---
ProjectPorkchop
is all about bringing more exposure to the many talented yet under appreciated artists going unseen on deviantART daily. The artists chosen truly deserve more attention based on low counts of favorites, comments, and watchers, added to their incredible artistic talent.
---

Olga is a professional digital artist from Russia and has been a member of the community for 2 years. She has an irresistible storybook style seen in a gallery of colorful and detailed artworks. Olga's execution of a variety of imaginative concepts is impressive, and she also does great fantasy dragons that show off her drawing and rendering skills. Don't delay in checking her work out today!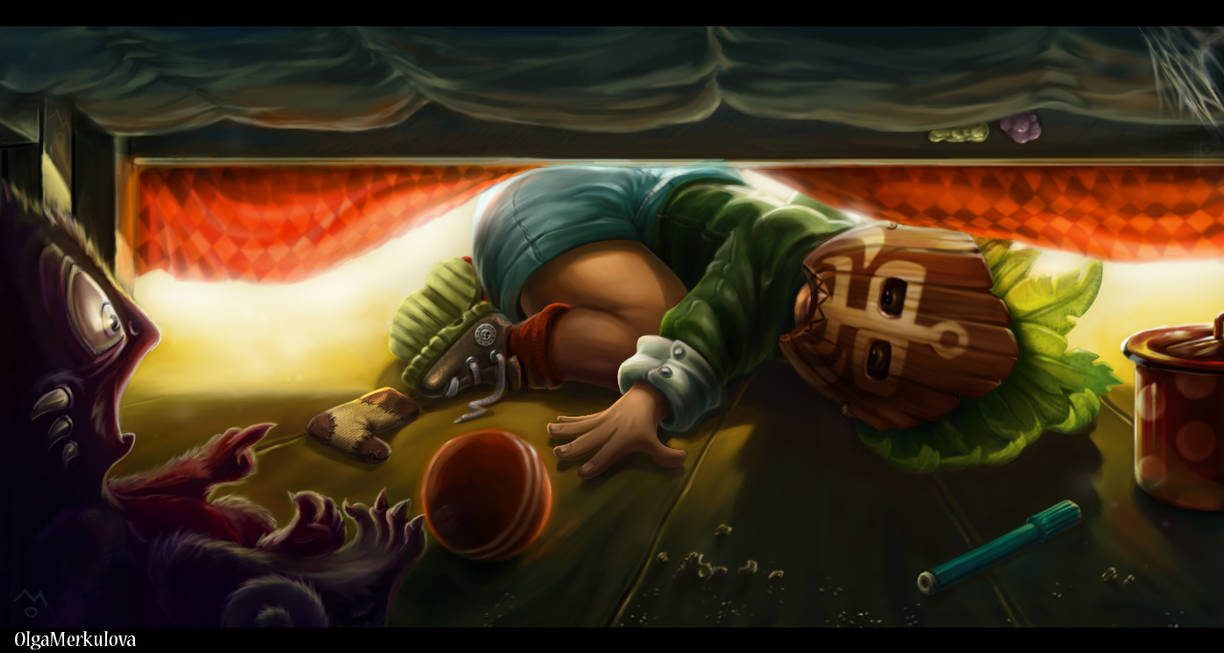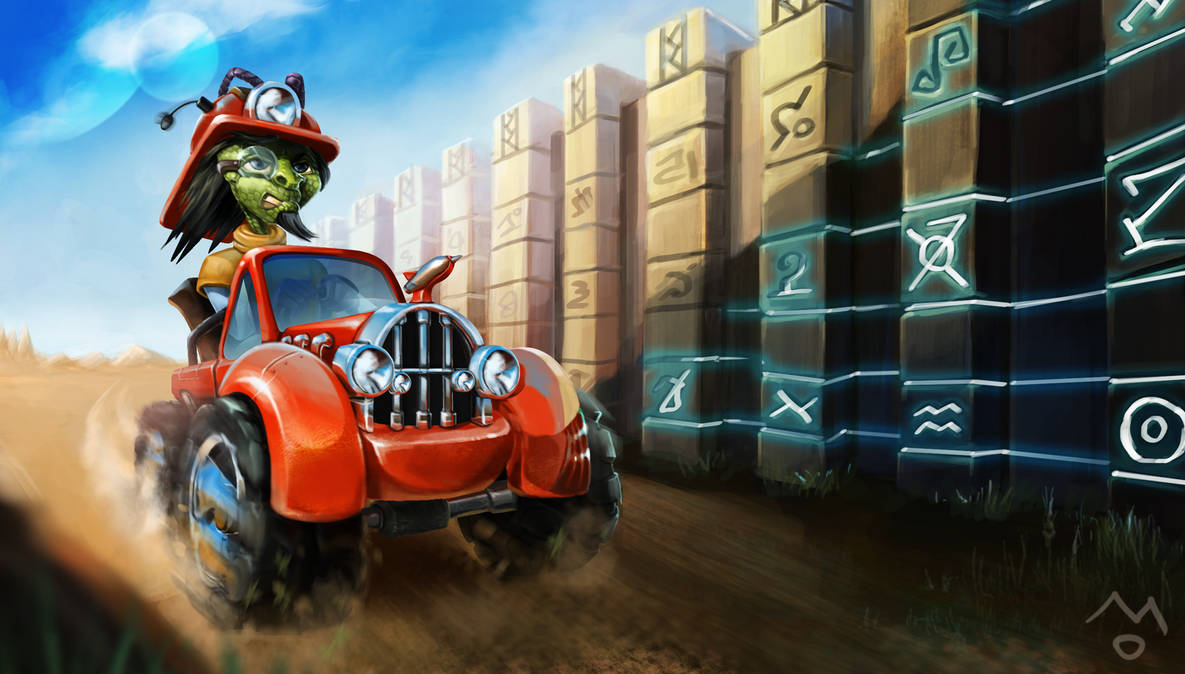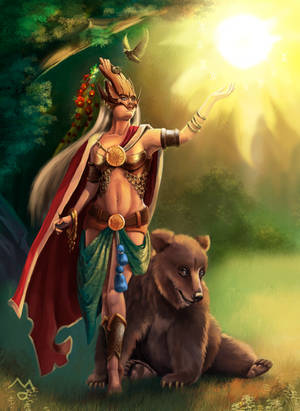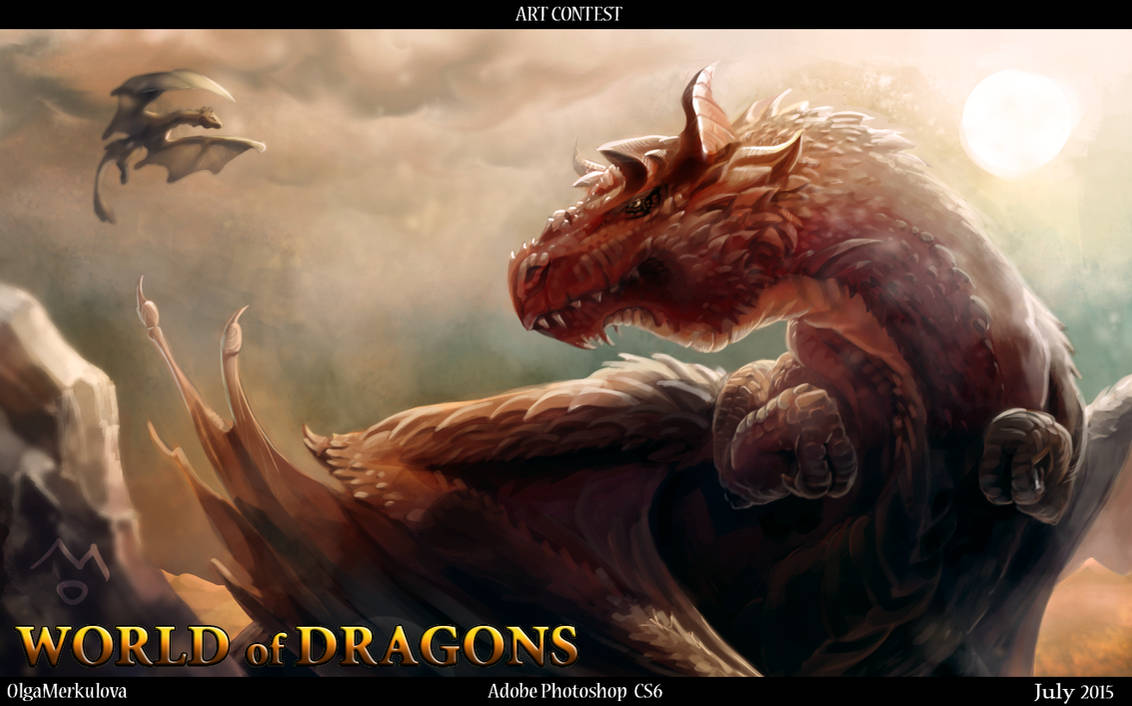 see more..
---

Justin is a varied hobbyist from Singapore doing intriguingly detailed and beautiful designs of sci-fi themed structures, ships and landscapes. Within these exotic locales is the presence of dinosaurs which create a sense of the old world clashing with the new and sparks a travel lust in the viewer. If you're interested in seeing unique creations worthy of more attention, Justin is one to watch!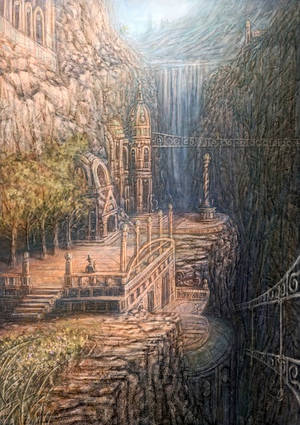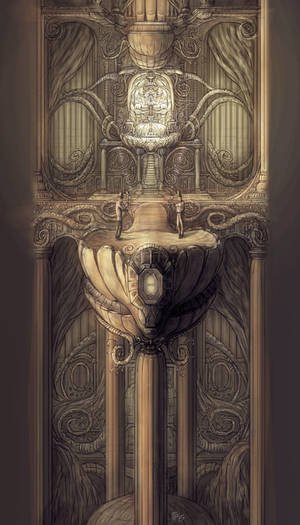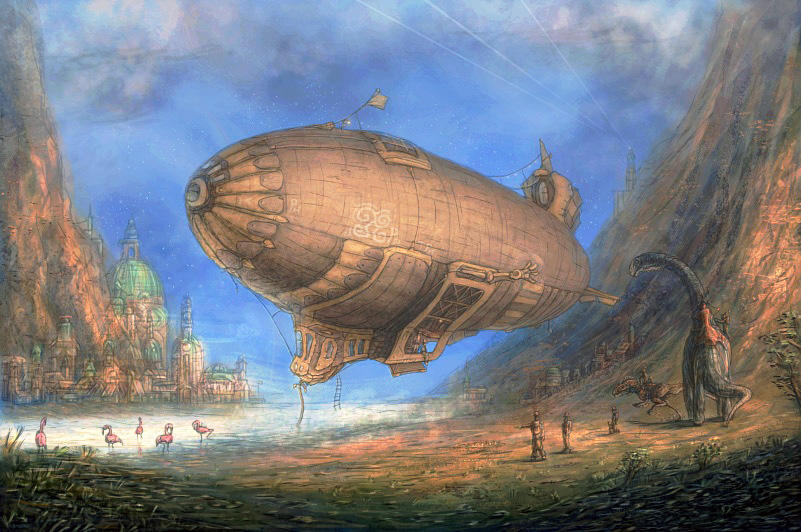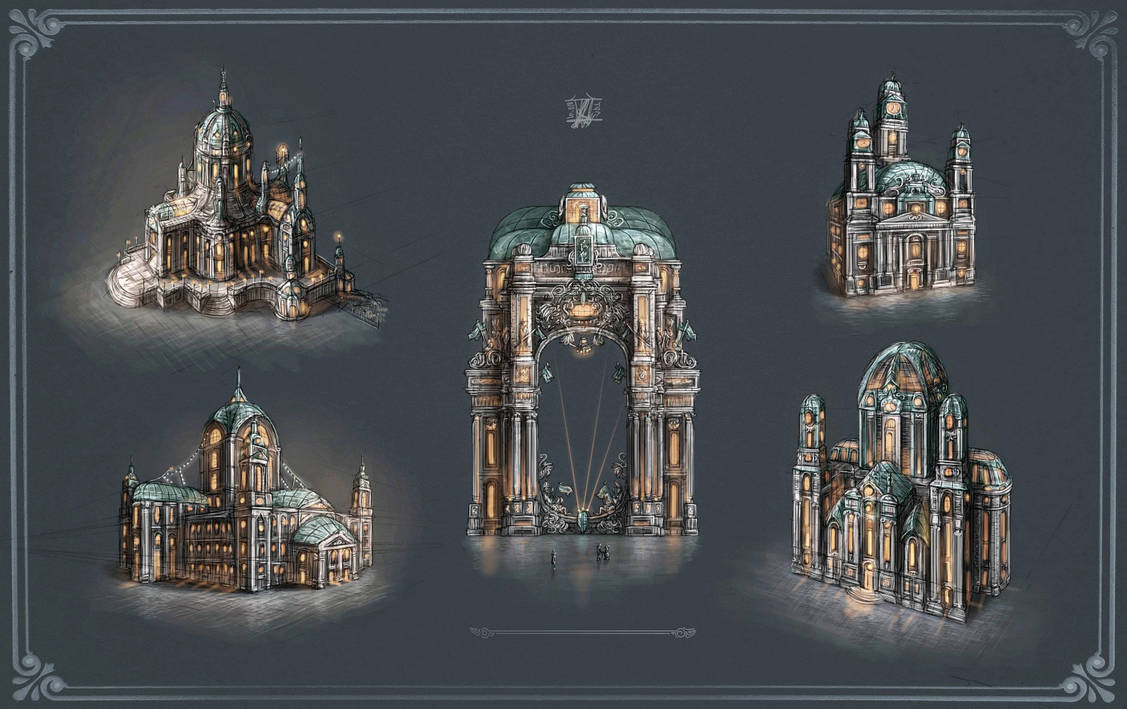 Suggested by PeppermintSoda
see more..
---

A professional artist from Russia, Eugenia makes adorable and well-crafted plushie toys that are sure to melt your heart. Each toy has expressive features with remarkable fine detailing, and Eugenia places them in great settings so that their appeal is properly highlighted in photographs. Do give your support to this enterprising artist!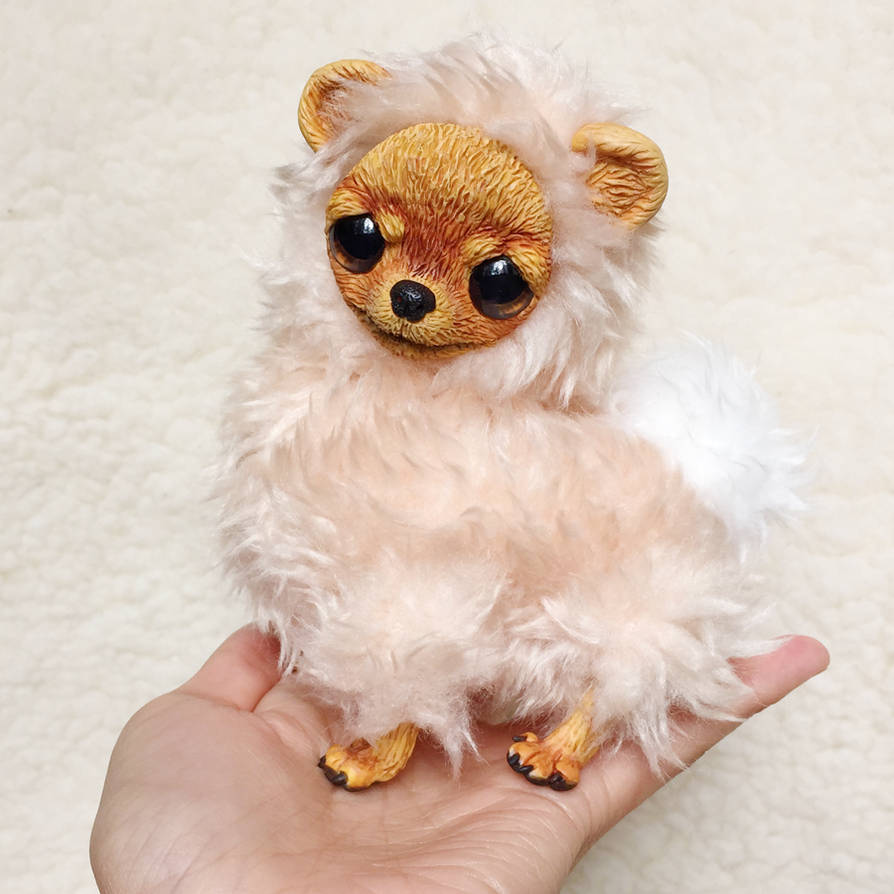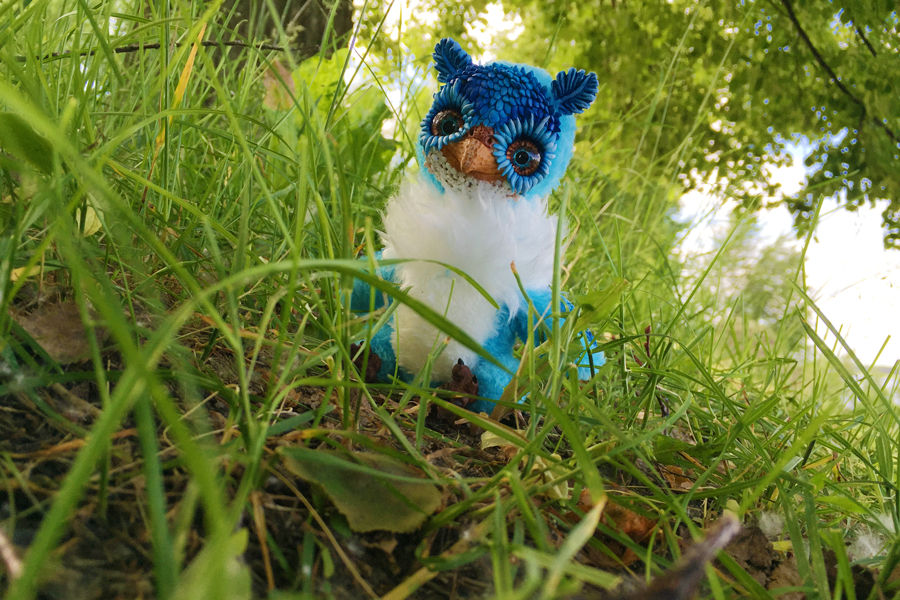 see more..
---

Newly arrived to DA, Andrew Murray is a British children's book author promoting two delightful series called "Buddy and Elvis" and "Ghost Rescue". The covers promise engaging protagonists and fun stories to hold the attention and interest of any child who loves to read. Buddy and Elvis is currently being developed for television, so you can look forward to another medium in which to access these wonderful tales. Andrew has also done work on Tolkien and Sherlock Holmes!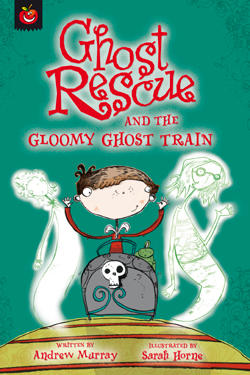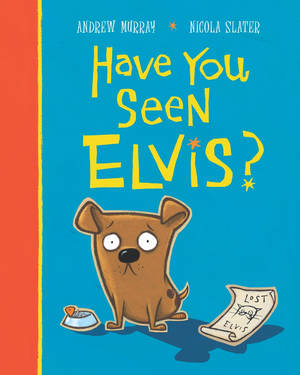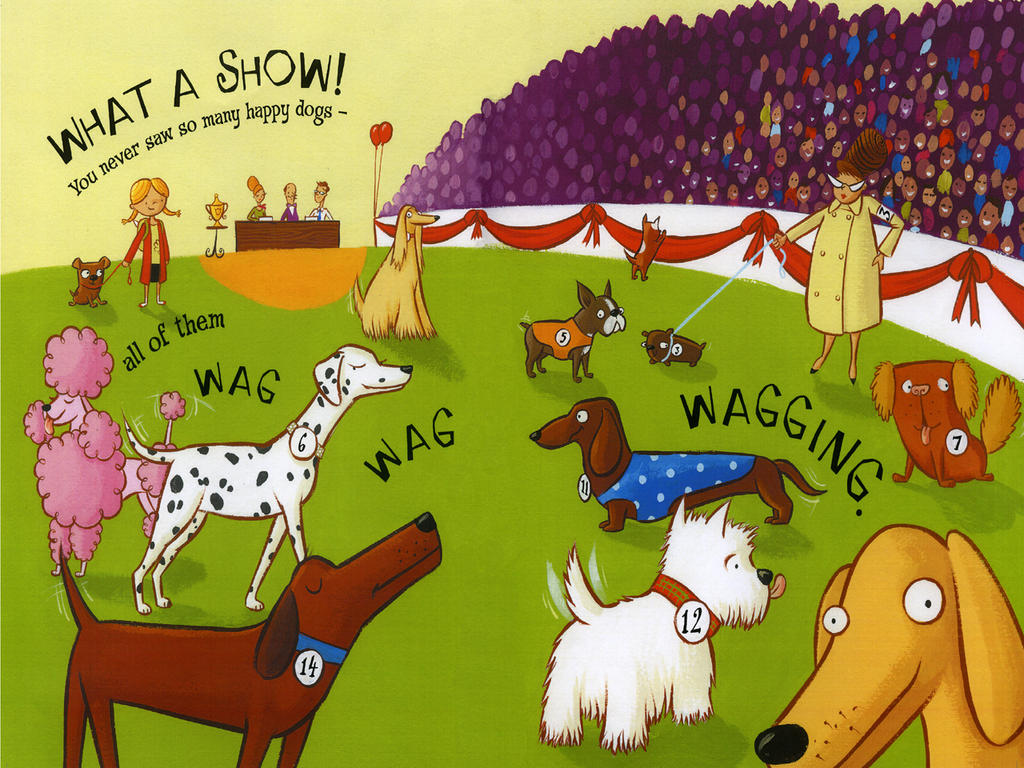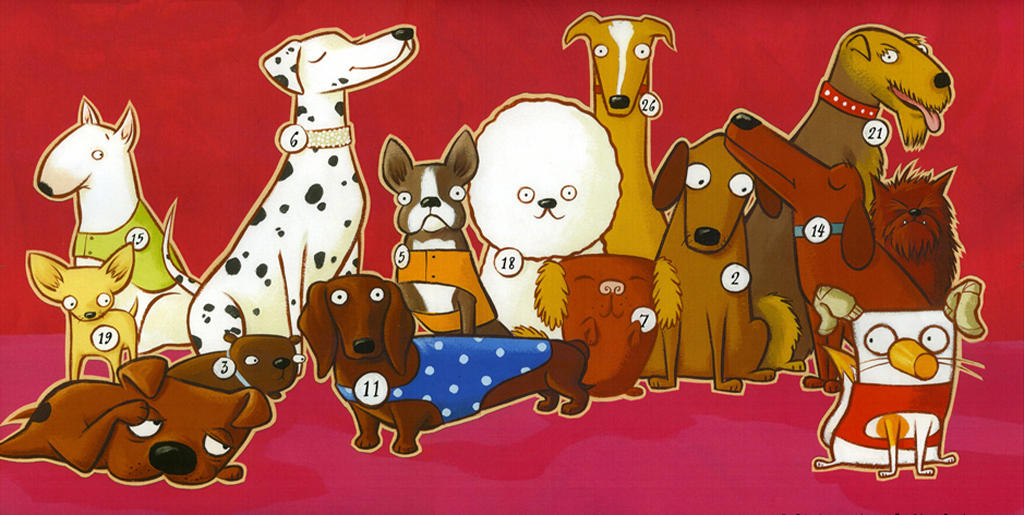 see more..
---

Patrick is a professional traditional artist from France. His gallery predominantly comprises of glorious landscape pieces, from rustic settings to seascapes, all done in a lively brushwork style with striking color and lighting. These are paintings that appeal to the tranquil spirit: inviting the viewer to linger on the path, walk on the shore, and let nature reclaim our senses as she does everything else.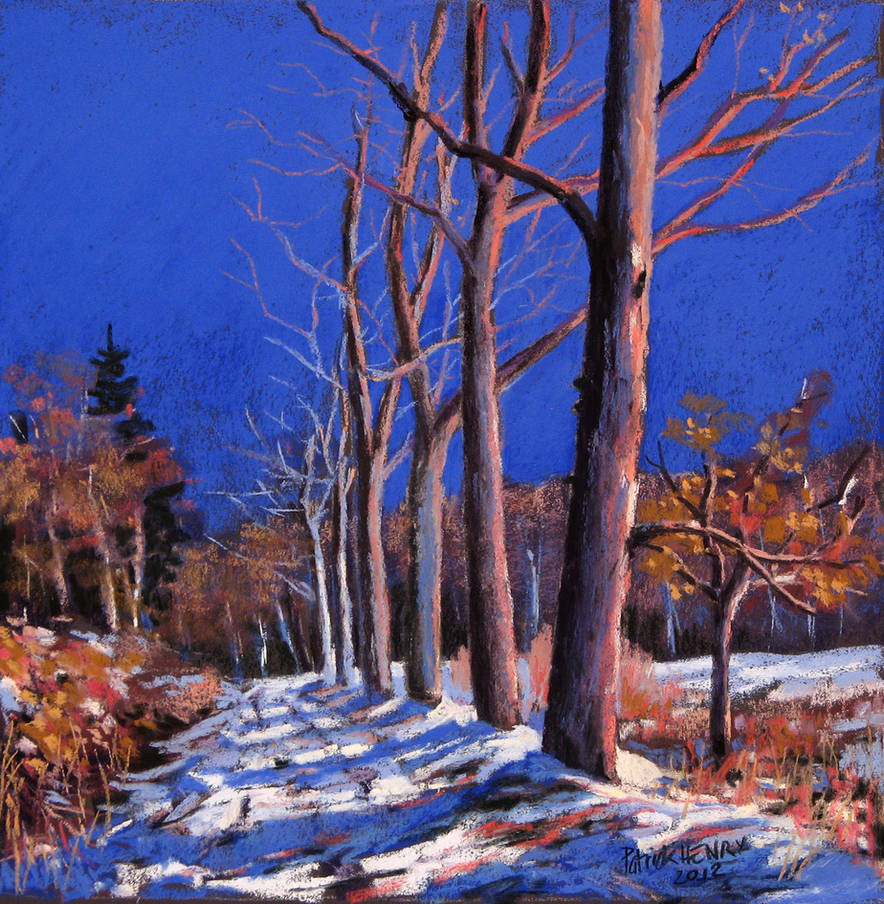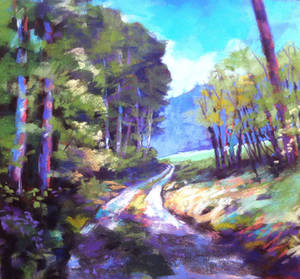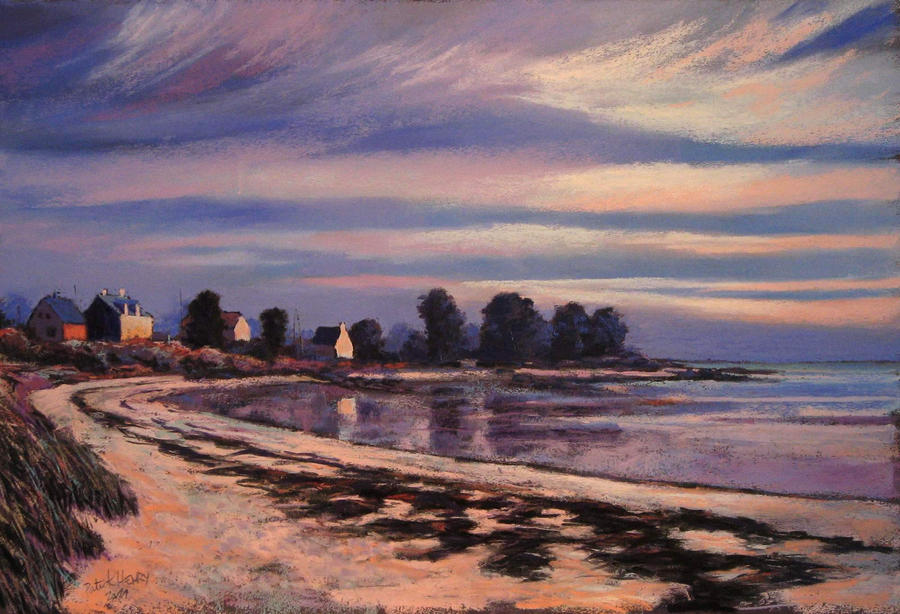 Suggested by TinyWild
see more..
---
If you enjoyed this article please be sure to

it, as this helps these artists get even more exposure.
If you would like to suggest someone for a future
ProjectPorkchop
article please
send a note
to our group: