---
ProjectPorkchop
is all about bringing more exposure to the many talented yet under appreciated artists going unseen on deviantART daily. The artists chosen truly deserve more attention based on low counts of favorites, comments, and watchers, added to their incredible artistic talent.
---

Cristina is a new member to the community from Spain. She works on a comic called "Upsurge," showcasing panels of this work in her gallery. The comic is done in a striking graphic style, highlighting Cristina's skill with drawing and inking; the panels are creatively composed and will definitely appeal to fans of comic art looking to discover a fun new series. Go check out this gallery and offer a word of encouragement!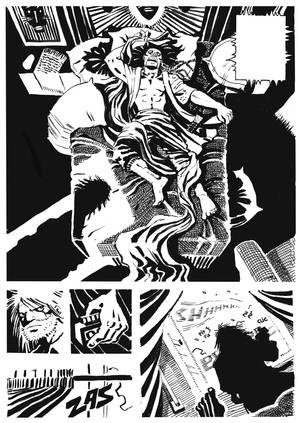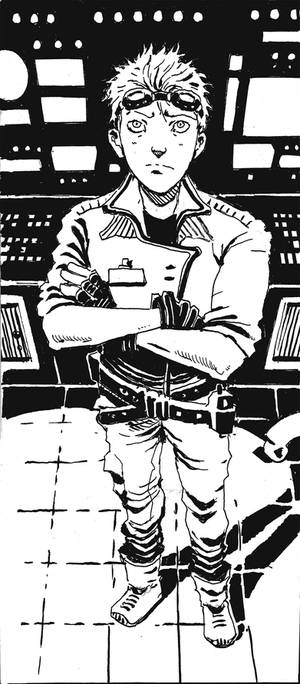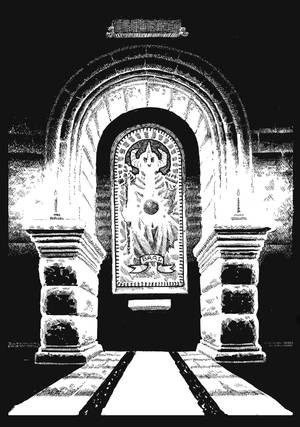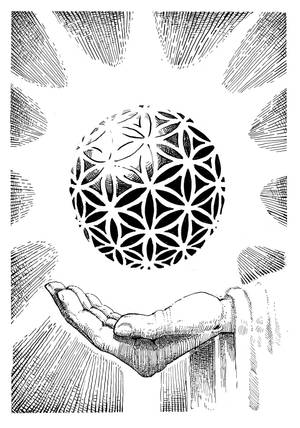 Suggested by TinyWild
see more..
---

Shannon is a writer and hobbyist from the U.S. working with traditional media. She excels with portraits and drawings of the human figure, capturing an ease and elegance in these pieces that is quite intoxicating, to say nothing of their anatomical correctness and intriguing surreal elements. Color is also used as a bold enhancement, utilizing the bright hues to suggest form, movement and mood in unique ways. A friendly and open deviant, Shannon will welcome your support!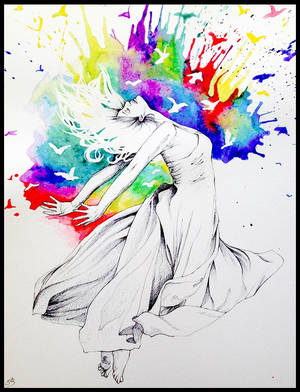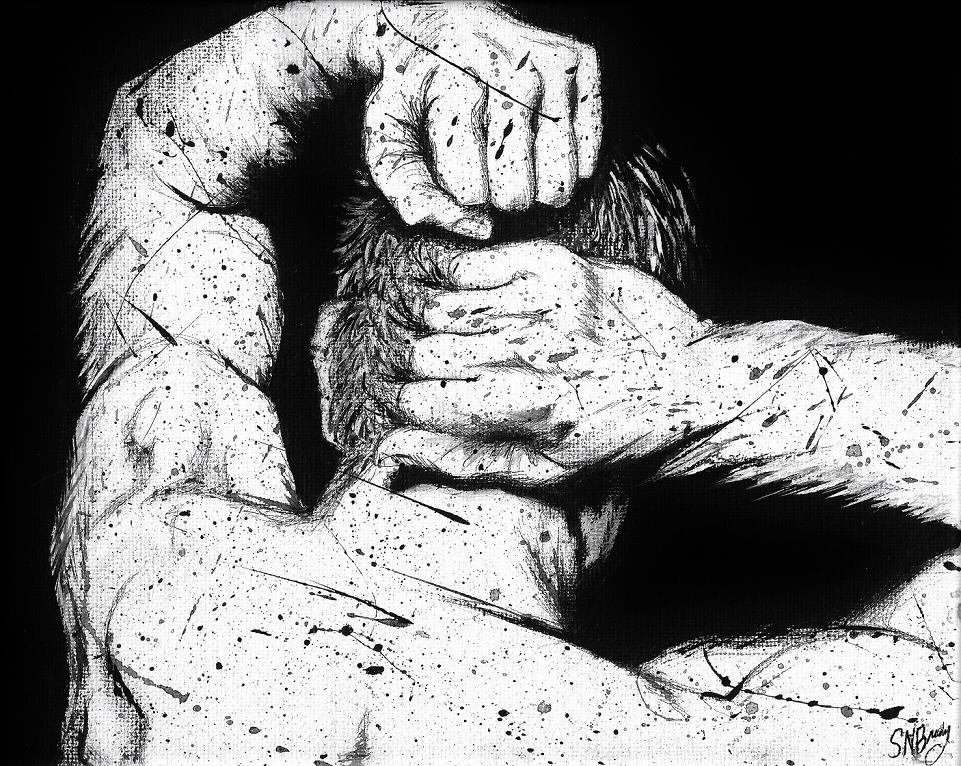 Suggested by C-91
see more..
---

A professional digital artist from Taiwan, Koa Yuan's gallery presents an exciting explosion of fantasy art, done in his signature dark palette and glossy rendering style. Scenes are action-packed and detailed with noteworthy atmospheric qualities that elicit compelling interest on the part of the viewer. This is one promising talent you will want to see more of!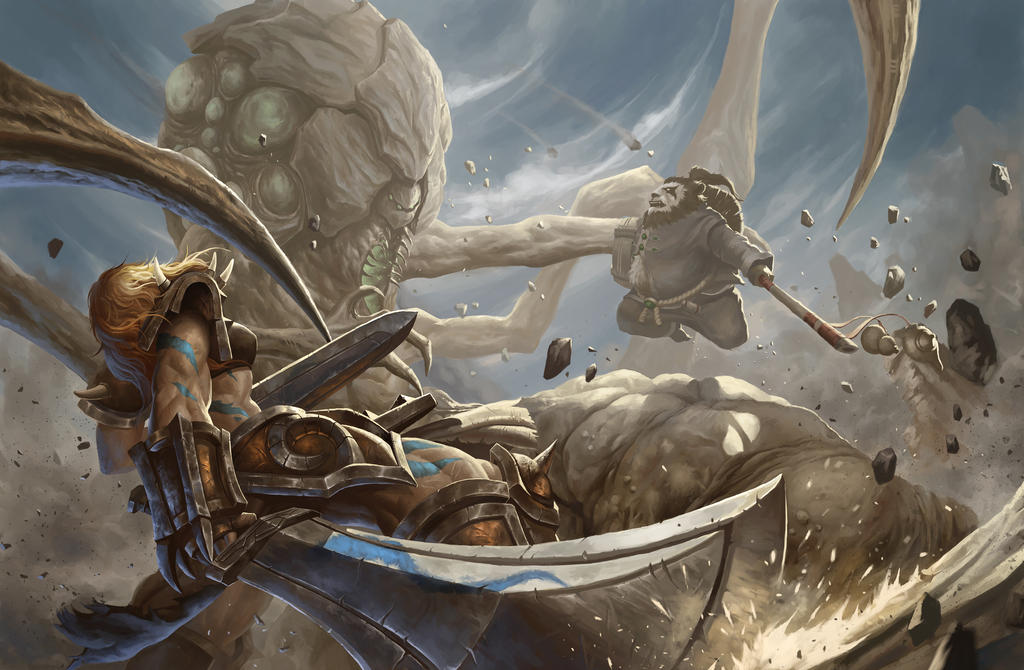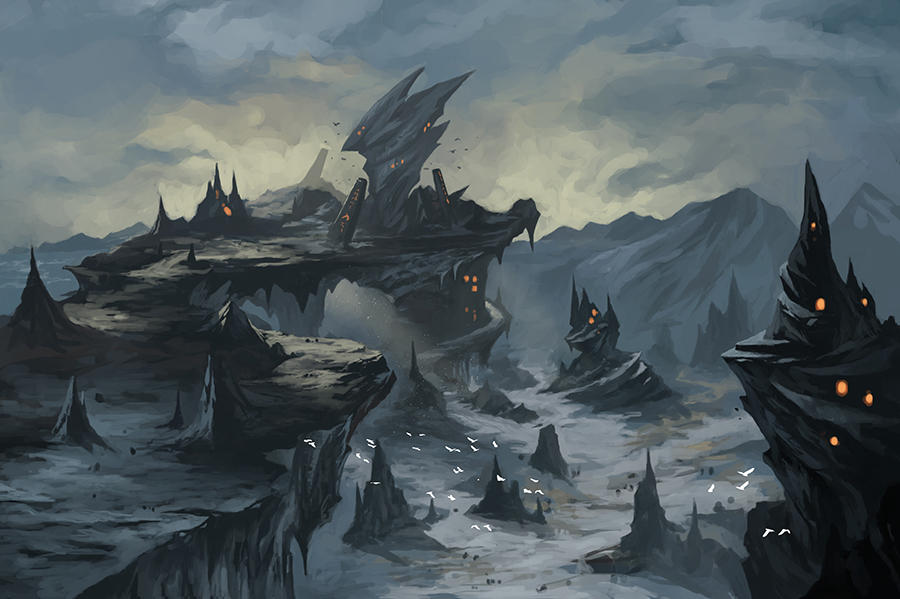 see more..
---

Petr is a digital artist from Russia with a fascinating and diverse gallery to enjoy. He uses light and color remarkably, and his brushstrokes create great texture in his paintings. Petr is particularly skilled with creature designs and landscapes, with the latter distinguished by an enchanting fairy tale quality. His character concepts are impressively detailed and possess expressive personalities that would make them worthy additions to any fantasy story. This is a wonderful artist truly deserving of more attention!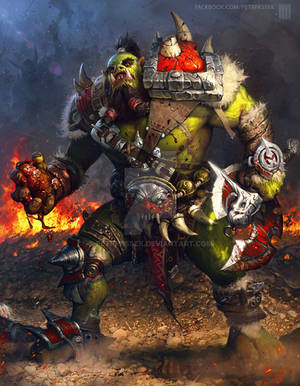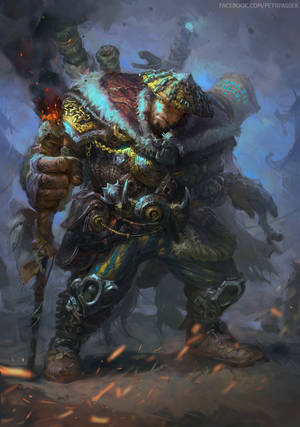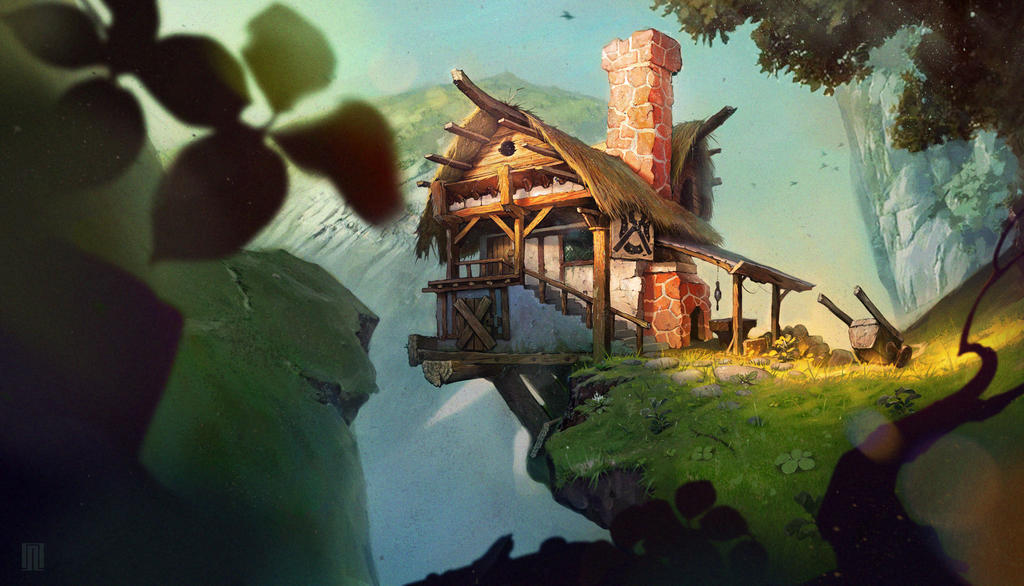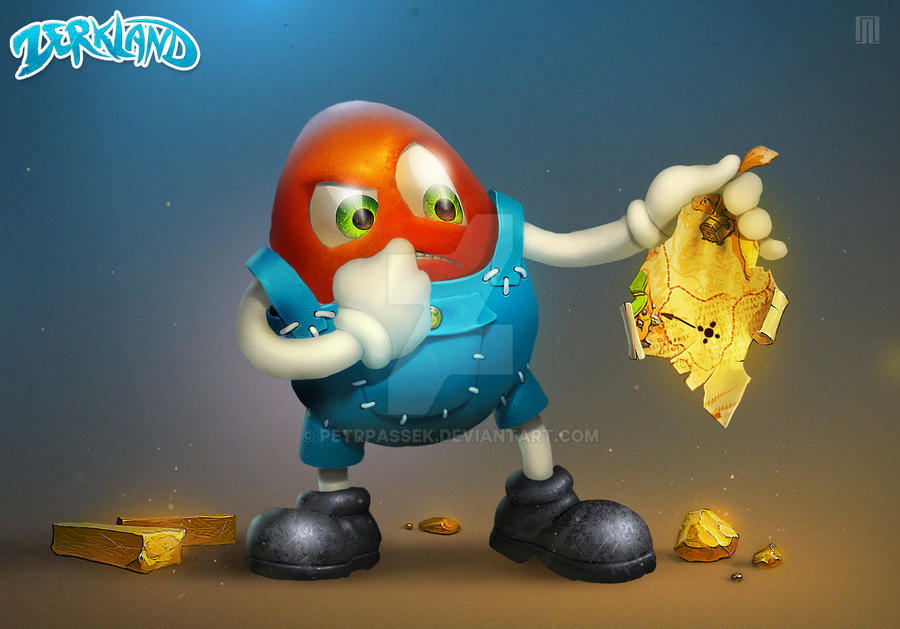 see more..
---

Megachrome is a varied artist from Senegal. His gallery features a wide selection of scenes that show an admirable competency with composition and mood, creating settings that are detailed and present interesting narratives. Megachrome also uses color to great effect, and you should make sure to check out his traditional pieces that explore what looks like an abandoned playground. You won't regret paying a visit to this dedicated artist!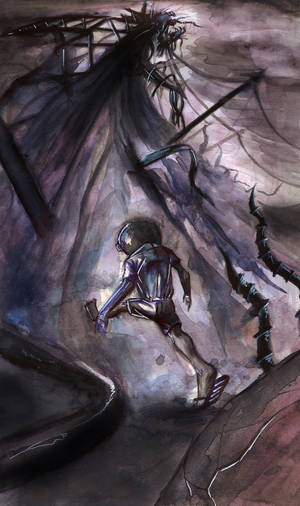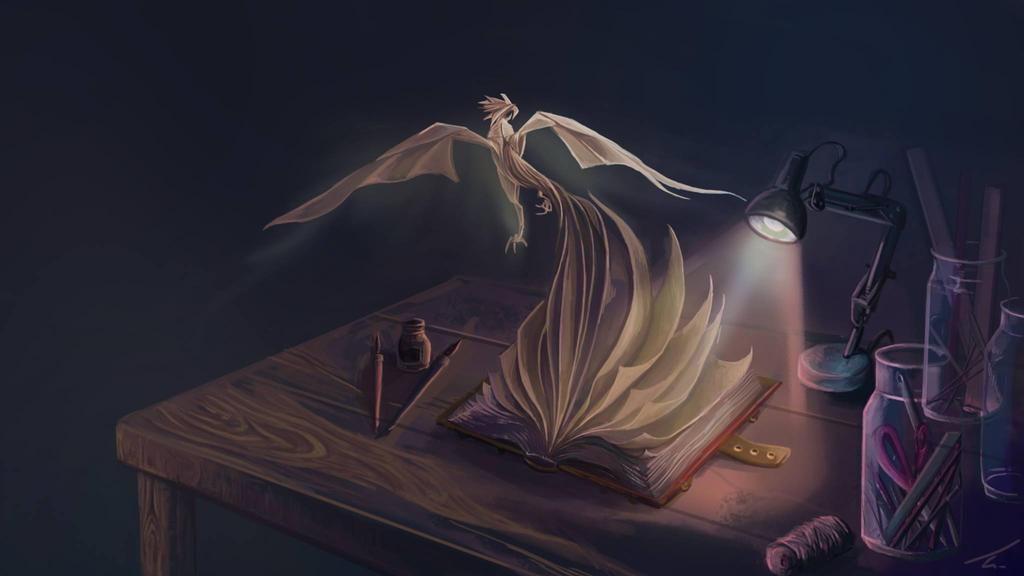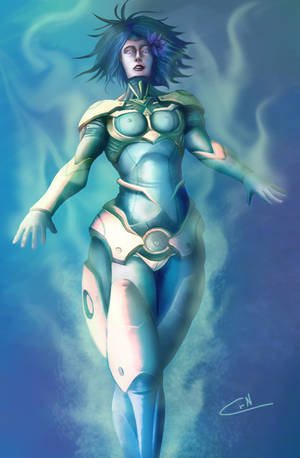 see more..
---
If you enjoyed this article please be sure to

it, as this helps these artists get even more exposure.
If you would like to suggest someone for a future
ProjectPorkchop
article please
send a note
to our group: