---
ProjectPorkchop
is all about bringing more exposure to the many talented yet under appreciated artists going unseen on deviantART daily. The artists chosen truly deserve more attention based on low counts of favorites, comments, and watchers, added to their incredible artistic talent.
---

MinhGL is a professional digital artist from Vietnam with experience working in the game industry. He brings a distinct style to his artworks, using rough brushstrokes and varying icy and warm tones with accents of color in a range of dynamic scenes. Impressive scale and detailing add to the wonderful effect, and will draw you right into the setting. If you love knightly warriors, dragons, and epic battles, this is the gallery for you!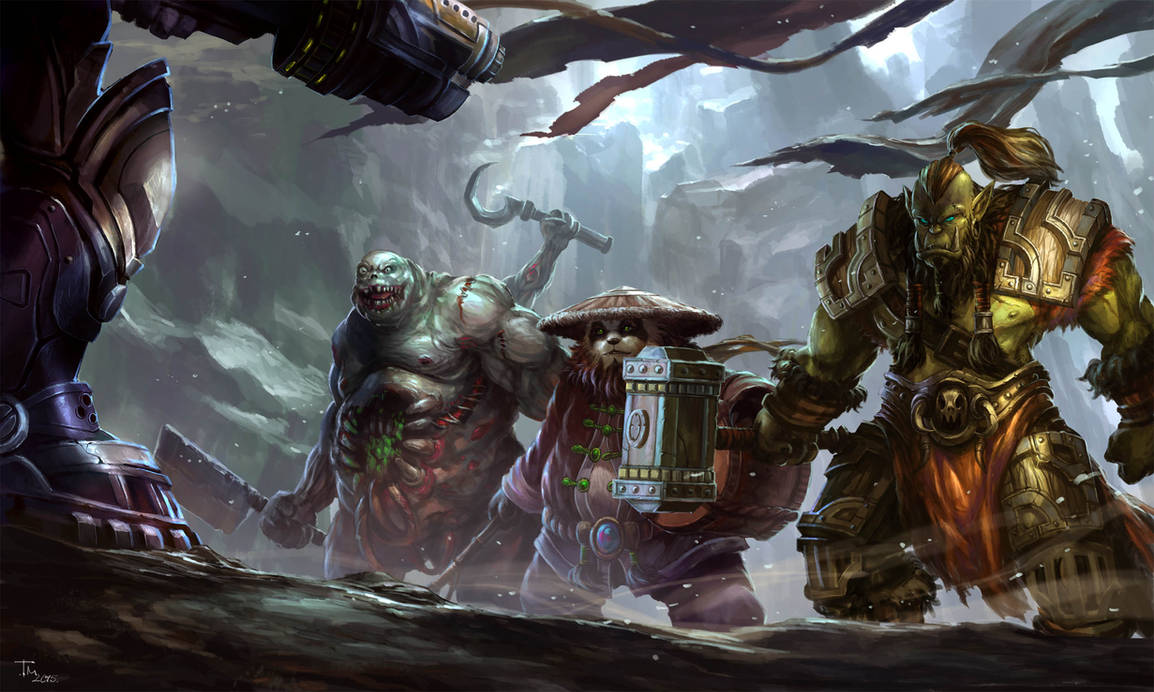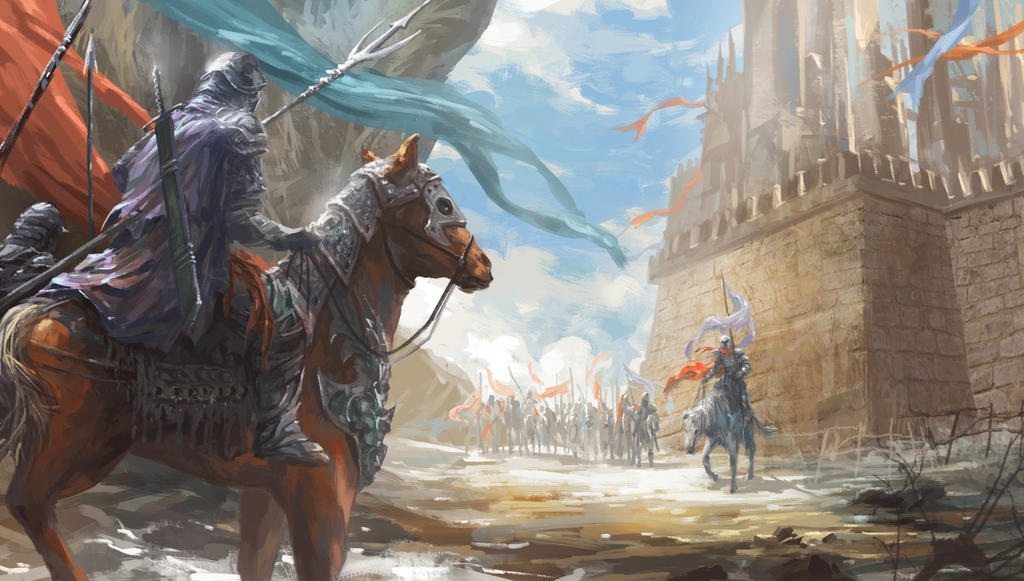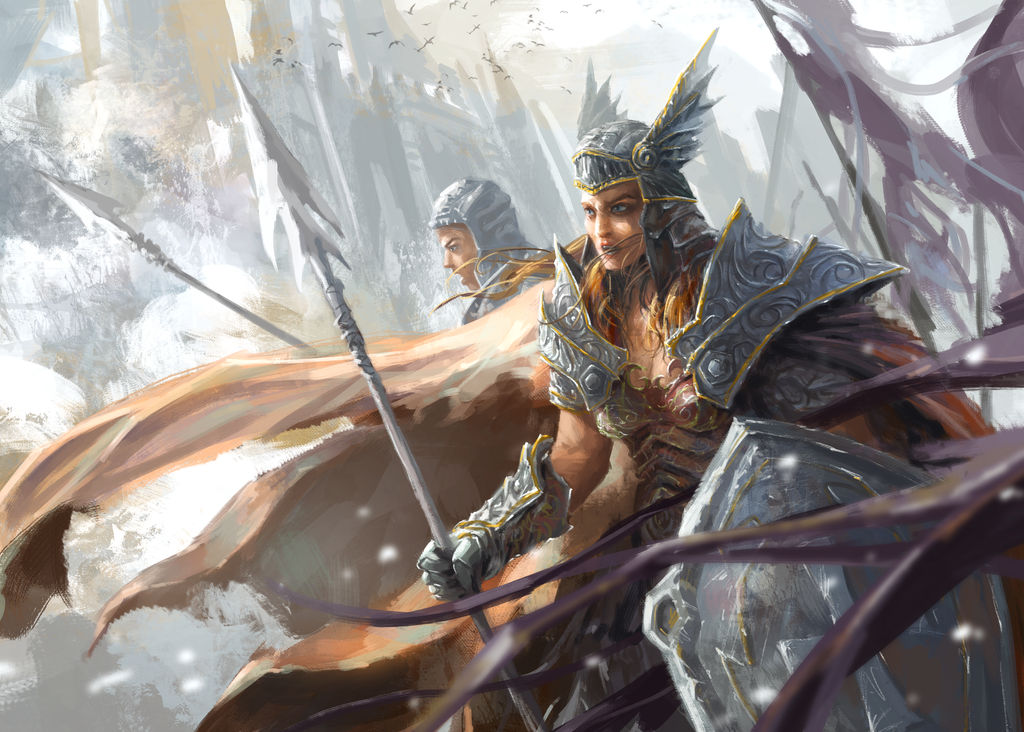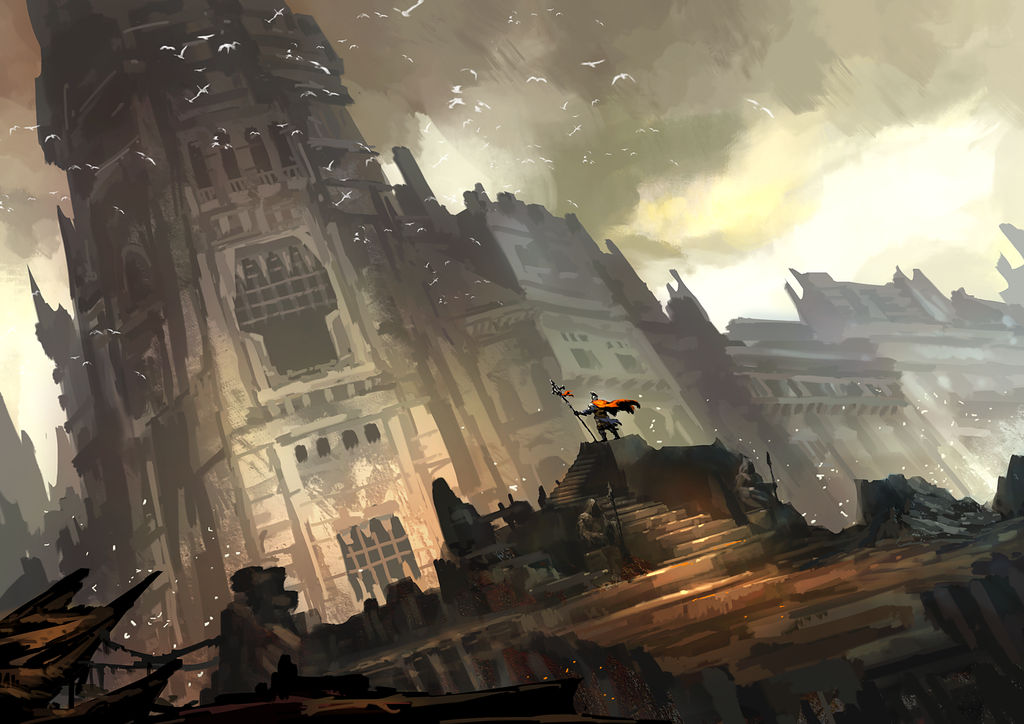 see more..
---

Peter is a self-taught traditional artist from the U.K. and is a man of many talents, creating amazing paintings and currently working on his second novel. His gallery offers an awe-inspiring encounter with the wonder of photo-realism, seen in the portraits of majestic animals and still life representations. Whether done in pastel, watercolor, or graphite, Peter's skill shines clearly in vivid detail and will inspire your own creativity!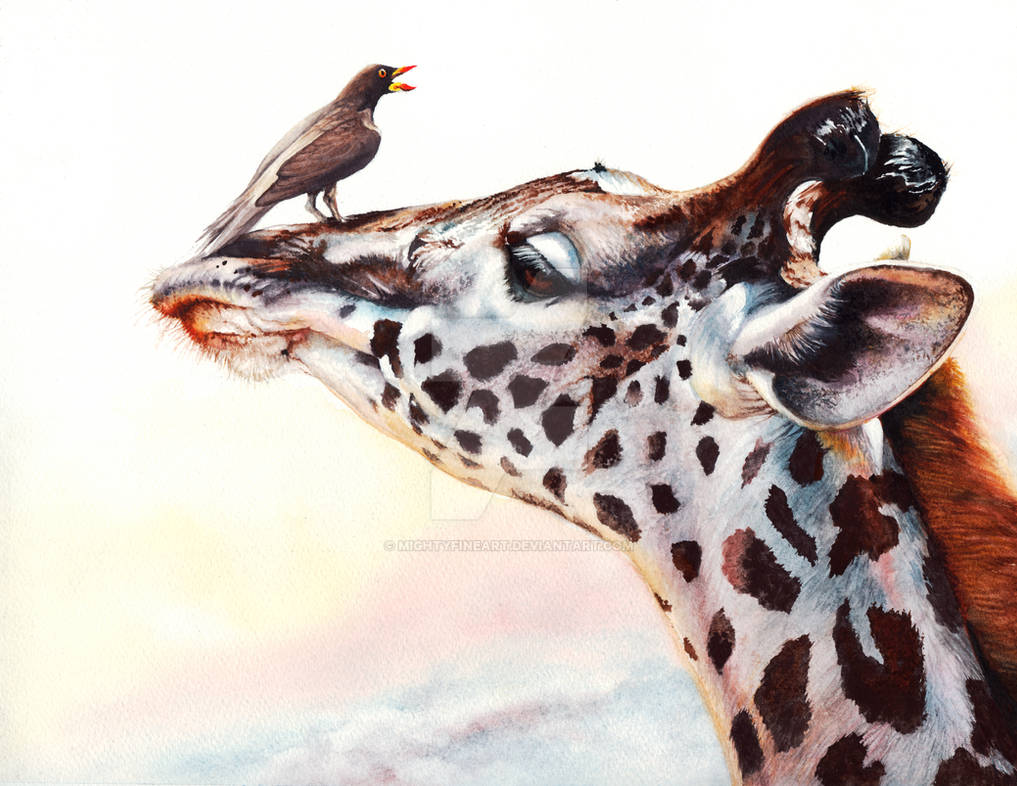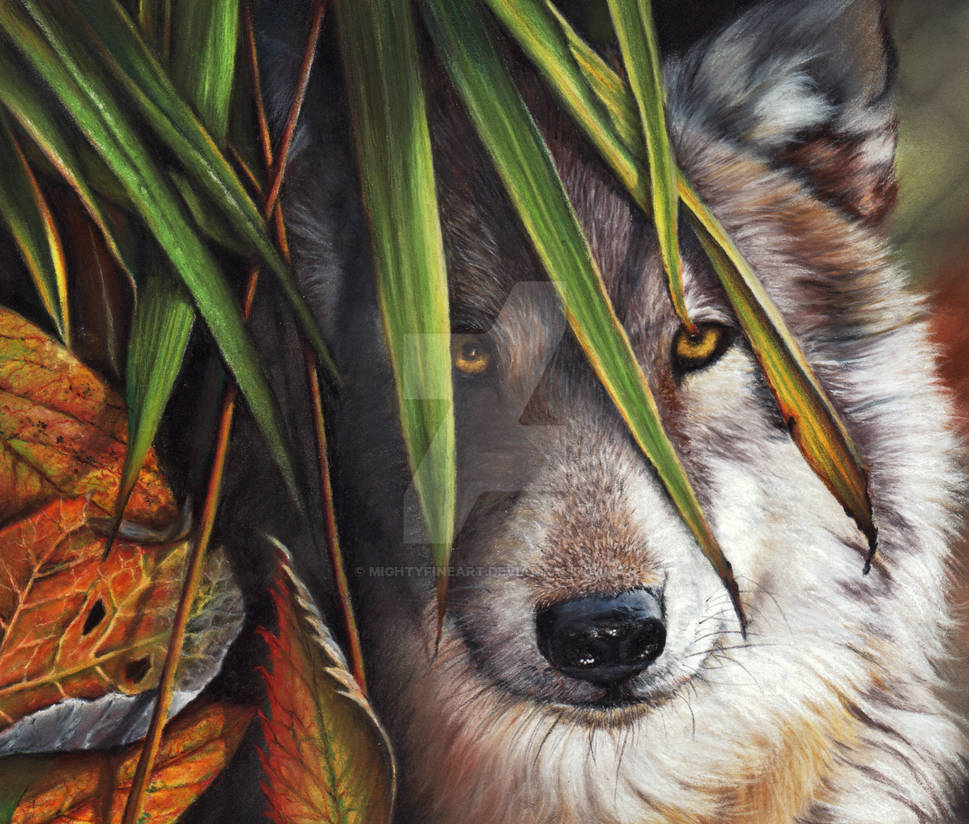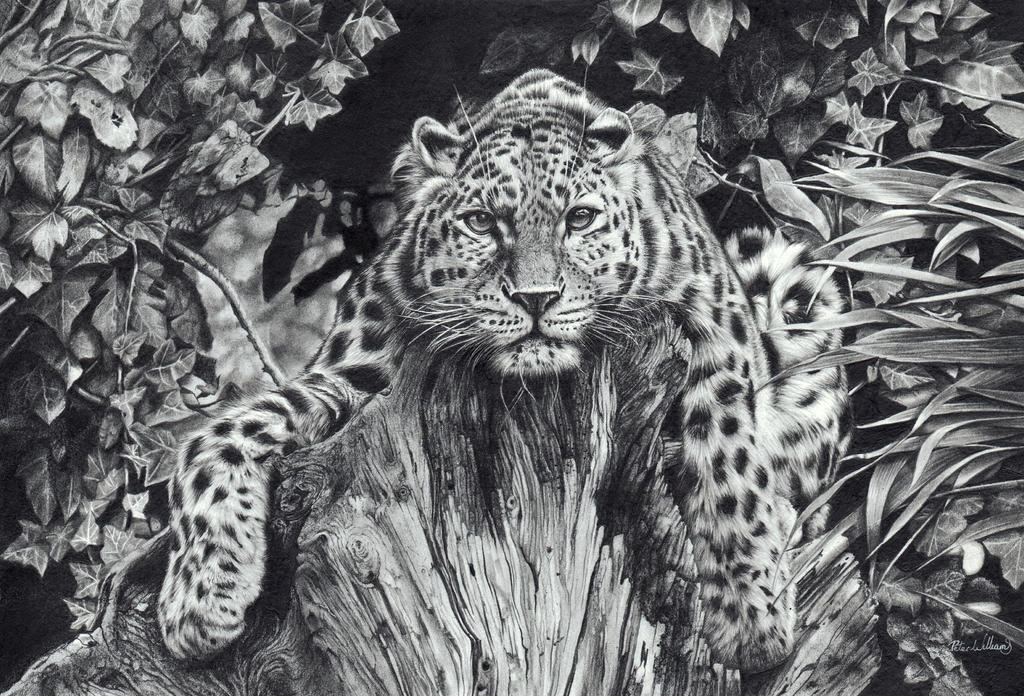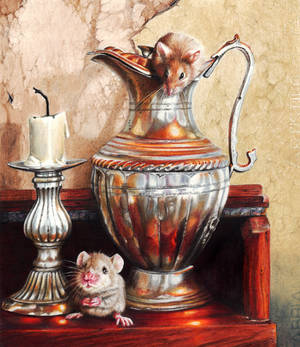 Suggested by TinyWild
see more..
---

The painterly textures and bold hues of Grey Owl's digital style will compel you upon first sight. The artist is able to achieve a wonderful realism in character designs, and the landscapes utilize complementary colors and strong lighting that show a capable and budding talent in the realm of fantasy art. This is a deviant with lots of promise and deserving of your watch!
see more..
---

Daniil is a digital artist from Russia and has been on DA for five years. His work is an imaginative feast, blending whimsical fancies and grim imagery. This uniquely ghoulish storybook style is marvelously engrossing, with the shadowy lighting and dark backgrounds making the viewer feel as they're watching a creepy pantomime. Don't delay in checking this artist out and adding him to your watchlist!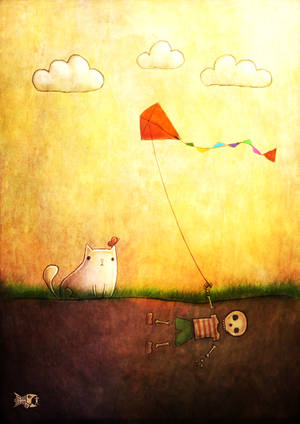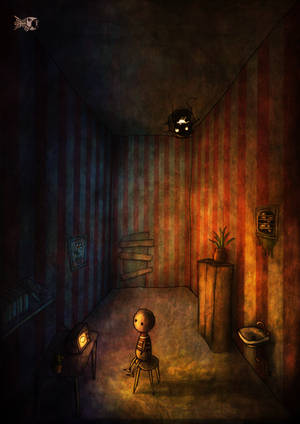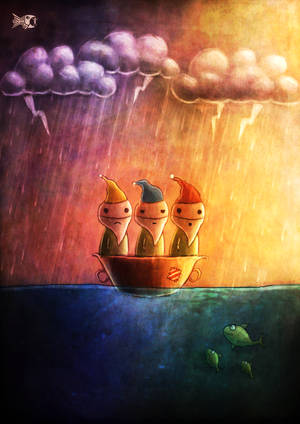 Suggested by TinyWild
see more..
---

Ivan is an architecture student and varied artist from Russia. He specializes in matte paintings, sci-fi concepts and creature designs, all with an eye towards realistic detail and striking compositions. You will be particularly impressed by Ivan's atmospheric landscapes which highlight the artist's storytelling ability, and feature characters in lonely, deserted settings. Be sure to offer your support to this new deviant!
see more..
---
If you enjoyed this article please be sure to

it, as this helps these artists get even more exposure.
If you would like to suggest someone for a future
ProjectPorkchop
article please
send a note
to our group: