---
ProjectPorkchop
is all about bringing more exposure to the many talented yet under appreciated artists going unseen on deviantART daily. The artists chosen truly deserve more attention based on low counts of favorites, comments, and watchers, added to their incredible artistic talent.
---

Jakub is a hobbyist from New Zealand who creates surrealist artworks using the digital medium. These fantastical pieces will ignite your imagination, as the artist plays with scale and form to render concepts that are unconventional and thought-provoking. There is a noticeable gravity in Jakub's technique, found in the use of muted tones and complex designs. Go check out this inspiring deviant, and partake in the interpretative challenges his paintings present.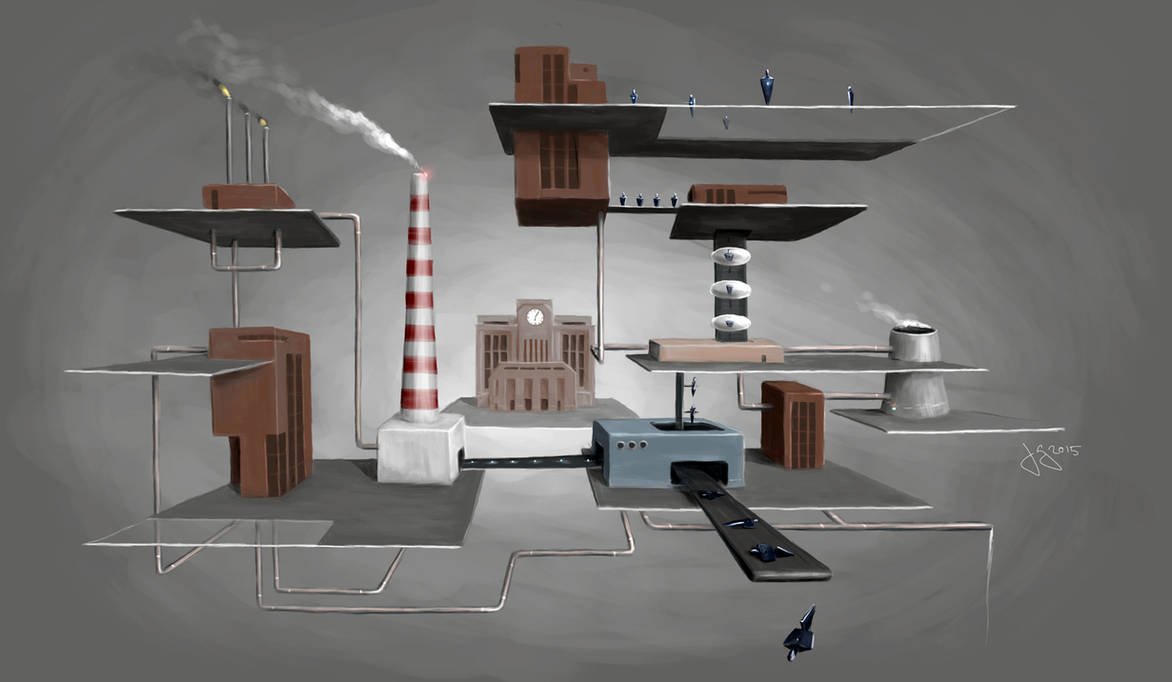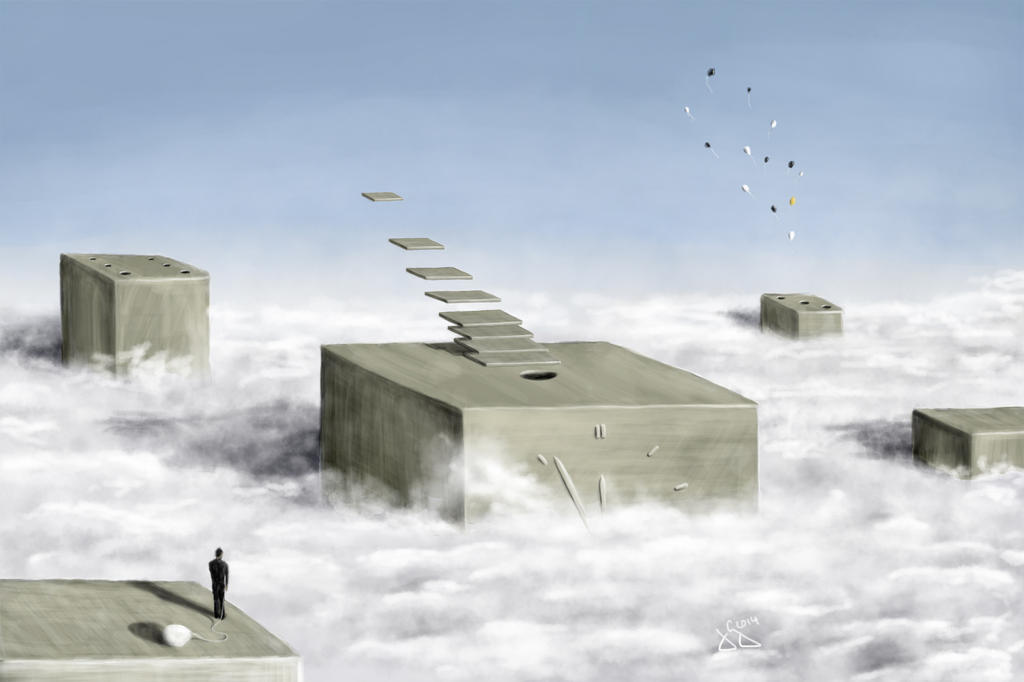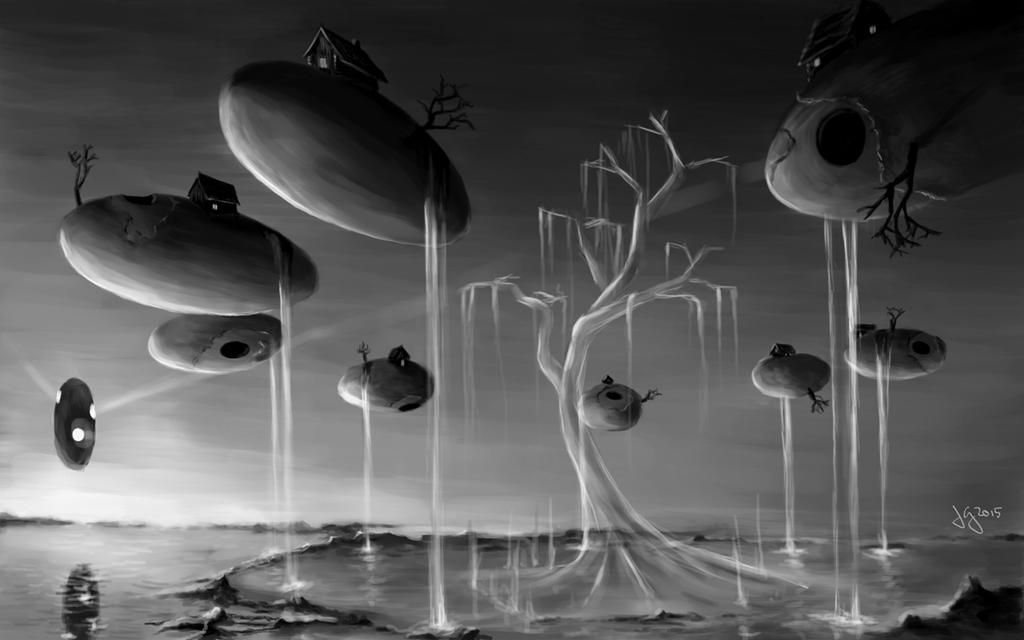 Suggested by AnkaZima
see more..
---

Becky is a fine artist from the U.S. with a distinguished career that has seen her be the recipient of prestigious awards and her work showcased in prominent galleries. Inspired by nature and the organic quality of living things, Becky largely concentrates her considerable skill in painting vivid depictions of sea life and kelp, capturing their vibrant color and texture in ways that will astound you. The canvas acts as a magnifying glass and the viewer is invited to zoom in on the rich detail filtered through the artist's vision. Take the time to discover the beauty of Becky's gallery today!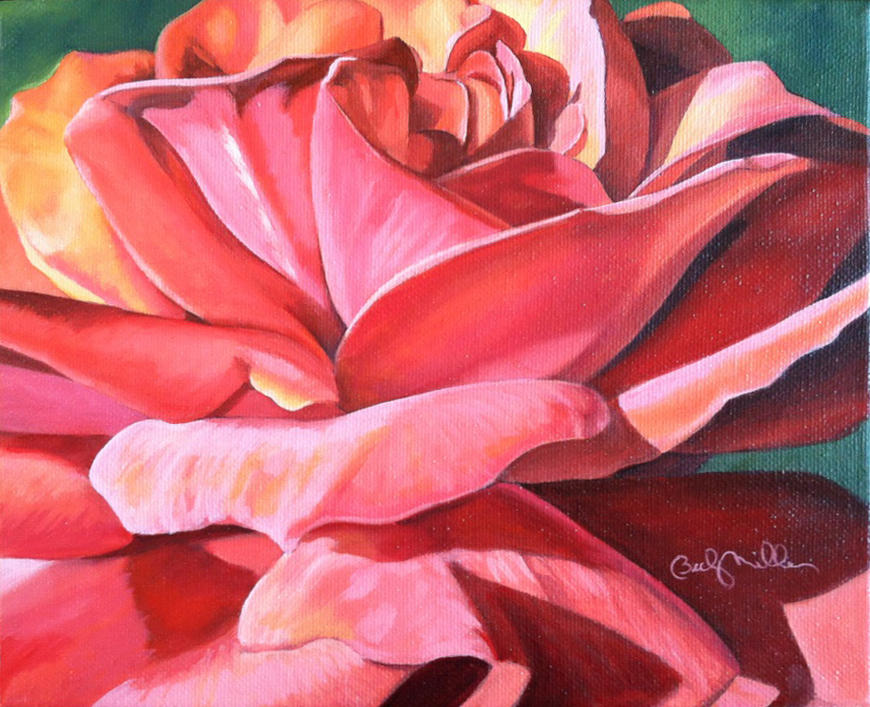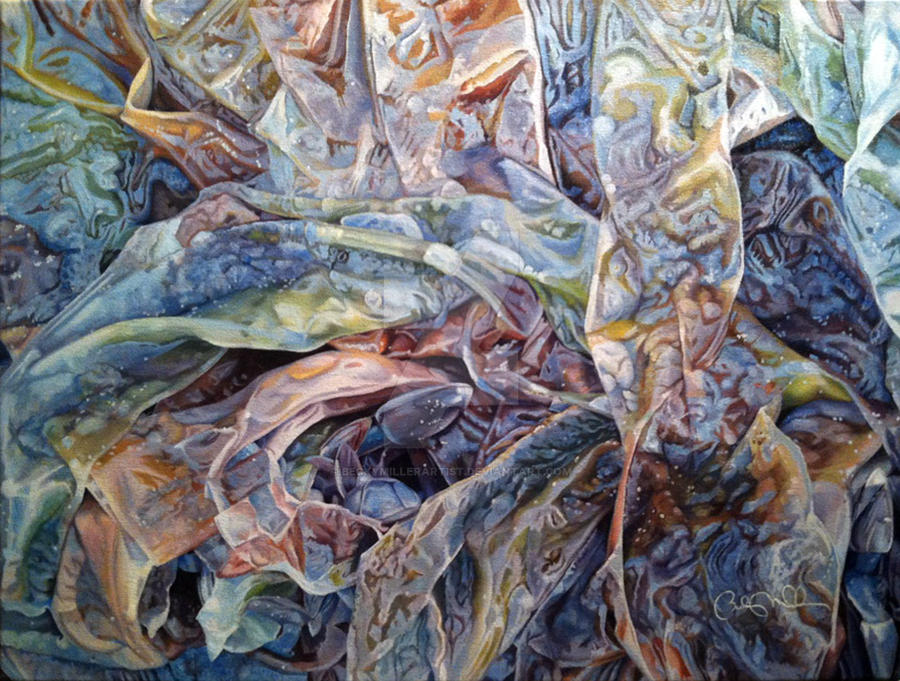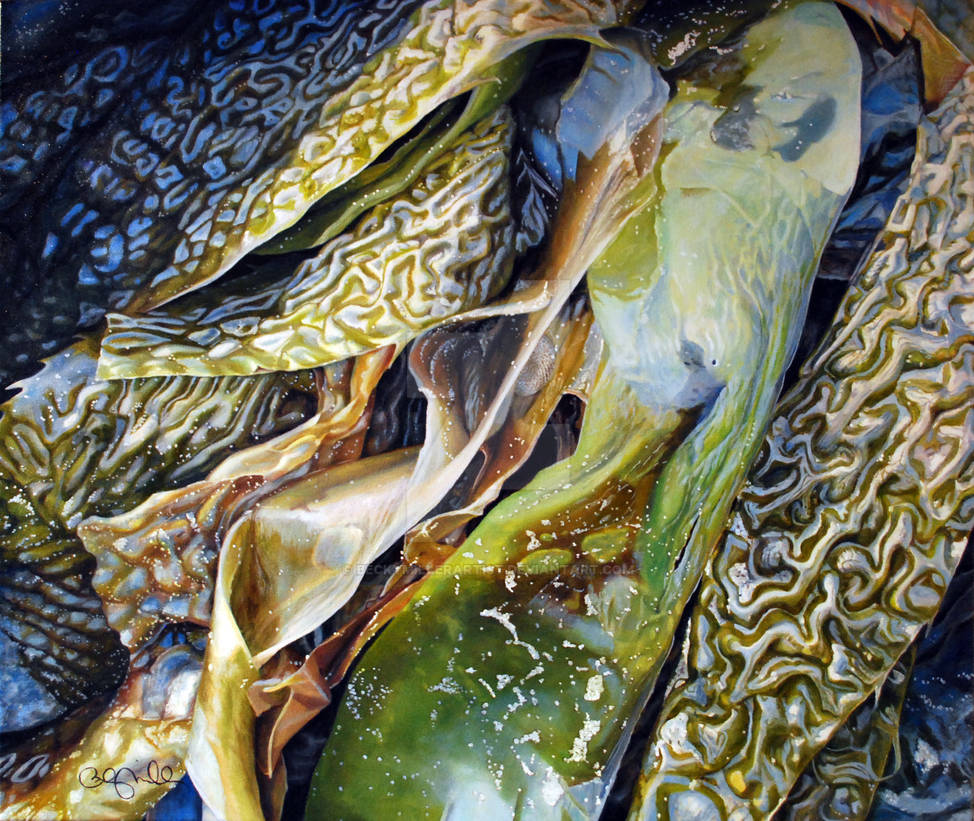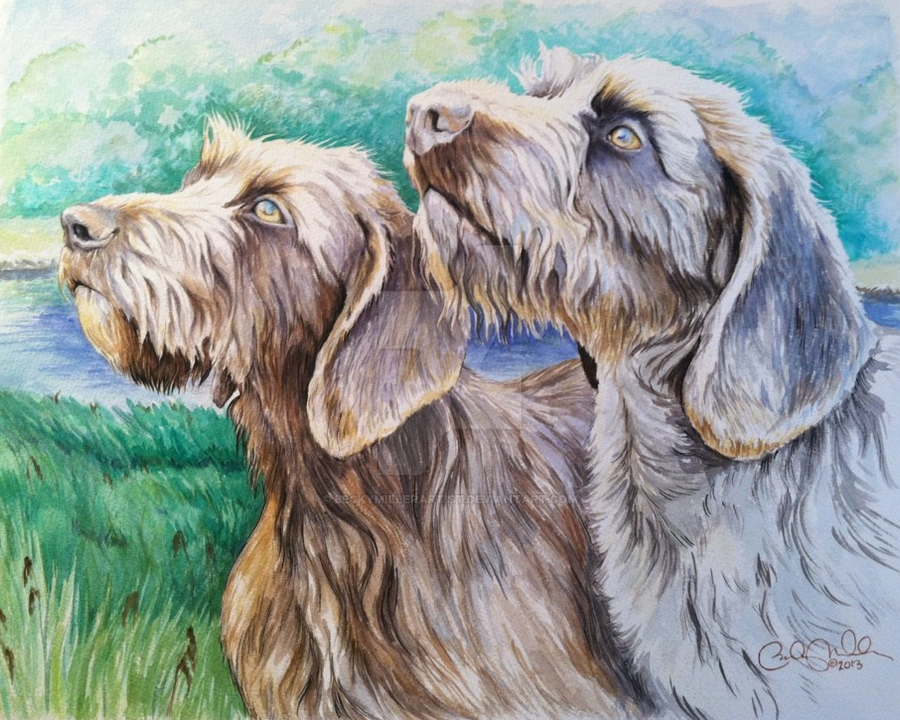 Suggested by TinyWild
see more..
---

Racuun is a traditional hobbyist from Germany. She has a fun comic style seen in a number of expressive drawings with bright colors and cute characters. Racuun also experiments in a number of different artforms, from cosplay to photography and 3-dimensional art, making her gallery a delightful assortment of pieces for any deviant to enjoy!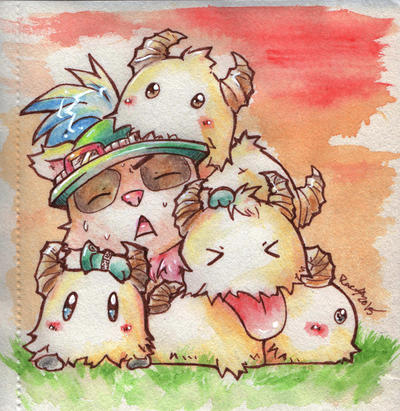 Suggested by Nekomiez
see more..
---

Seo is an up-and-coming deviant from Indonesia and has been a member of the community for three years. He shows great skill in drawing and storytelling, presenting well-rendered characters in dynamic situations and with creative perspectives. Each painting is detailed and wonderfully colored, highlighting Seo's growing talents and offering the viewer engaging scenes to appreciate. This is an artist you will not want to miss out on watching!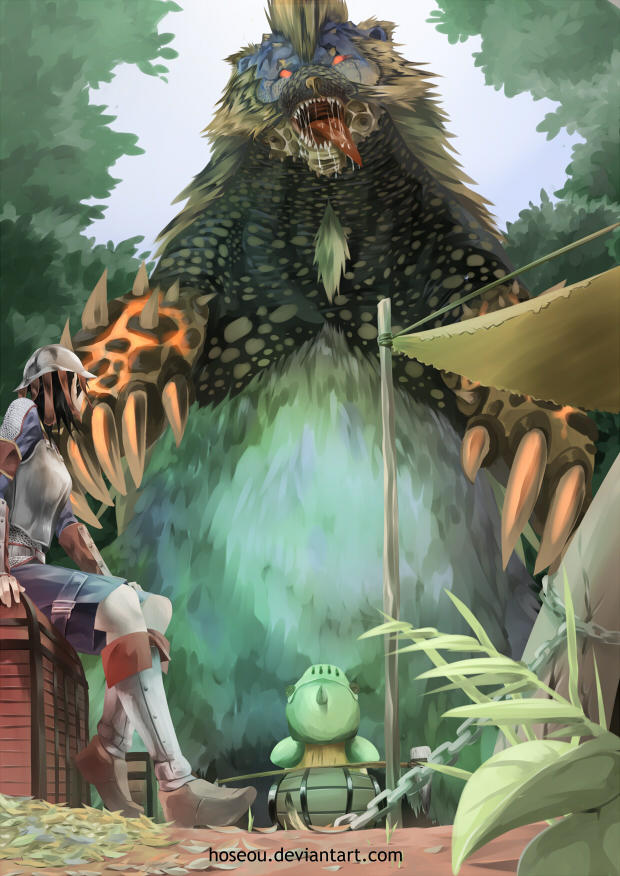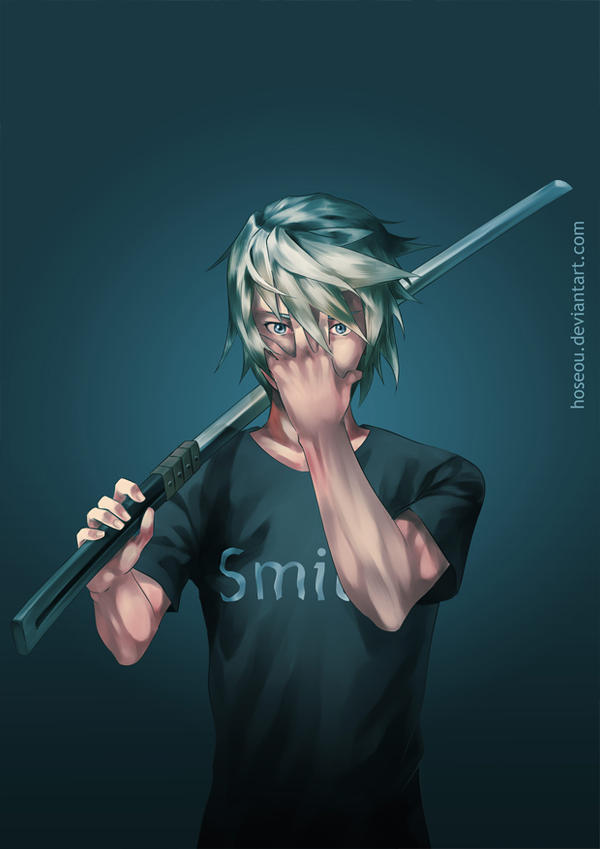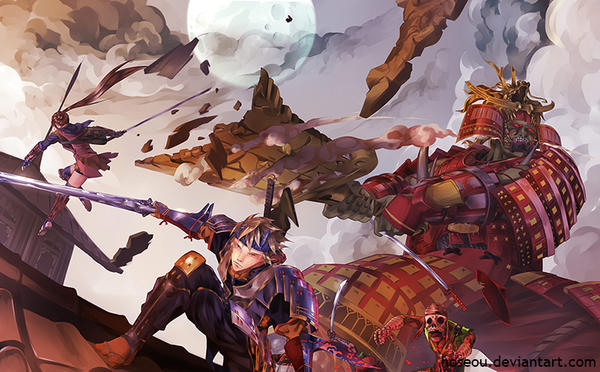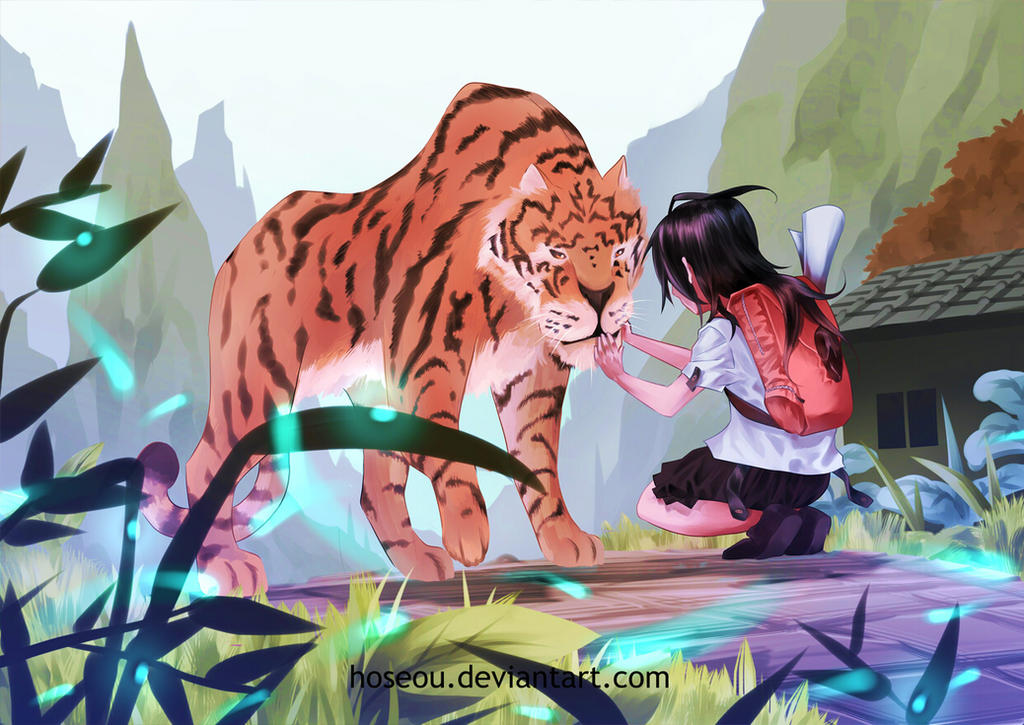 see more..
---

Russian artist Romakuz displays tremendous ability and potential in the realm of fantasy art that is sure to impress you! Anatomical correctness matched by polished rendering and focused lighting enhance the appearance of the character and creature designs, and Romakuz is able to retain remarkable clarity even in more complex compositions. His use of color is also quite effective, allowing the mood of each piece to be deeply felt. This is an artist deserving of more attention!
see more..
---
If you enjoyed this article please be sure to

it, as this helps these artists get even more exposure.
If you would like to suggest someone for a future
ProjectPorkchop
article please
send a note
to our group: