---
ProjectPorkchop
is all about bringing more exposure to the many talented yet under appreciated artists going unseen on deviantART daily. The artists chosen truly deserve more attention based on low counts of favorites, comments, and watchers, added to their incredible artistic talent.
---

Yi is a professionall varied artist based in the U.S. She has a charming and adorable storybook style, seen in the colorful and well-rendered illustrations that adorn her gallery. Beyond her beautiful technique, Yi injects her work with a lot of humor, showing characters in fun and festive situations. You are sure to find this deviant a pleasure to watch!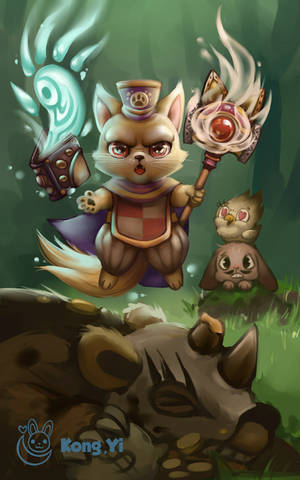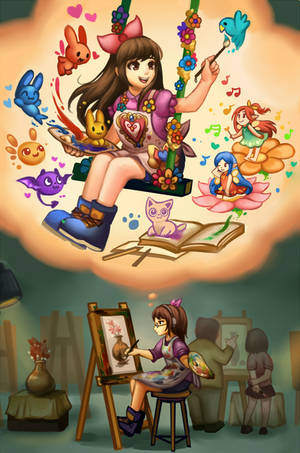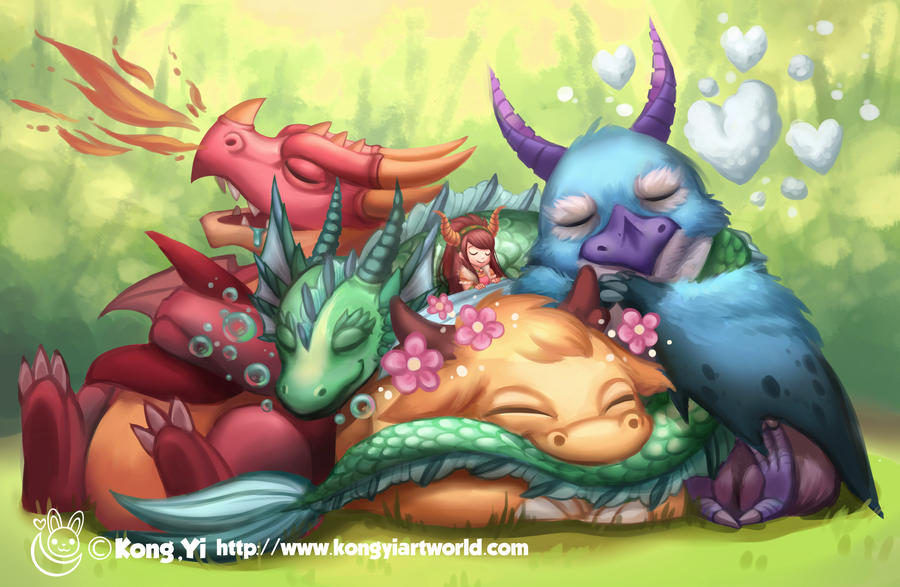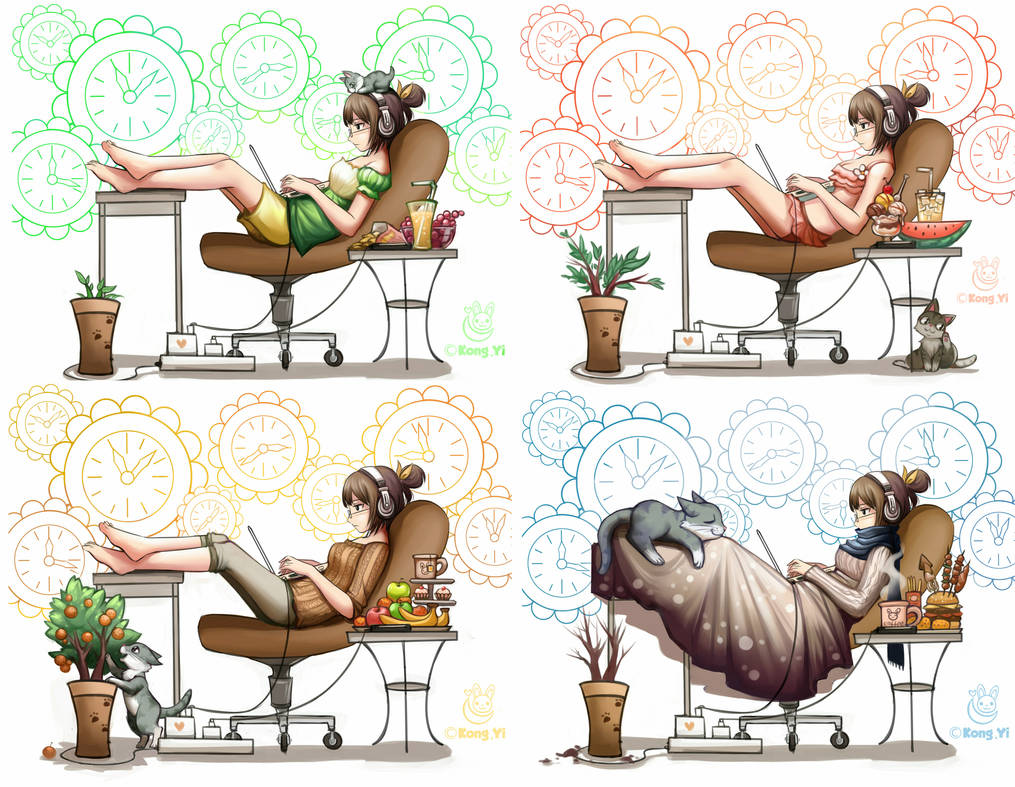 Suggested by Wyntrellia
see more..
---

Cindy is a hobbyist from the Netherlands. Her specialty is in making an ornament called a Suncatcher, which is akin to the Indian myth of Dreamcatchers, and is believed to drive away spiritual darkness. Suncatchers capture sunlight to light up a room, and Cindy displays marvelous talent in creating these objects, using quality materials to make each piece unique and special. Her suncatchers are intricately designed and detailed, incorporating the imagery of butterflies, dragons, flowers and more. Pay a visit to Cindy's gallery and let a little light into your life!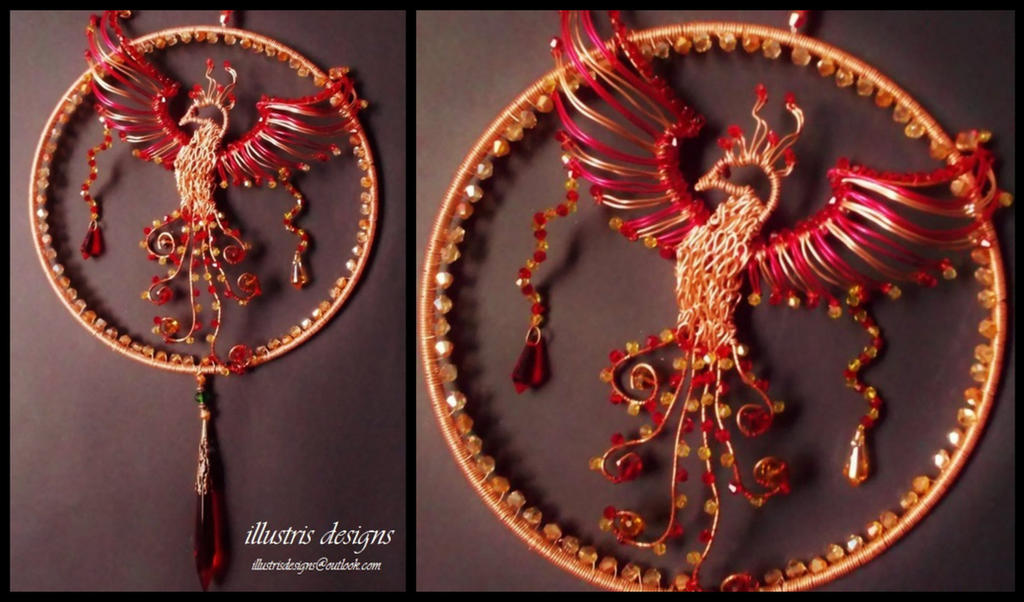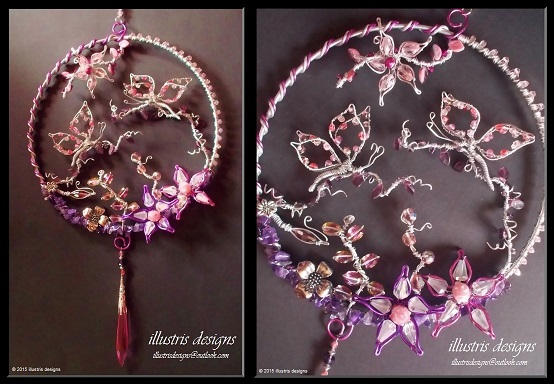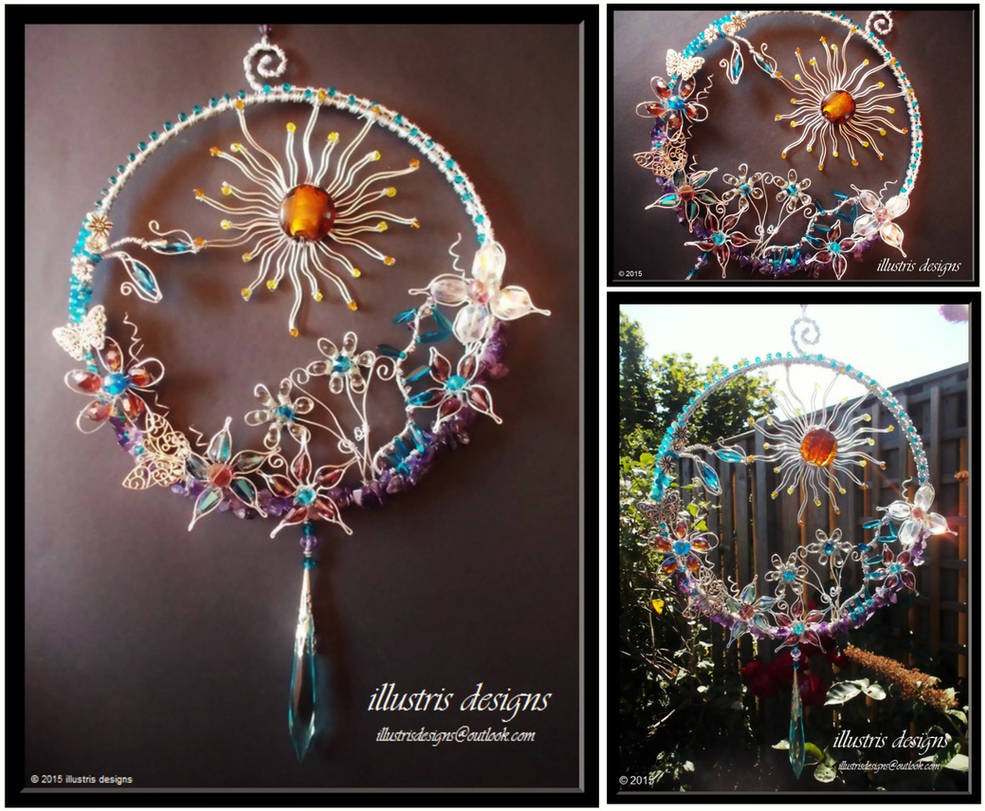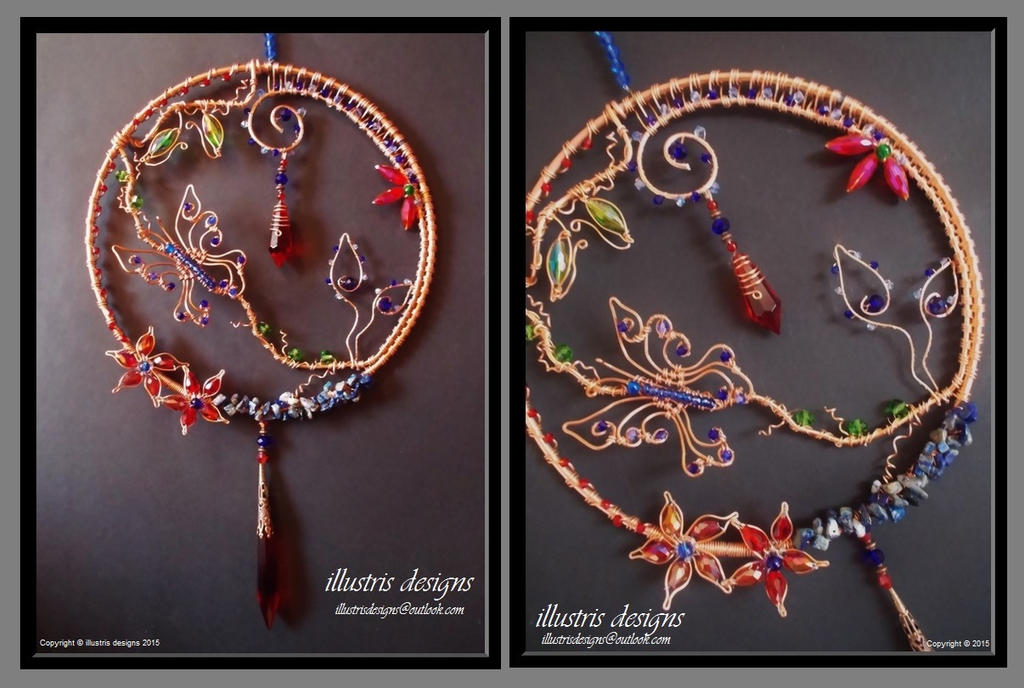 Suggested by TinyWild
see more..
---

Dan is a digital artist from the U.S. and has been a member of the community for 13 years. His gallery reflects a continual improvement in his craft, centering on fantasy themes. Dan is highly skilled with armor design, rendering metal and using creative details to apply a unique touch. He uses earthy and dark tones with brighter colors employed sparingly to enhance the features of characters and creatures. Give your support to this longtime deviant today!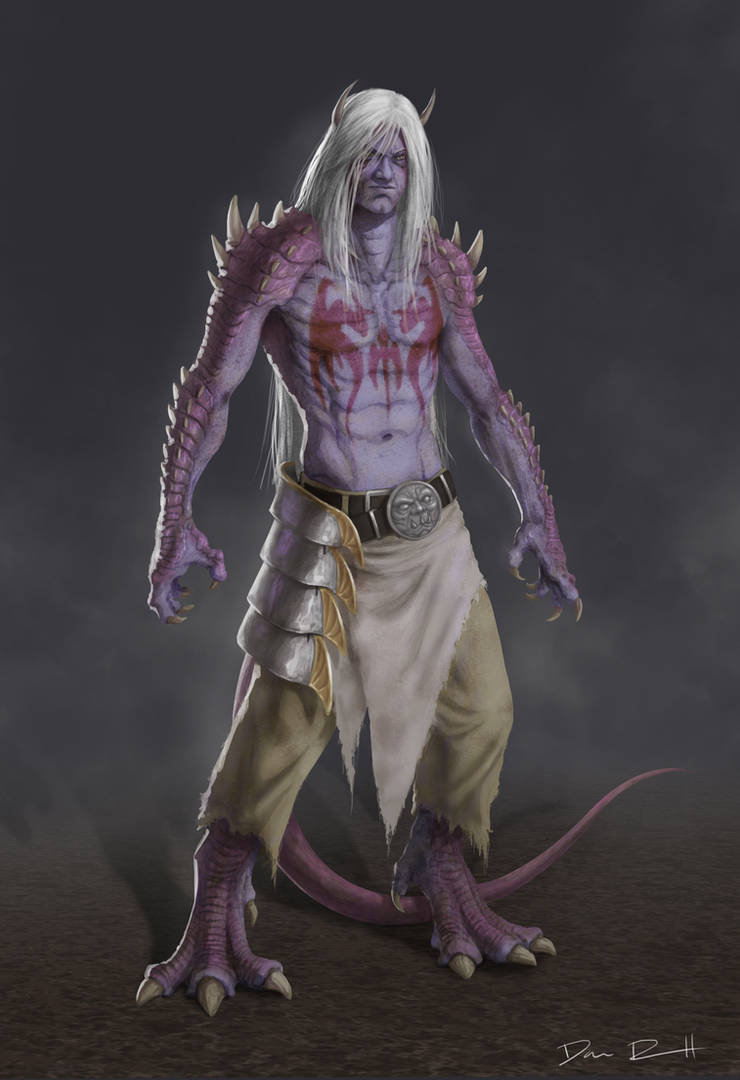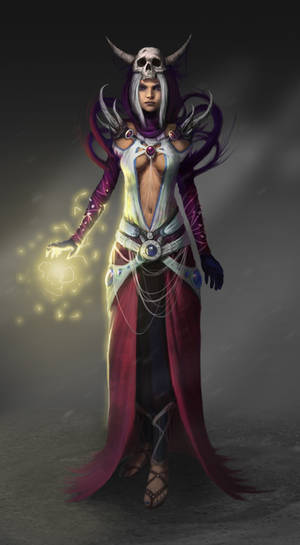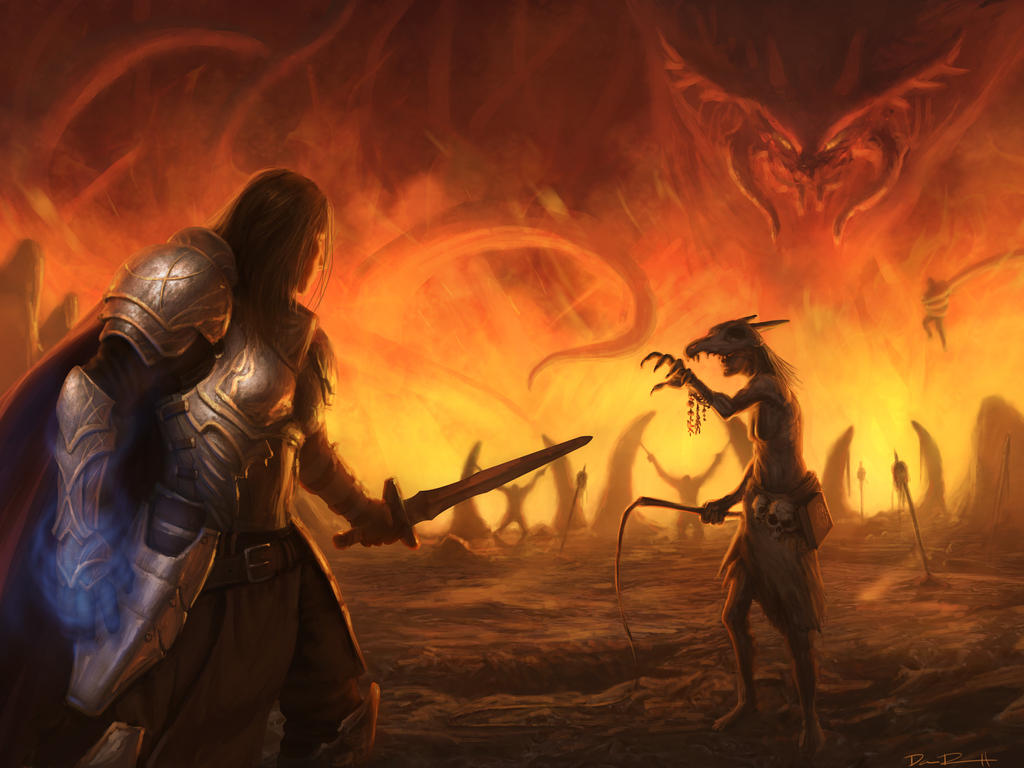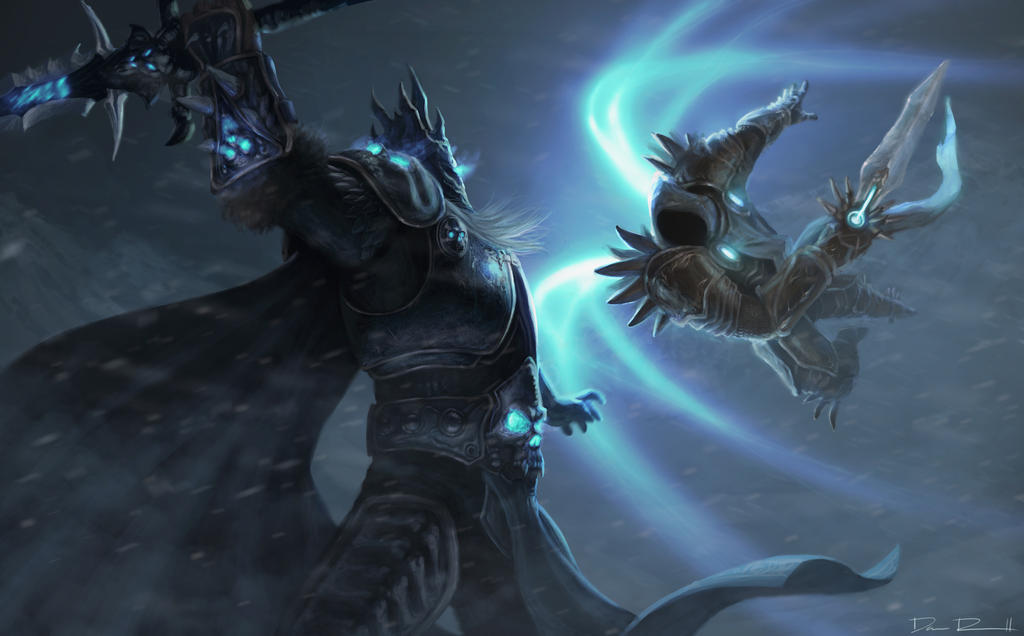 see more..
---

Louise is a traditional hobbyist from Sweden whose amazing talent can be gleaned in a rich selection of landscapes, surreal pieces, and character portraits. There is a peaceful and light quality in her landscapes, where the viewer is invited to step into these beautiful settings and bask in the leisurely mood. Louise utilizes varied mediums from watercolor and acrylics to mechanical pencils, with the latter featured in incredibly realistic drawings with lots of details and movement. This is a gallery sure to inspire fellow traditional artists!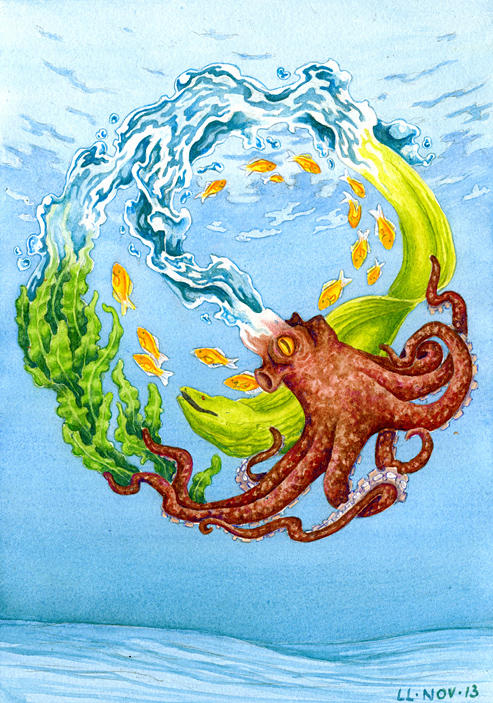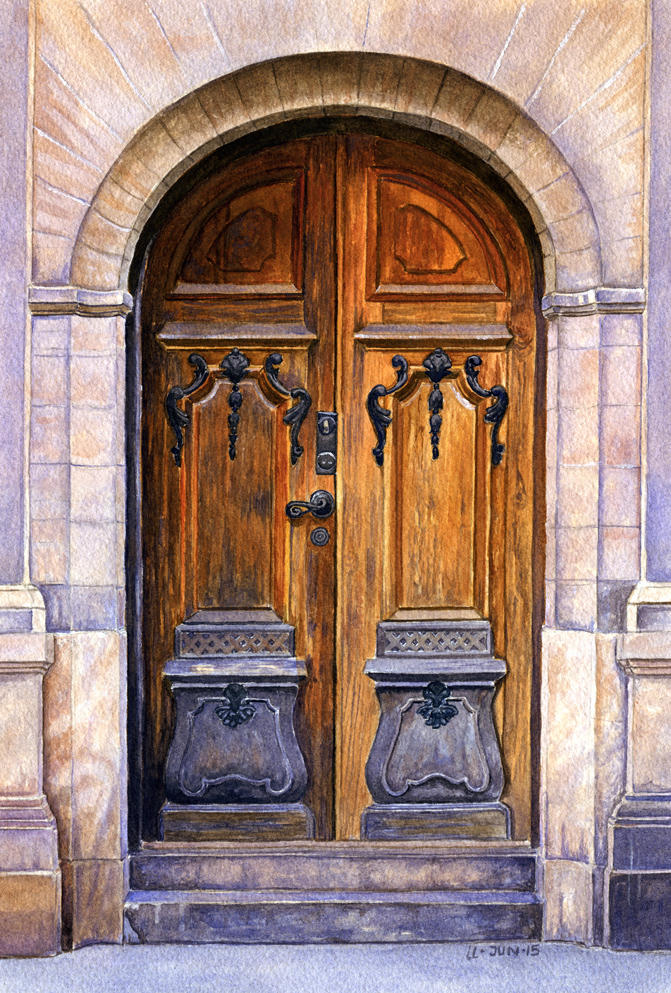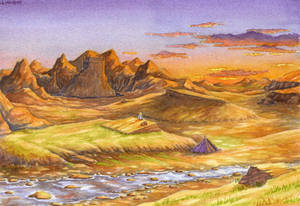 see more..
---

Searching for atmospheric paintings with exciting narratives and dynamic compositions? Look no further than the gallery of Norwegian artist Mihai, whose digital work has moved from strength to strength throughout his six year sojourn in the community. Mihai's smooth rendering and fantastic use of light will grip your interest from the start, evinced in emotionally resonant works that are wonderfully realistic and detailed. With such phenomenal potential on show, this is one deviant who should be on your watchlist!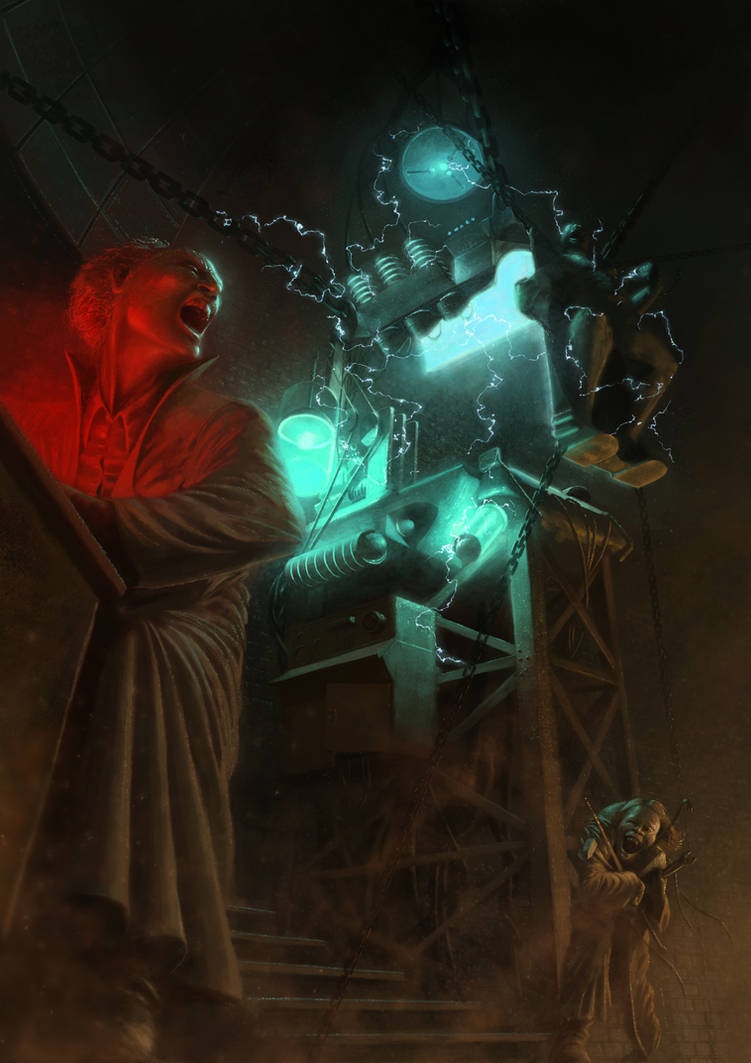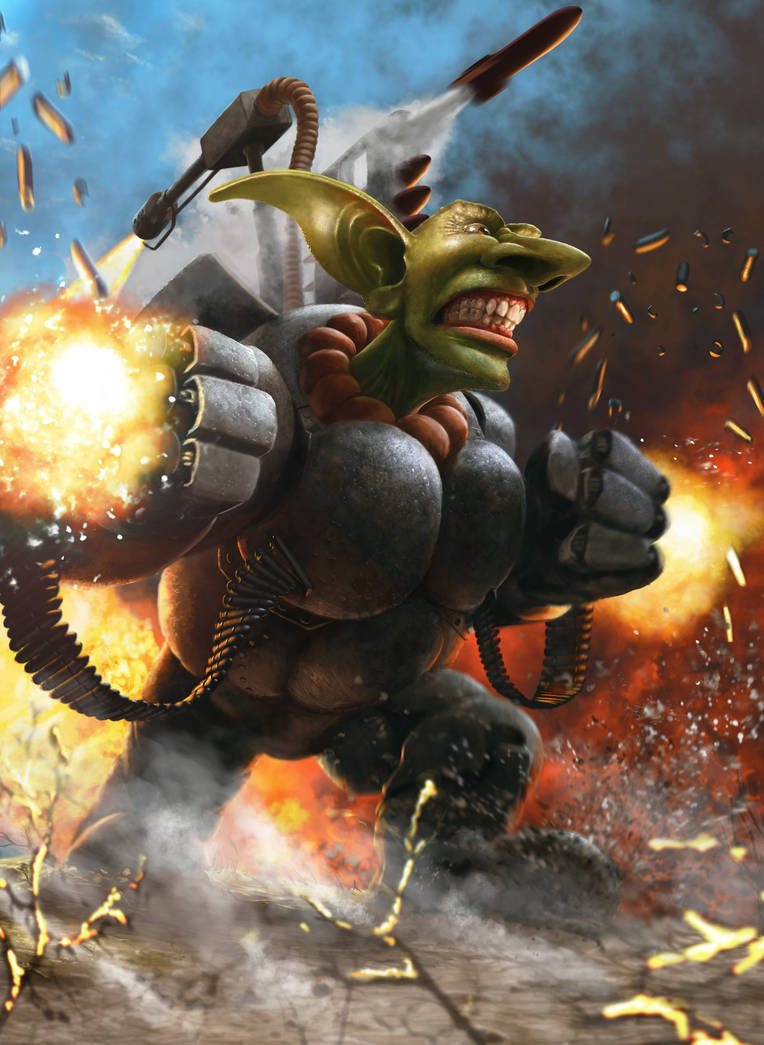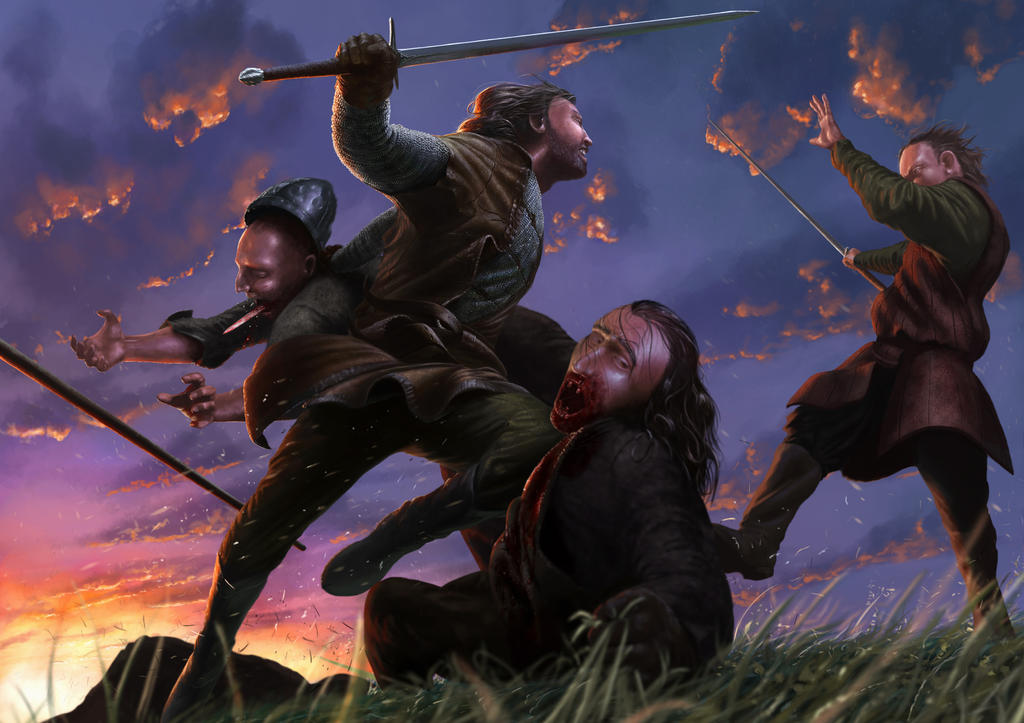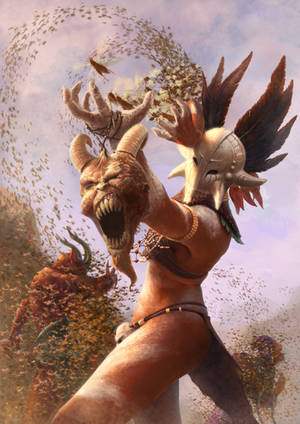 see more..
---
If you enjoyed this article please be sure to

it, as this helps these artists get even more exposure.
If you would like to suggest someone for a future
ProjectPorkchop
article please
send a note
to our group: