---
ProjectPorkchop
is all about bringing more exposure to the many talented yet under appreciated artists going unseen on deviantART daily. The artists chosen truly deserve more attention based on low counts of favorites, comments, and watchers, added to their incredible artistic talent.
---

A deviant of only one month, Vietnamese hobbyist Denz Walker displays a striking digital style, ranging from manga type illustrations to futuristic character designs. The latter have a remarkable atmospheric quality and one can feel the cold, crisp air that is communicated so well by the backgrounds and choice of colors. With clear talent in drawing and concept art, this is an artist you will want to see more of in the community!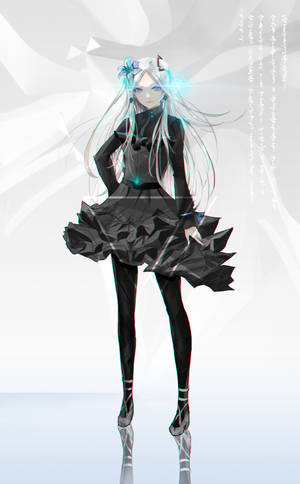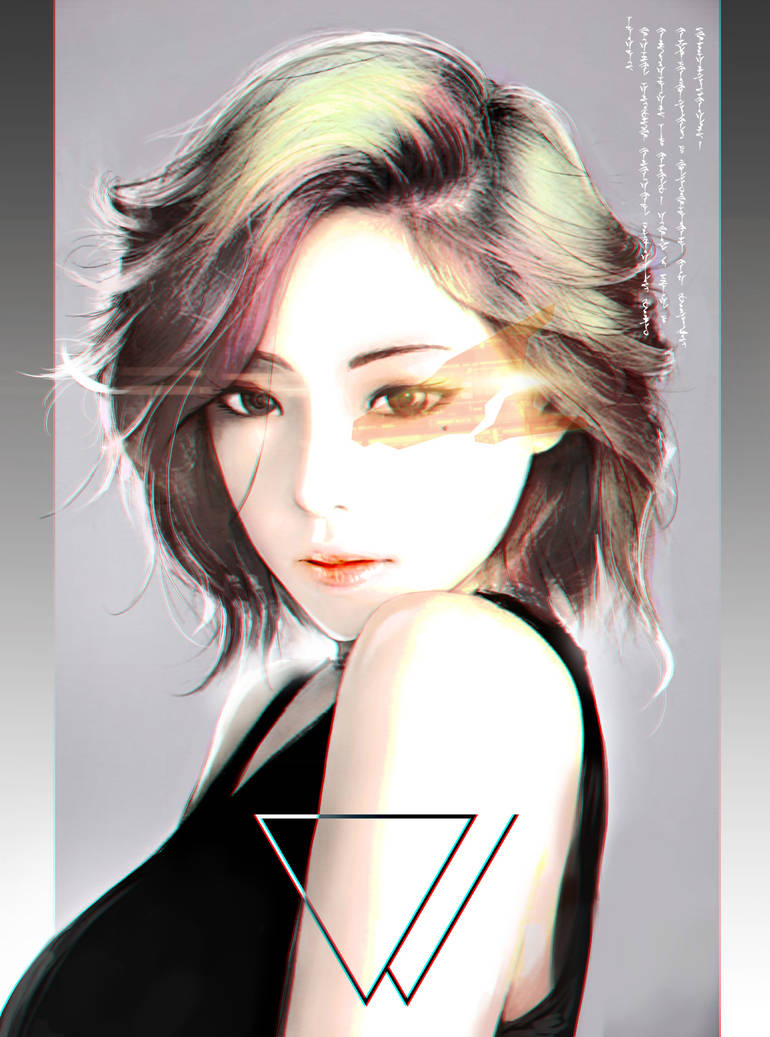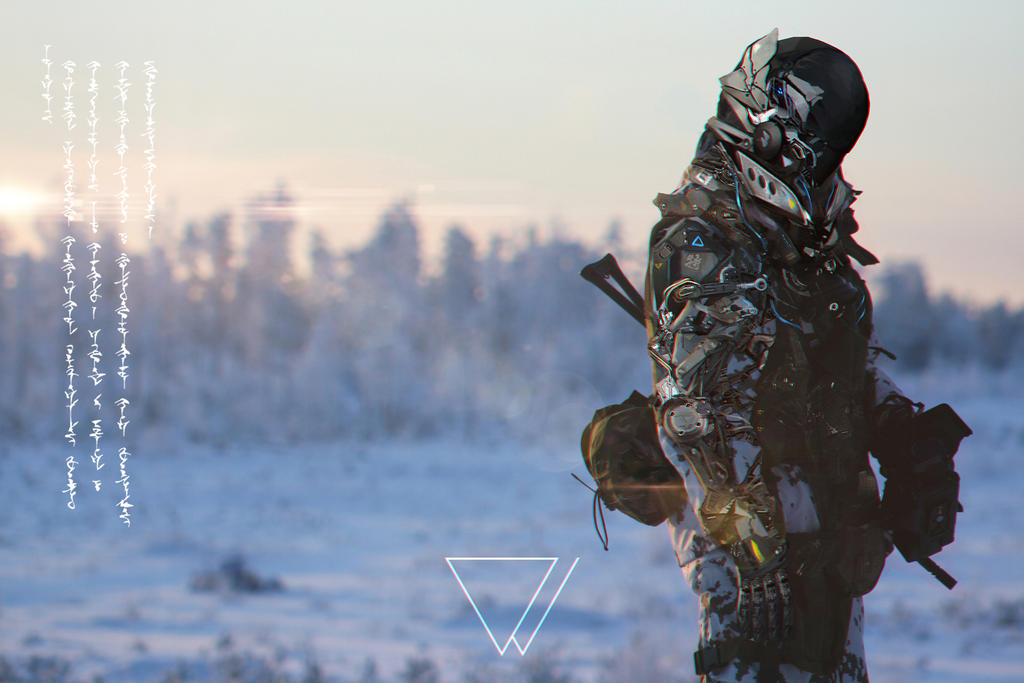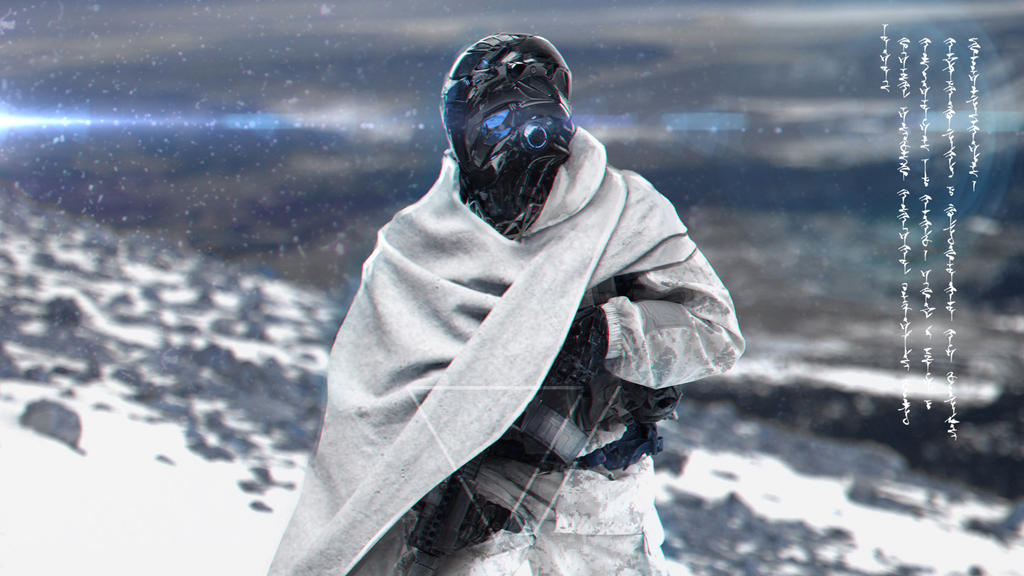 see more..
---

A student in Russia, Darya is a digital artist with a remarkable eye for light and color, using both to incredible effect in her paintings. Each piece possesses an intriguing facet and narrative, with Darya showcasing her skills in an array of interesting settings and with characters that have an enigmatic appeal. You will also be impressed with her use of texture, and her ability to enhance the lush details that are included in these works. Don't miss the opportunity to support this fantastic artist today!
see more..
---

A hobbyist from Malaysia, Amita has been a member of DA for four years. Her artworks are a vibrant collection of colors and forms, and Amita utilizes both digital and traditional mediums to bring her dynamic visions to life. Her numerous animal illustrations are creatively done, and bring enjoyment to the viewer through their storybook styles that capture a playful essence. This is a bold, bright gallery you will not regret visiting!
see more..
---

Dominik is a digital artist from Germany. He creates complex and dynamic fantasy works, showing considerable skill with creature design and anatomical details. Effective lighting and judicious use of color further complement these pieces, and designate Dominik as one with great potential for the future!
see more..
---

A varied artist from Italy, Emisferosinistro's gallery provides lots of visual pleasure, as she brings her talented flair in drawing elaborate creatures and landscapes in vivid colors and detail. The dragons are particularly memorable, with expressive features, smooth shading and placed in beautiful scenic settings that will captivate any fantasy fan. Emisfero is also developing a comic that explores a mysterious tale. Do stop by and leave some feedback for this promising deviant!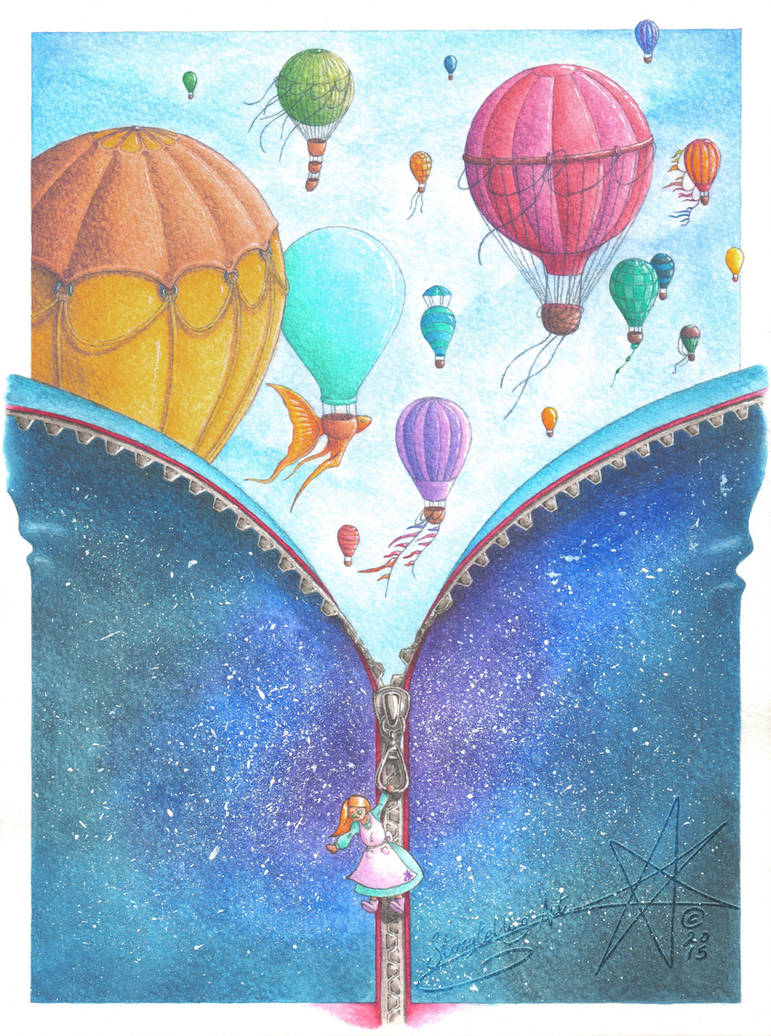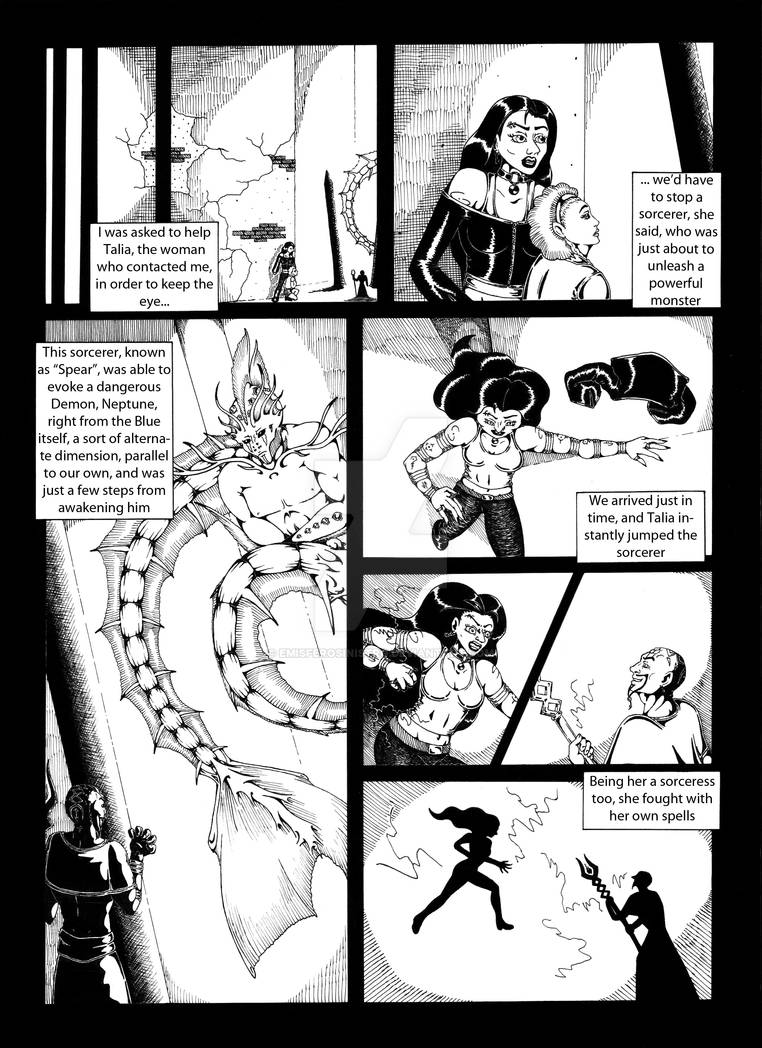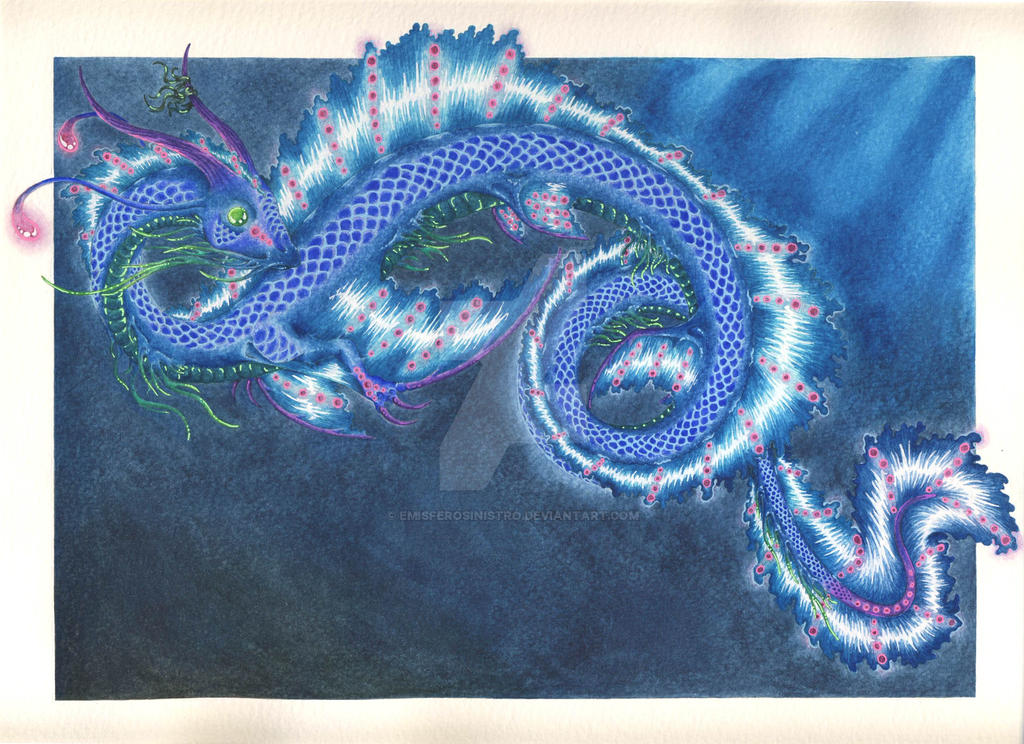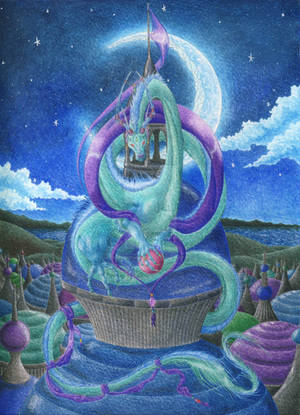 see more..
---
If you enjoyed this article please be sure to

it, as this helps these artists get even more exposure.
If you would like to suggest someone for a future
ProjectPorkchop
article please
send a note
to our group: