---
ProjectPorkchop
is all about bringing more exposure to the many talented yet under appreciated artists going unseen on deviantART daily. The artists chosen truly deserve more attention based on low counts of favorites, comments, and watchers, added to their incredible artistic talent.
---

Igor is a professional digital artist from Poland who has been a member of the community for five years. He does beautifully surreal pieces and sci-fi themed concept art that will impress you with their style and inventiveness. It's clear that Igor puts a lot of thought into his paintings, with each one possessing an intriguing narrative and powerful moods through effective use of light and color. This is an artist much deserving of more attention!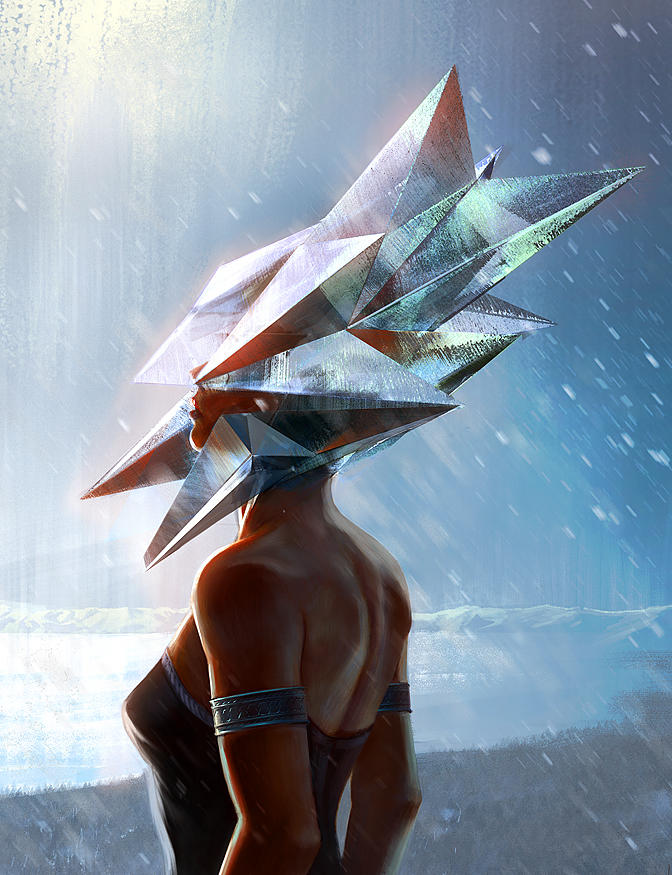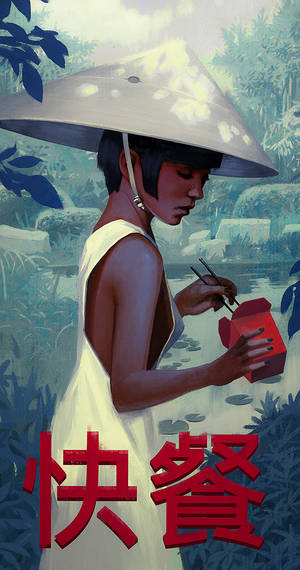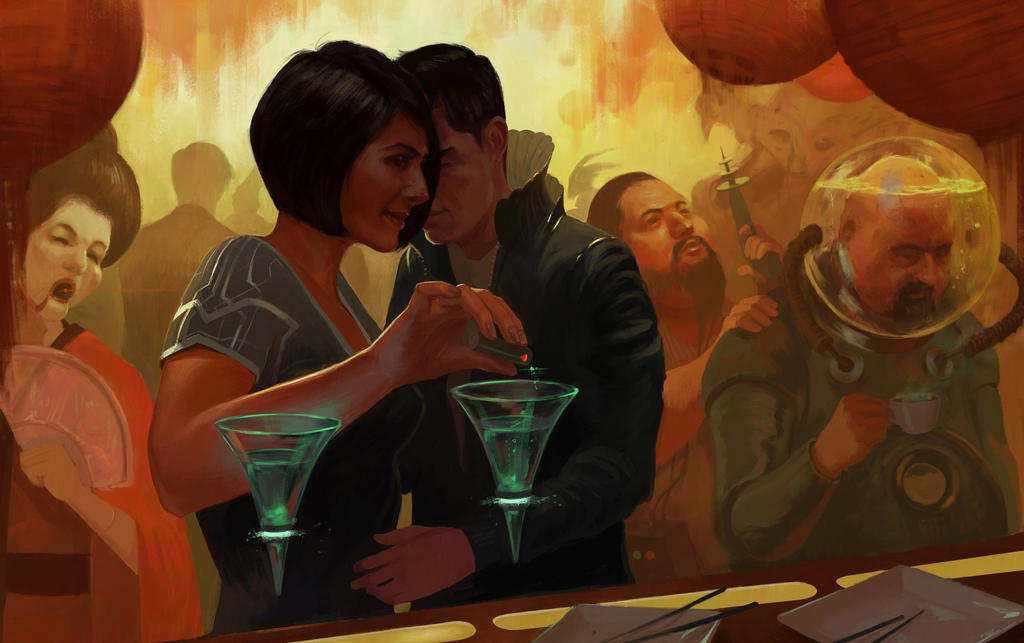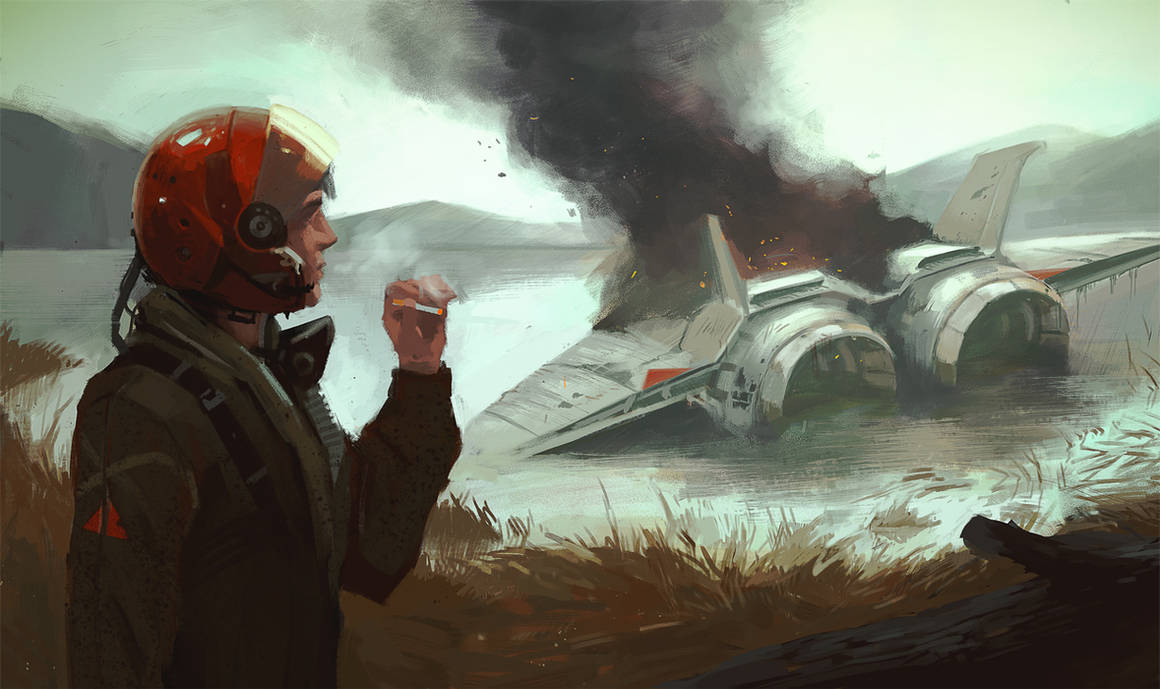 see more..
---

A professional digital artist from Australia, Kristin possesses a splendid storybook style that she applies to a notable selection of fan art paintings. Her smooth rendering and wonderful color palettes are noteworthy features, and Kristin really captures the essence of these fantasy characters, nailing their characteristic qualities and expressions in portraits and memorable scenes. You will be absolutely delighted to enter this gallery and discover so many treasured subjects brought to life in vivid detail!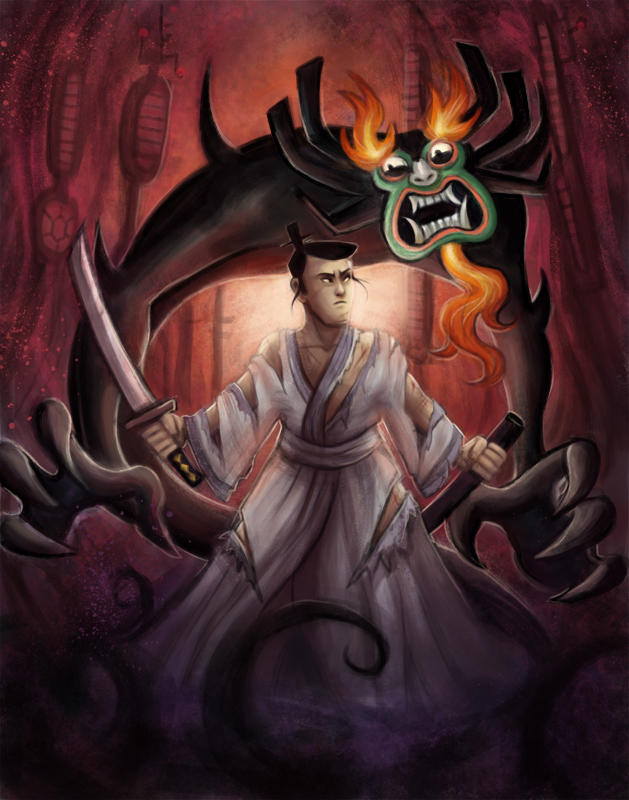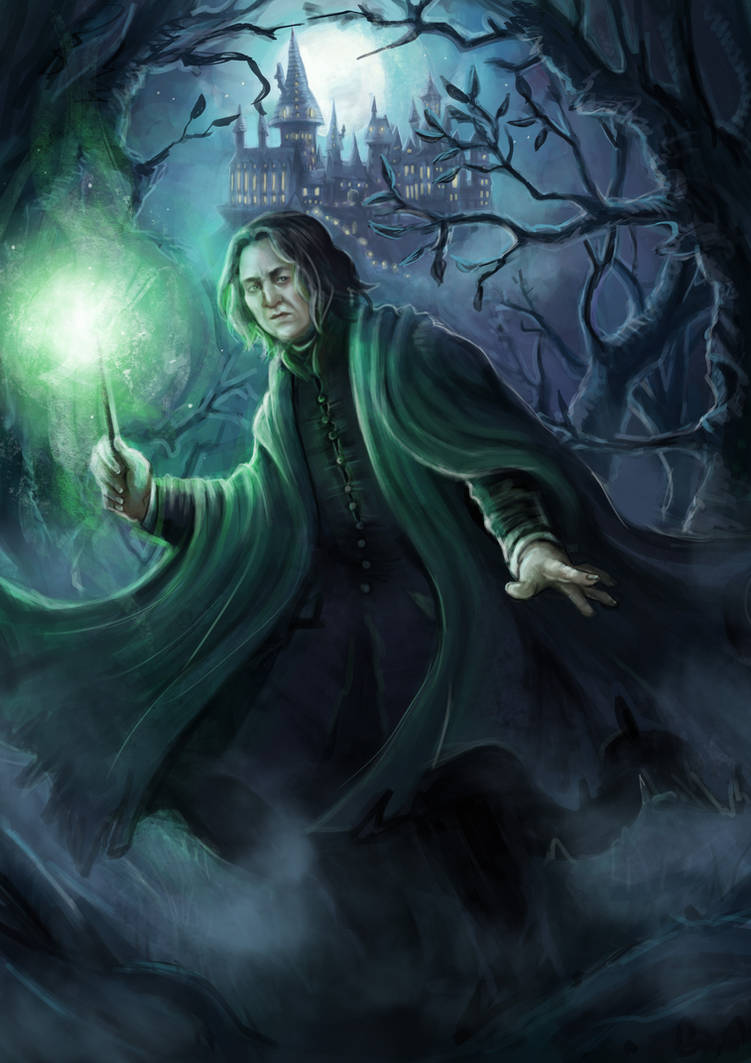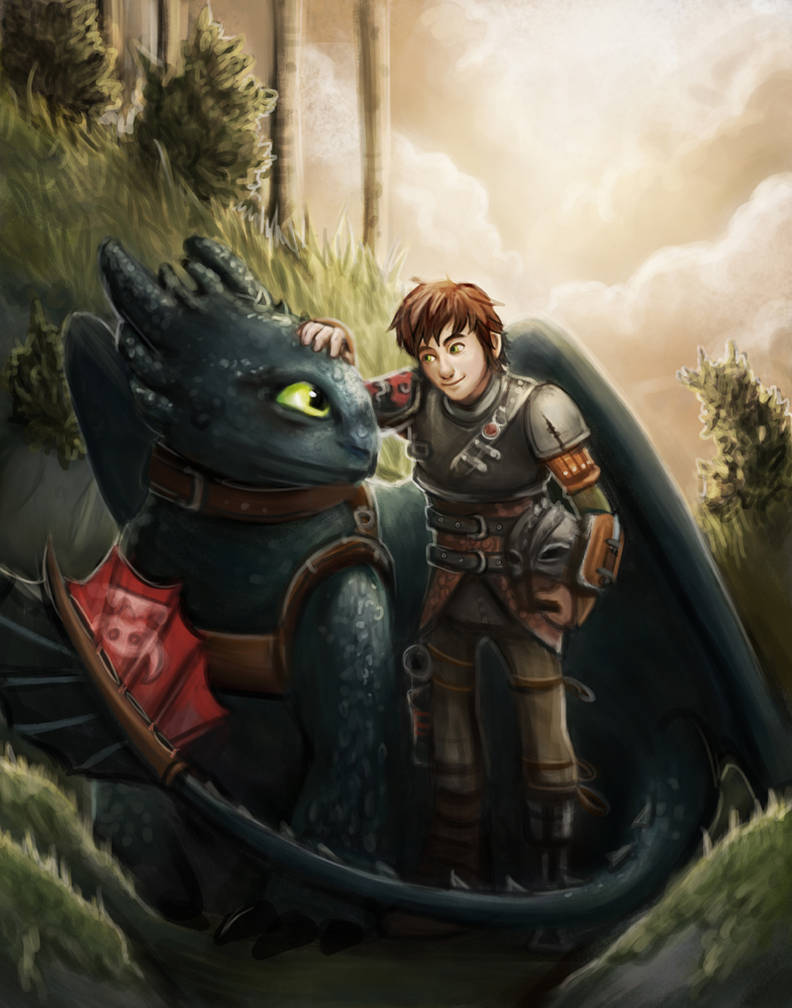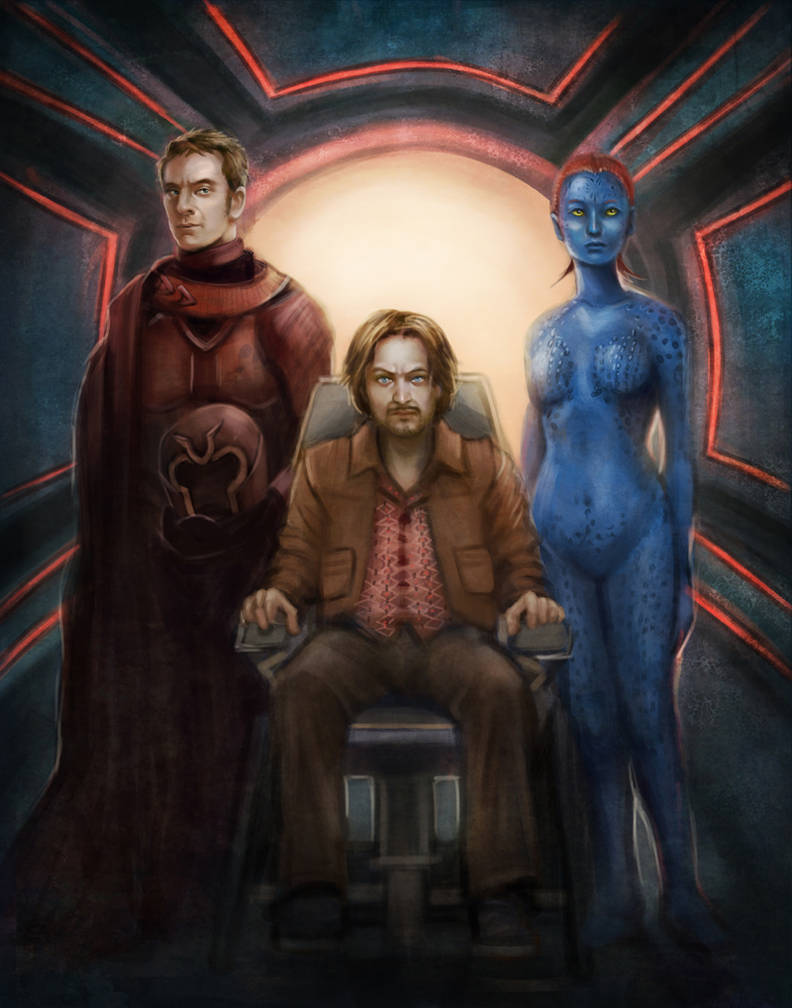 see more..
---

Alexandre is an artist from Russia who uses the digital medium to create striking paintings that are distinguished by their painterly quality and incredible texture. A semi-finalist in the recently concluded Heroes of the Storm contest, Alexandre has a storybook style that is still quite realistic. His gallery is yet small, but the pieces there will undoubtedly ignite a desire on your part to see more. Quirky animal portraits and fuller fantasy scenes are there to be enjoyed in bold colors, so do stop by and support this talented deviant today!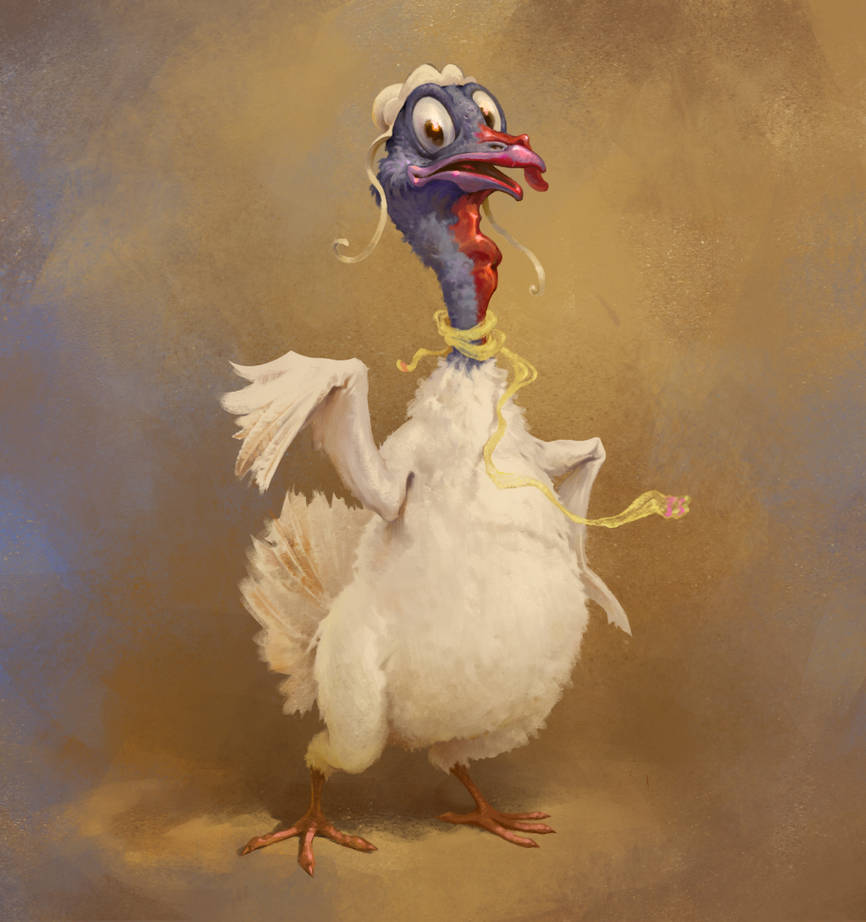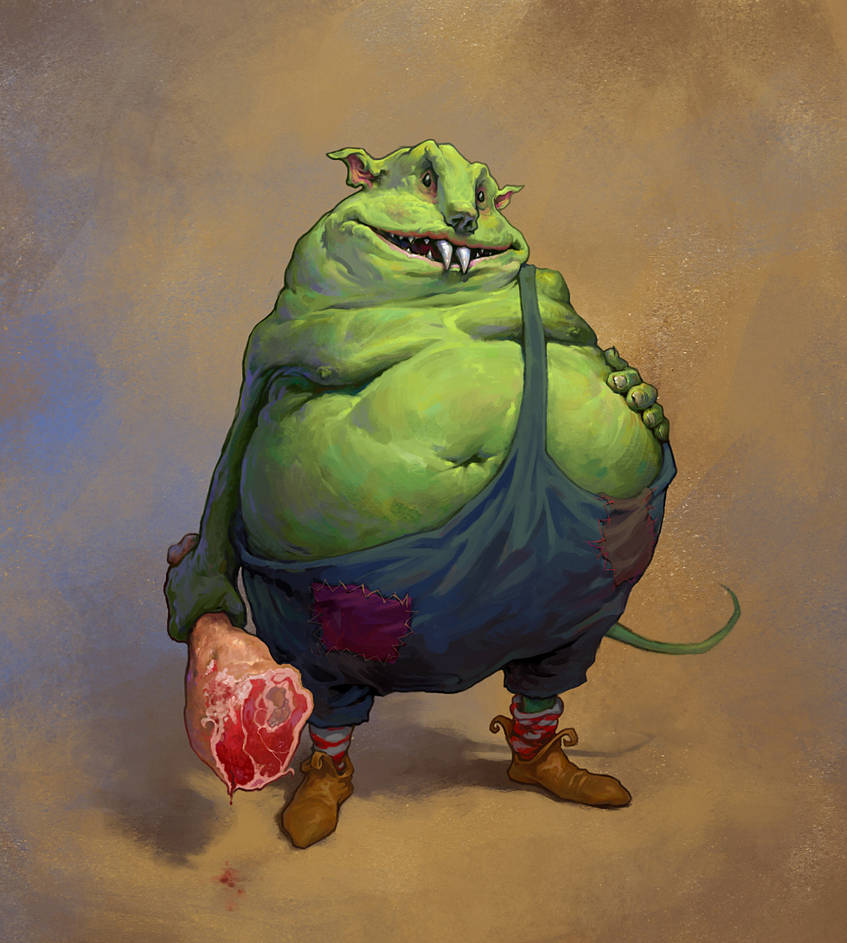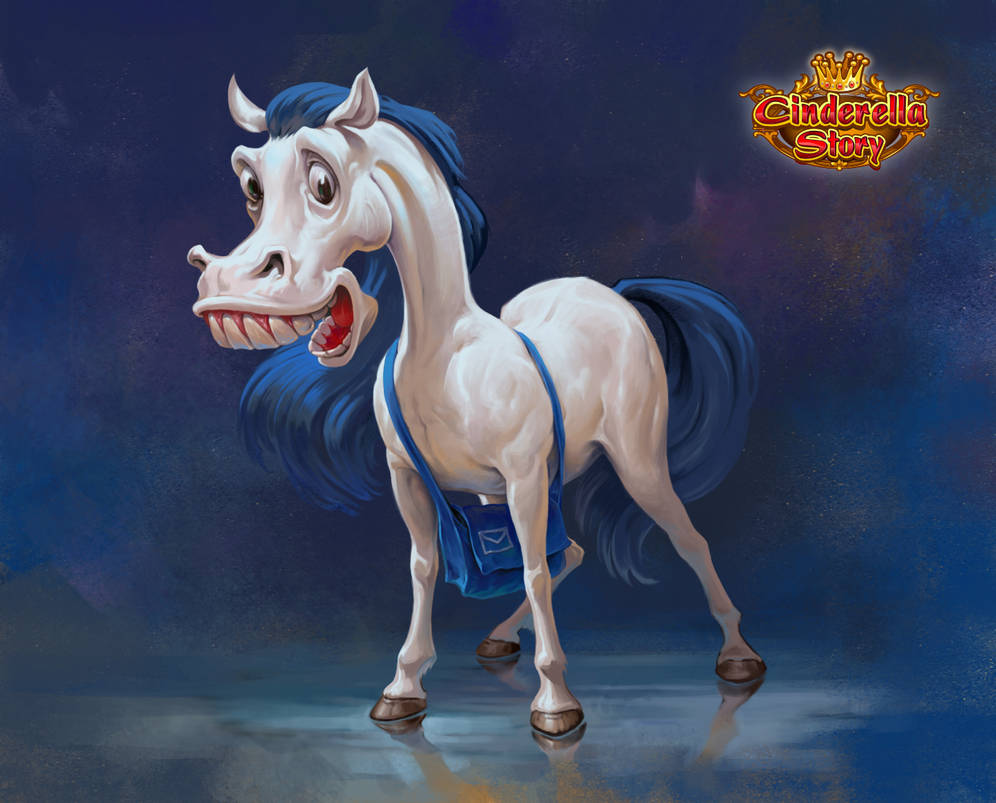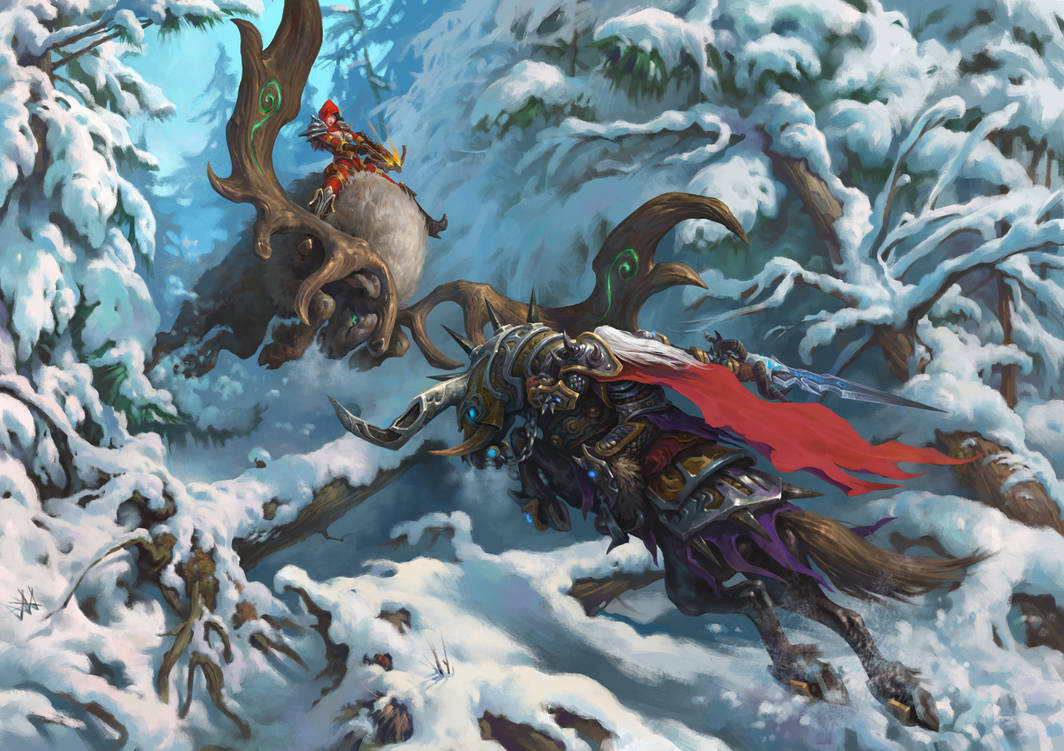 see more..
---

Based in Croatia, Nick is a varied artist using different mediums and techniques to produce an extensive output of thought-provoking artworks. He has a particular love for surreal paintings that utilize texture and form in intriguing ways, presenting twisted imagery in sketchy lines that connote dark possibilities and moods. If you're looking for an artist engaged in offering unique visions in traditional and digital media, Nick is one to watch!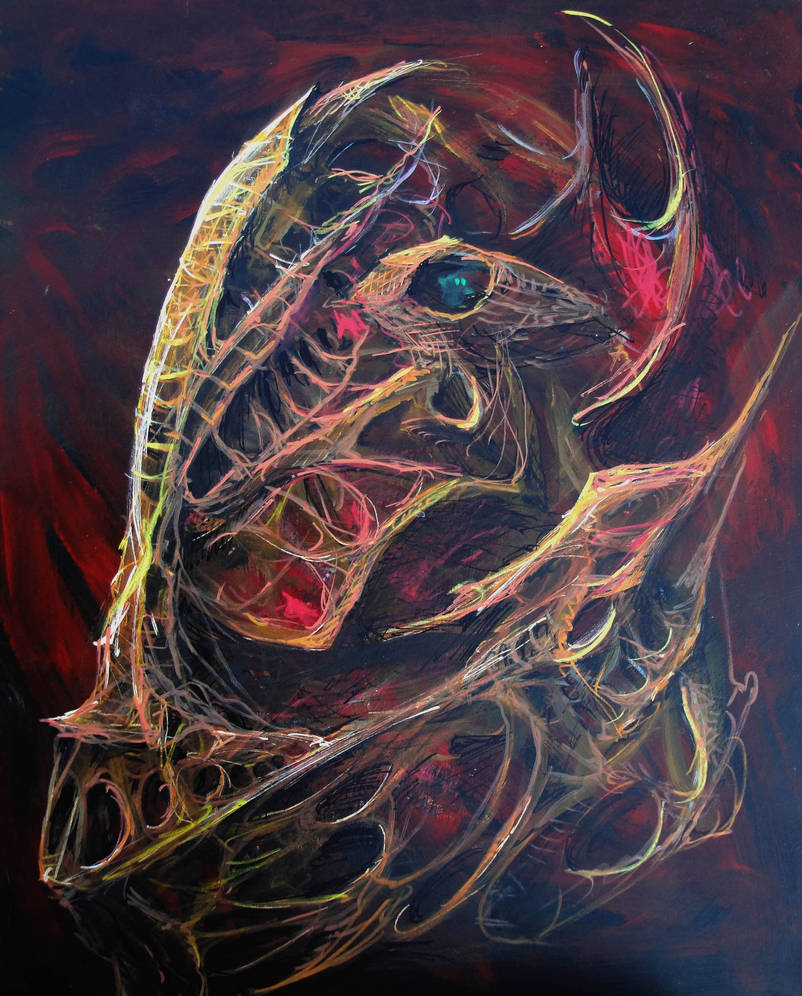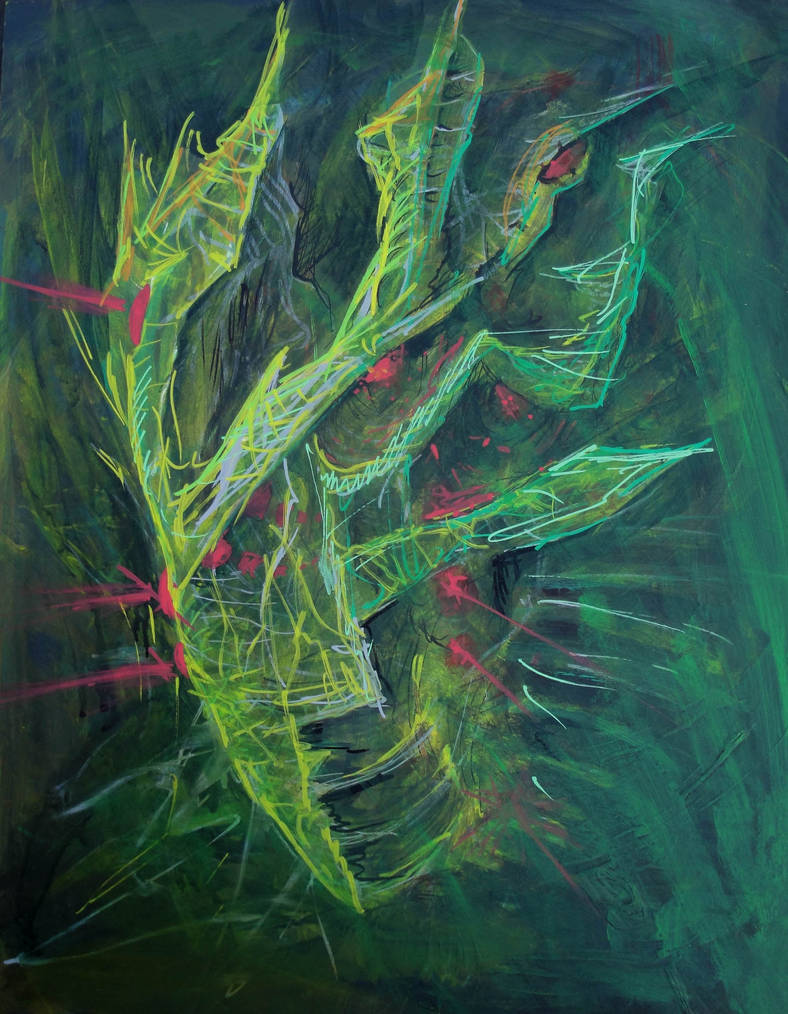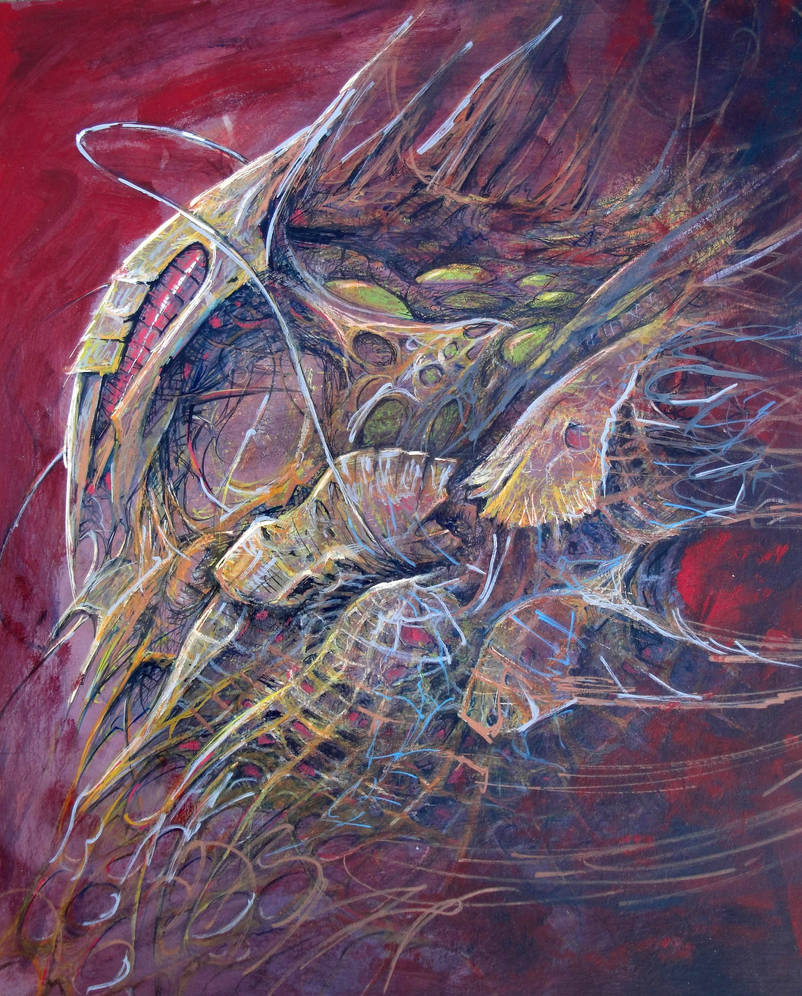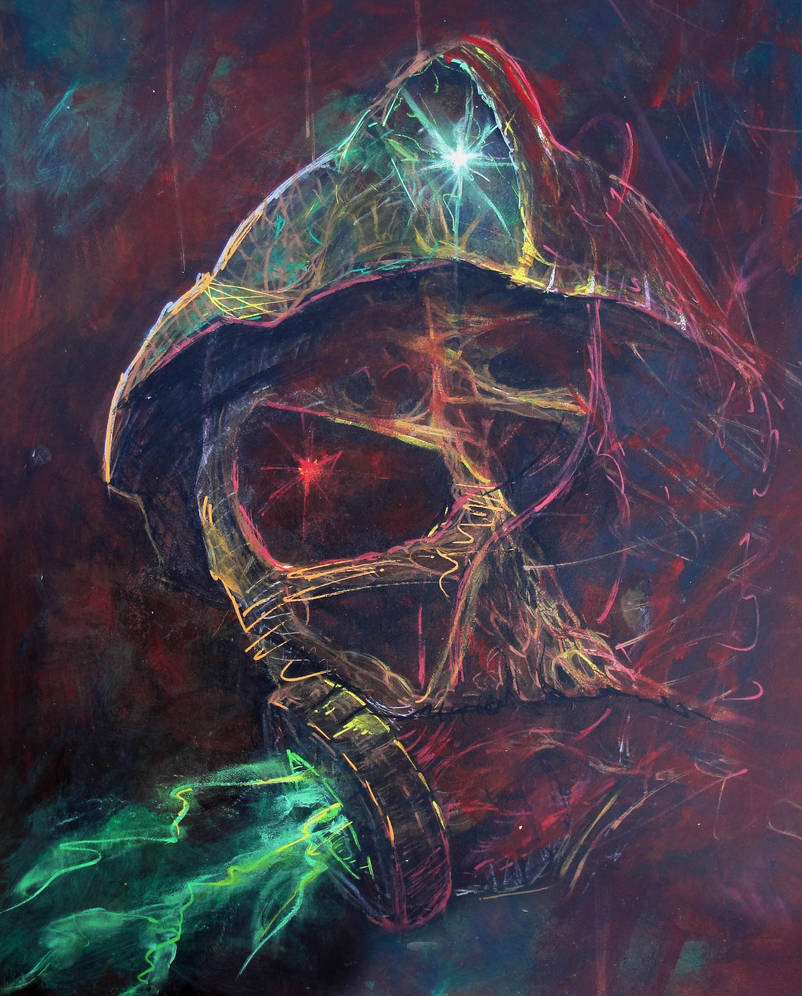 see more..
---

James is a student living in Australia and has been a deviant for the past two years. His style is defined by saturated colors and textural details that have a remarkable tangible quality. James is great with anatomy, and his characters are well-designed and interesting, inviting the viewer to probe further into their stories. Don't miss his redesigns of Disney heroines that carry a depth of emotional feeling and showcase the artist's fascinating perspective. Having recently been awarded a Daily Deviation, James is making strides in the community and now is the time to keep watch on his exciting progress!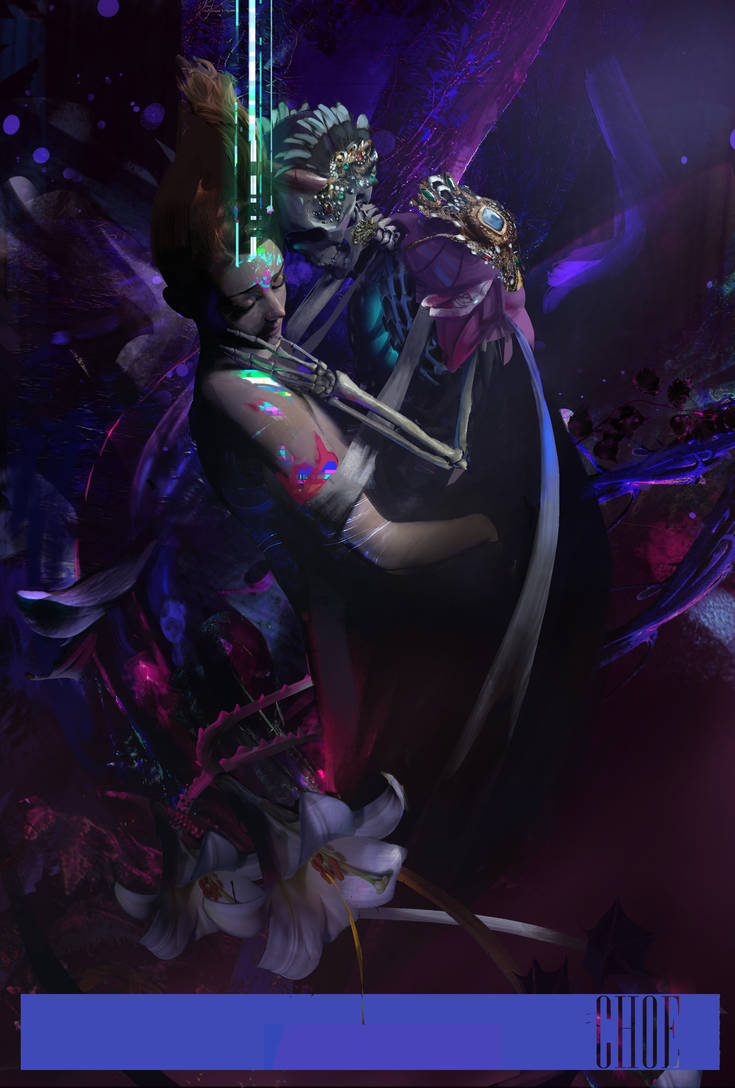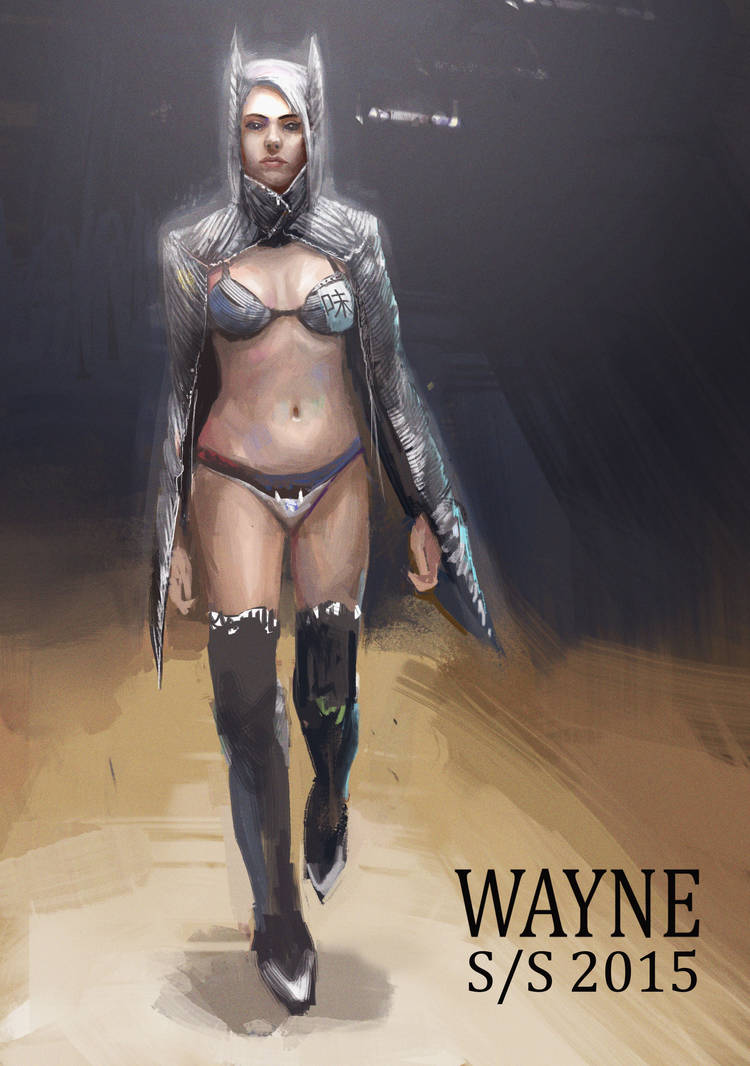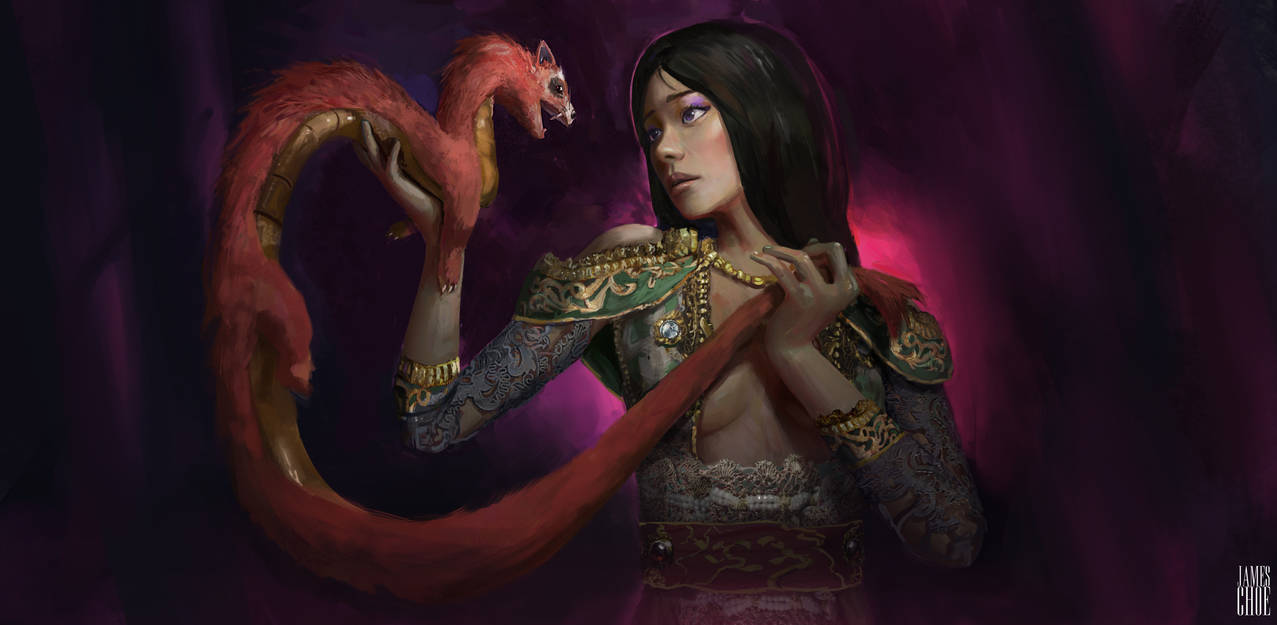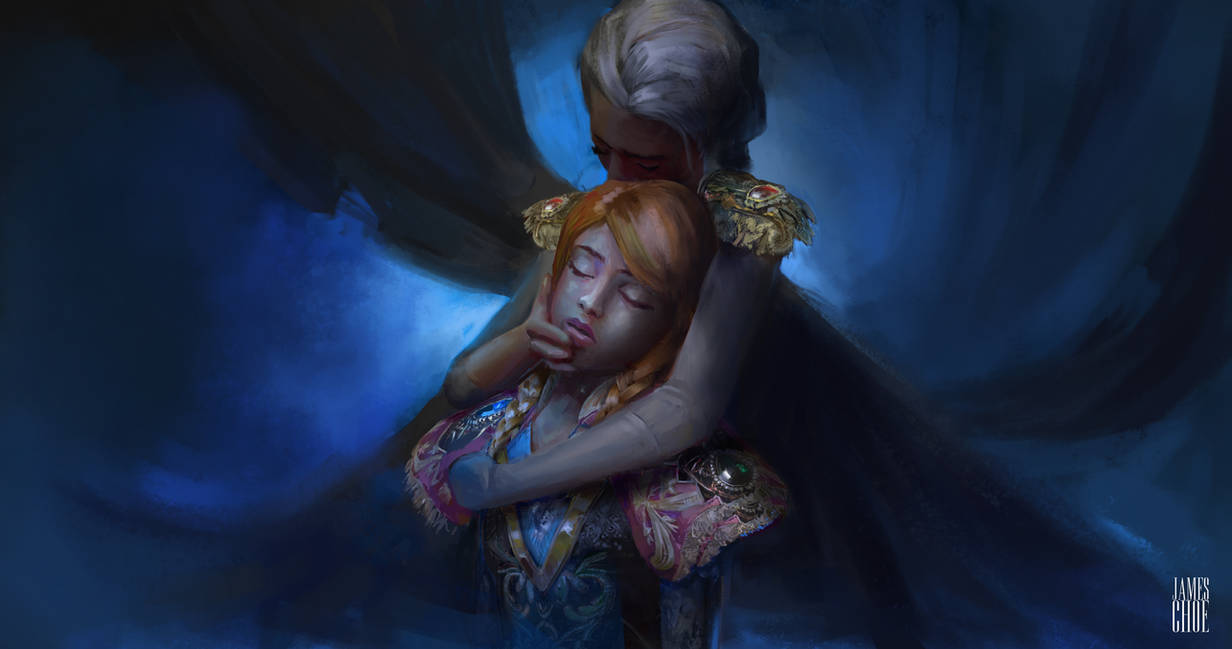 see more..
---
If you enjoyed this article please be sure to

it, as this helps these artists get even more exposure.
If you would like to suggest someone for a future
ProjectPorkchop
article please
send a note
to our group: