---
ProjectPorkchop
is all about bringing more exposure to the many talented yet under appreciated artists going unseen on deviantART daily. The artists chosen truly deserve more attention based on low counts of favorites, comments, and watchers, added to their incredible artistic talent.
---

Cynthia is a professional varied artist from the U.S. who joined the community just one month ago. Already her stunning art has garnered a daily deviation, and in exploring her gallery it's not hard to see why it had such immediate positive impact. Her style is dreamlike and spirited, representing people and animals in effortless motion. Cynthia speaks of being inspired by nature and the heavens, and this is clearly showcased in her work, which possesses a magical fairy tale quality and where her backgrounds come alive in vivid color and form. This is an artist sure to engage and entrance your imagination!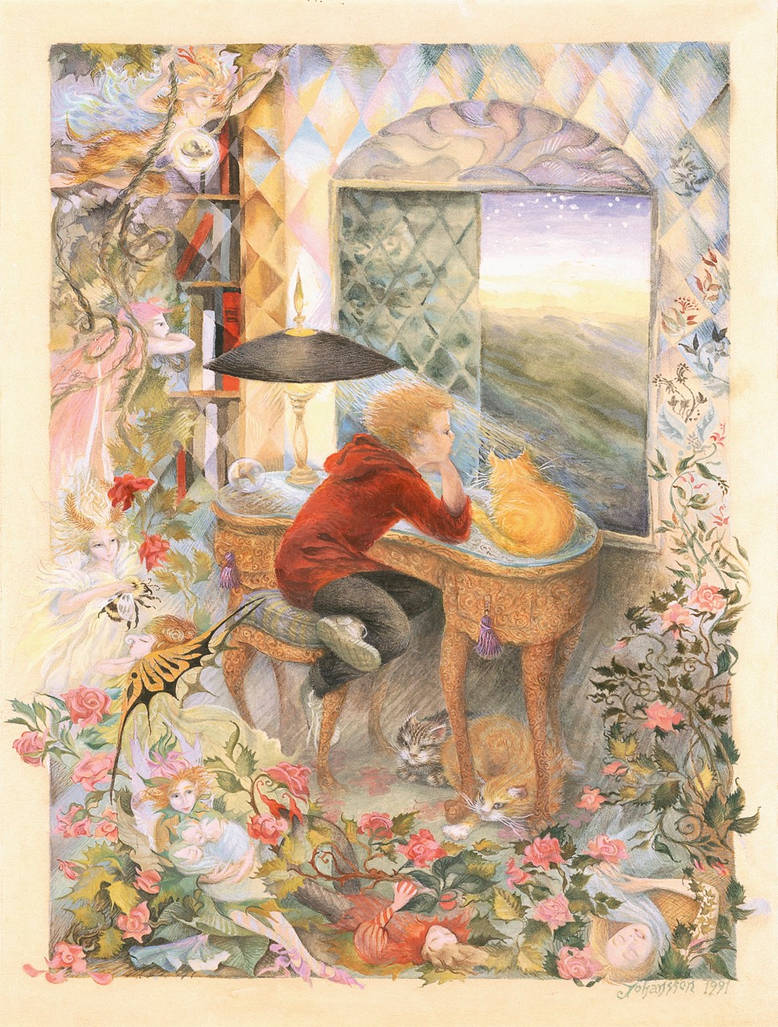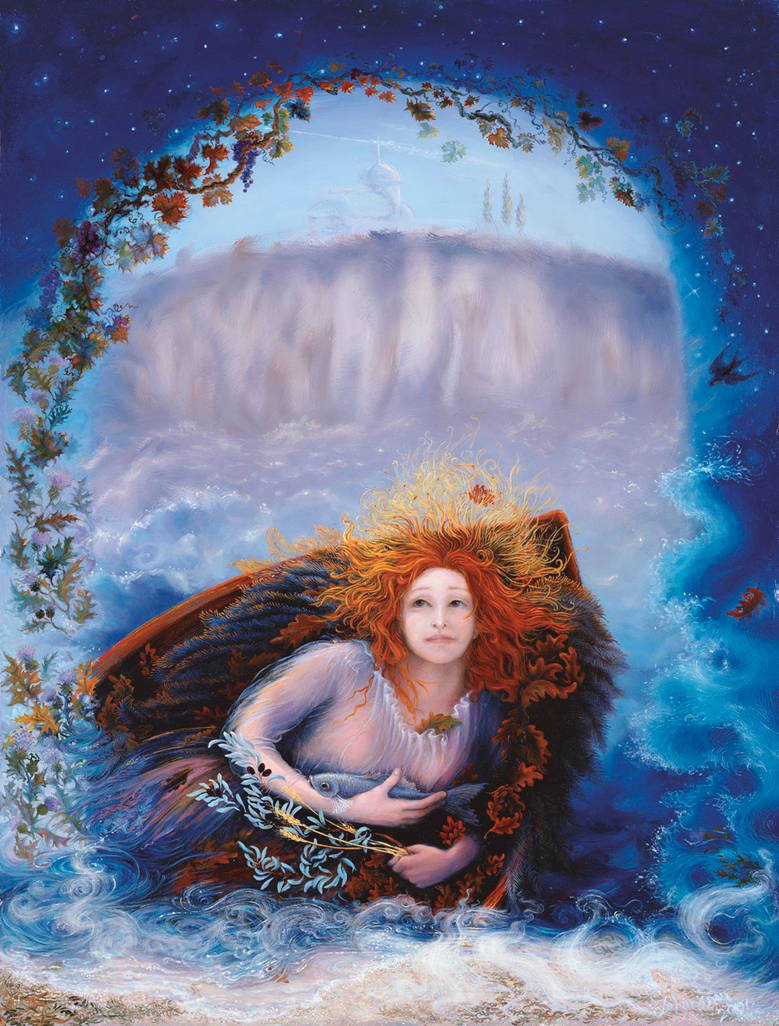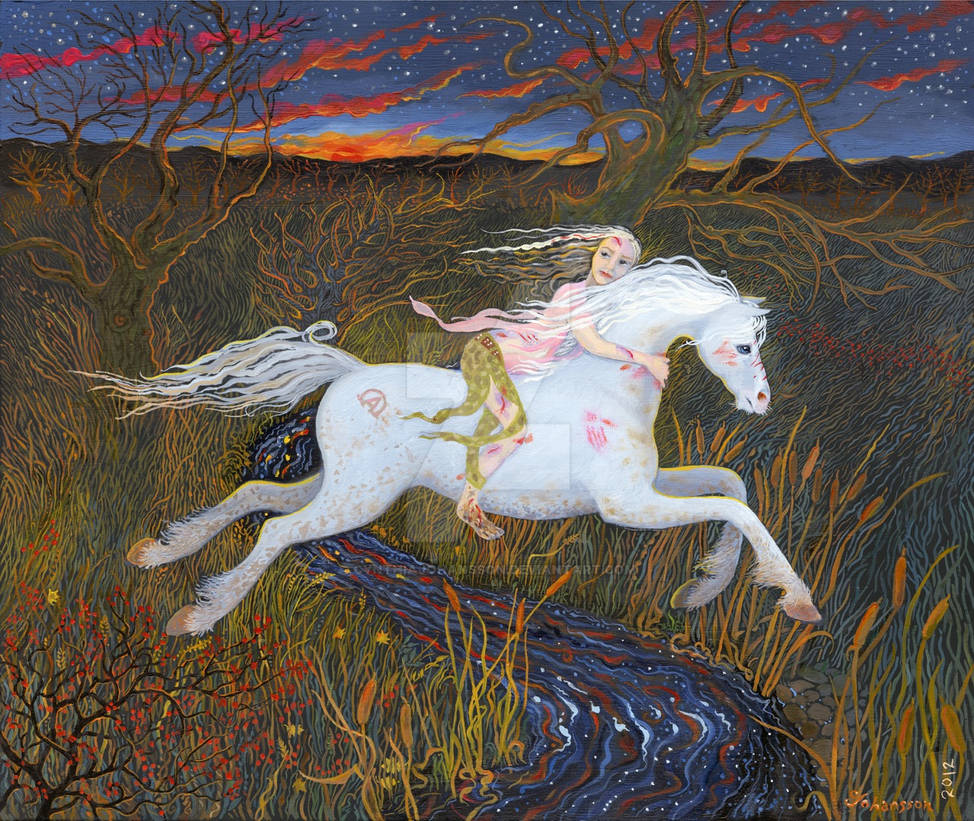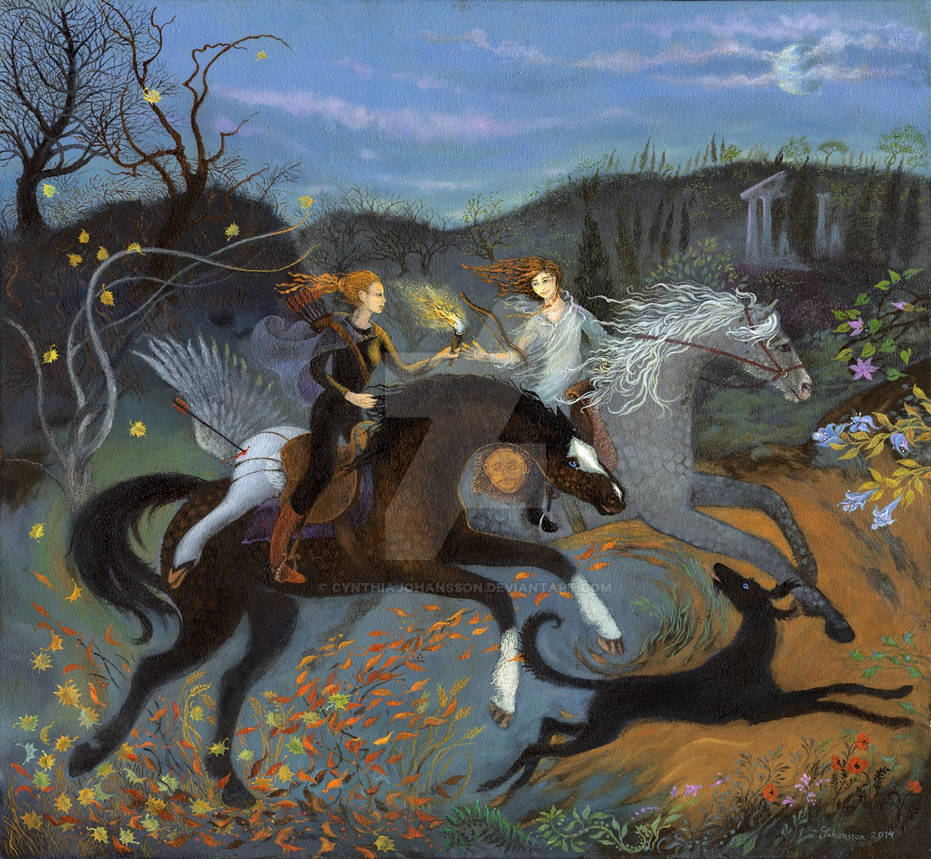 see more..
---

Naranbaatar is a digital artist from Mongolia. He has an exceptional painterly style and is able to render fabric and armor in incredibly realistic detail. You will be particularly impressed by his use of color and the rich tones applied to each painting. In addition to his personal creations, Naranbaatar has done work for card games, and these paintings are not to be missed for their visceral imagery and atmospheric qualities. If you're interested in meeting DA's next generation of marvelous talent, it's right here waiting for you!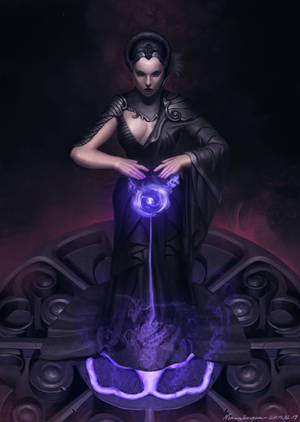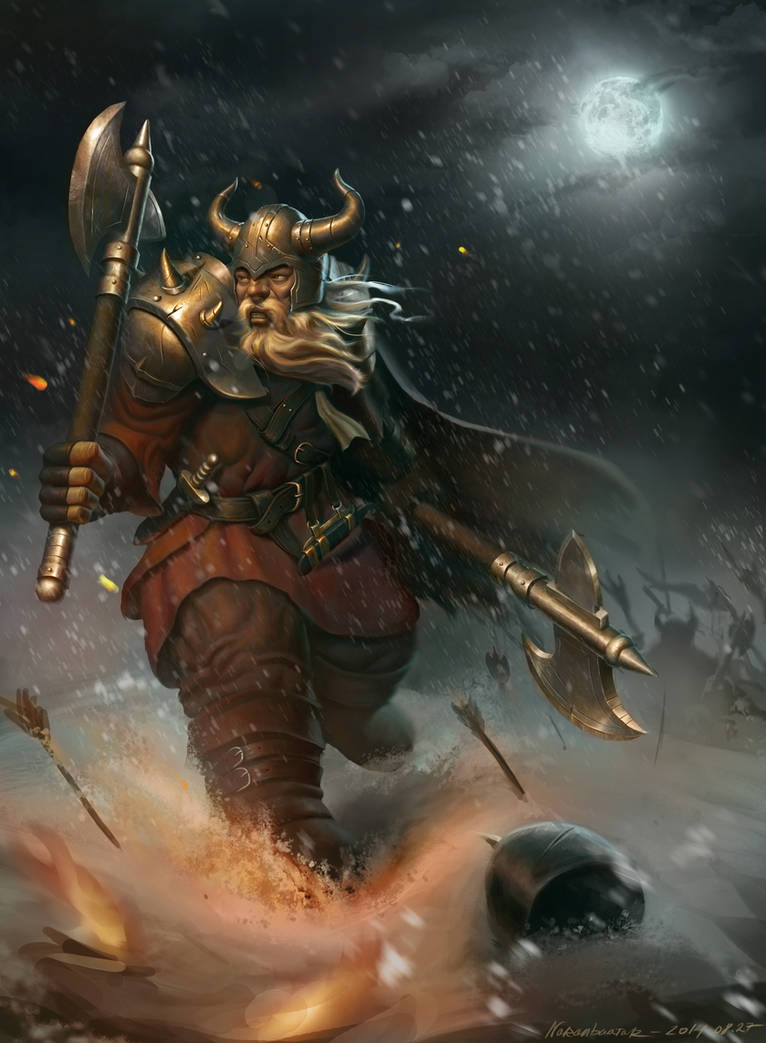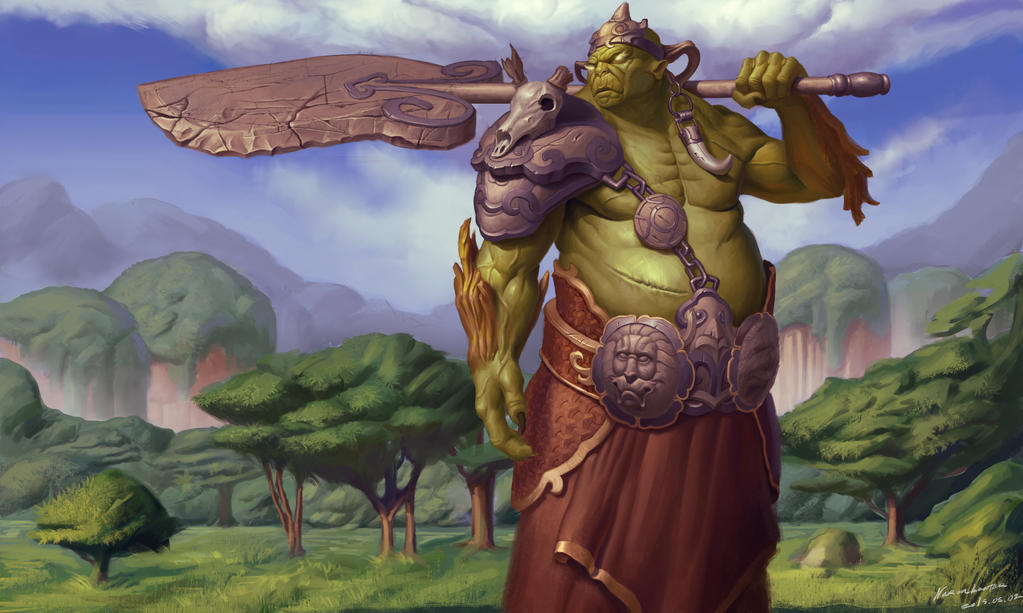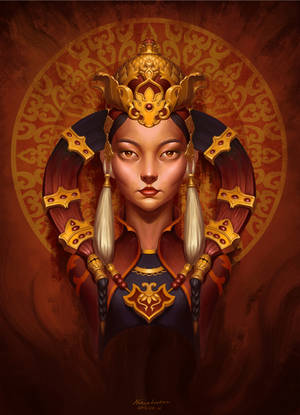 see more..
---

Hector is a digital artist from the U.S. hoping to make a career in concept art and illustration. In keeping with this goal, his creative output reflects a focused engagement with expansive environment pieces and detailed concepts involving sci-fi and fantasy themes. Hector is also involved in a longstanding organization that promotes and fosters educational opportunities for students in the game and film industry. This is a deviant with valuable experience and wonderful skill -- do check him out today!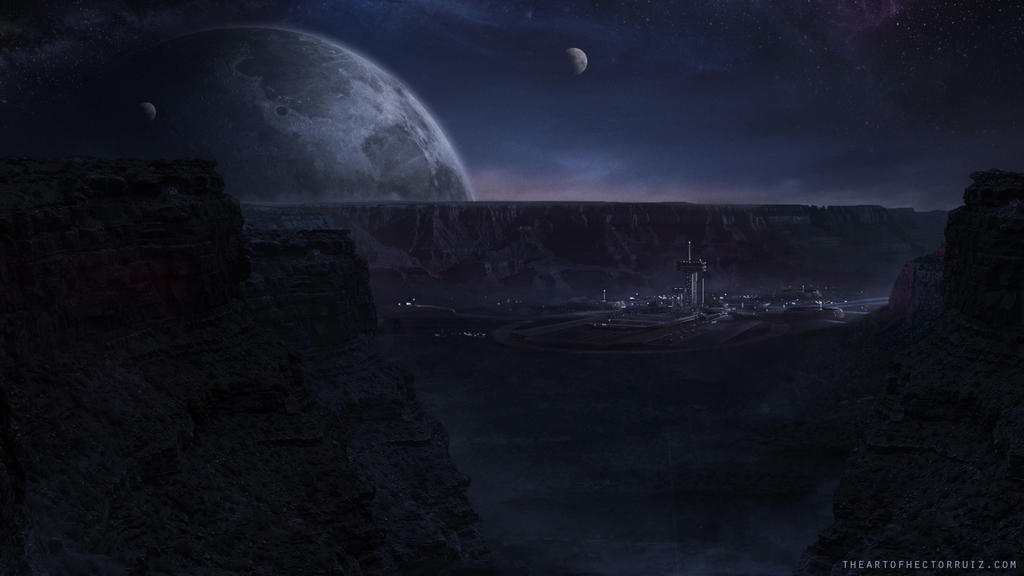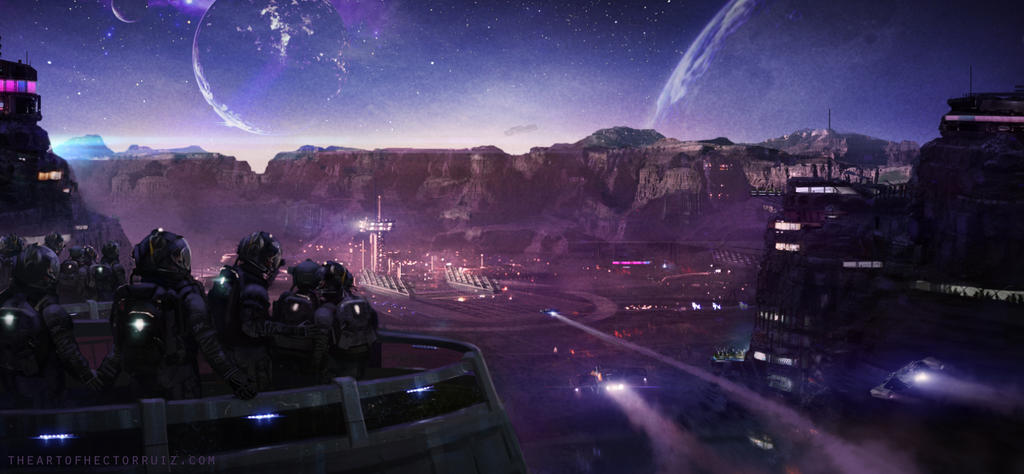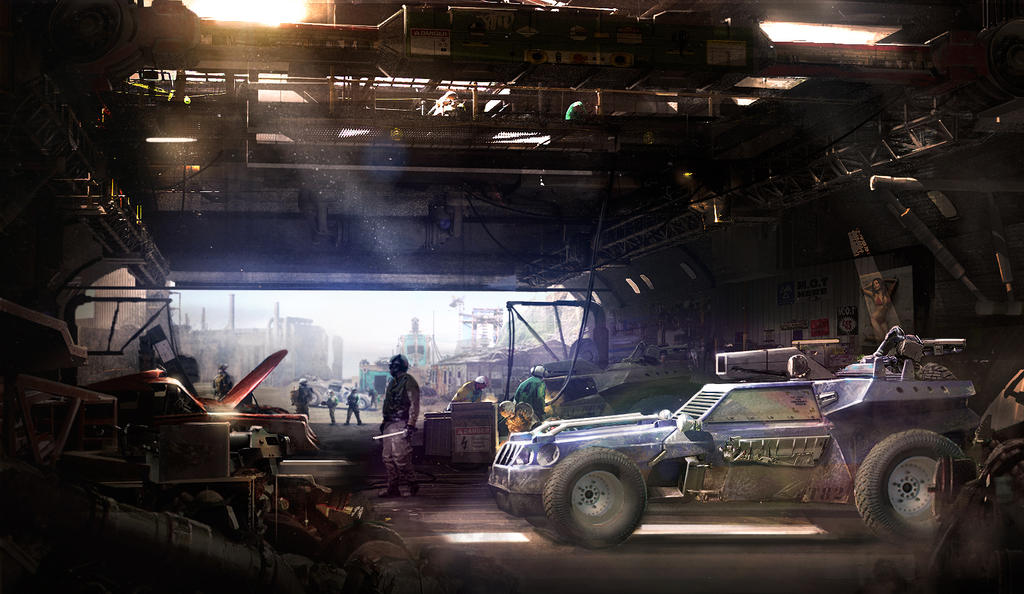 see more..
---

Based in New Zealand, Matt is a professional digital artist with an extensive gallery of creations that showcase dynamic compositions in muted tones and realistic textures. This dark fantasy style is visually compelling and Matt is able to imbue his characters with wonderful expressive qualities that make you want to know more about their stories. Go see his spectacular work on a soon to be released board game entitled "Of Dreams and Shadows" and give him your support!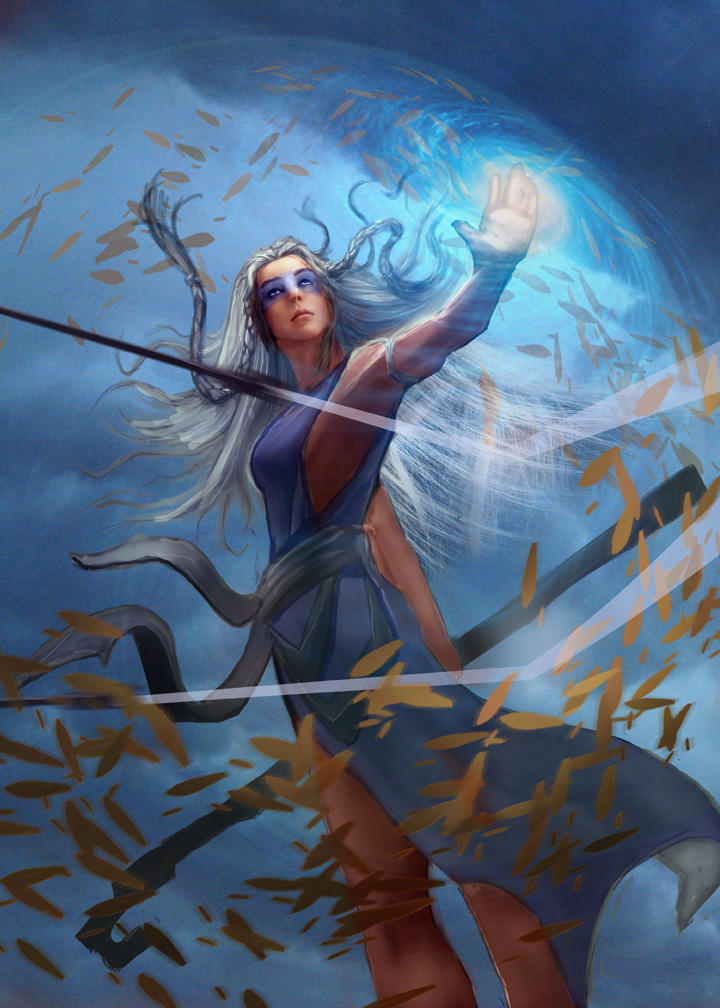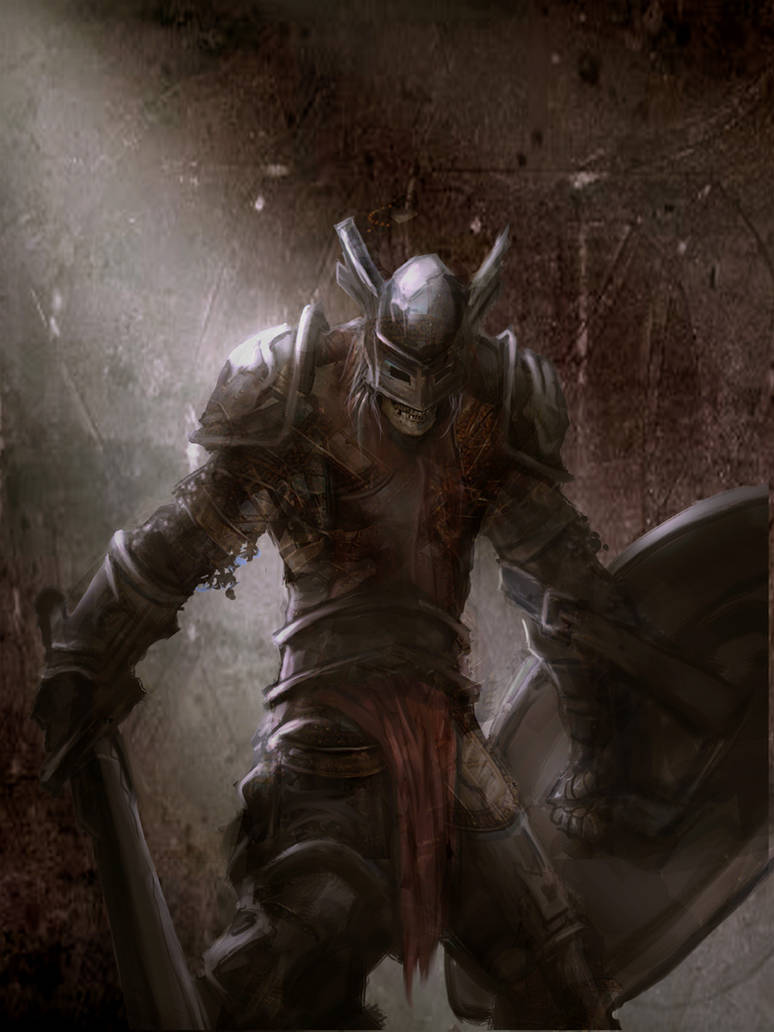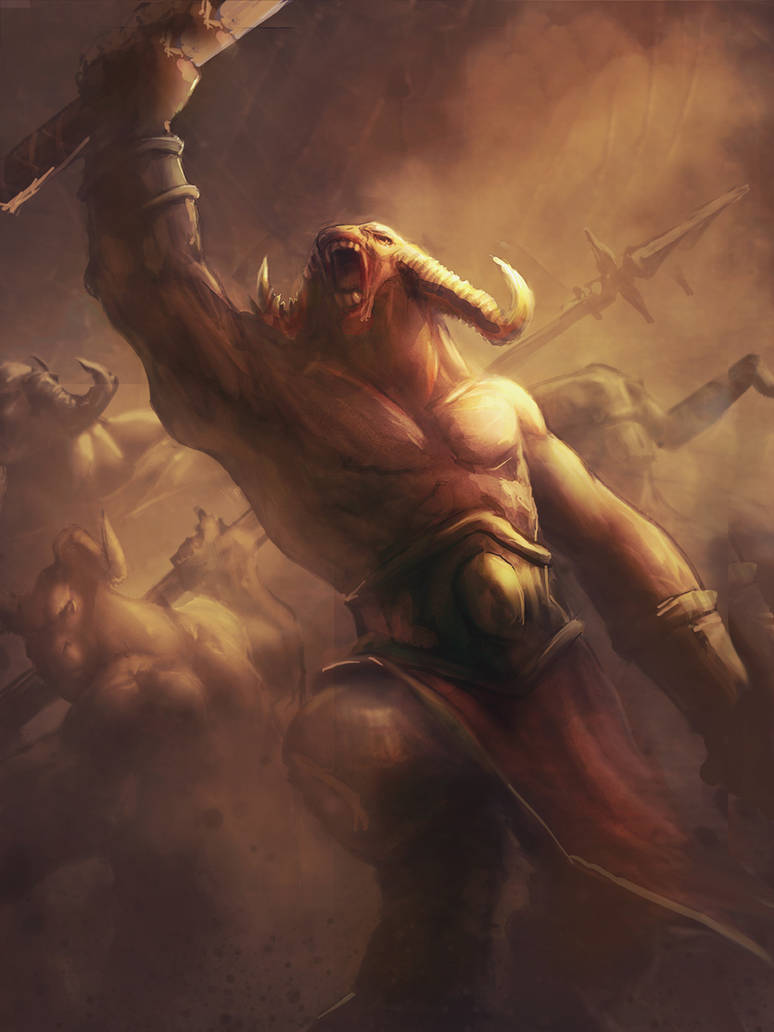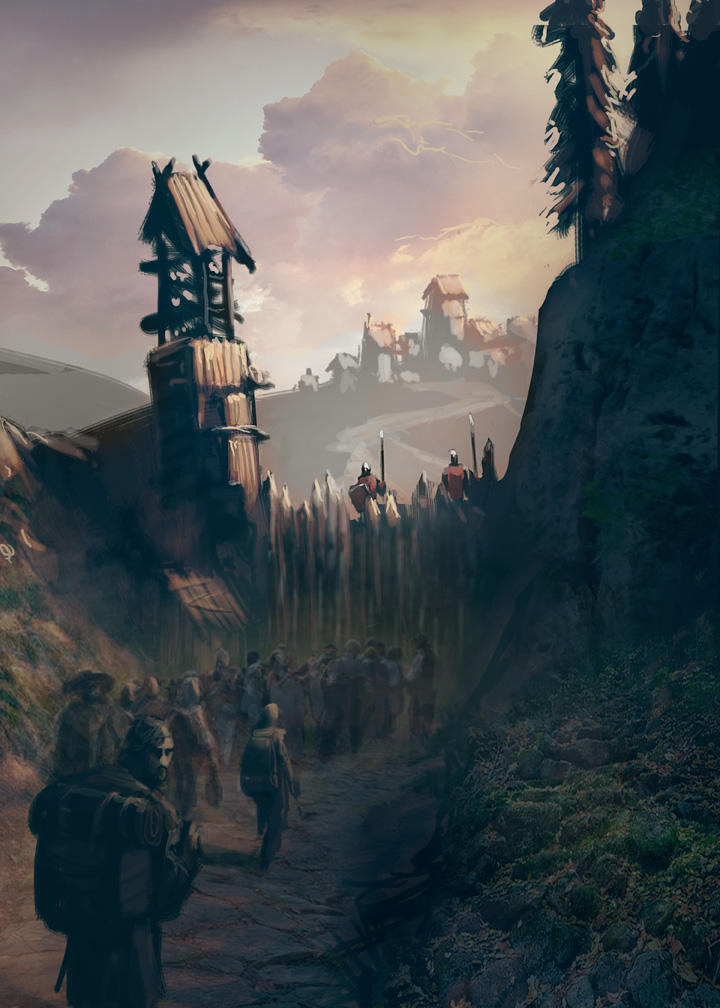 see more..
---

Glistening colors and textured brustrokes form key parts of the pleasure to be had in viewing the work of Le Trung Tin, a Vietnamese professional artist who has been on DA for one year. Hallmarks of his gallery include fantastic concept art that grabs your attention with innovative designs and lighting that is used to spellbinding effect. Trung tin is a deviant worthy of your interest and encouragement!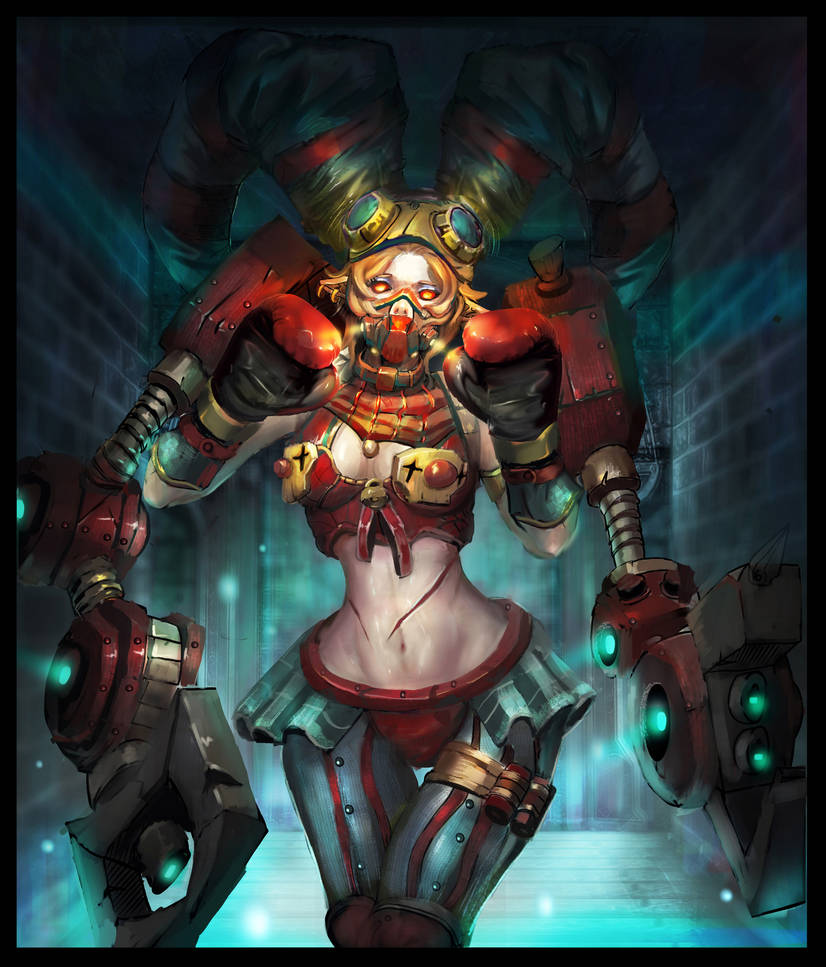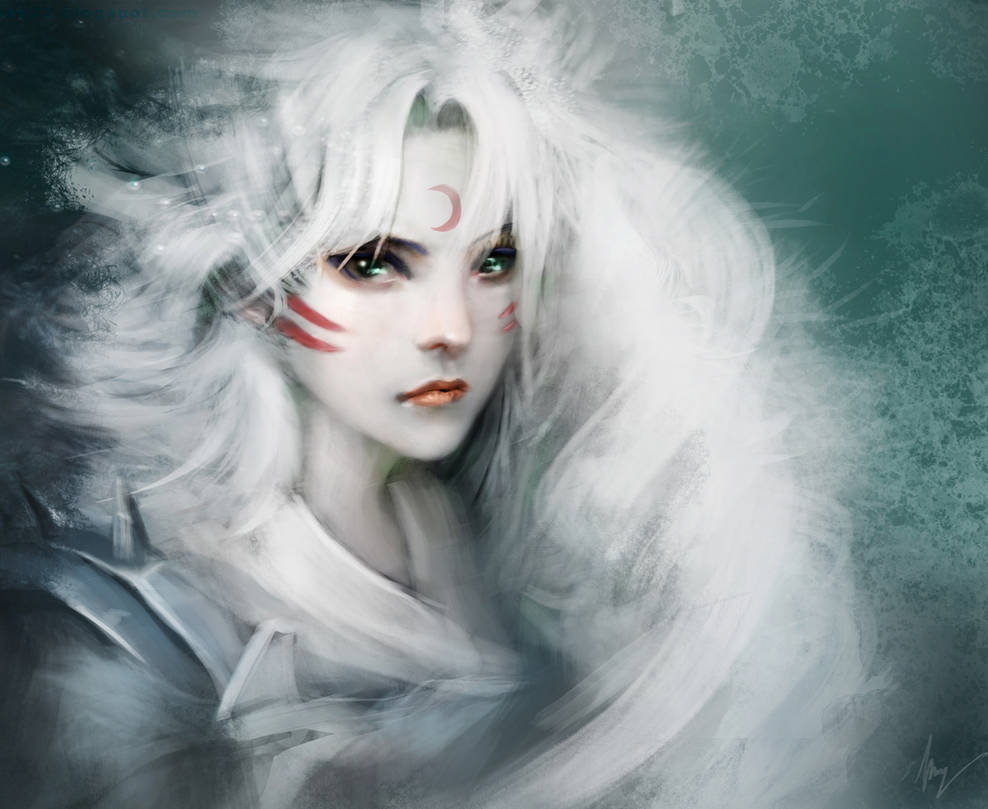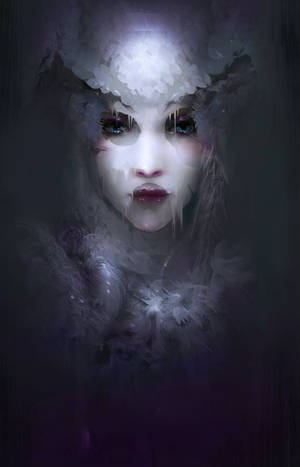 see more..
---
If you enjoyed this article please be sure to

it, as this helps these artists get even more exposure.
If you would like to suggest someone for a future
ProjectPorkchop
article please
send a note
to our group: