---
ProjectPorkchop
is all about bringing more exposure to the many talented yet under appreciated artists going unseen on deviantART daily. The artists chosen truly deserve more attention based on low counts of favorites, comments, and watchers, added to their incredible artistic talent.
---

A professional digital artist based in the U.S., Matt has a wonderful fantasy aesthetic that features earthy tones and great storytelling elements. He is particularly skilled with creature design, investing these characters with engaging details and dynamic personalities that you are sure to find fascinating. You won't be disappointed in giving this new deviant your watch!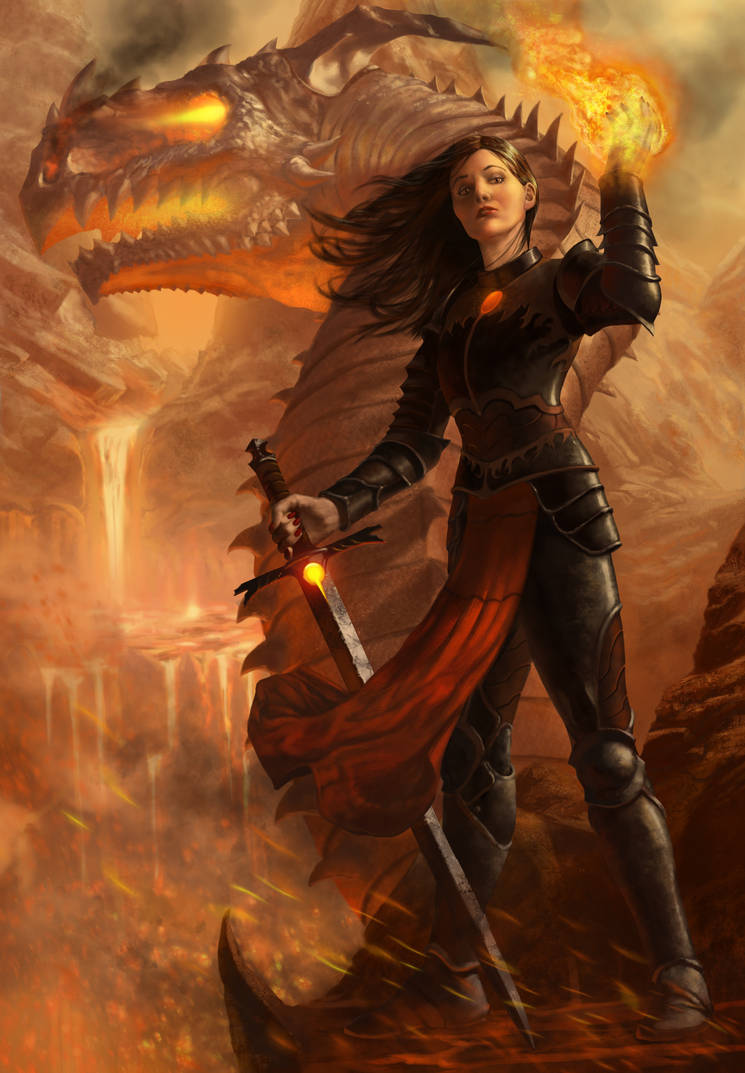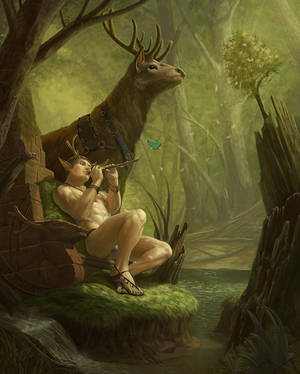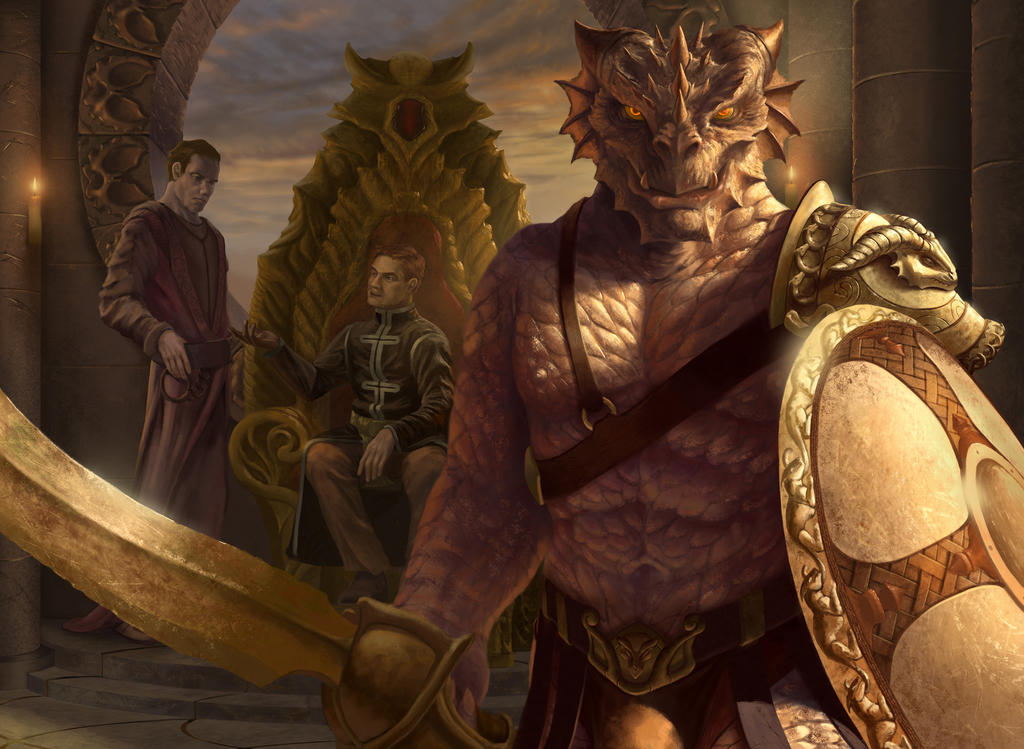 see more..
---

Nicolai is a professional digital artist from Moldova who has been on DA for eight months. His paintings have great texture and complementary colors that create an appealing harmonious balance. Nicolai is able to communicate atmosphere quite well, evoking mysterious and suspenseful moods that capture the viewer's imagination. Although his gallery is still small, this is an artist with a lot of potential that you will enjoy keeping watch on!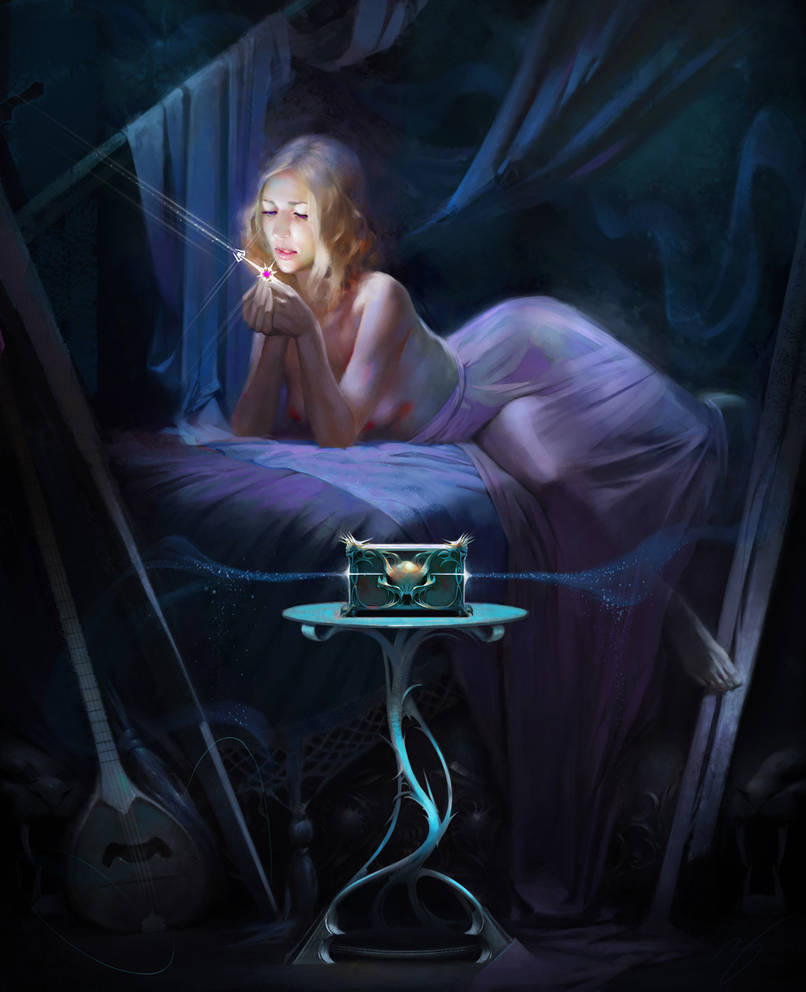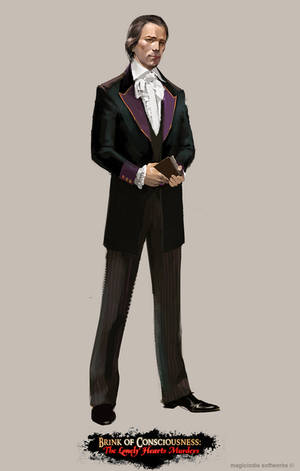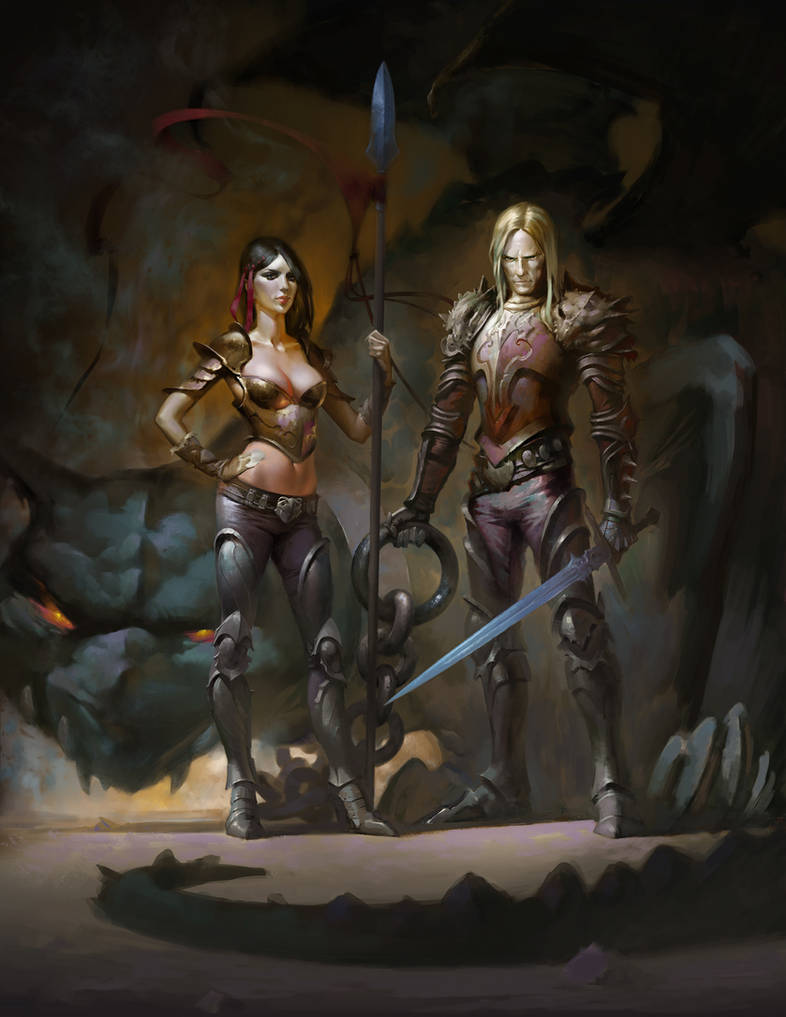 Suggested by Mock1ngb1rd
see more..
---

In his short sojourn at DA so far, Russian artist Sergey already has some notable achievements to his name: Being awarded with a DD for a fan art painting, and reaching the semi-finals of the recently concluded Heroes of the Storm contest. If these alone aren't enough to recommend him, you will be convinced upon seeing his gallery, where he offers breathtaking pieces in vibrant color and detail, proving as adept at complex backgrounds and action scenes as he is with character centered pieces. This is an artist with a great future in the community so don't delay in checking him out today!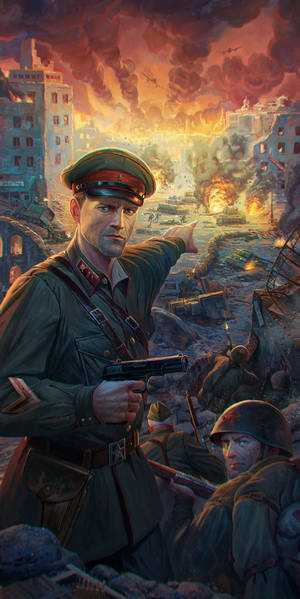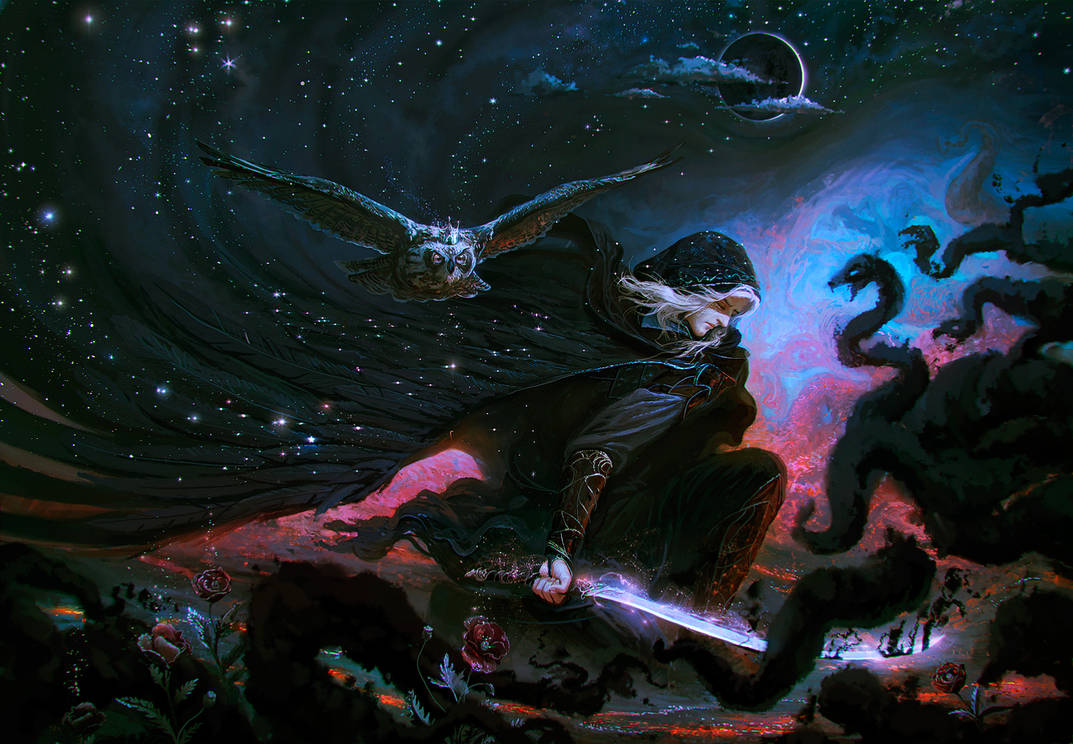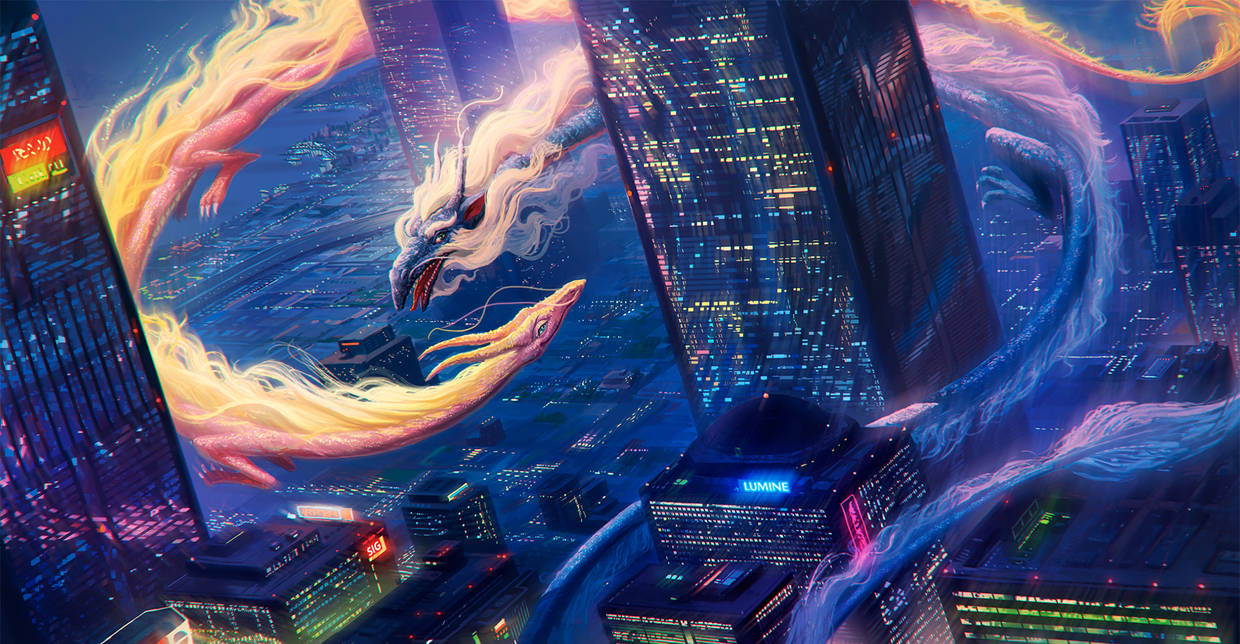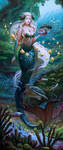 see more..
---

If you're a fan of beautifully drawn female characters, the gallery of Brazilian artist Hibisko is for you! Her smooth rendering coupled with the bright and bold features displayed in her paintings are quite attractive, and there's a lovely quality of movement even in these portrait type pieces. Hibisko has been a member of DA for three years, so discovering her gorgeous style is long overdue!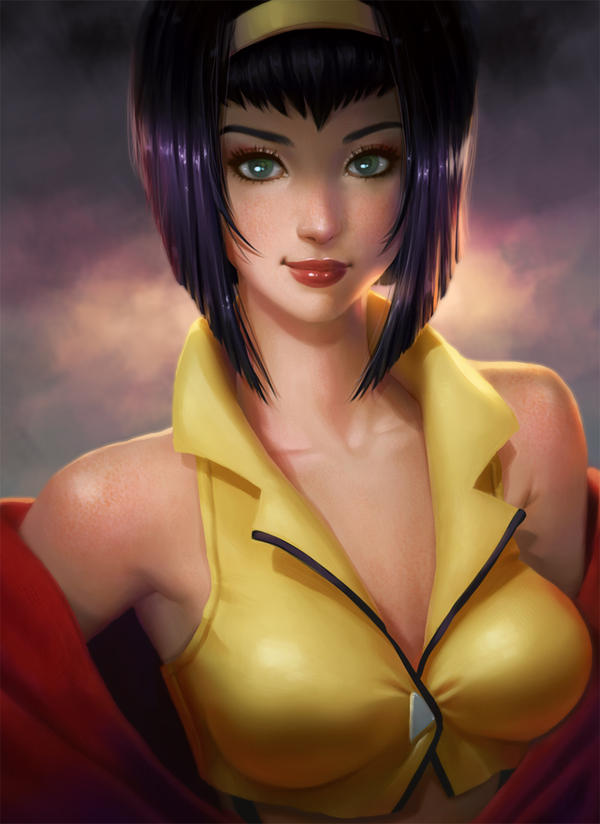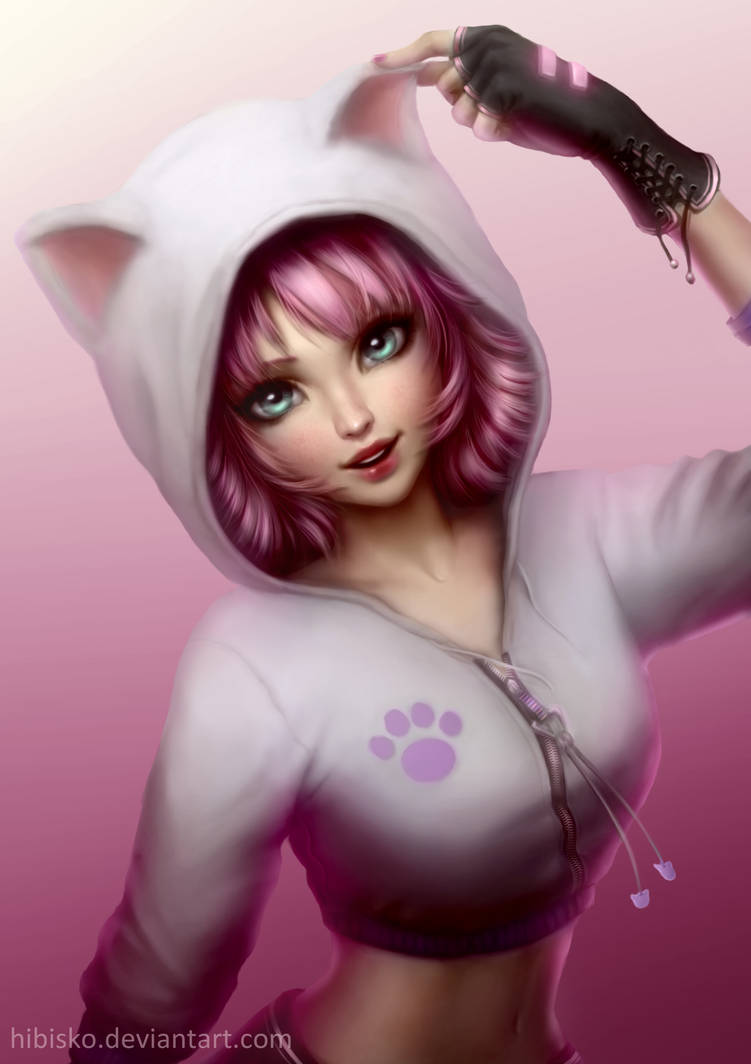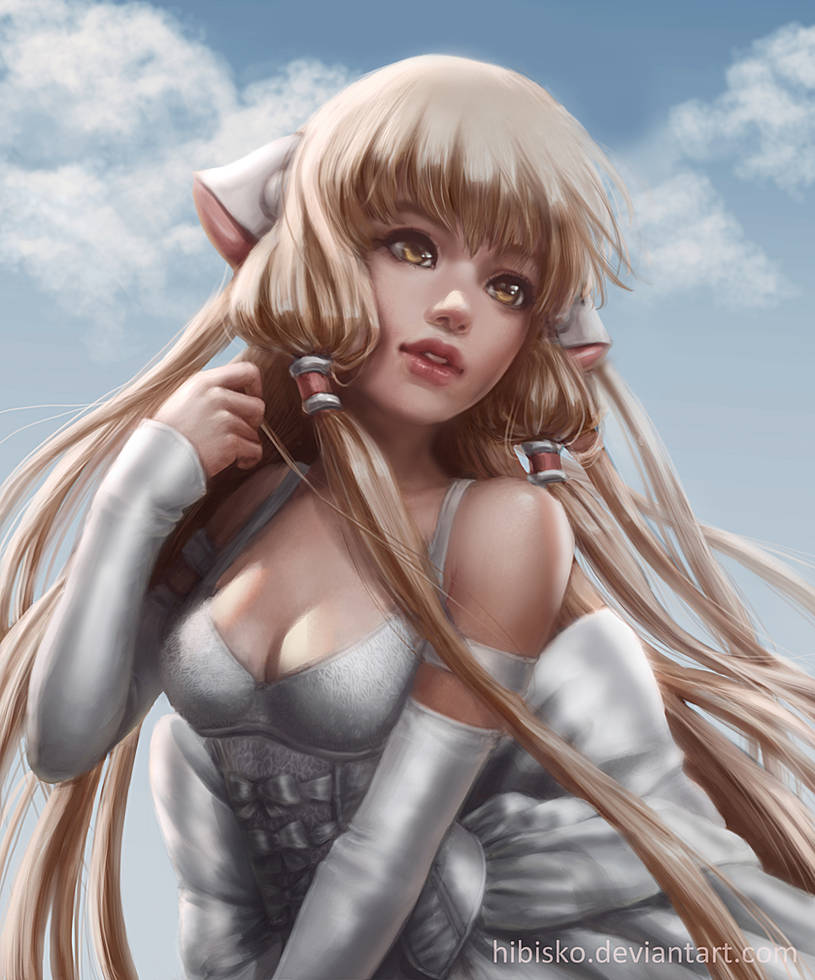 see more..
---

Georg is a hobbyist from Russia whose digital art is quite startling in having the appearance of traditional black and white drawings, what the artist refers to as "digital pencil." The effect is compelling and original, and brings out the sweet sentimentality of the scenes in Georg's gallery, where he focuses on home lives and rustic settings that carry a strong nostalgic mood. Take the time to visit this deviant's page, and view more of his gifted technique!
see more..
---
If you enjoyed this article please be sure to

it, as this helps these artists get even more exposure.
If you would like to suggest someone for a future
ProjectPorkchop
article please
send a note
to our group: