---
ProjectPorkchop
is all about bringing more exposure to the many talented yet under appreciated artists going unseen on deviantART daily. The artists chosen truly deserve more attention based on low counts of favorites, comments, and watchers, added to their incredible artistic talent.
---

Tyler is a professional digital artist from Canada with experience in 3D animation and teaching. His paintings are defined by a loose brushstroke style in appealing matte colors and black and white. The sci-fi characters and mech designs are must-see features of his gallery, with each highlighting Tyler's visionary skill. This is one artist you don't want to miss out on watching!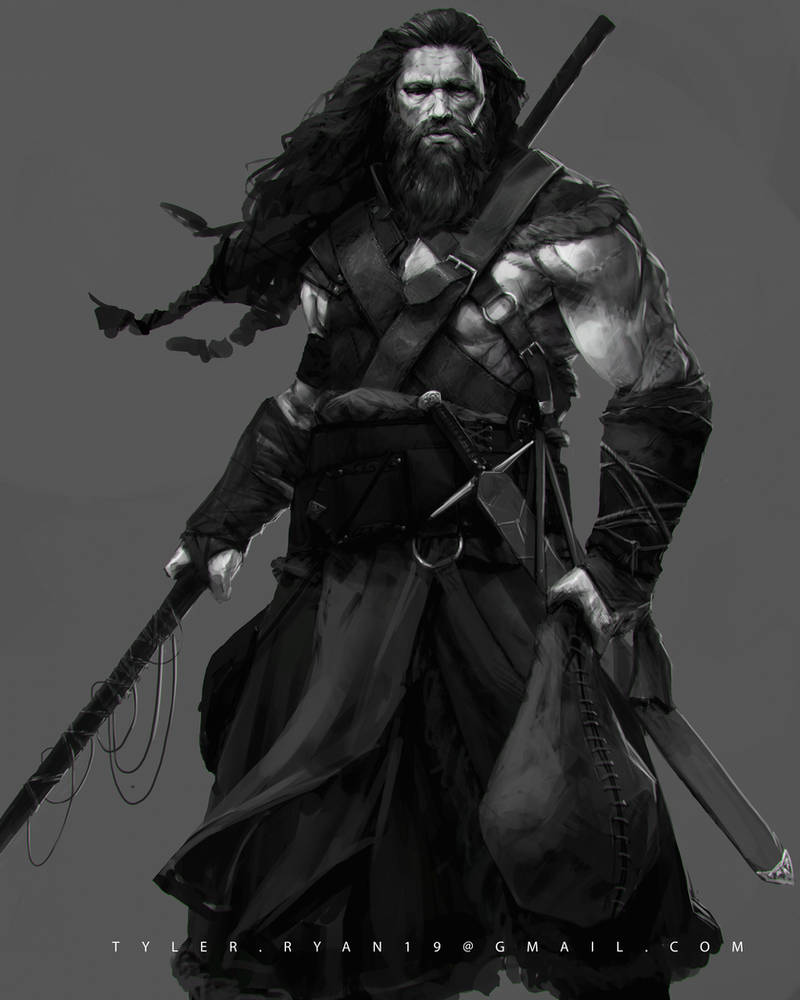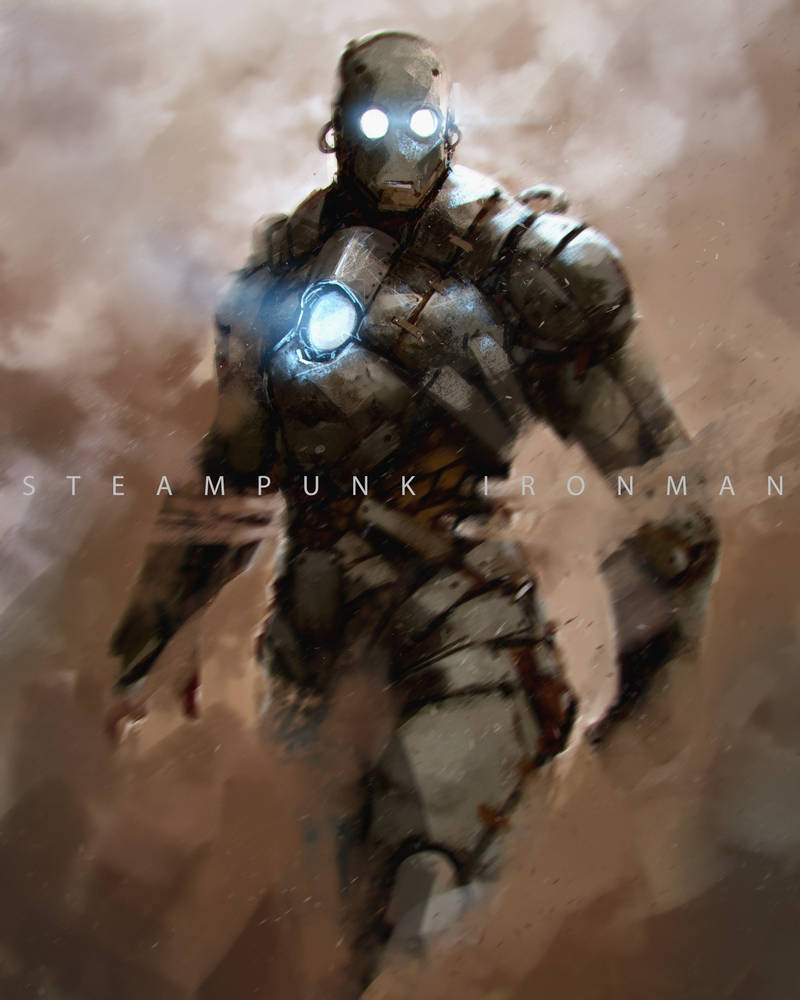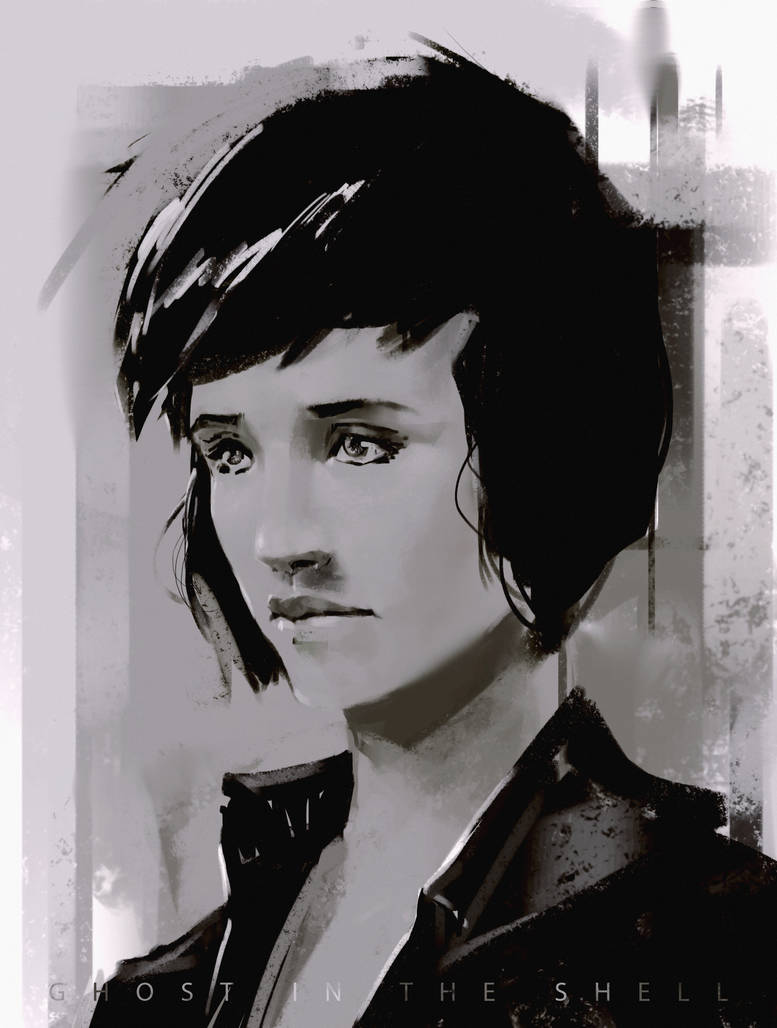 see more..
---

Mark is a hobbyist from the Philippines whose extensive gallery shows a passion for drawing and improving his craft. He uses color beautifully and his characters are expressive and accompanied by carefully considered details in clothing and style. Mark's talent and potential are clearly on display and he is deserving of more attention!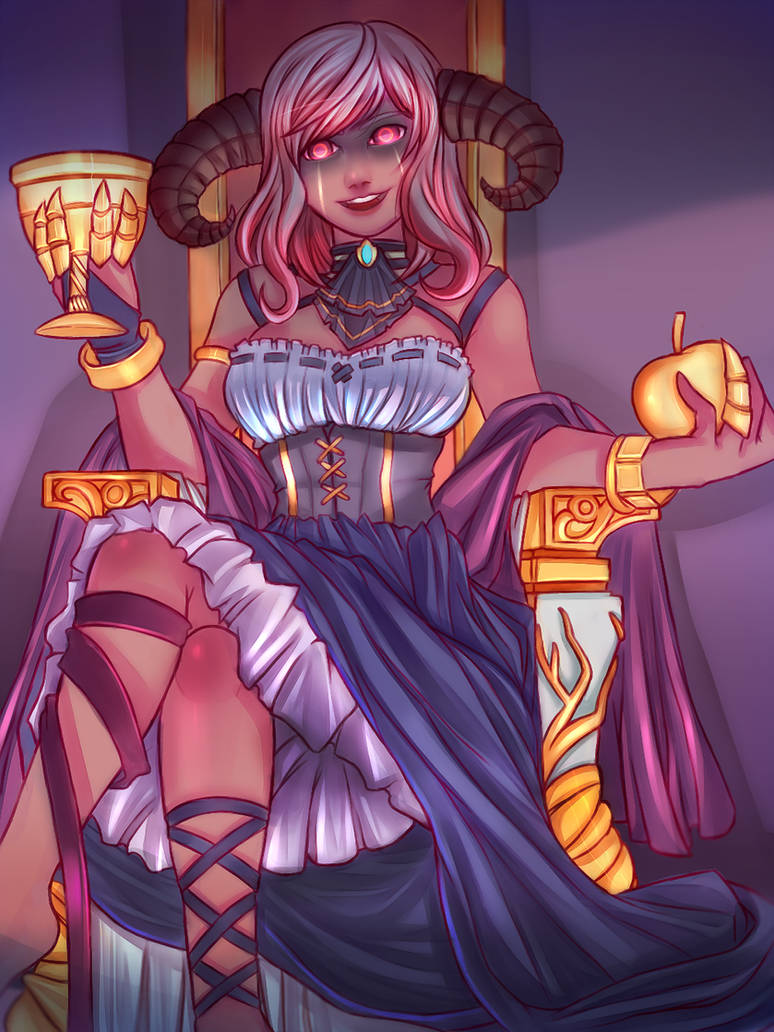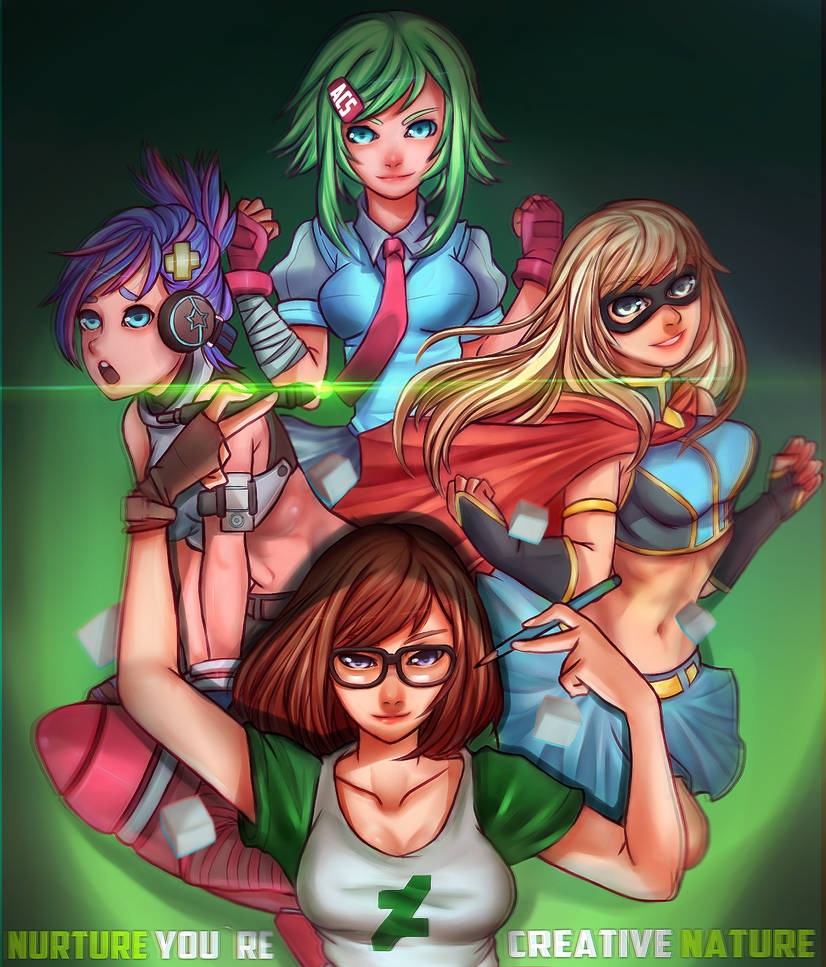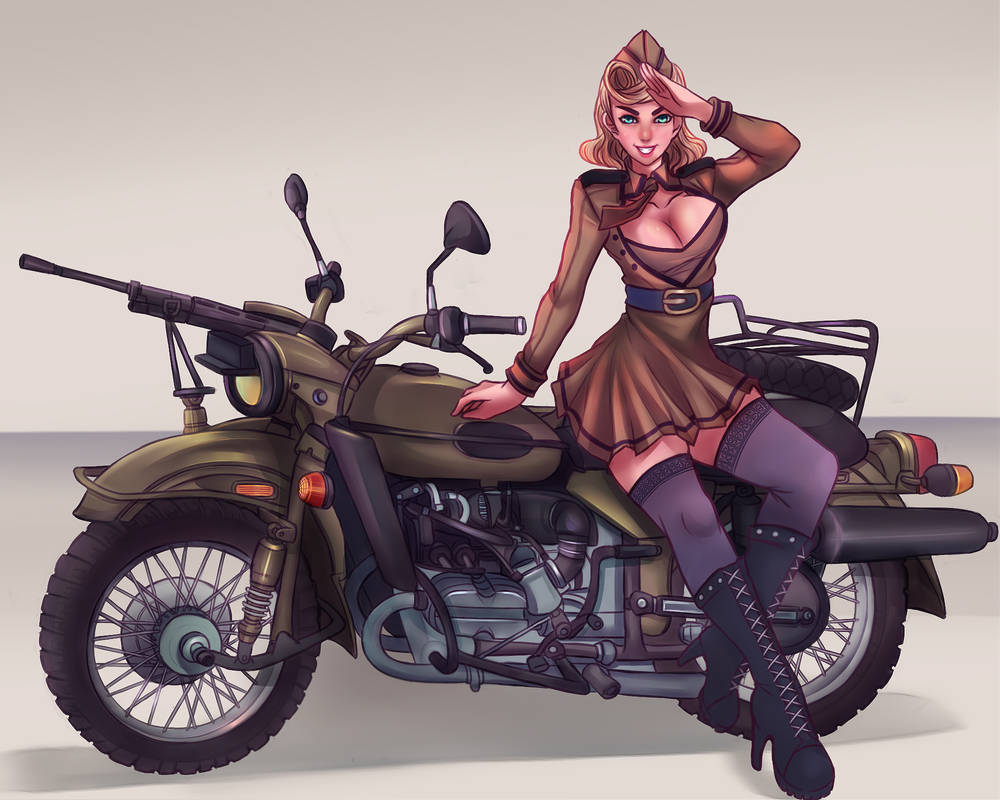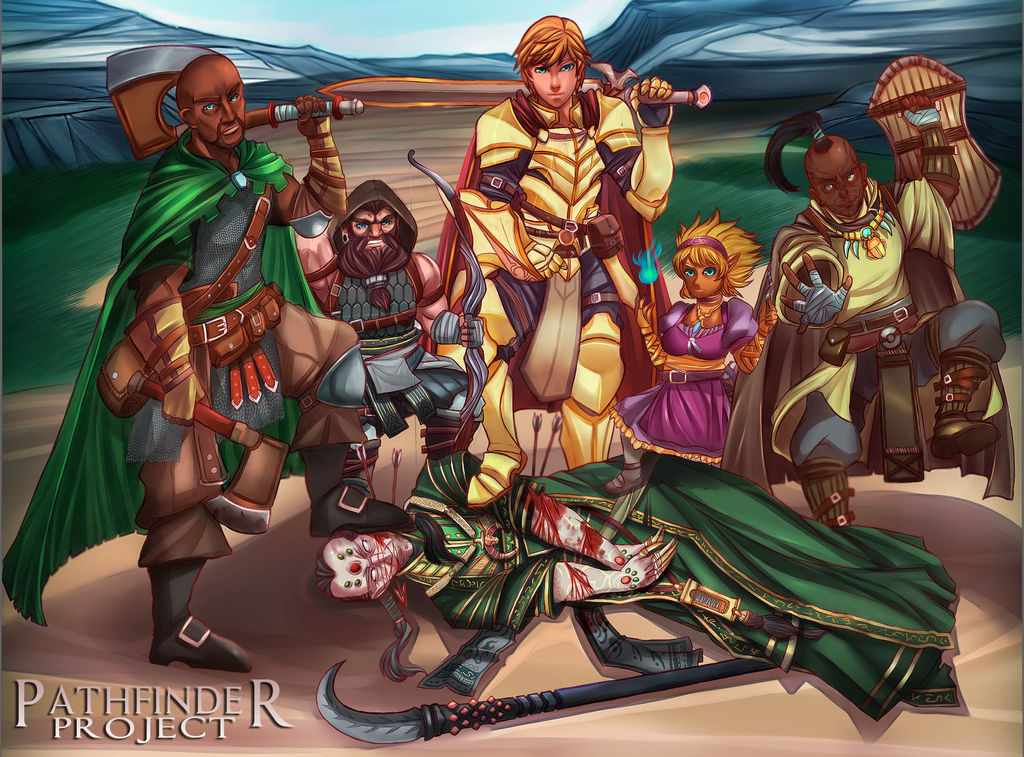 Suggested by Mock1ngb1rd
see more..
---

A hobbyist from Vietnam, Huy Mai Van specializes in digital art, using color and lighting to wonderful effect in his paintings. He is great with epic and dynamic compositions, and does creatively detailed pieces that offer something unique on established fantasy themes. This is an artist who is not content to rest on his laurels but wants to continue growing his abilities and offering the viewer fresh and exciting pieces. Huy Mai is also available for commissions, so consider hiring this inspiring talent!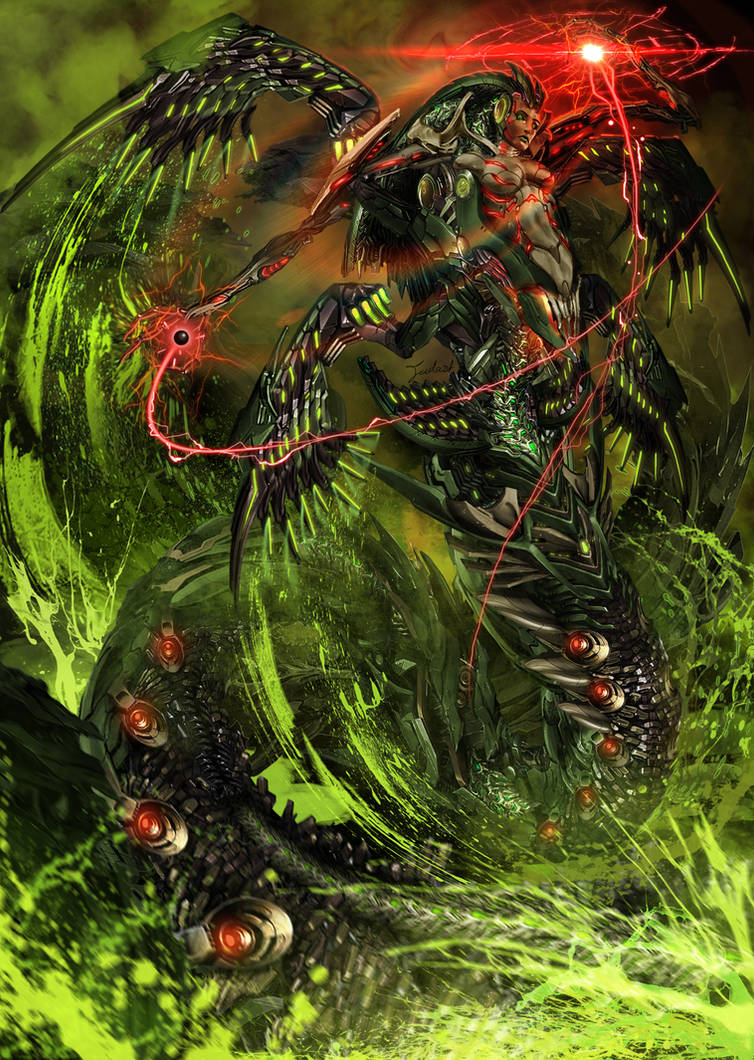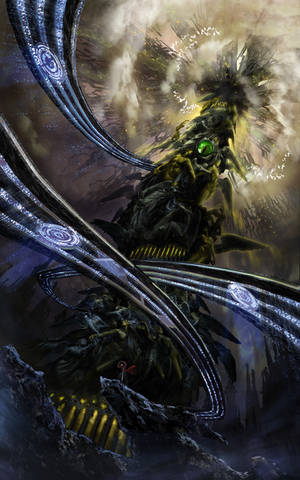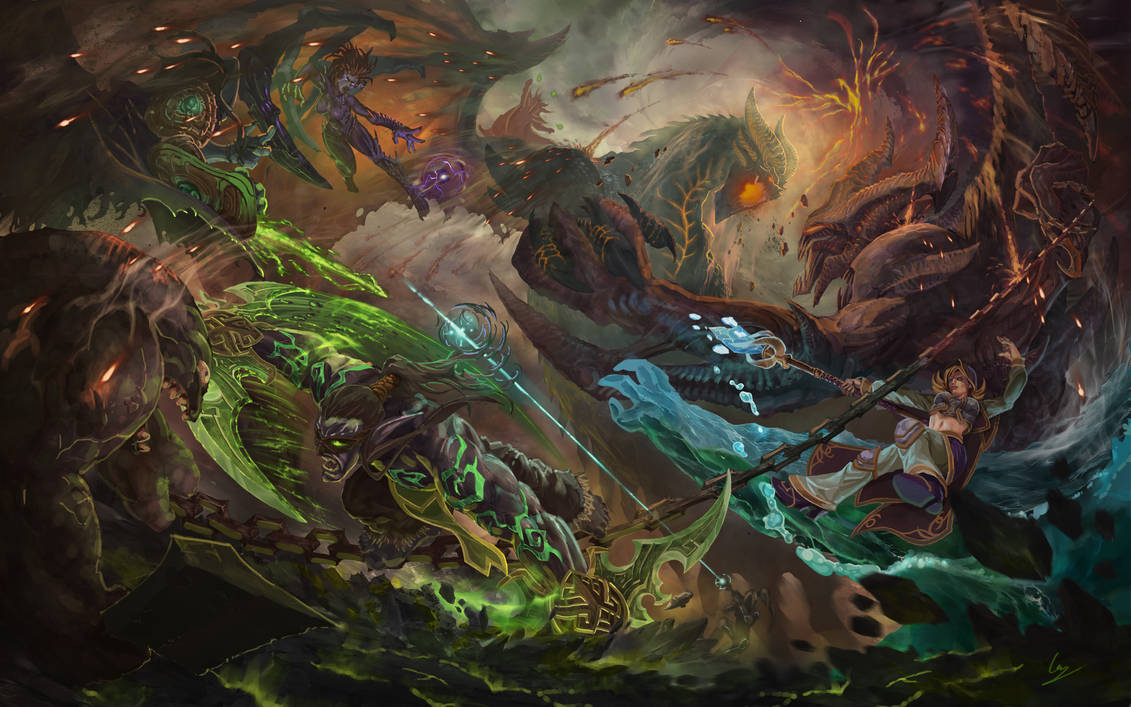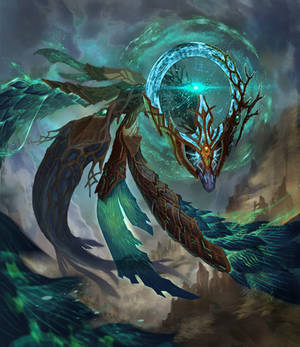 see more..
---

Christopher is a professional varied artist from the U.S. He has an appealing comic style, with a special talent at character design and rendering complex, action-oriented pieces with amazing details. Christopher's versatility can be appreciated in his 2D and 3D creations, and he also shares his process through tutorials and live streaming sessions. There's a lot to be learnt from this artist, so give him your support today!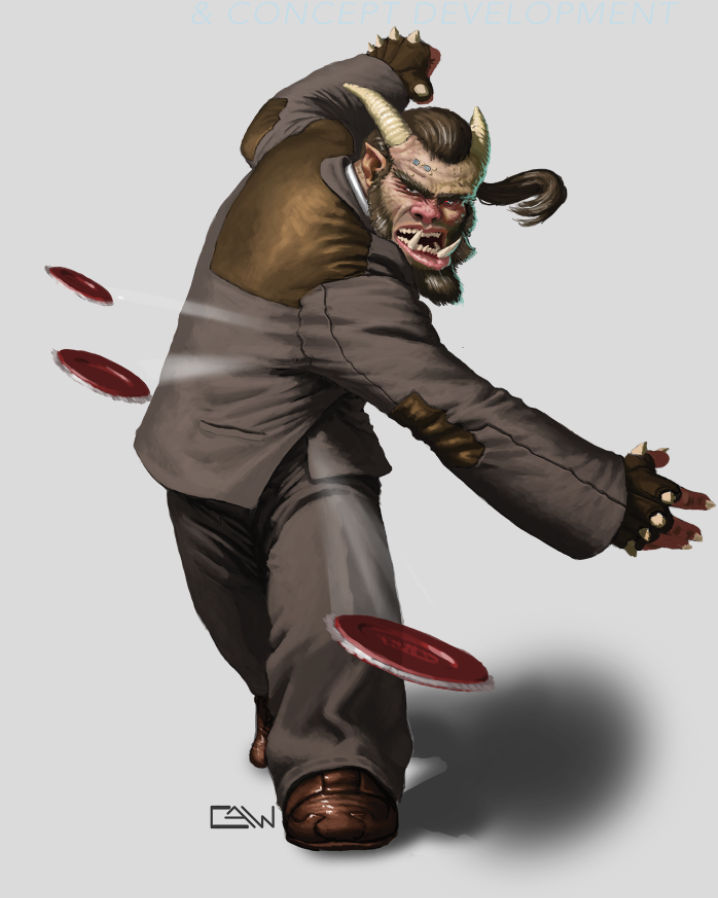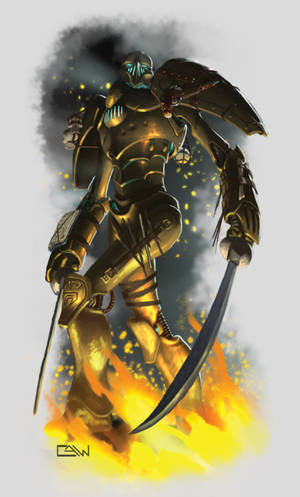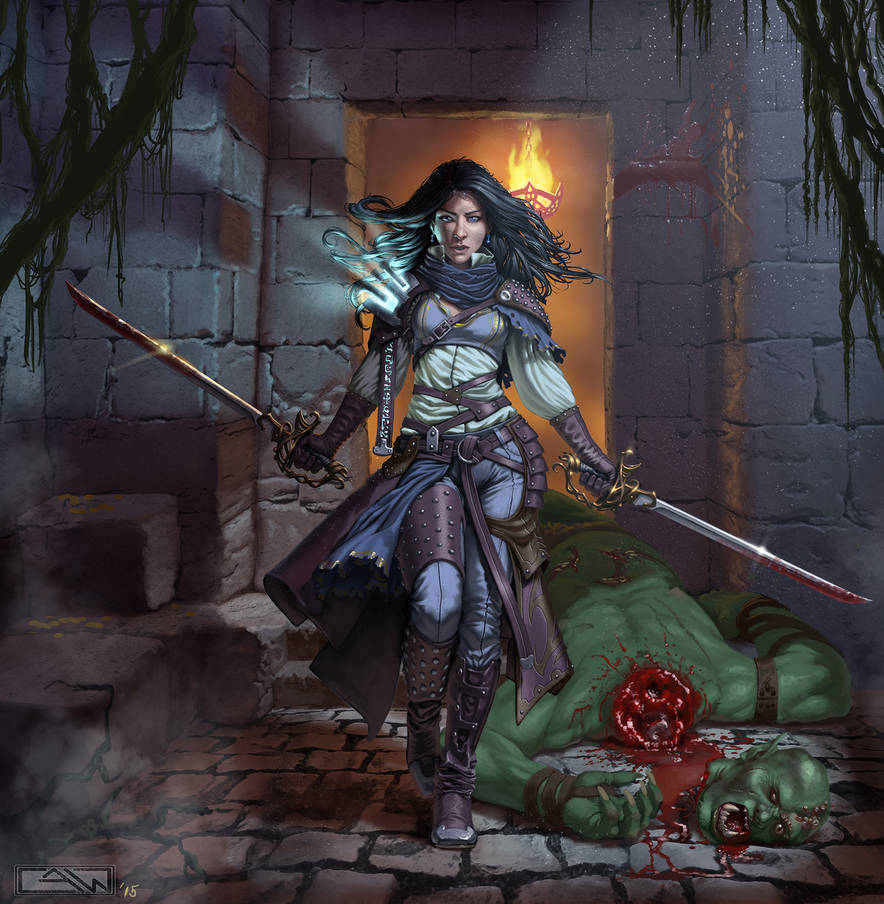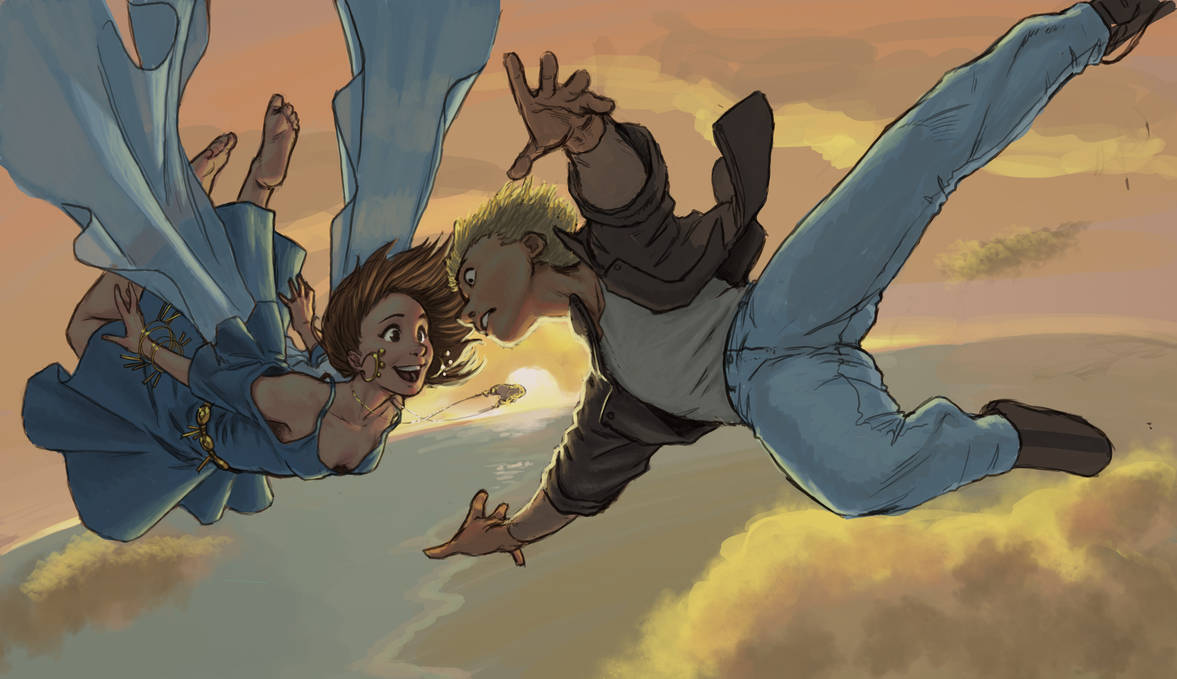 see more..
---

Anastasia is a traditional artist from Russia doing impressive work with lino prints that capture people in interesting settings, using sharp and curved angles along with inventive perspectives to enhance our appreciation for these scenes. Her focus on ordinary life turns extraordinary via Anastasia's style, and her landscape drawings are also not to missed, employing rough lines to great effect. Do stop by and offer your encouragement for her efforts!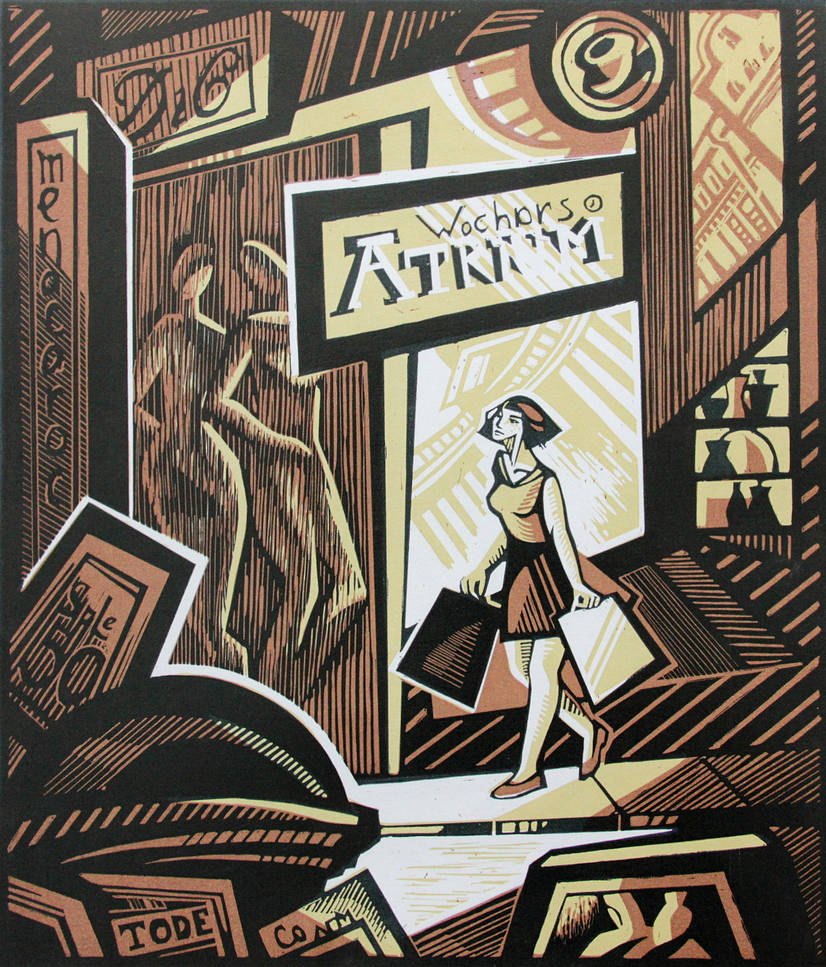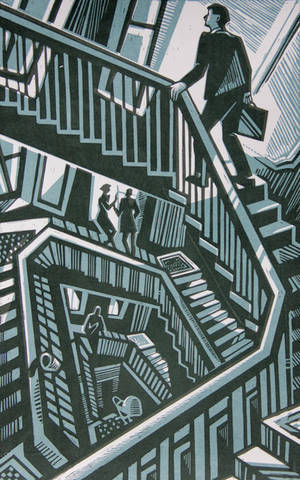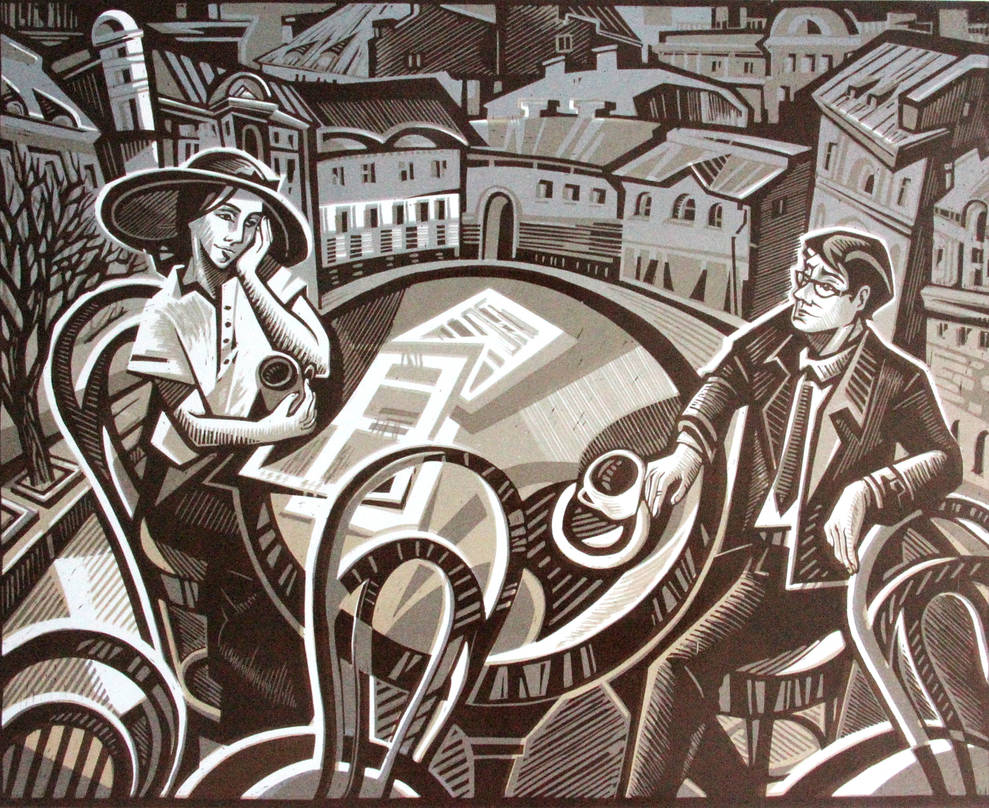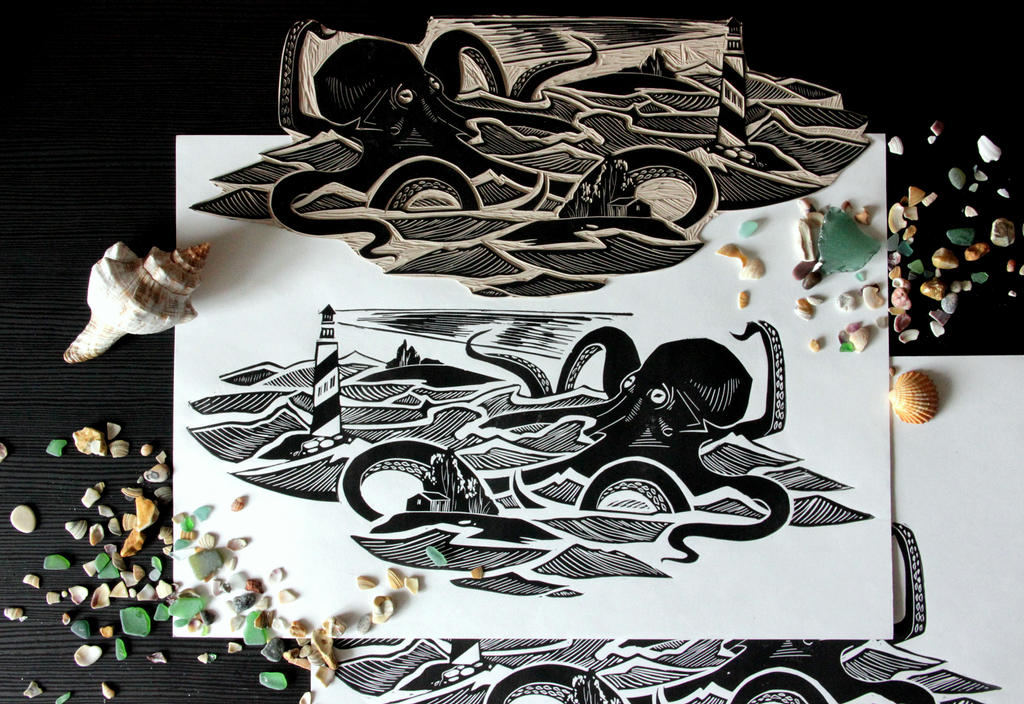 Suggested by TinyWild
see more..
---
If you enjoyed this article please be sure to

it, as this helps these artists get even more exposure.
If you would like to suggest someone for a future
ProjectPorkchop
article please
send a note
to our group: