---
ProjectPorkchop
is all about bringing more exposure to the many talented yet under appreciated artists going unseen on deviantART daily. The artists chosen truly deserve more attention based on low counts of favorites, comments, and watchers, added to their incredible artistic talent.
---

Margaret is a self-taught artist based in the U.K. who specializes in traditional art. Her paintings burst to life on the canvas, displaying vivid scenes of nature and animal life in an impressionist style. Margaret excels with texture and color, applying bold brushstrokes that translate a tangible quality to each painting and capture a carefree mood. Make a stop by Margaret's gallery and enjoy these creations for yourself!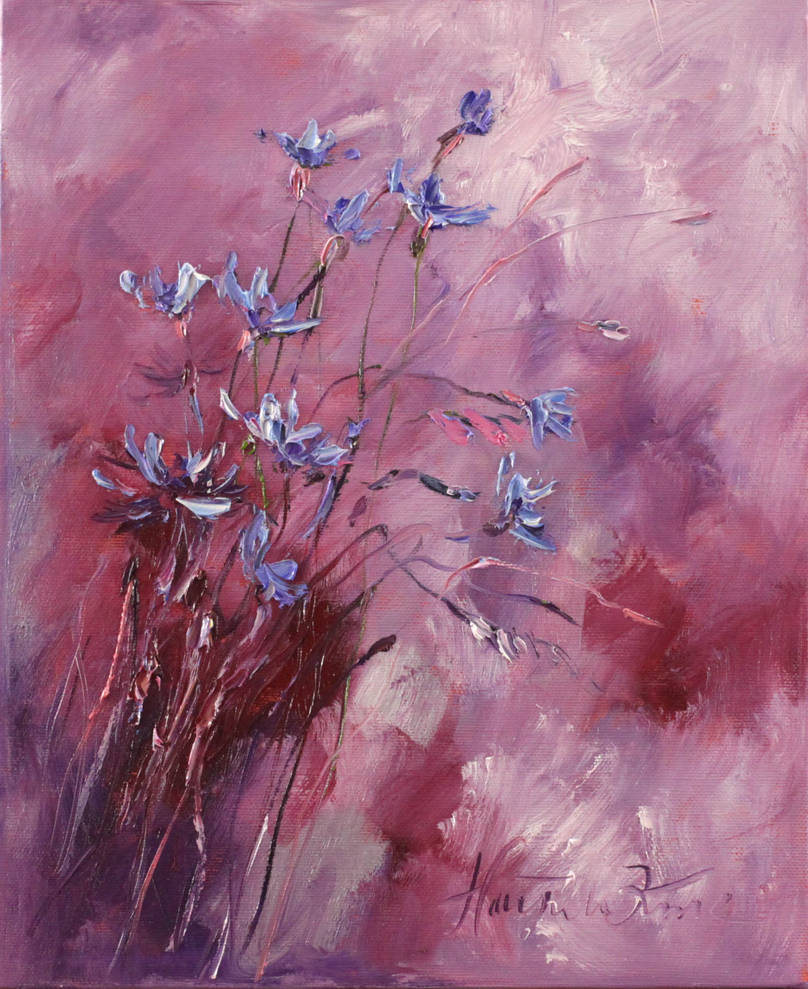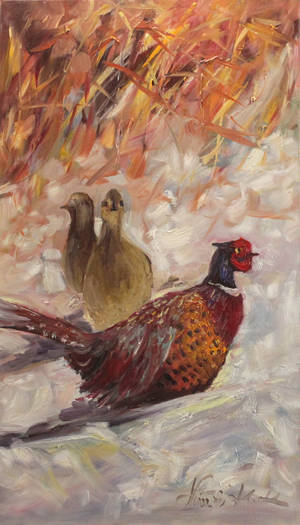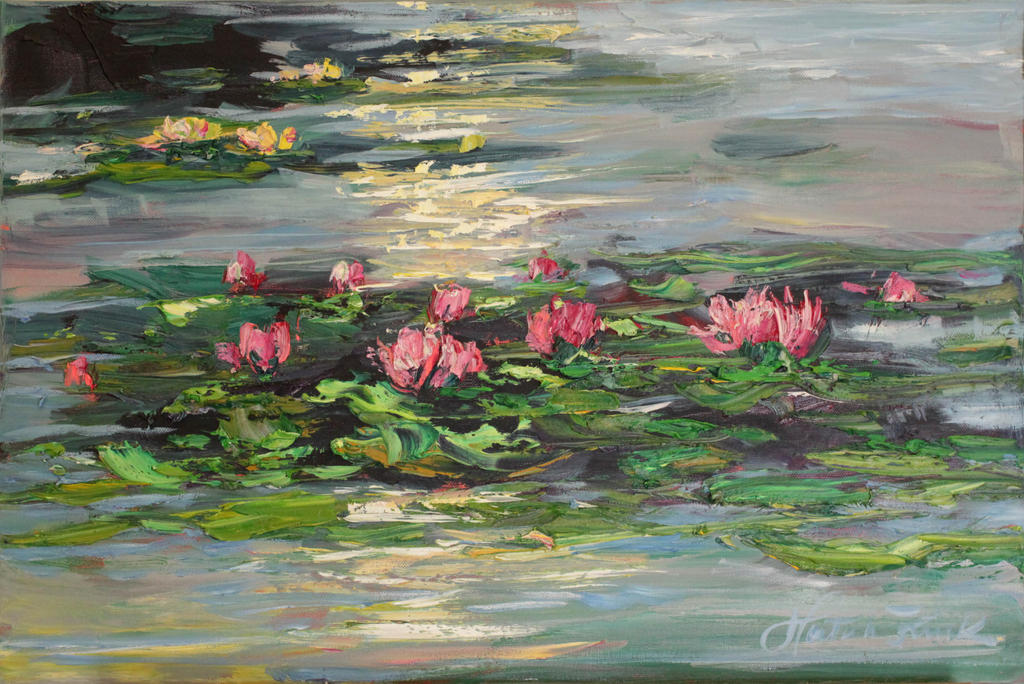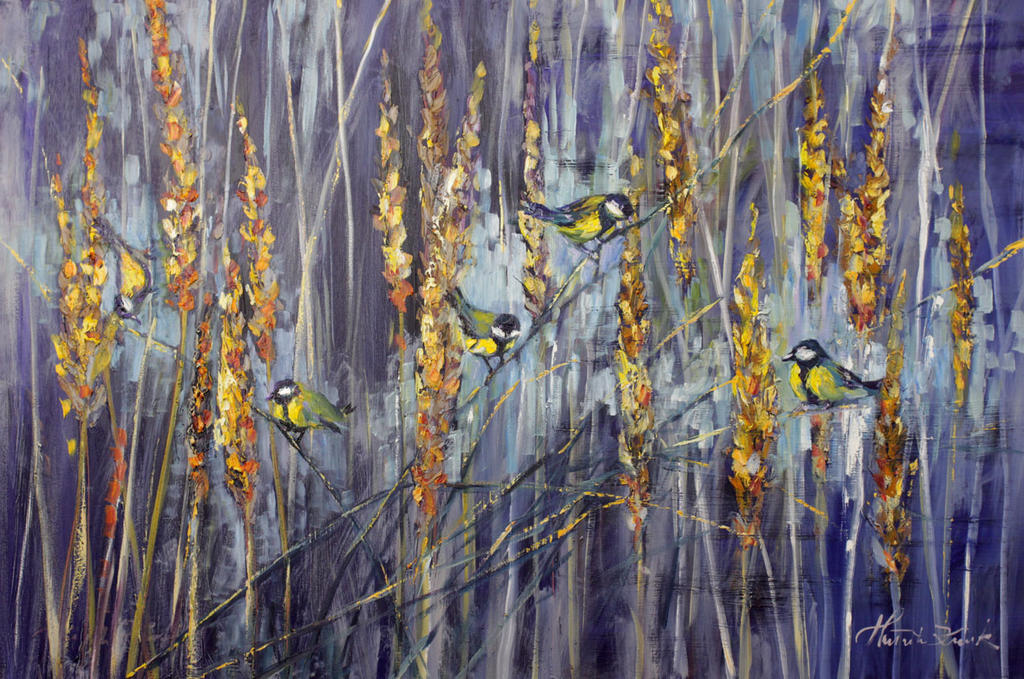 Suggested by TinyWild
see more..
---

Katie is a traditional artist from Germany who is self-taught. Her gallery comprises beautiful portrait and abstract drawings, combining surreal elements to create fascinating images. Katie uses a number of mediums including watercolors and markers to communicate her visions, and you are sure to find her diverse skill set very inspirational. Give your support to this deserving talent today!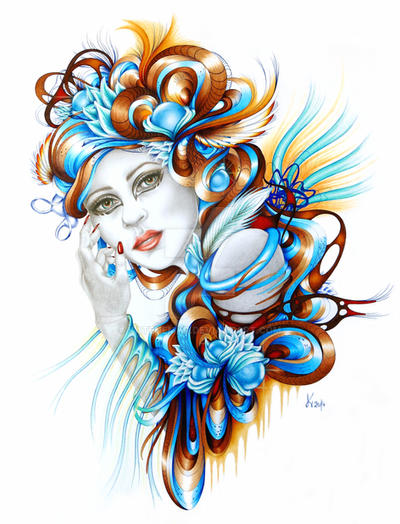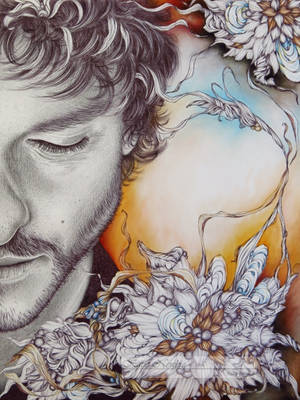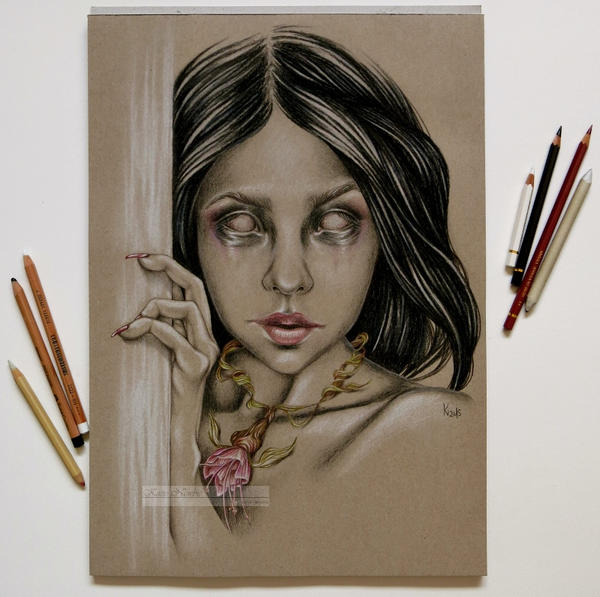 see more..
---

Corverez is a professional digital artist from Puerto Rico. He describes himself as an aspiring storyteller and is developing his own IP, featuring a stylish selection of character designs and scenes centered around a sci-fi theme. These narrative strengths are extended to other paintings in Coverez's gallery, with great fan art depictions, enhanced by saturated colors and detailing. Take a further look at this fine showcase and learn more about his graphic novel!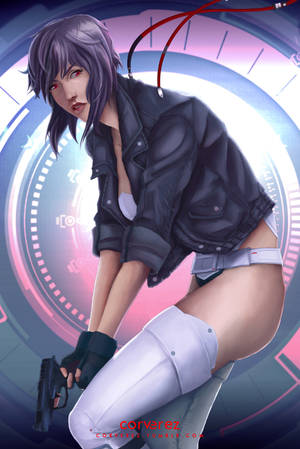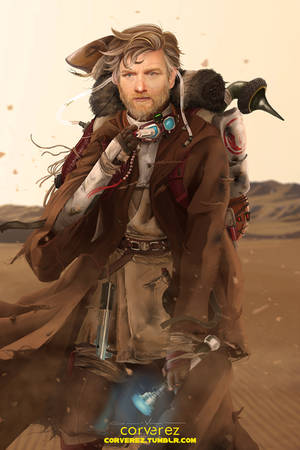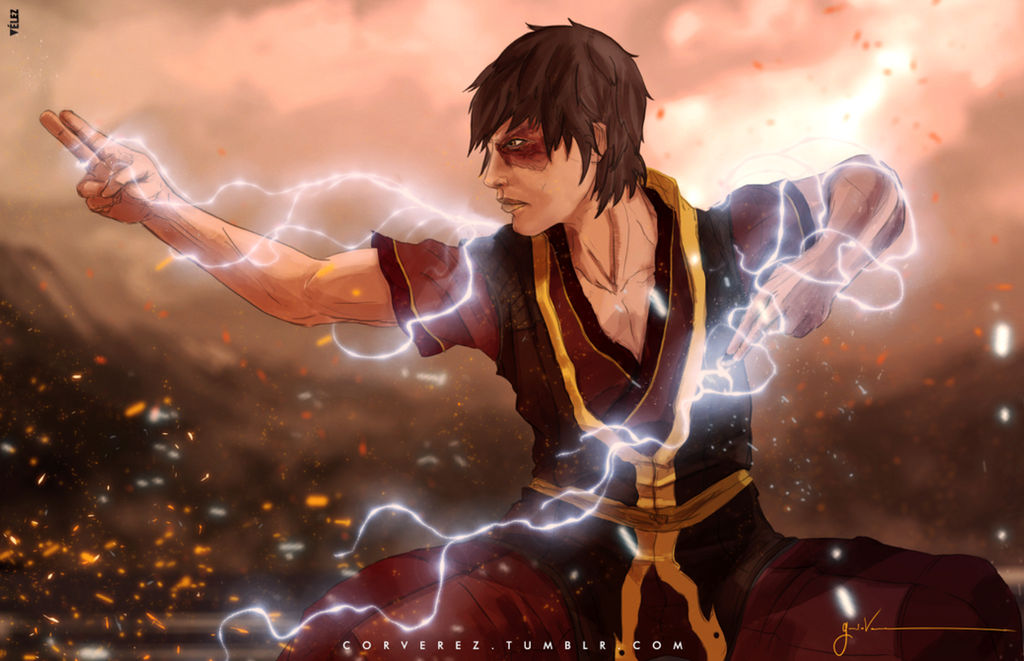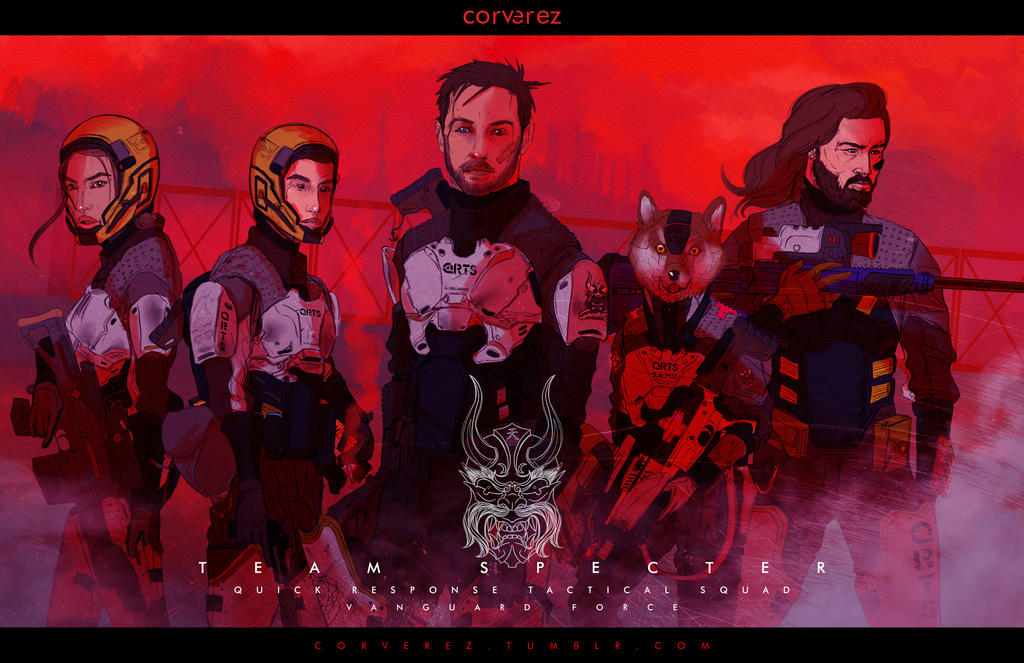 Suggested by Mock1ngb1rd
see more..
---

Jarom is a professional digital artist from the U.S. with a lovely collection of landscape scenes done in a painterly style with muted tones. The mood in these paintings is quite evocative, allowing the viewer to feel connected to the settings. Other paintings are defined by a wonderful textural quality. Jarom is an artist with a lot of potential so don't miss the opportunity to chart his growth!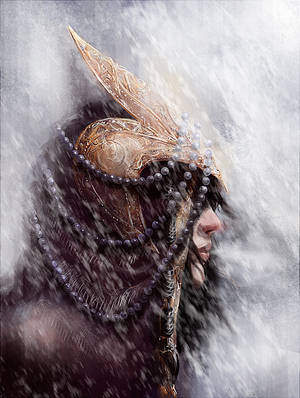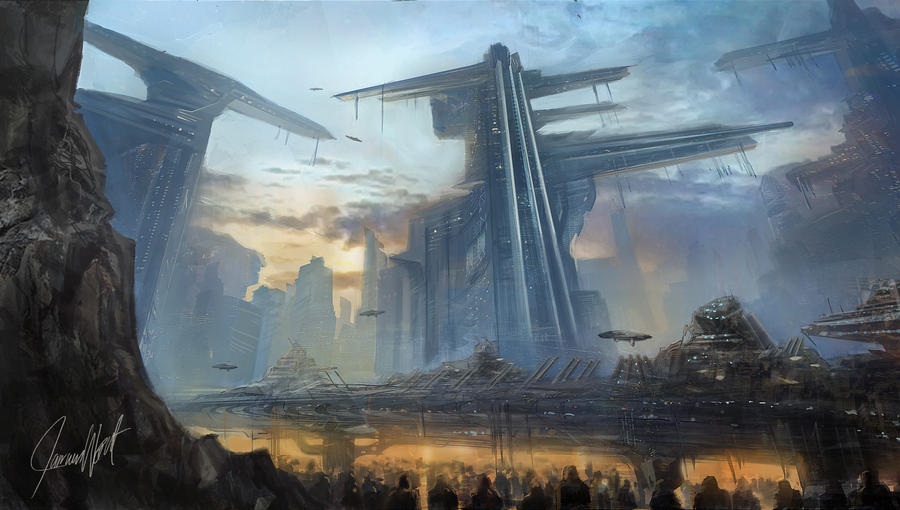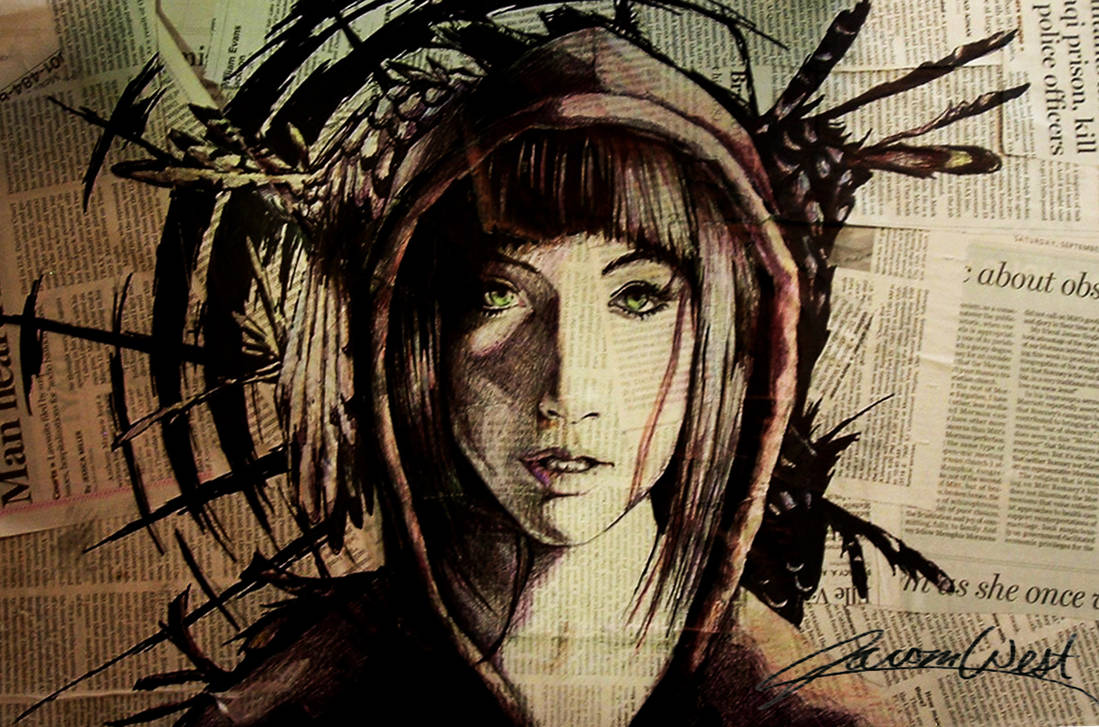 see more..
---

A professional artist from Brazil, Santtos produces amazing comics and artworks primarily using traditional media. His work for Ubisoft involves creating dynamic and inventive illustrations that will delight any fantasy art enthusiast. With natural flair and vision, this is an artist sure to impress you!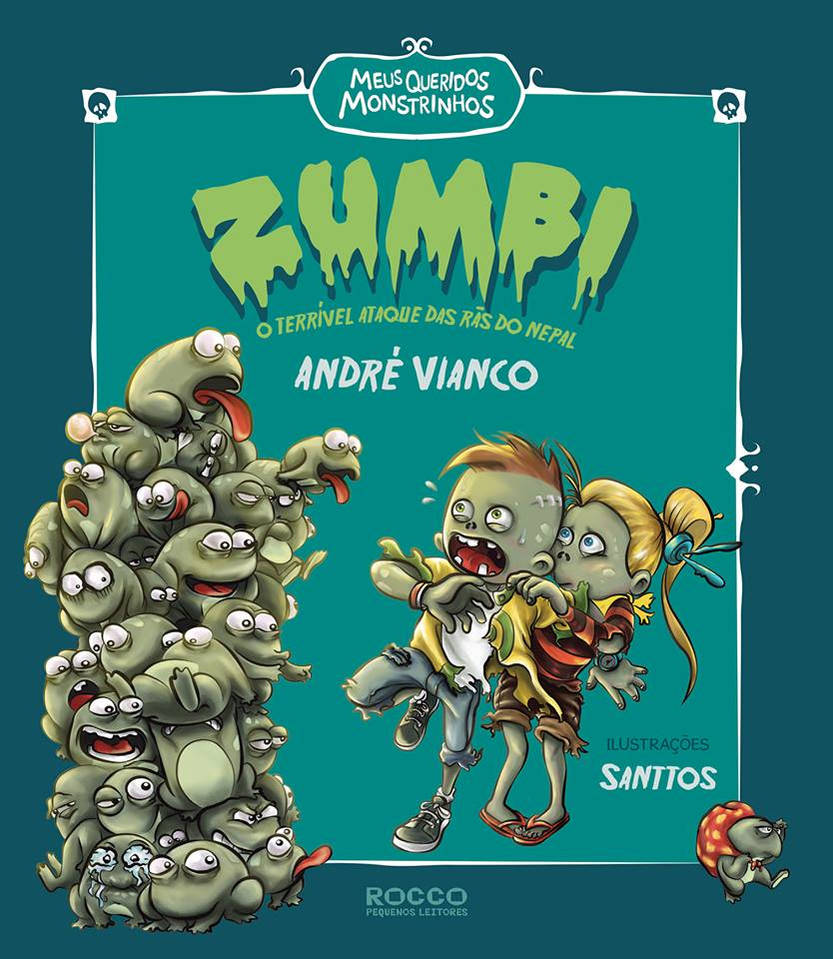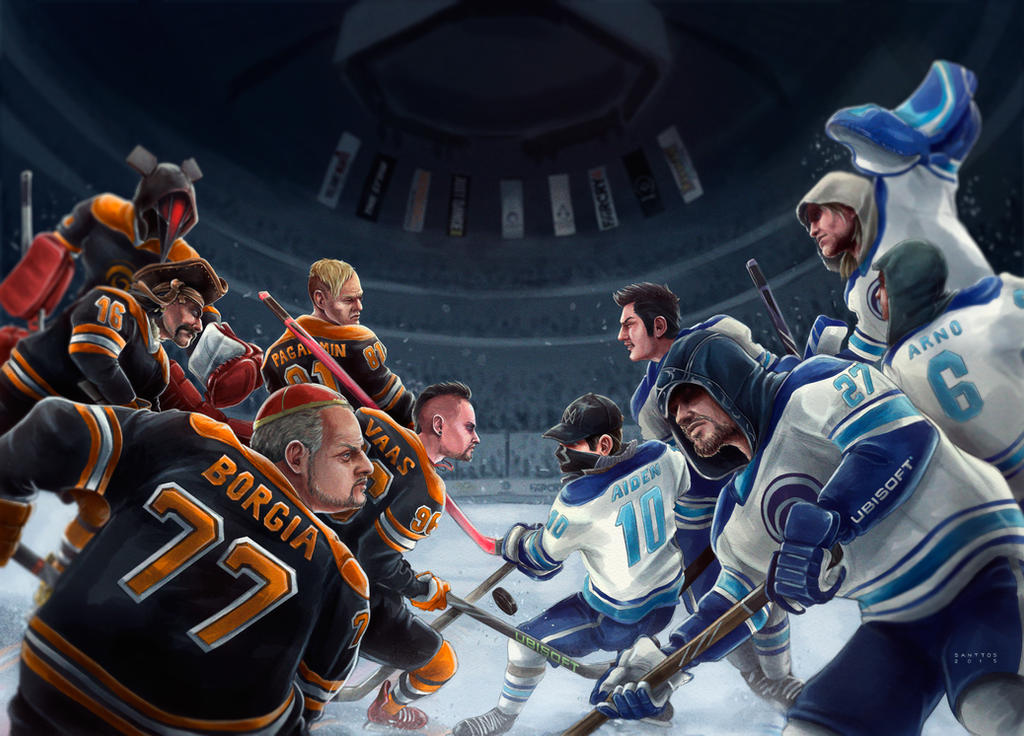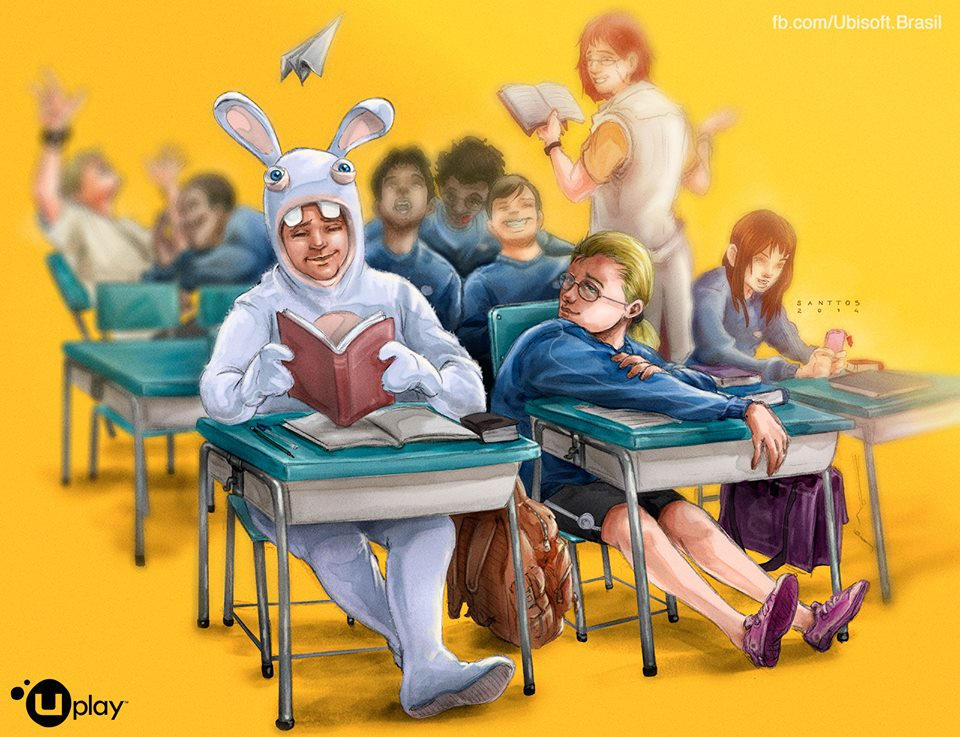 see more..
---
If you enjoyed this article please be sure to

it, as this helps these artists get even more exposure.
If you would like to suggest someone for a future
ProjectPorkchop
article please
send a note
to our group: