---
ProjectPorkchop
is all about bringing more exposure to the many talented yet under appreciated artists going unseen on deviantART daily. The artists chosen truly deserve more attention based on low counts of favorites, comments, and watchers, added to their incredible artistic talent.
---

The gallery of Ukrainian artist Alice contains vibrant paintings, all with imaginative details that are pleasing to the eye and exhibit genuine artistic skill. Alice has a real talent with landscapes, as they come alive in charming storybook styles and vivid colors that you can't fail to find delightful. Be sure to give Alice your support and watch her today!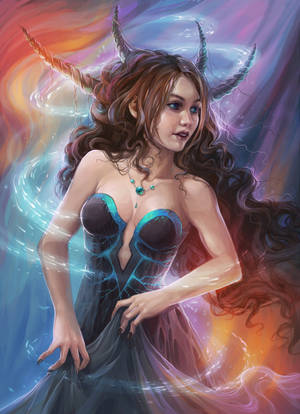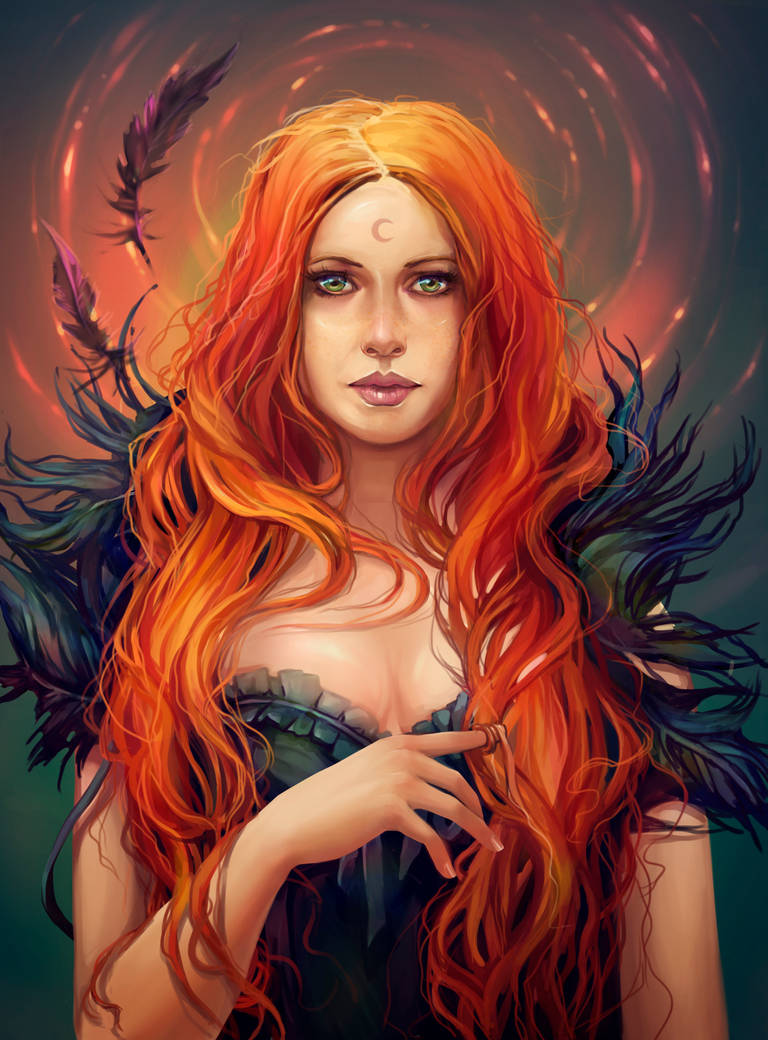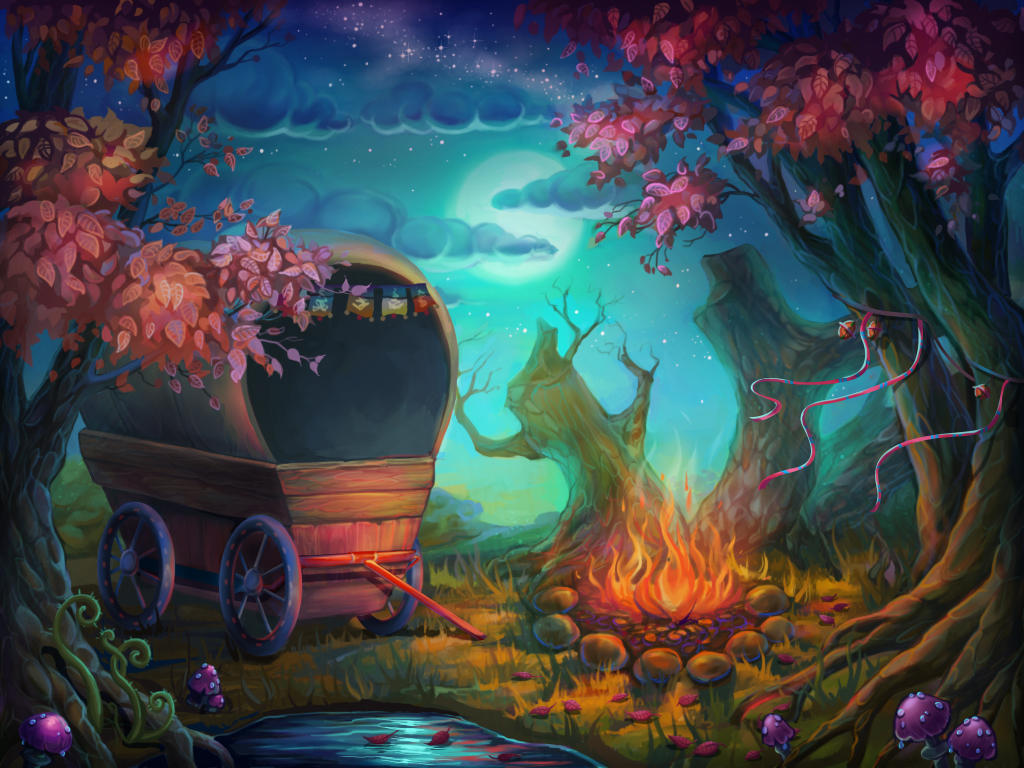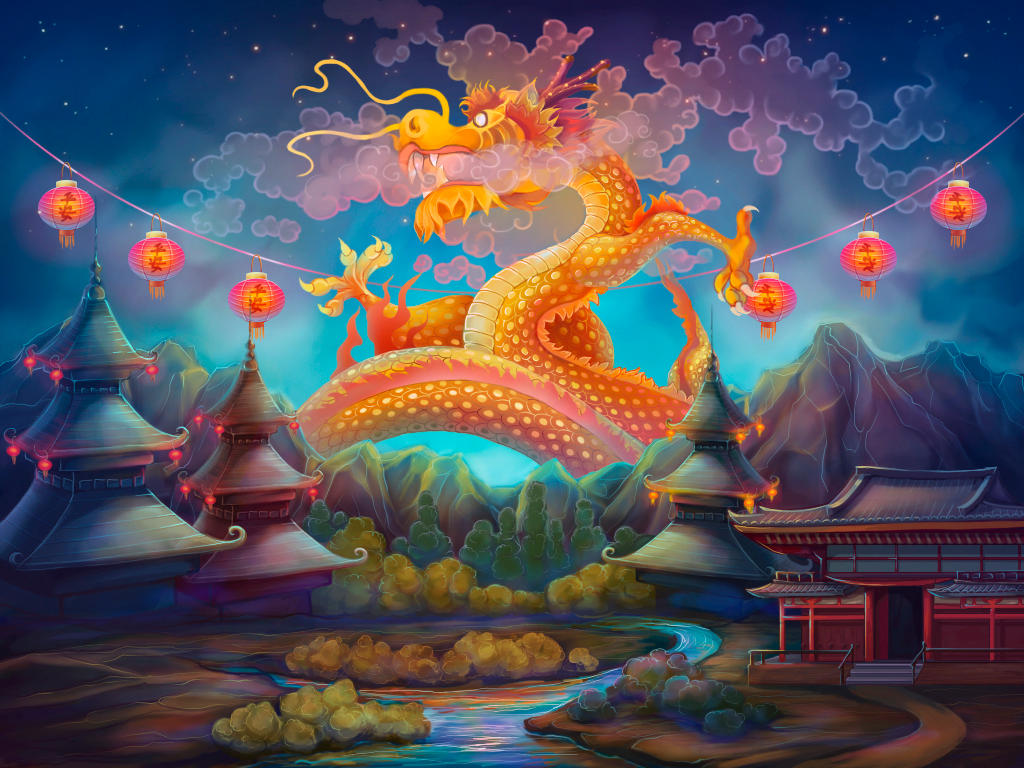 see more..
---

Na Young is a professional illustrator from South Korea who infuses her cultural history and style into traditional fairy tales, resulting in gorgeous scenes that deepen our appreciation for these classic stories. Her wider gallery also exhibits the same kind of delicate and elegant rendering, with images featuring beautiful movement and color. Having been a member of the community for three years, this artist is a hidden gem waiting to be discovered!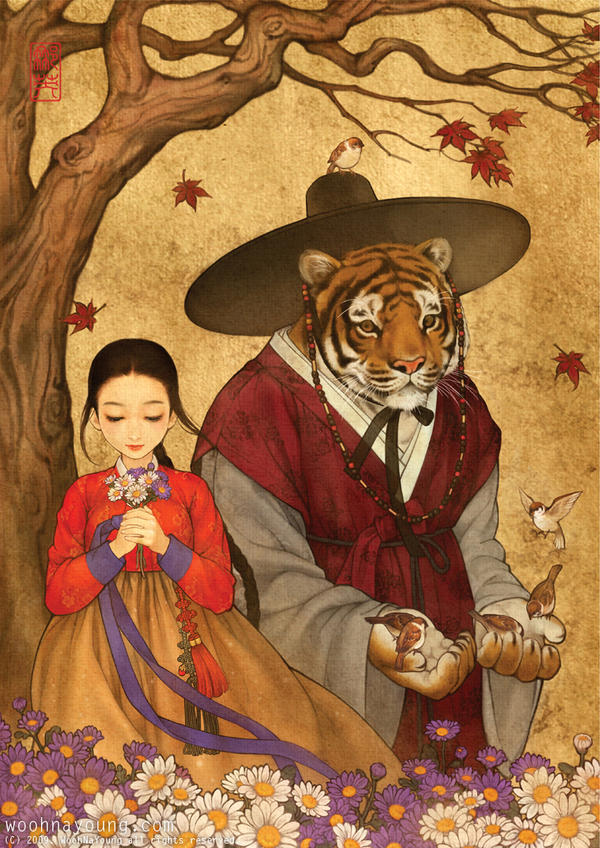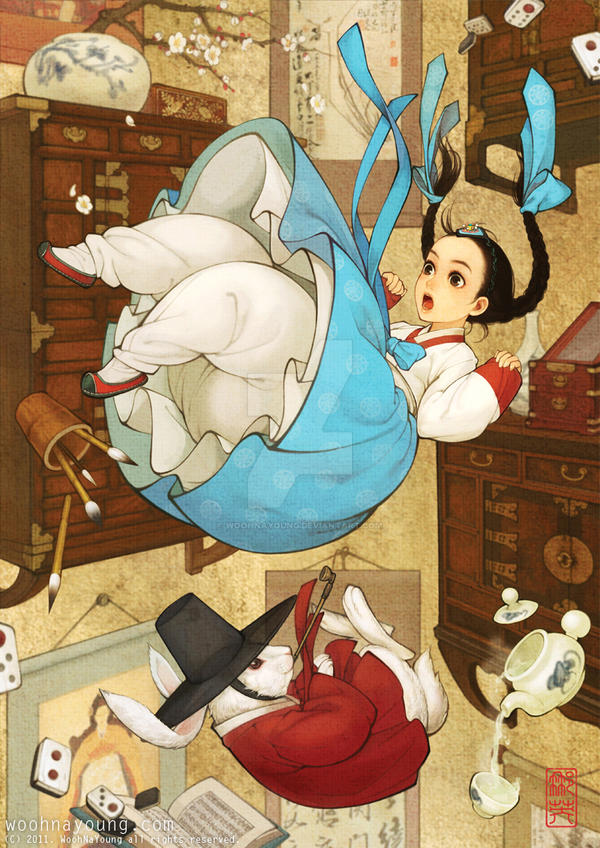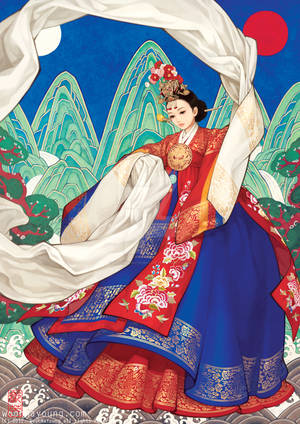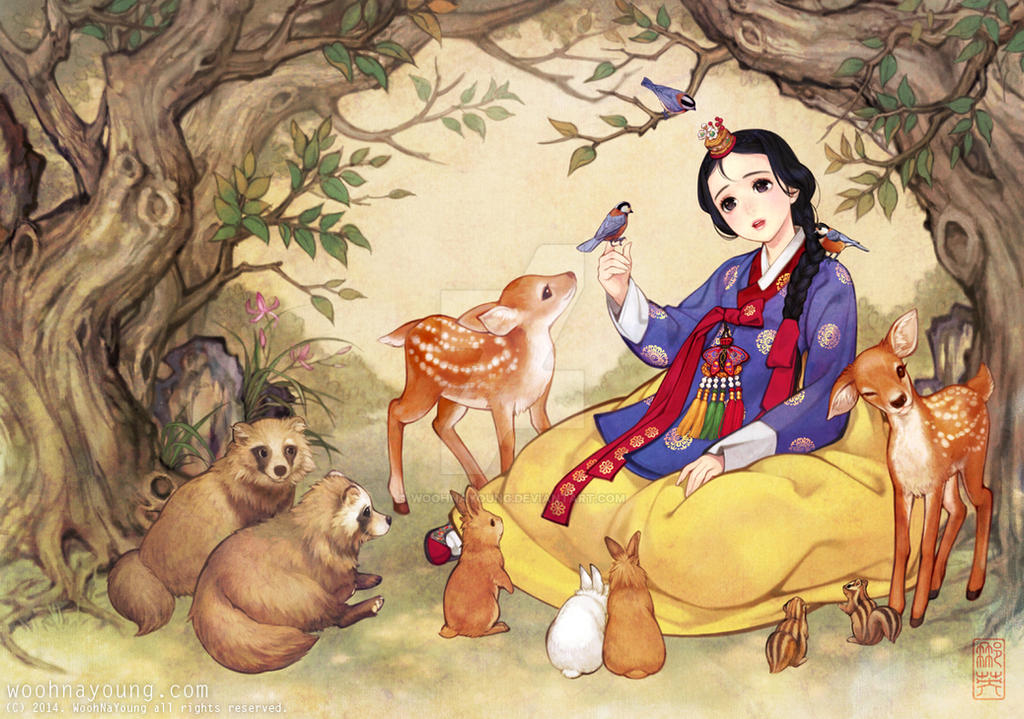 see more..
---

Julian is a Colombian professional artist with an eclectic portfolio that highlights one who is making great strides in digital art. A number of facial studies and material exercises are on display, and Julian also shows off his savvy with fuller fan art scenes that reveal a very wonderful style and creative vision. Do stop by and offer your encouragement for his efforts!
Suggested by Mock1ngb1rd
see more..
---

Olga is a professional artist from Serbia who has been on DA for three years. She has a range of skills in the digital medium, capturing exciting action, and rendering interior game settings and landscapes in exquisite detail and lighting. You won't regret keeping watch on this gallery and enjoying Olga's command of her craft!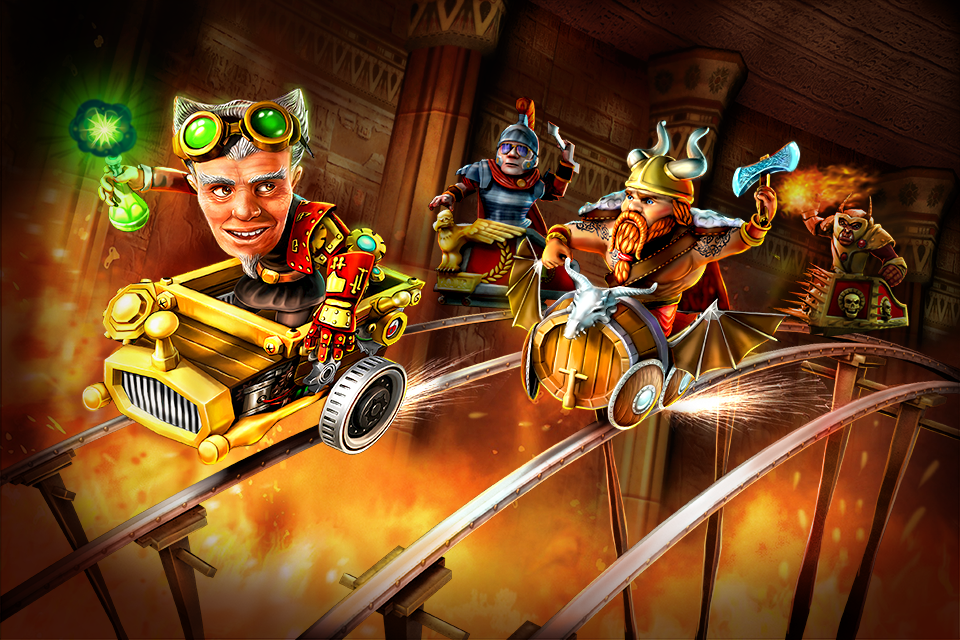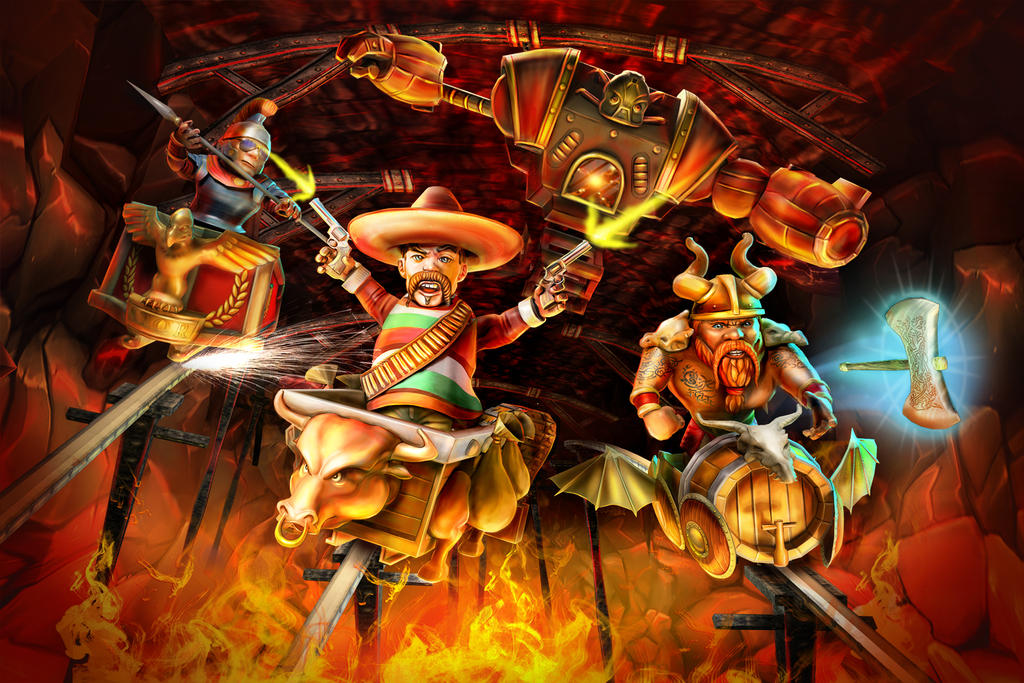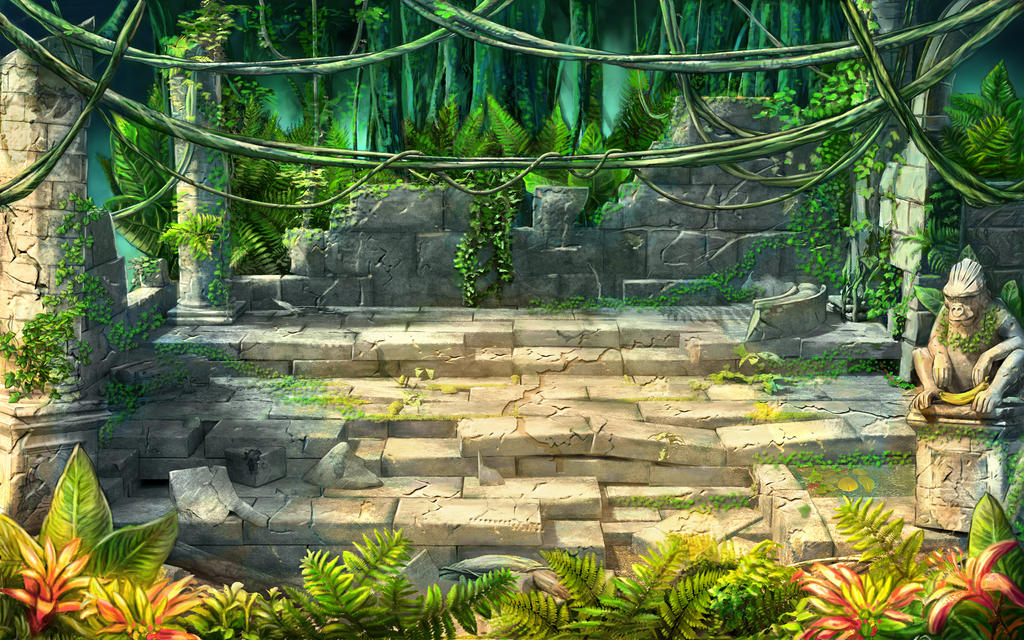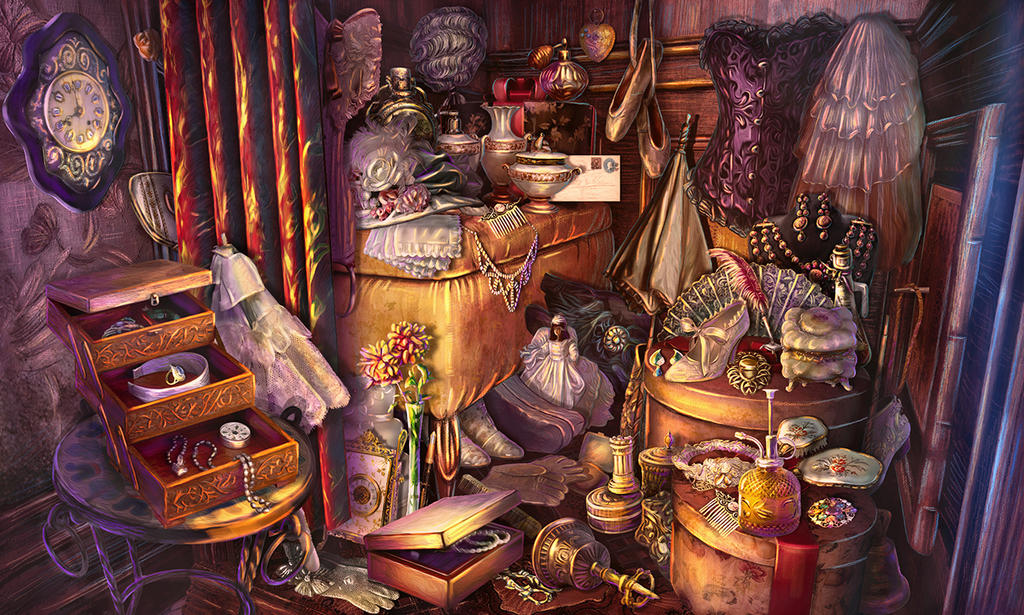 see more..
---

Larecampado is a traditional hobbyist from France who has been on DA for just one week! Working primarily with oils, she creates surreal paintings with the impression of folded cloth or paper, giving a spectacular effect as each viewer can interpret the final images differently. More beautiful treats are to be found in this gallery so don't miss the chance to support Larecampado as they embark on a new experience in the community!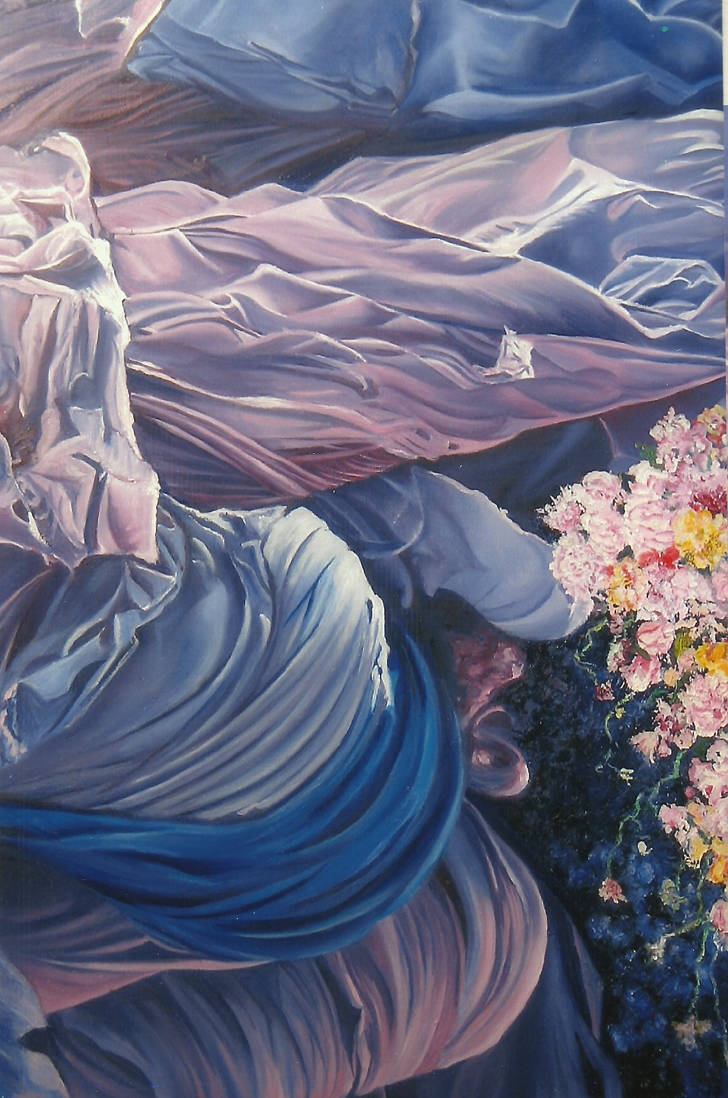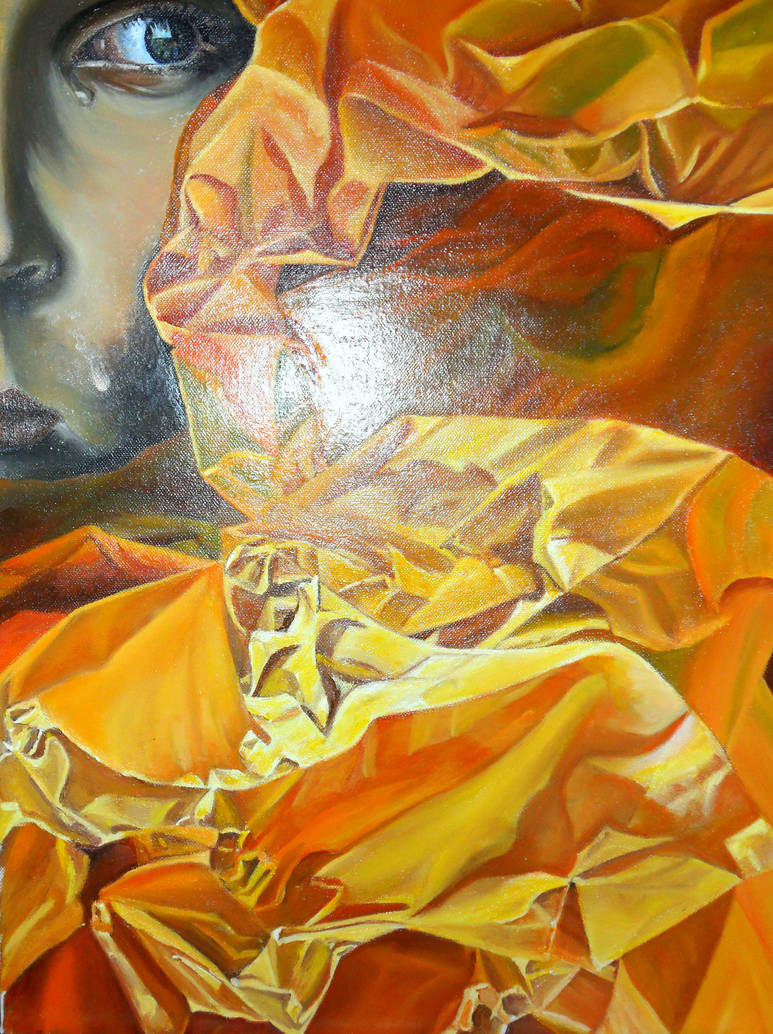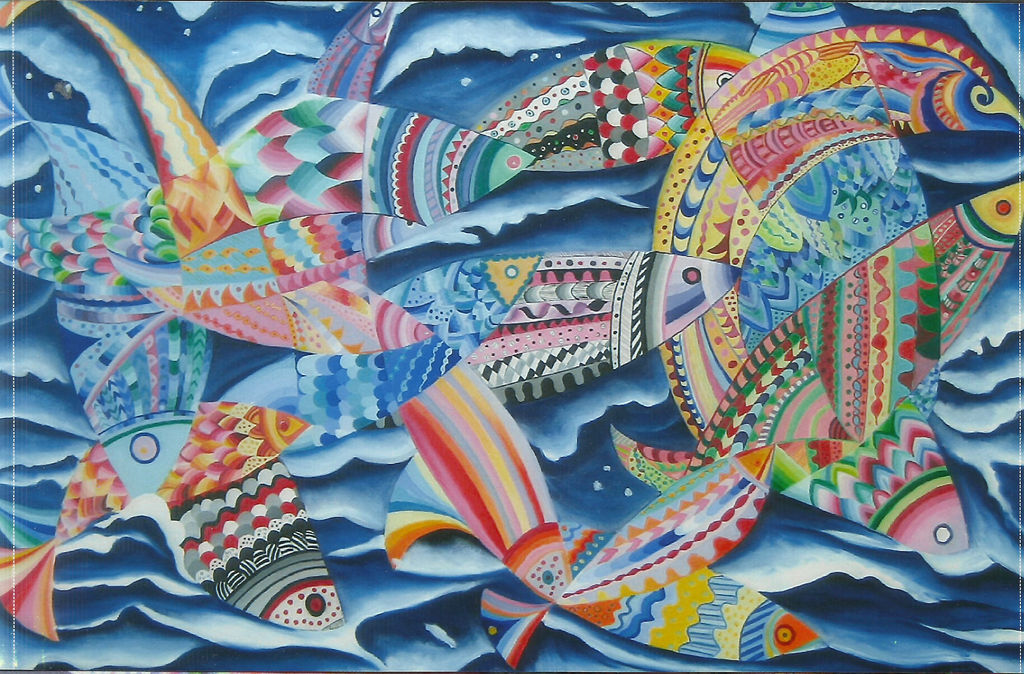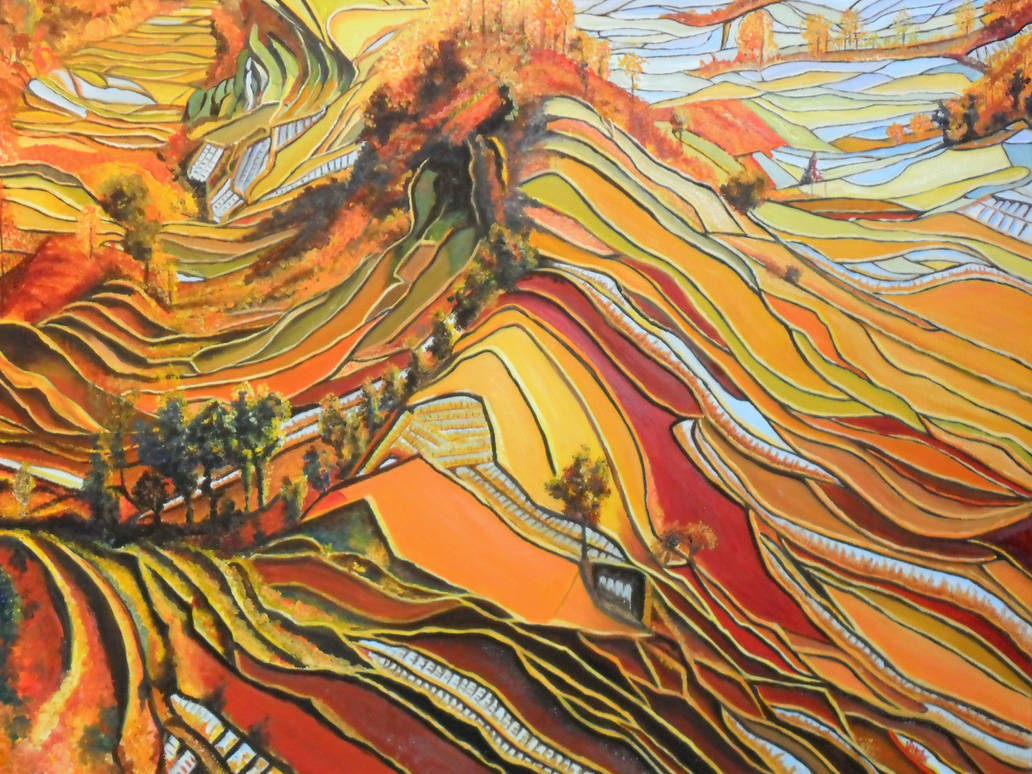 Suggested by TinyWild
see more..
---
If you enjoyed this article please be sure to

it, as this helps these artists get even more exposure.
If you would like to suggest someone for a future
ProjectPorkchop
article please
send a note
to our group: