---
ProjectPorkchop
is all about bringing more exposure to the many talented yet under appreciated artists going unseen on deviantART daily. The artists chosen truly deserve more attention based on low counts of favorites, comments, and watchers, added to their incredible artistic talent.
---

Danny is a varied artist from Mexico whose work deals with macabre and religious themes in abstract and surreal form. His traditional drawings are quite noteworthy, featuring compelling imagery, fascinating details, and great shading – it's no surprise that one was recently recognized for a Daily Deviation. If you appreciate artists who put a lot of thought and complex content into their creations, Danny's gallery is one to watch!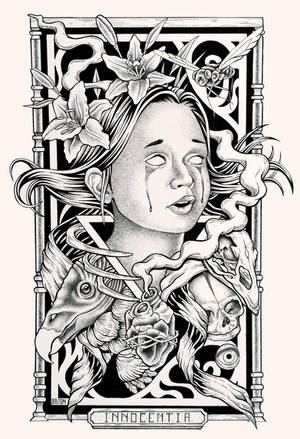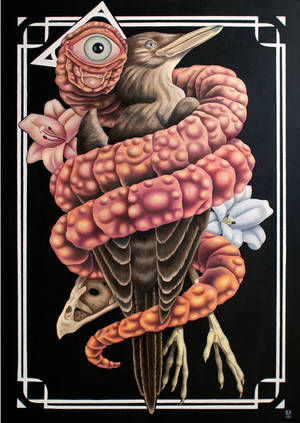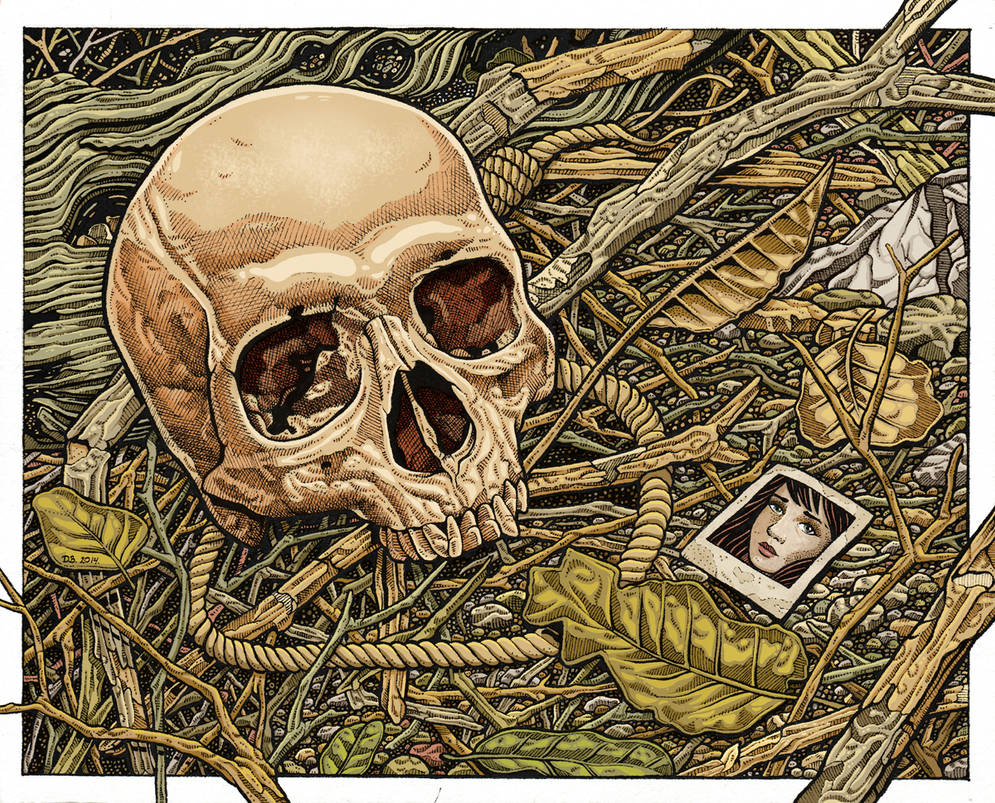 see more..
---

Ming-Yin is a professional digital artist from the United States. His gallery reveals a fantasy art focus that is colorful and dynamic, with a looser brushstroke technique for a wonderful appearance. Ming-Yin also pays special attention to the feminine form, representing females from warrior women to those in pin-up style. Be sure to give this amazing talent your support!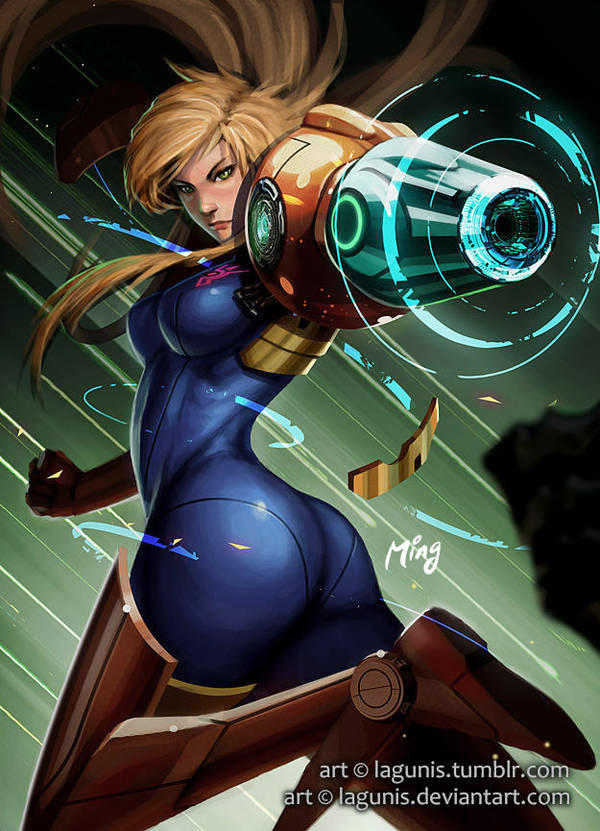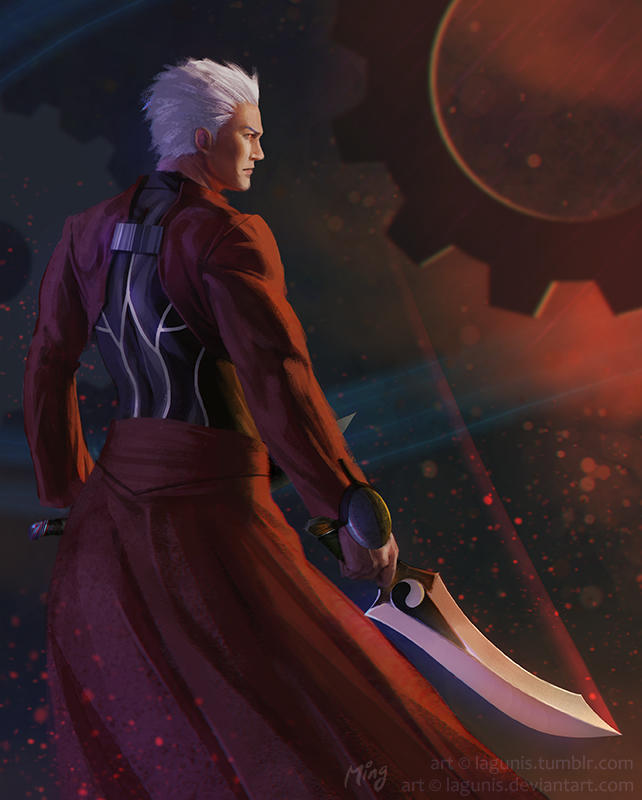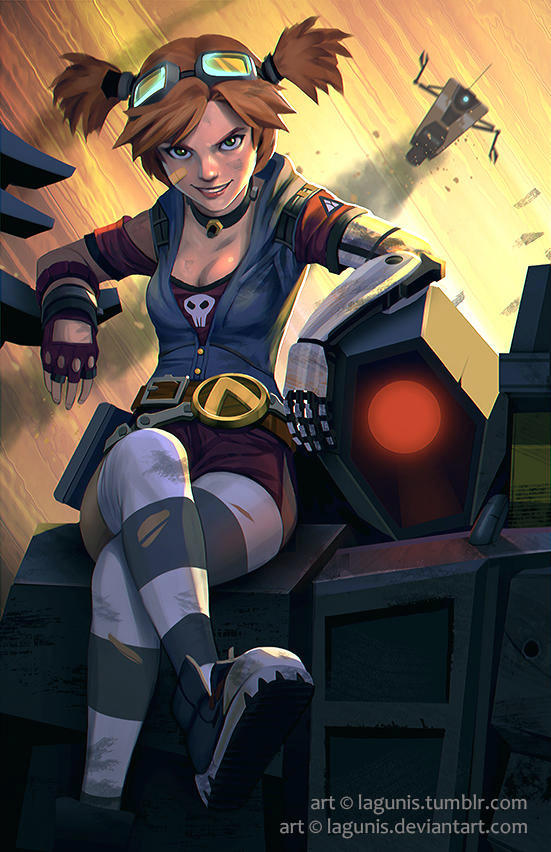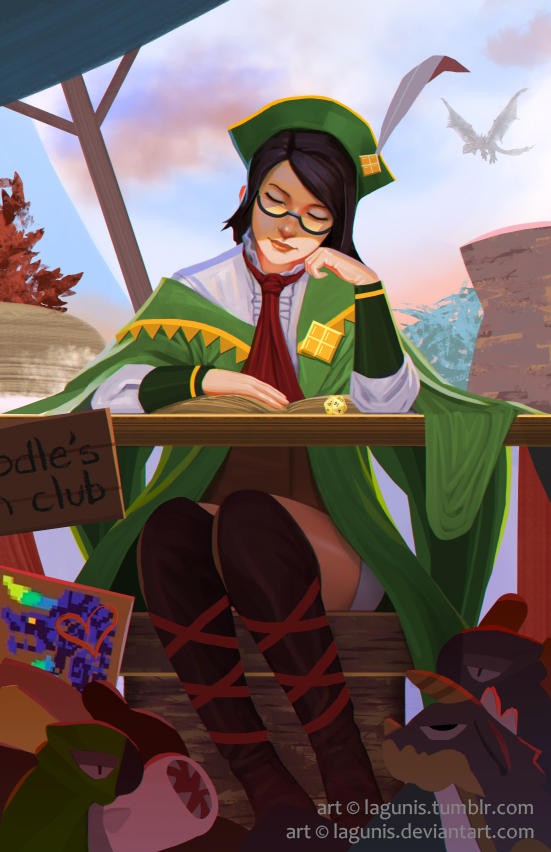 Suggested by Mock1ngb1rd
see more..
---

Sumoh is a professional artist from India bringing his considerable skill to bear in an amazing array of landscape paintings. These are not mere environment pieces either, but are invested with storytelling elements to inspire the viewer's imagination. Light and color are used to great effect as Sumoh presents travelers on various expeditions in tranquil or mysterious settings. This remarkable artist is deserving of more attention!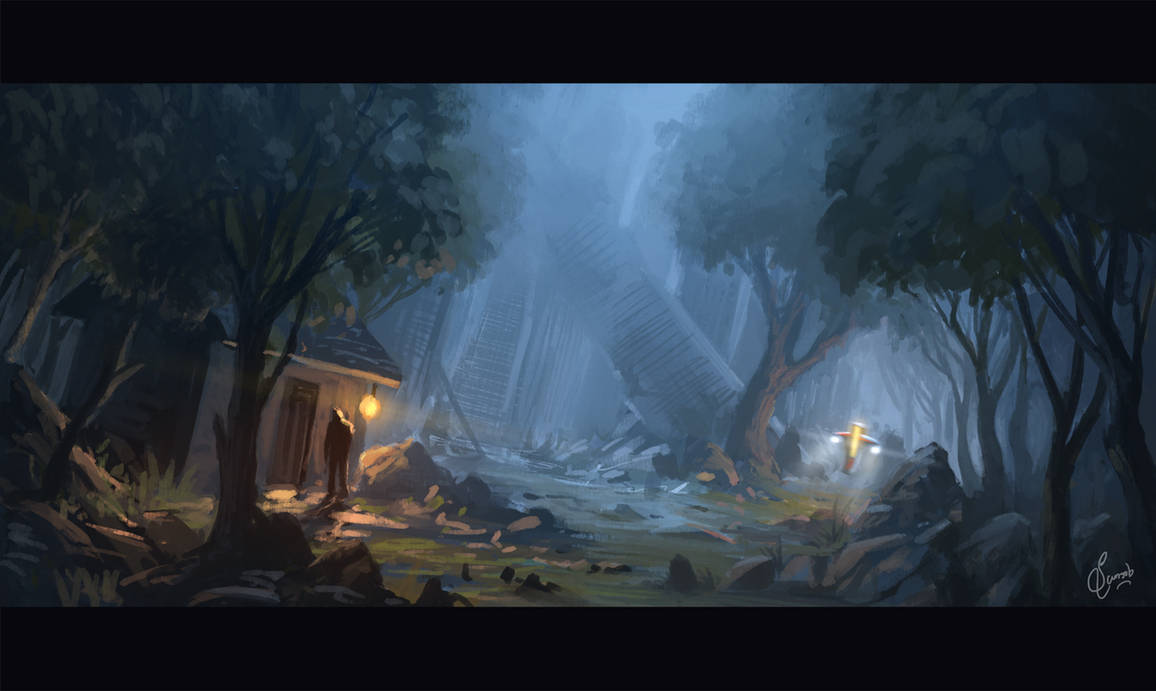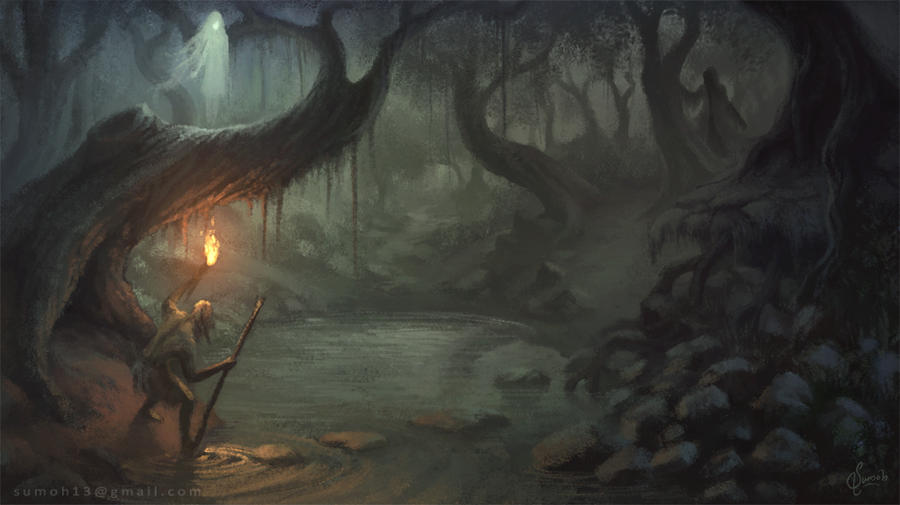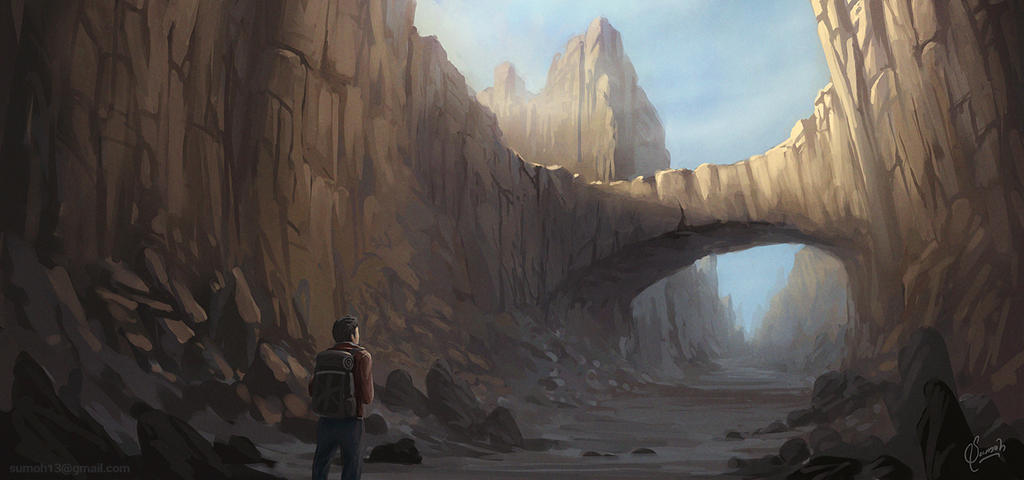 see more..
---

Lancelot is a digital artist from the U.K. and has been on DA for one year. His style is very appealing, focusing on creature design and anthropomorphic characters in a number of epic scenes and situations. Each painting is elevated by a concentration on expression and mood, enabling us to appreciate the artist's range of talent. Prepare to be impressed by what Lancelot has to offfer!




see more..
---

The dark fantasy style of Argentinian artist Alan Vadell is sure to entrance you upon viewing. His digital rendering is marked by a glossy finish that enhances the appearance of each character, and Alan utilizes lighting - bright and fiery or low and gloomy - to brilliant effect. His mythological series and character concept creations are just a few of the notable works that you can enjoy. Don't hesitate to let Alan's expertise take you on a wonderful adventure!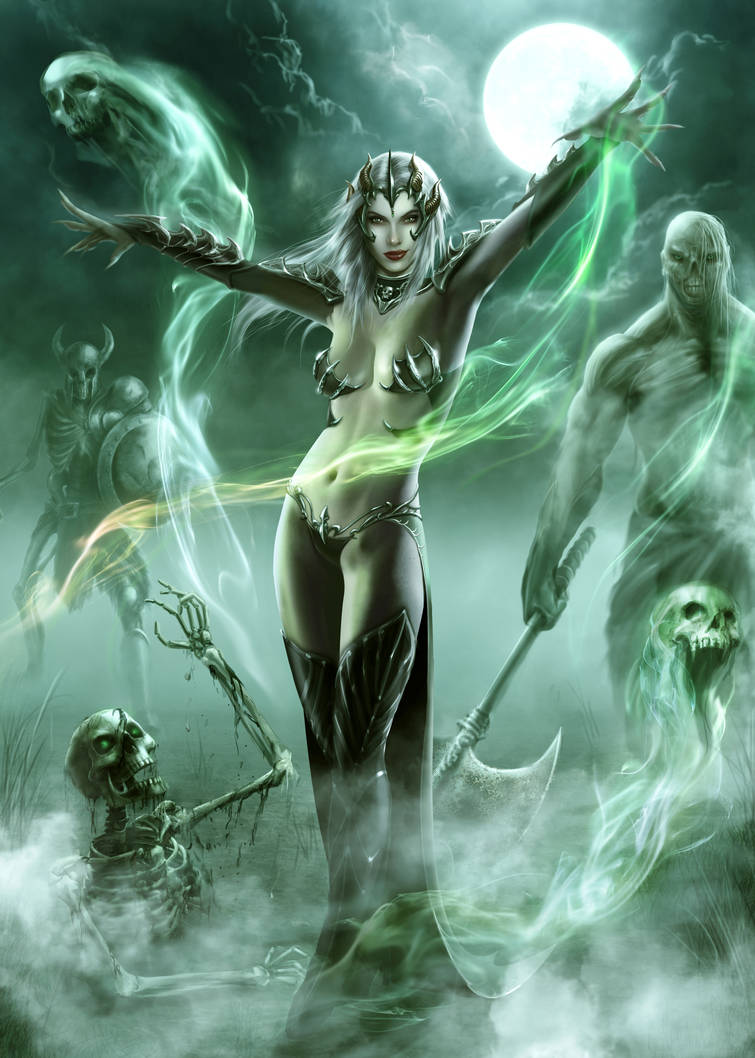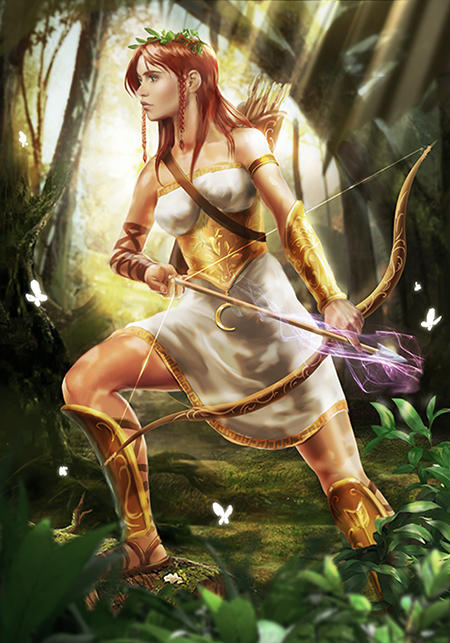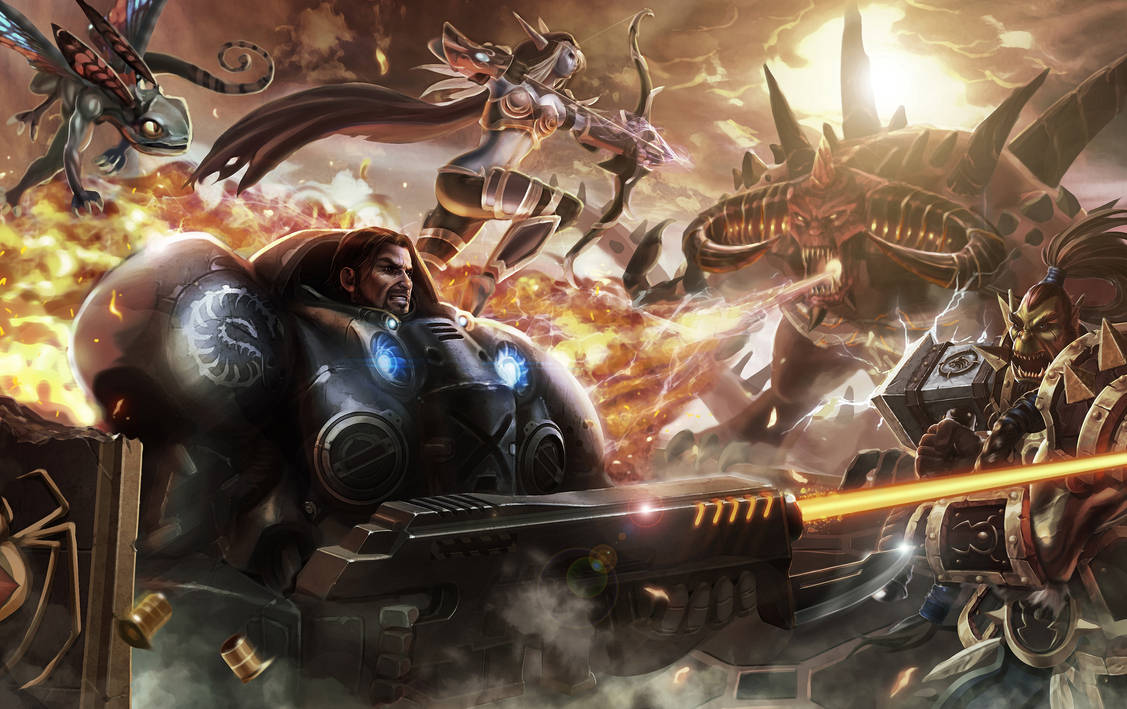 see more..
---
If you enjoyed this article please be sure to

it, as this helps these artists get even more exposure.
If you would like to suggest someone for a future
ProjectPorkchop
article please
send a note
to our group: