---
ProjectPorkchop
is all about bringing more exposure to the many talented yet under appreciated artists going unseen on deviantART daily. The artists chosen truly deserve more attention based on low counts of favorites, comments, and watchers, added to their incredible artistic talent.
---

Luther is professional digital artist from Taiwan and has been on DA for one year. He has a beautiful style, exemplified in many realistic fan art portraits and fantasy pieces. Luther utilizes vibrant colors very well and also shows a great ability in action-oriented drawings that require myriad details. This is an artist with lots of potential and deserving of more attention!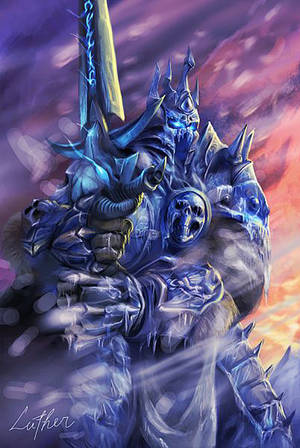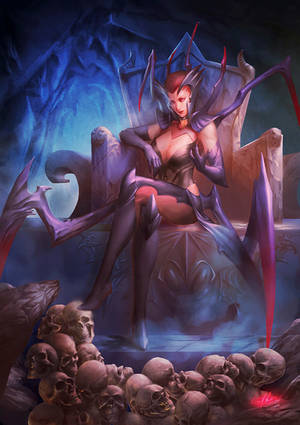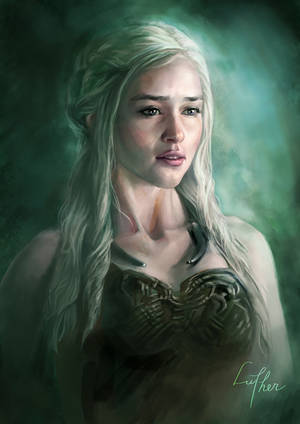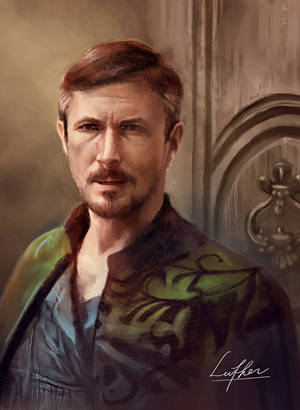 see more..
---

Prepare to be thrilled when checking out the gallery of Indonesian artist Henry. His comic style is completely engaging, with wonderful storytelling components and delightfully charming moods. Henry says he loves to draw and that simple statement is proven true in these marvelous scenes. Don't let this artist escape your attention any longer!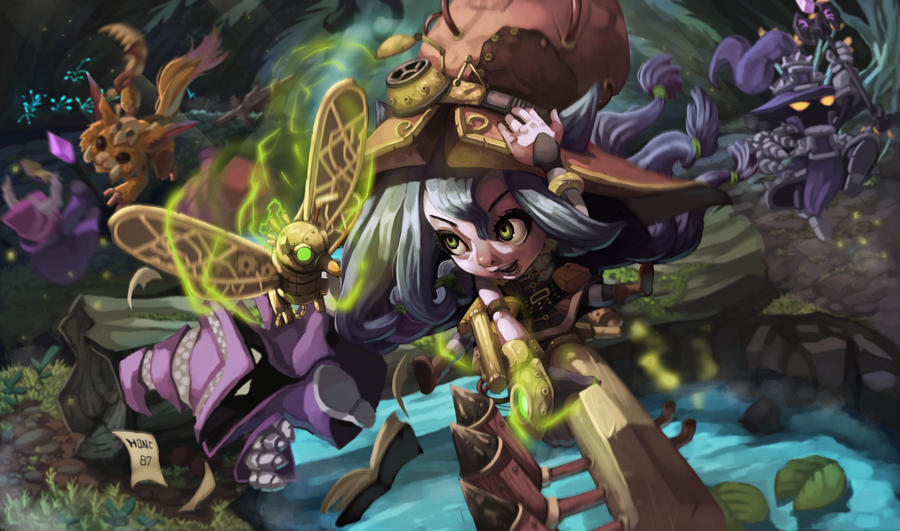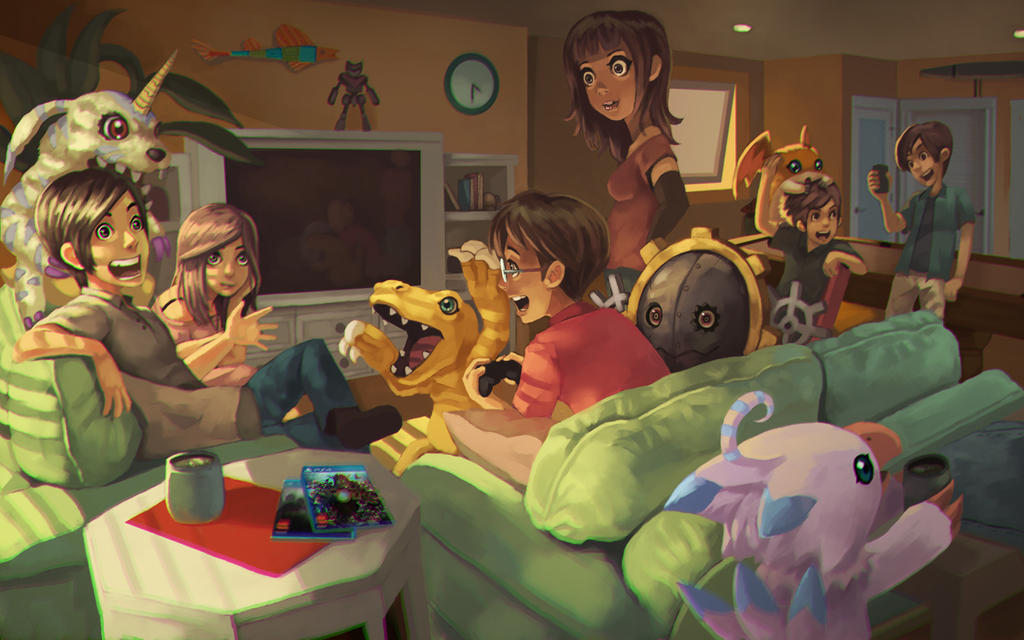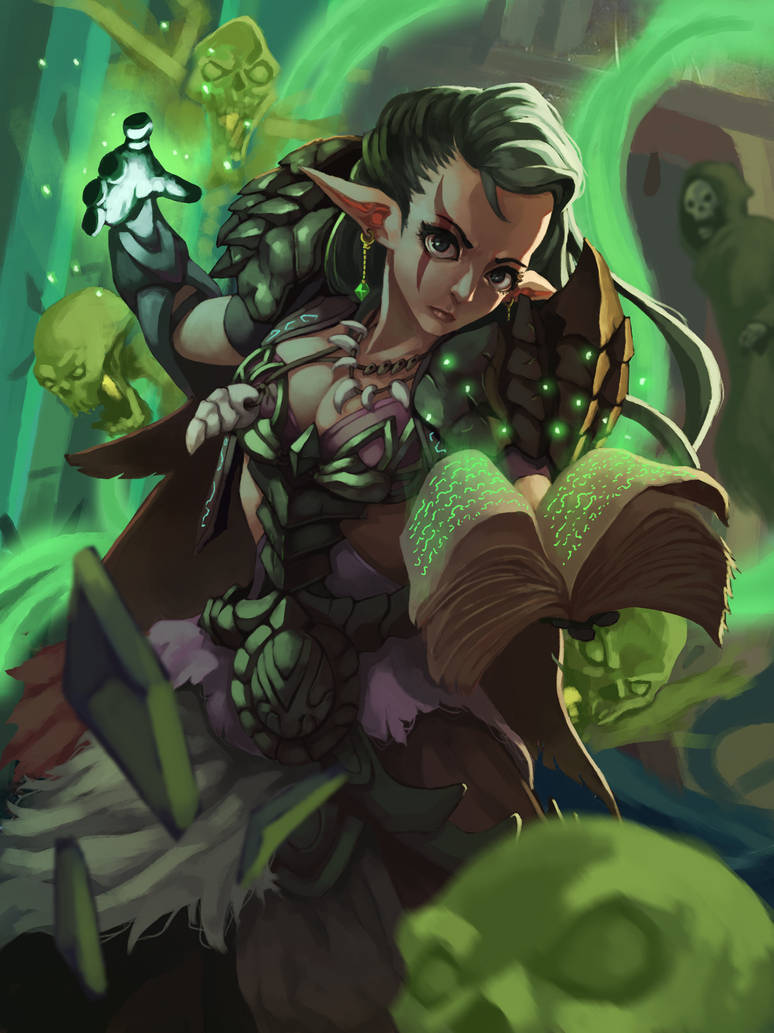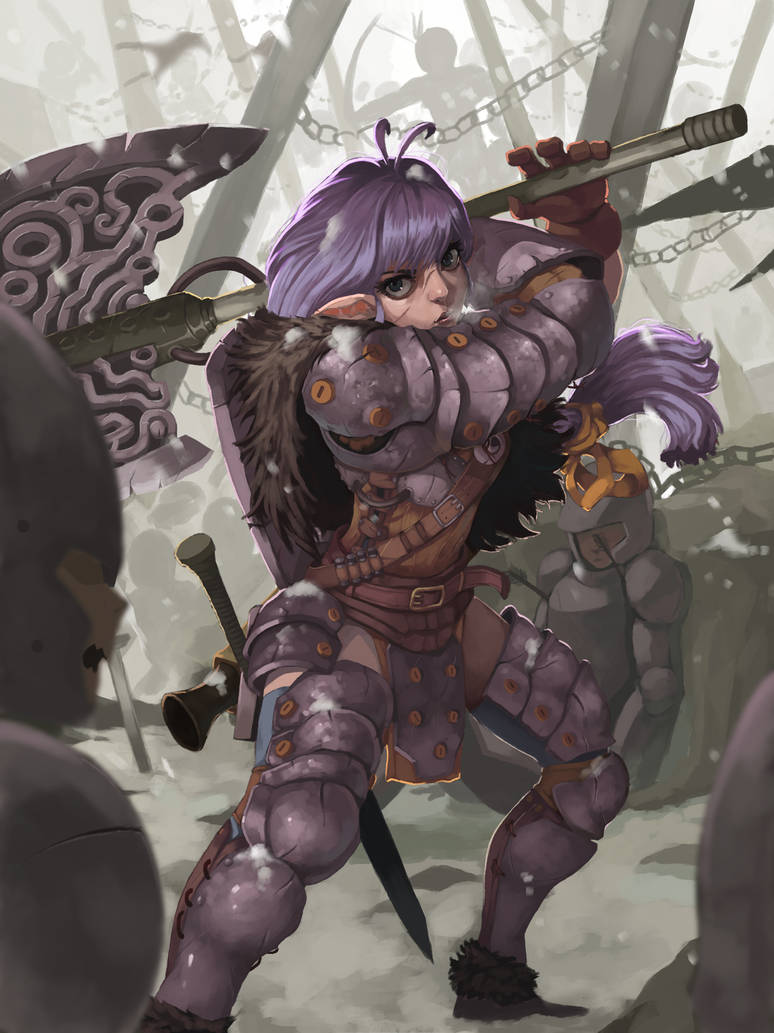 see more..
---

The soft tones and surreal elements in the work of Swedish artist Emma Richey's work are truly beautiful to behold. She manages to create an idyllic atmosphere while still offering stimulating content that holds the viewer's interest. Her gallery also contains great animations that are simple yet effective in communicating their messages. Do take the time to stop by Emma's page and leave her a word of encouragement!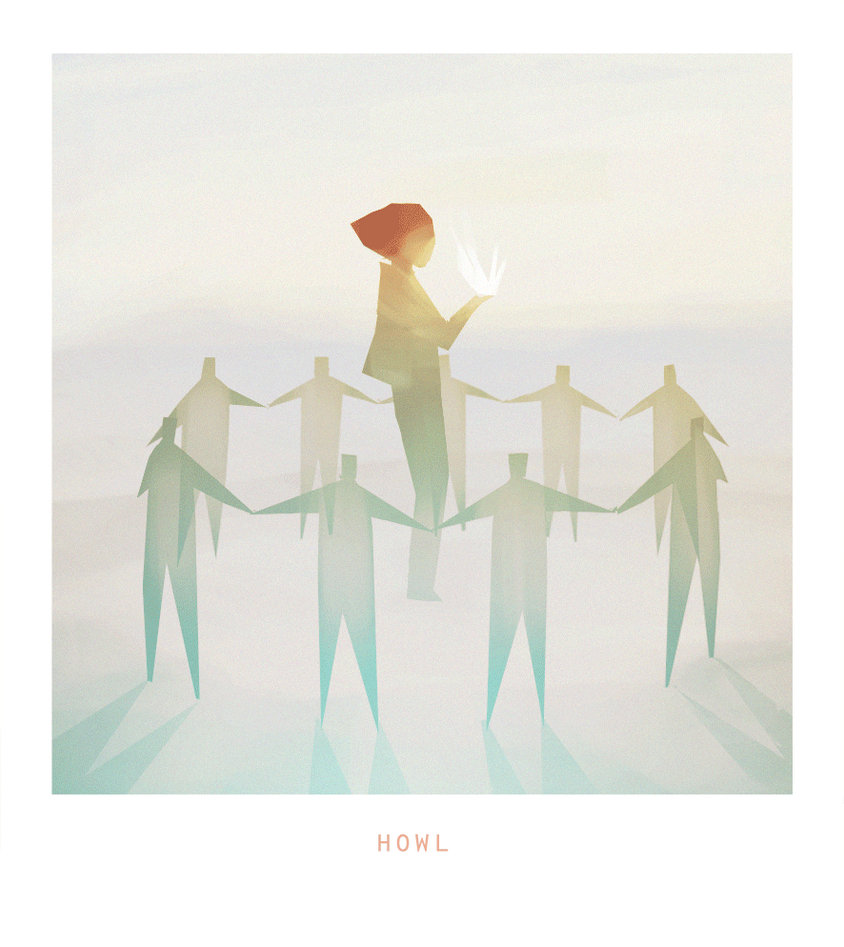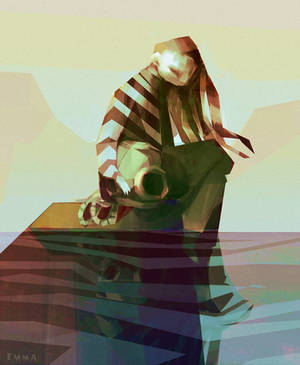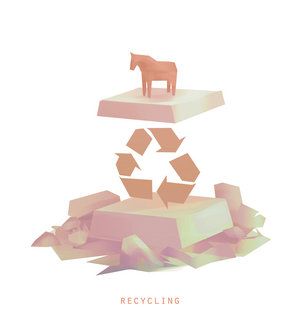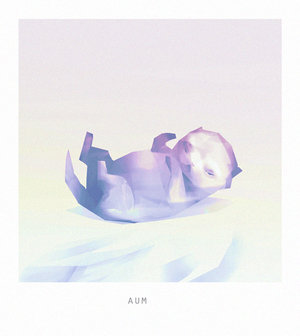 Suggested by TinyWild
see more..
---

Luka is a digital artist from Croatia. His scenes are intricately stylized, challenging us to look closely to appreciate all the embedded details where fantastic creatures and characters interact. Do show your support to this great artist and enjoy his compelling style!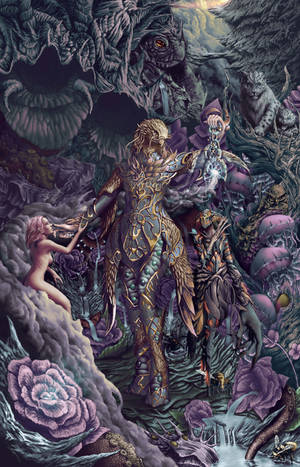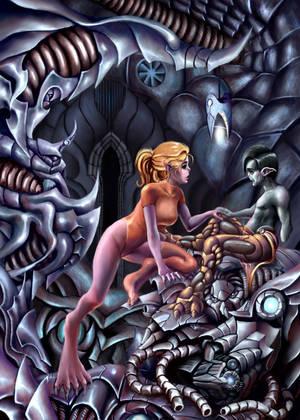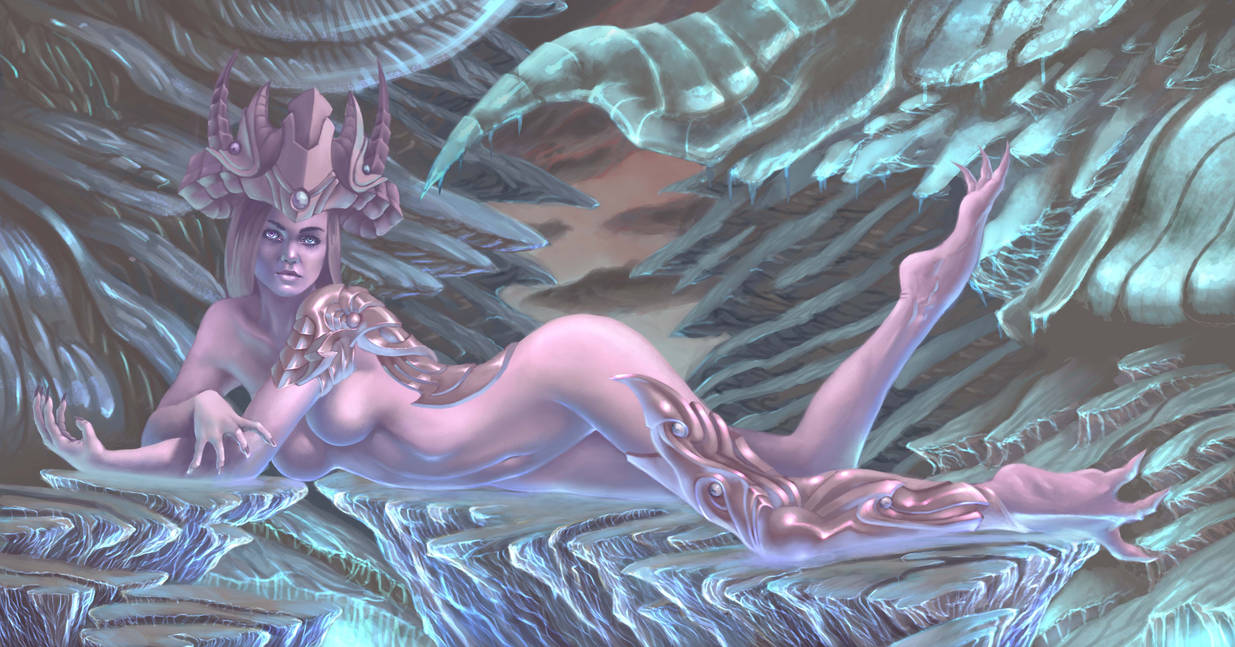 Suggested by PeppermintSoda
see more..
---

Dominic is a digital artist from the U.S. who is still honing his craft yet shows great promise for the future. He has a painterly style that makes use of bold brushstrokes and muted shades with pops of color. A standout of Dominic's gallery would be the striking eyes of many of the characters he paints, giving them a memorable expressive quality. This is an artist whose growth you will enjoy keeping an eye on!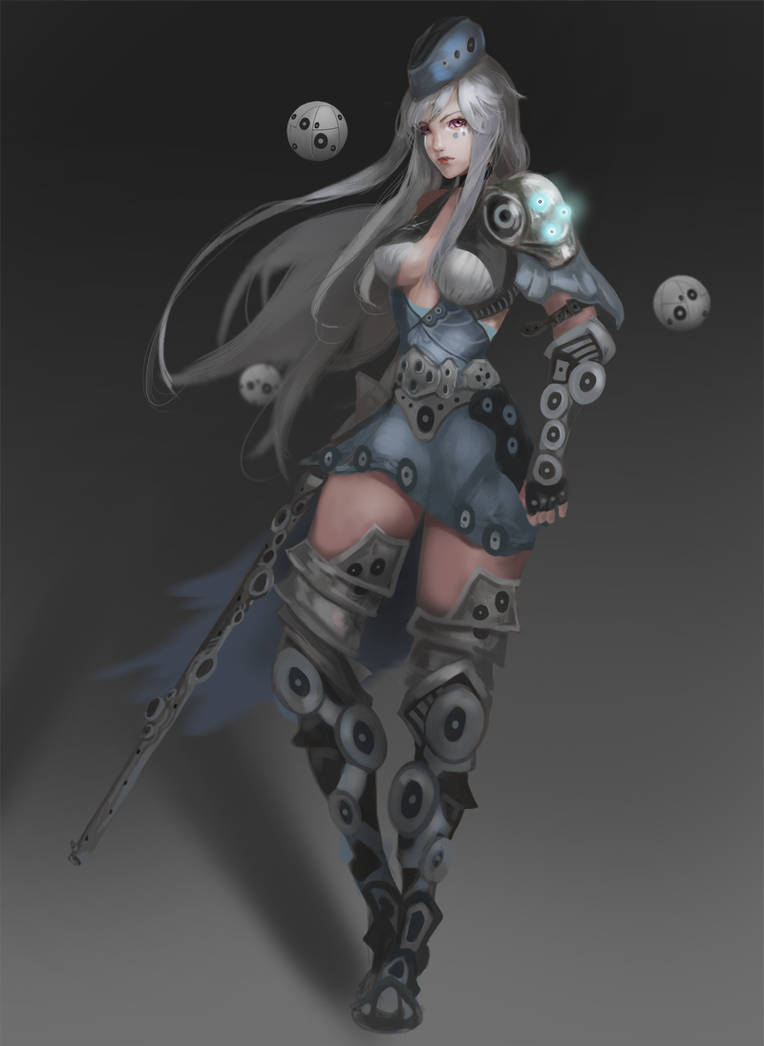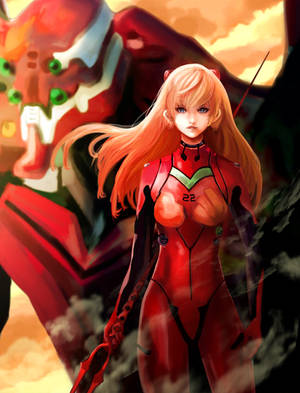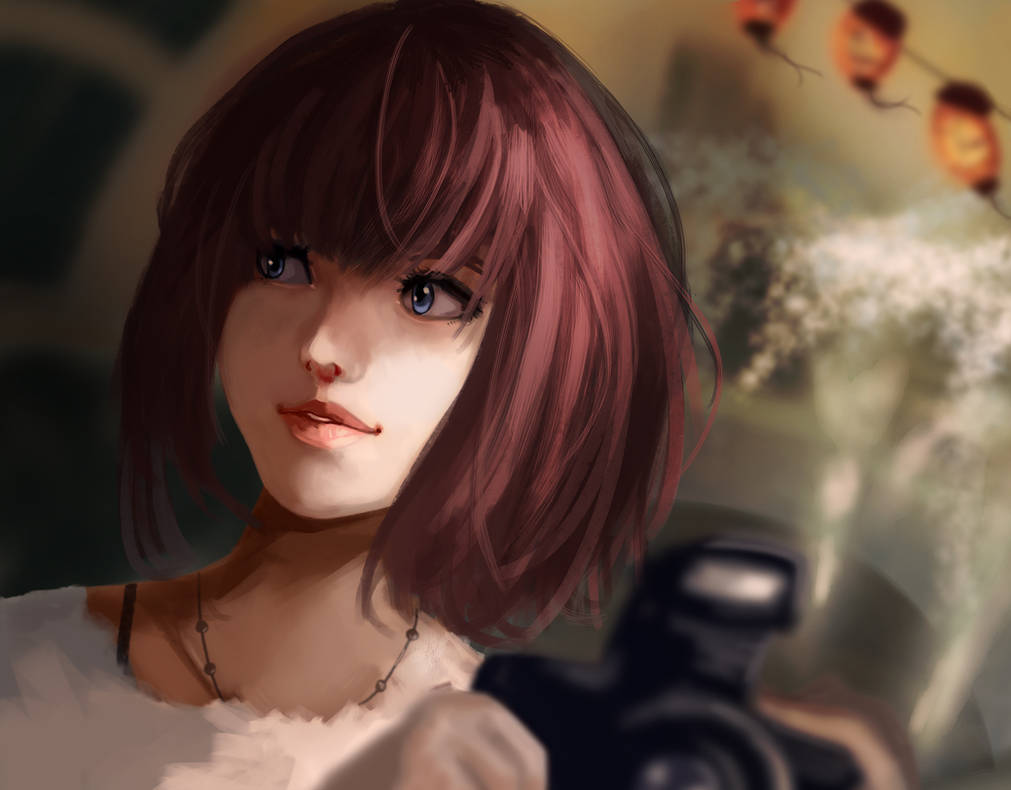 see more..
---
If you enjoyed this article please be sure to

it, as this helps these artists get even more exposure.
If you would like to suggest someone for a future
ProjectPorkchop
article please
send a note
to our group: