---
ProjectPorkchop
is all about bringing more exposure to the many talented yet under appreciated artists going unseen on deviantART daily. The artists chosen truly deserve more attention based on low counts of favorites, comments, and watchers, added to their incredible artistic talent.
---

Neal is a varied hobbyist from the UK. His digital art is defined by a remarkable photo-realistic style, rendering the life-like qualities of his subjects in wonderful detail. With the same attention afforded to striking traditional portraits and conceptual pieces, Neal's gallery is one you don't want to miss!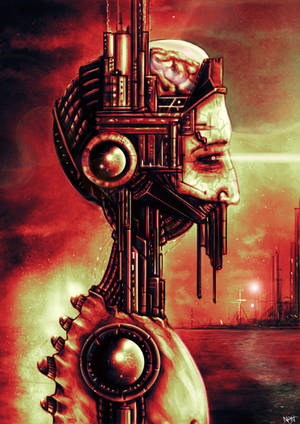 see more..
---

Jordan is a student from the US, specializing in digital art that features futuristic landscapes and well-designed sci-fi characters. His style is very attractive, comprising rough textures, earthy tones and pops of color. Take the time to explore Jordan's talented vision and you won't be disappointed!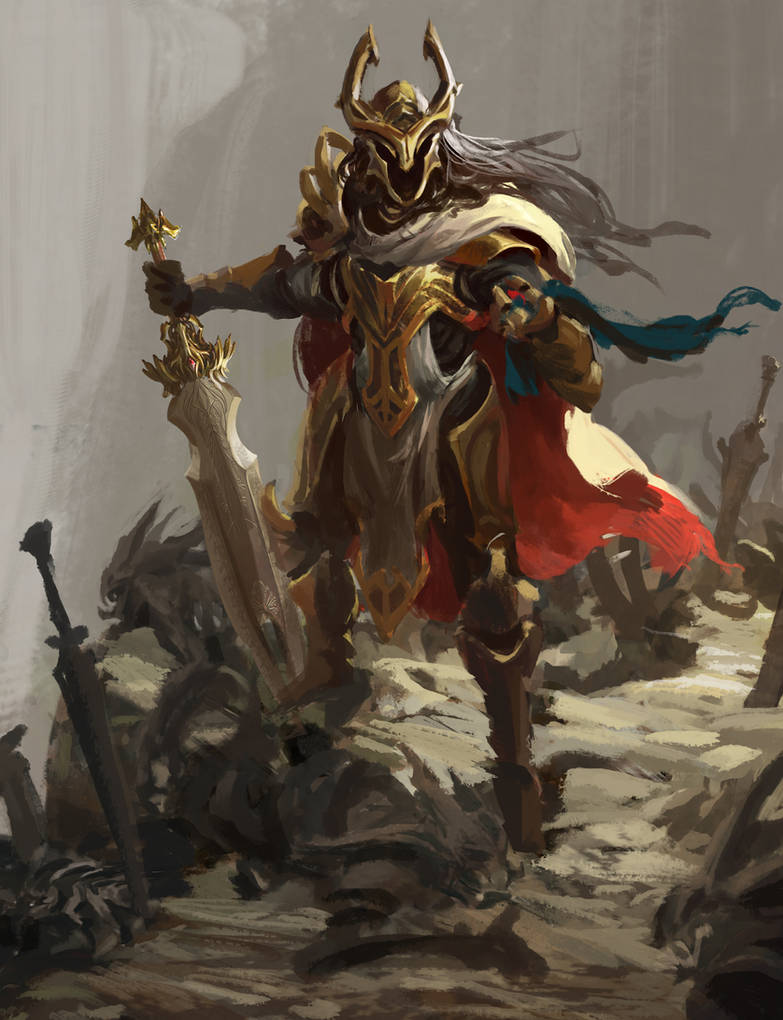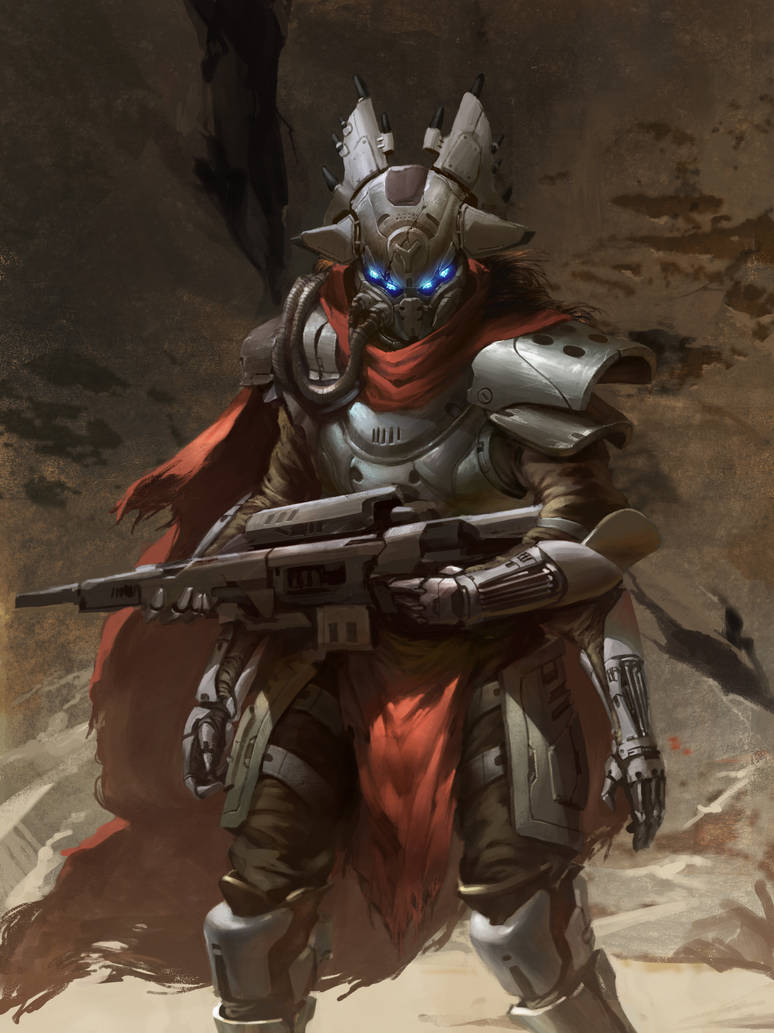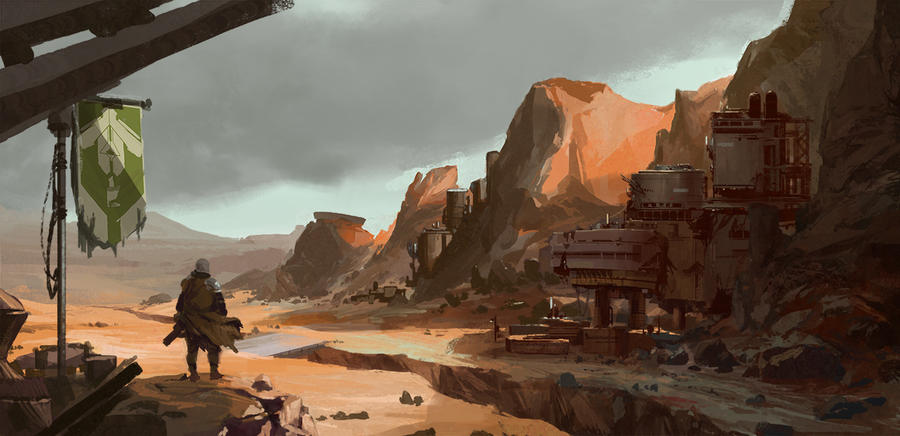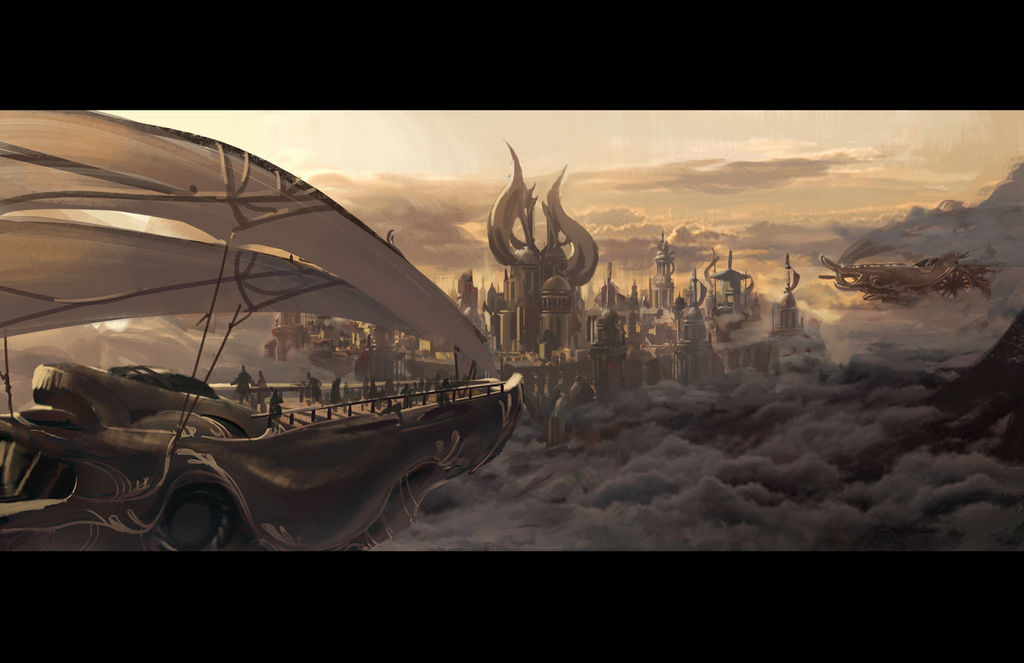 see more..
---

A talented Chilean artist, Alejandro creates skillful fantasy characters and scenes using the digital medium. He has an exceptional eye for details and lighting, thereby enhancing the designs of his warriors, and creating a forceful effect in many dynamic concepts. Whether marshaling an army or taking on a savage lion, Alejandro's ability to take you into the moment is remarkable. If you are looking for imaginative and epic fantasy art, this is a gallery sure to prove inspirational!
see more..
---

Elevencyan is a professional digital artist from France. He creates adorable and delightfully expressive creatures, using dark palettes and soft furry textures that compel you to reach out and touch. The artist invites us to wander around in this setting and to discover these beautiful and quirky occupants for ourselves. Don't pass up the opportunity to watch Elevencyan today!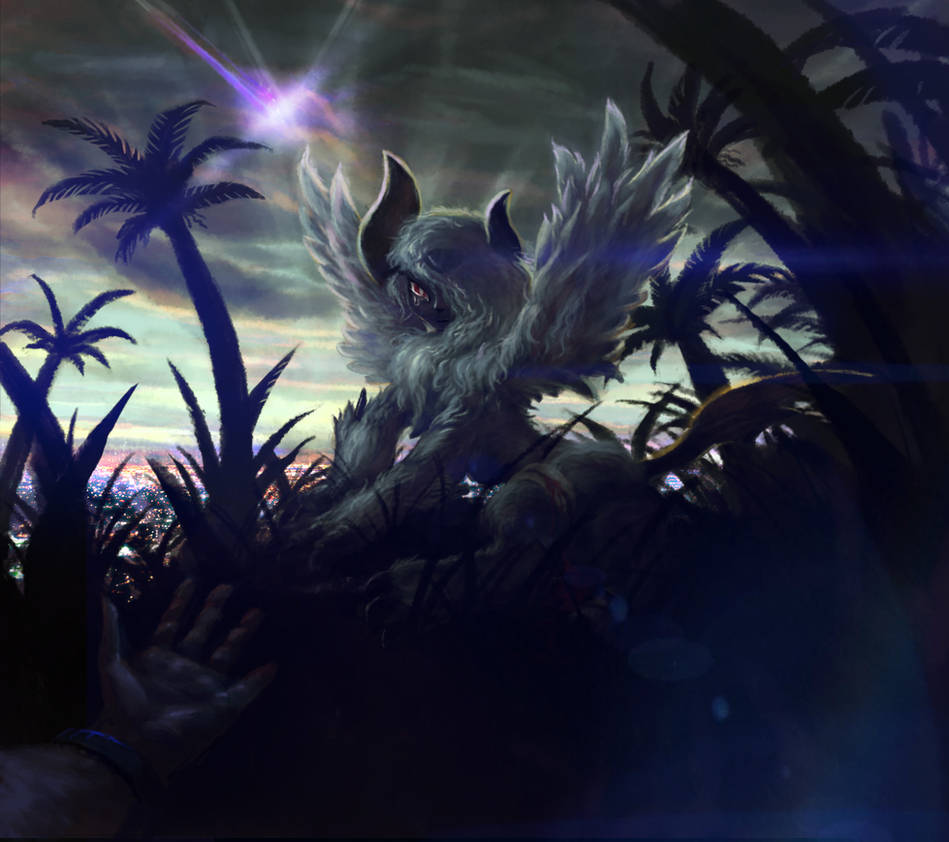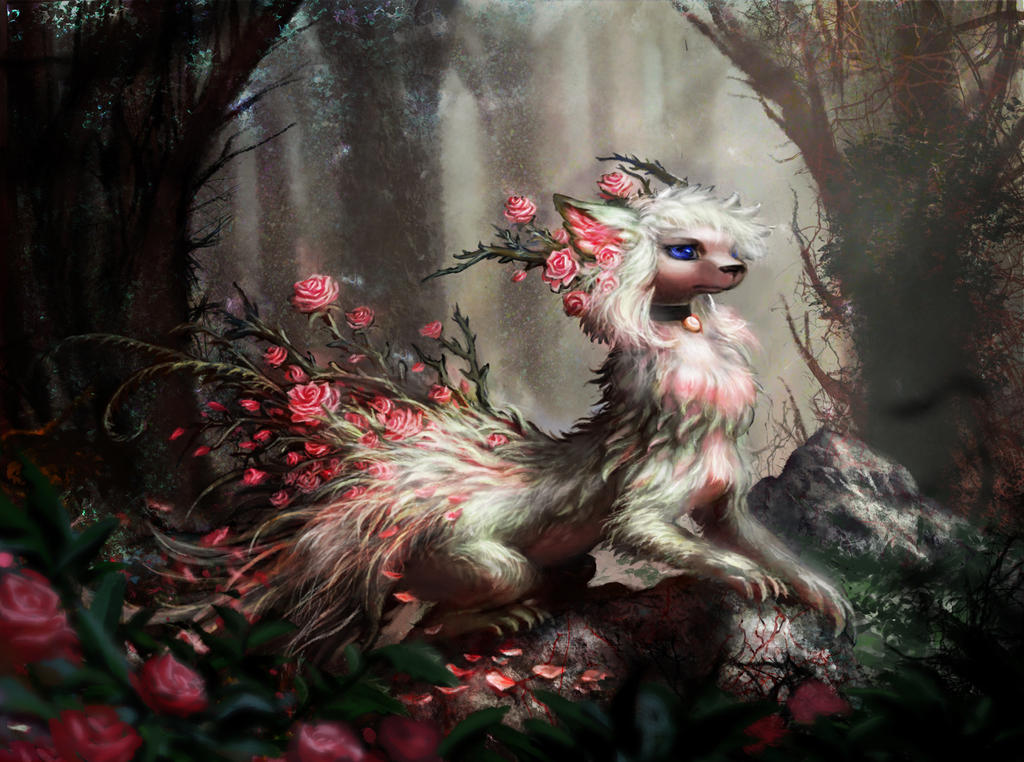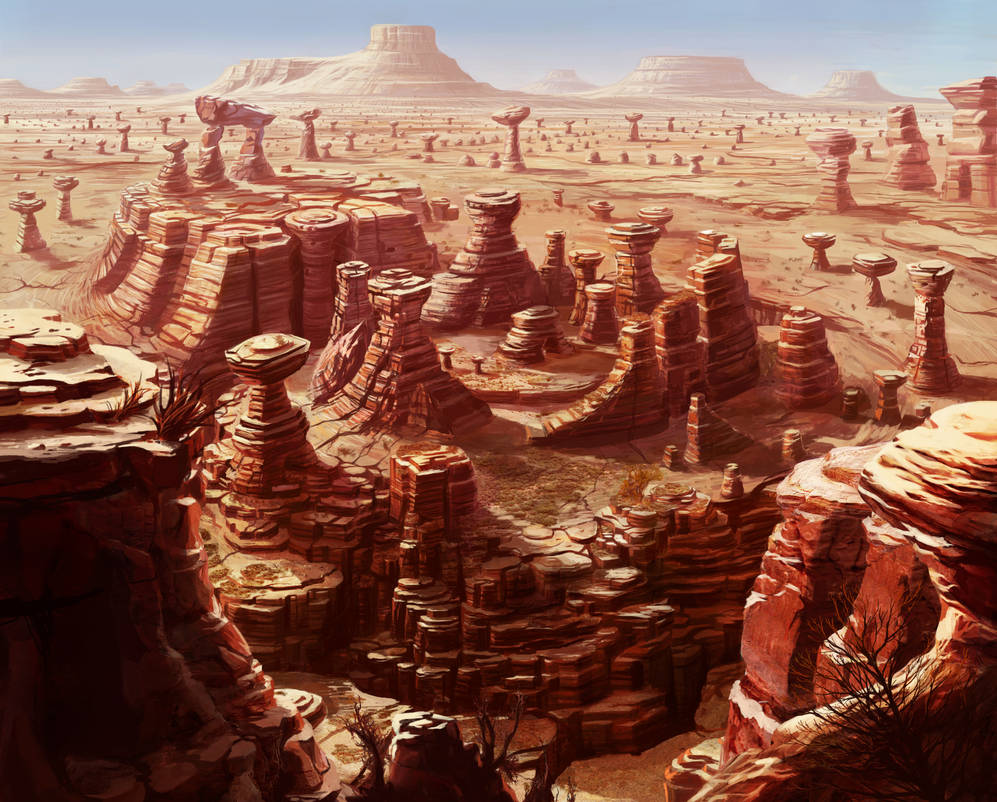 see more..
---

Hailing from Kazakhstan, Alibek is a digital artist with a gallery of engaging paintings that highlight exciting strides in his development. Bright and cheery landscapes elicit much admiration in the viewer, and legendary characters and creatures are also on show to fascinate. This is an artist deserving of more attention and support, so drop by today and offer a word of encouragement!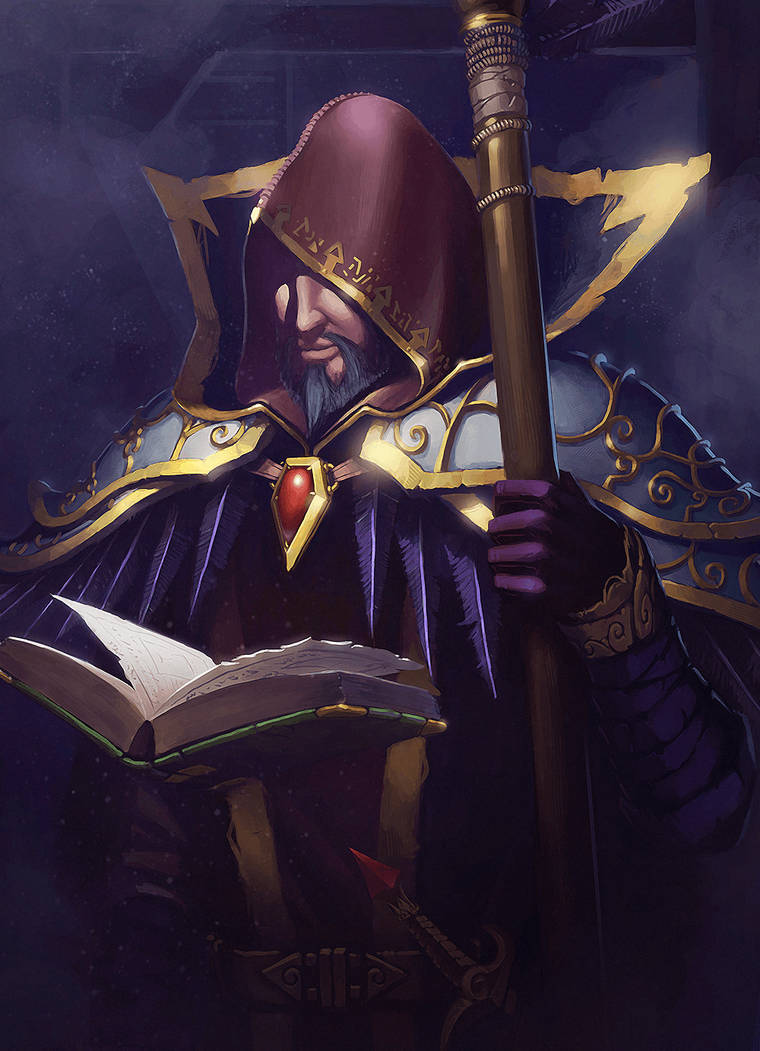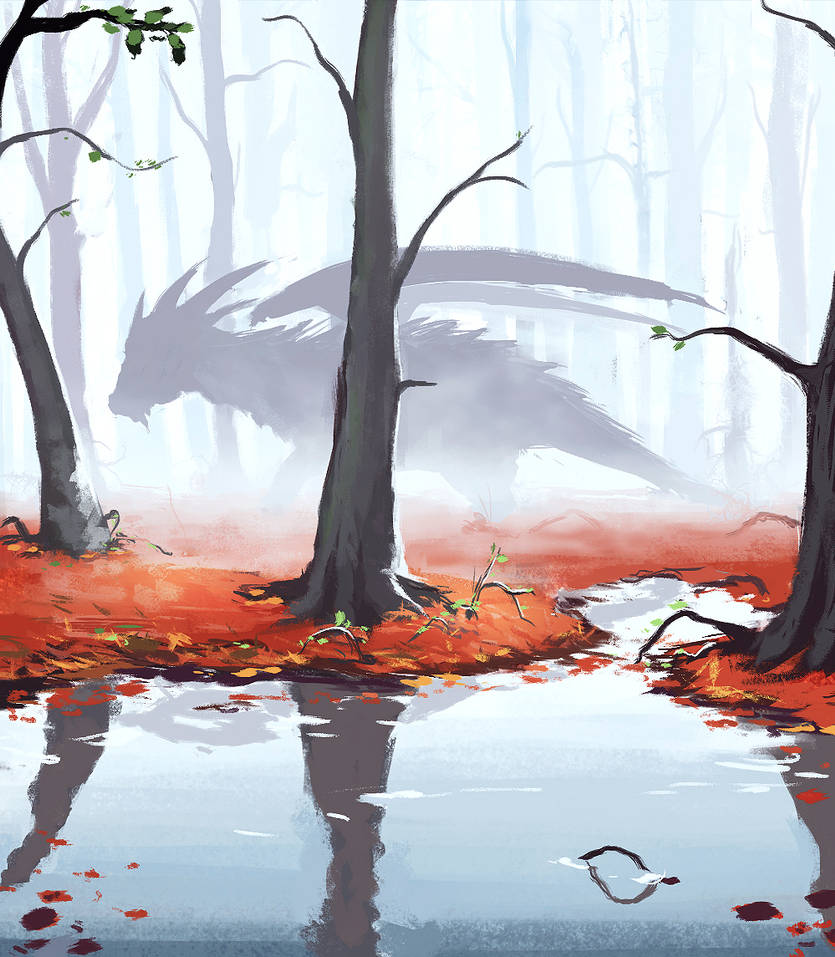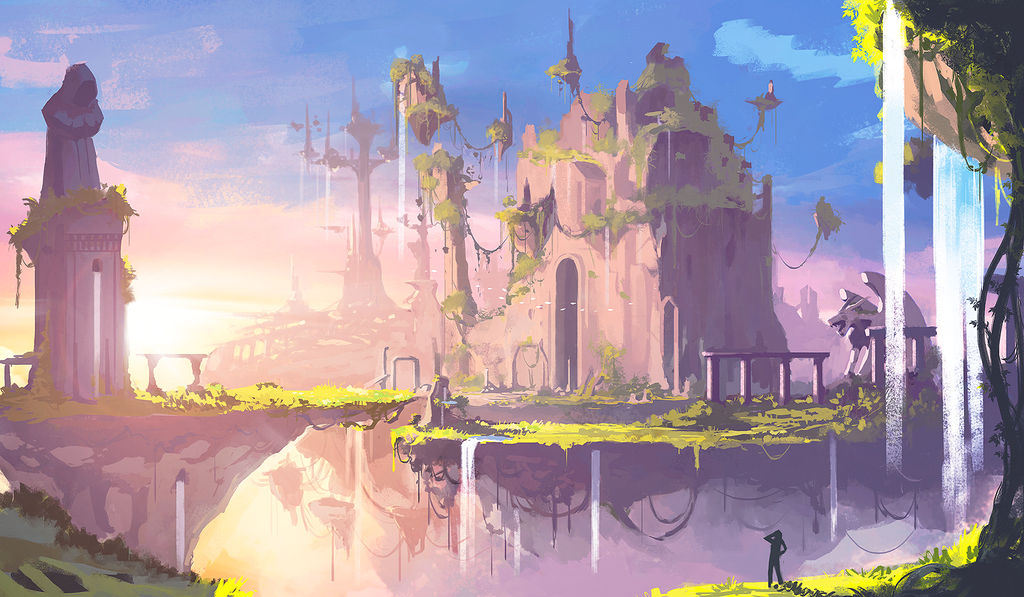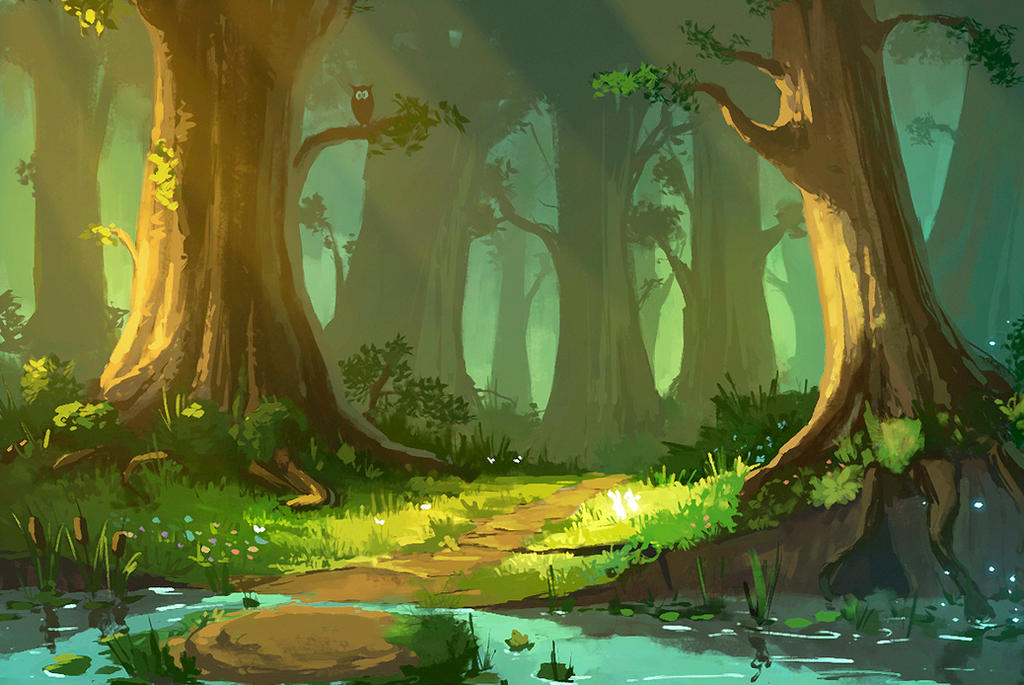 Suggested by Mock1ngb1rd
see more..
---
If you enjoyed this article please be sure to

it, as this helps these artists get even more exposure.
If you would like to suggest someone for a future
ProjectPorkchop
article please
send a note
to our group: