---
ProjectPorkchop
is all about bringing more exposure to the many talented yet under appreciated artists going unseen on deviantART daily. The artists chosen truly deserve more attention based on low counts of favorites, comments, and watchers, added to their incredible artistic talent.
---

Julia is a professional Russian artist with a penchant for creating thrilling action scenes that are highly detailed. These pieces highlight Julia's remarkable competence with light and color, using both to enhance the impact of her compositions. She is also very skilled with doing traditional sculptures, and these alone are worth the visit to her gallery for a glimpse at her expert craftsmanship!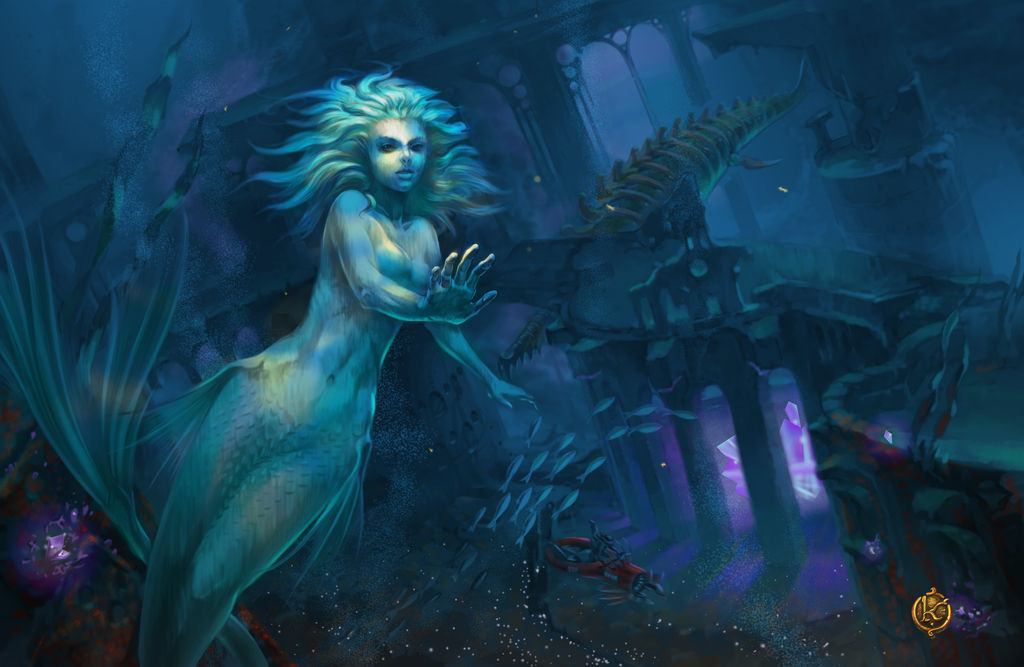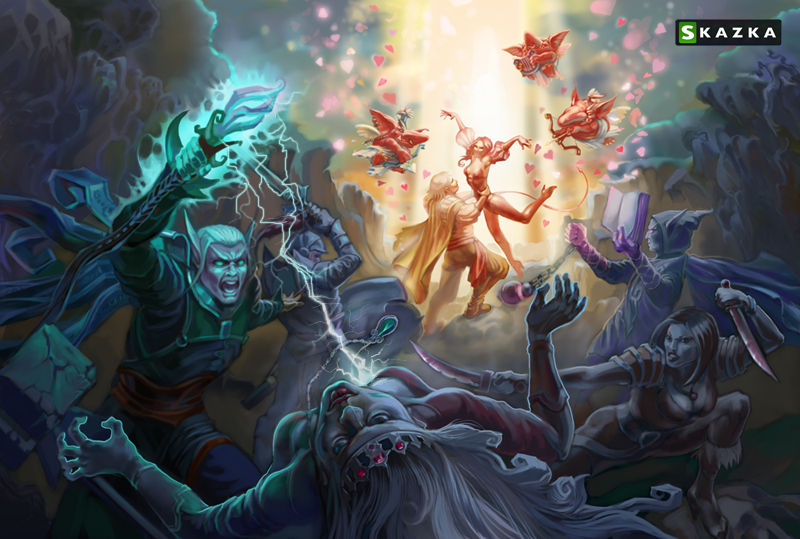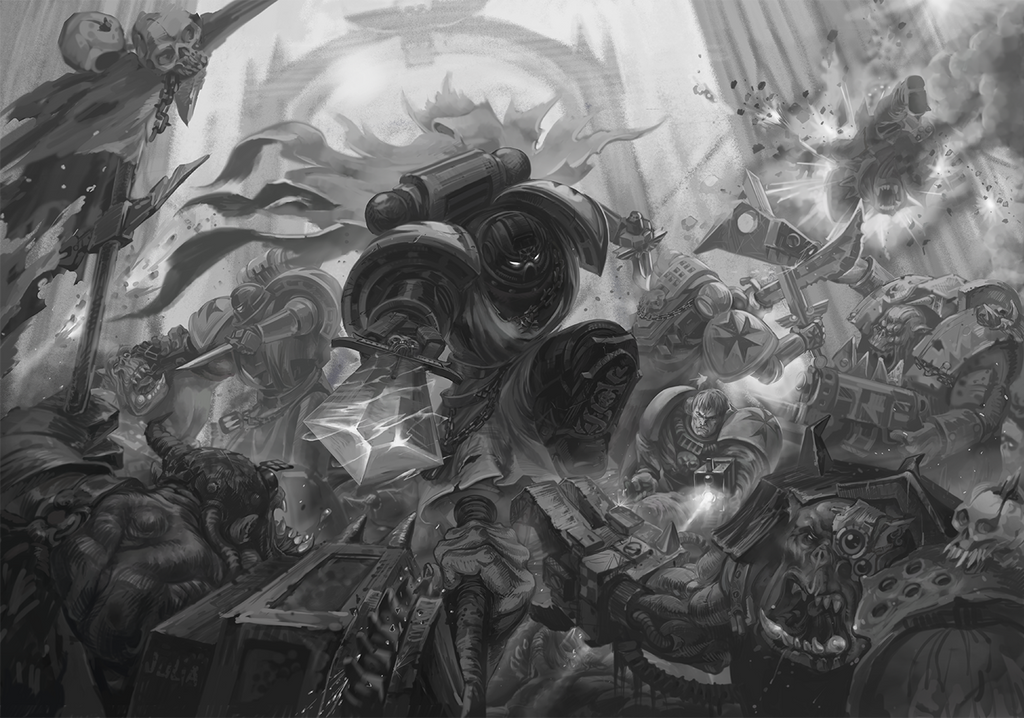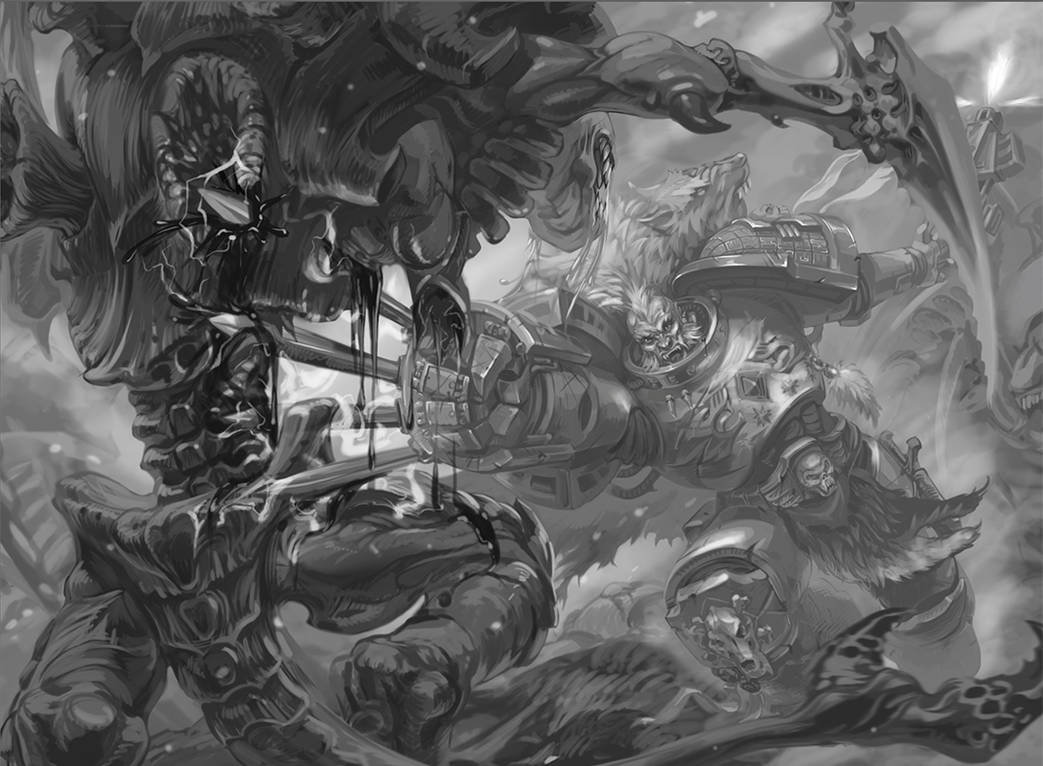 Suggested by lovelessdevotions
see more..
---

Quentin is an artist from France who produces emotionally affecting pieces via digital and watercolor techniques. With a keen narrative quality in his paintings, this gallery will keep you entertained and interested in seeing more. Quentin also does a number of artistic studies, which show his commitment to developing his art and can also help others to improve as well. There is much benefit to be had in following this artist closely!
Suggested by PeppermintSoda
see more..
---

Satoruwada is a digital artist from Japan. His gallery contains stunning landscape paintings that are distinguished by a profound sense of exploration and discovery. Textured brushstrokes and and a limited palette are key elements of the artist's repertoire, and you would be remiss to not keep watch on his progress and add these wonderful pieces to your collections.
Suggested by Mock1ngb1rd
see more..
---

A wonderland of creativity awaits in Linn's gallery, where her talent shines as brightly as the colors she infuses so boldly into her illustrations. Favoring anime style characterizations, Linn's drawings feature beautiful shapes and movement, and have an imaginative spirit that fits well with her statement to "have a wonderful day, full of fish swimming amongst the clouds!" Check this artist out today!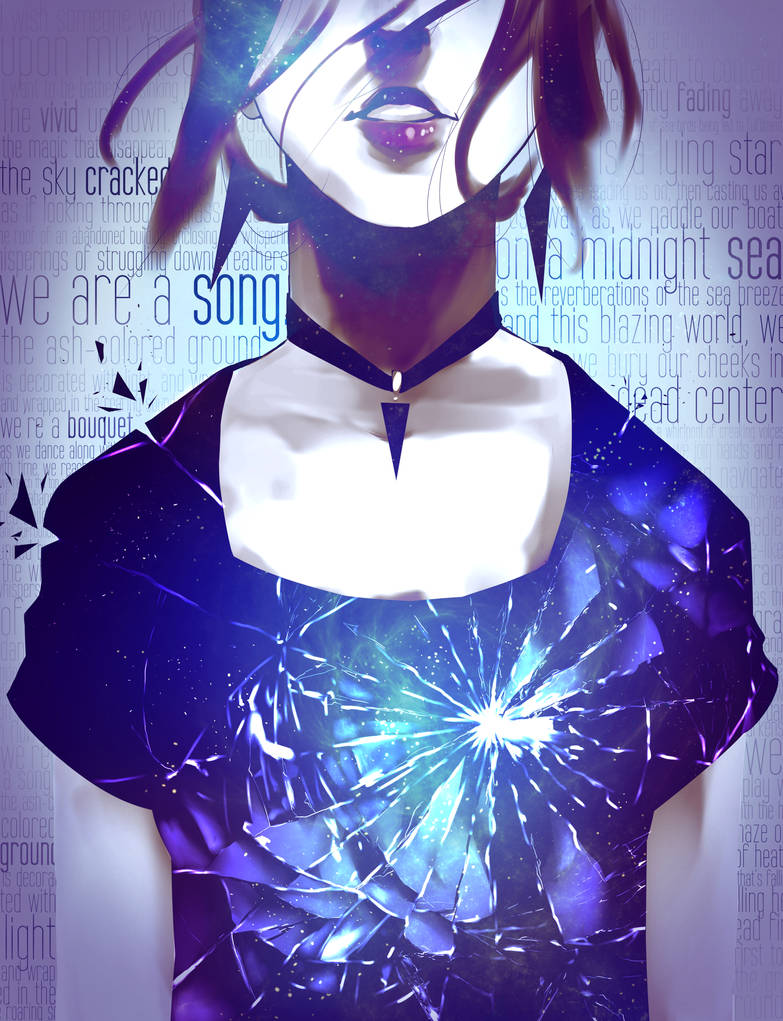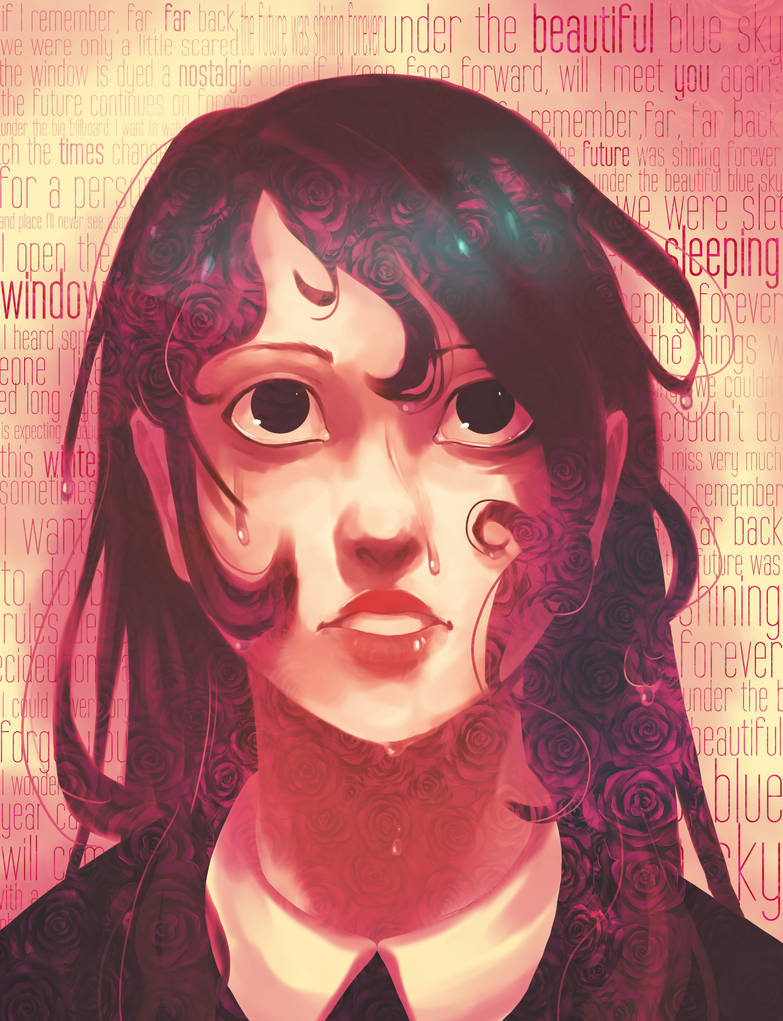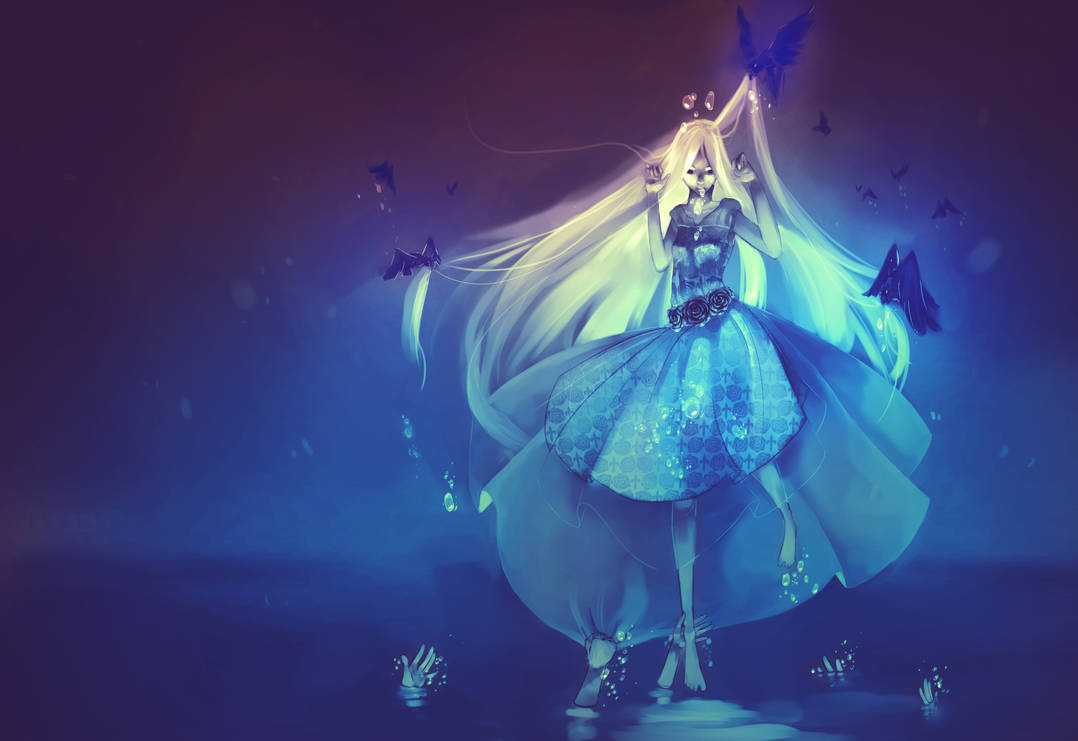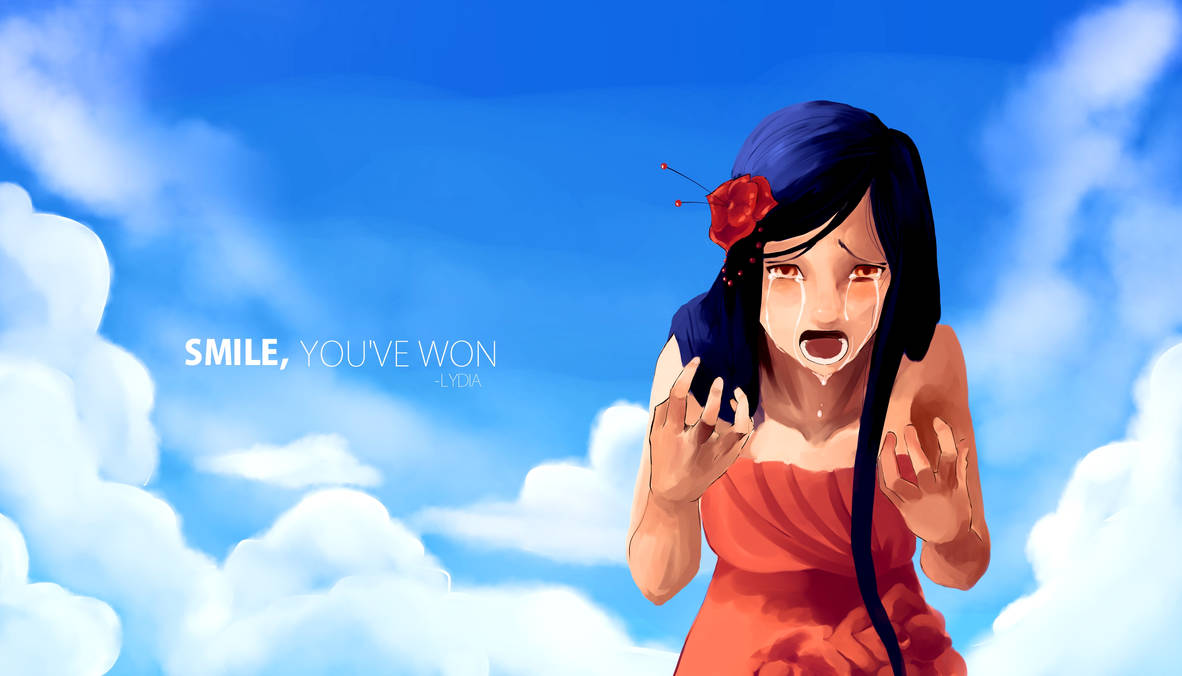 Suggested by lovelessdevotions
see more..
---

Stumble upon Lilia's gallery and fall under the spell this Ukrainian artist weaves throughout her paintings. Landscapes glow and glisten with vibrant colors and luminous lights, enchanting the viewer upon sight. Rich foliage and charming architecture further complete the impression that one has entered fairy land. Make sure to enjoy the magical experience on offer by showing your support to this exceptional artist.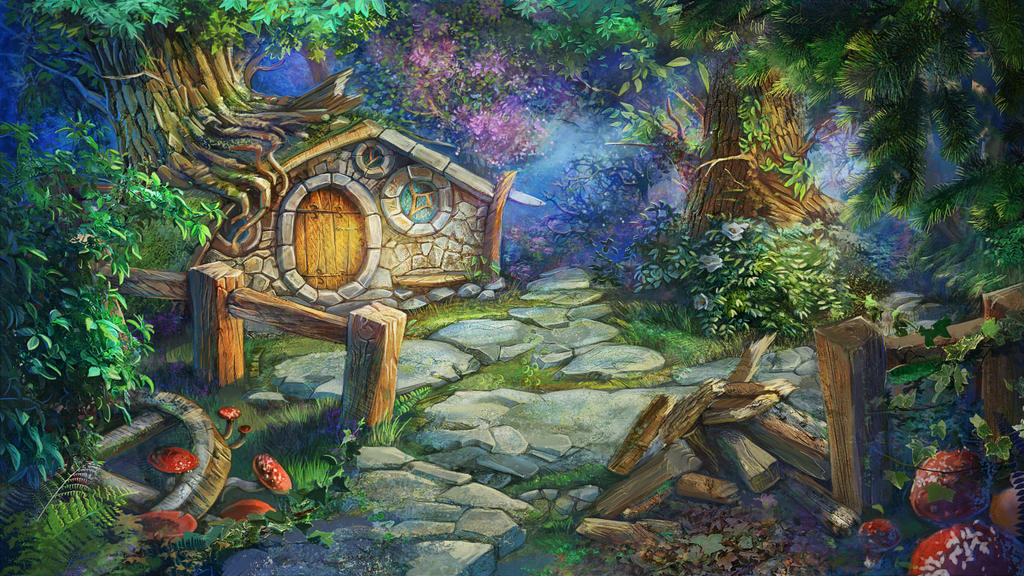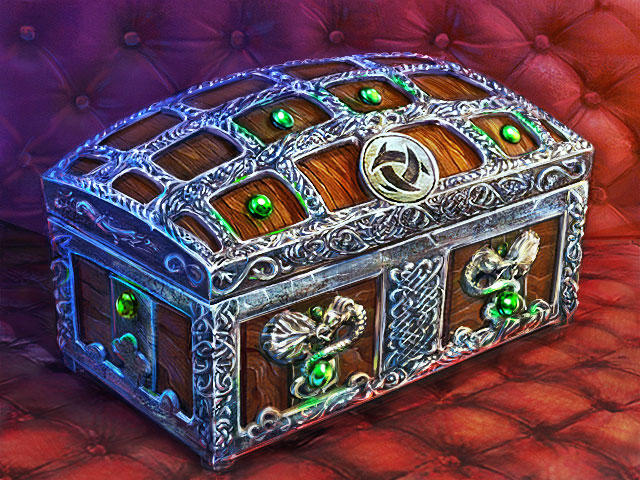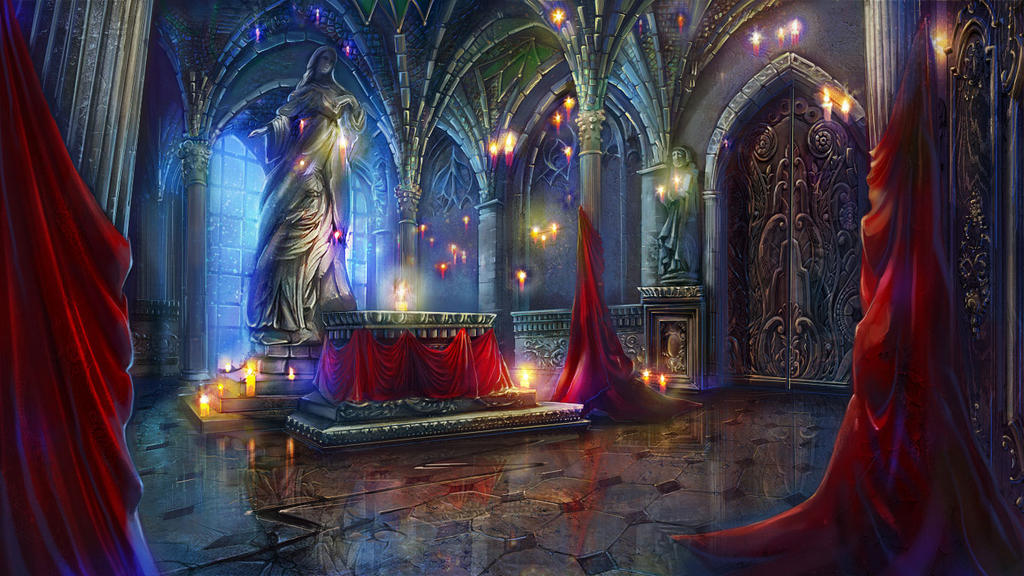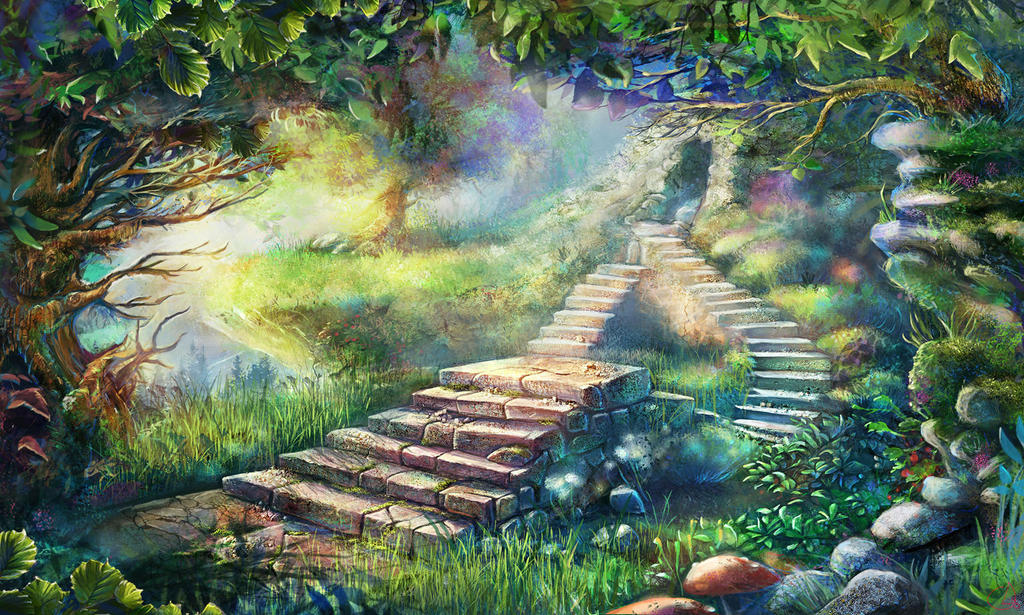 Suggested by lovelessdevotions
see more..
---
If you enjoyed this article please be sure to

it, as this helps these artists get even more exposure.
If you would like to suggest someone for a future
ProjectPorkchop
article please
send a note
to our group: