---
ProjectPorkchop
is all about bringing more exposure to the many talented yet under appreciated artists going unseen on deviantART daily. The artists chosen truly deserve more attention based on low counts of favorites, comments, and watchers, added to their incredible artistic talent.
---

Casey is an artist from the US, and is a long term member of the community. He has an eclectic portfolio and displays a particular talent with landscapes and creature design. With a number of quality fan art pieces also included in his gallery, one is sure to find something to love!
Suggested by PeppermintSoda
see more..
---

Enter the gallery of Ukrainian artist Sergiy, and find yourself transported by the weirdly wonderful conceptual pieces he has on show. Reshaped by his macabre vision, characters take on warped proportions that never fail to fascinate. Do your imagination a favor, and watch this artist today!
Suggested by Mock1ngb1rd
see more..
---

Leonardo is a professional digital artist, based in the UK, who has experience working on major projects such as Assassin's Creed Unity and others. His gallery makes for admirable perusing, with paintings featuring dynamic perspectives and considerable details that push the boundaries of sci-fi and concept art. Make sure to show this artist some appreciation!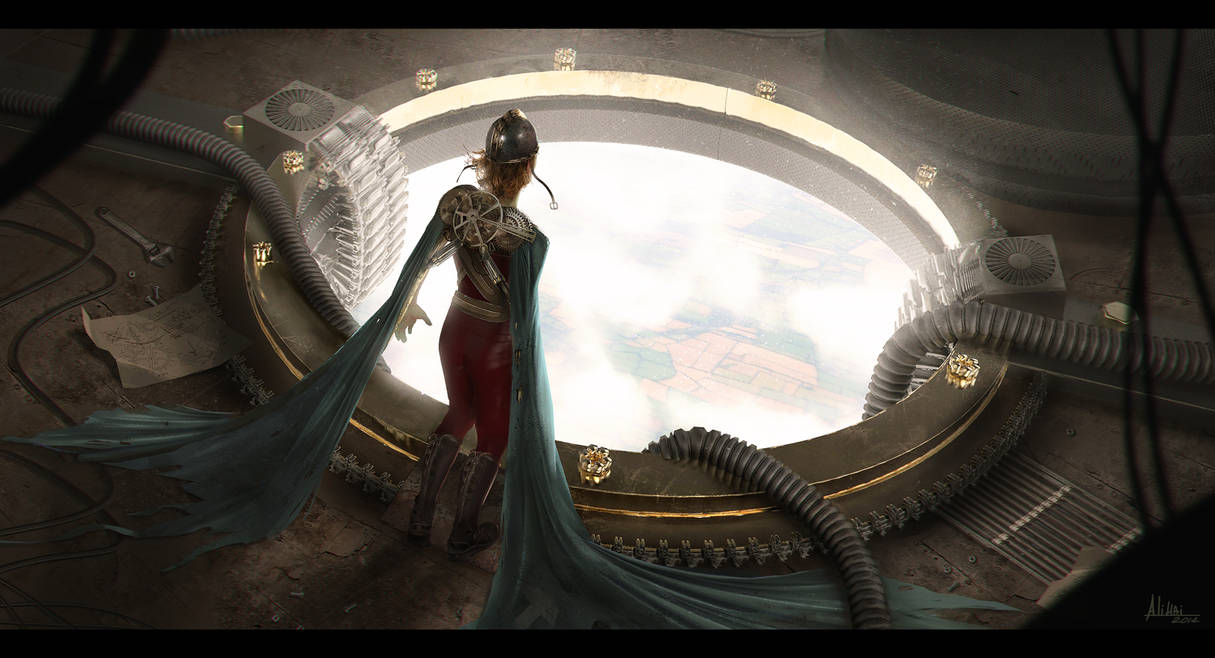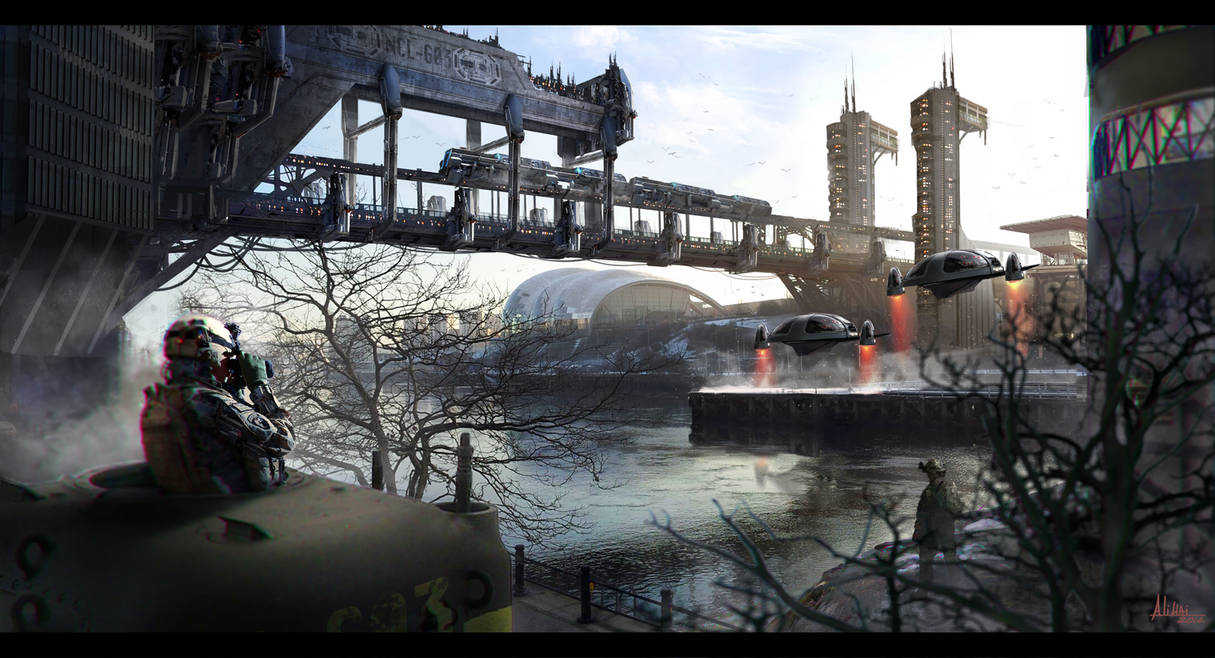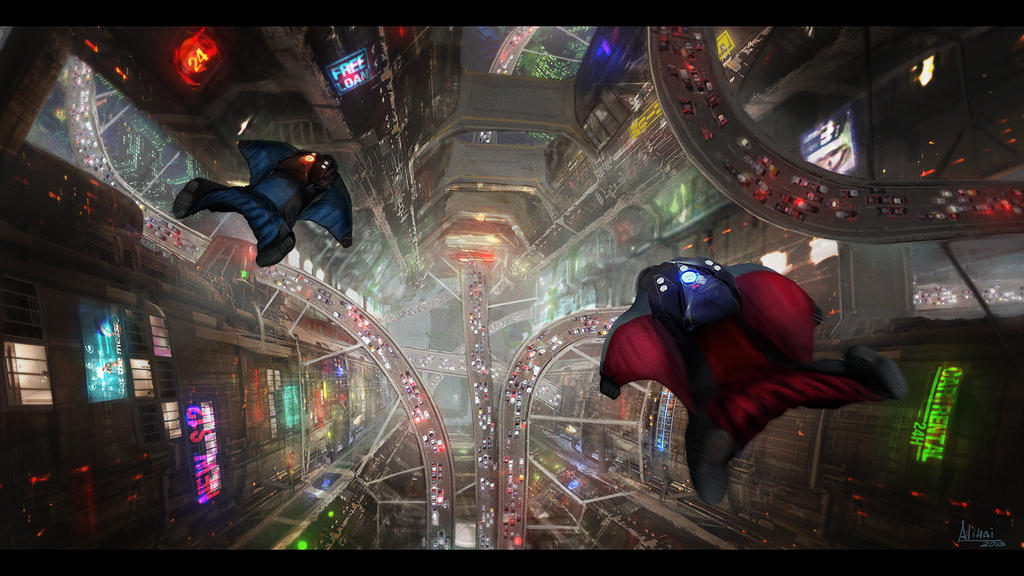 Suggested by lovelessdevotions
see more..
---

Brazilian comic artist Lince has a delightful gallery, with promising skills in drawing and digital techniques. Welcome Lince to the community, and support this enthusiastic artist.
Suggested by RosieBees
see more..
---

Jan is a varied artist from Poland with an enchanting gallery of fantasy and sci-fi art. His work features creative compositions and complementary colors, and each piece tells a unique story. Jan is an artist truly deserving of more attention!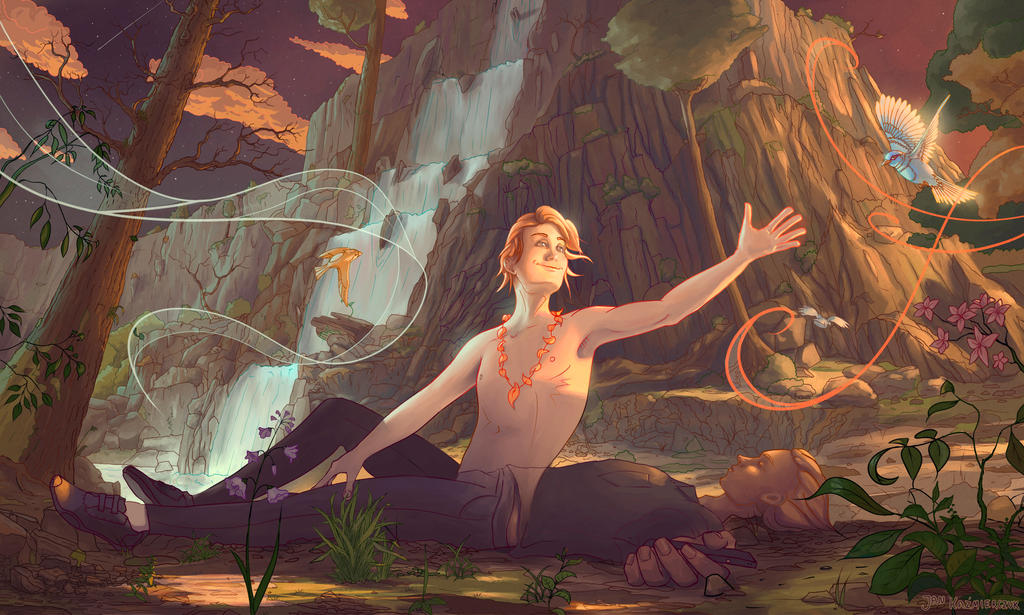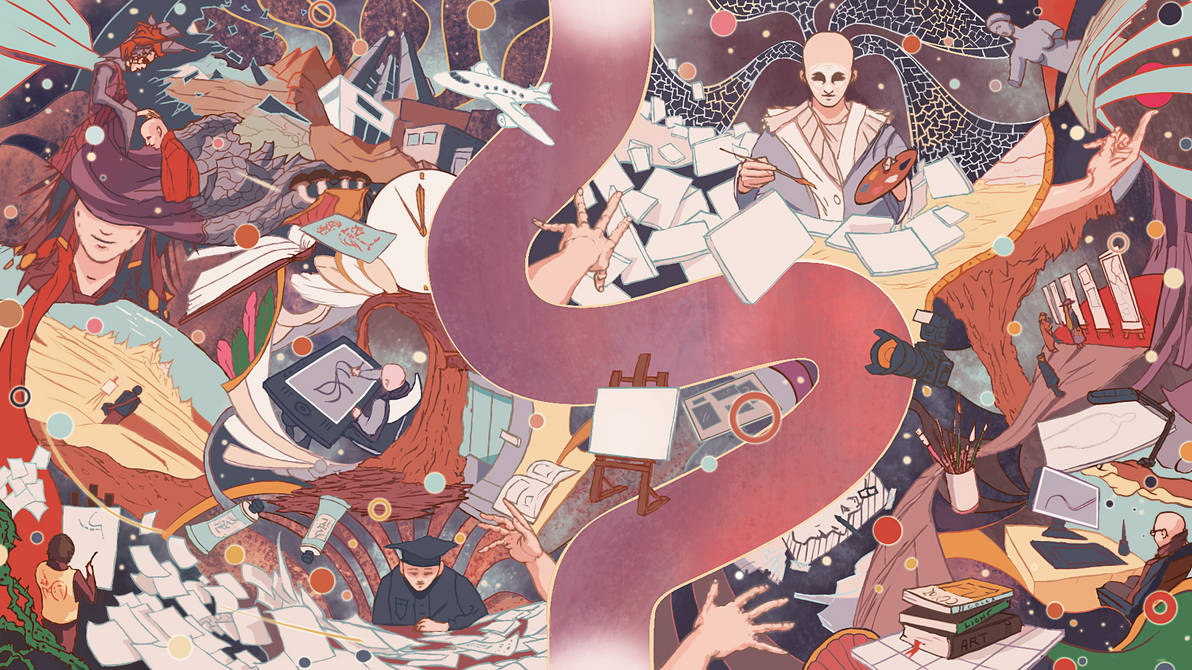 Suggested by lovelessdevotions
see more..
---
If you enjoyed this article please be sure to

it, as this helps these artists get even more exposure.
If you would like to suggest someone for a future
ProjectPorkchop
article please
send a note
to our group: