---
ProjectPorkchop
is all about bringing more exposure to the many talented yet under appreciated artists going unseen on deviantART daily. The artists chosen truly deserve more attention based on low counts of favorites, comments, and watchers, added to their incredible artistic talent.
---

Leung Lik Hang is an artist from Honk Kong who displays wonderful skill in digital art. His gallery features a wide variety of scenes and complex compositions, highlighting great versatility and ingenuity. Don't pass up the opportunity to watch this artist and add these amazing paintings to your collections!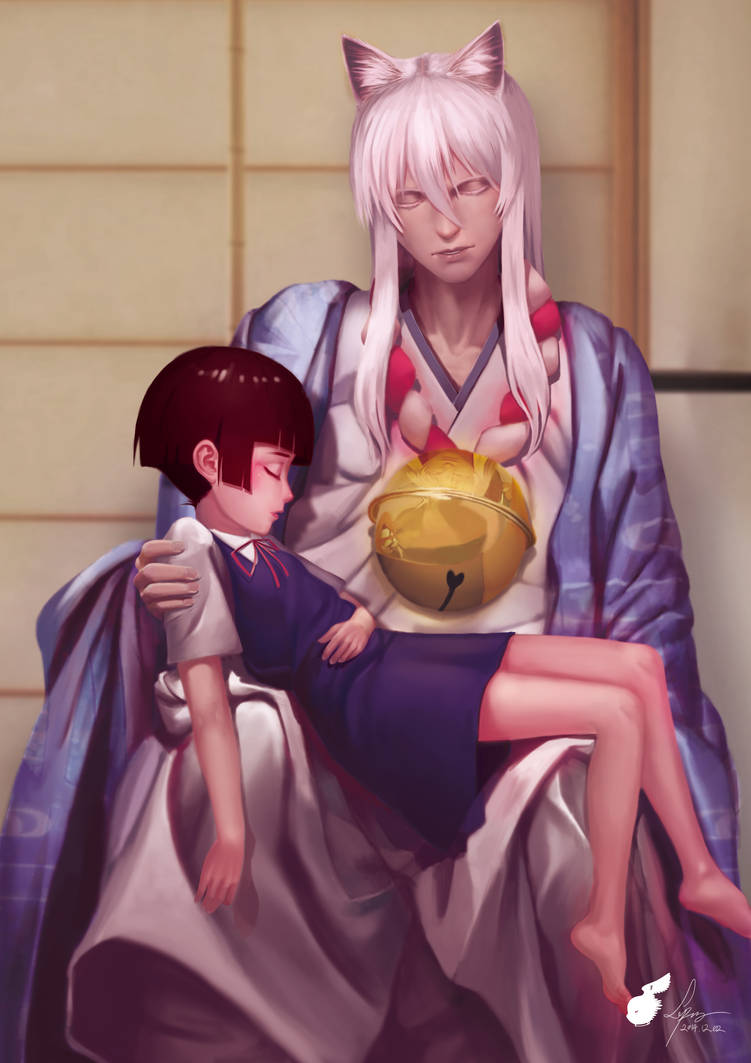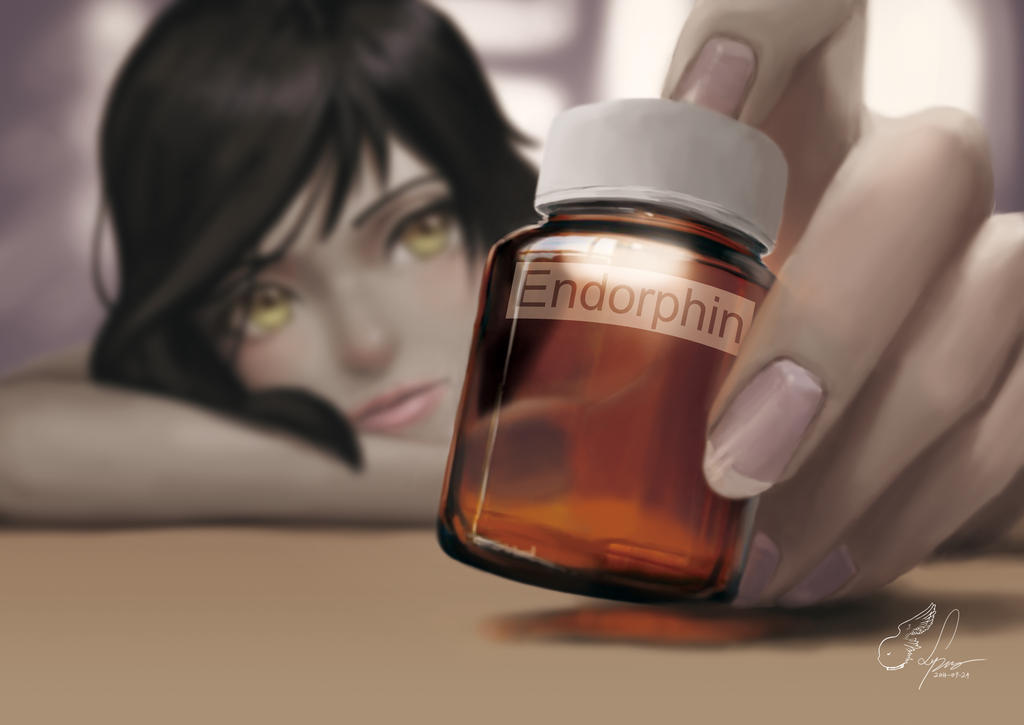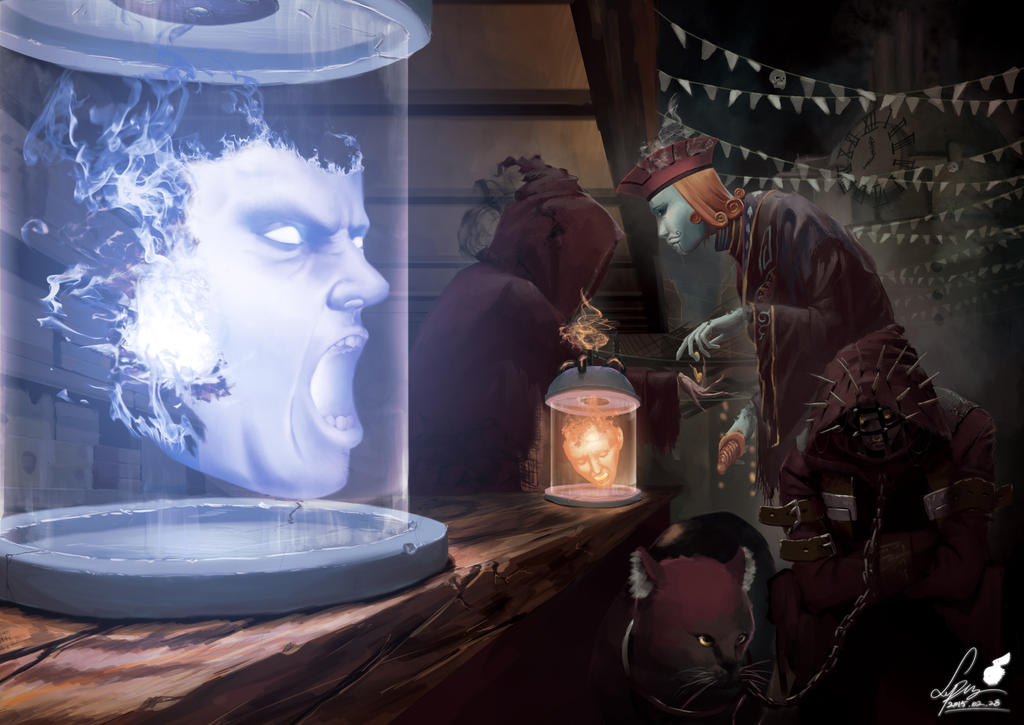 Suggested by lovelessdevotions
see more..
---

Foong is a professional digital artist from Malaysia. His paintings are highly detailed and his palettes are well chosen to enhance the qualities of each piece. The dynamism and storytelling components of his artwork are very impressive and merit more watchers.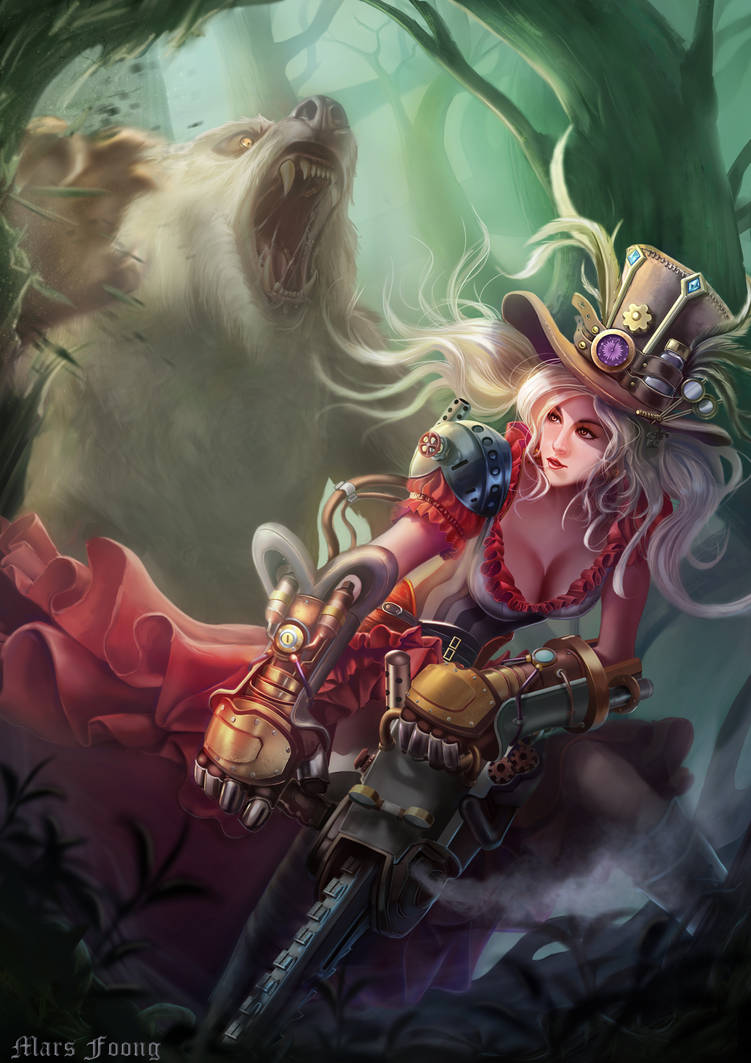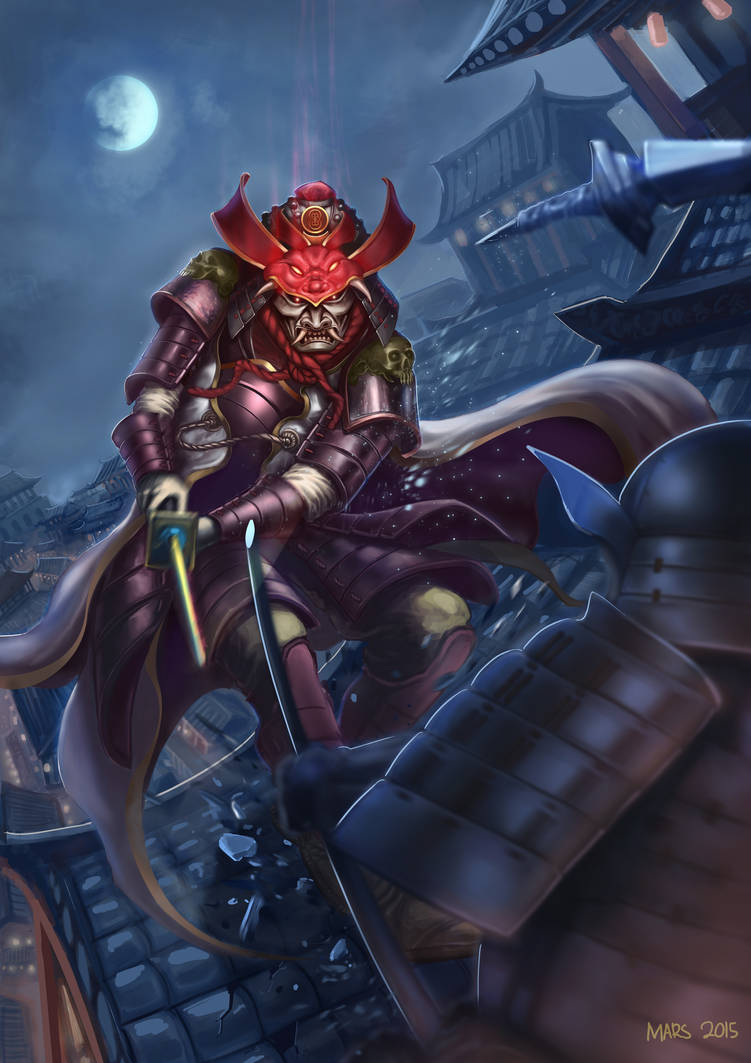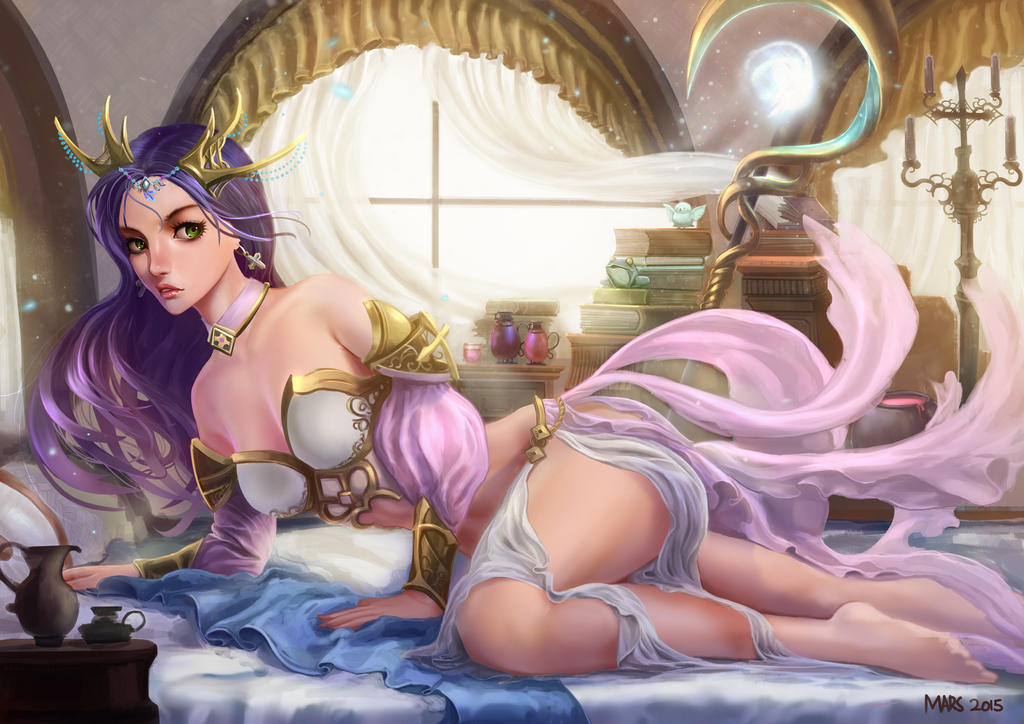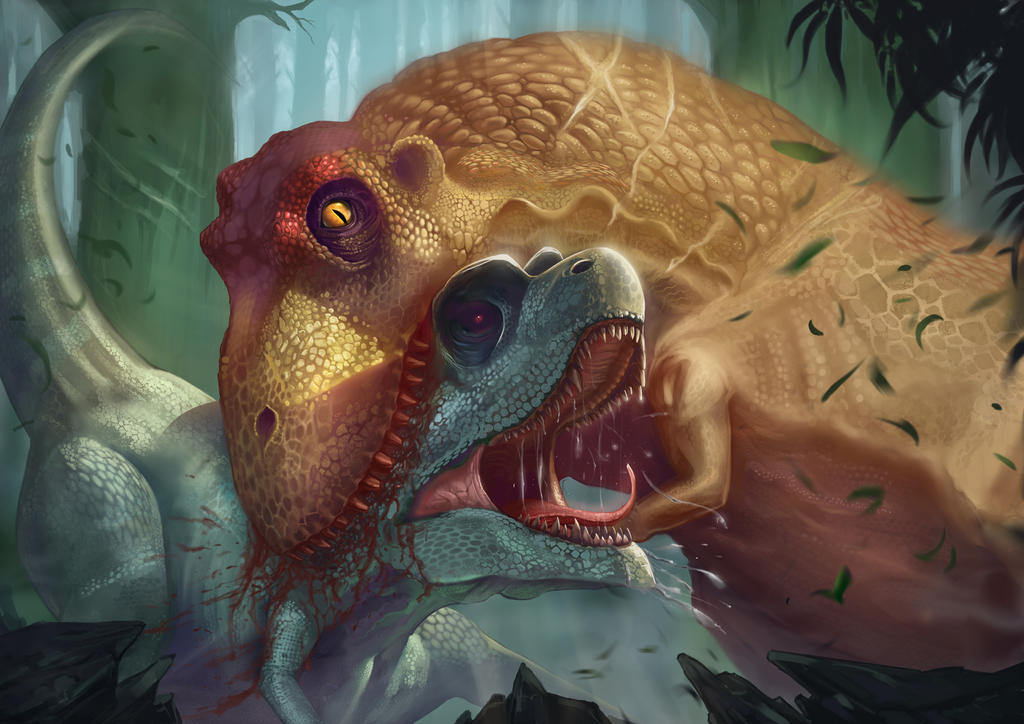 Suggested by PeppermintSoda
see more..
---

Peter is a Taiwanese digital artist whose gallery reveals a magnificent style, readily appreciated in the many knightly figures residing therein. Peter has a special talent for rendering armor, creating inventive designs with flowing cloaks that captivate the eye and appeal to an epic warrior sensibility. Do stop by his profile and leave a word of encouragement!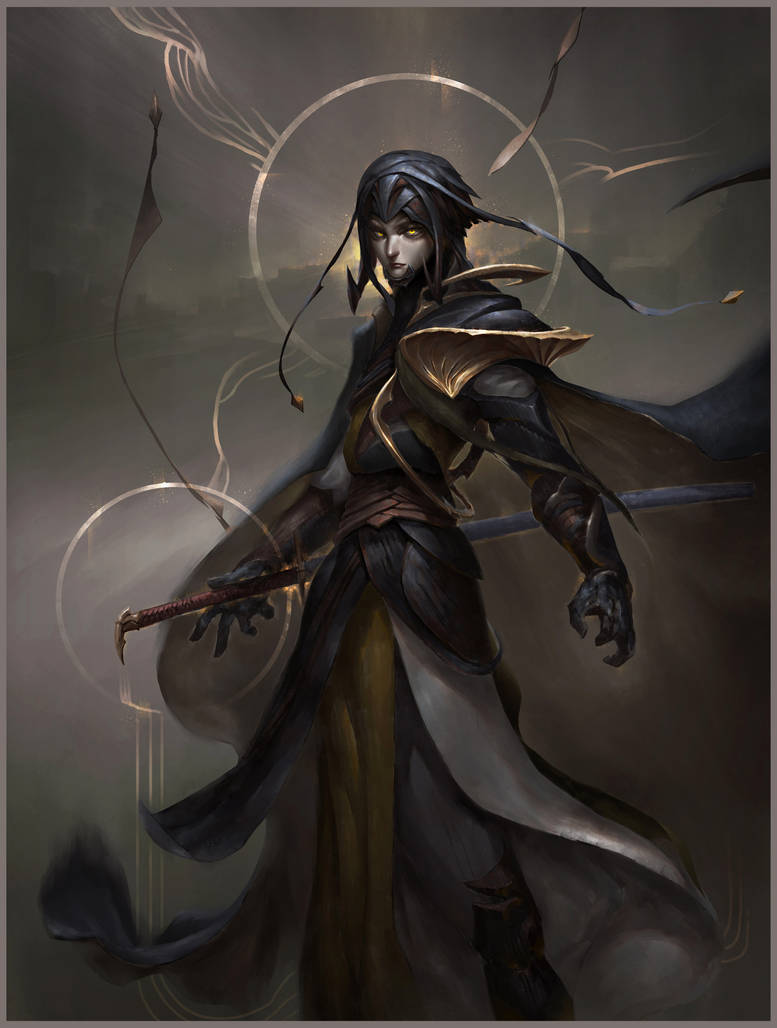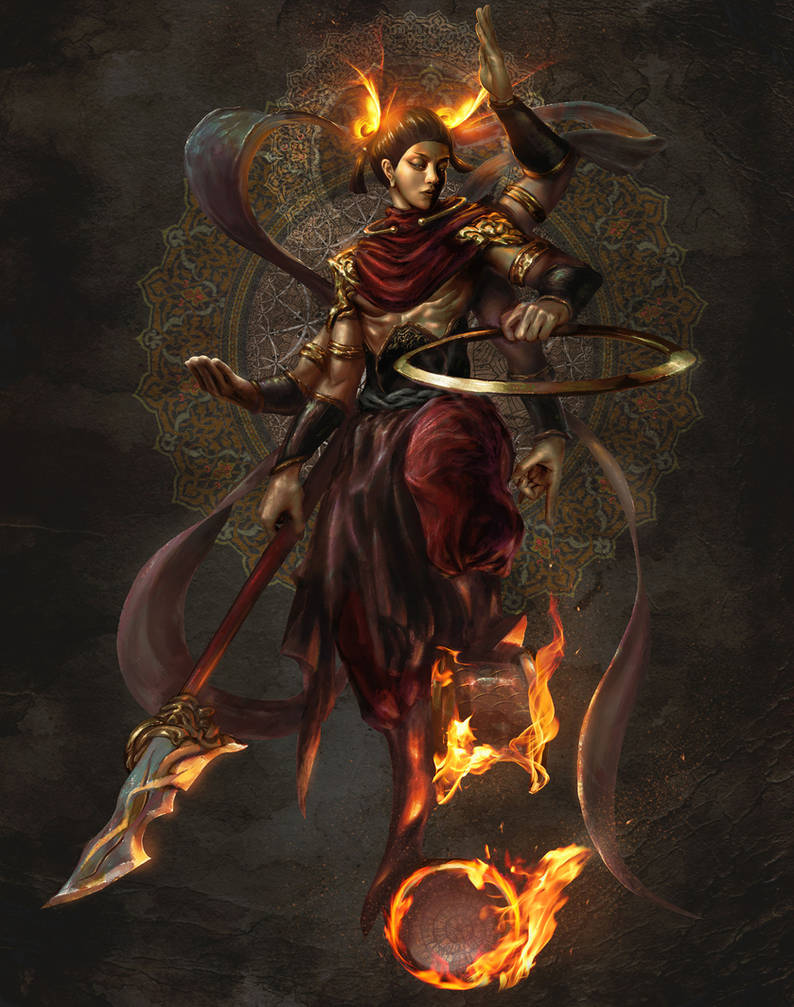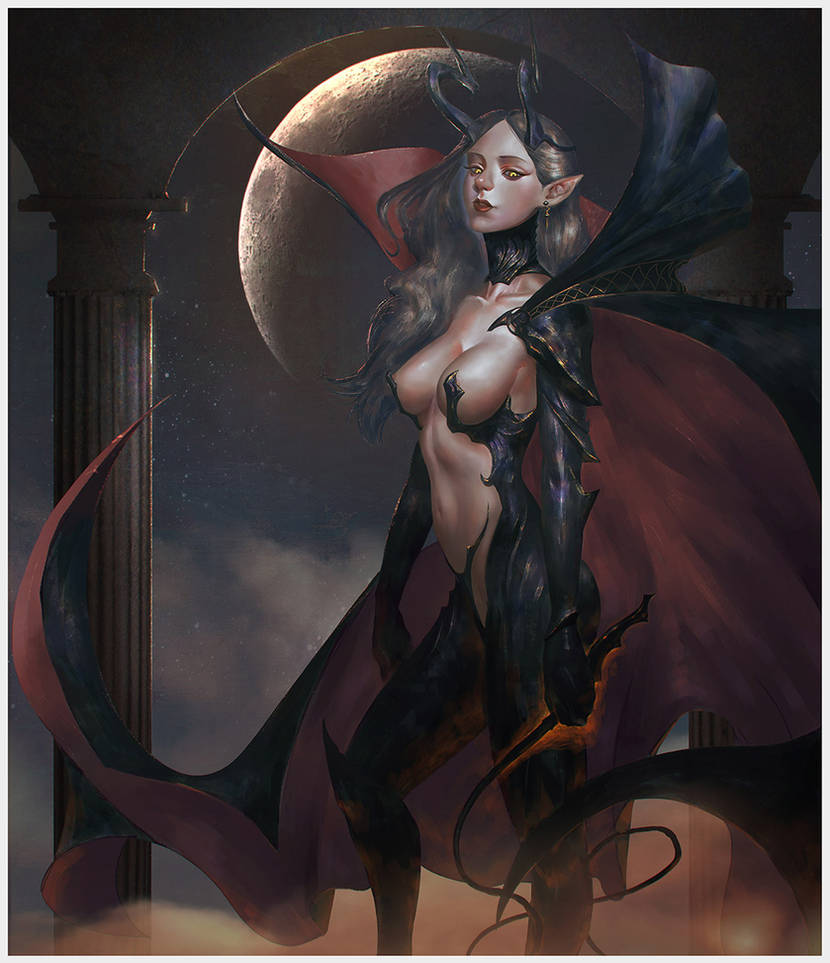 Suggested by Mock1ngb1rd
see more..
---

Continuing in the tradition of outstanding Russian artists on DA, Konstantin offers viewers a treasure trove of beautiful art, using both traditional and digital mediums. His oil paintings are complex masterpieces, comprising surreal aspects, and expressive characters in intriguing situations. Konstantin has a Daily Deviation to his name, and will surely entice you to want to see more of his incredible talent.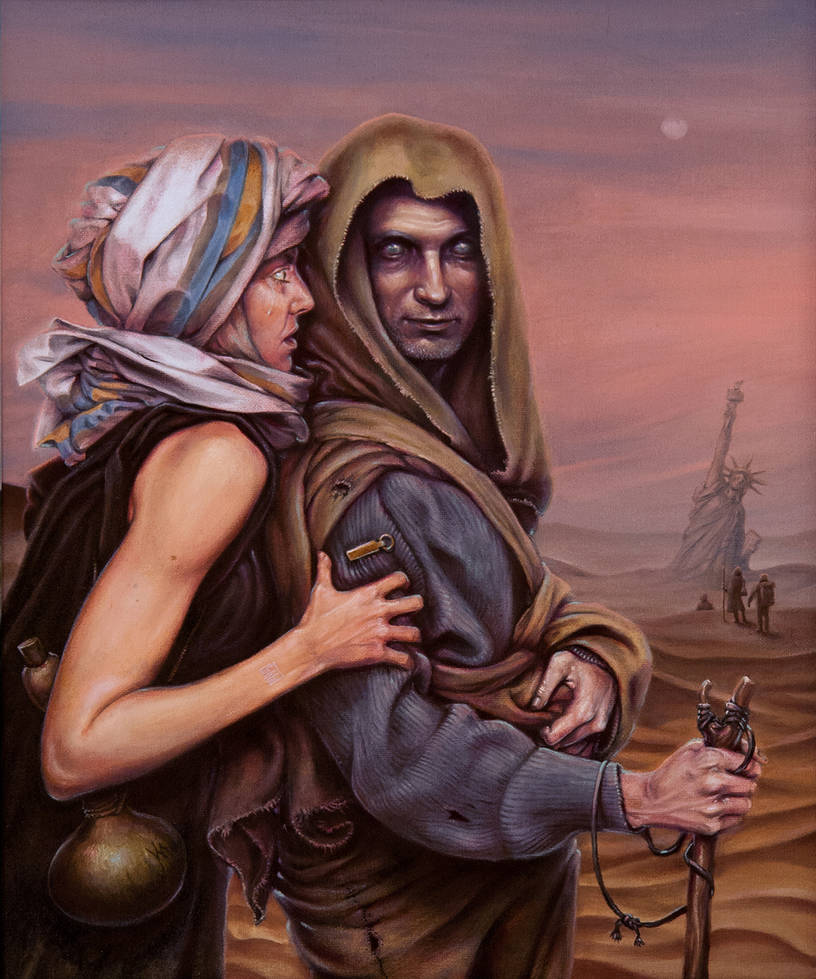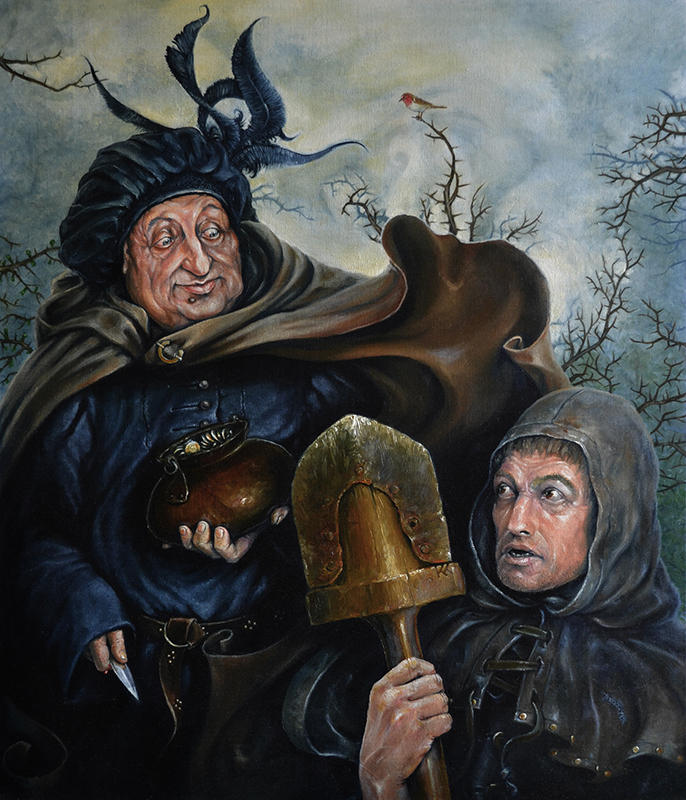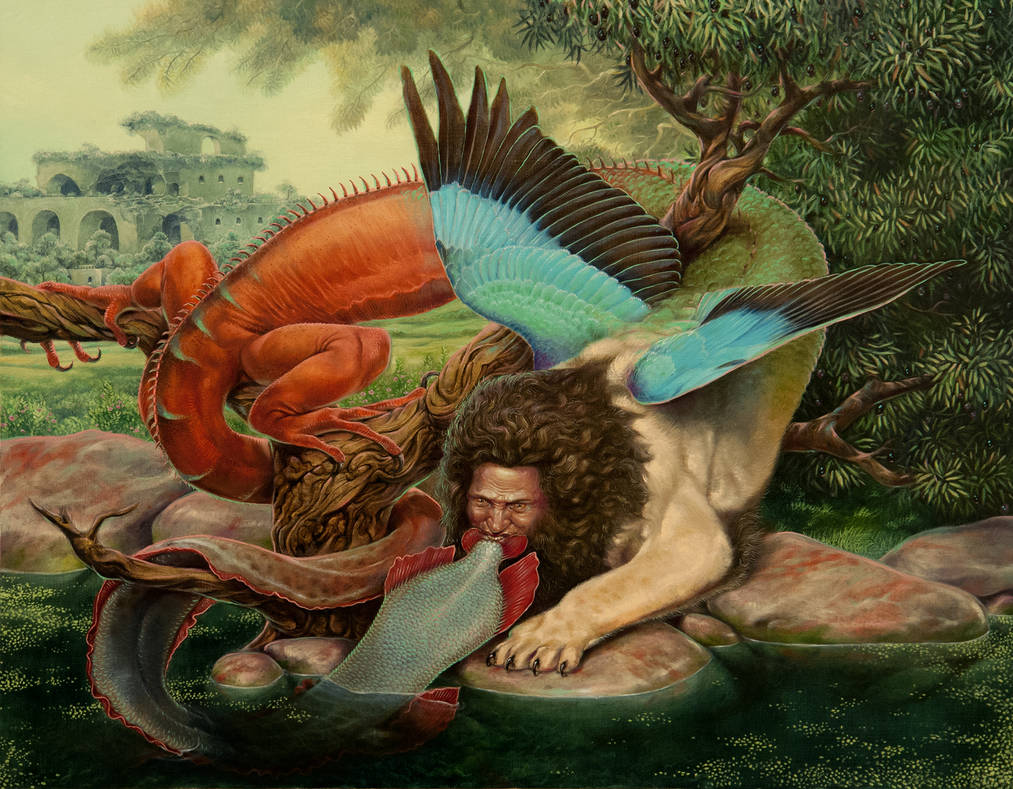 Suggested by lovelessdevotions
see more..
---

Residing in the United States, KyTran is an artist with exciting potential, employing loose brush strokes for great textural appearance and showing a strong grasp of architectural details and natural formations. These pieces are accompanied by striking colors, making this a must-stop gallery to peruse and follow closely!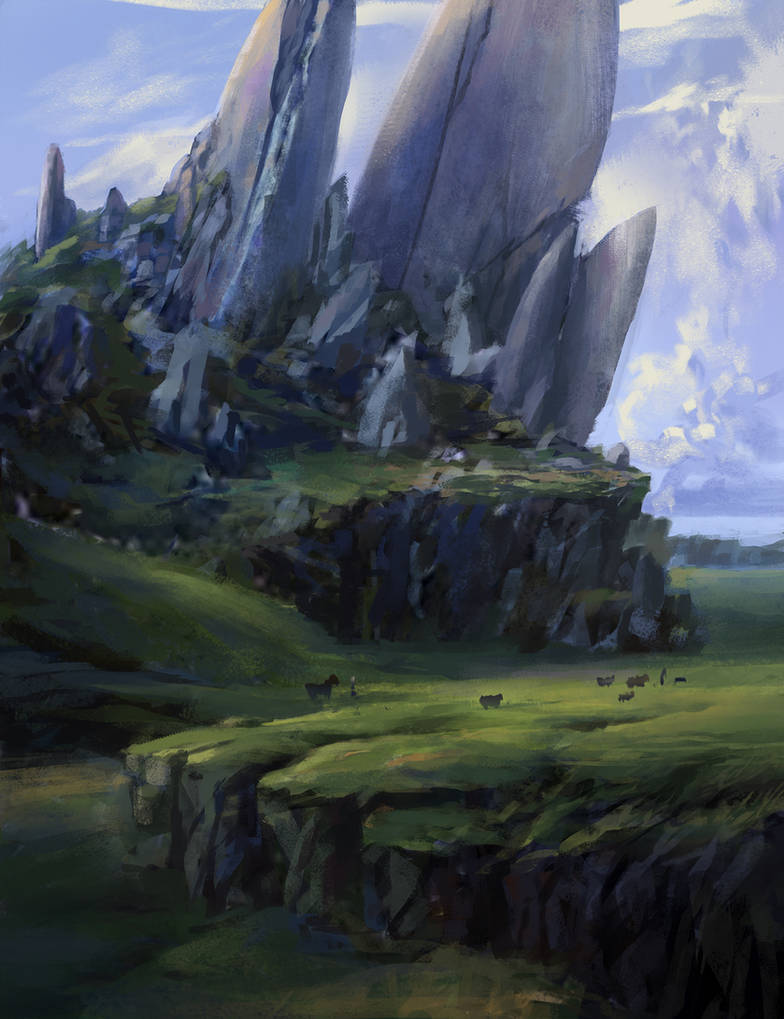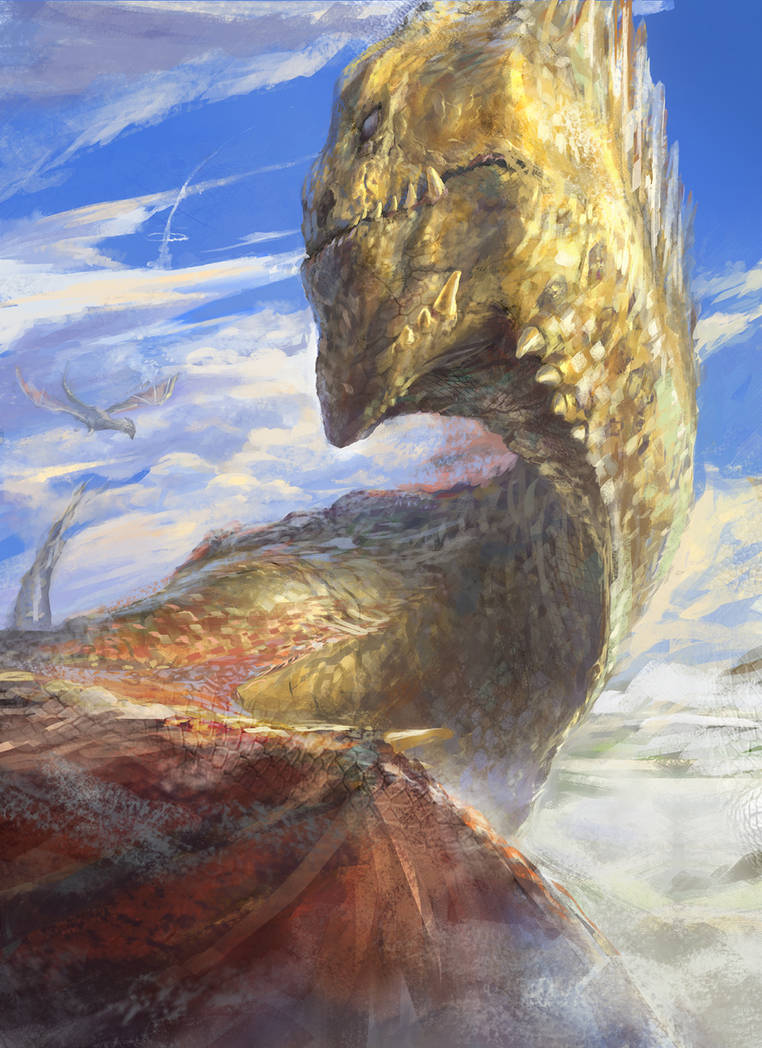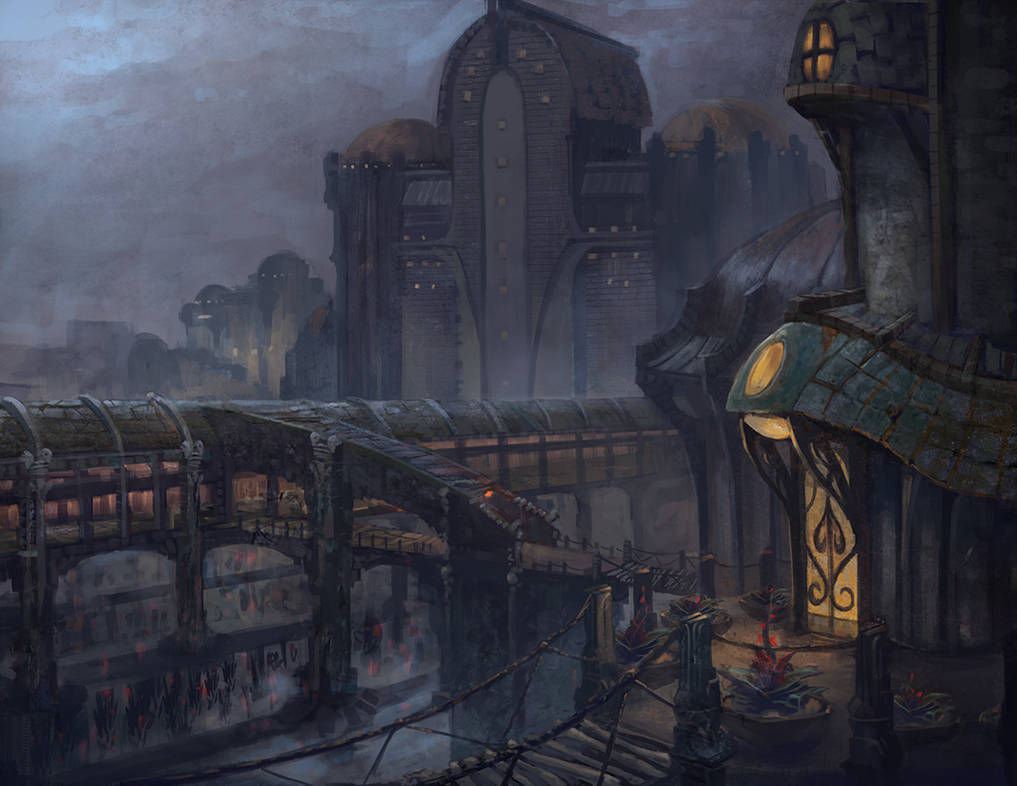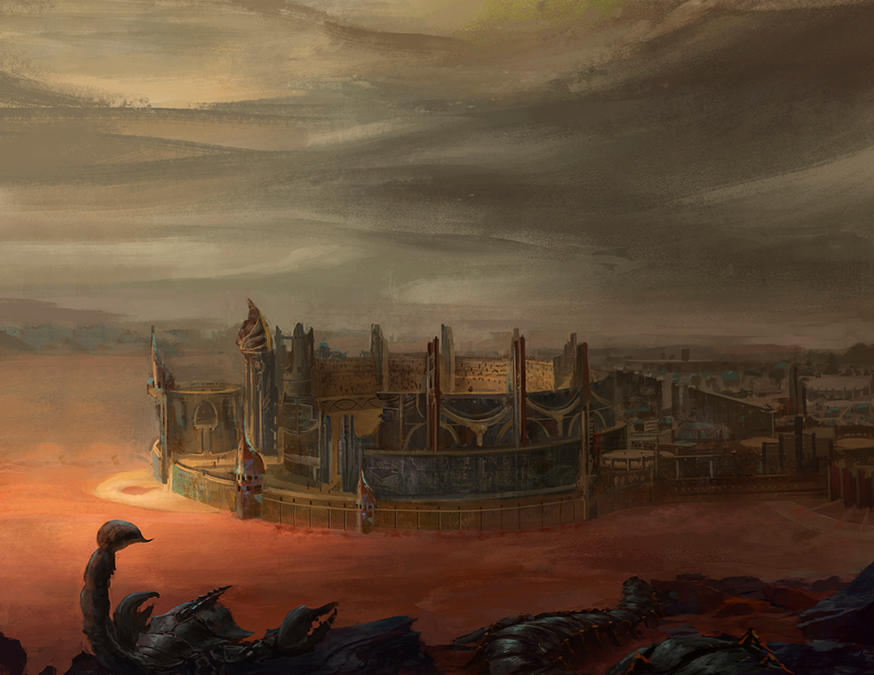 Suggested by lovelessdevotions
see more..
---
If you enjoyed this article please be sure to

it, as this helps these artists get even more exposure.
If you would like to suggest someone for a future
ProjectPorkchop
article please
send a note
to our group: