---
ProjectPorkchop
is all about bringing more exposure to the many talented yet under appreciated artists going unseen on deviantART daily. The artists chosen truly deserve more attention based on low counts of favorites, comments, and watchers, added to their incredible artistic talent.
---

Inamraja is a varied artist from Pakistan. A long time deviant of nine years, Inamraja has a gorgeous gallery filled with exquisitely textured, abstract figure paintings. Stunning earth tones bring warmth and the angular geometric shapes create movement and flow throughout the composition. This is one artist you don't want to miss!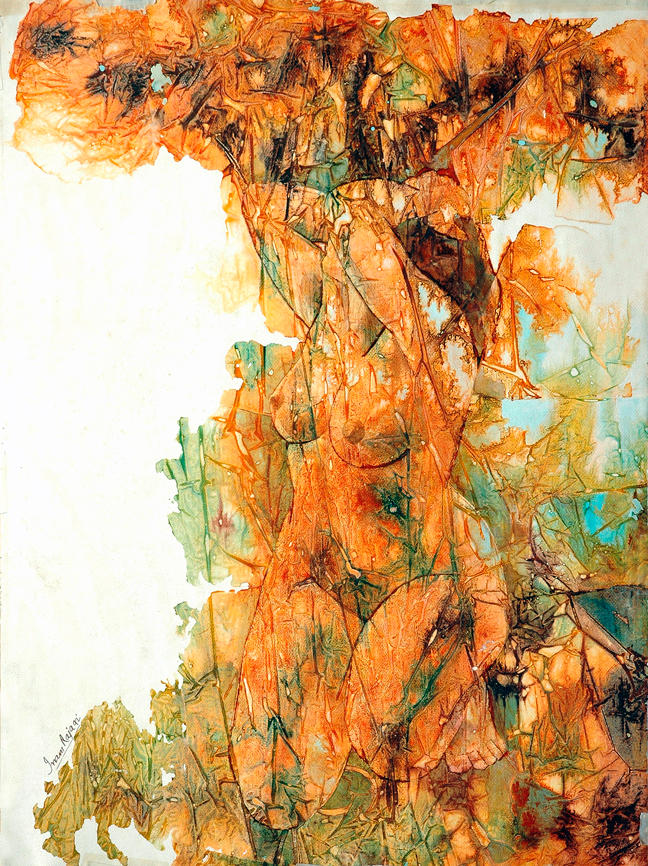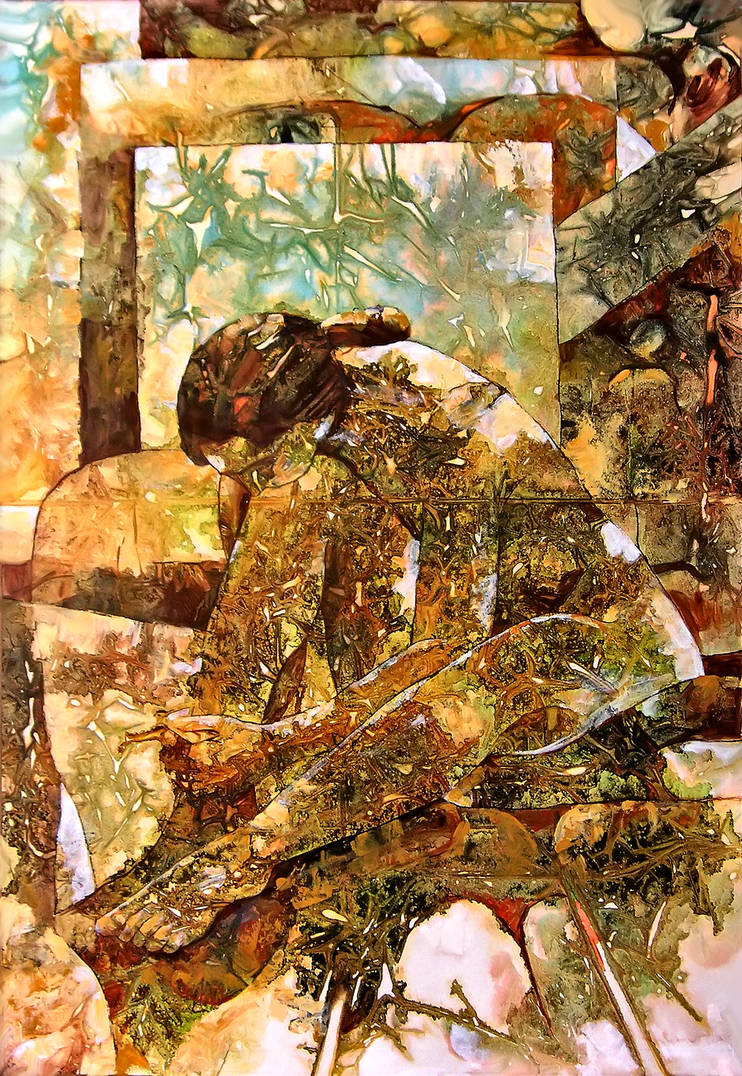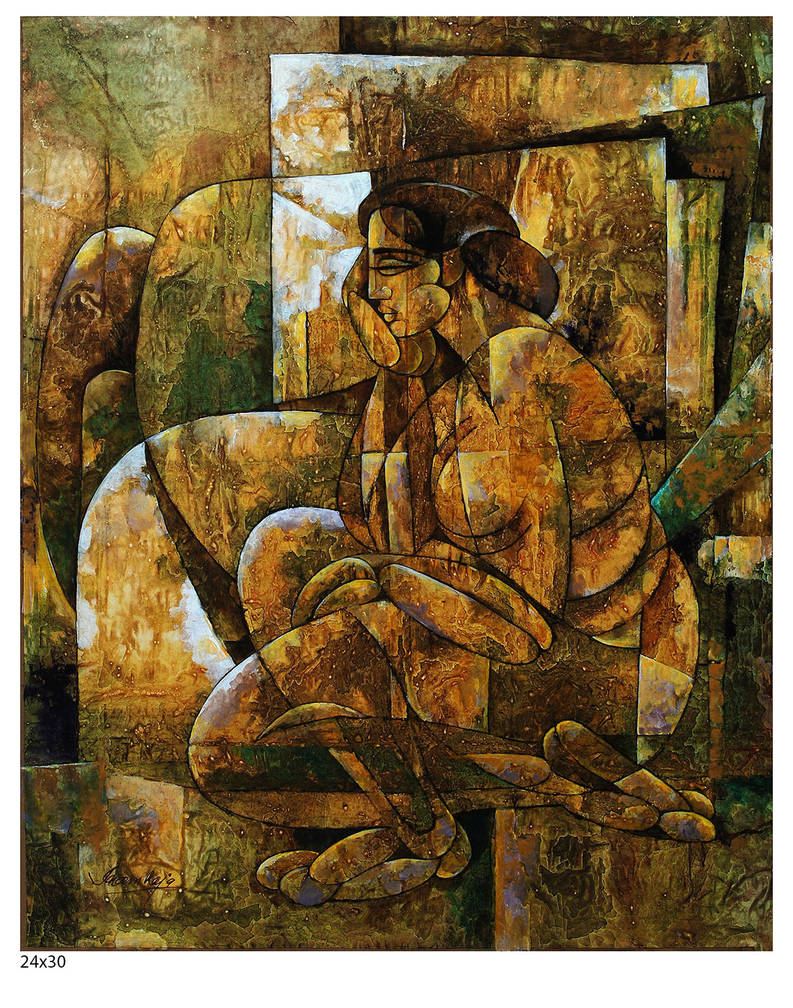 Suggested by PeppermintSoda
see more..
---

Donna is a digital artist from Singapore. She has a very exciting dark fantasy style and exhibits great skill when it comes to photomanipulation. Her use of texture and color give off a wonderful mood and her figures embody elegance and beauty. If you like this style of fantasy art, you will definitely enjoy Donna's work!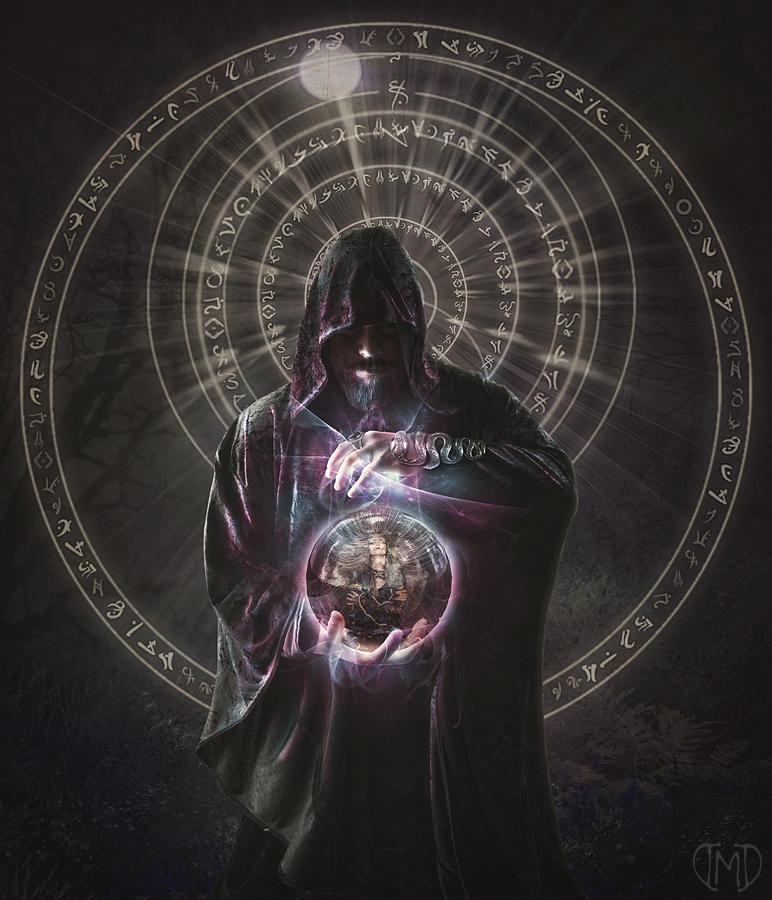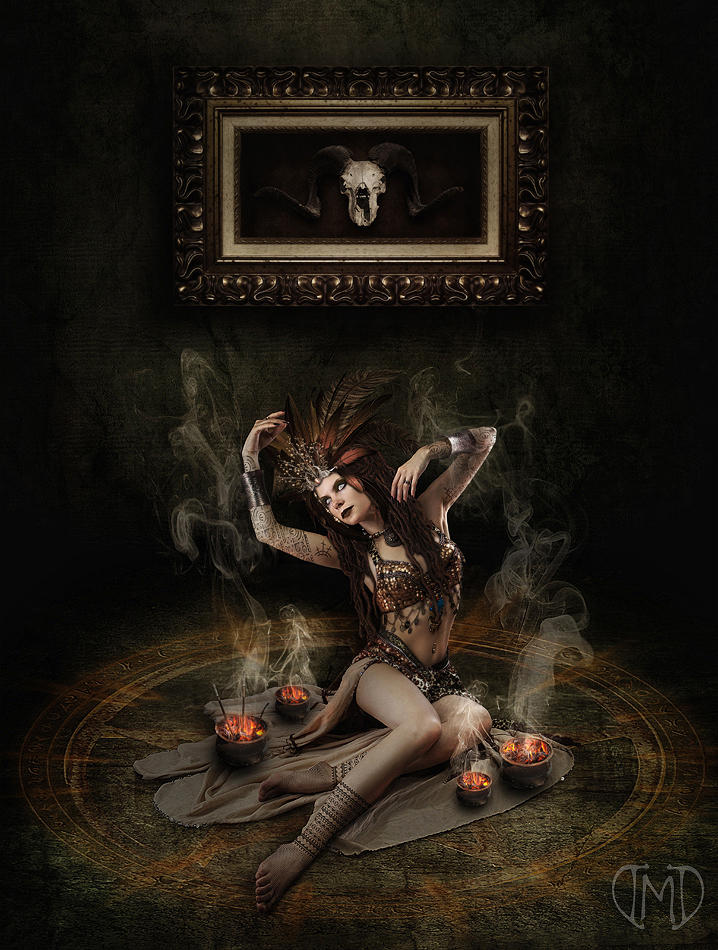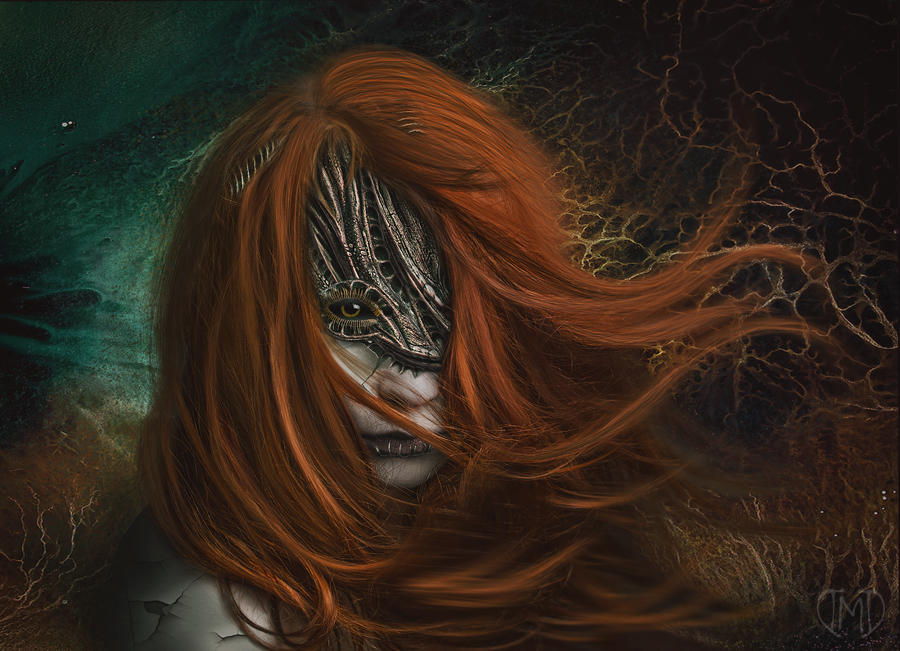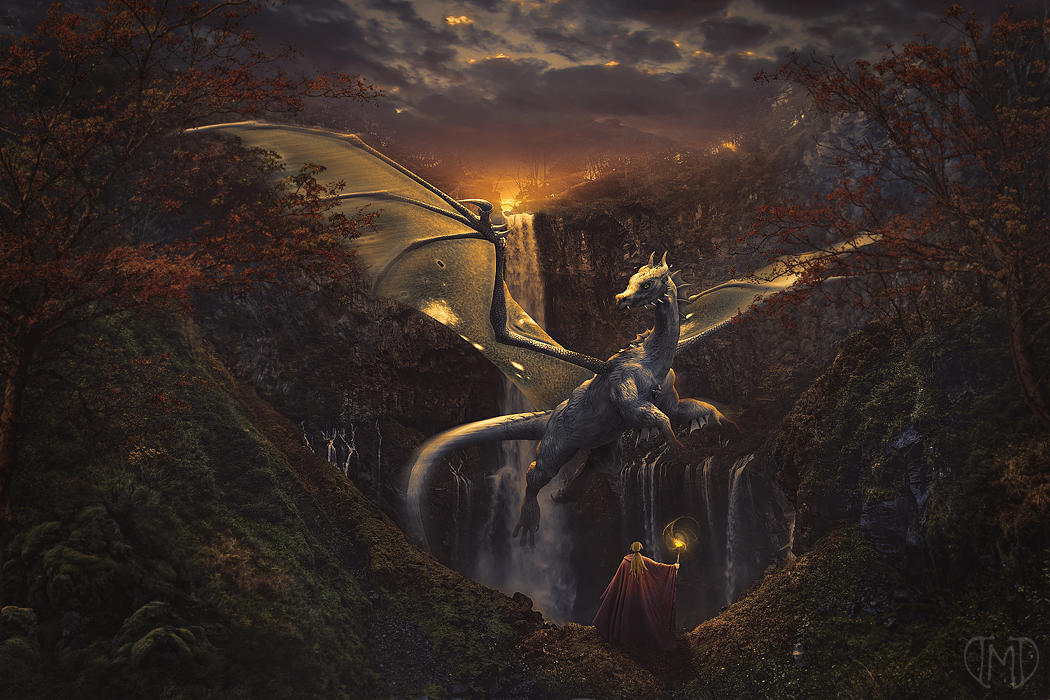 Suggested by PeppermintSoda
see more..
---
Gerth is a traditional artist from Estonia. His style is very abstract and his heavy brushstrokes add a great deal of character to his work. His compositions are very playful and nicely cropped and his colors are very harmonious and work together beautifully. This artist definitely deserves more attention!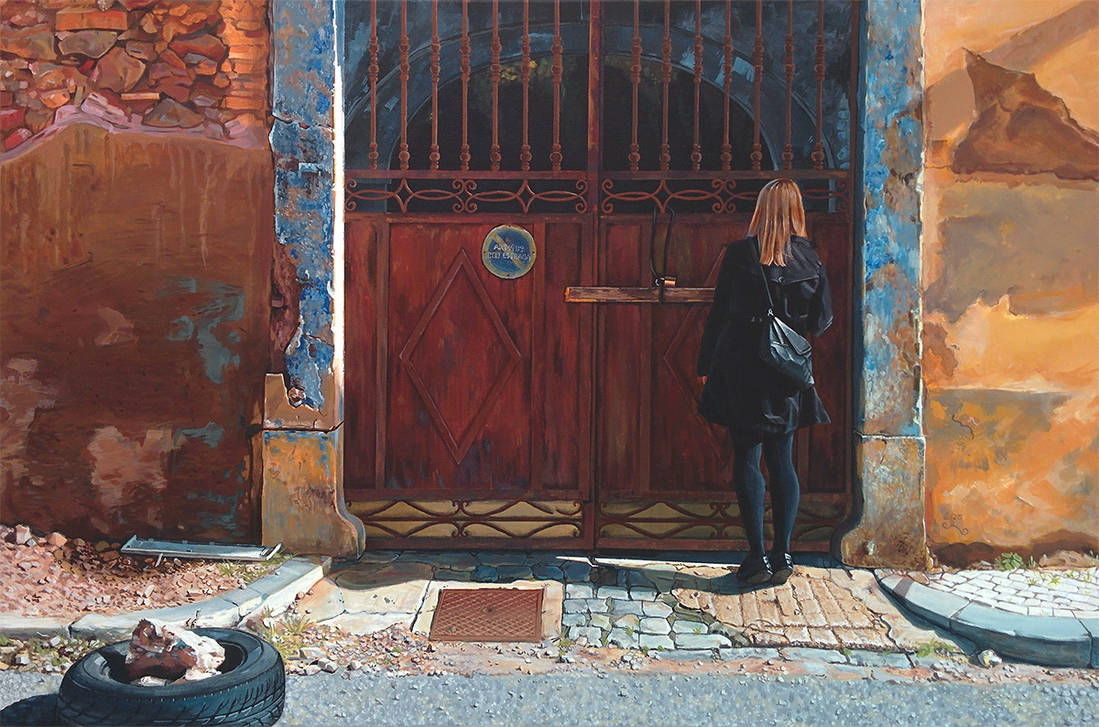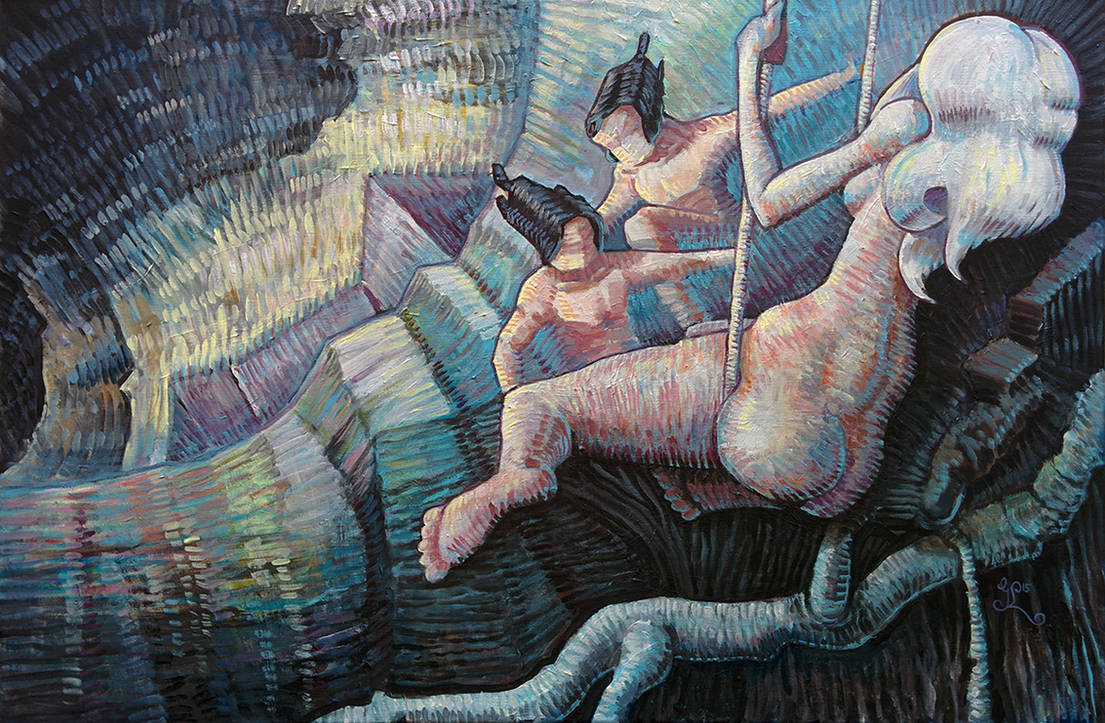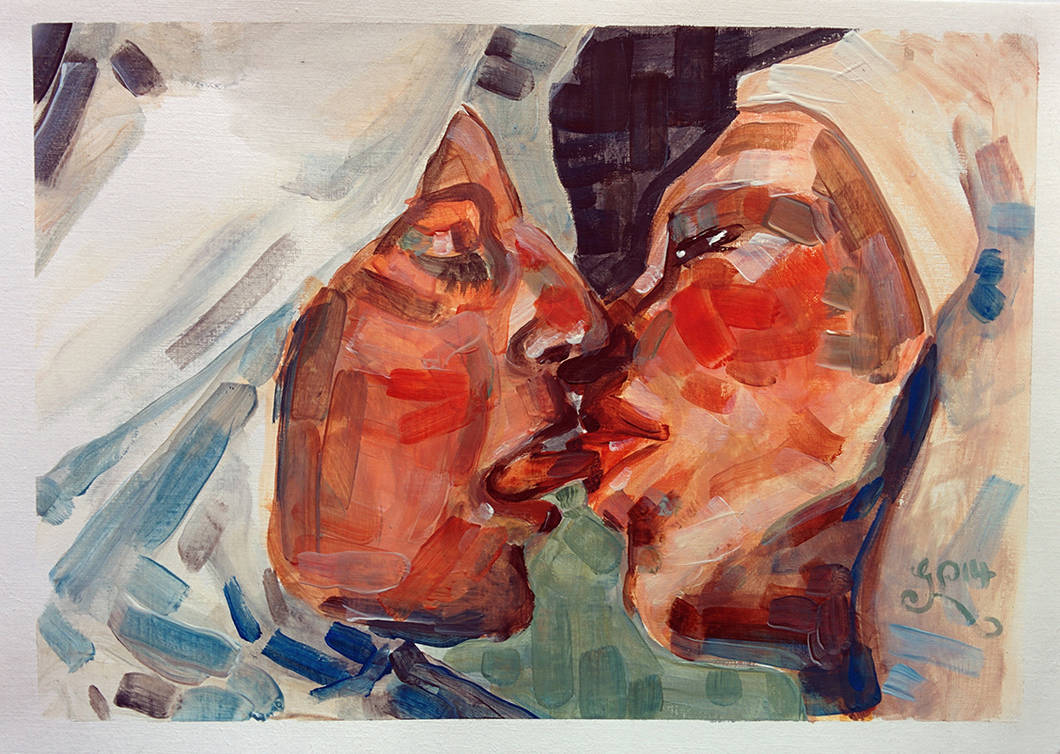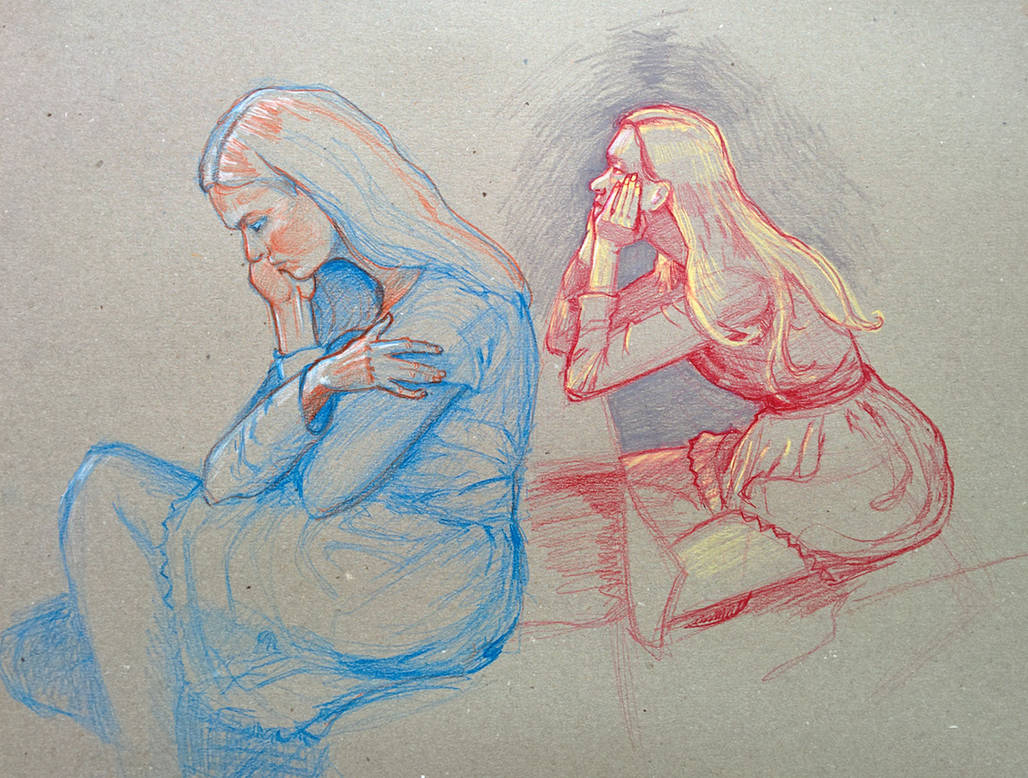 Suggested by lovelessdevotions and PeppermintSoda
see more..
---

Thao is a professional traditional artist from the US. He is particularly fond of equine themes but also paints lovely landscapes scenes as well. His attention to detail is perfectly spot on and his expertly skilled hand is an inspiration for any traditionalist. This artist is definitely one you will want to add to your list!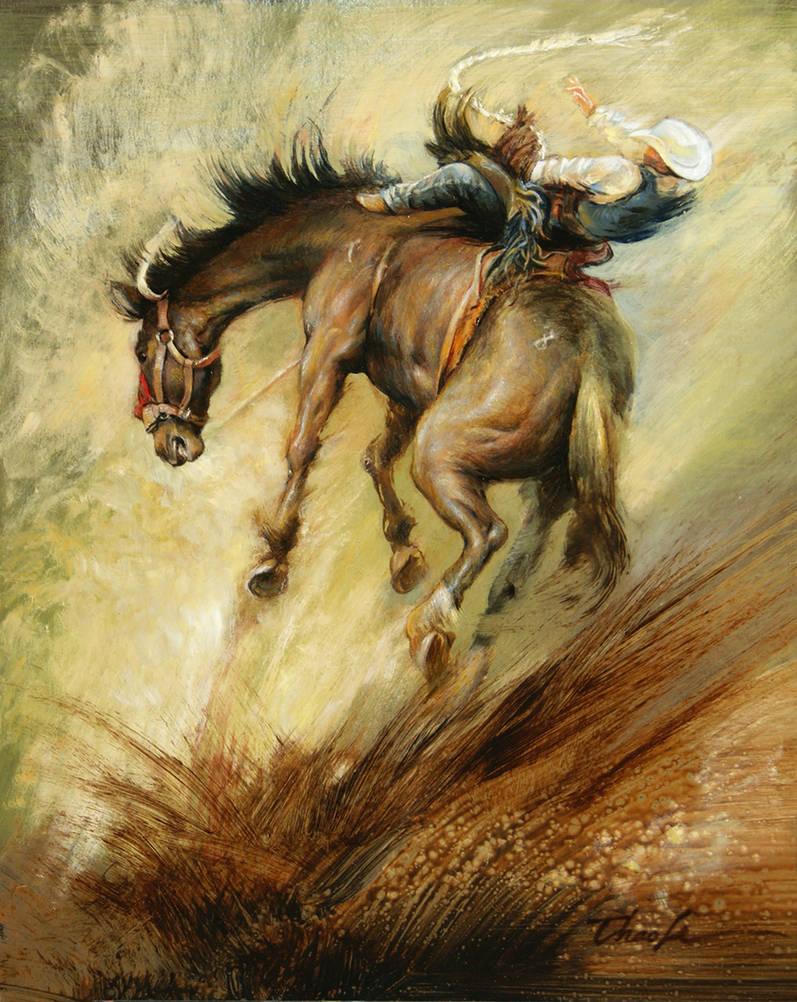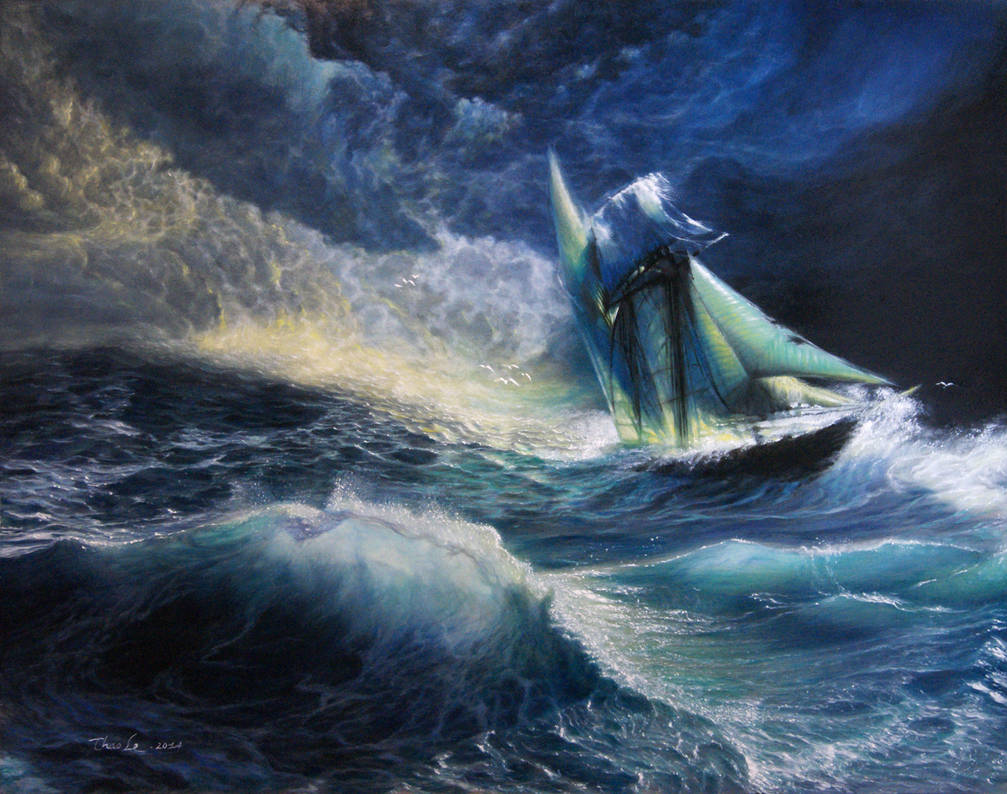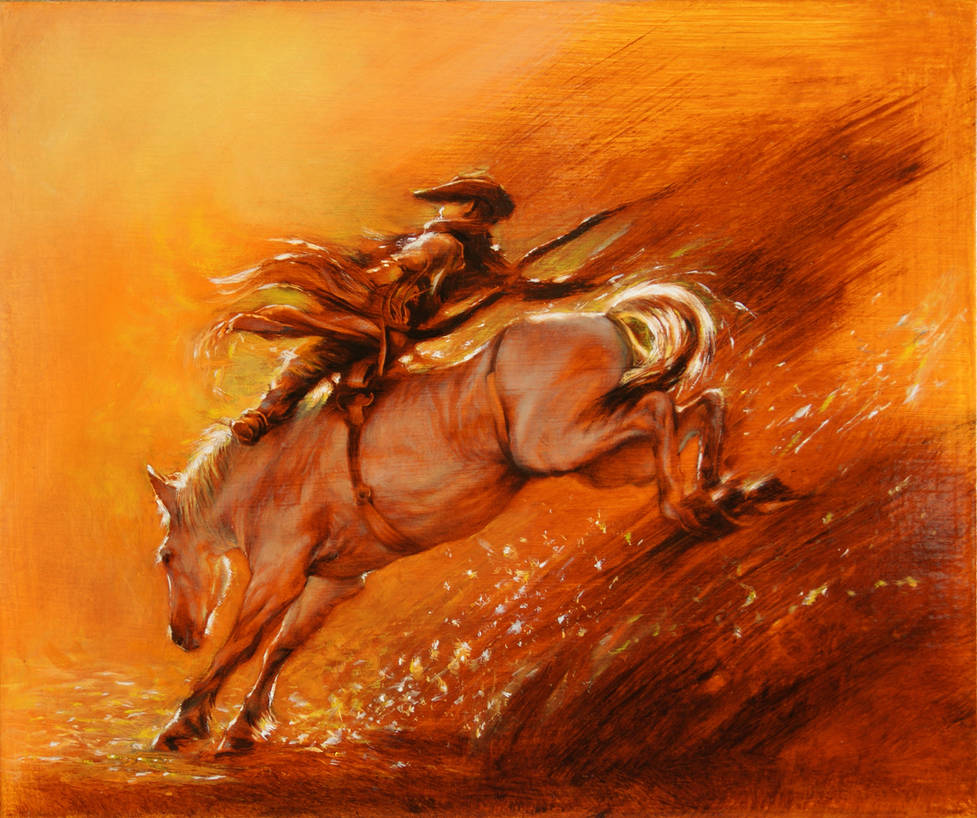 Suggested by PeppermintSoda
see more..
---

Yueyue is a professional digital artist from China. His fantasy paintings have a very dreamy quality to them and he utilizes light and shadow perfectly to create suspense and a feeling of mystery. He incorporates sharp detail with blurred areas to give a feeling of realistic movement, which is very captivating. Please be sure to visit Yueyue's page today and leave some feedback!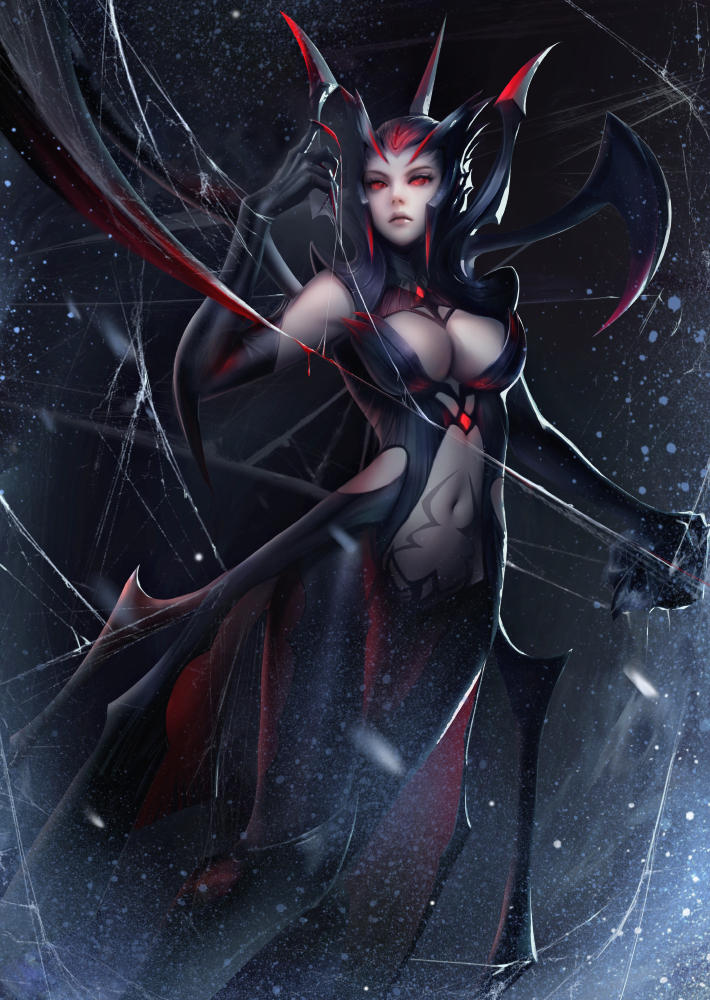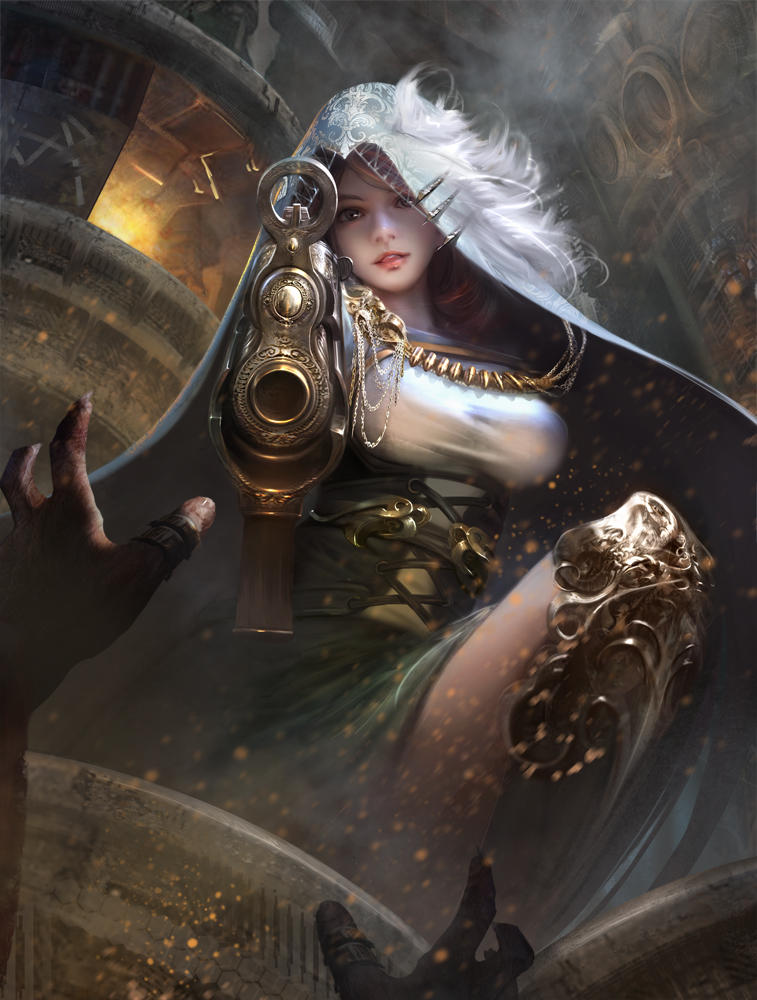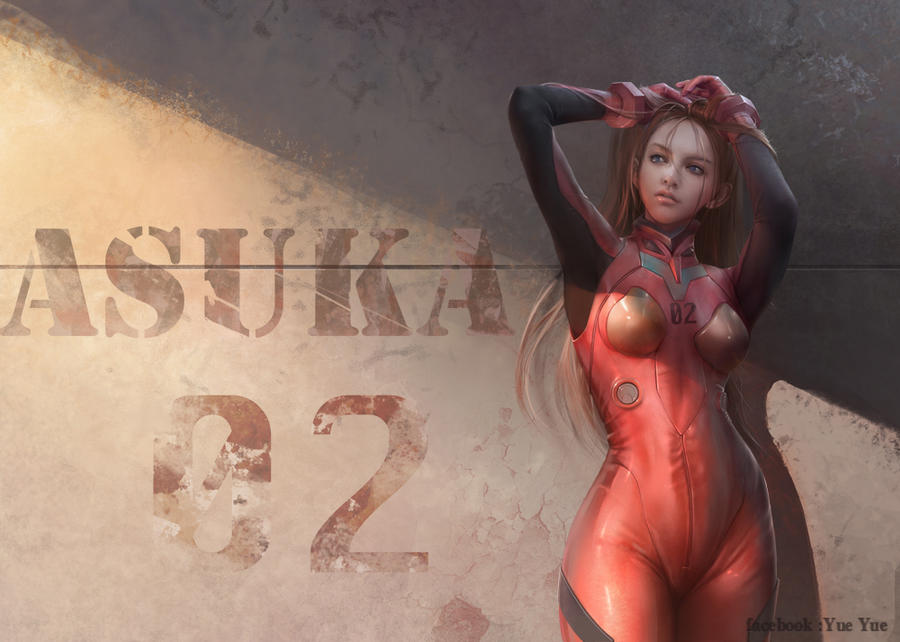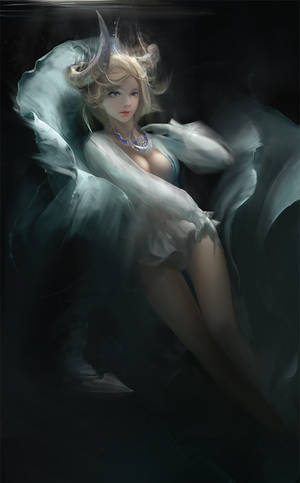 Suggested by lovelessdevotions
see more..
---
If you enjoyed this article please be sure to

it, as this helps these artists get even more exposure.
If you would like to suggest someone for a future
ProjectPorkchop
article please
send a note
to our group: