---
ProjectPorkchop
is all about bringing more exposure to the many talented yet under appreciated artists going unseen on deviantART daily. The artists chosen truly deserve more attention based on low counts of favorites, comments, and watchers, added to their incredible artistic talent.
---

Tom is a professional digital artist from Brazil. His strength is in character design which he does extremely well. His gallery is filled with delightful cartoon portraits and beautiful figure studies that will take your breath away! This artist will definitely inspire you!
Suggested by PeppermintSoda
see more..
---

Tomasz is a professional digital artist from Poland. His beautifully detailed works are very imaginative in both subject matter and composition. His lighting is very realistic and masterfully executed and he incorporates styles such as steampunk and surrealism. This brilliant artist definitely deserves more attention!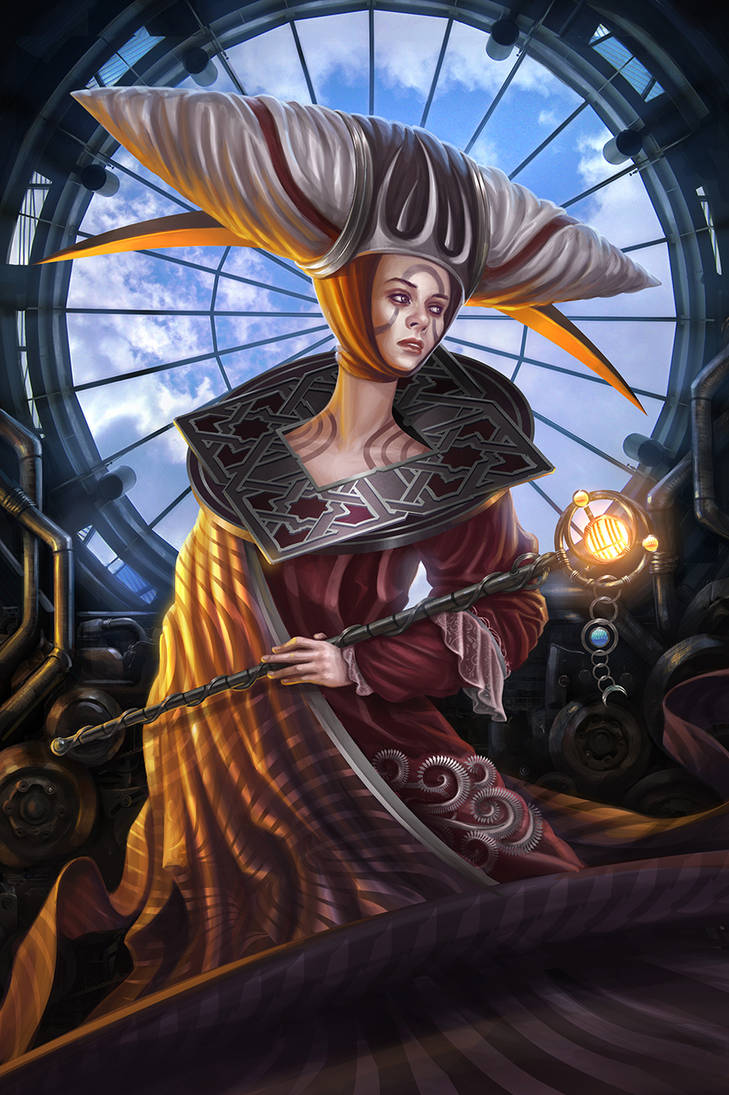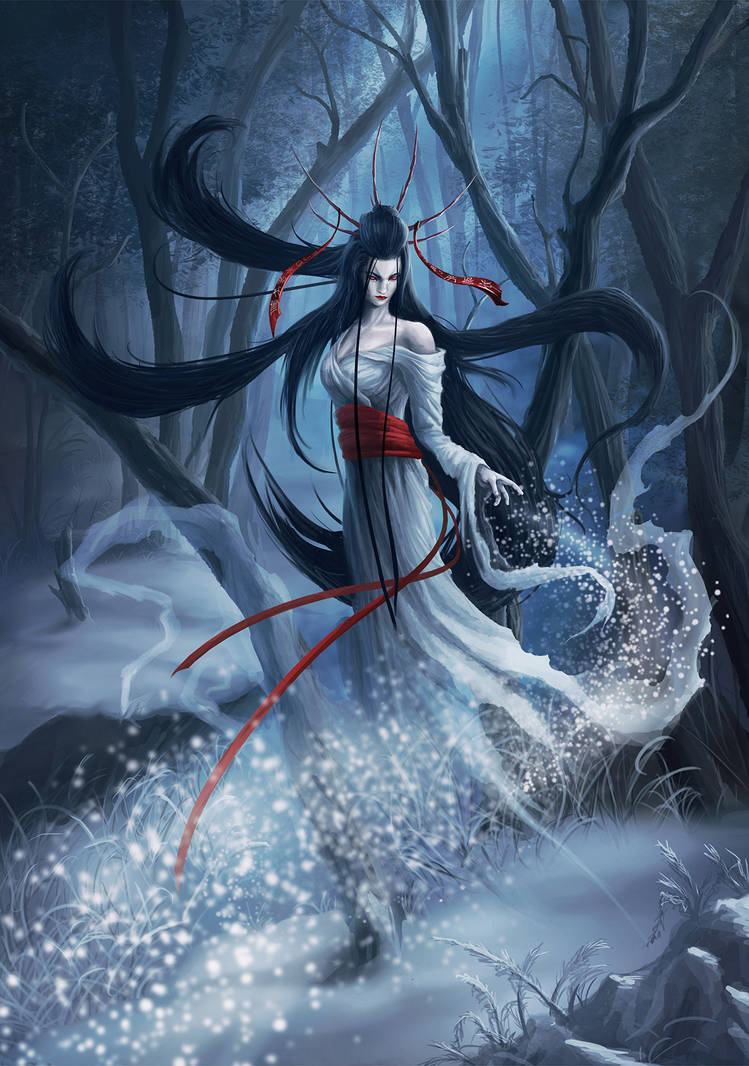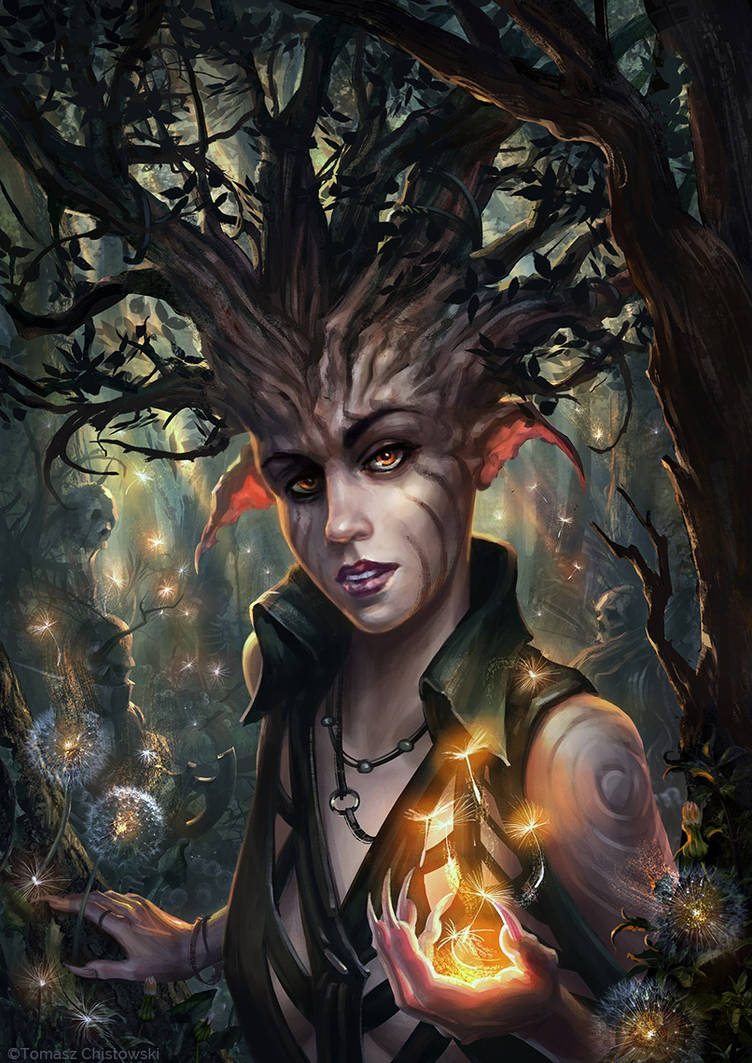 Suggested by lovelessdevotions
see more..
---

Jana is a professional traditional artist, graphic designer and photographer from the US. She received her classical artistic training in Europe and you can tell she benefited greatly from her studies. She has a bright, almost surreal color palette and her brushstrokes are lively and exciting. This artist is definitely one to add to your list!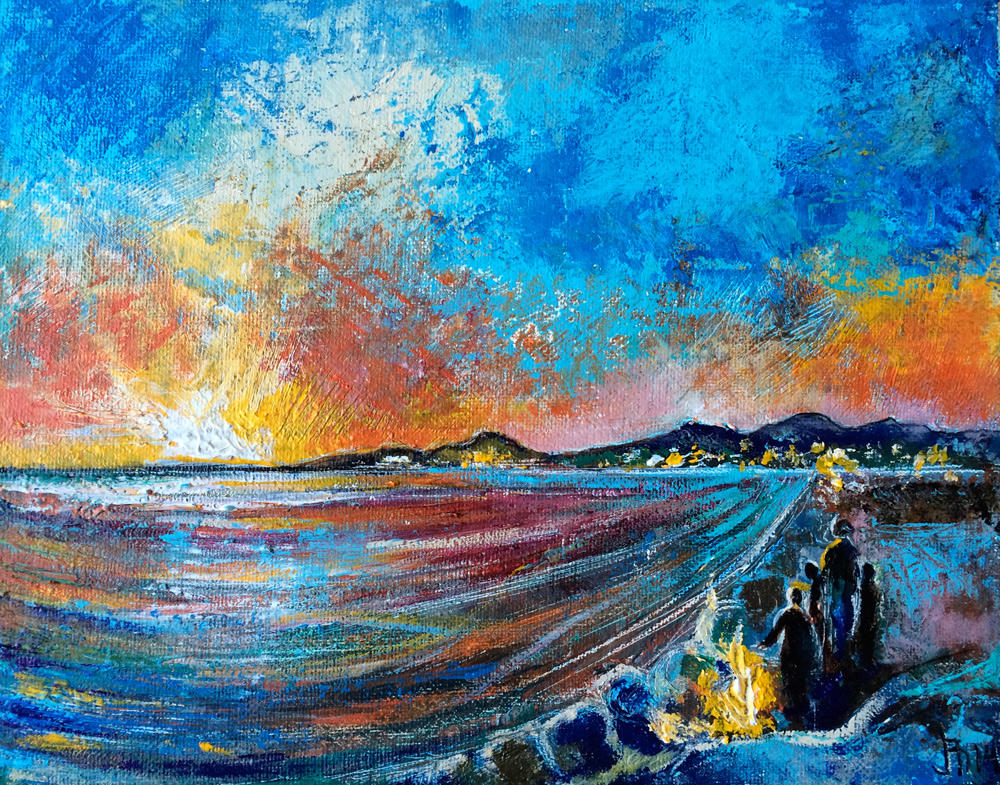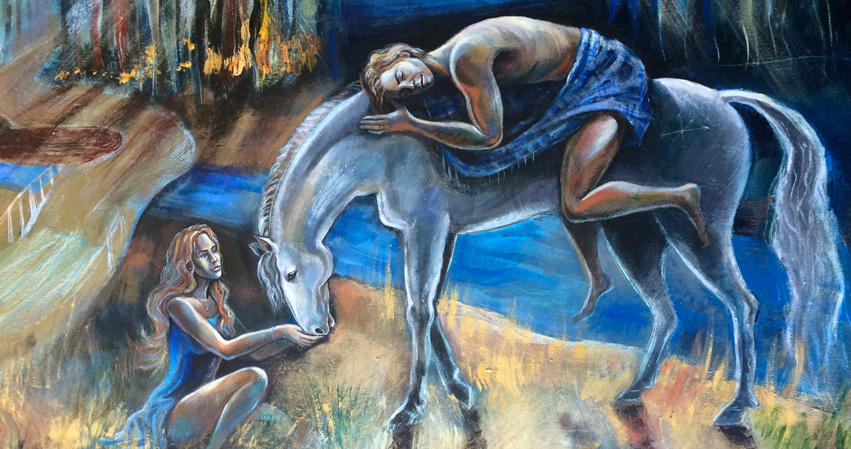 Suggested by TheOtherKilroy
see more..
---

Dick is a varied professional artist from the US. He creates unique and creative collages using everything from vintage book pages to wood, figurines and various other bits and pieces he has collected over the years. His gallery has a wonderful vintage feeling and you're sure to enjoy every piece in it!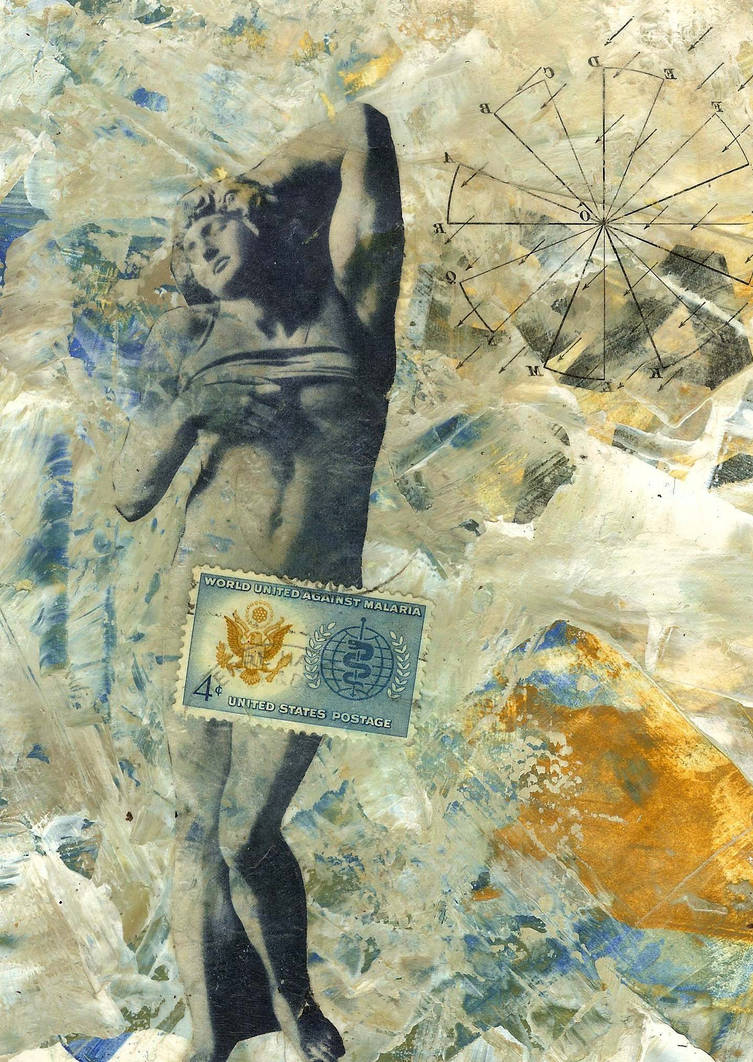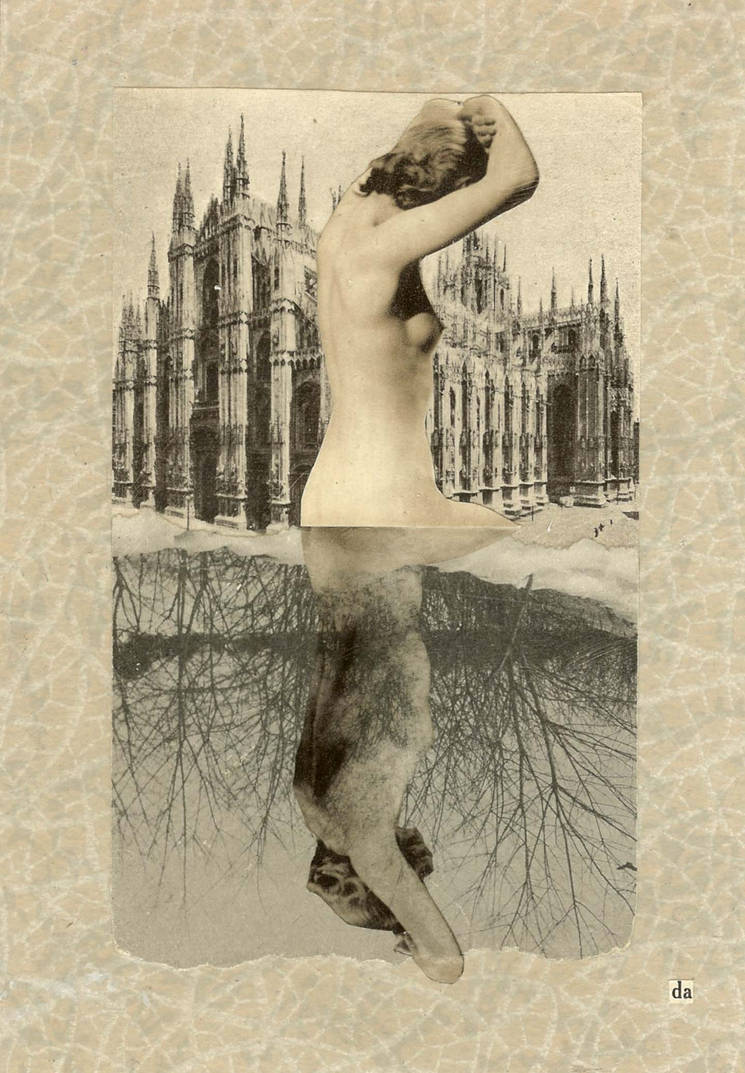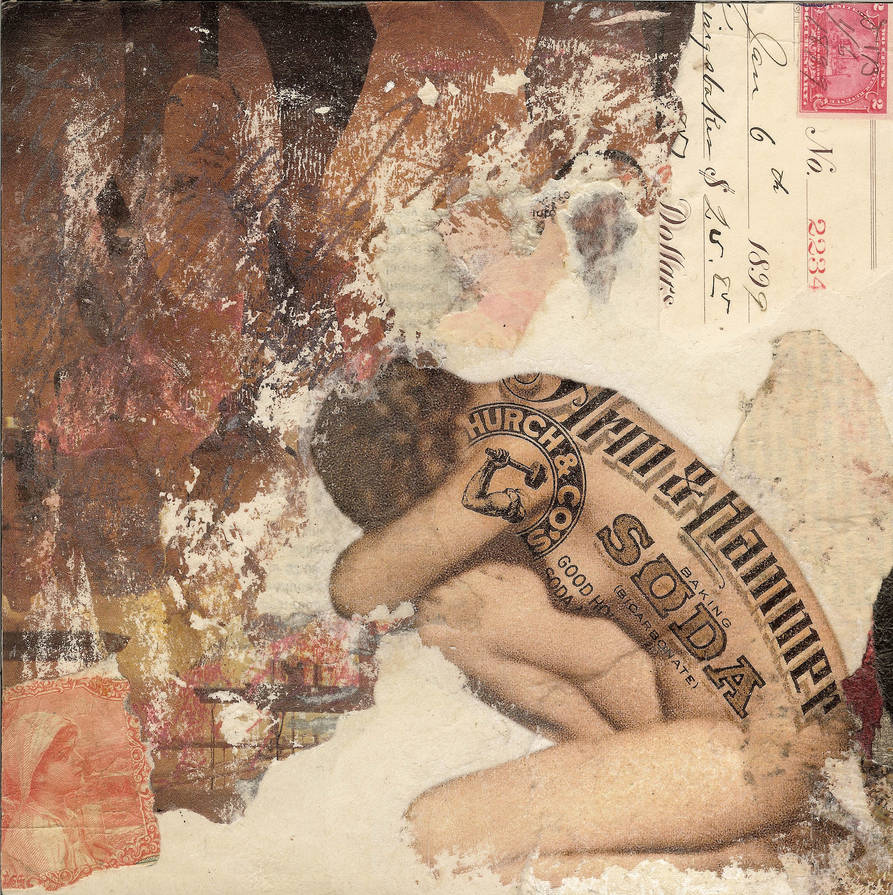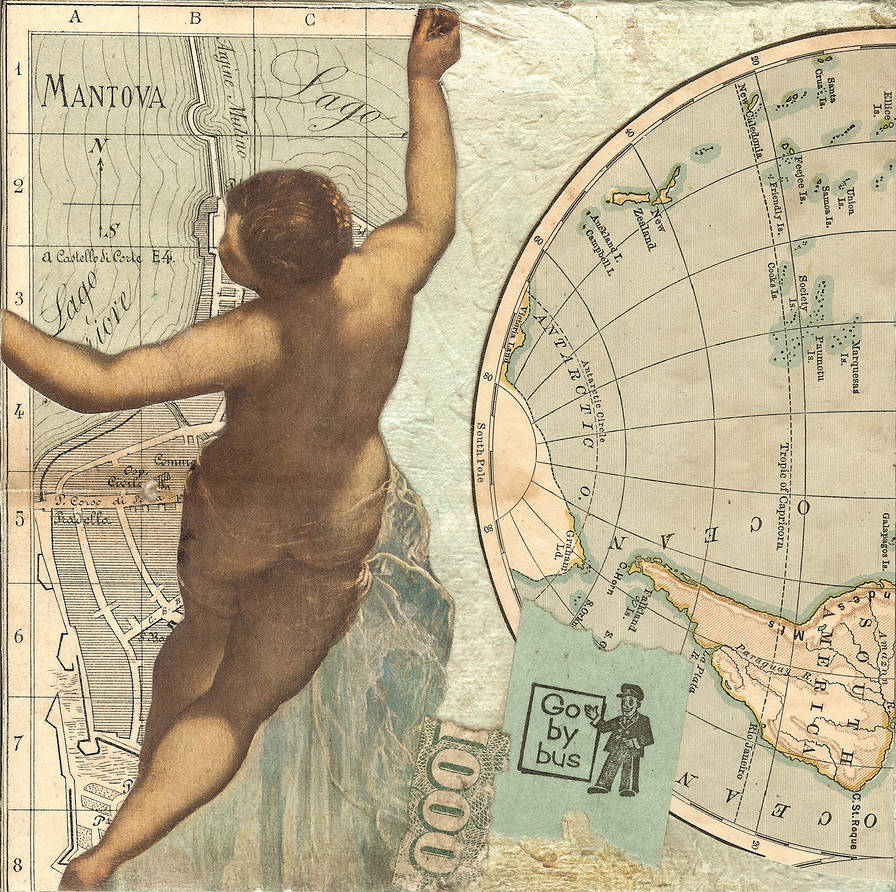 Suggested by PeppermintSoda
see more..


---



Tuétano is a professional photographer from Mexico. His gallery is a catalog of his many travels showcasing brilliant architecture and picturesque environments among other things. The color quality and use of symmetry, especially in his architectural works are very appealing. Please check out Tuétano's work and don't forget to leave a comment!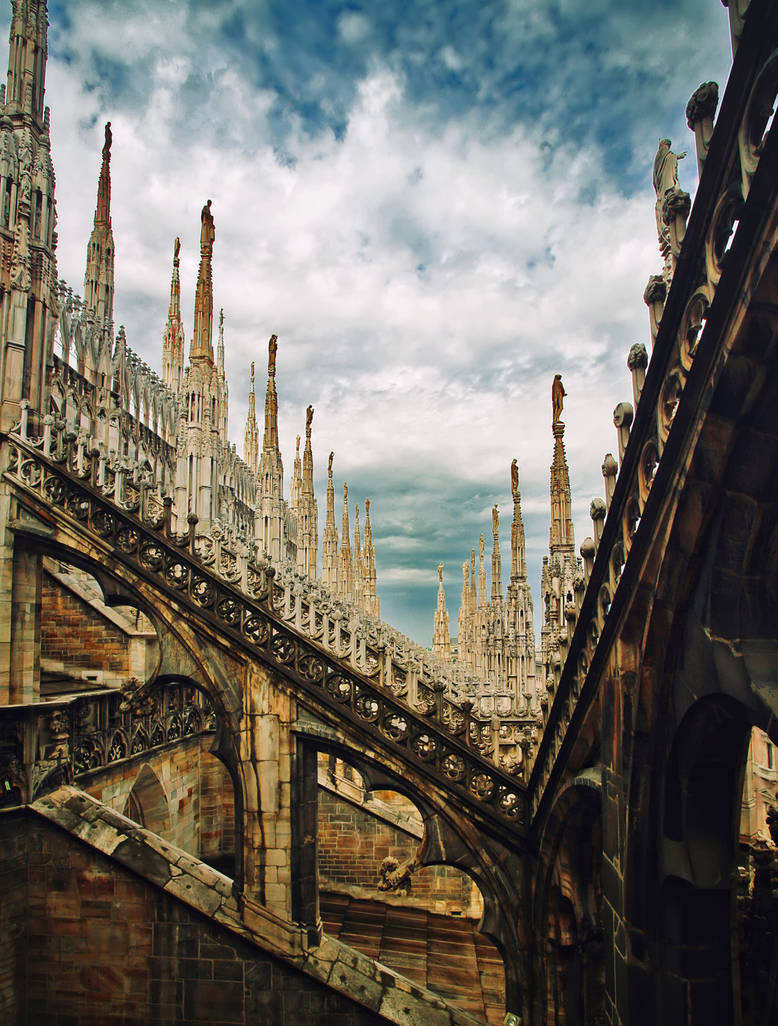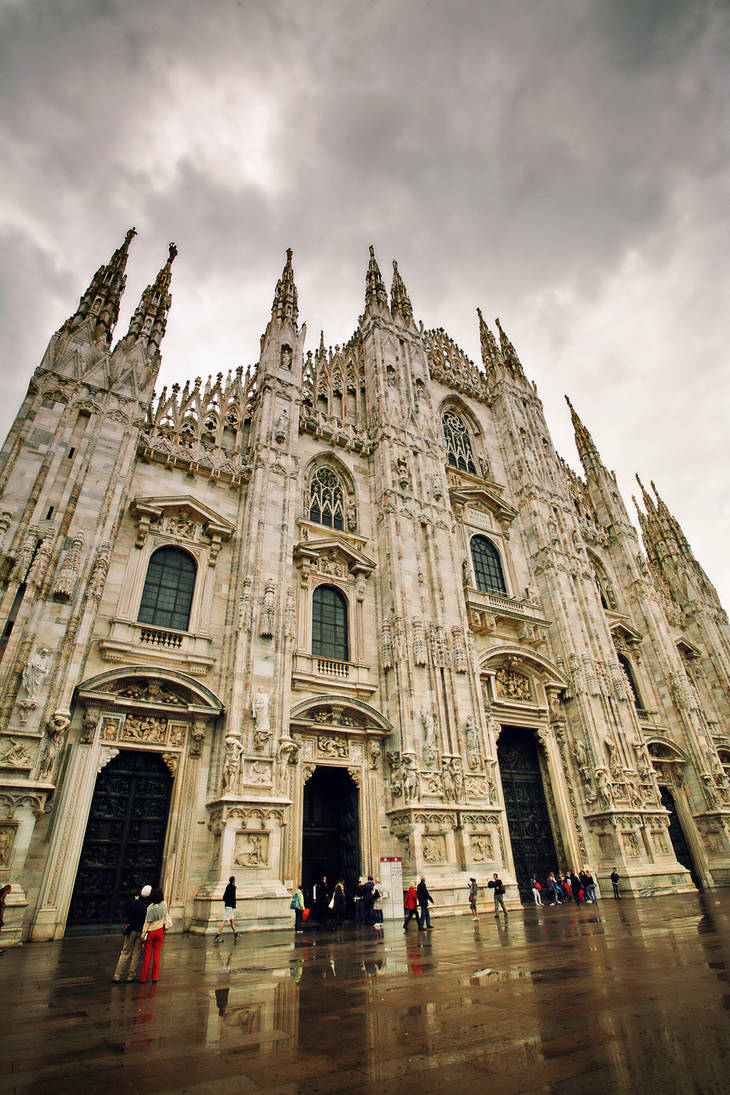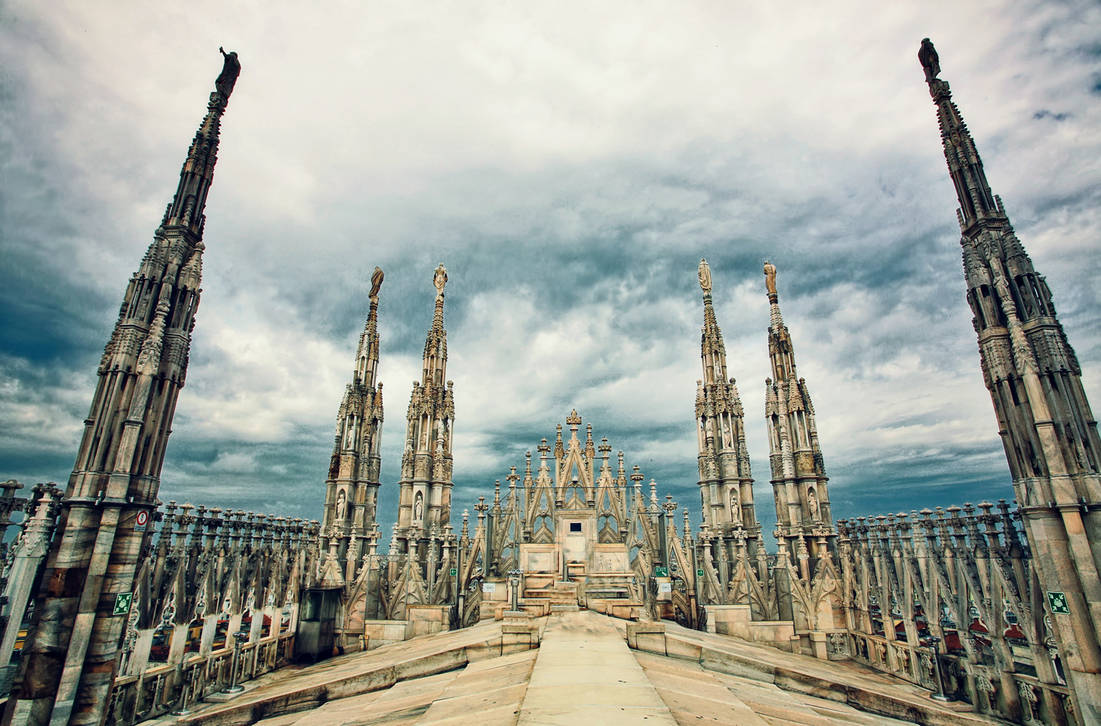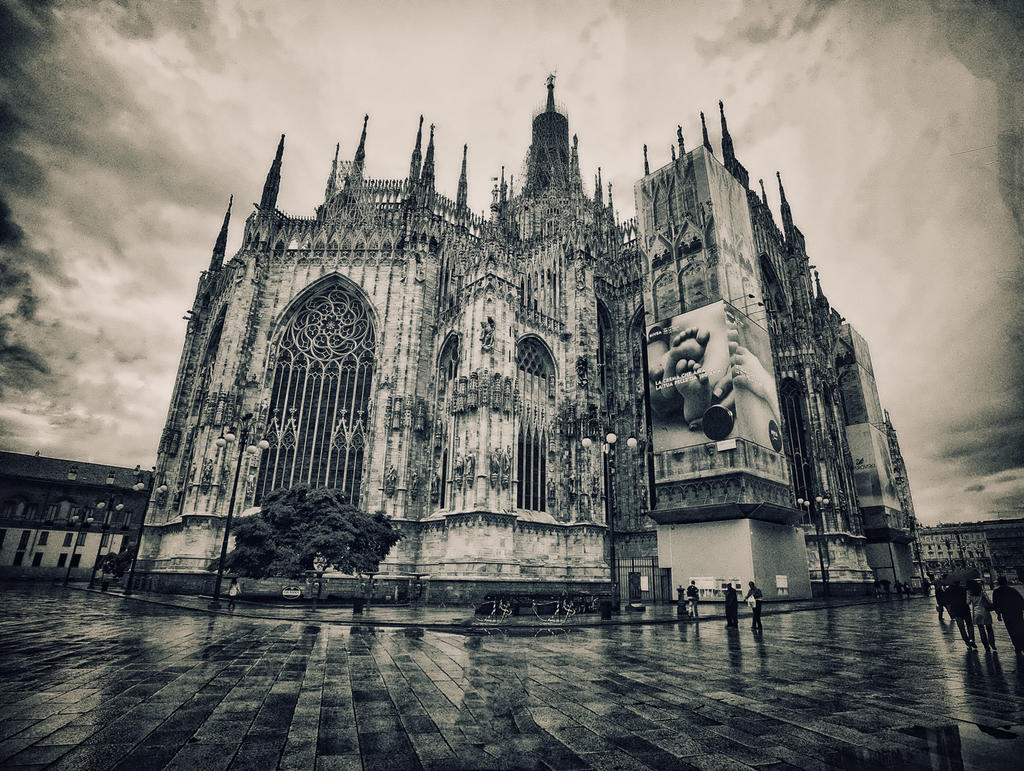 Suggested by PeppermintSoda
see more..
---
If you enjoyed this article please be sure to

it, as this helps these artists get even more exposure.
If you would like to suggest someone for a future
ProjectPorkchop
article please
send a note
to our group: