---
ProjectPorkchop
is all about bringing more exposure to the many talented yet under appreciated artists going unseen on deviantART daily. The artists chosen truly deserve more attention based on low counts of favorites, comments, and watchers, added to their incredible artistic talent.
---

Carlos is a varied artist from Portugal. His art is a beautiful combination of traditional and digital media and really captures the essence of the characters he portrays. His dark color palette and expert shading give his works a wonderful mood. If you are a fan of comic book art, this artist is definitely for you!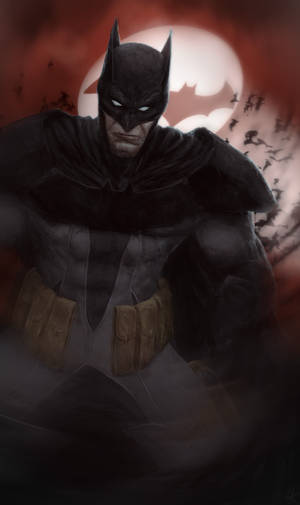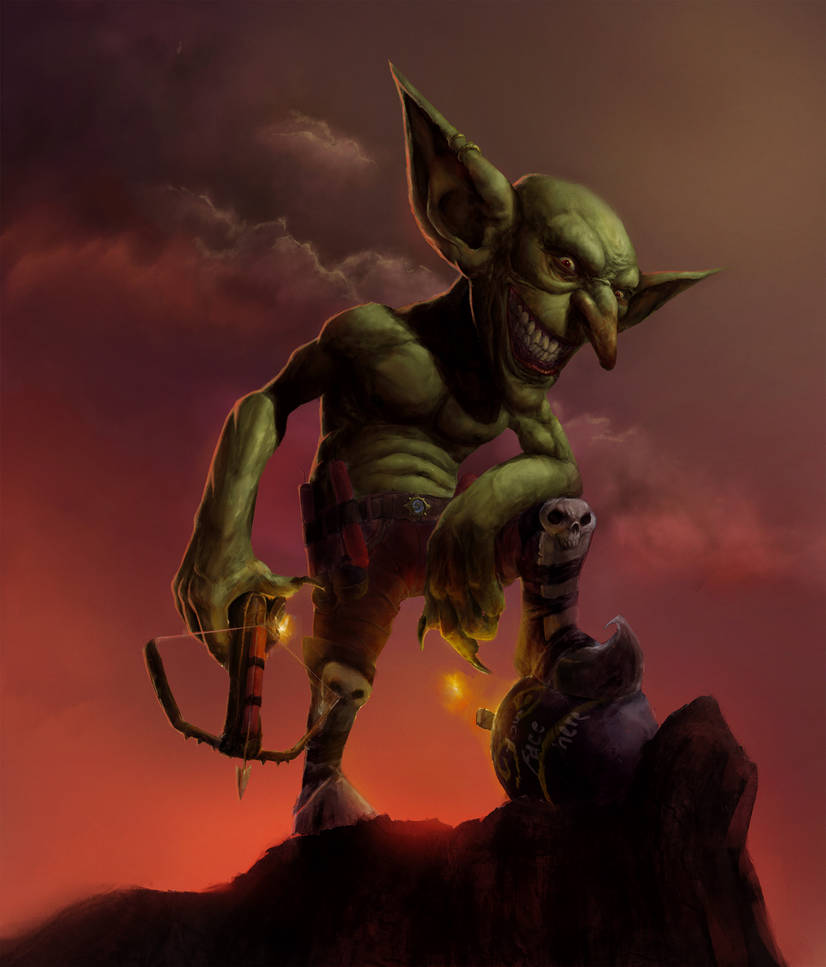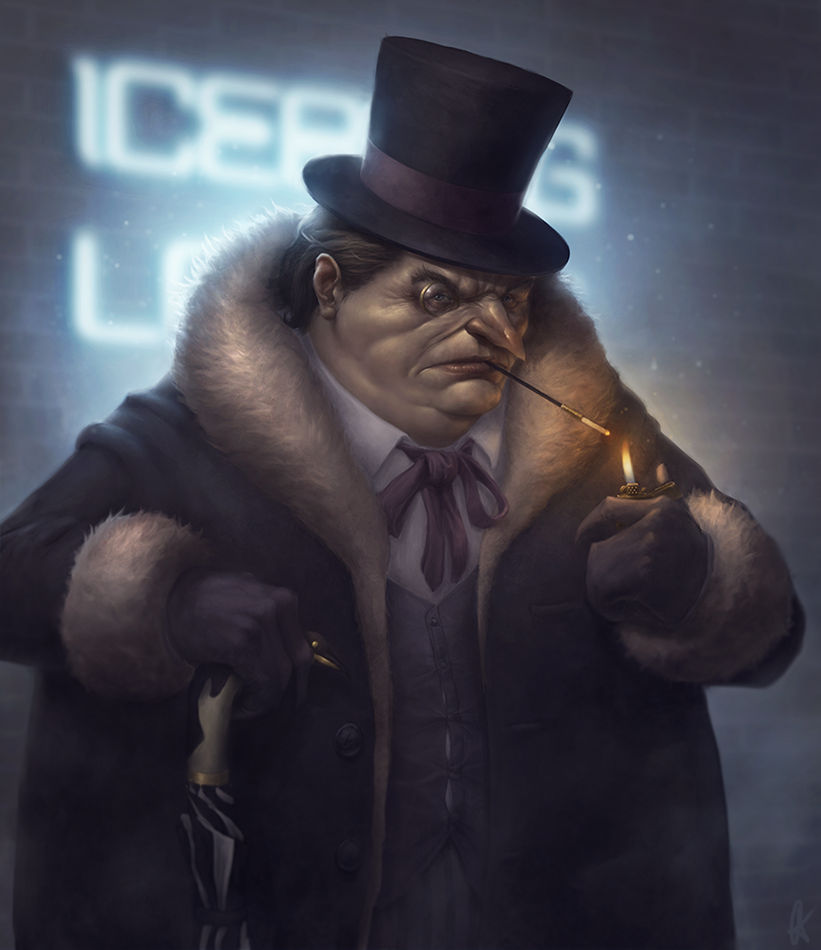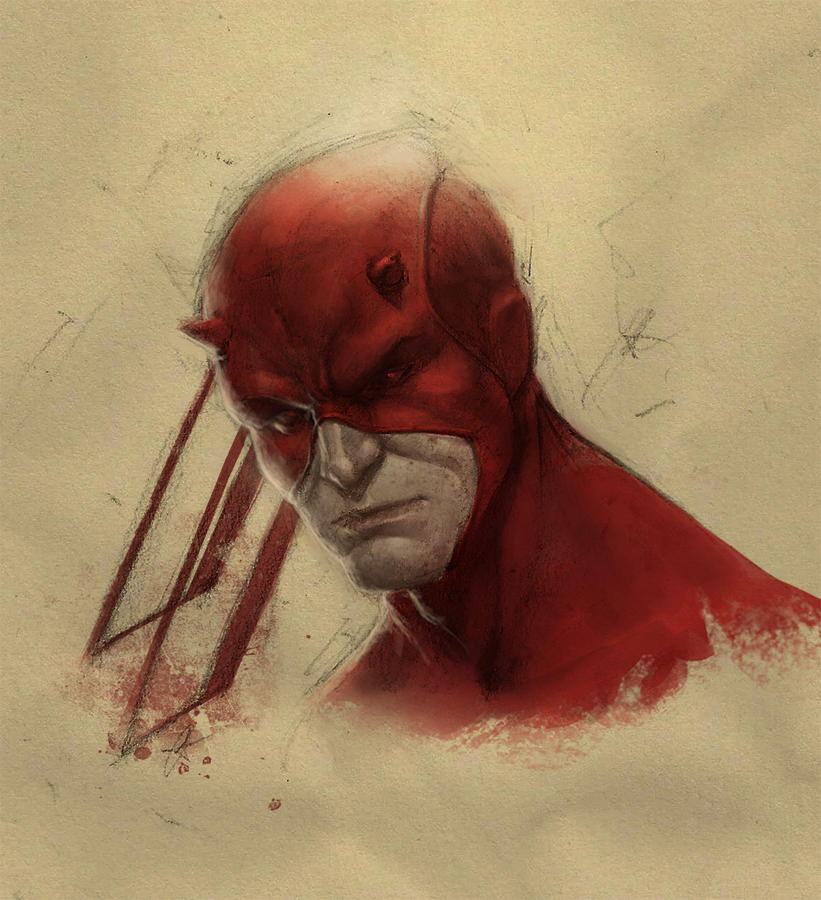 Suggested by PeppermintSoda
see more..
---

Abra is a varied artist from Germany. She has a vibrant and exciting portrait style that is quite exquisite and unique. Her lively brushstrokes give wonderful texture and energy to her work and her creative color choices give insight into the personality of her subjects. This is one artist definitely worth watching!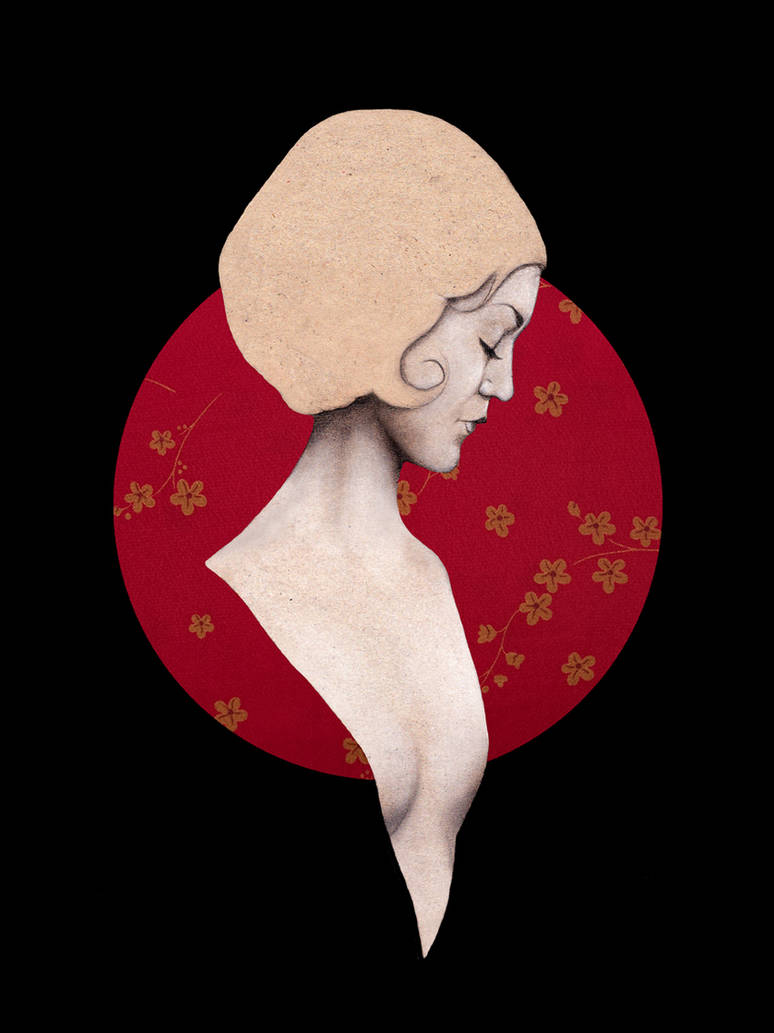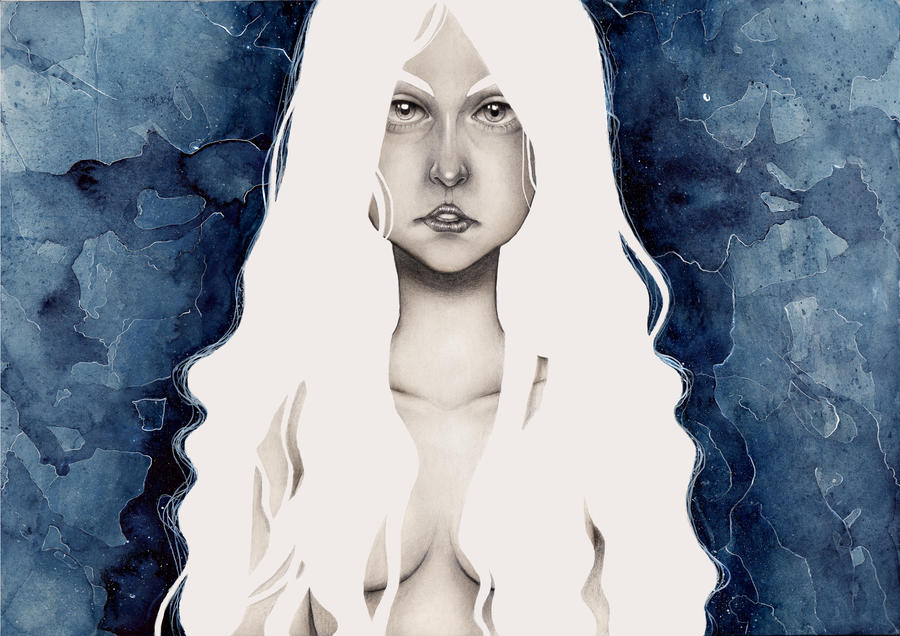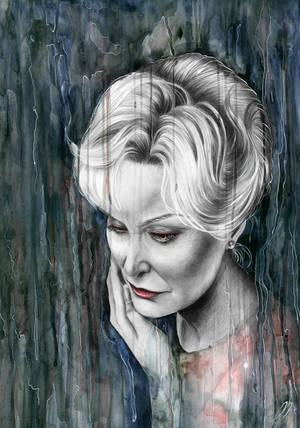 Suggested by PeppermintSoda
see more..
---

Beatrice is a professional varied artist from Italy. She is a talented conceptual artist with a gallery filled with character designs, paintings and sketches. Her sense of light and shadow is spot on, especially in her black and white paintings. This is one artist you will definitely want to add to your list!




Suggested by lovelessdevotions
see more..
---

Raymond is a professional digital artist from Germany. His style is mostly geared towards children's storybook art and is packed with wonderful details. His storytelling is entertaining and his characters are well developed and convey emotion really well. Please stop by Raymond's gallery today and don't forget to leave a comment!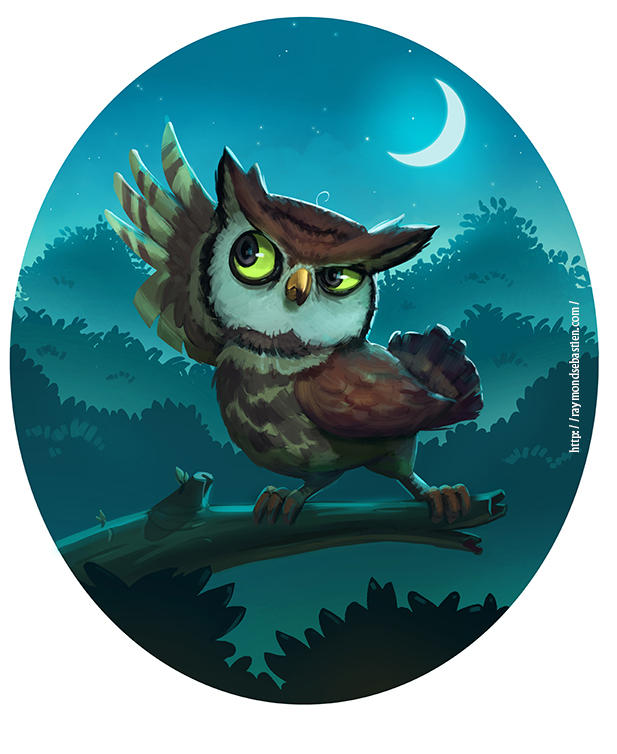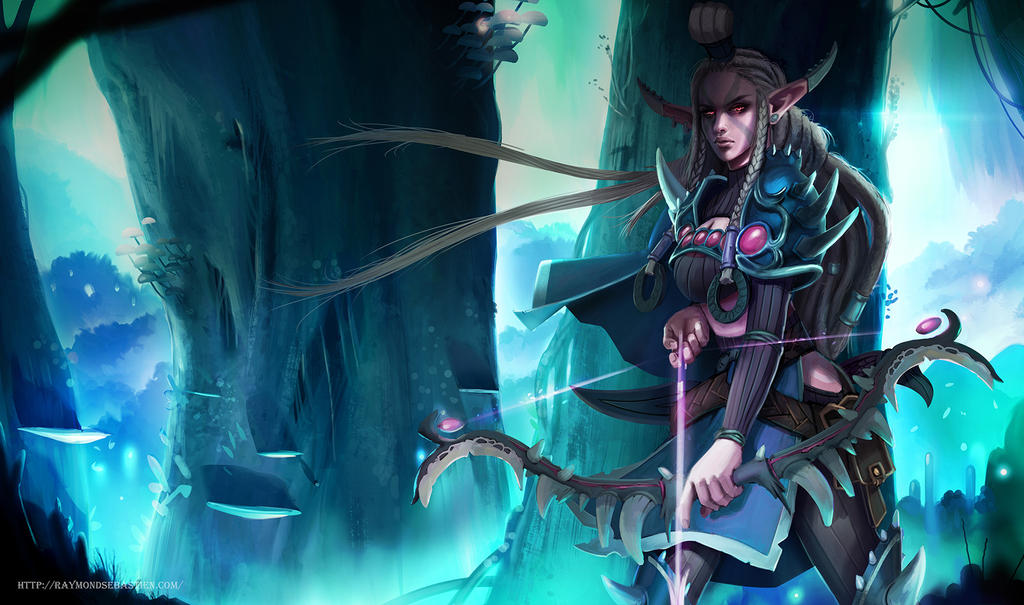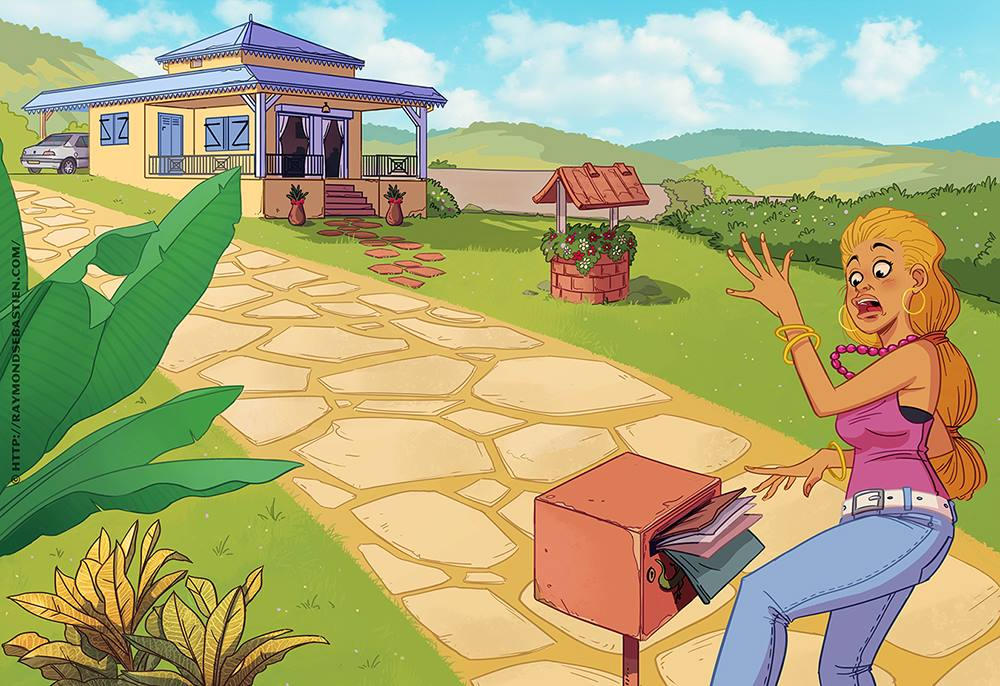 Suggested by lovelessdevotions
see more..
---

Valery is an artist from Russia and a member of DA for two months. Her digital works are magnificent and very action packed. Her brilliant special effects are truly something to marvel at and you will be inspired by every piece in her stunning gallery! Please stop by her page today and welcome her to the community!
Suggested by lovelessdevotions
see more..
---
If you enjoyed this article please be sure to

it, as this helps these artists get even more exposure.
If you would like to suggest someone for a future
ProjectPorkchop
article please
send a note
to our group: