---
ProjectPorkchop
is all about bringing more exposure to the many talented yet under appreciated artists going unseen on deviantART daily. The artists chosen truly deserve more attention based on low counts of favorites, comments, and watchers, added to their incredible artistic talent.
---

Jonathan is a professional digital artist from Italy. He has a deep passion for cartoons and comics and creates beautiful fan art in his own signature style. He definitely captures the feeling of a classic comic book and pulls off the look brilliantly. If you are a comic enthusiast, this artist is for you!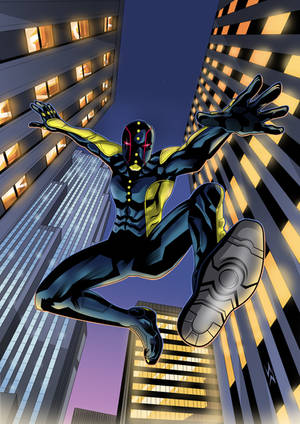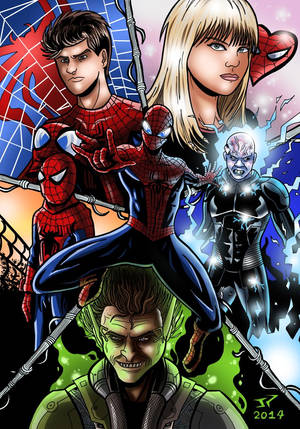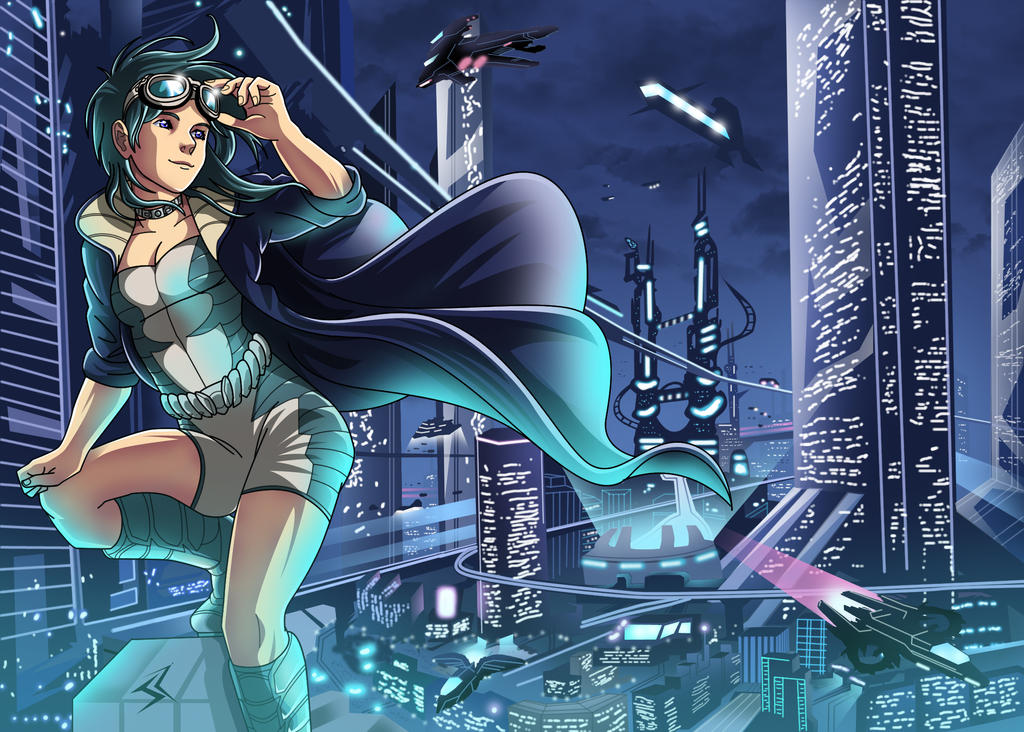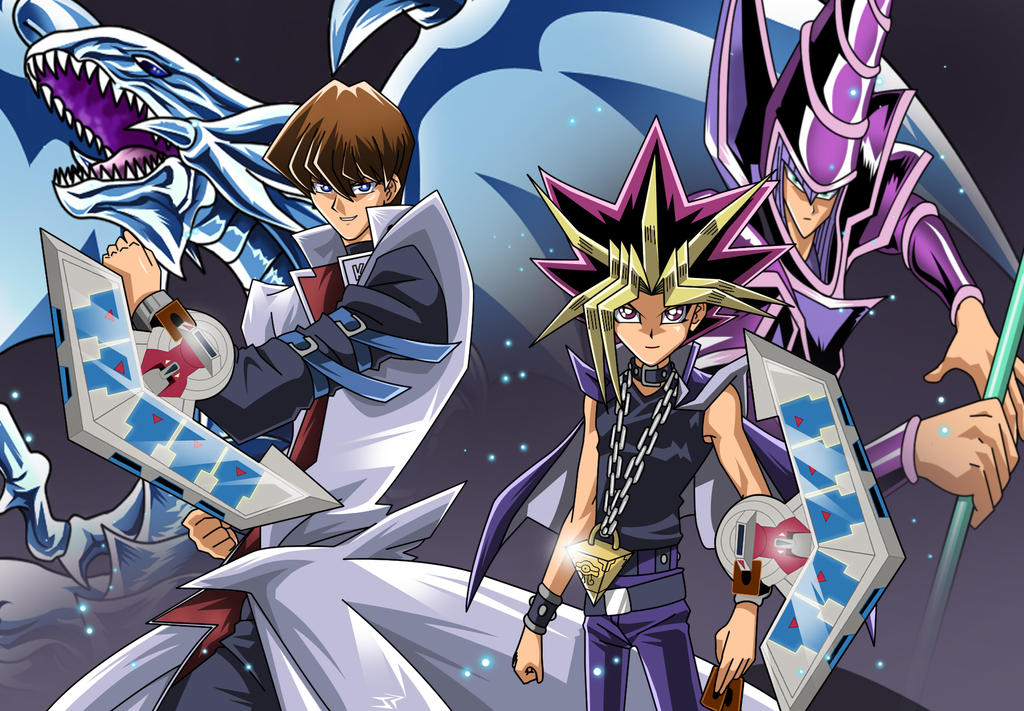 Suggested by lovelessdevotions
see more..
---

Sadronniel is a traditional artist from the US. She has an elegant and delicate style that is tonal graphite on paper. Her gallery is filled with fan art and lovely animal and nature portraits. Her blending and shading are quite excellent. Her very inspiring gallery is definitely worth a look!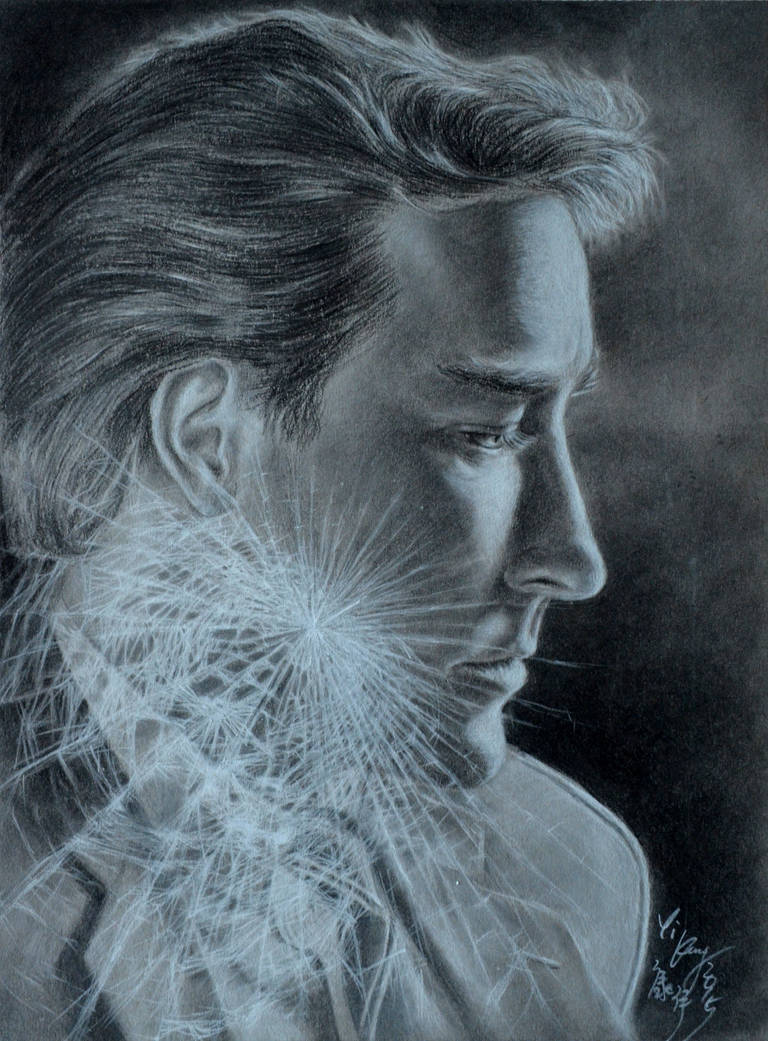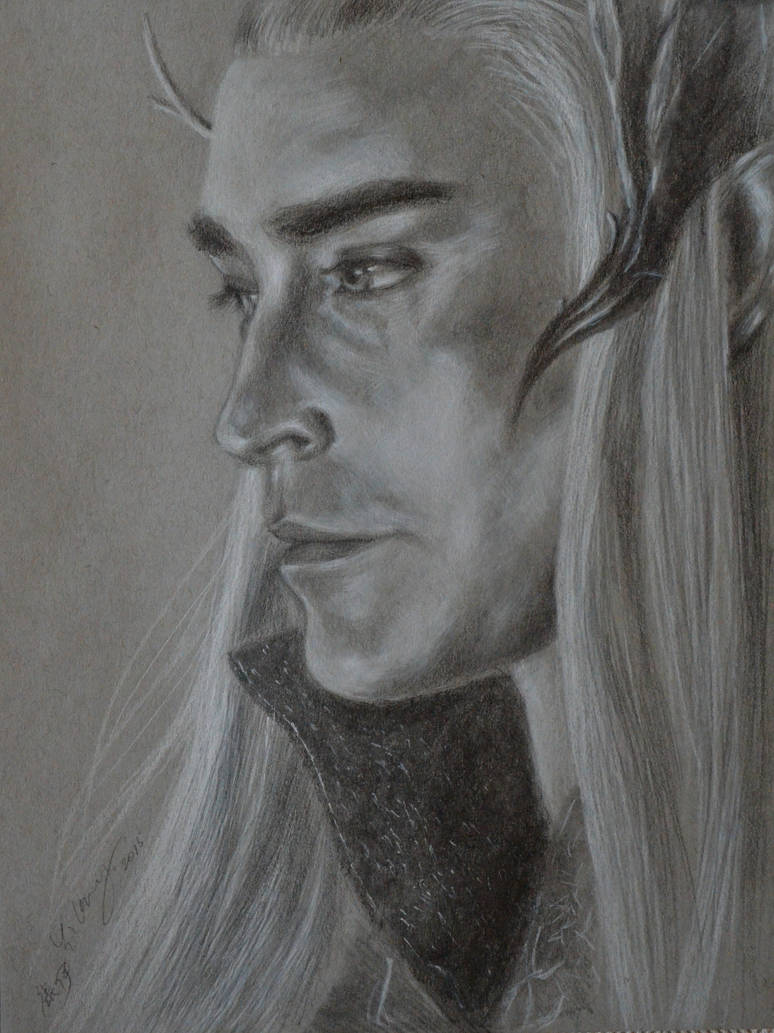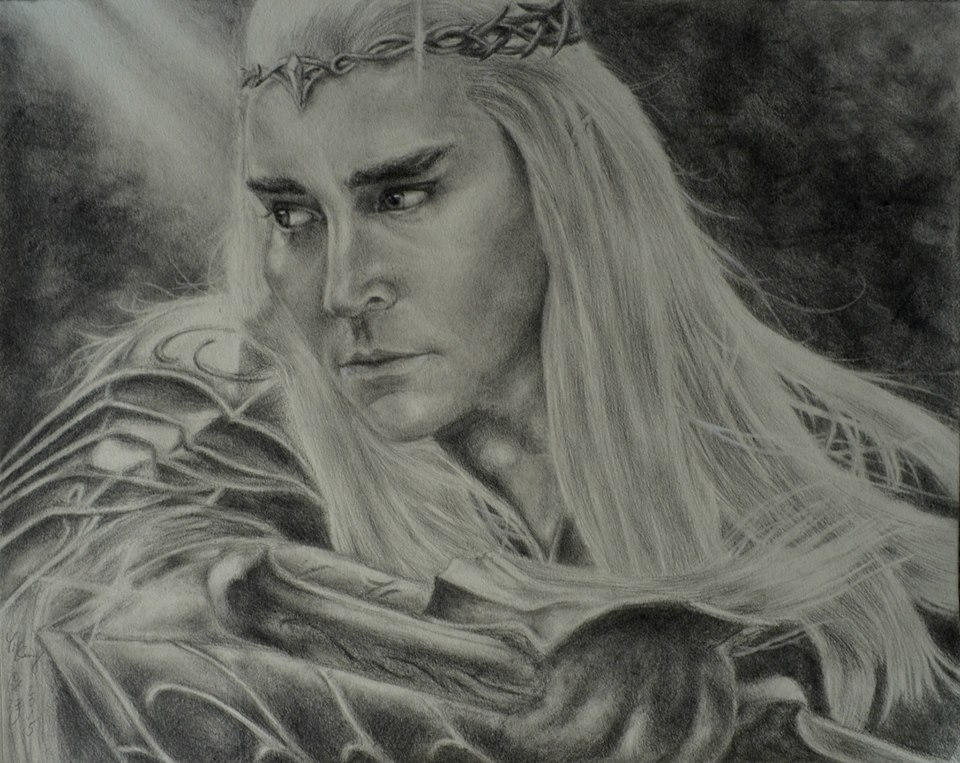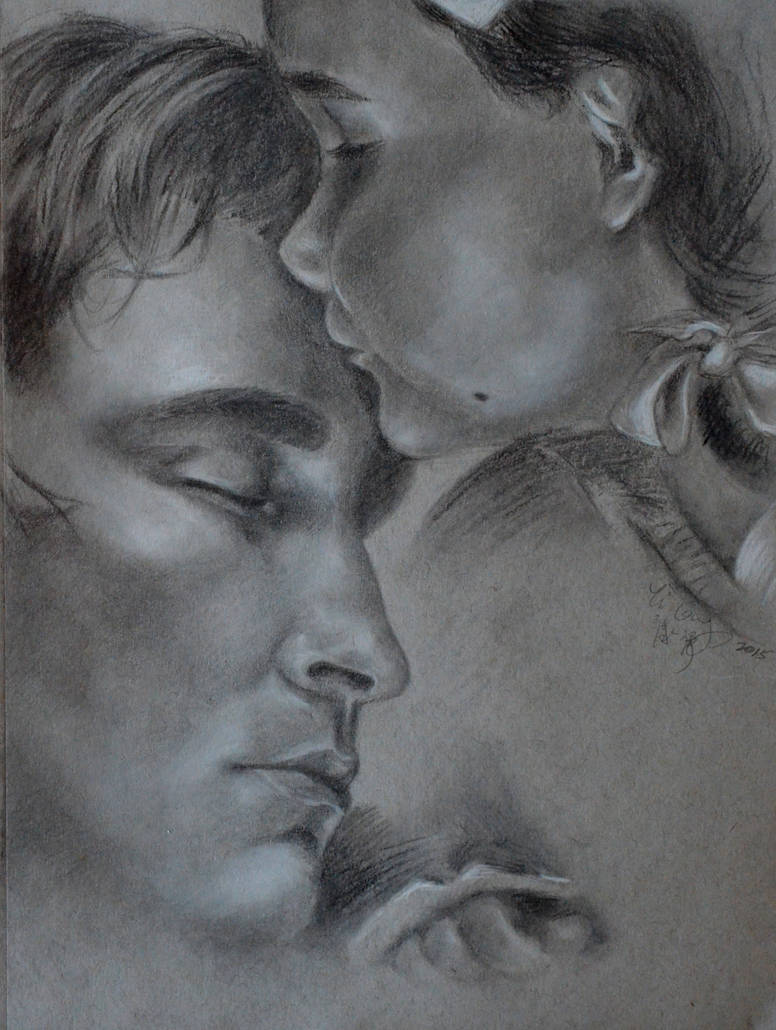 Suggested by PeppermintSoda
see more..
---

Ann-Sofie is a Traditional artist from Denmark. Her gallery has a creatively rigid feel to it that is reminiscent of an old school fairytale book style. If you enjoy art with lower saturation and intricate details, this is an artist to keep your eye on.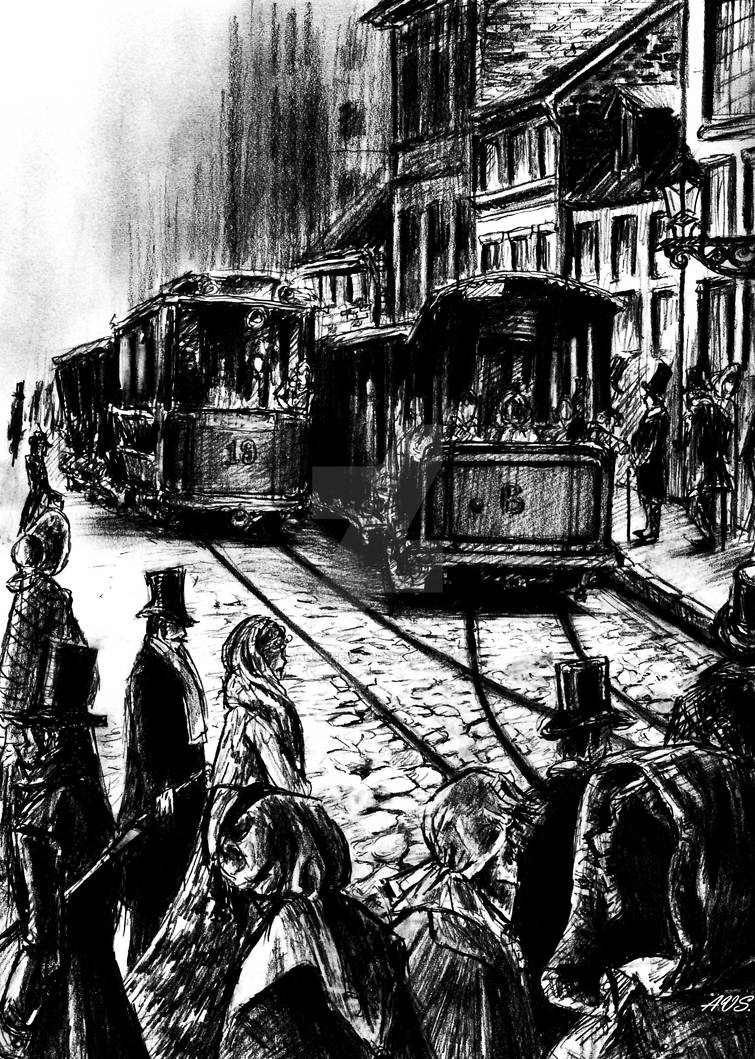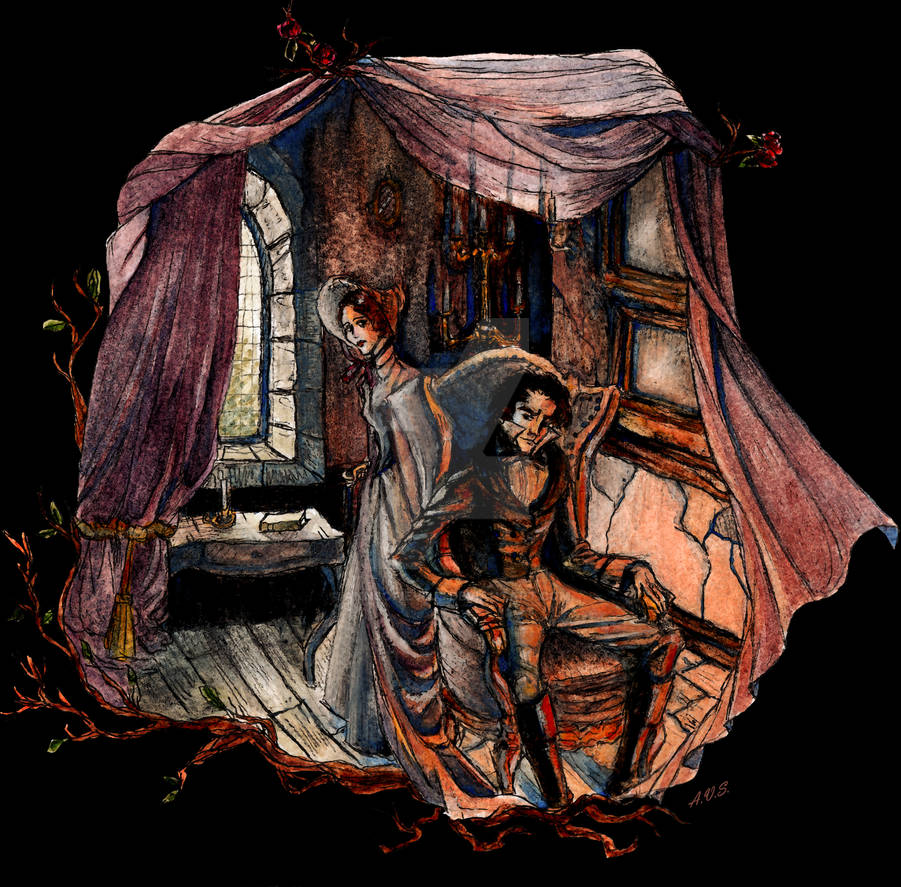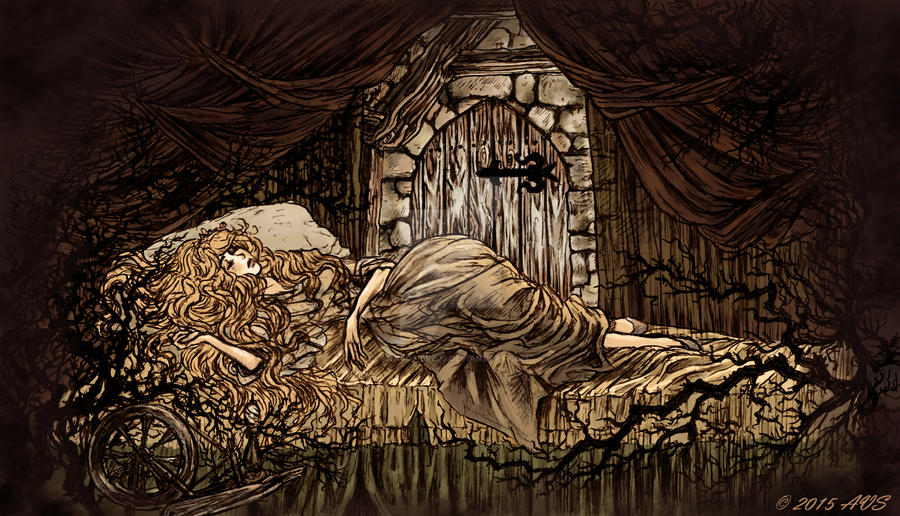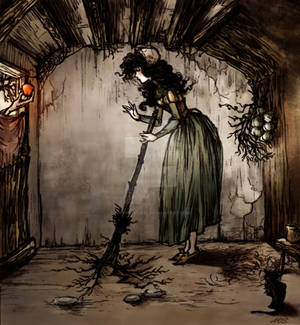 Suggested by ssabbath
see more..
---

Kristina is a hobbyist Photographer from Sweden. Her gallery is predominantly filled with fantastic winter landscapes and reindeer! Come on over, have a browse and enjoy the beauty within her photos!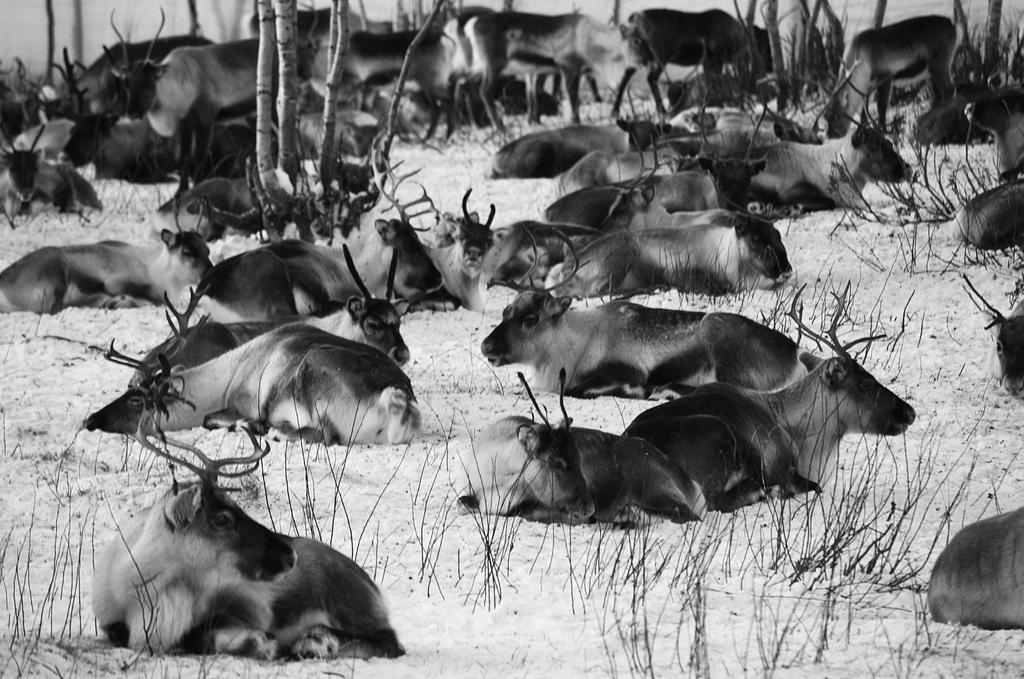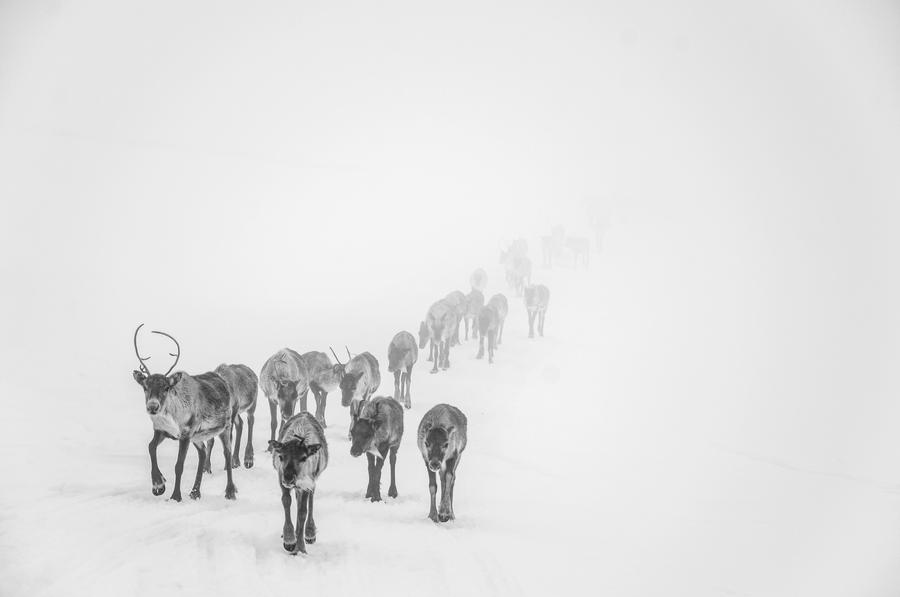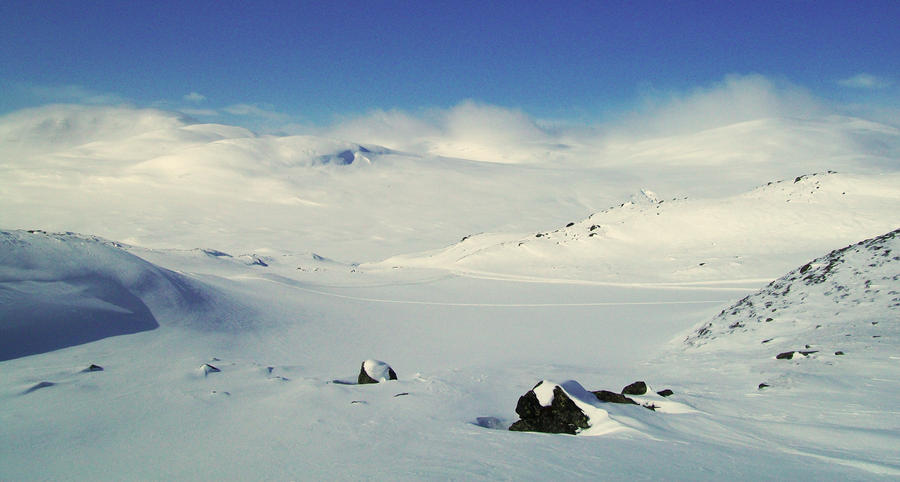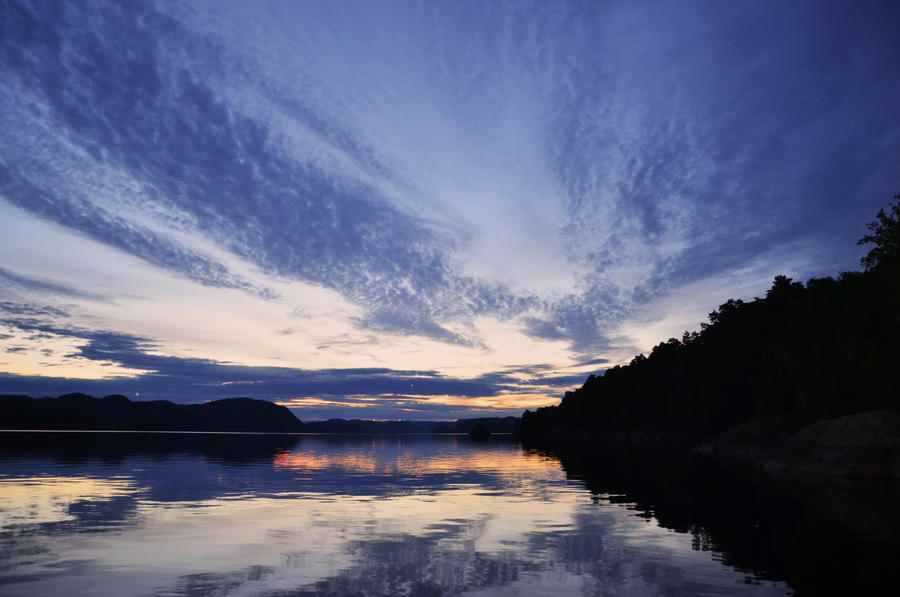 Suggested by C-91
see more..
---

Tomasz is a professional Digital artist from Poland. His gallery is filled with whimsical fantasy illustrations that are sure to catch your eye. Be sure to give this artists gallery a browse for more gems.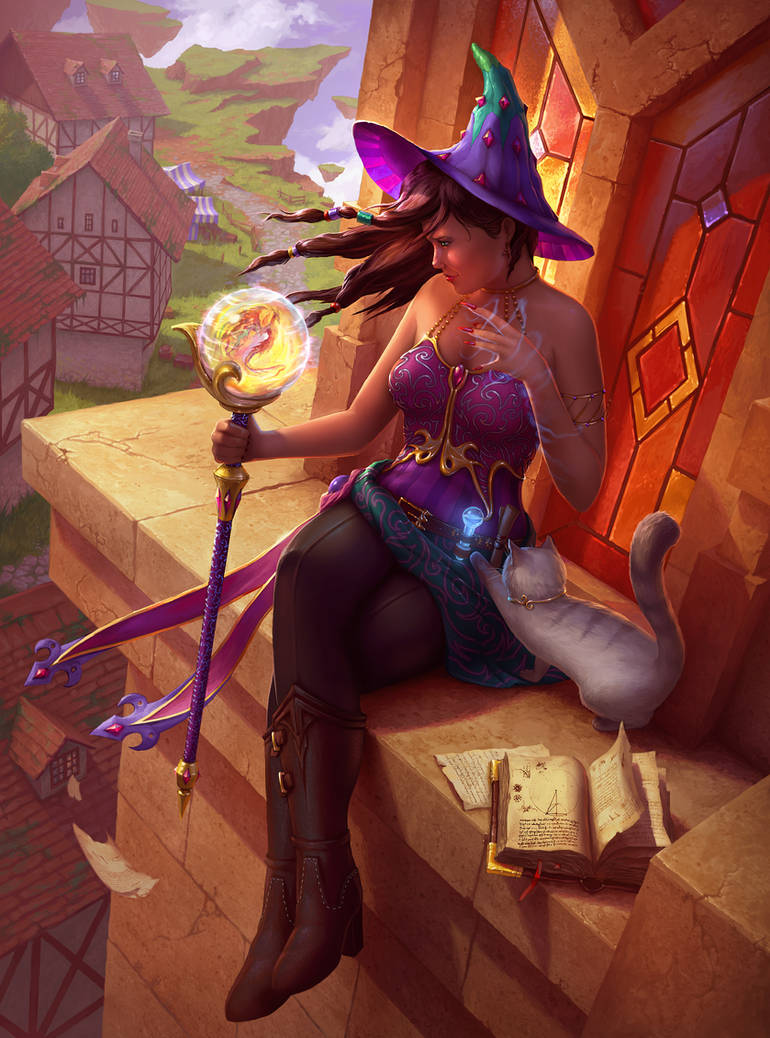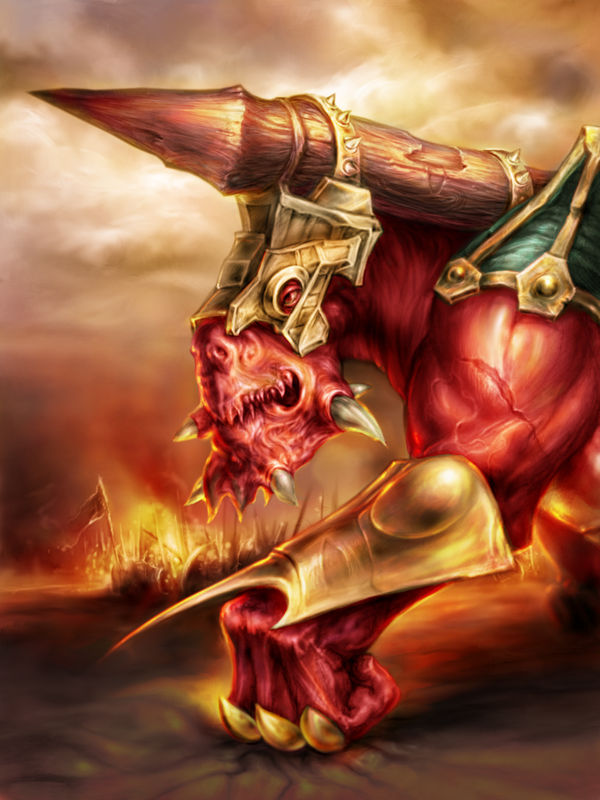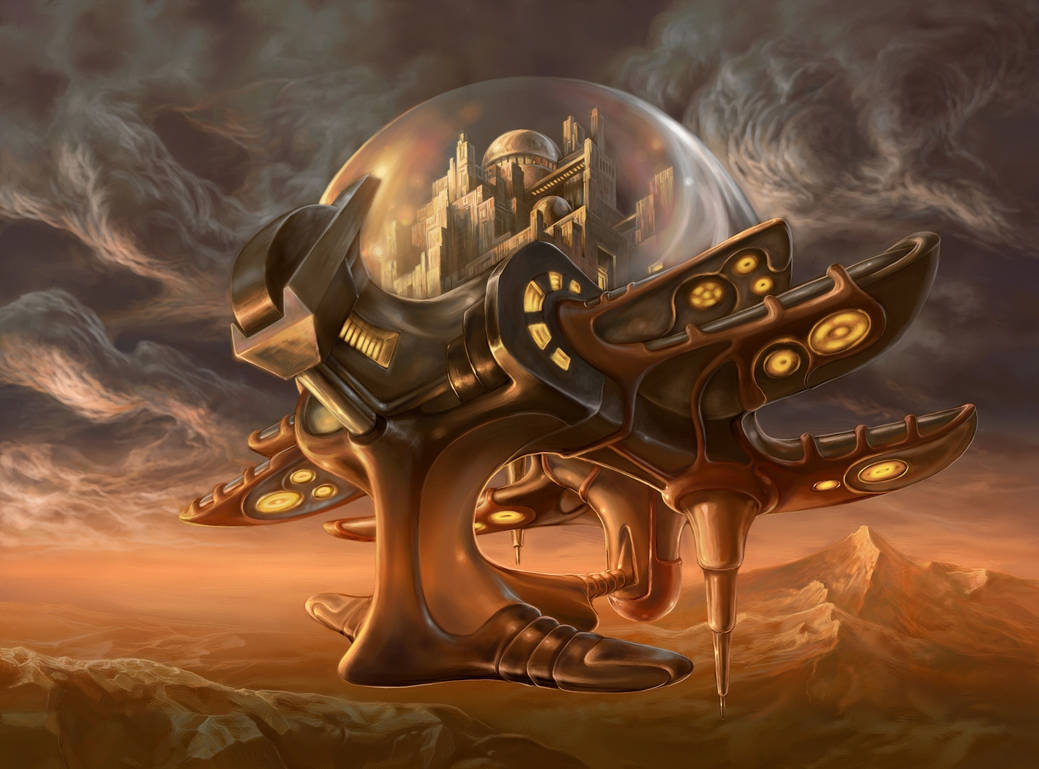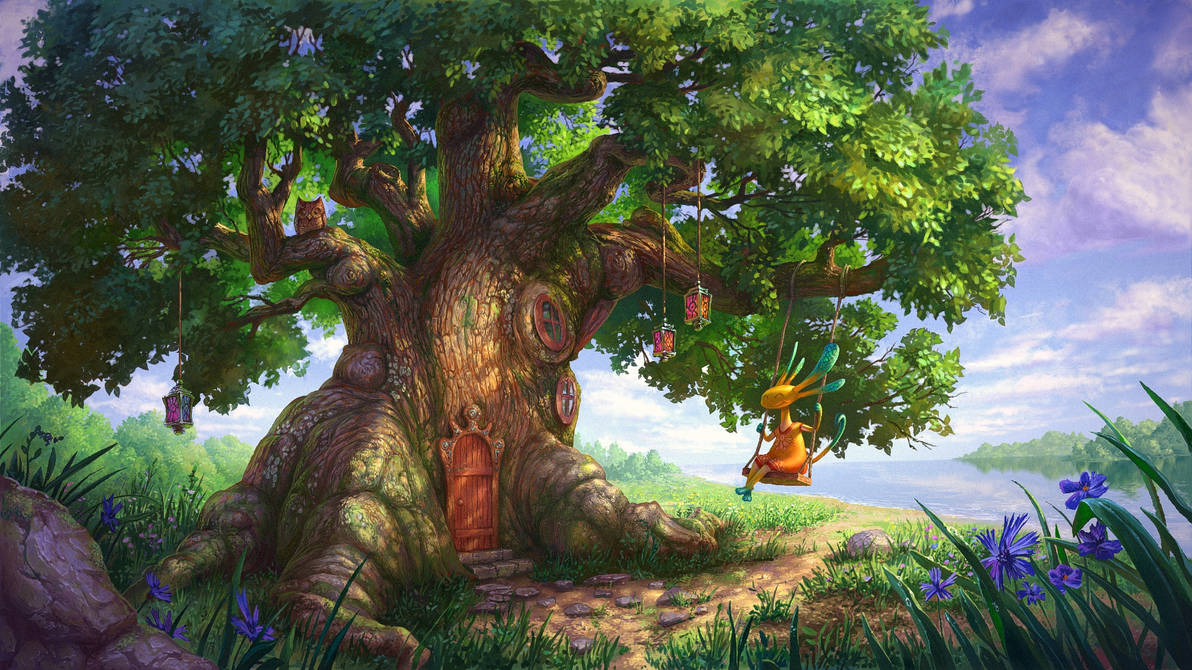 Suggested by lovelessdevotions
see more..
---
If you enjoyed this article please be sure to

it, as this helps these artists get even more exposure.
If you would like to suggest someone for a future
ProjectPorkchop
article please
send a note
to our group: