---
ProjectPorkchop
is all about bringing more exposure to the many talented yet under appreciated artists going unseen on deviantART daily. The artists chosen truly deserve more attention based on low counts of favorites, comments, and watchers, added to their incredible artistic talent.
---

Ivan is a digital artist from Russia. His conceptual illustration style is very versatile and his compositions are vibrant and highly detailed. His creature and environmental concepts are fun to look at and his speedpainting skills are very impressive. This talented artist definitely spdeserves more watchers!
Suggested by lovelessdevotions
see more..
---

Patrick is a digital artist from the US. He exhibits great talent for painting lanscapes and his sense of atmosphere is quite incredible. His figure paintings show great promise and he is exceptionally skilled for someone who is just practicing. Please visit his page today and show this young artist some support!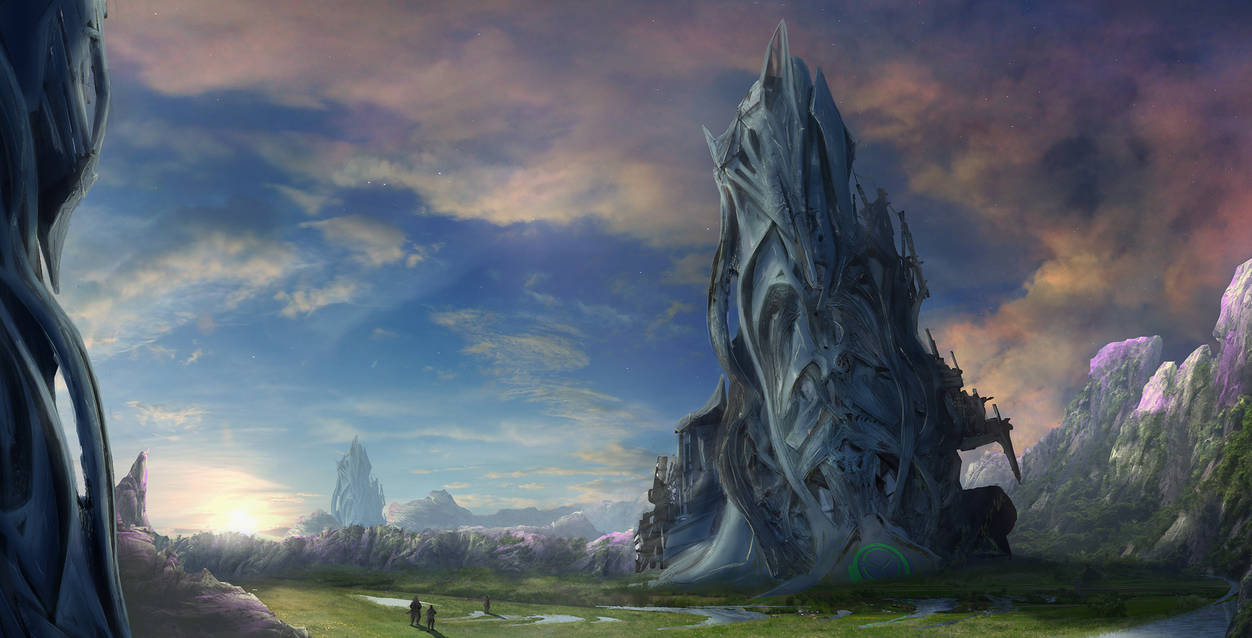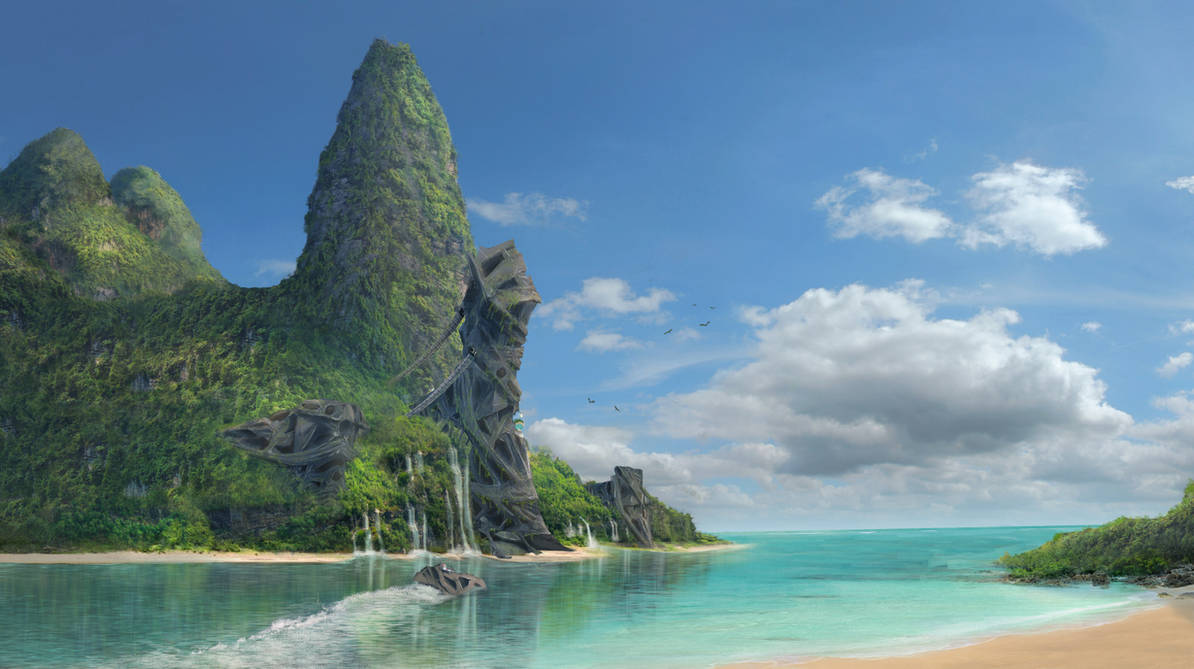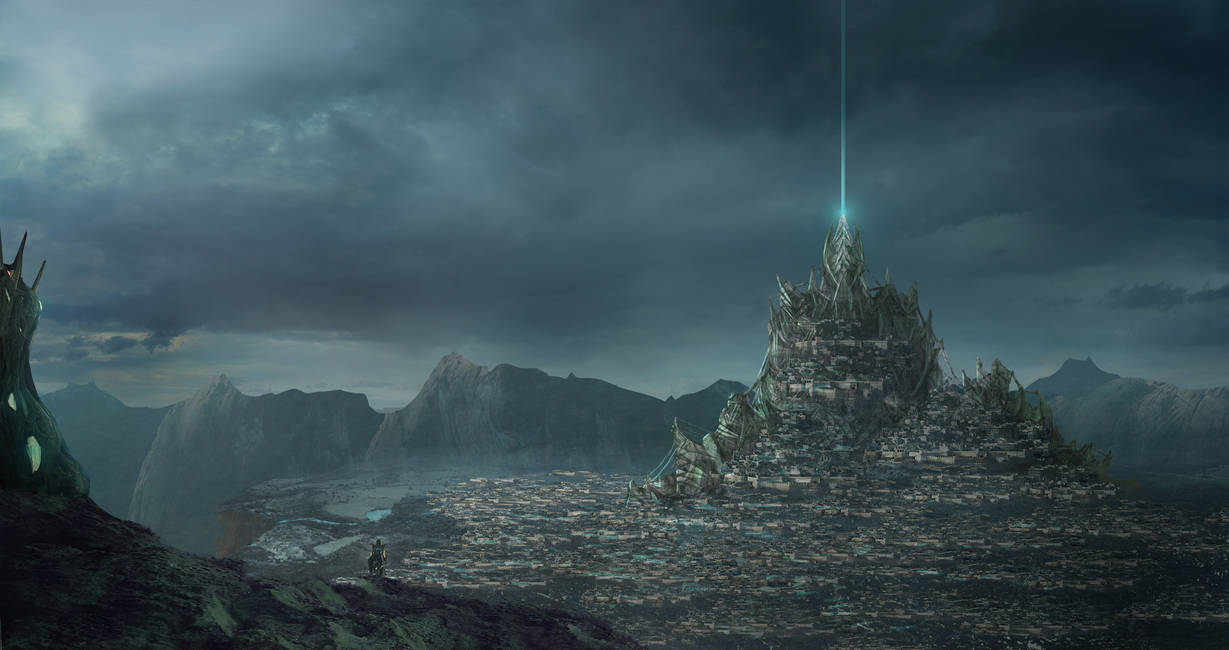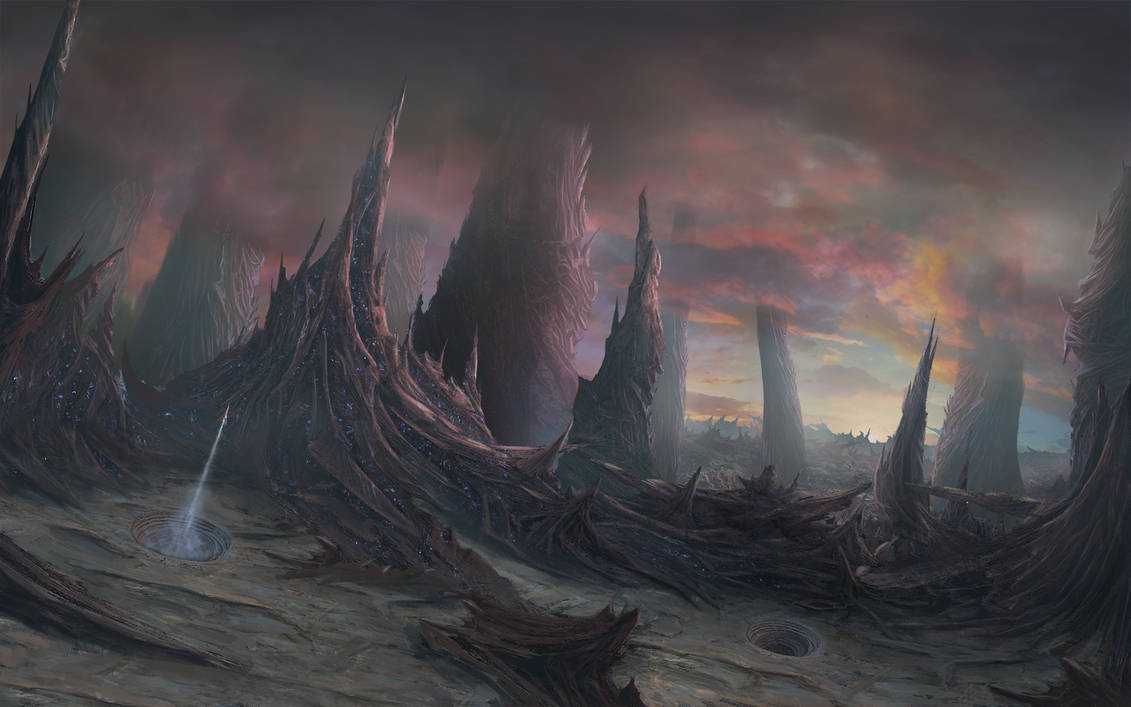 Suggested by PeppermintSoda
see more..
---

Oskar is a professional illustrator and concept artist from Colombia. His work is largely fantasy and horror based and his character designs are quite strong. He marries a variety of interesting colors and textures into his work for a unique effect. Check out his gallery and don't forget to leave a comment!
Suggested by lovelessdevotions
see more..
---

Daniel is a digital artist from Hong Kong. His masterful sense of light and color add for a great sense of realism and his lively brush strokes give his paintings a fantastic energy that really draws the viewer in. This is one artist you will definitely want to add to your list!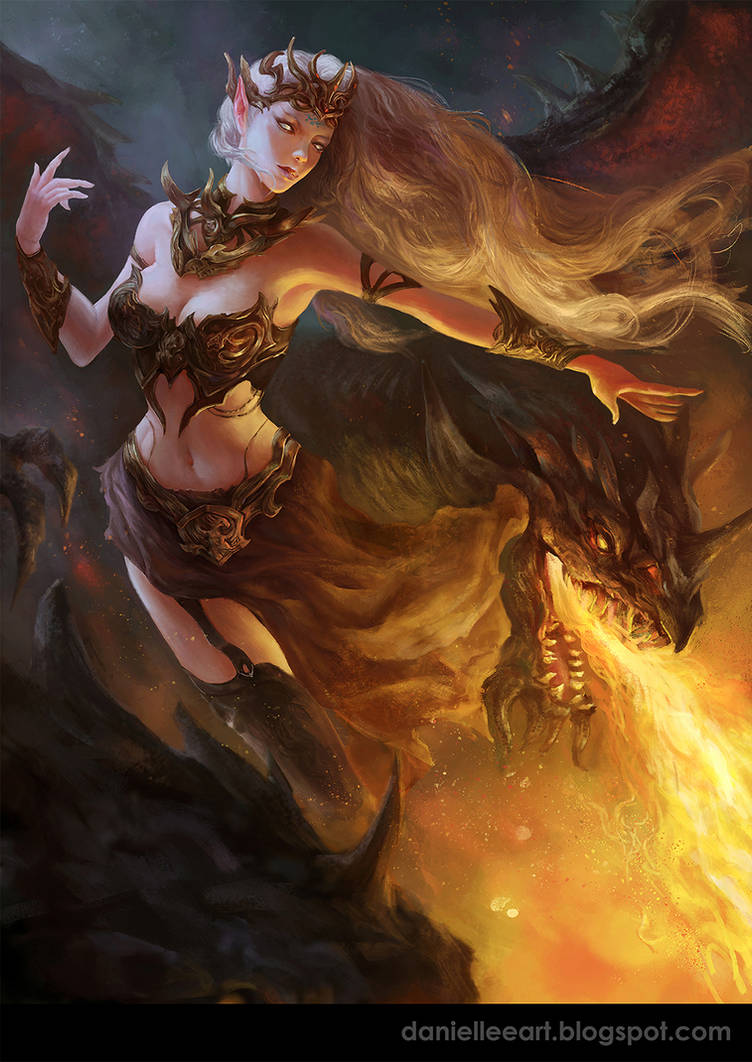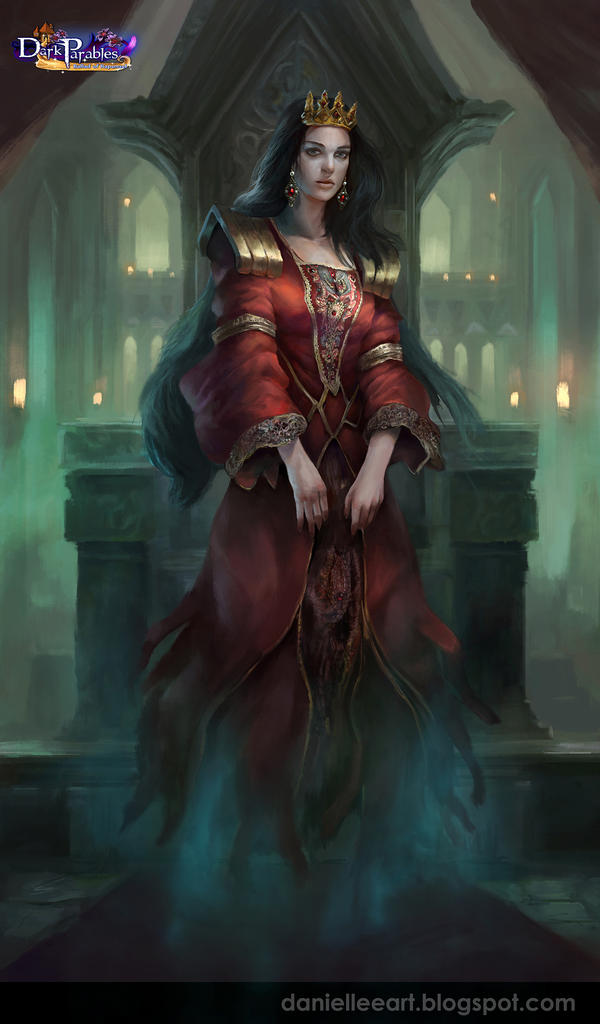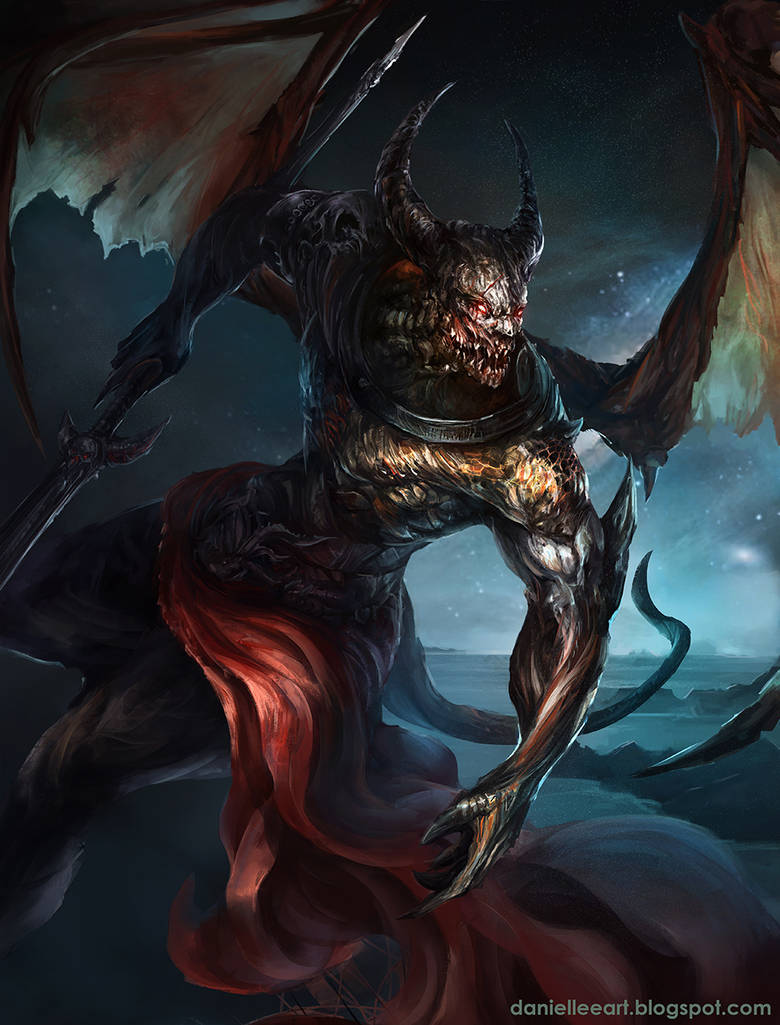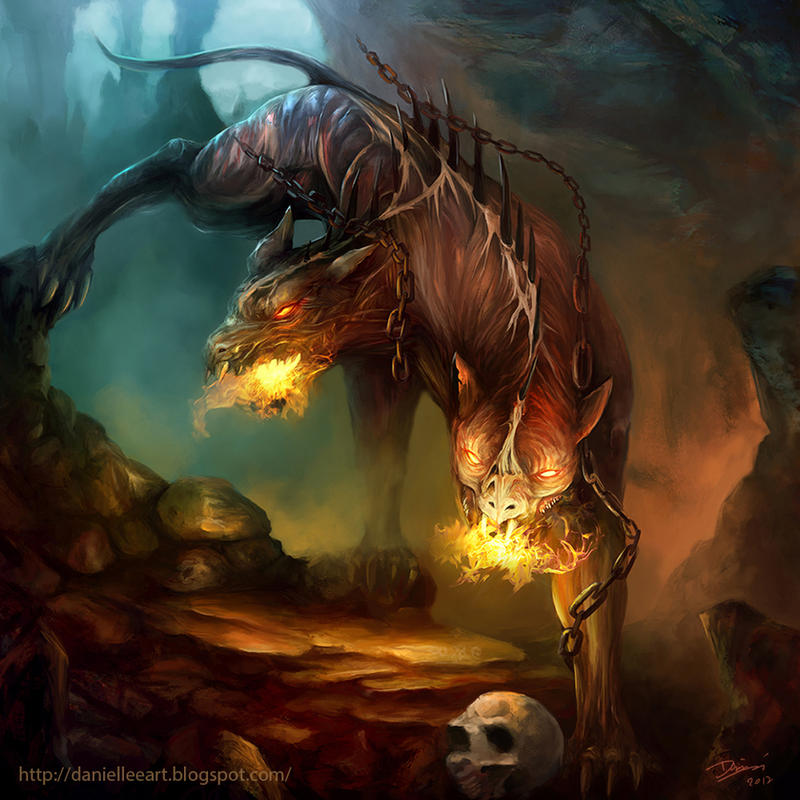 Suggested by

athenapallas87
see more..
---

Loo1Cool is a traditional painter and composer of unknown origin. His minimalistic yet stylish still life paintings are pleasing in their simplicity and perfectly display the rule of thirds style of composition. His landscapes are expressive and evoke a feeling of pure serenity. This artist's page is definitely worth the visit!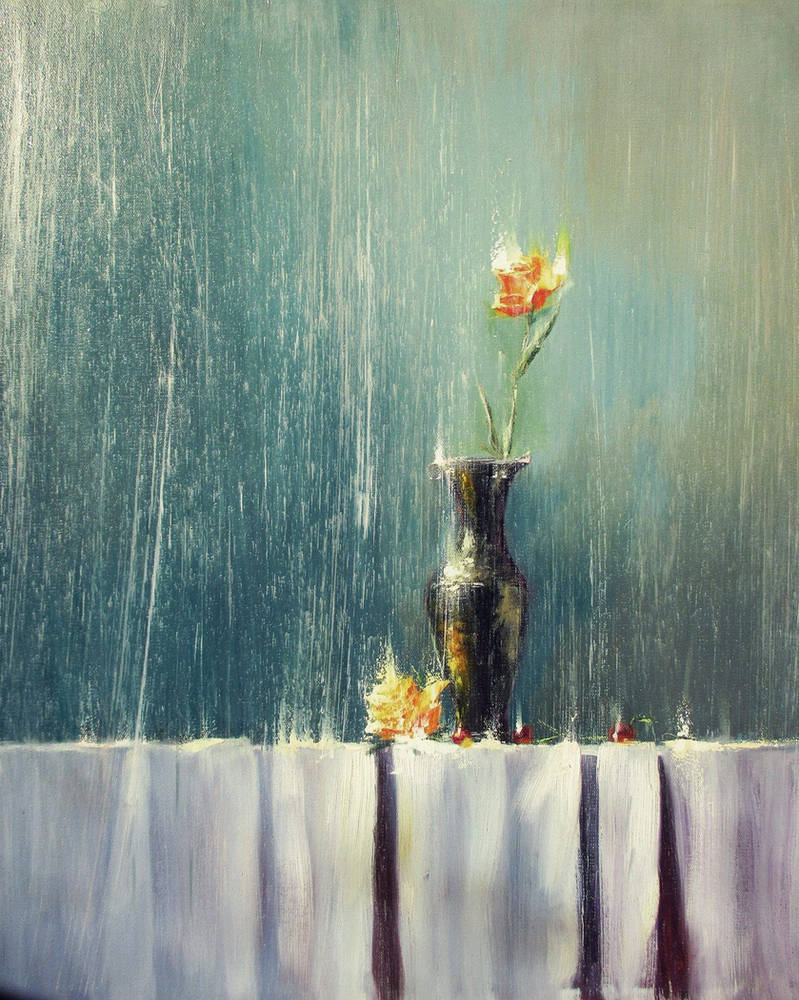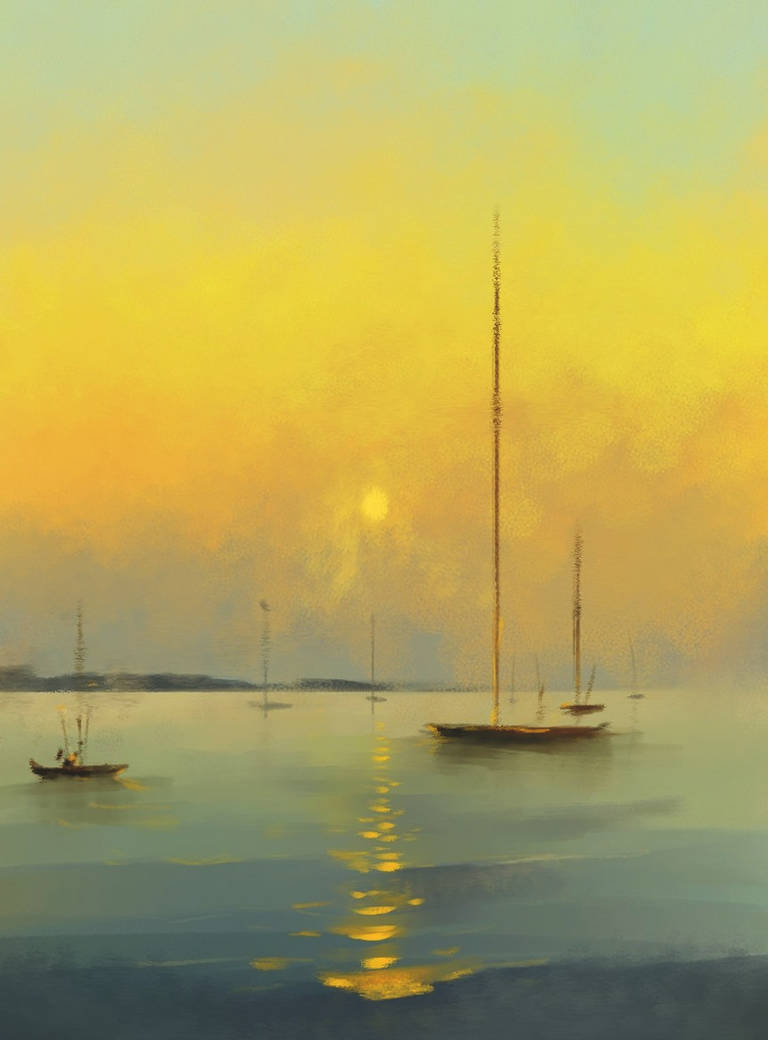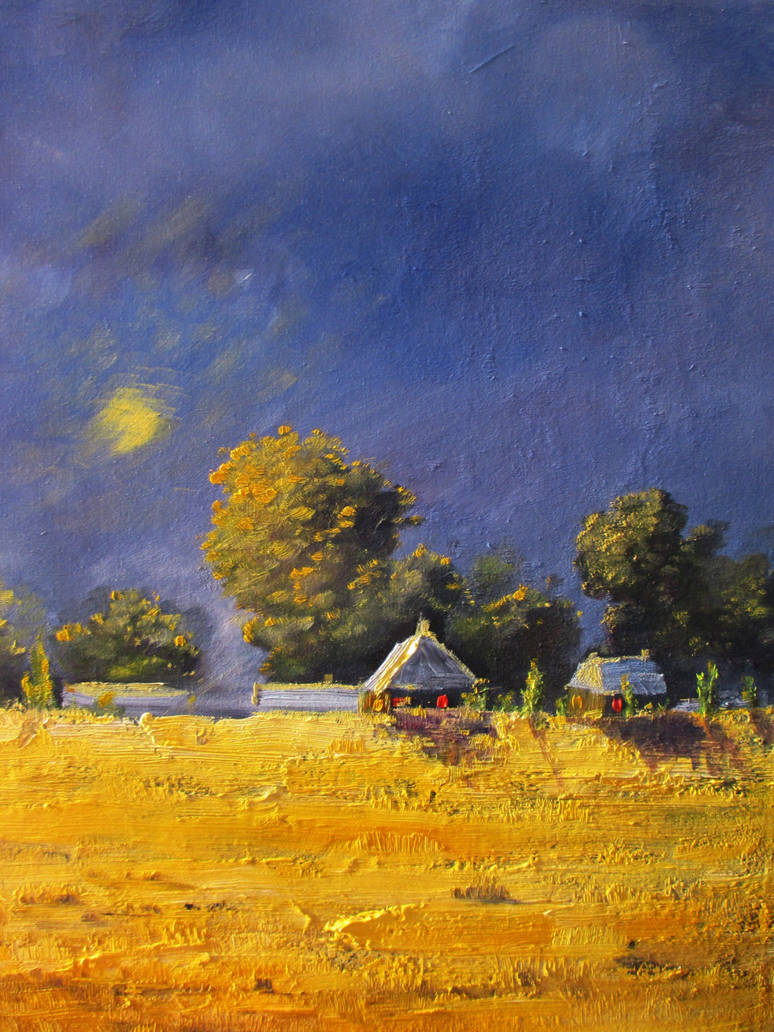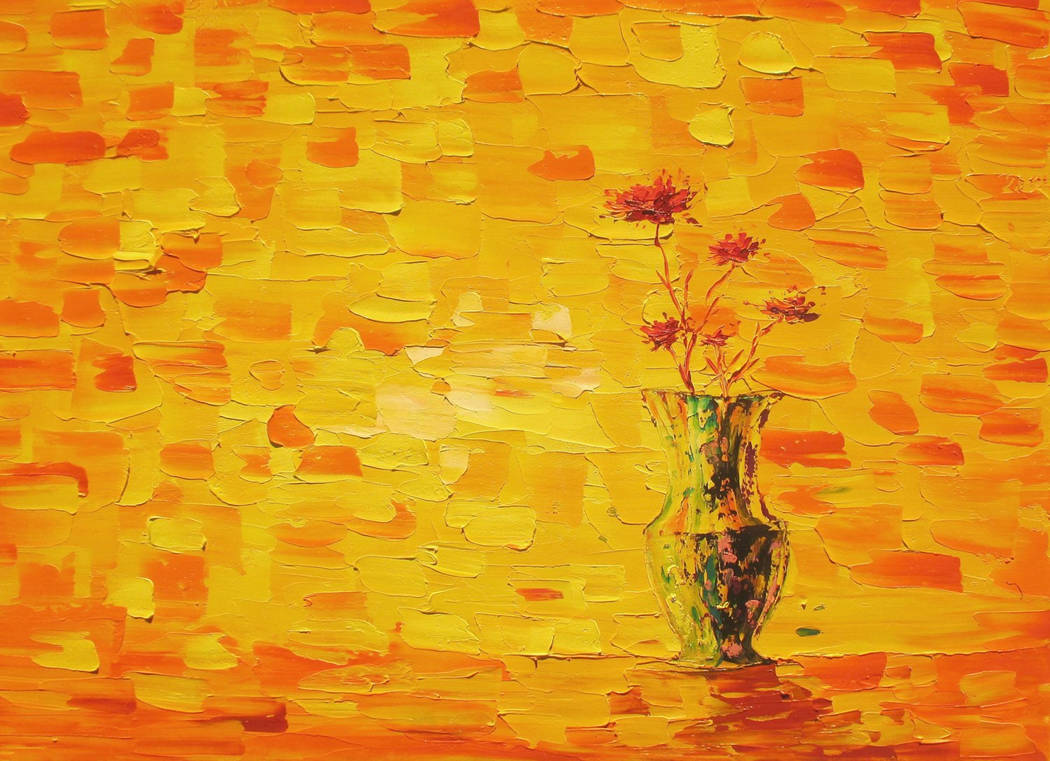 Suggested by C-91
see more..
---
If you enjoyed this article please be sure to

it, as this helps these artists get even more exposure.
If you would like to suggest someone for a future
ProjectPorkchop
article please
send a note
to our group: