---
ProjectPorkchop
is all about bringing more exposure to the many talented yet under appreciated artists going unseen on deviantART daily. The artists chosen truly deserve more attention based on low counts of favorites, comments, and watchers, added to their incredible artistic talent.
---

Thomas-tzar
is a freelance-artist, based on book-illustrating and design, art-books and merchandise for
music-bands, illustr.-design for web and arts for polygraphy. His gallery consists of a mixture of traditional art, digital art, and cartoons and comics. This artist creates stunning illustrations worth a closer look!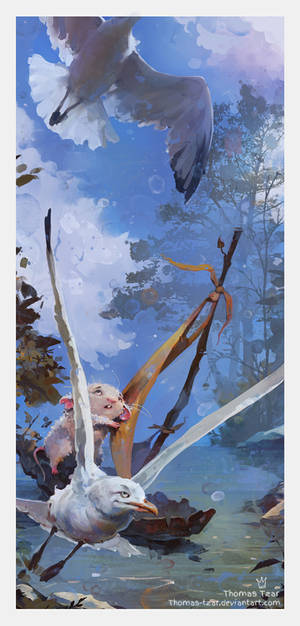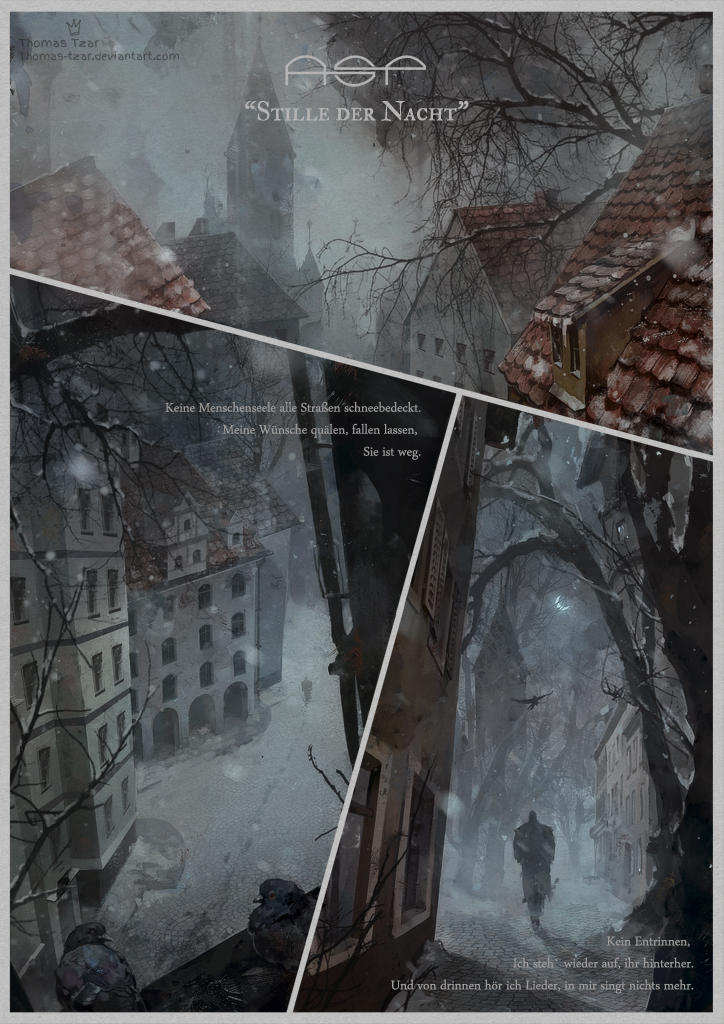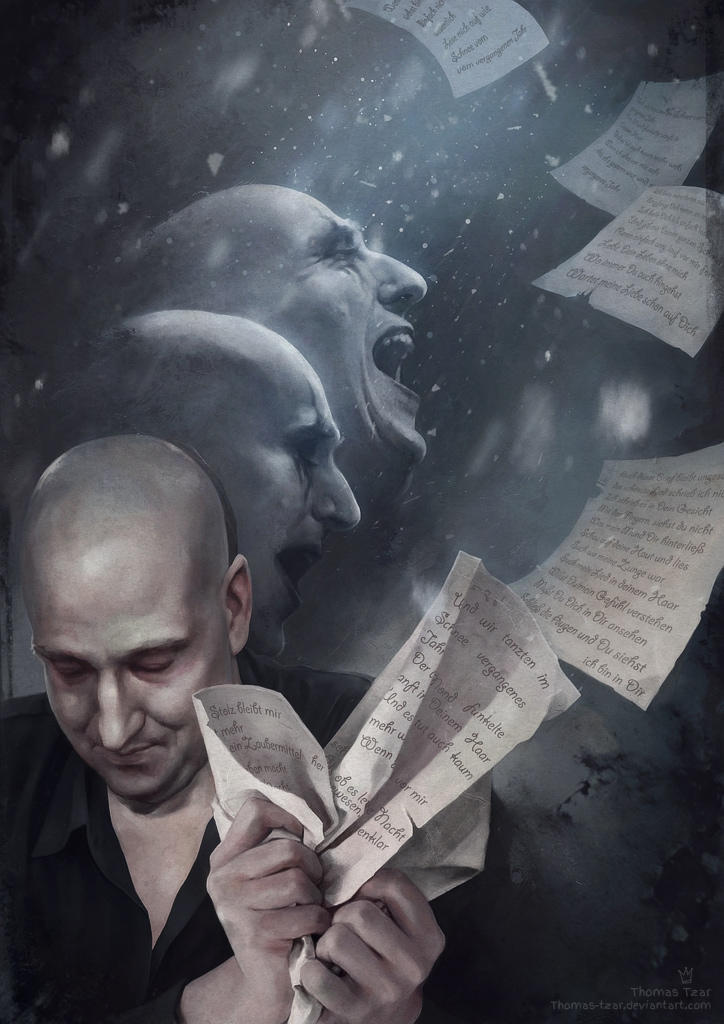 Suggested by lovelessdevotions
see more..
---

Dre Murray is a multi-media artist who uses illustration, installation, poetry, story writing & doll making to breathe life into her various characters & their habitats. Her gallery consists of whimsical works of art, often incorporating different fandoms. Be sure to stop through her gallery for more gems.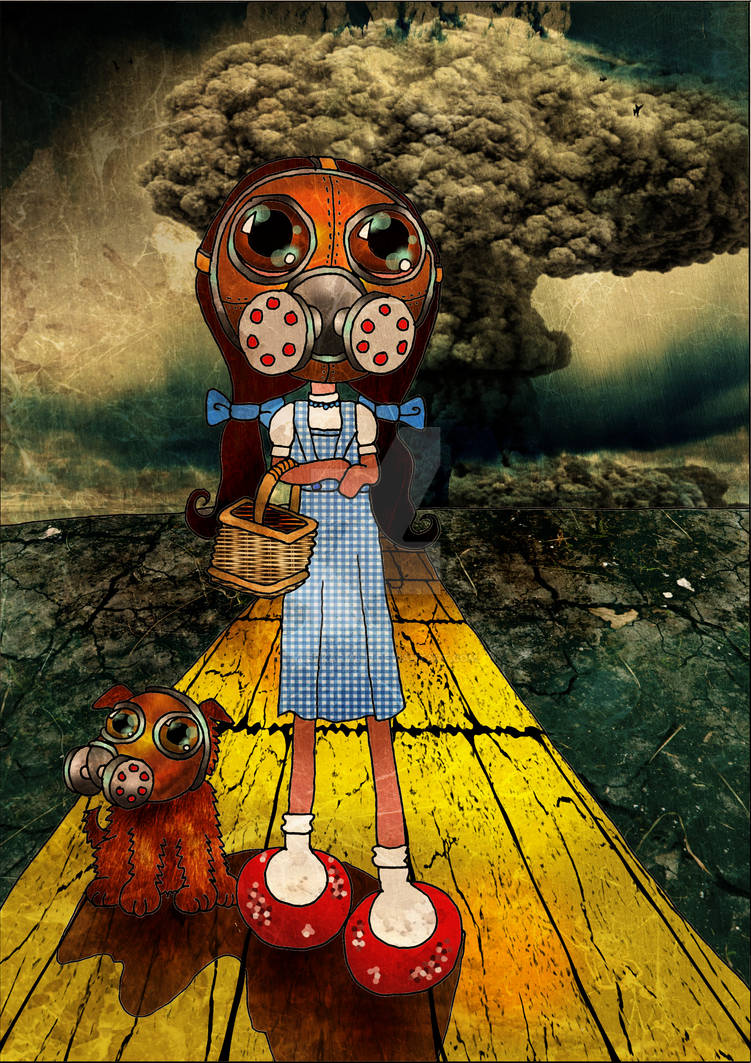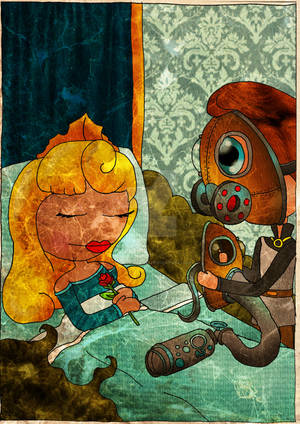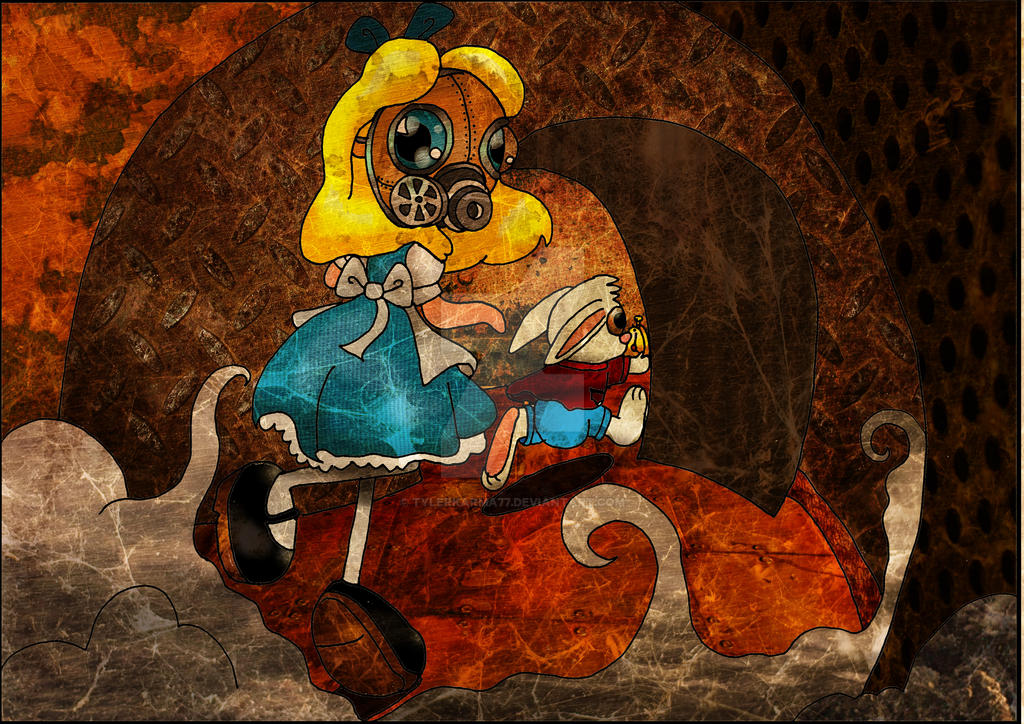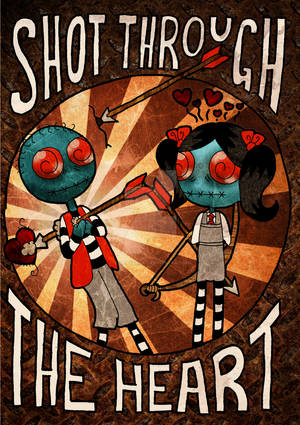 Suggested by

Eddrogymau5
see more..
---

AgathePitie
is a professional traditional artist from Spain. Her gallery is filled with many brilliantly intricate drawings filled with many little details. If you enjoy pieces that are packed to the brim with detail, this is an artist to keep an eye on. Be sure to swing through her gallery as well.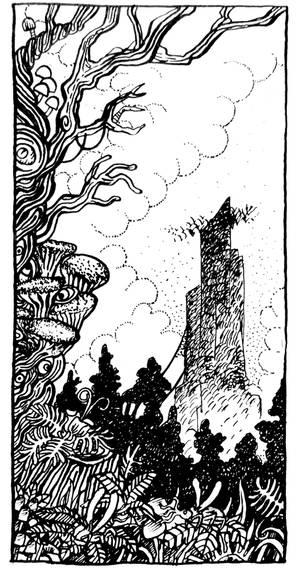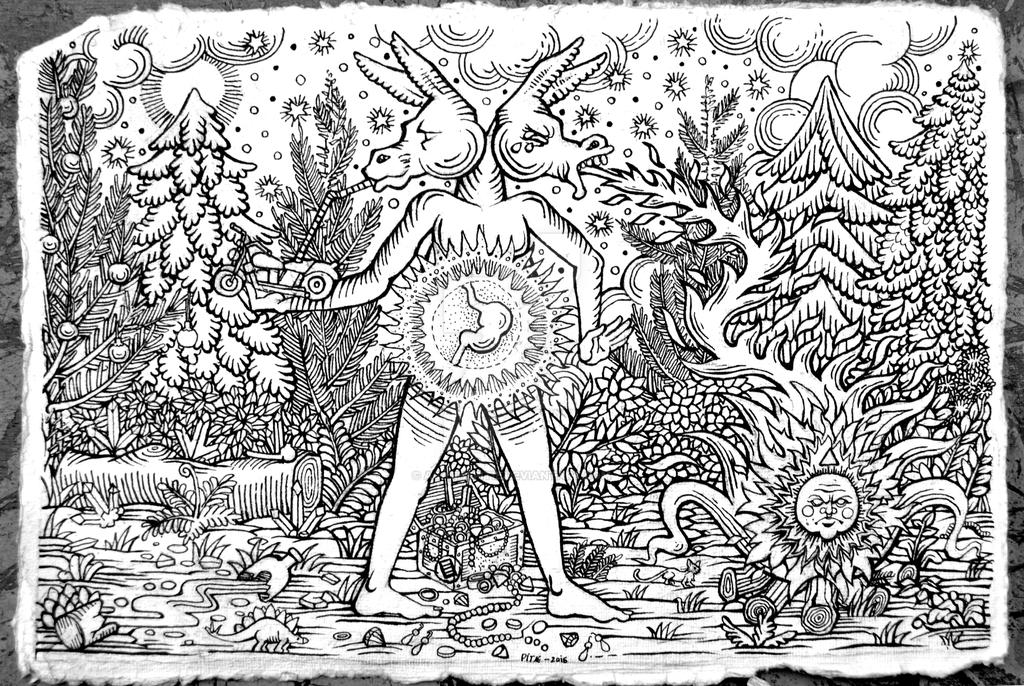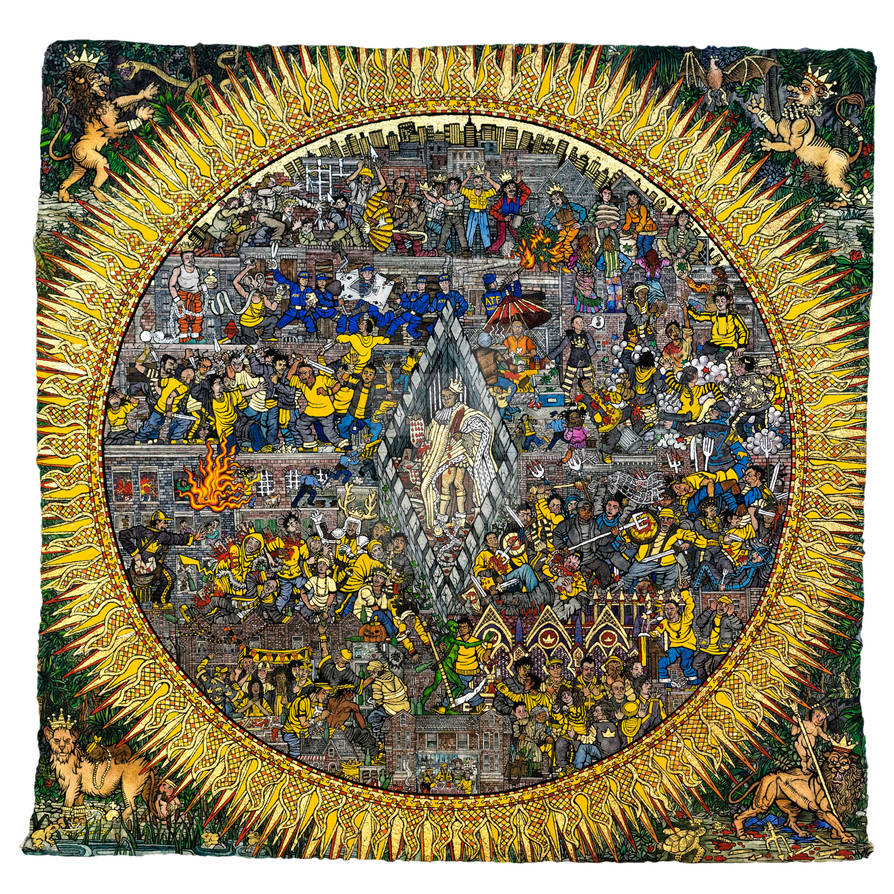 Suggested by lovelessdevotions
see more..
---

EverAfterArtisanry
is a professional artisan crafts artist from Australia. Her gallery is filled with beautiful beaded pieces ranging from jewelry to home decor. She does a fantastic job of creating florals and her gallery is definitely worth a closer look.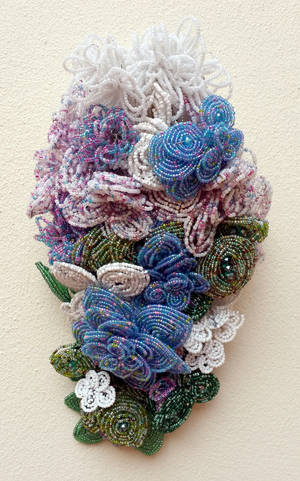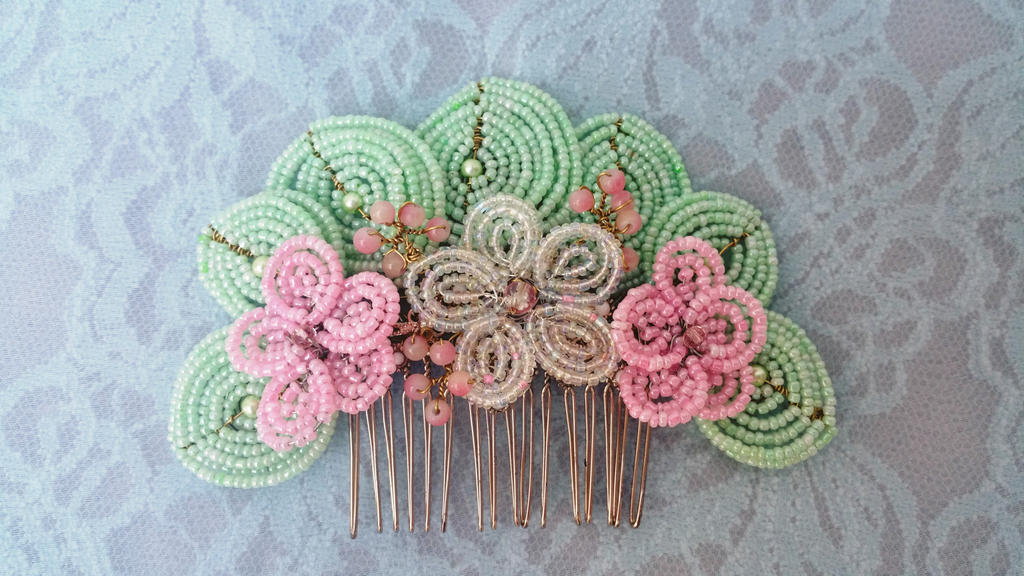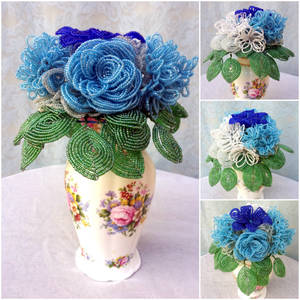 Suggested by C-91
see more..
---

Steelgoddess
is a professional artist with her feet firmly planted in a world where goblins, fairies, curious rabbits, wayward ravens, Witches and other fantastical characters happily exist. She brings characters to life within her art and her gallery should be on any fantasy art lovers must see list.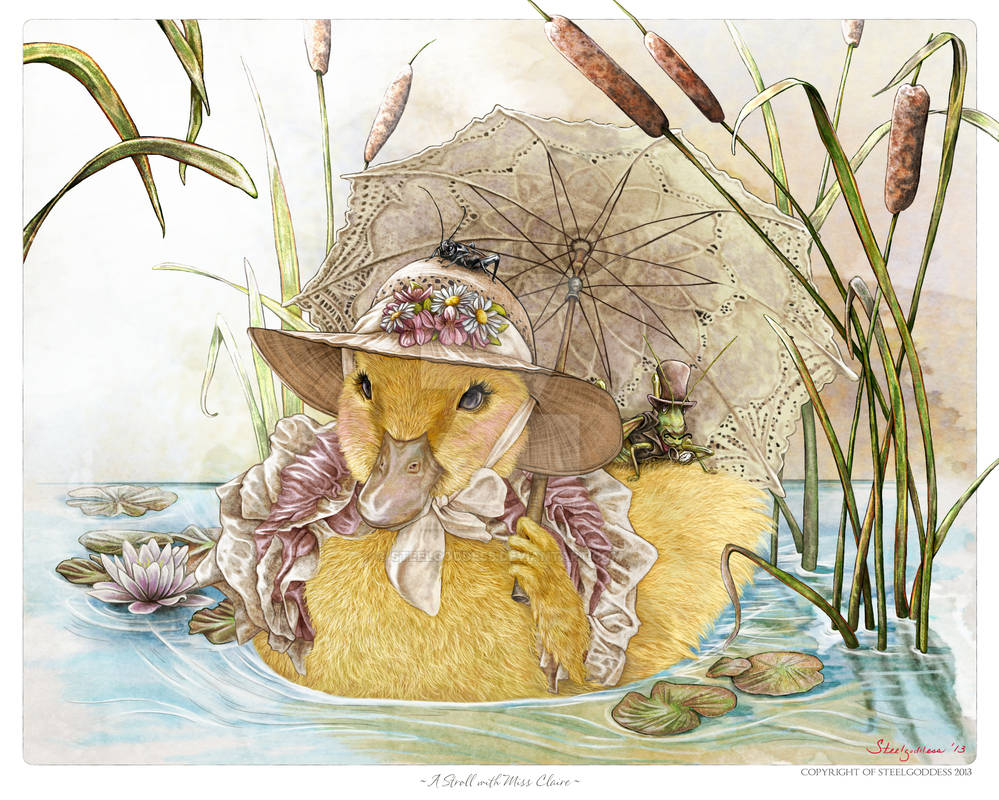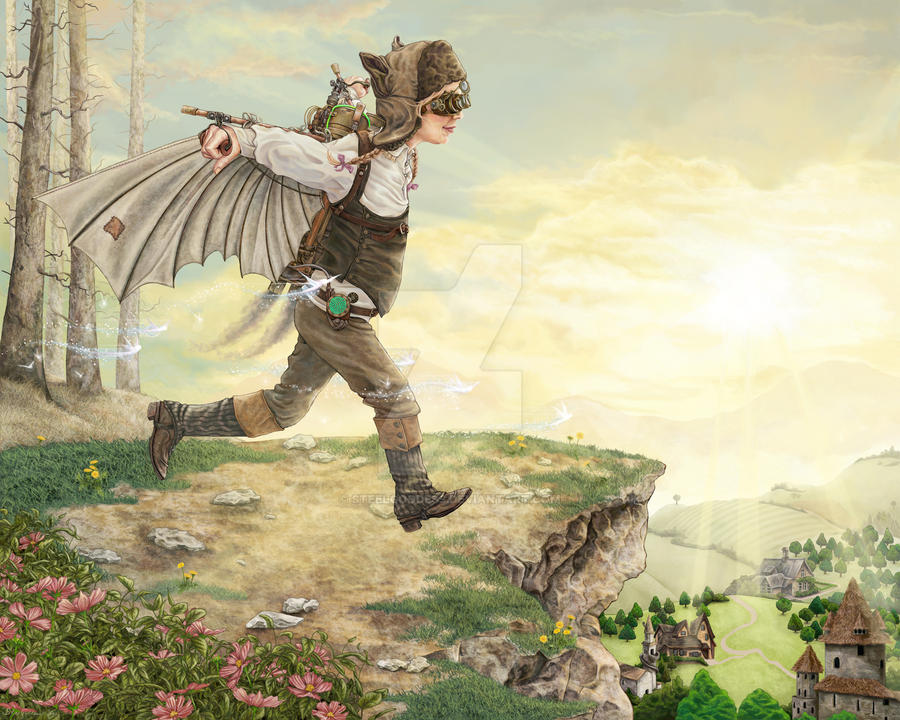 Suggested by PeppermintSoda
see more..
---
If you enjoyed this article please be sure to

it, as this helps these artists get even more exposure.
If you would like to suggest someone for a future
ProjectPorkchop
article please
send a note
to our group: