---
ProjectPorkchop
is all about bringing more exposure to the many talented yet under appreciated artists going unseen on deviantART daily. The artists chosen truly deserve more attention based on low counts of favorites, comments, and watchers, added to their incredible artistic talent.
---

Victoria is a professional tattoo artist from Russia. Her stunningly beautiful and heavily detailed works have impressive realism in both color and texture. The dimension created by light and shadow is beyond mindblowing and you will certainly be impressed by her entire body of work!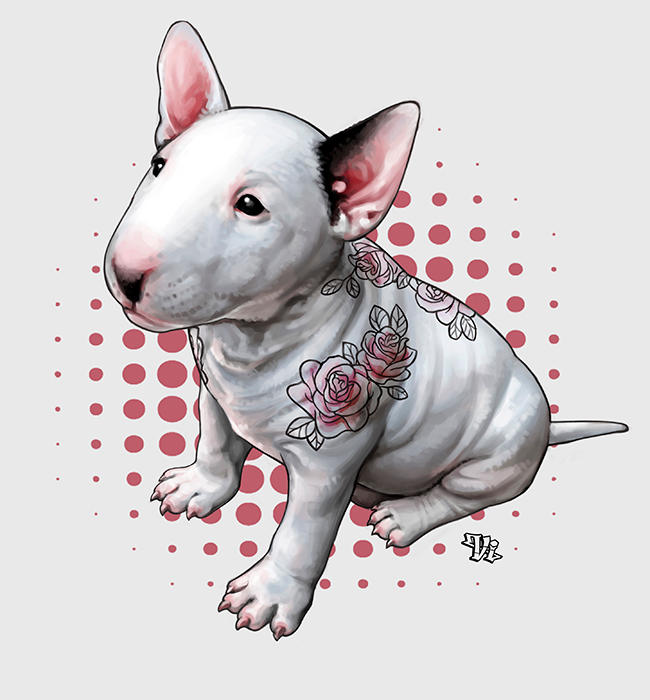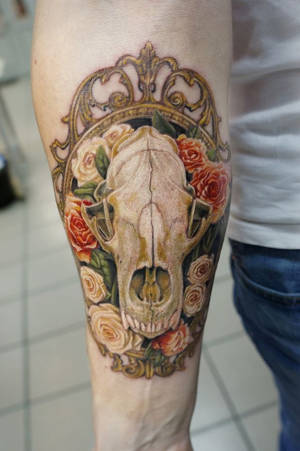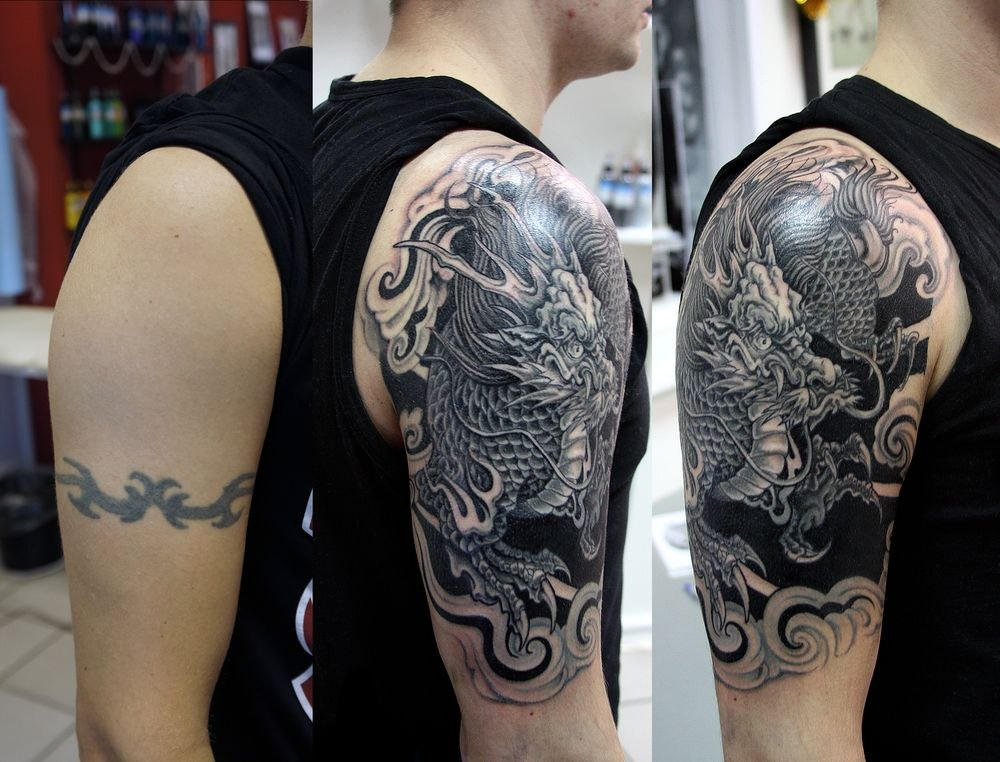 Suggested by lovelessdevotions
see more..
---

Quico is a professional varied artist from Portugul. His diverse gallery is filled with everything from comic pages and posters to children's illustration. His comics have a wonderful vintage feel and his paintings have great energy. As a long time member of DA, Quico definitely deserves more watchers.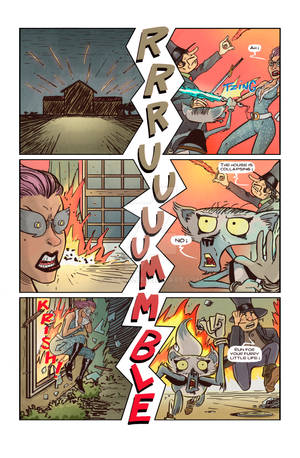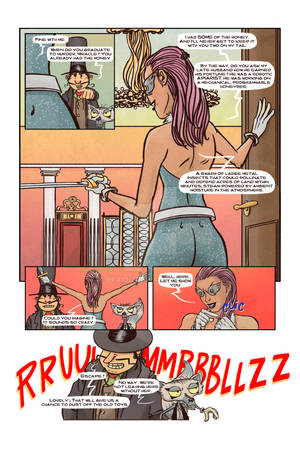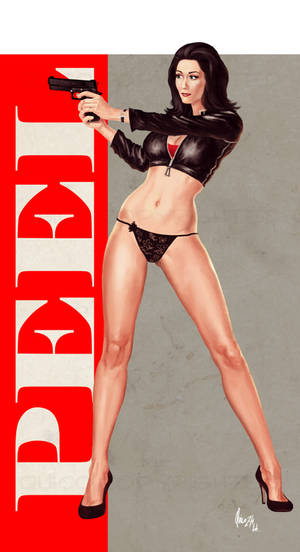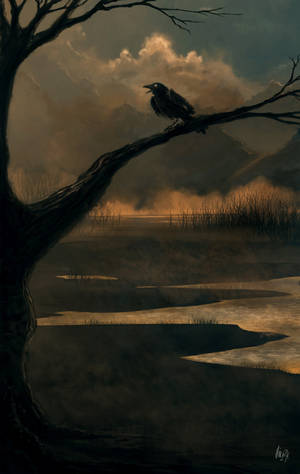 Suggested by lovelessdevotions
see more..
---

Yanis is a professional digital artist from France. His primary theme of choice is fantasy with some sci-fi mixed in. His vivd and dramatic compositions are very eye catching and packed with action. You can even see step by step how creates his fantastic characters. This artist's gallery is definitely worth a visit!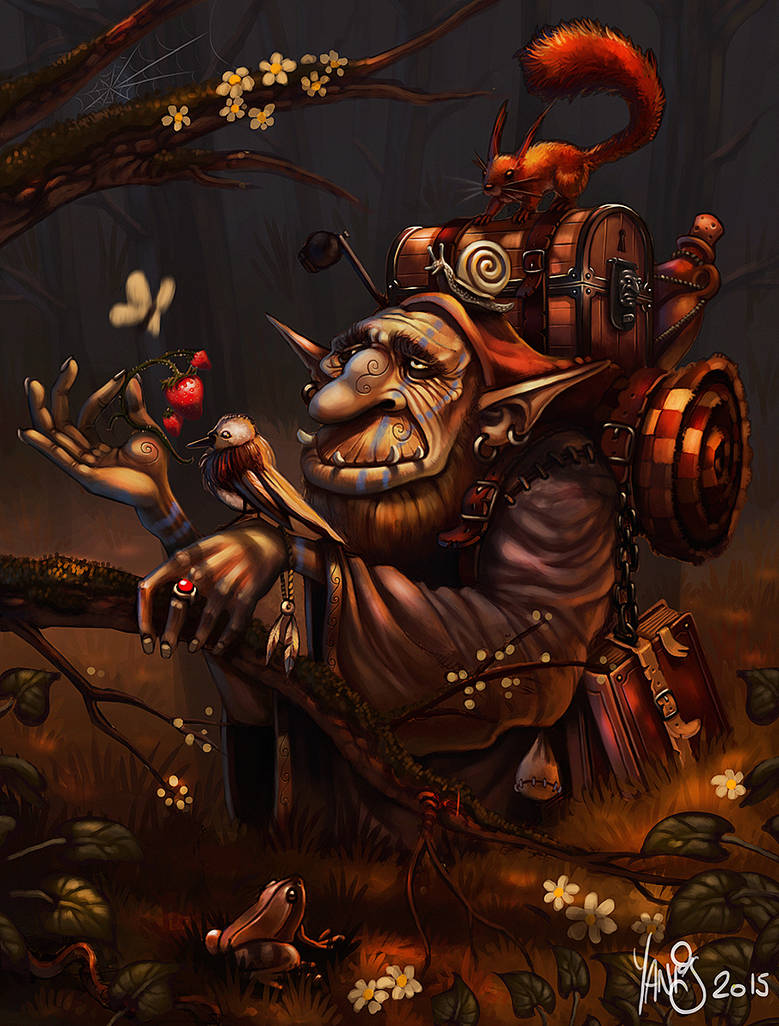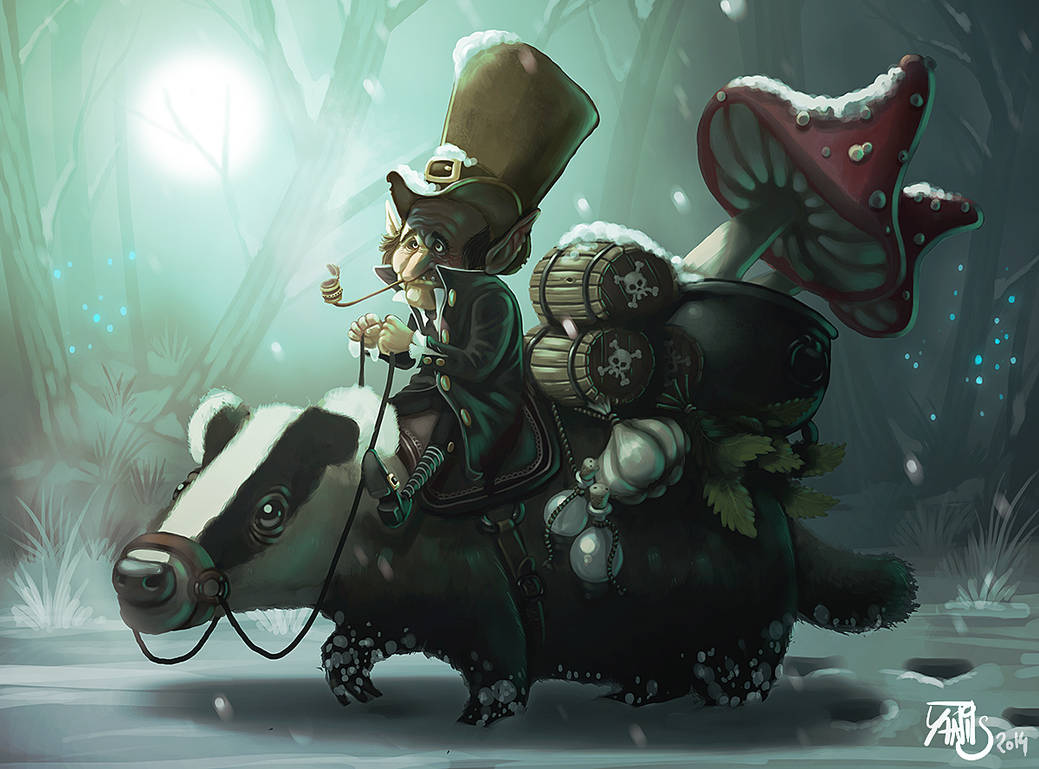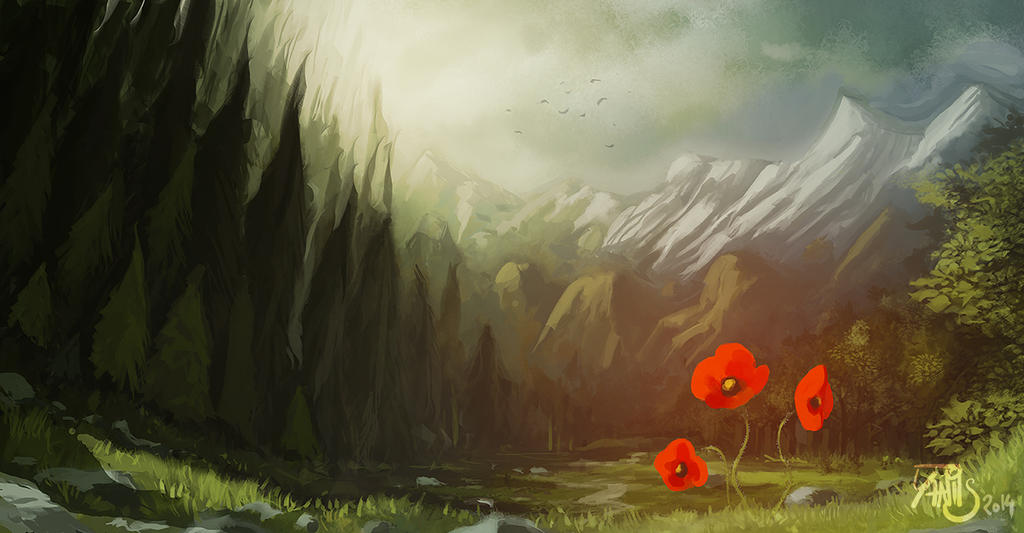 Suggested by PeppermintSoda
see more..
---

Polycarpe is a varied artist from France. She has an eccentric, surreal style that is dark in nature. She utilizes a very limited color palette consisting of black, white, gray and red which adds to the ominous tone of her work. Polycarpe is not afraid to be experimental and her effort is well worth it!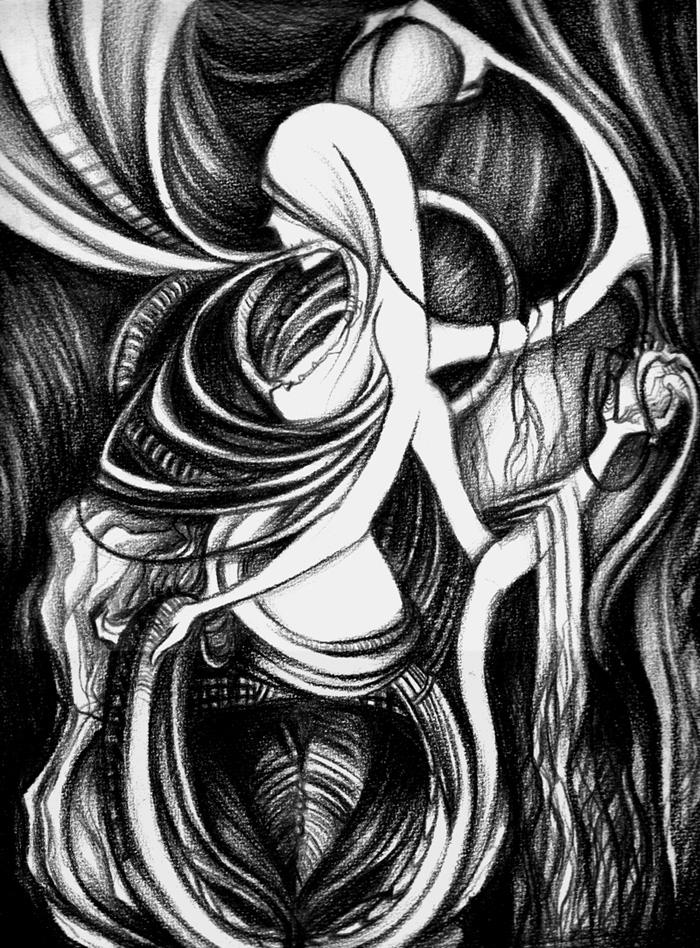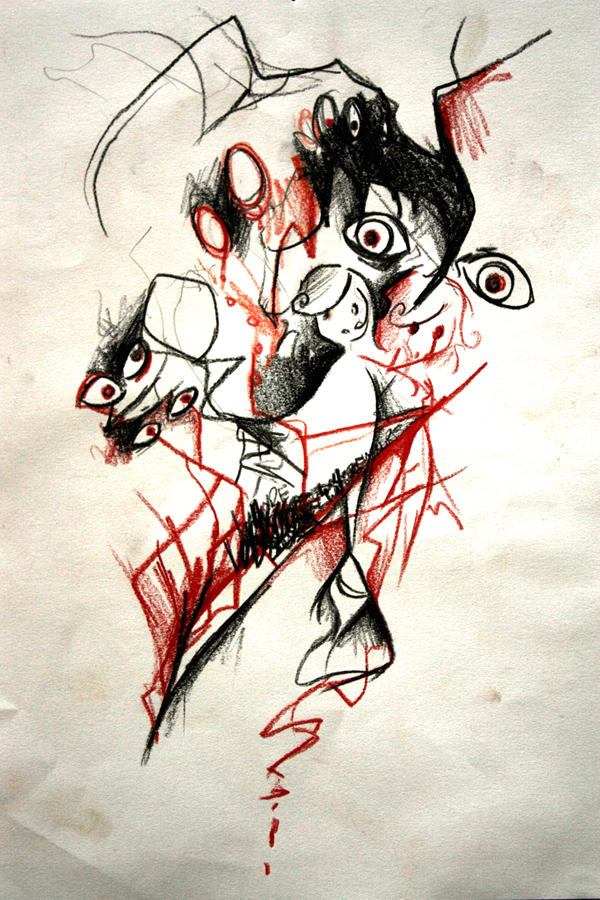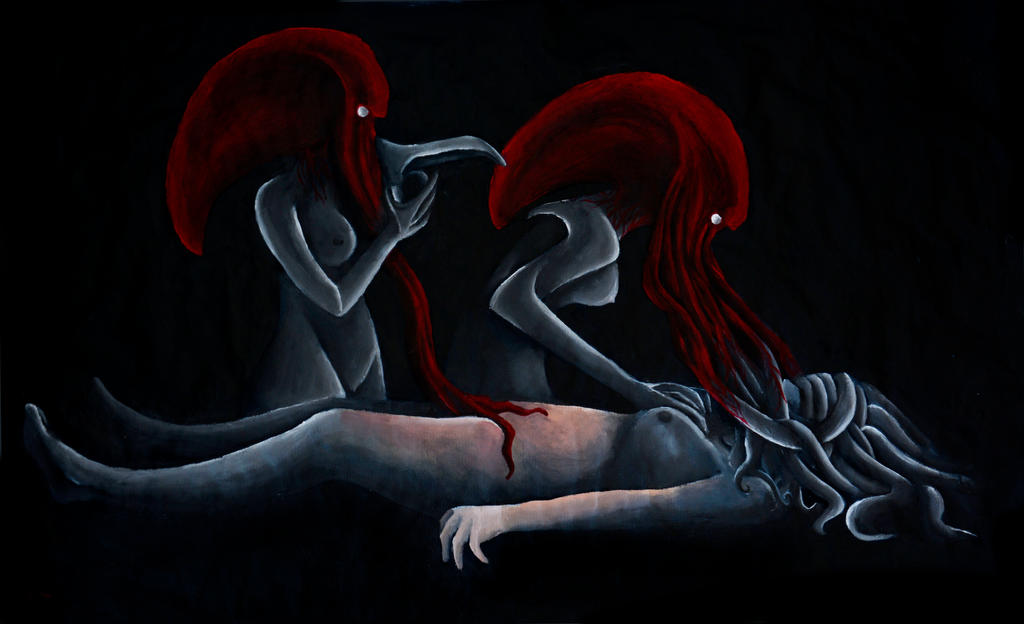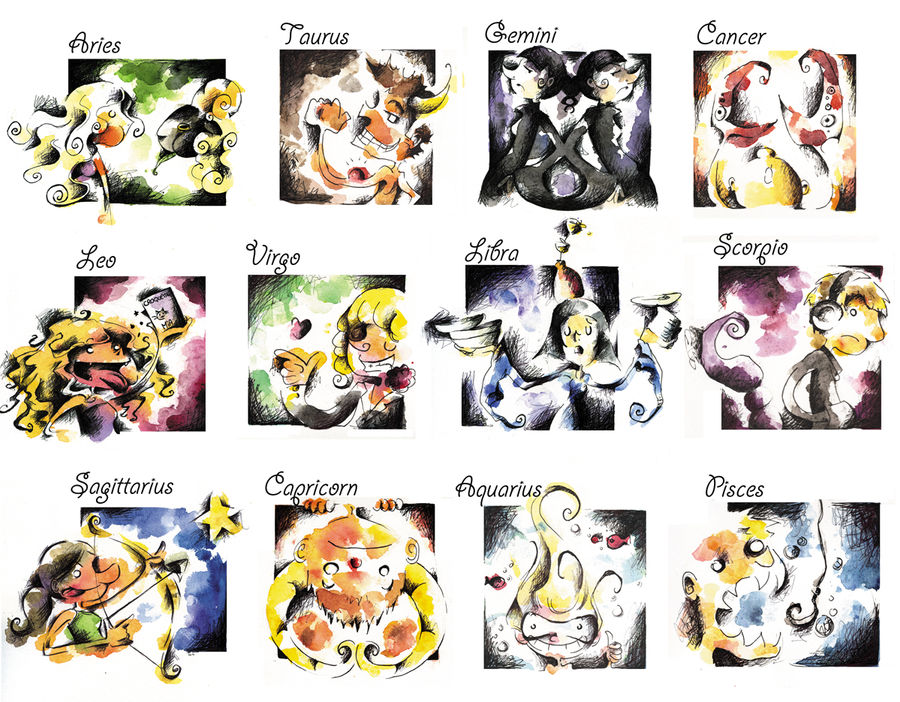 see more..
---

Kacper is a 17 year old artist from Poland. He creates wonderful fantasy pieces that display his exceptional talent for shading and modeling figures. Every piece in his gallery is inspirational for those who want to master drawing the human form. His skill level is very advanced for someone so young and you will truly be amazed!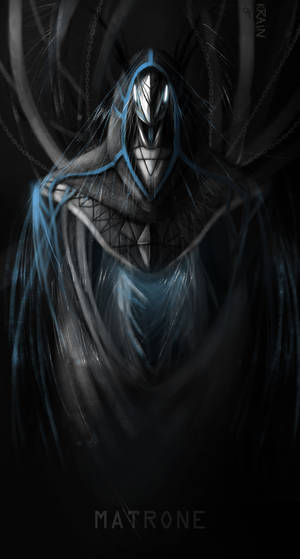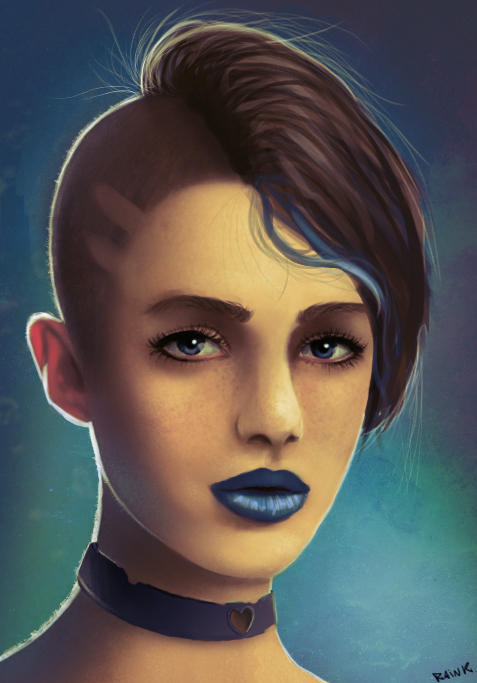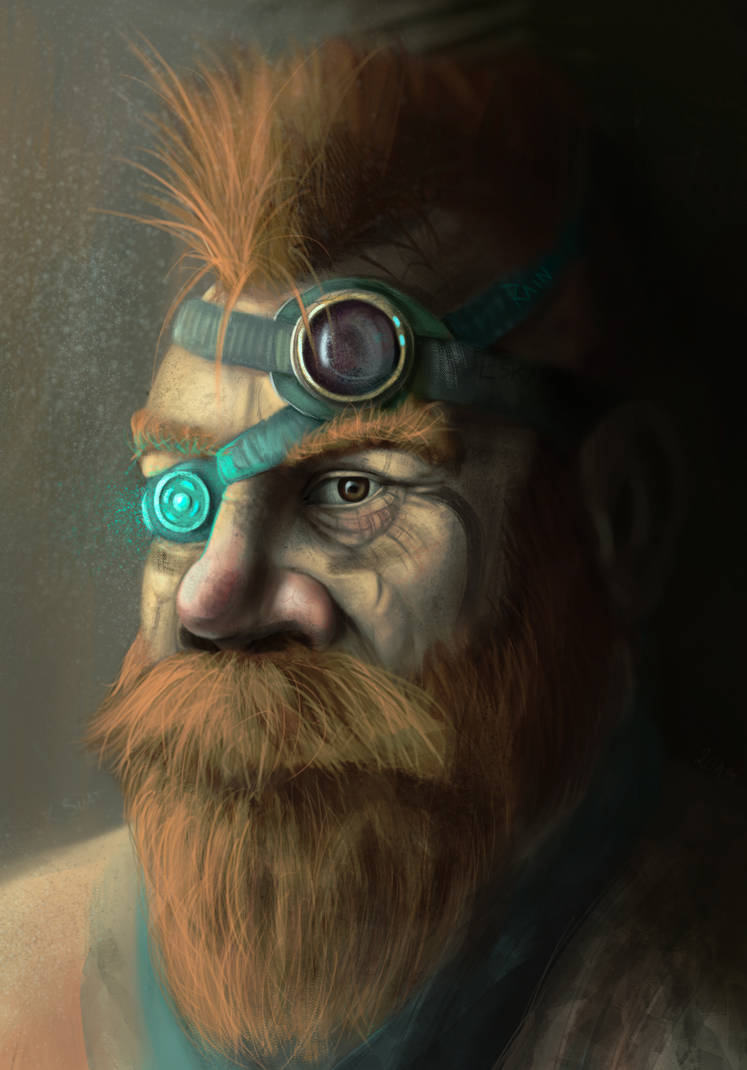 Suggested by lovelessdevotions
see more..
---
If you enjoyed this article please be sure to

it, as this helps these artists get even more exposure.
If you would like to suggest someone for a future
ProjectPorkchop
article please
send a note
to our group: