---
ProjectPorkchop
is all about bringing more exposure to the many talented yet under appreciated artists going unseen on deviantART daily. The artists chosen truly deserve more attention based on low counts of favorites, comments, and watchers, added to their incredible artistic talent.
---

Katarzyna Is a professional digital artist from Poland. She has a wonderful style that combines elements of steampunk, horror and fantasy. Her rendering and coloring are very impressive as are her special effects. Her wildly imaginitive world is definitely one that you will want to visit!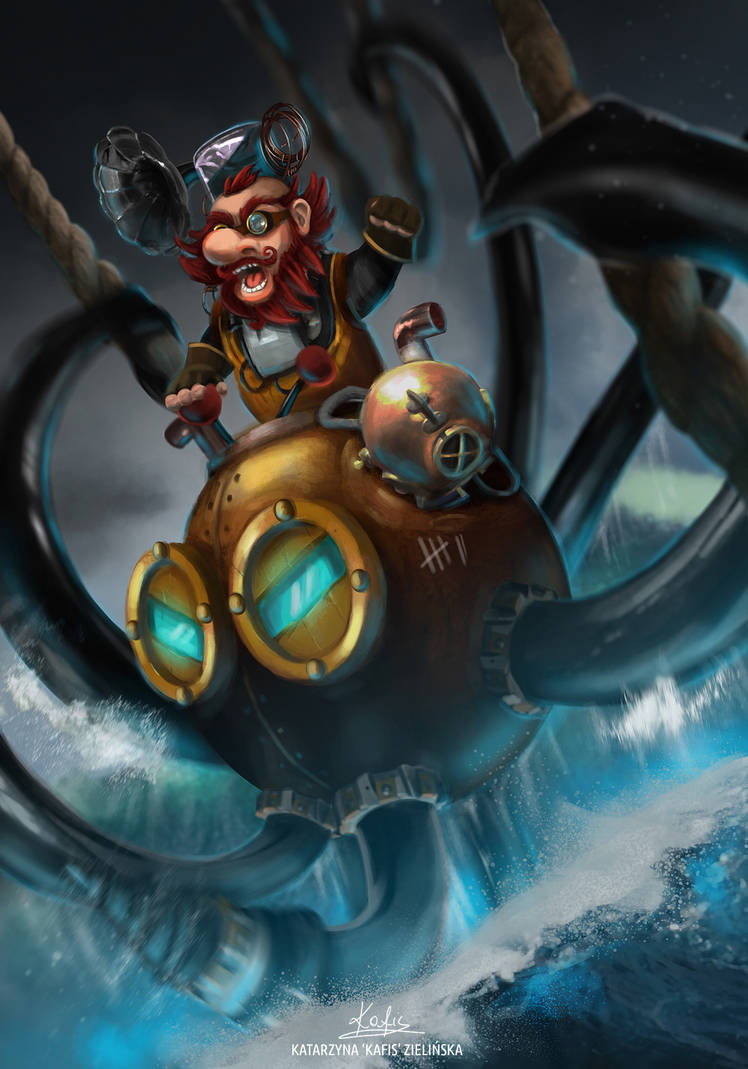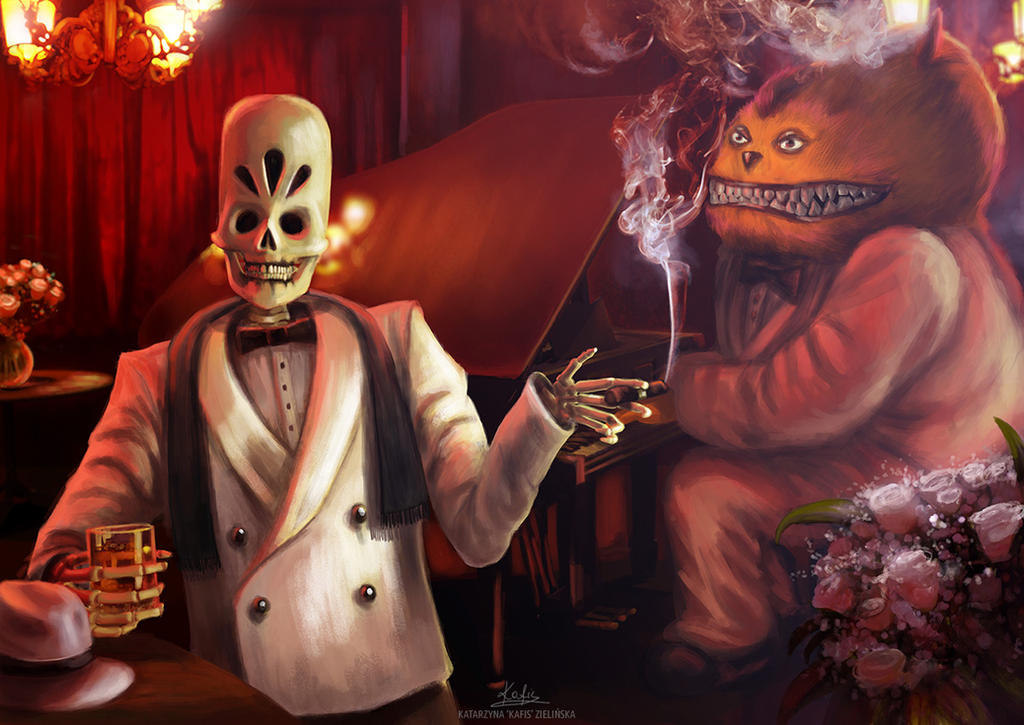 Suggested by lovelessdevotions
see more..
---

Sothen is a traditional art student from Vietnam. This extremely gifted young artist has an amazing eye for detail and her technical skills are really quite exceptional. The subtle, tonal colors give her drawings a delicate beauty and she has a well trained eye for composition. If you like manga, you will adore this artist!
Suggested by PeppermintSoda
see more..
---

Jacopo is a professional digital artist from Italy. He is a very talented portrait painter with a great eye for tones and highlights as well as shading. He can create very realistic details that are so realistic you would think it was a photograph! This impressive artist is definitely worth a look!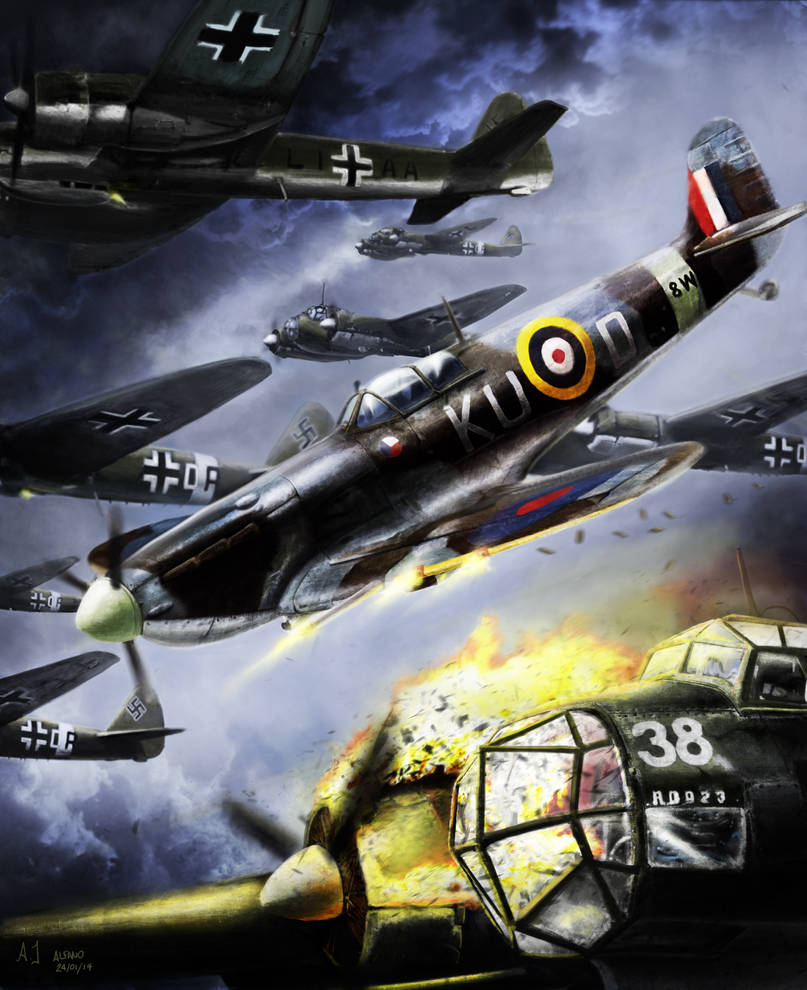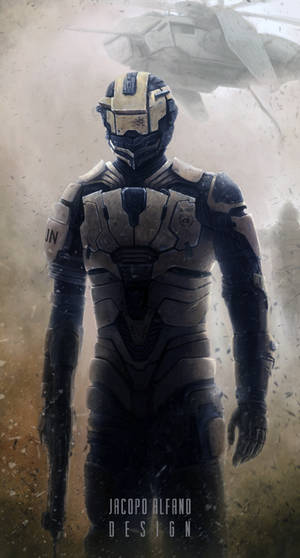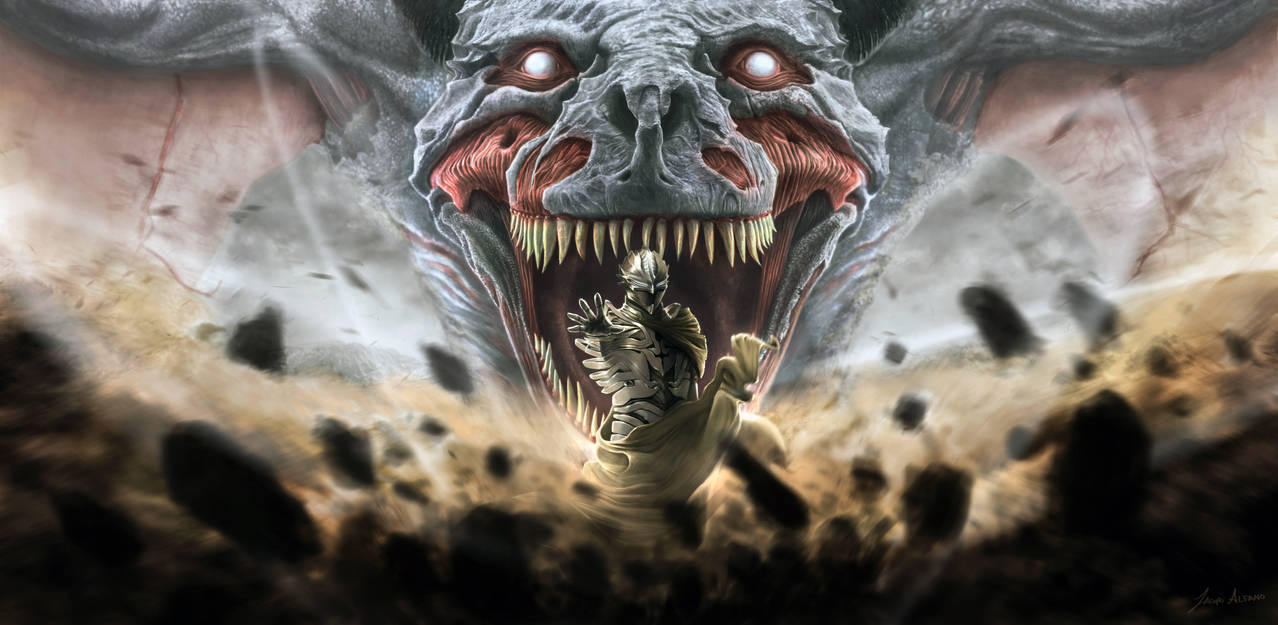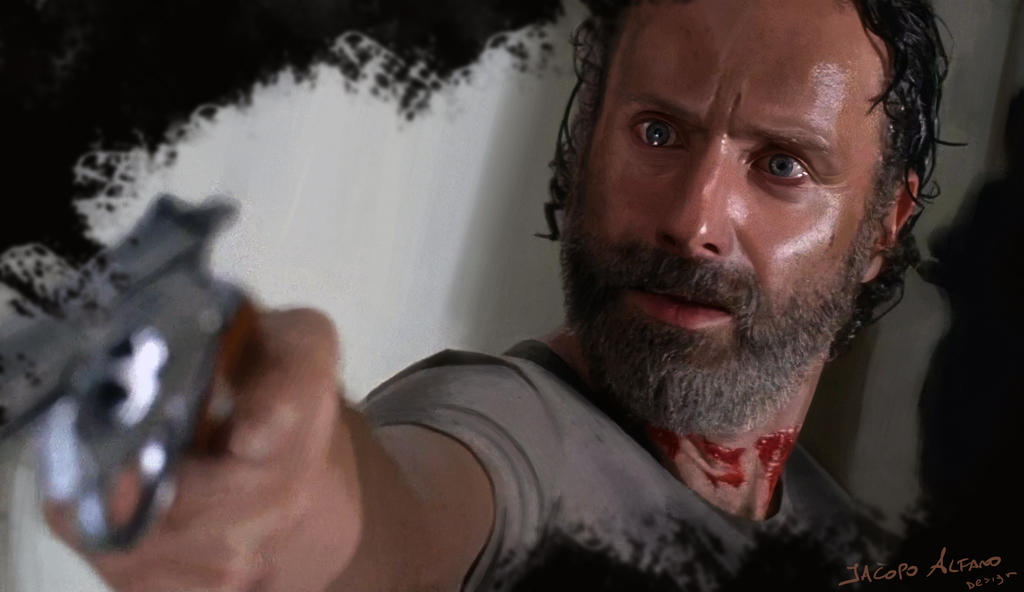 Suggested by NenijaDraws
see more..
---

Artofbinaries is a fim/animation artist from Germany. His gallery is filled with lovely fractal images that are rich in color and texture and have wonderful movement. Please visit his gallery today and check out his work...you won't be disappointed!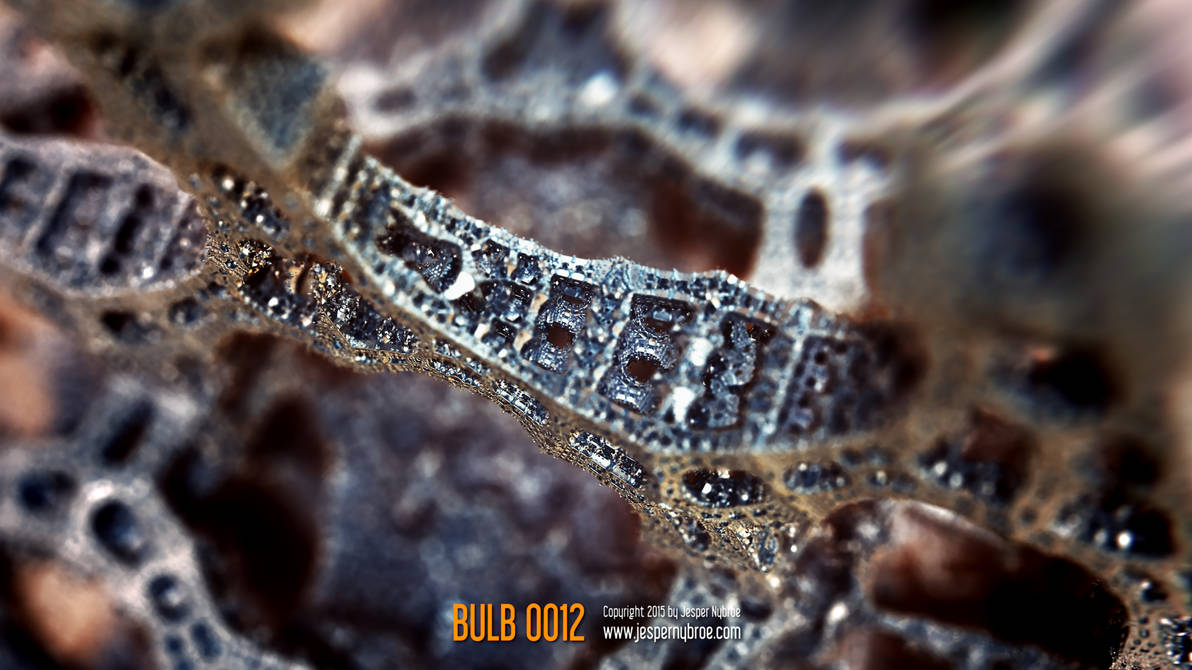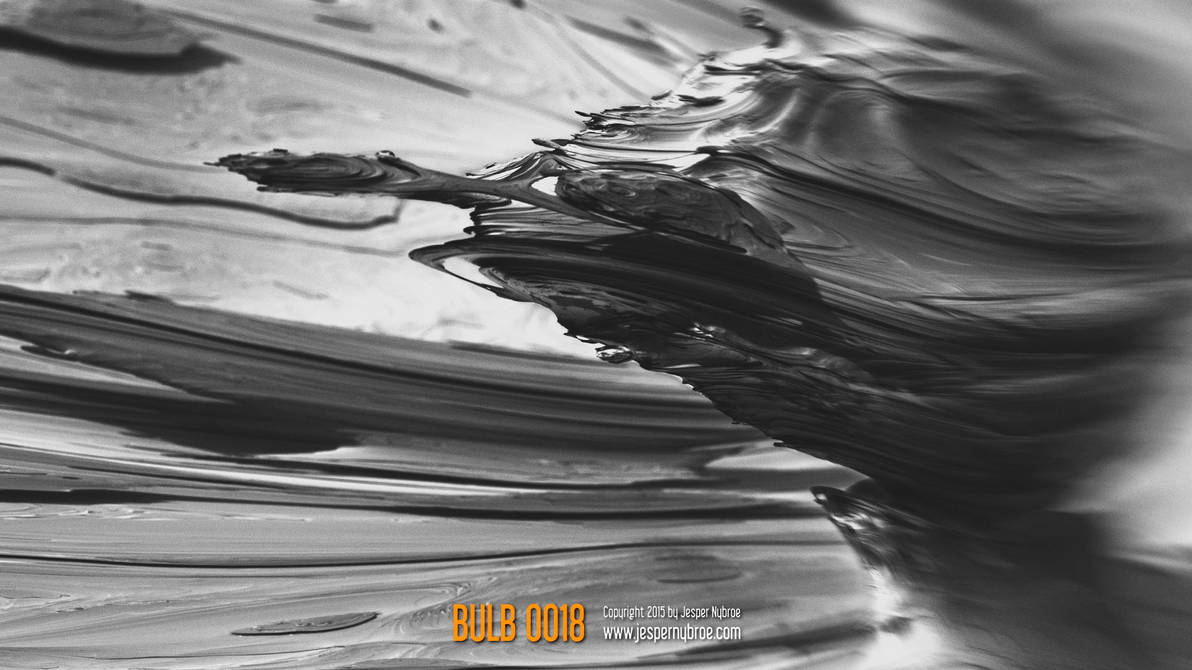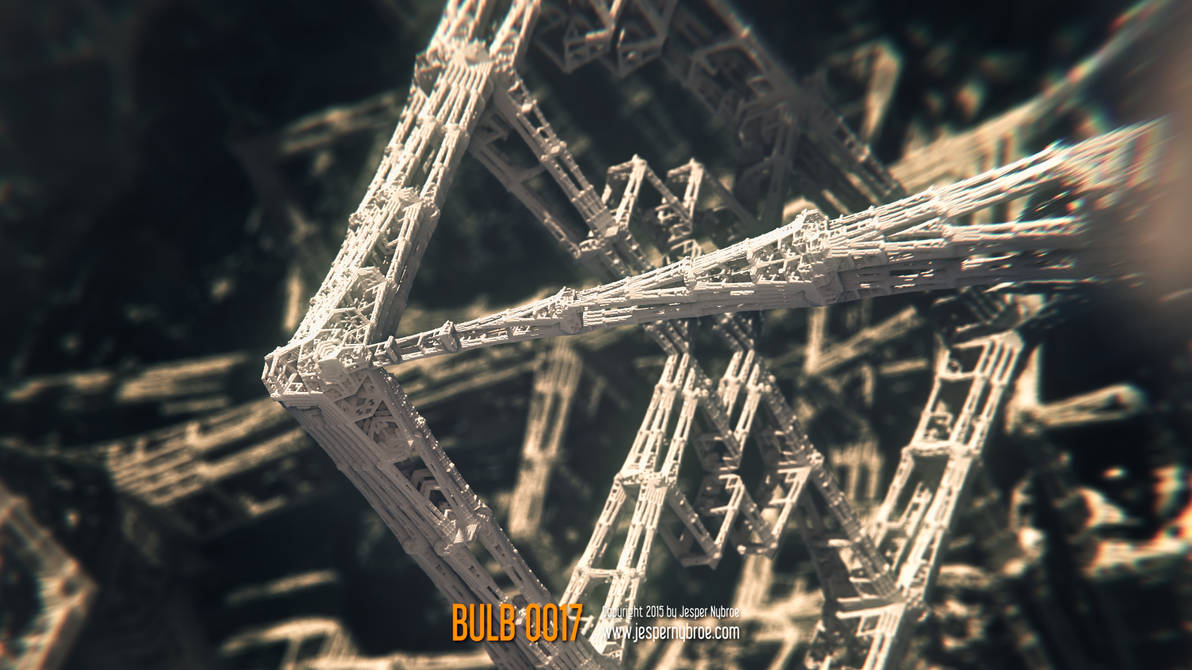 Suggested by tatasz
see more..
---
Meng Lu is a writer from Canada. She is a lovely young lady with a very expressive soul and you can definitely feel the passion in her poetry. She writes about love and life experiences and her poems are very relatable no matter who you are. Her gallery is truly a breath of fresh air!
The WalkFollow me
and I'll show you
a new world
of no limits
filled with daydreams
and secrets.
This is where I reside
my life written in a few lines
tiptoeing through the letter.
Beside each syllable
I'll let you breathe again.
Come forward
Step back
Repeat.
In the land of promises
easy wishes
applaud the fallen
and whisper their tragic tales
through the wood
the darkness
the moon.
Companions
I shall guide you
past your sorrow
your fears
and break your destiny.
Darling, now don't be shy
I won't leave you behind.
Angel
follow me
in my every step
one step at a time.
Fairy talesI want rays of happiness
fields of laughter
blooming with hope
it's my happily ever after.
I want a place to call home
love is forever.
It's okay to be safe
it's my happily ever after.
I want a kingdom of fear
of tear soaked laughter.
This is what I wanted
I wanted forever.
I want time to stop
the first time you smile.
I want to treasure this moment
just for a little while.
I want once upon a time
I want pages and chapters
I want them to know
this is my happily ever after.
and then they'll see
it should've been forever.
The last words will be:
And they lived happily ever after.
Song of ShelterYou are the life in my garden of silence
Blooming with thoughts and memories.
My heart is waiting for a soft promise
As golden snow covers this fleeting fantasy.
Under the mist lies the most beautiful secret
I am born within, amidst the storm and rain.
The lock is the key, in your soul you kept it
As the moon will wash away the tears and the pain.
Follow me through the path of spring
My angel of forever stands beside.
In time and power, your silver wings
Where will I go if you don't need to hide?
Burning away, fading away, in a delicate slumber
Tell me your wishes until lips bleed.
Once upon a time, you were my happily ever after
To know that you still remember, that's all I need.
Remember me, through the dark and night
As the breath of winter covers your soul.
And the wind will guide you back to life
Through the silence, remember home.
 
Seconds to InfinityIf I could turn back time
I would walk by your side
And maybe hold your hand.
If I could turn back life
I would cheer you on
And maybe be your friend.
If I could go back when I
First saw your smile
Maybe I would have stayed for a while.
If you could come back
I would hold you once more
Maybe like never before.
If you could come back to me
I will run after you
And maybe catch you before you fall.
If we met in another life before
If I could be reborn
Let's meet in another life again.
And I will maybe hold your hand
And I will maybe be your friend.
Maybe, maybe…forever again.
 
Suggested by Niflem
see more..
---
If you enjoyed this article please be sure to

it, as this helps these artists get even more exposure.
If you would like to suggest someone for a future
ProjectPorkchop
article please
send a note
to our group: