---
ProjectPorkchop
is all about bringing more exposure to the many talented yet under appreciated artists going unseen on deviantART daily. The artists chosen truly deserve more attention based on low counts of favorites, comments, and watchers, added to their incredible artistic talent.
---

Eduardo is a professional illustrator from Spain. He excels at creating beautiful fantasy and fan art pieces in a variety of media from guache and pencils to watercolor and even a bit of digital. His shading and blending are superb and he is an incredible storyteller. He has even been awarded a Daily Deviation!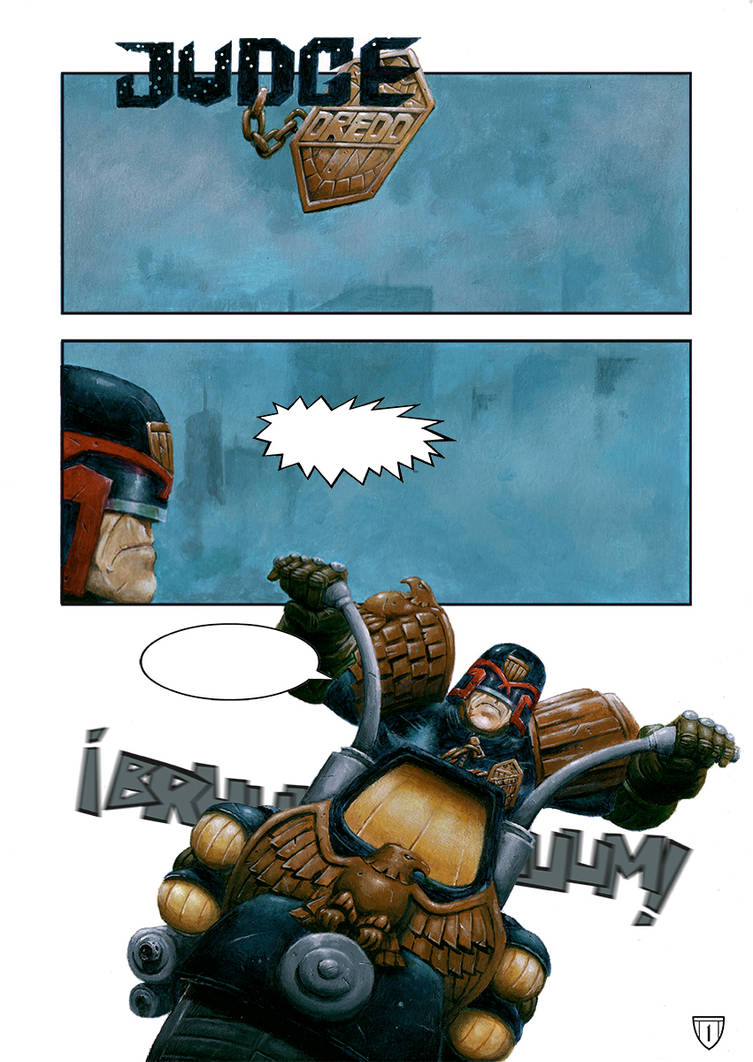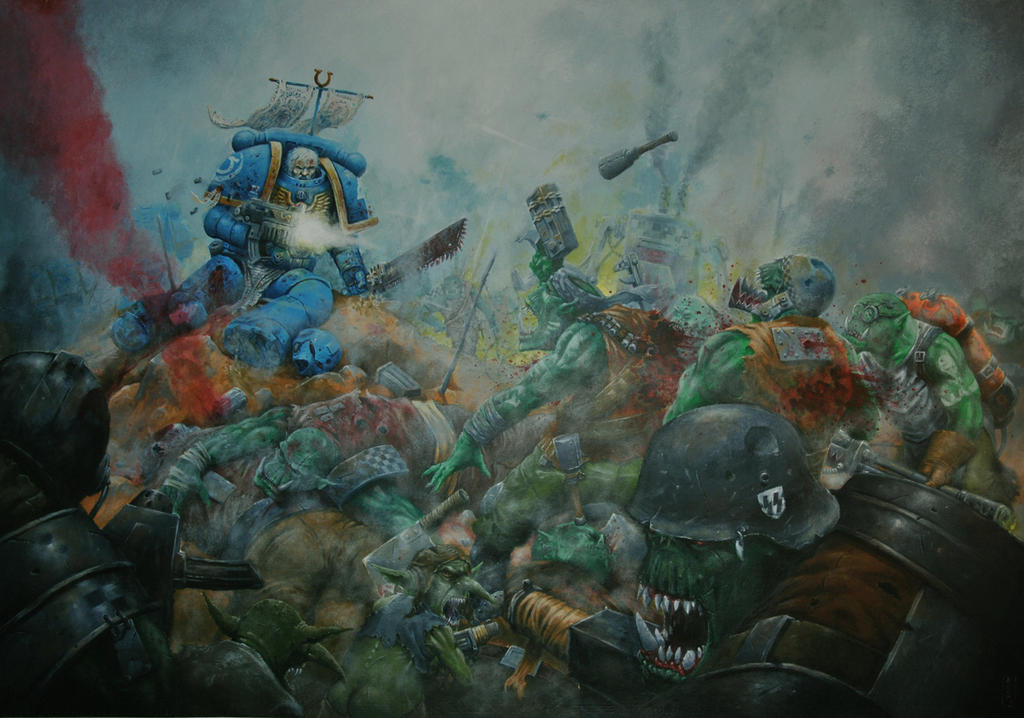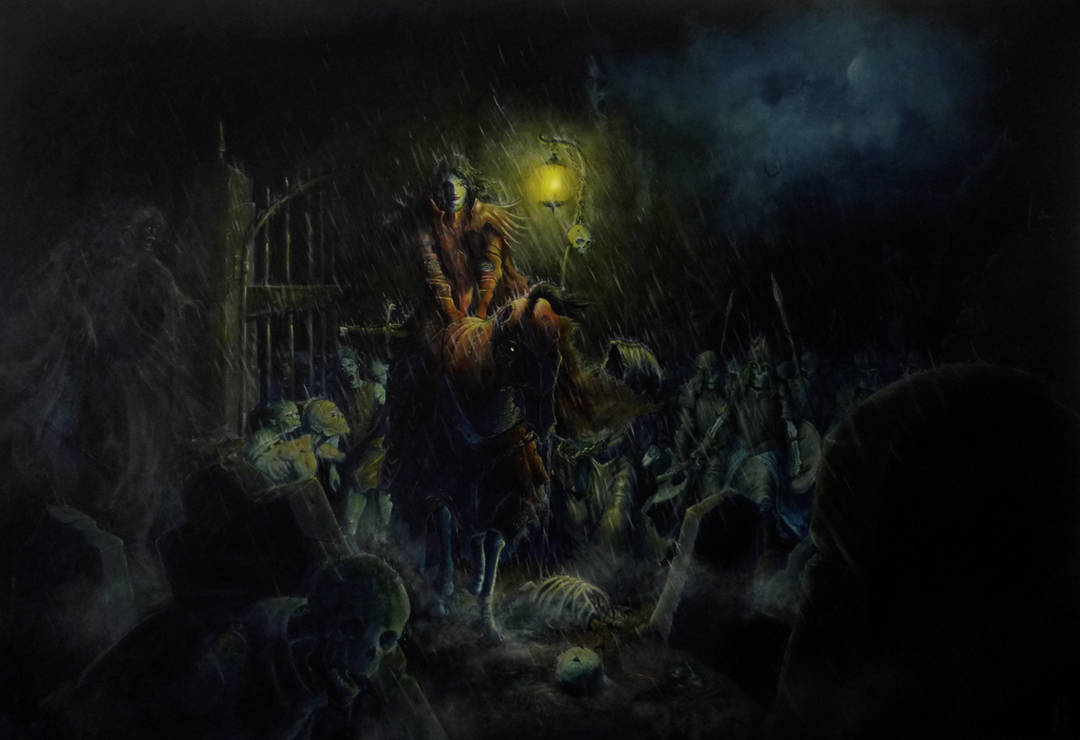 Suggested by lovelessdevotions
see more..
---

Khaliqa is a varied artist from the US. She had a wonderful sense of design and utilizes bold, contrasting colors as well as intricate patterns and background elements for a lovely effect. Her characters are full of personality and dramatic energy and you are sure to enjoy everything she has to offer!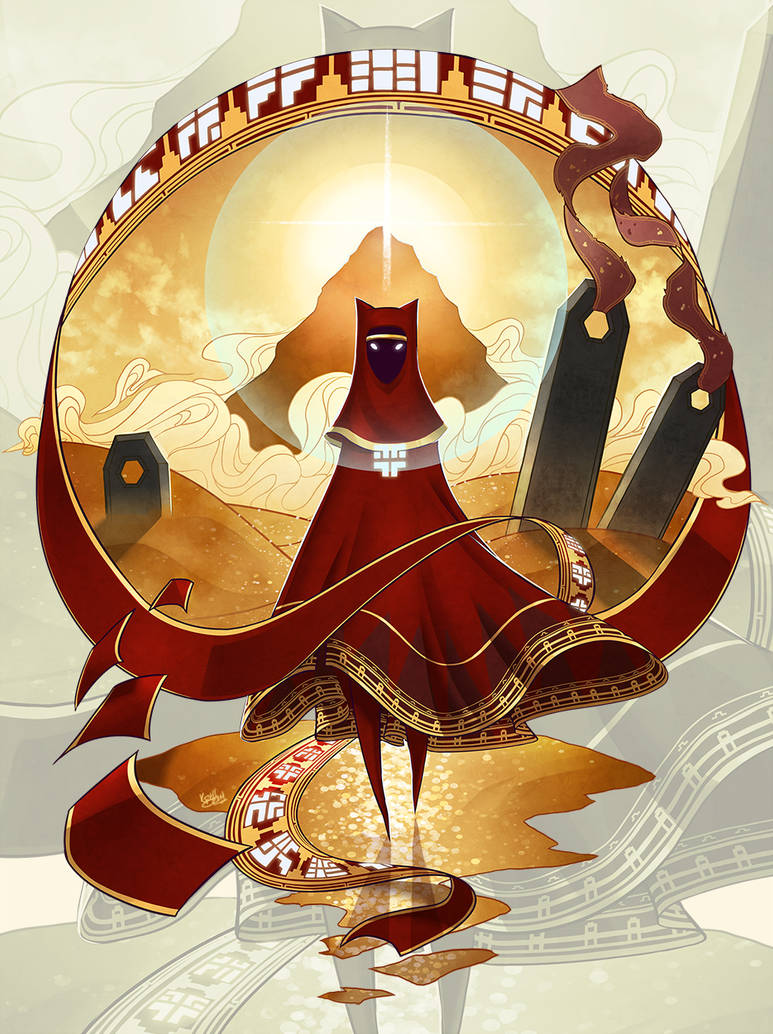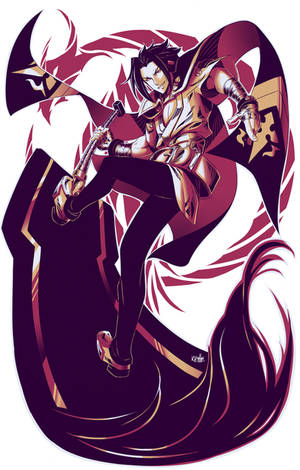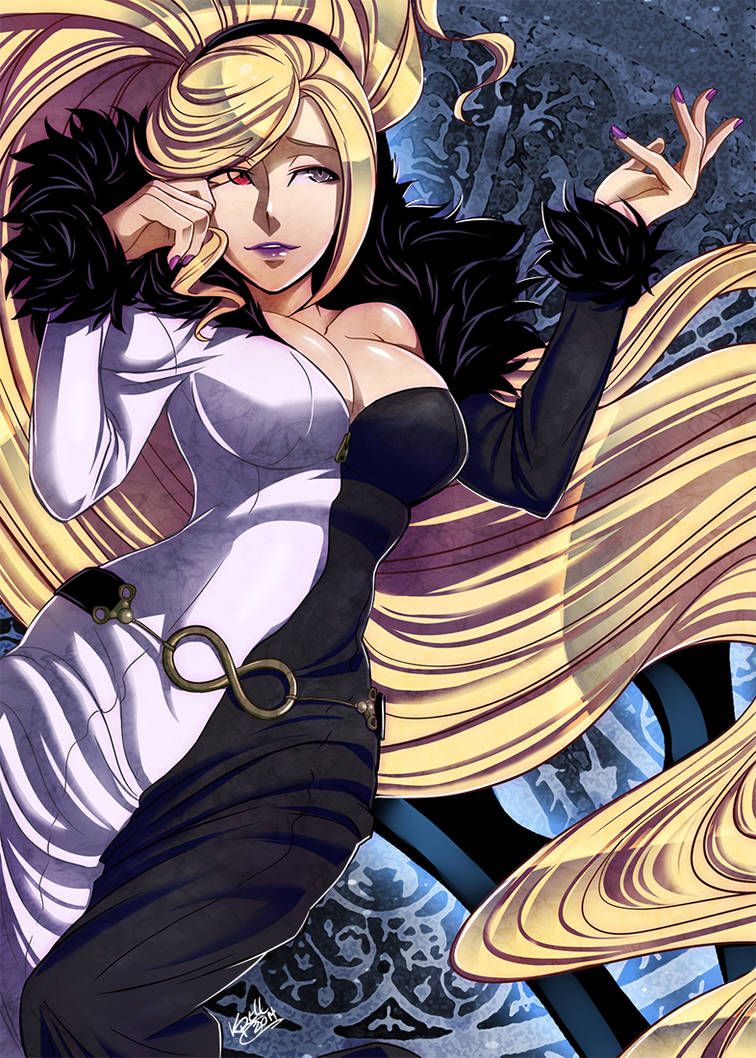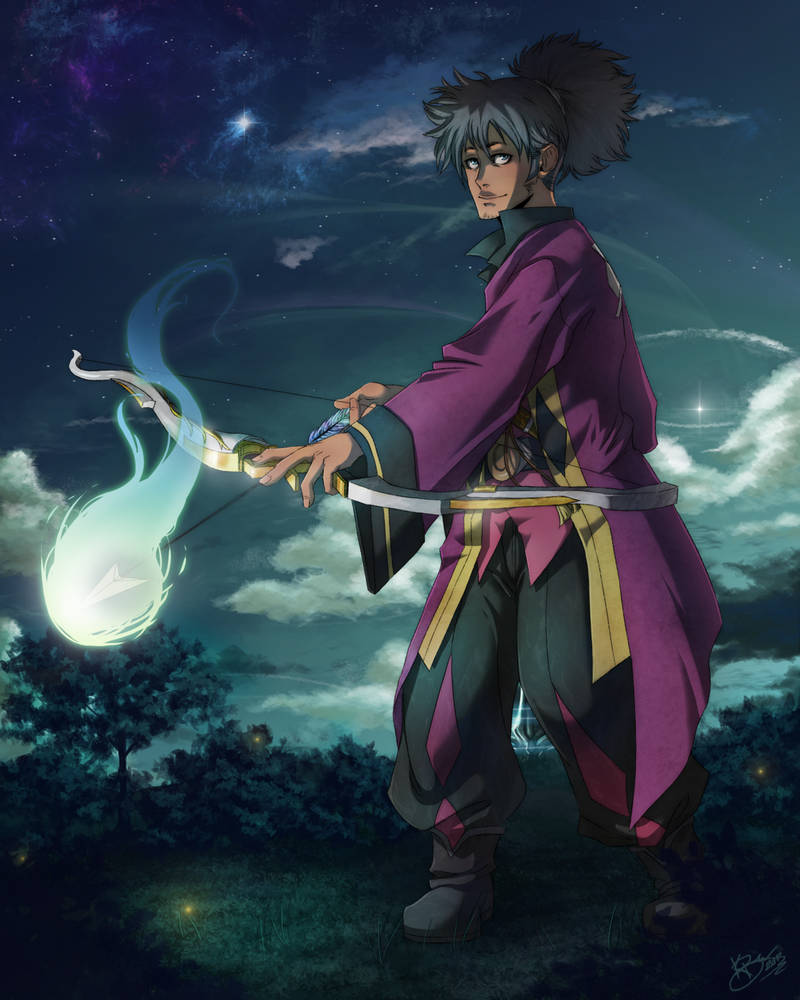 Suggested by lovelessdevotions
see more..
---

Grzegorz is an illustrator from Poland. His children's book style is unique and very whimsical and combines a muted, soft color palette with simply rendered but very expressive characters. He has created a very charming dreamworld that will surely bring out child in you!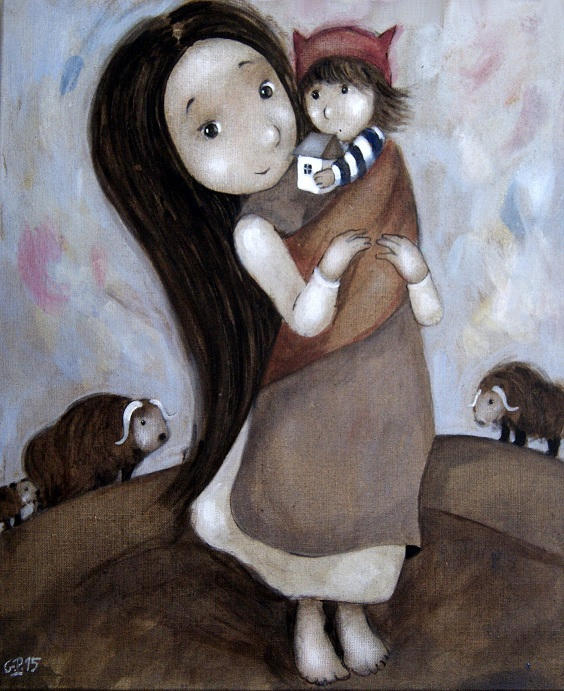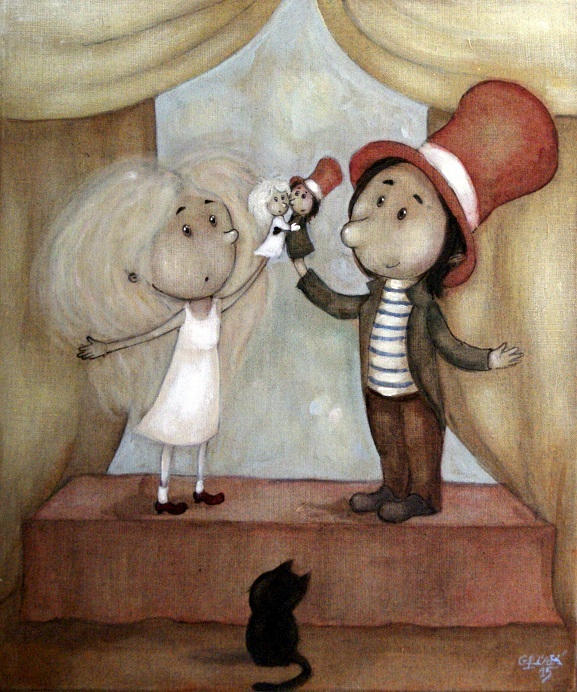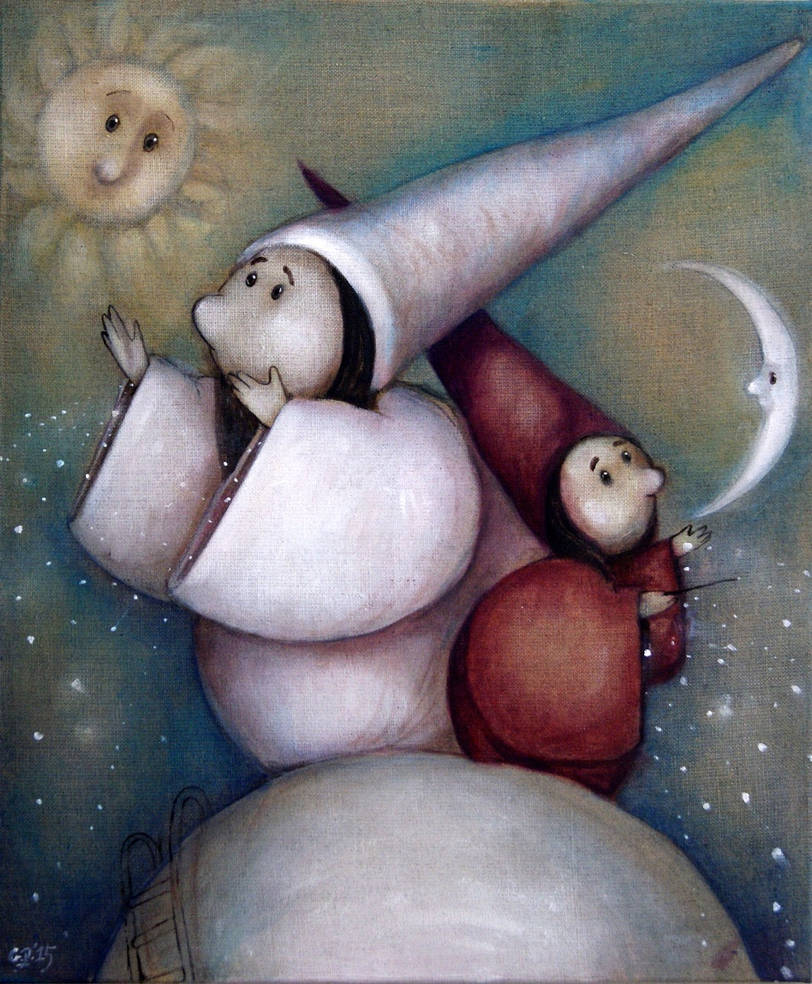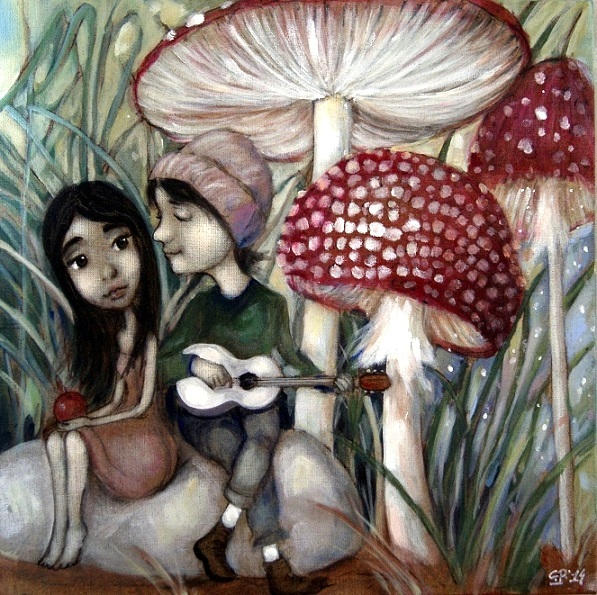 Suggested by TinyWild
see more..
---

Vega-Artworks is a digital artist from France. His works are dark and dramatic and occassionaly feature villains from popular fandoms as well as his own characters. He is great with dramatic lighting and his bright contrasting colors give his works a sense of excitement and danger. If you love dark fantasy and comic art, this artist is for you!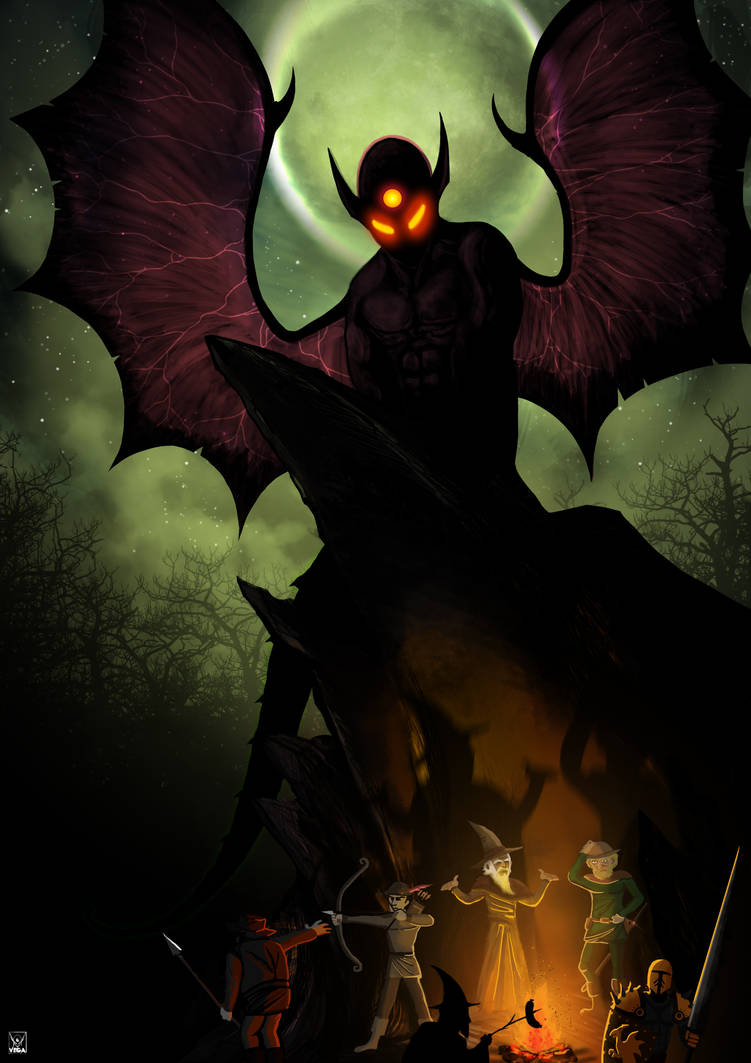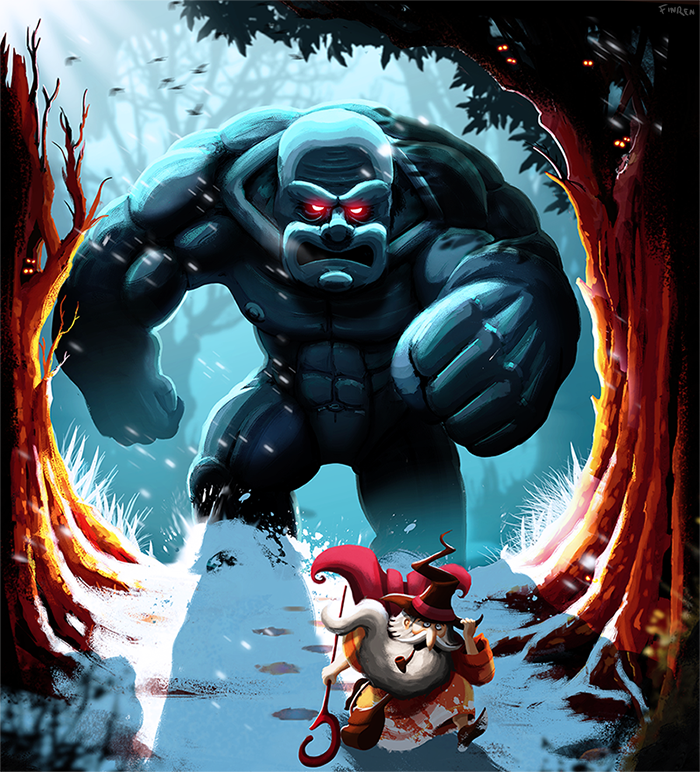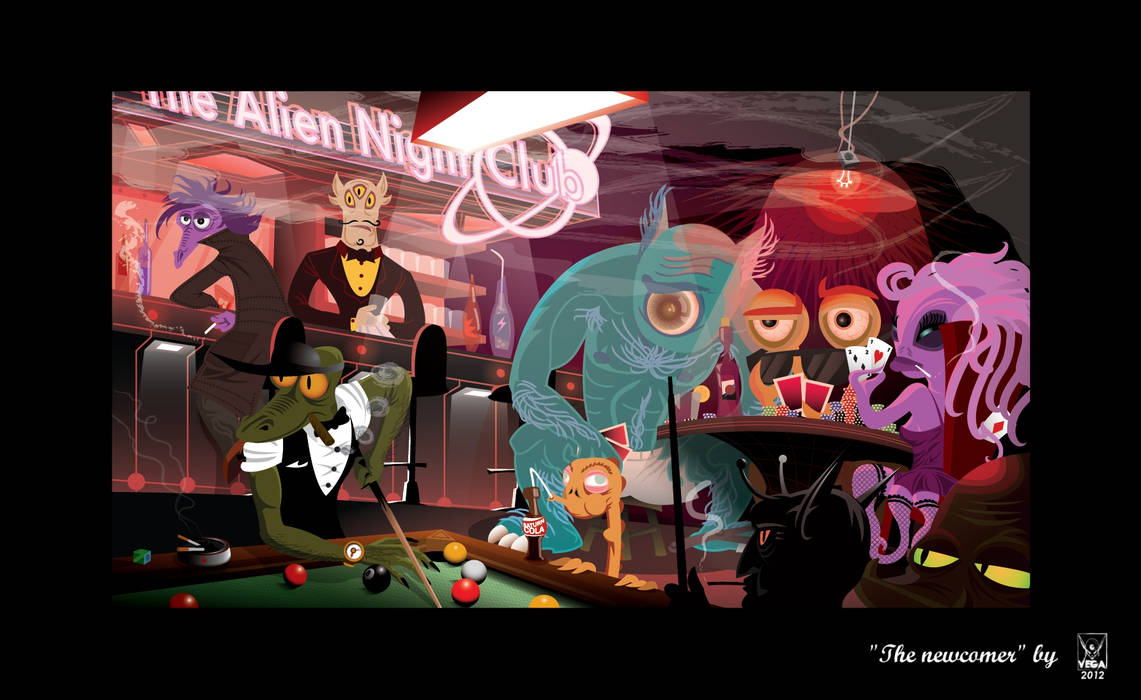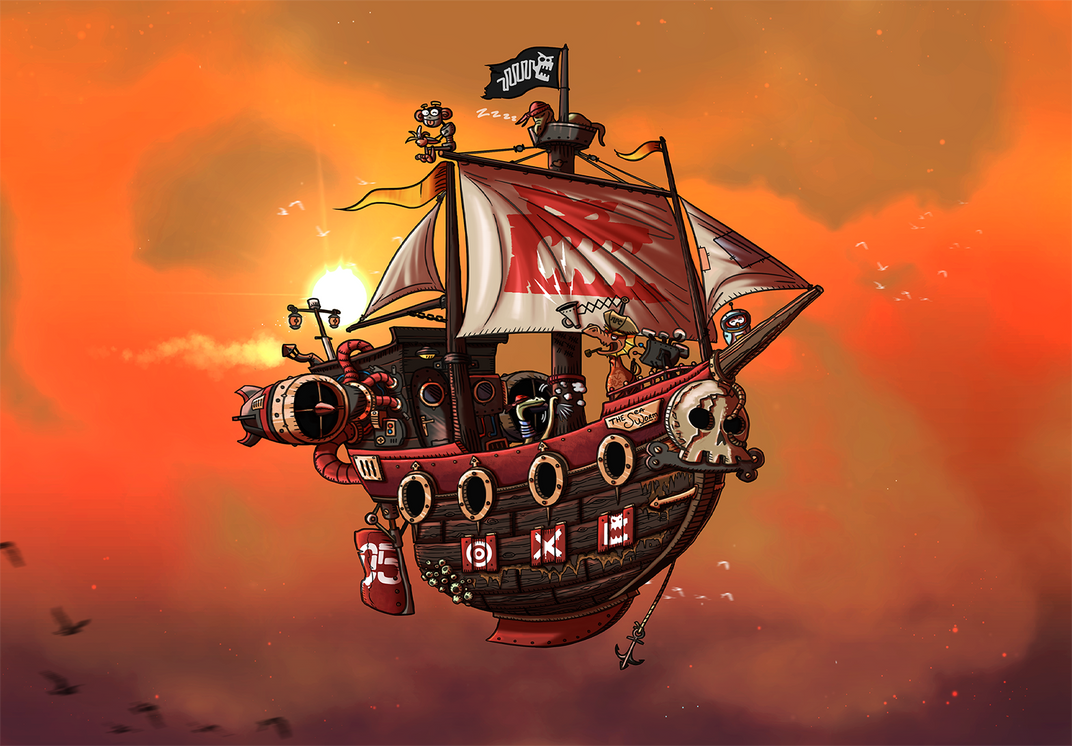 see more..
---

Wesley Is a traditional artist from the US. He is a genius with watercolors and pencil and captures every nuance of his subject from dramatic shadows to subtle color changes. What is most captivating about his portraits is his realistic use of light which will surely inspire you! This is one artist you don't want to miss!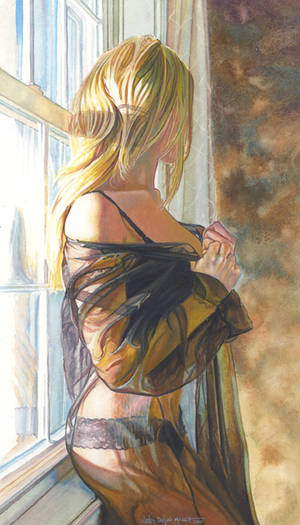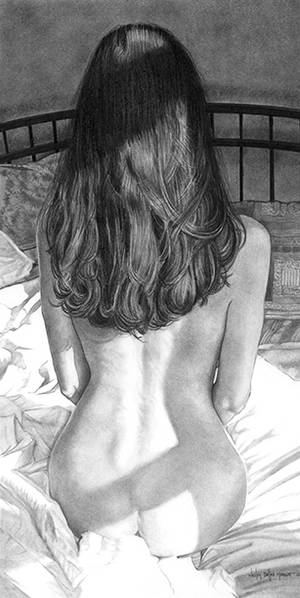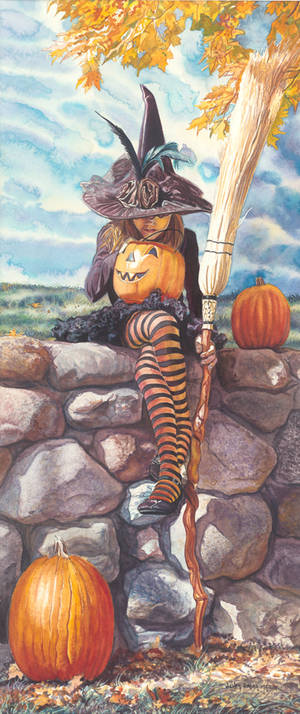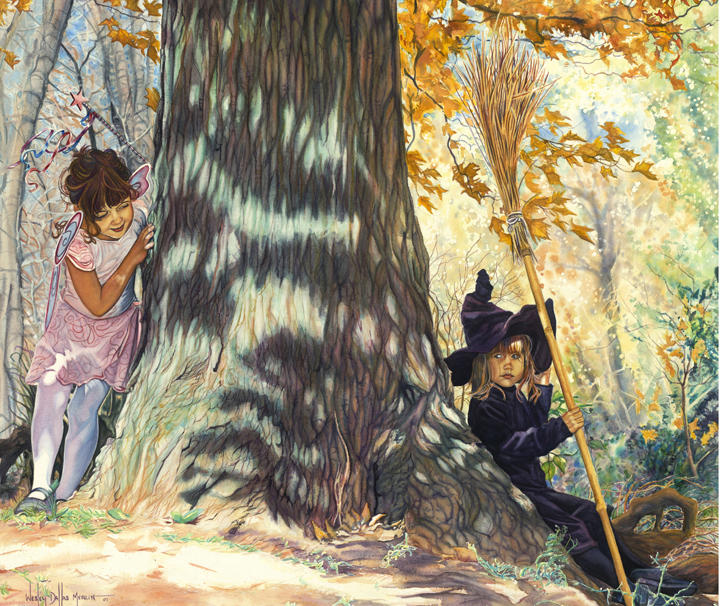 Suggested by TinyWild
see more..
---
If you enjoyed this article please be sure to

it, as this helps these artists get even more exposure.
If you would like to suggest someone for a future
ProjectPorkchop
article please
send a note
to our group: