---
ProjectPorkchop
is all about bringing more exposure to the many talented yet under appreciated artists going unseen on deviantART daily. The artists chosen truly deserve more attention based on low counts of favorites, comments, and watchers, added to their incredible artistic talent.
---

Michal is a professional digital artist from Poland. His awe-inspiring works combine fantasy and horror and have a dark yet magnetic beauty. His ambient lighting effects are simply amazing and create the perfect atmosphere. Michal is also available for commissions so check out his page today!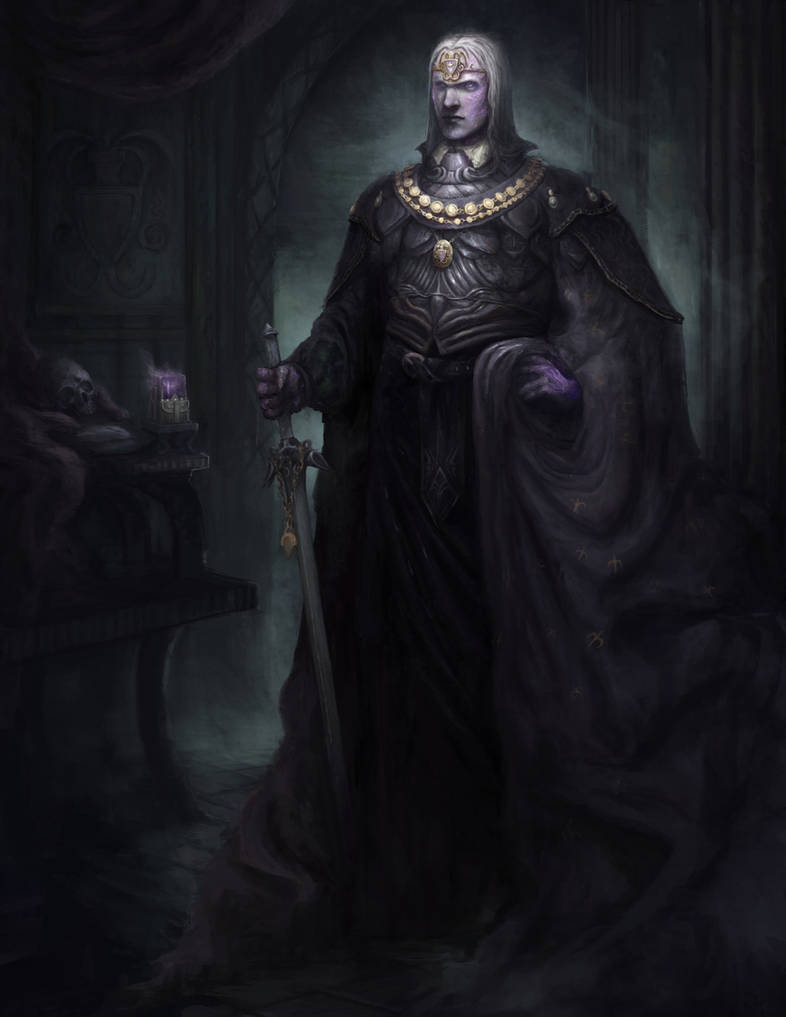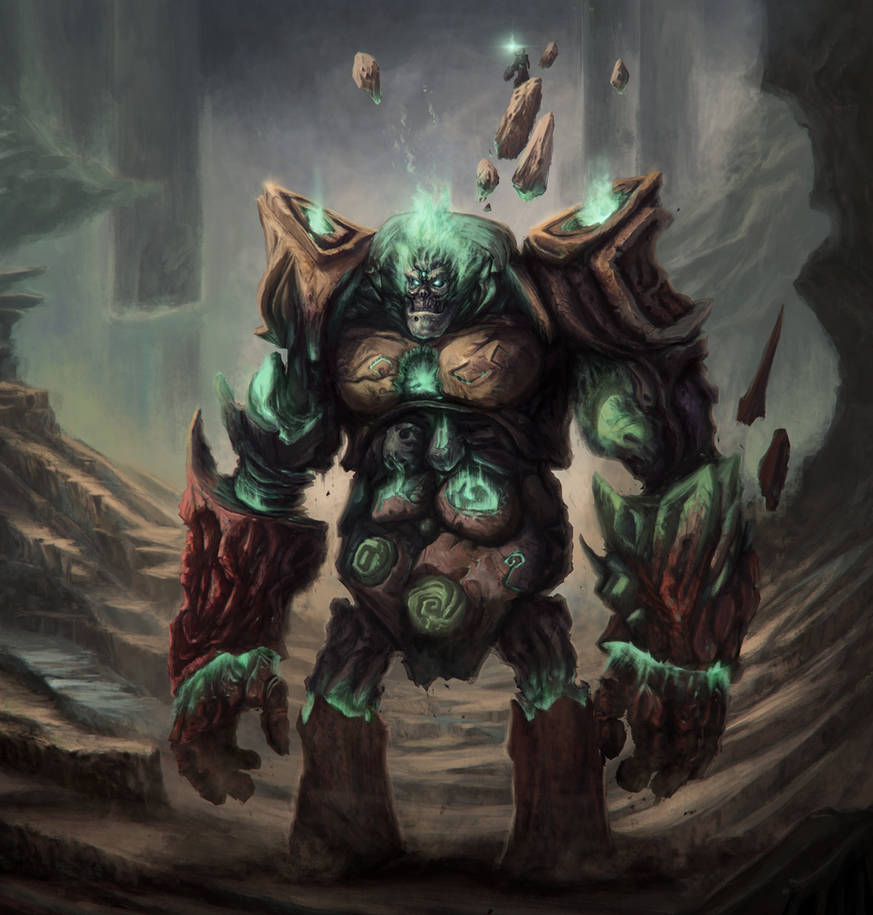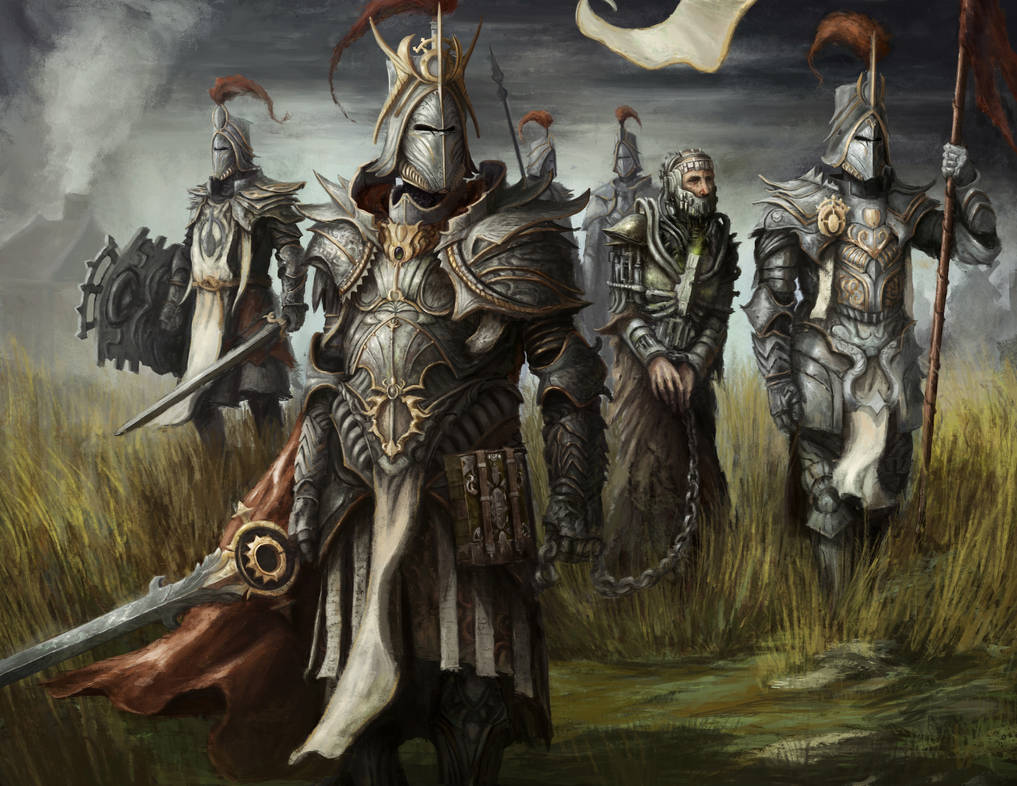 Suggested by lovelessdevotions
see more..
---

Long is a traditional art student from the US. A brilliant watercolor artist, Long captures every nuance of his subject from a slight change in lighting to the most subtle color shifts. His colors are very vibrant and he makes great use of texture. This very talented artist definitely deserves more attention!
Suggested by TinyWild
see more..
---

April is a 2-D animator and illustrator from the US. She is a highly celebrated award winning artist who has worked for companies such as Disney, Fox, Sony and others and also does children's book work. She has a unique, colorful and ornate style that is quite charming. Please visit her page today and leave some feedback!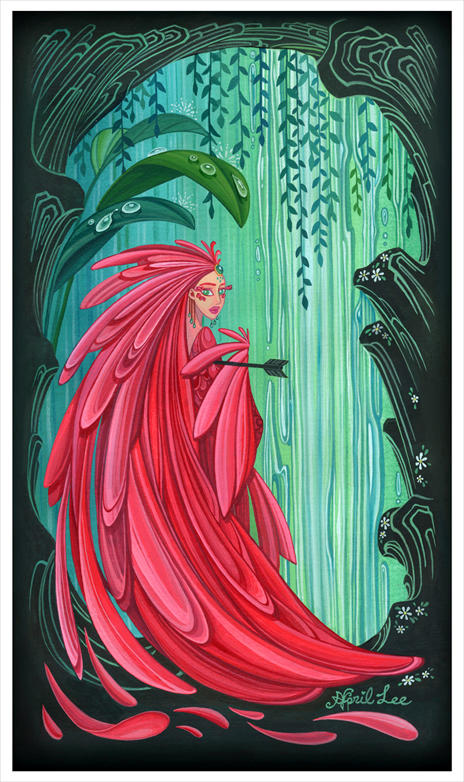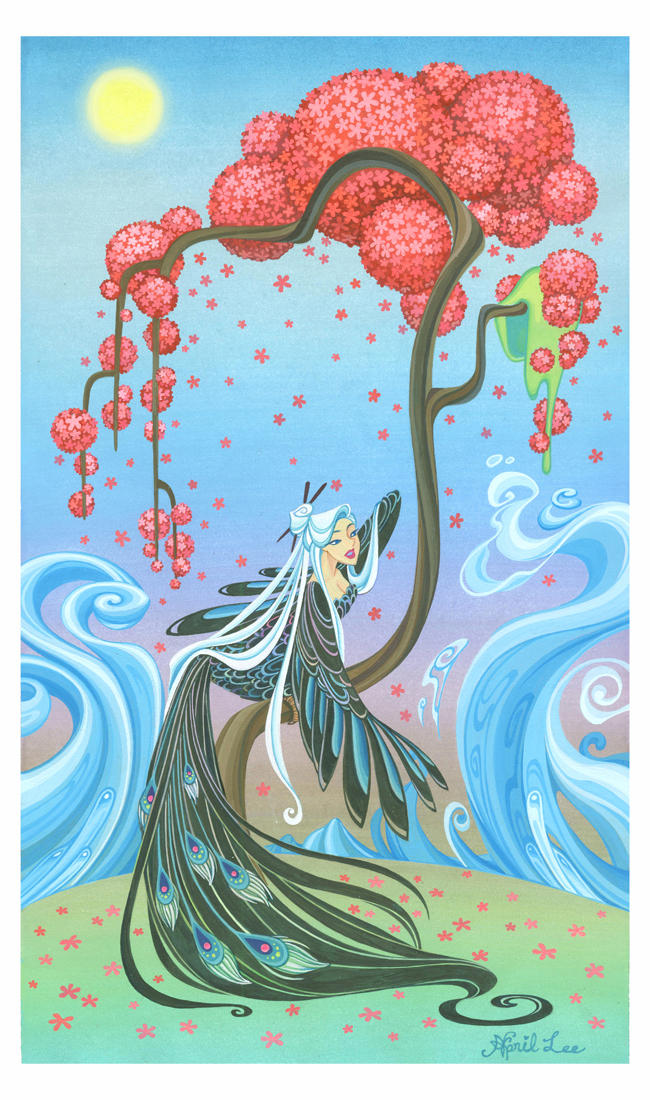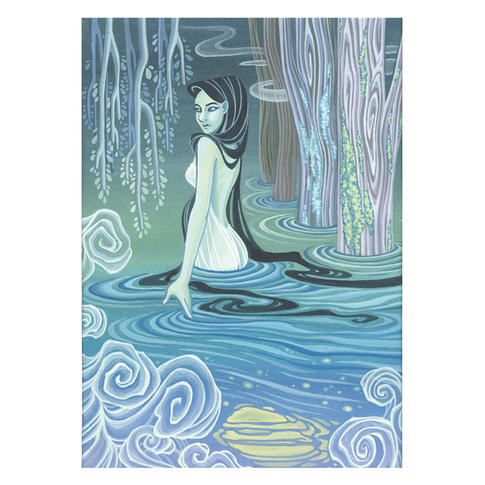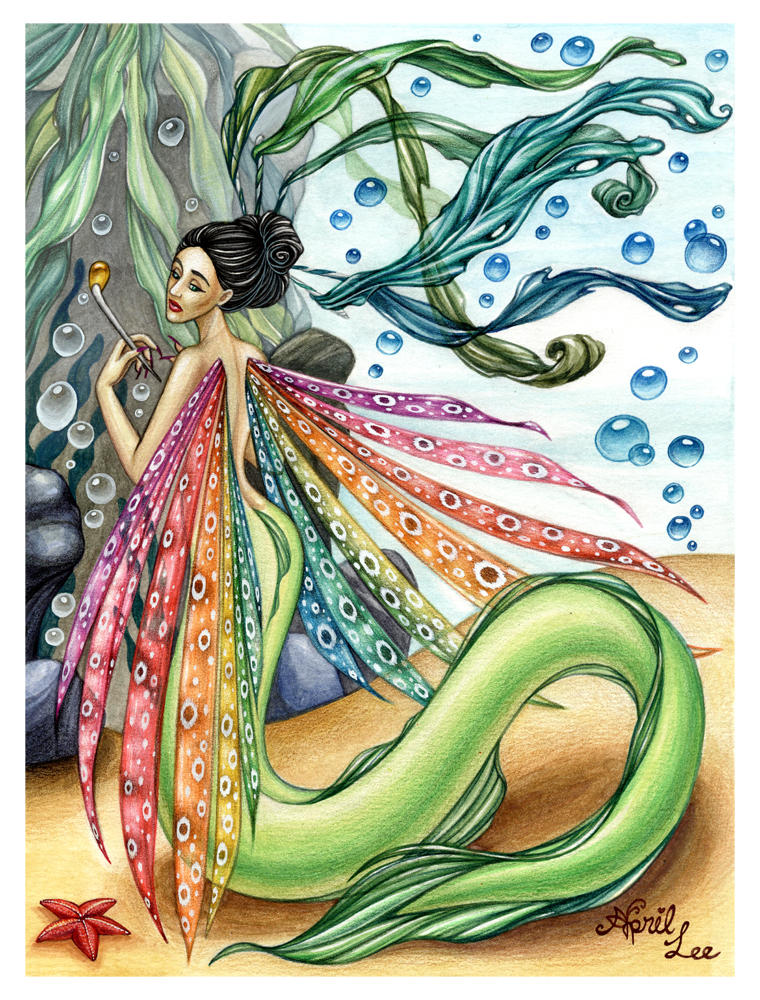 Suggested by TinyWild
see more..
---

Erika is a traditional art student from the US. She has been enamored with the arts since childhood and considers her talent a "gift from God." Her work is spiritual, ethereal and dreamlike with beautiful colors and mystical themes. Her ornate, hand drawn mandalas are also something to see!
see more..
---

Makoto is a digital artist from Japan. His primary theme of choice is ancient Japan, Central Asia and the Napoleanic Wars. His charming digital works resemble traditional oil paintings in both color and texture. His character development is wonderful and he is quite a fantastic storyteller. This artist definitely deserves more watchers!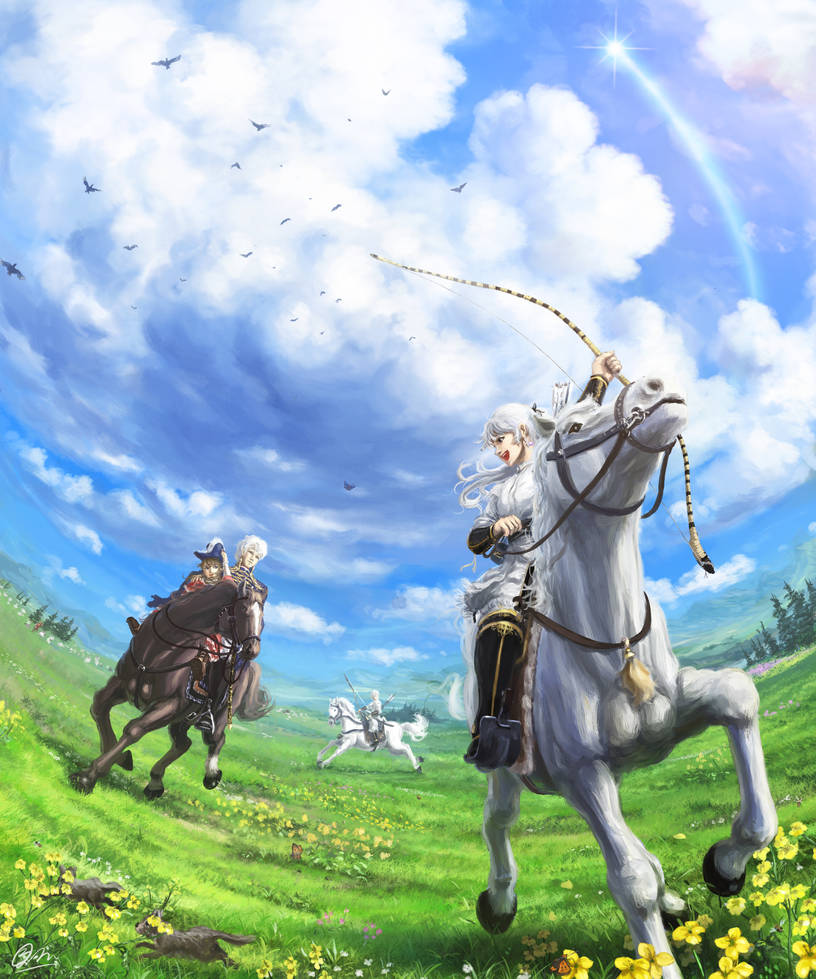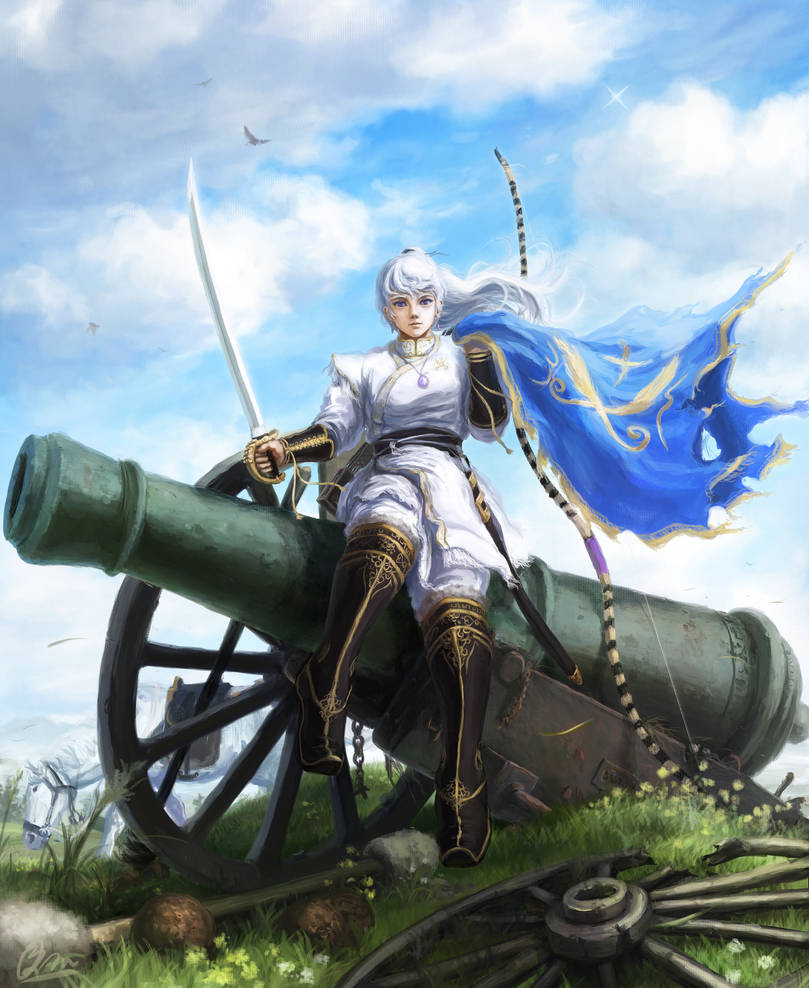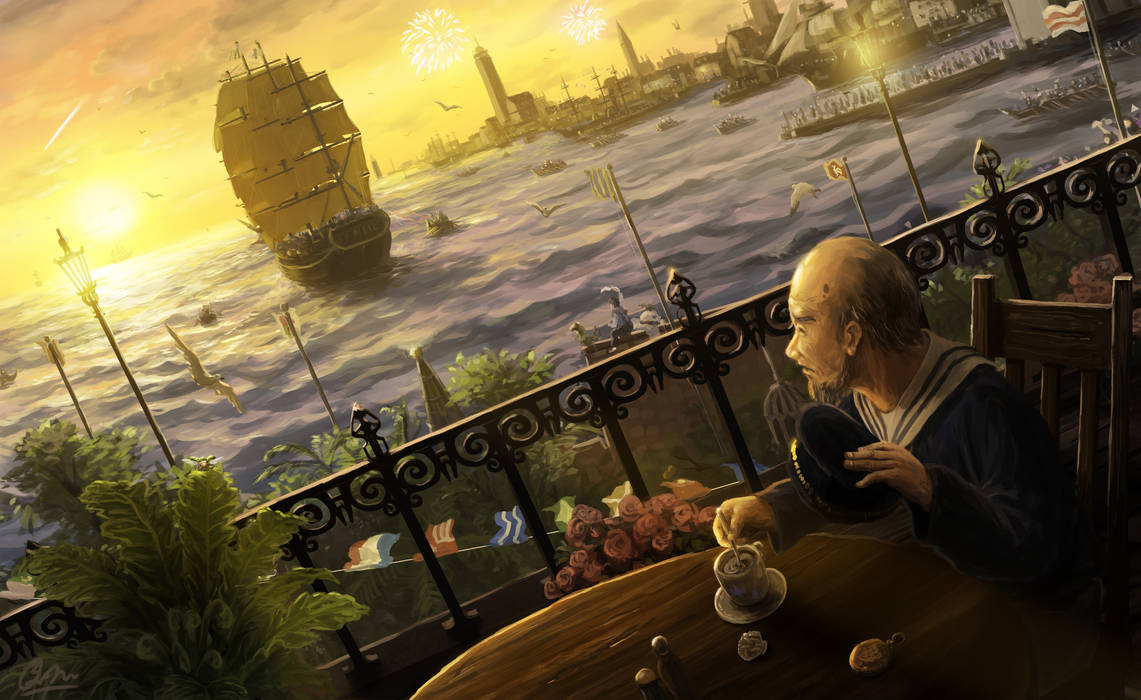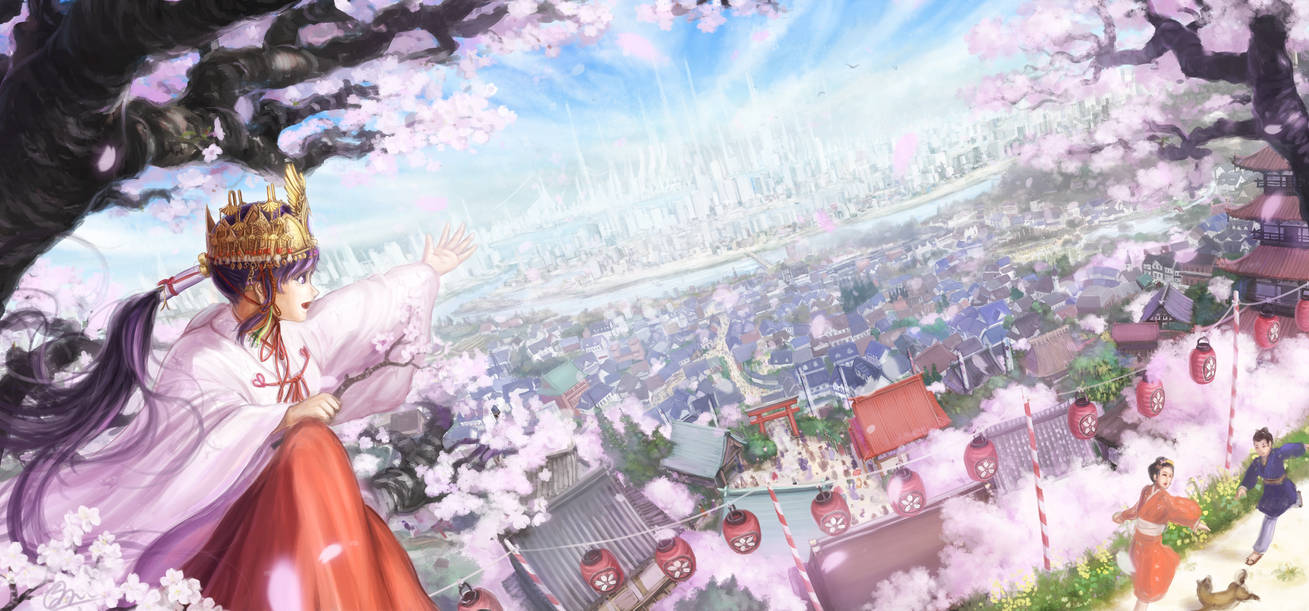 Suggested by PeppermintSoda
see more..
---
If you enjoyed this article please be sure to

it, as this helps these artists get even more exposure.
If you would like to suggest someone for a future
ProjectPorkchop
article please
send a note
to our group: