---
ProjectPorkchop
is all about bringing more exposure to the many talented yet under appreciated artists going unseen on deviantART daily. The artists chosen truly deserve more attention based on low counts of favorites, comments, and watchers, added to their incredible artistic talent.
---

Tomasz is a traditional art student from the UK. Beautiful and haunting, his watercolor and pen mixed media portraits are wonderful in their simplicity. He creates so much emotion with just a few strokes of a brush and some splashes of color. Tomasz is new to our community, so be sure to give him the warm welcome he deserves!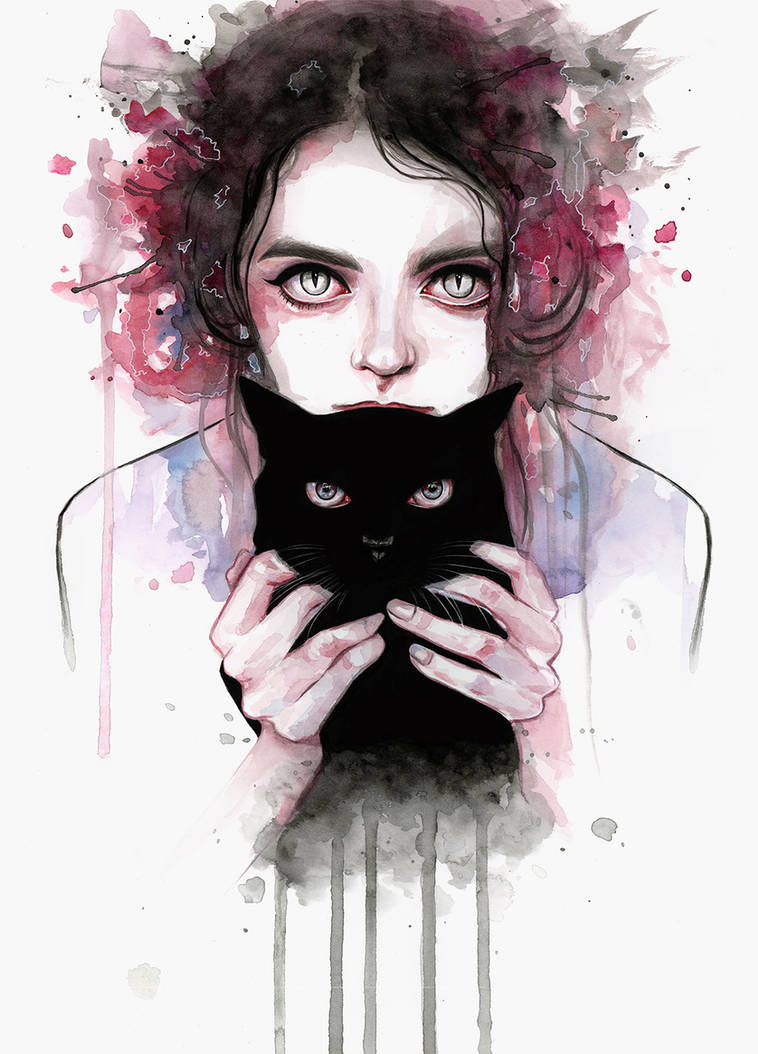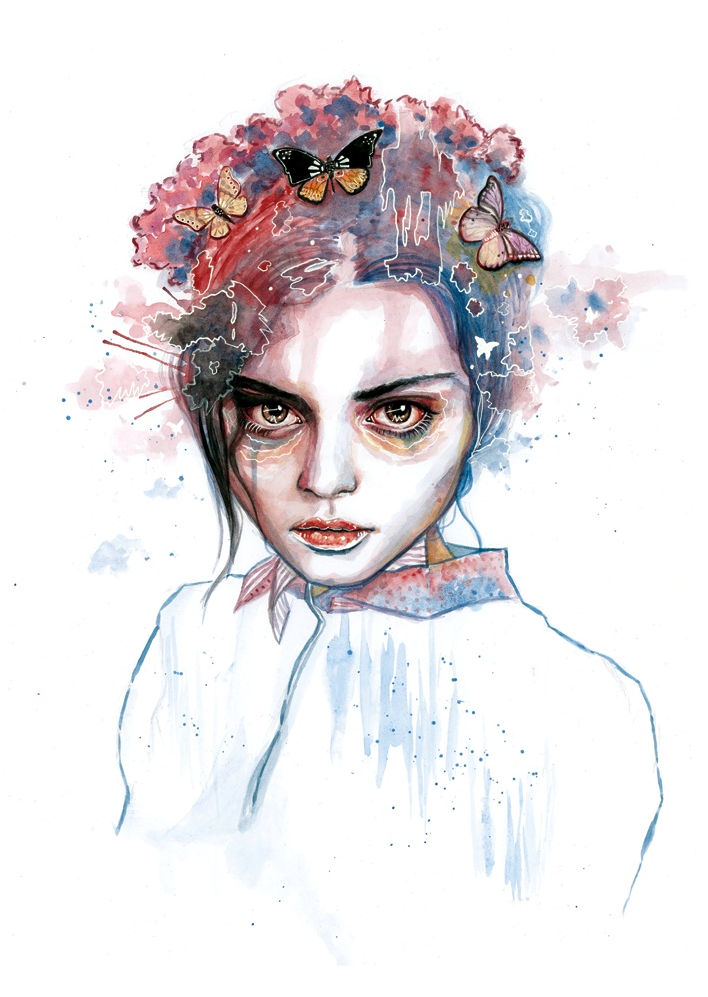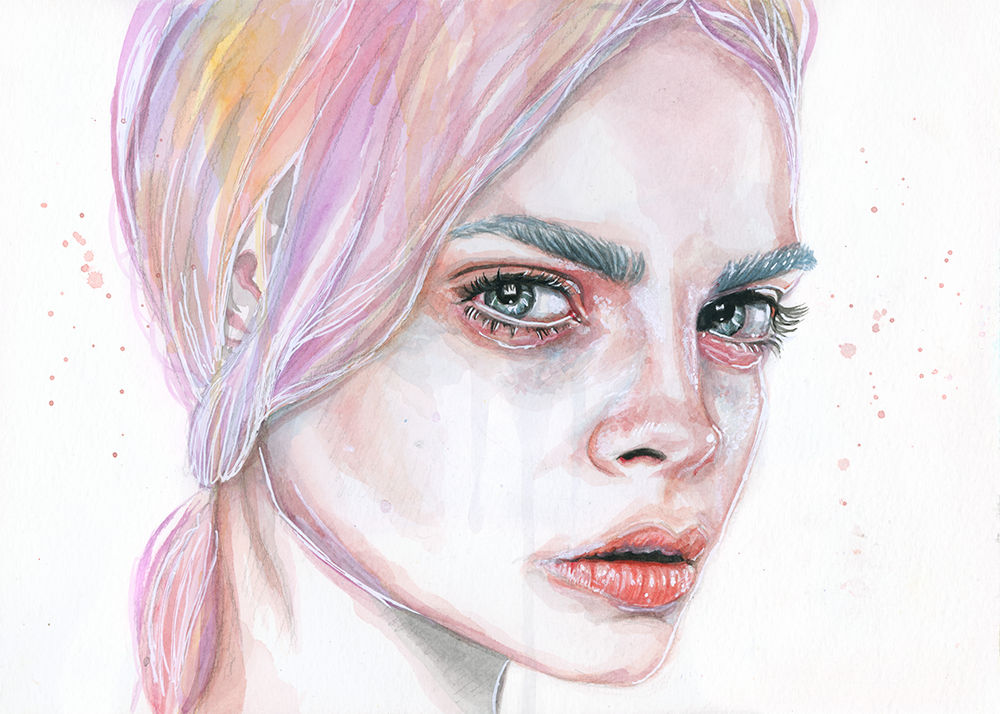 Suggested by Shyree
see more..
---

Petros is a professional digital artist from Greece. His dream is to work as an Illustrator/Animator in the gaming industry and his passion for art is something he has felt since childhood. He is currently working on an ambitious project called "The Perseus Project" where he illustrates a scene from a book and uploads it every saturday. Don't miss out on this wonderful series!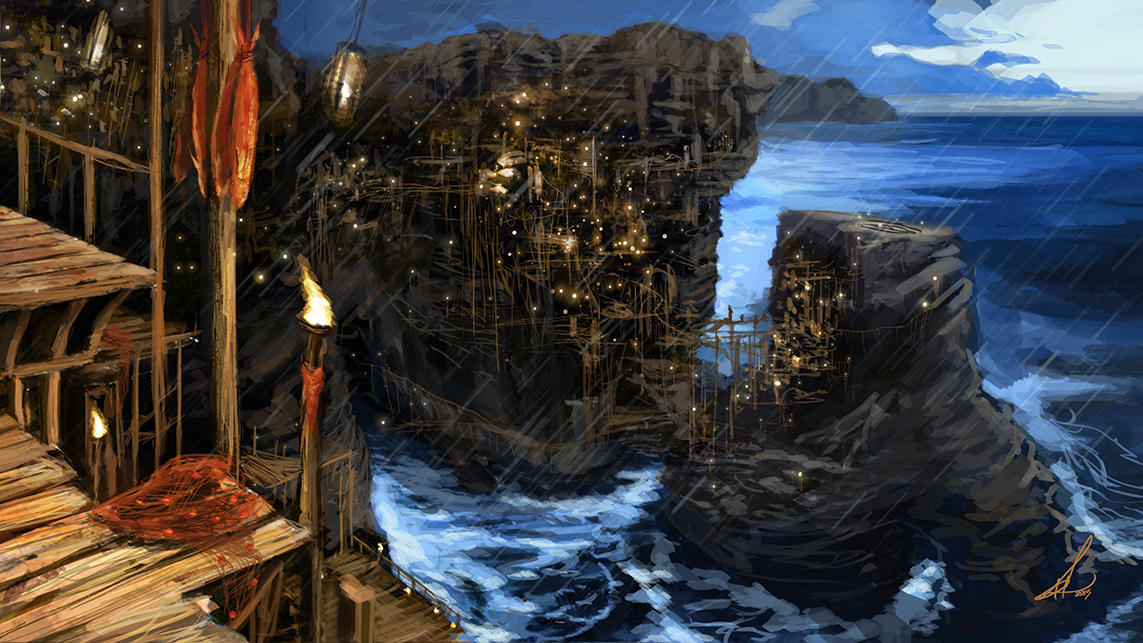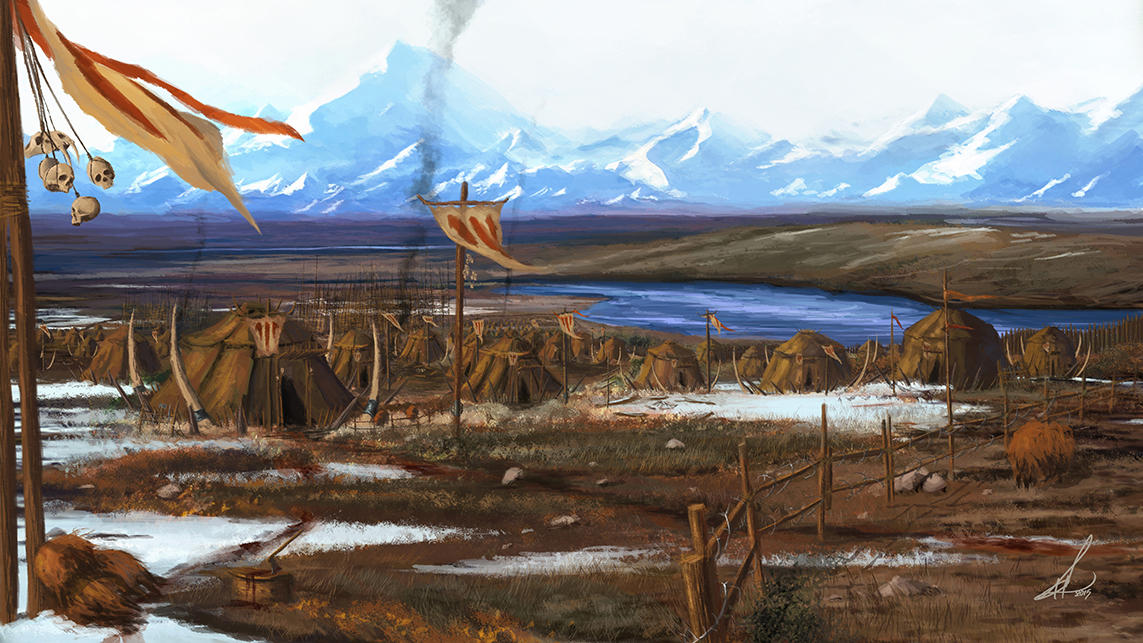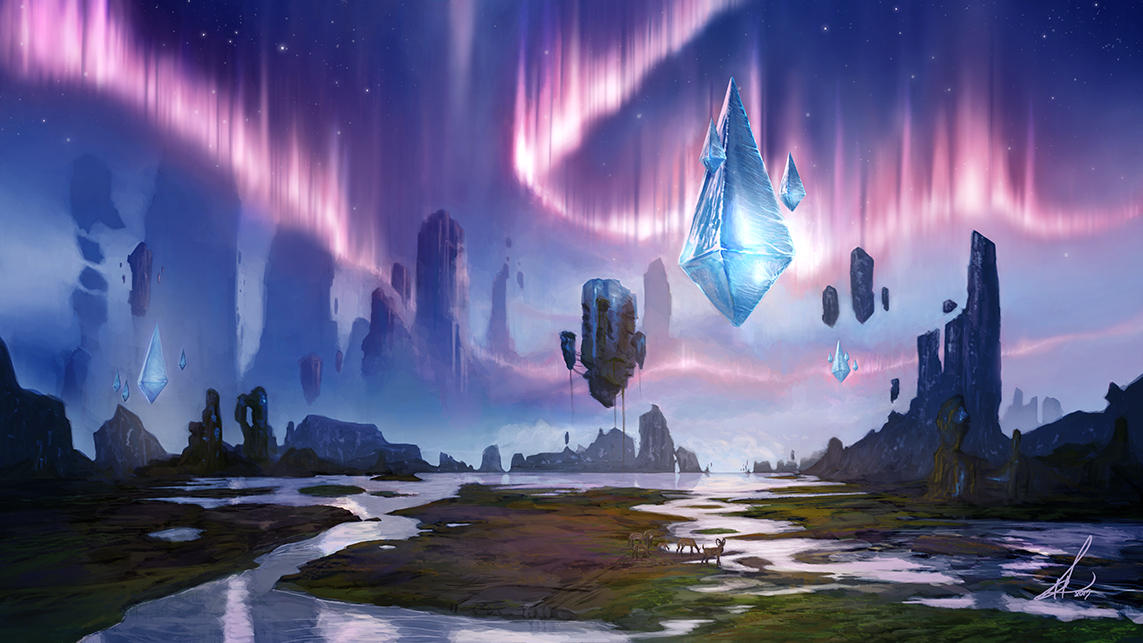 Suggested by lovelessdevotions
see more..
---

Thu is an artisan Crafter from the US. She has an avid passion for gaming and cartoons and creates mindblowing crochet dolls depicting her favorite characters from various fandoms. Her patterns are ambitious and highly detailed and you can tell each one is stitched with love and care. This is an extraordinary artist you don't want to miss!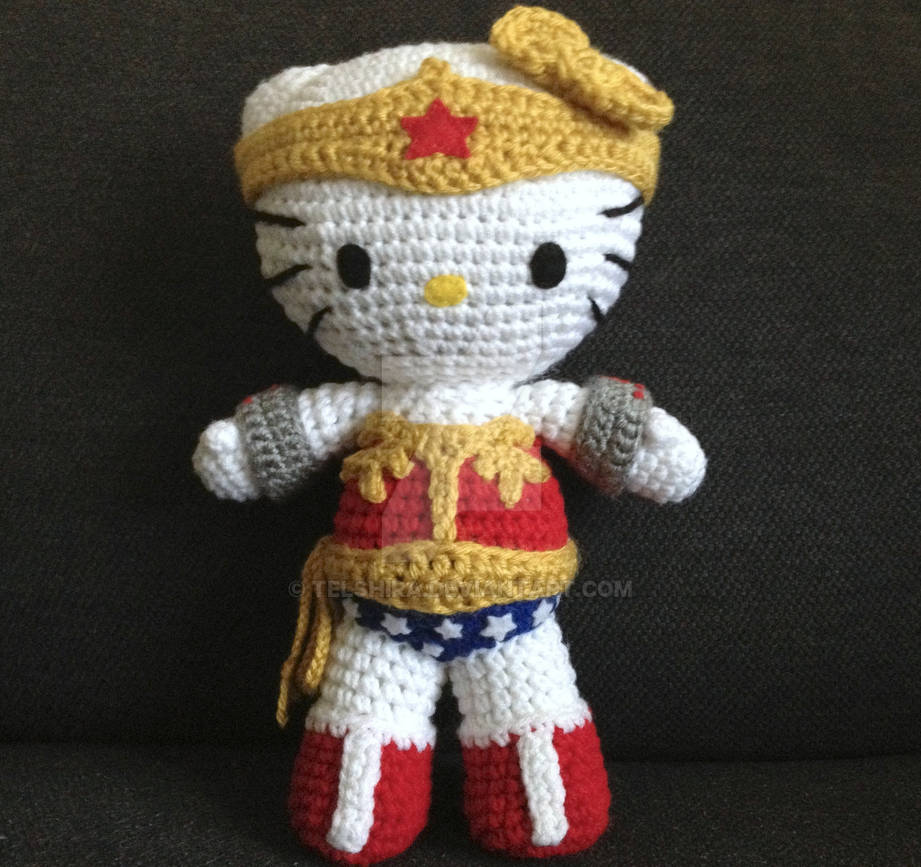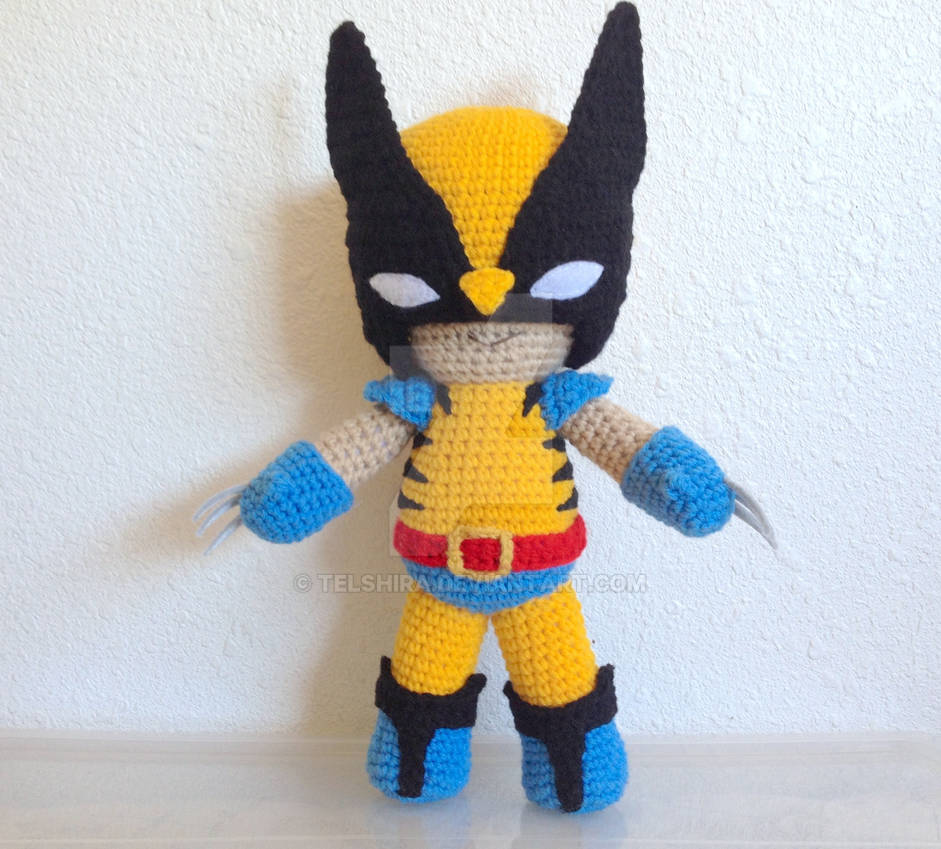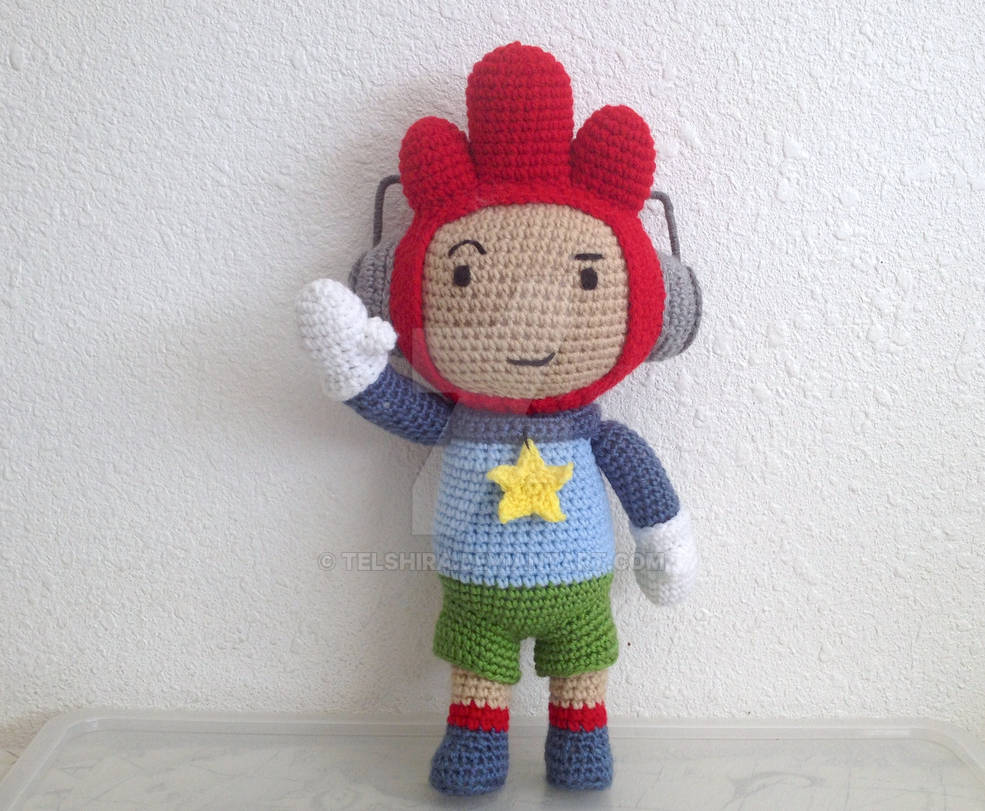 Suggested by PeppermintSoda
see more..
---

Katie is a varied artistfrom the US. A deviant artist for ten years, she has a large collection of comic pages and fan art illustrations. She works in both color and black and white and her compositions are quite exciting and full of action. If you have not yet discovered Katie's pgae, stop by and take a look at her vast portfolio!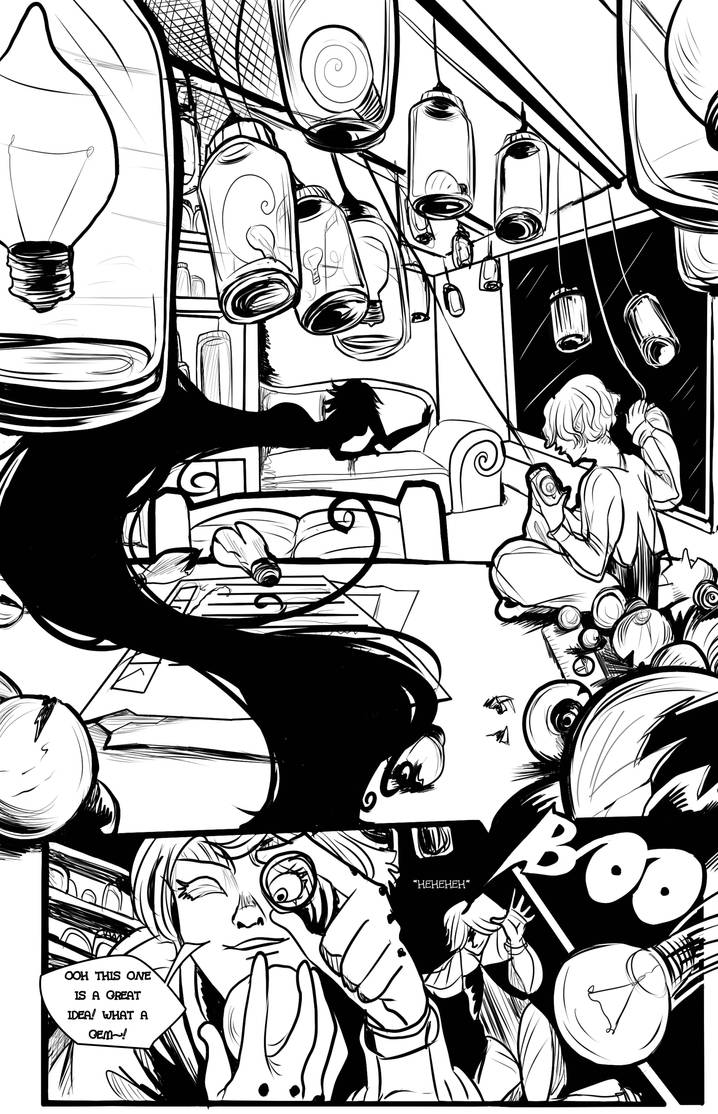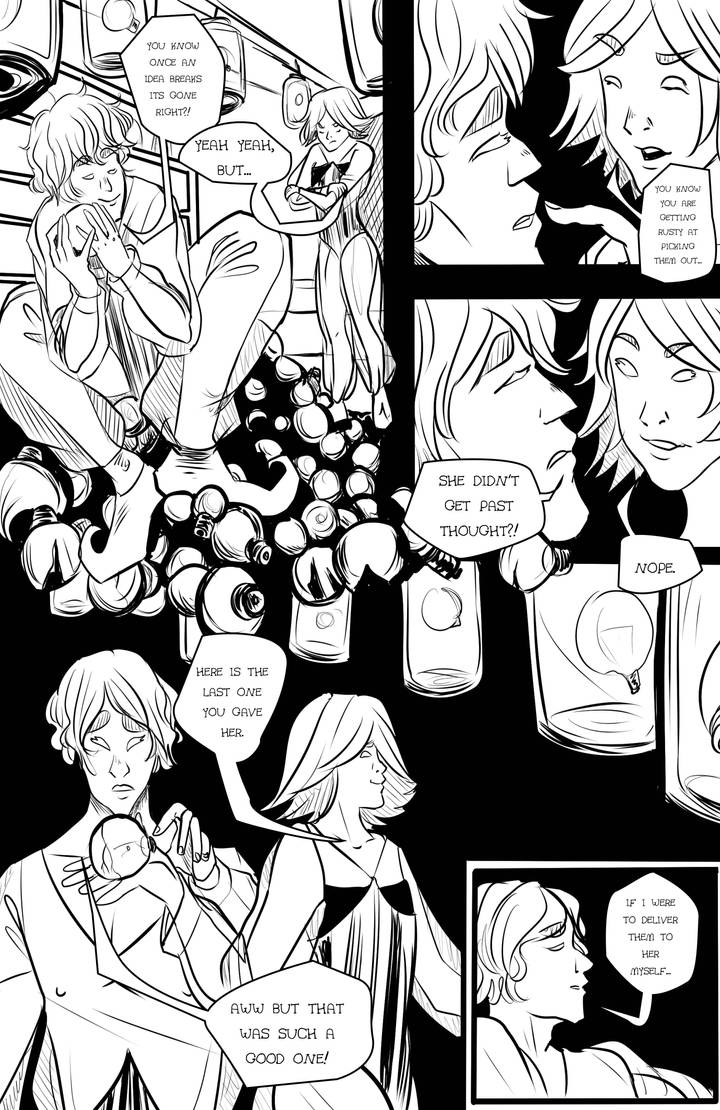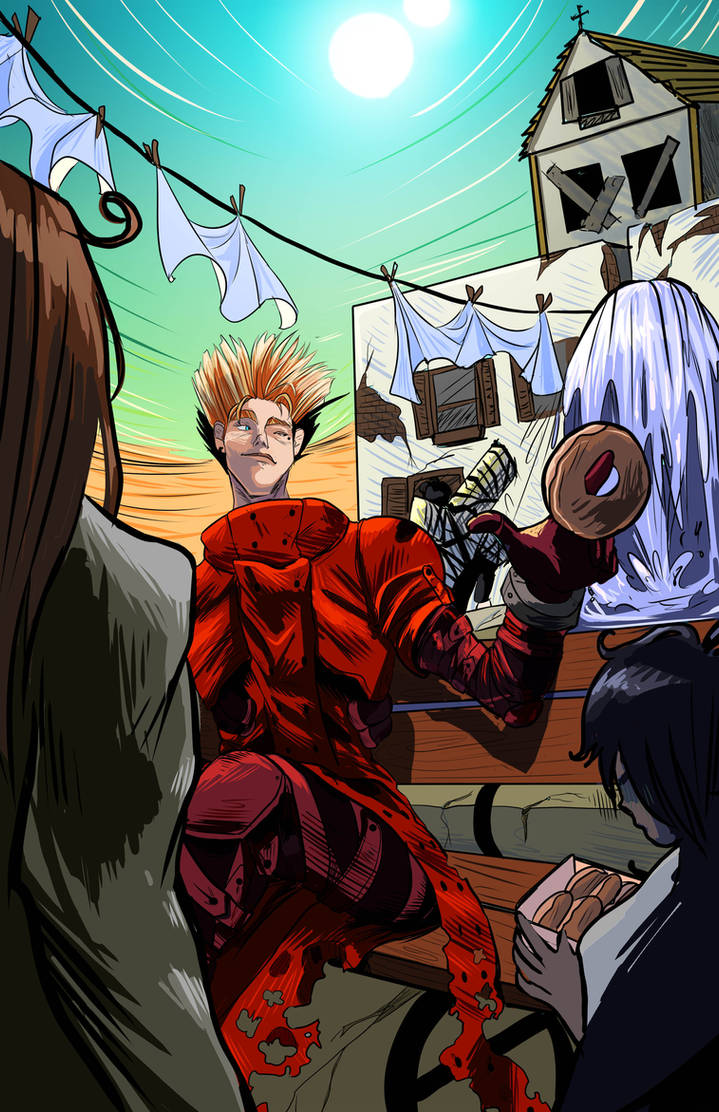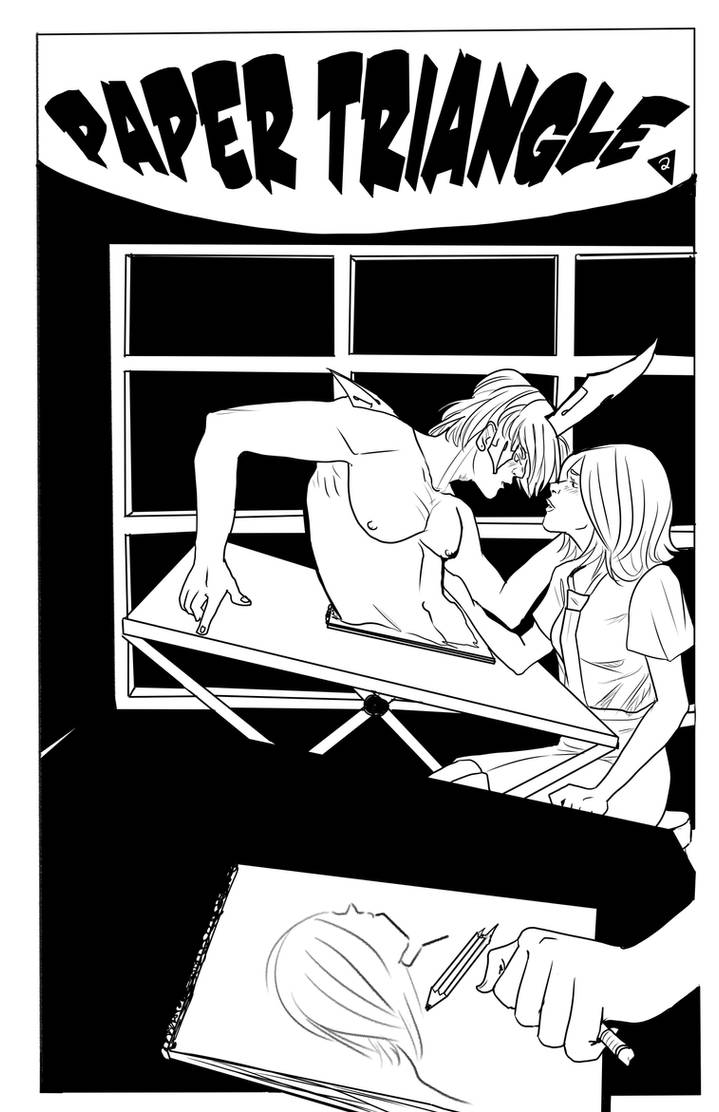 see more..
---

John is a photographer from the UK. He captures everything from architecture and people to horror and abstract. He also has quite an array of macro images he has shot of wildlife, predominantly birds and insects. He really gets up close and personal to give the audience a glimpse of nature we don't normally get to enjoy. This is an artist you will definitely want to add to your list!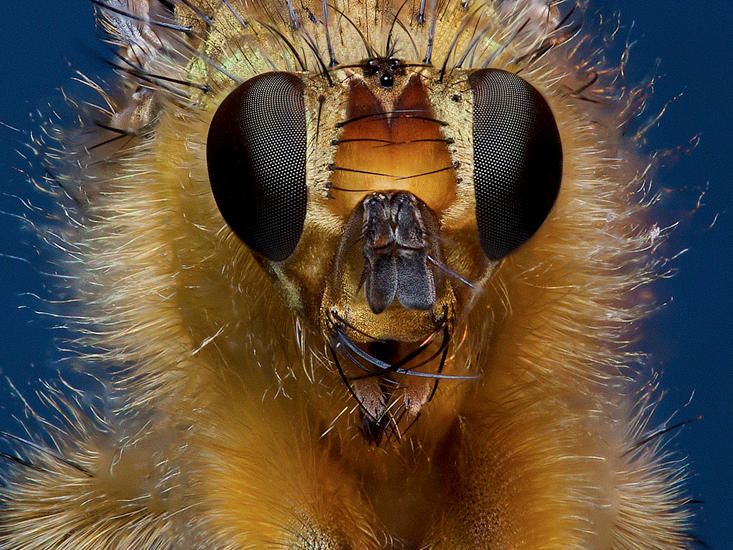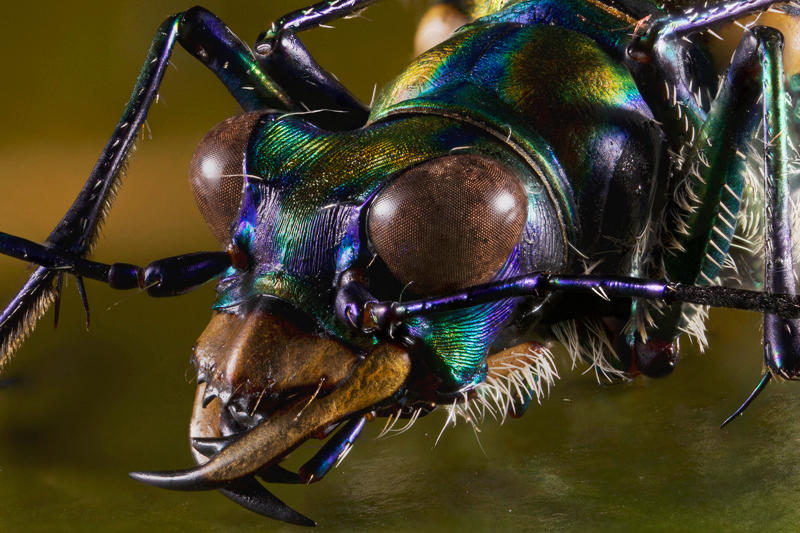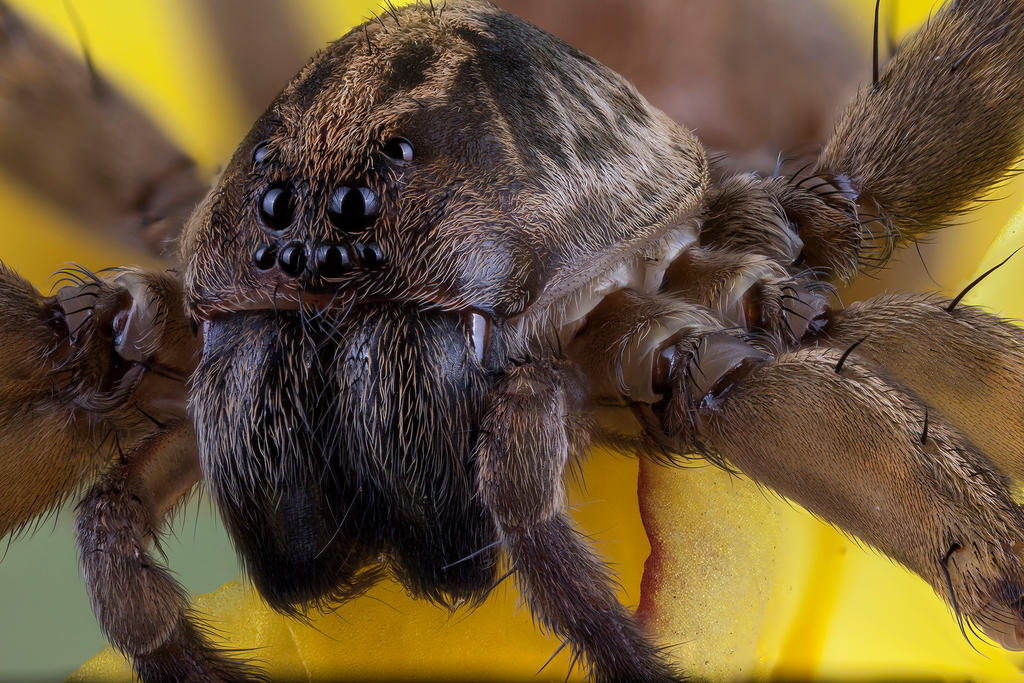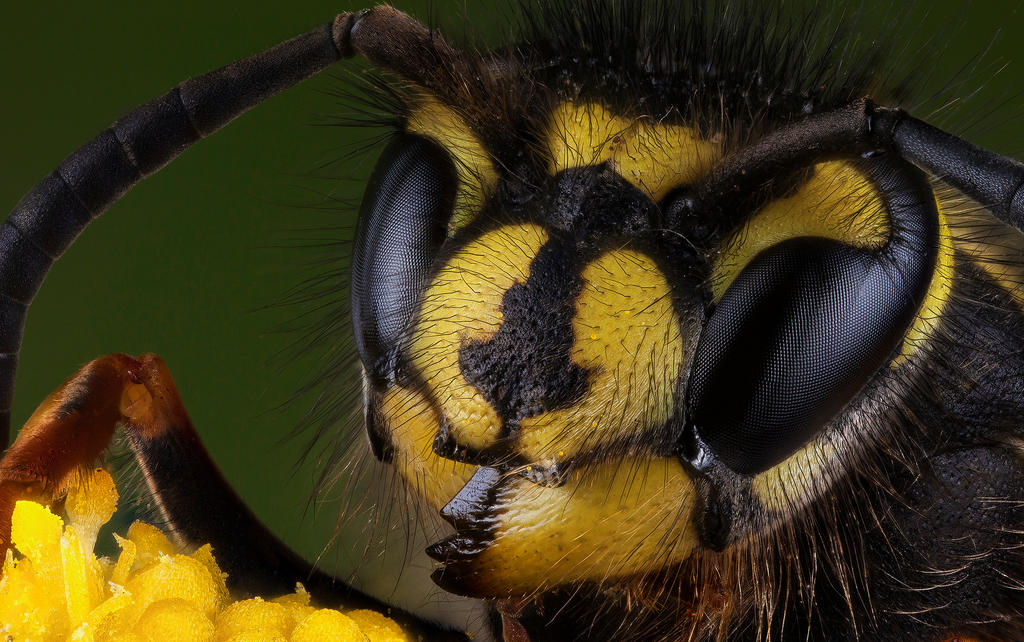 Suggested by RogueMudblood
see more..
---
If you enjoyed this article please be sure to

it, as this helps these artists get even more exposure.
If you would like to suggest someone for a future
ProjectPorkchop
article please
send a note
to our group: