---
ProjectPorkchop
is all about bringing more exposure to the many talented yet under appreciated artists going unseen on deviantART daily. The artists chosen truly deserve more attention based on low counts of favorites, comments, and watchers, added to their incredible artistic talent.
---

Chelmew is a digital artist from Japan. Truly a unique artist, Chelmew combines her three loves: animals, i sects and tools to create some of the wildest most imaginitive creatures you've ever seen! She incorporates a lot of geometry into her designs, crossing the threshold between organic and mechanical which makes for a fantastic combination. This artist is definitely deserving of more attention!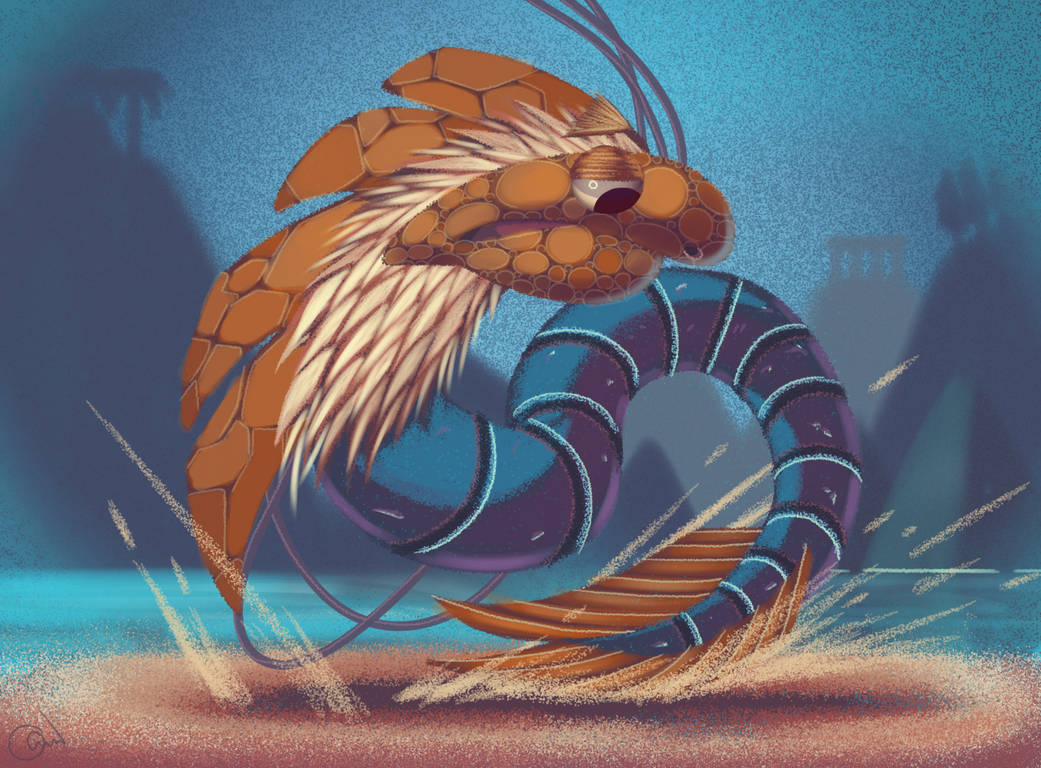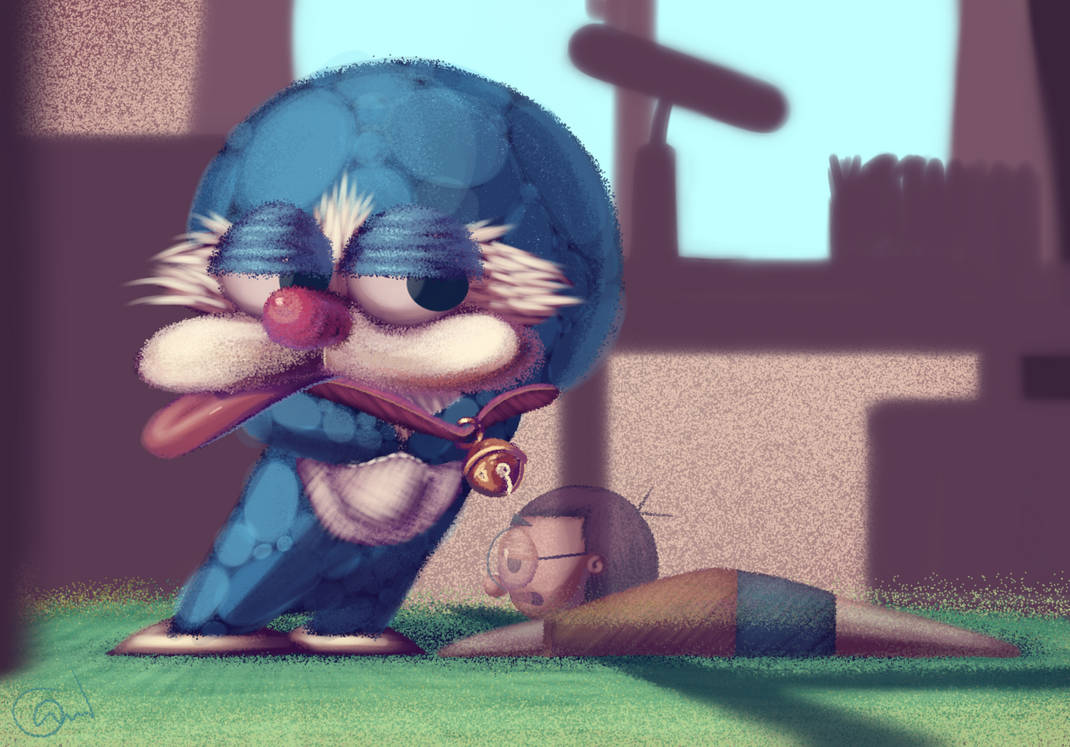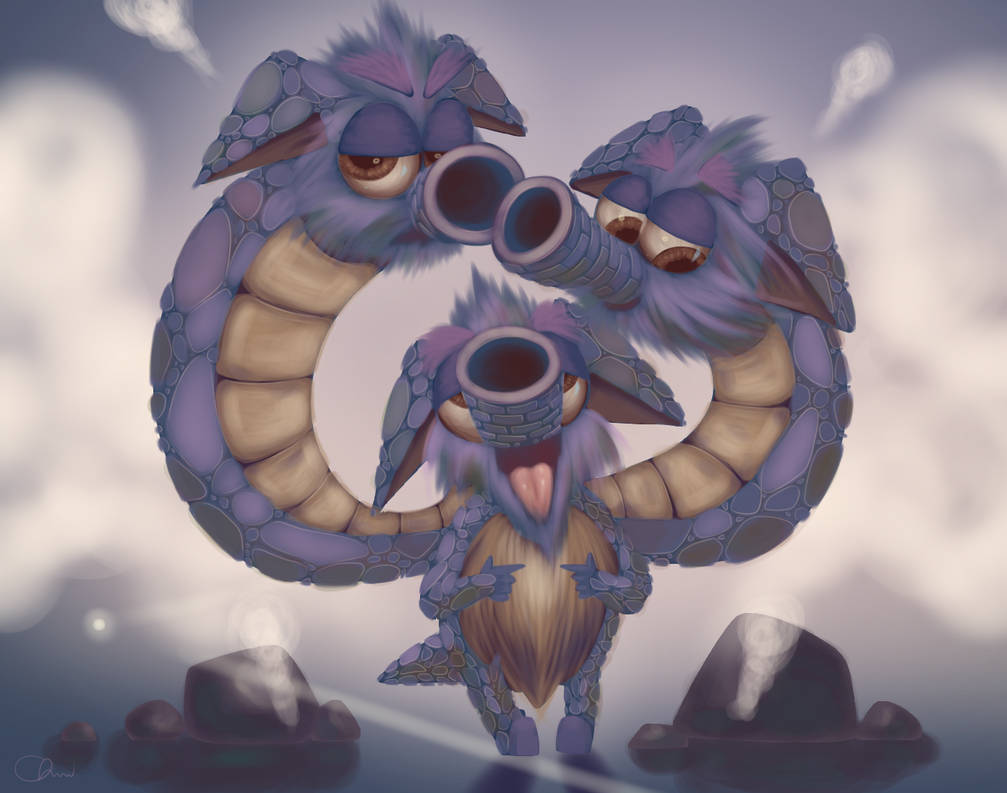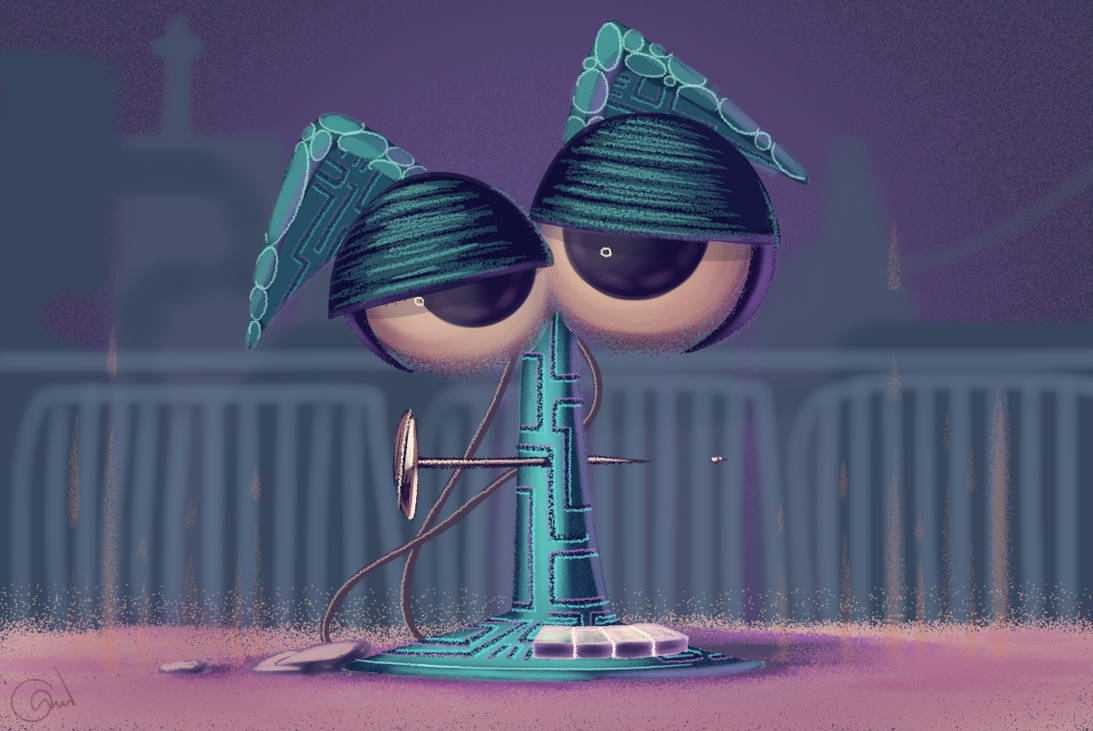 Suggested by Shyree
see more..
---

Stephen is a professional digital artist from the US. He is a graduate of the Pratt Institute in Brooklyn NY and has had a deep passion for art since early childhood. He is fascinated with science fiction and fantasy and these are his muses for creating his wonderful paintings. From dragons and knights to the supernatural, there is plenty in Stephen's gallery to enjoy!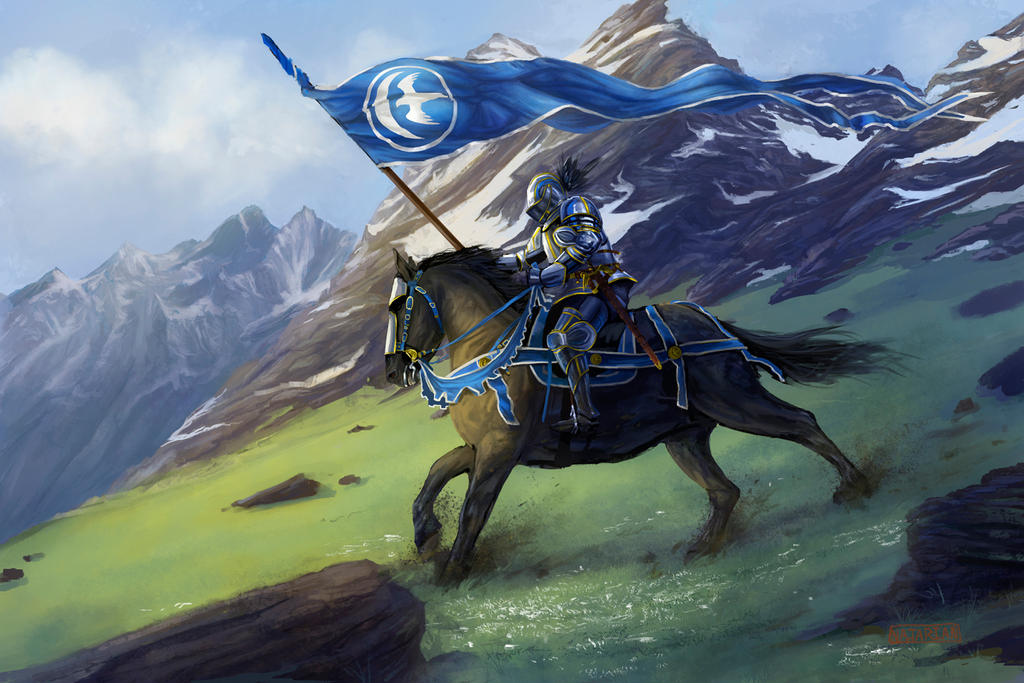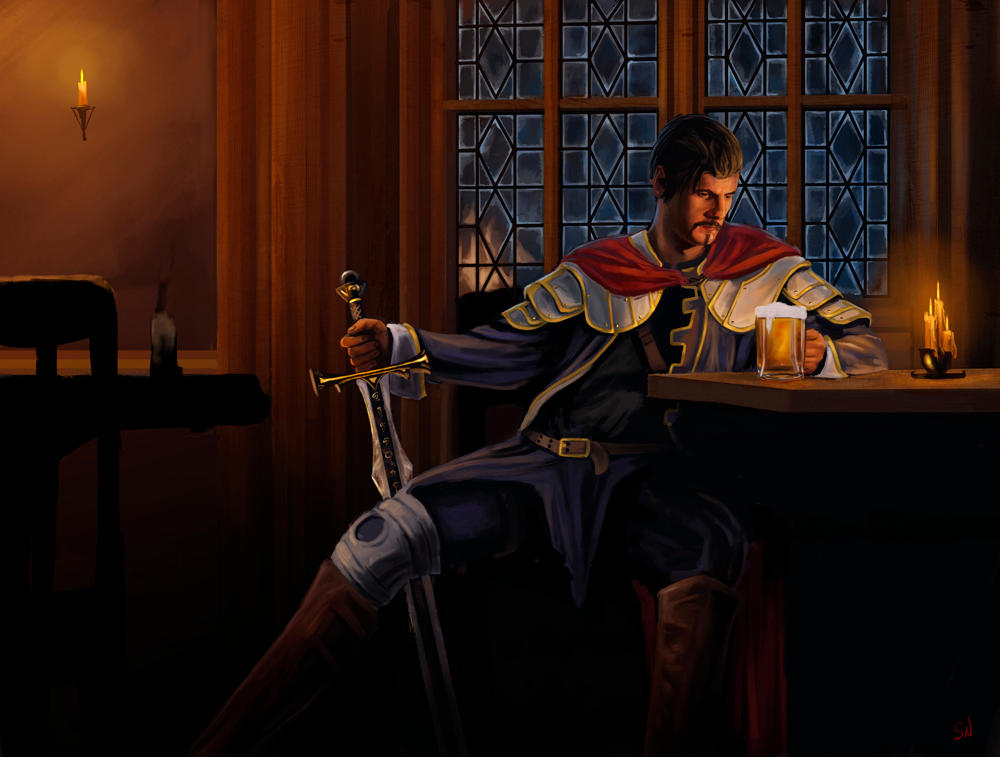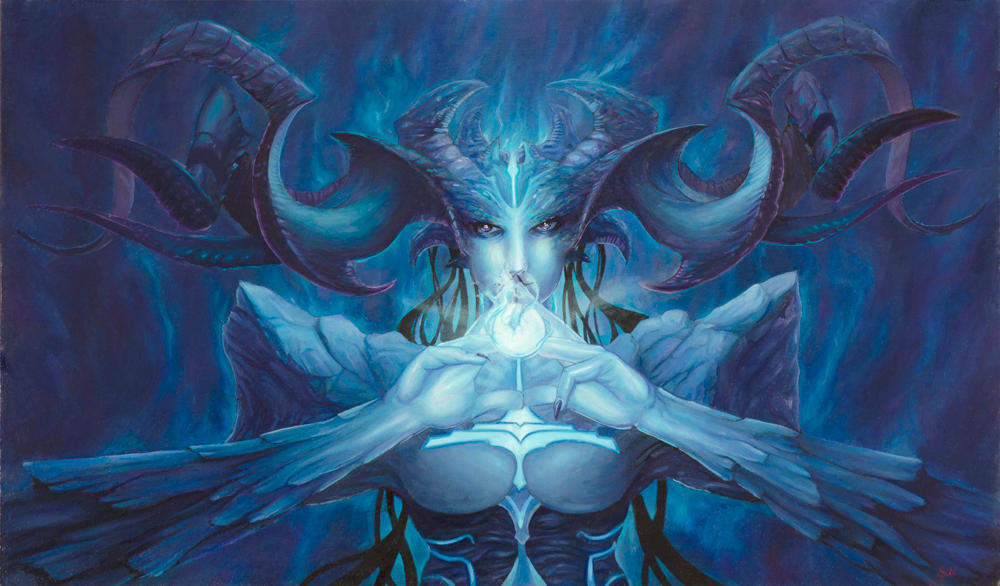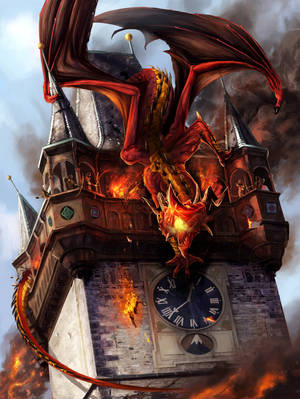 Suggested by lovelessdevotions
see more..
---

Chloe is a digital media atudent from Australia who is currently studying photography and animation. Her breathtaking gallery of photographs captures everything from people and animals to architecture and even Macro. Her cropping is interesting and well balanced and her focus is sharp with just the right amount od softness. If you enjoy beautiful photography then this is definitely an artist to add to your list!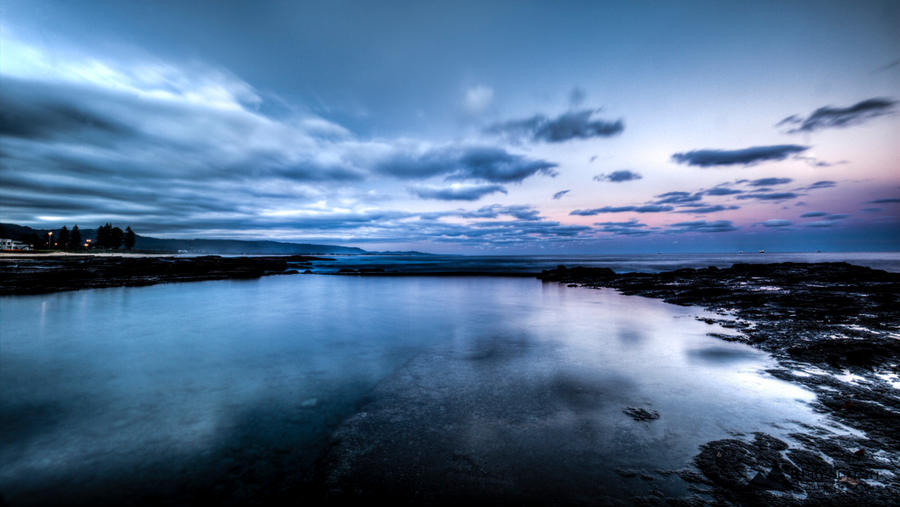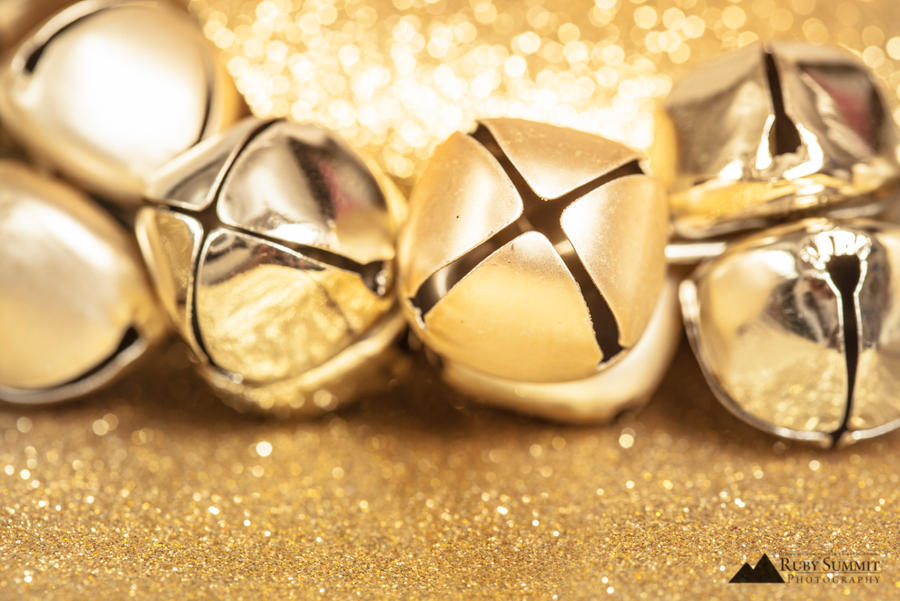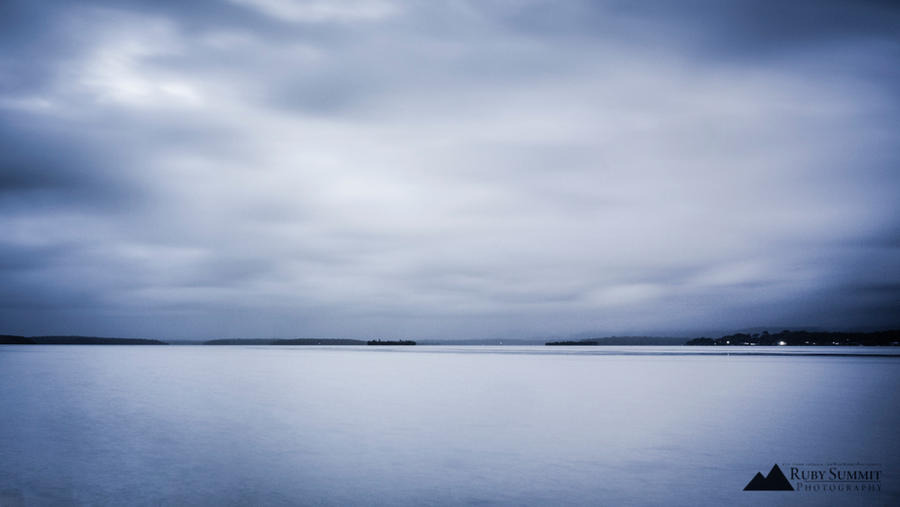 Suggested by PeppermintSoda
see more..
---

Mylène Is an art student from France who enjoys illustration and photography. The works in her gallery are heavily insspired by nature and spirituality and have a wonderful earthy quality. Her brushstrokes are very painterly and have great texture and quality. Her colors are dark and dramaticand give her art a feeling of mystery. Please stop by Mylène's gallery today and show some support!
see more..
---

Fräyzkreich Is a digital artist from Germany. His art is very futuristic in nature and incorporates sci-fi with anime. His designs are very technically sound and the mechanics are very impressive. He has a simple signature color palette consisting of bright yellows, blues and grey tones that work very effectively with his style. Please check out Fräyzkreich's gallery and don't forget to leave a comment!
Suggested by TinyWild
see more..
---
If you enjoyed this article please be sure to

it, as this helps these artists get even more exposure.
If you would like to suggest someone for a future
ProjectPorkchop
article please
send a note
to our group: