---
ProjectPorkchop
is all about bringing more exposure to the many talented yet under appreciated artists going unseen on deviantART daily. The artists chosen truly deserve more attention based on low counts of favorites, comments, and watchers, added to their incredible artistic talent.
---

Nicolas is a varied professional artist from France. He is knowledgable in both 2-D illustration and animation and does both extremely well. His colors are soft, pleasant and beautifully blended. His symbolism and storytelling are also fantastic, especially in regards to his children's book work. You will surely enjoy everything this artist has to offer!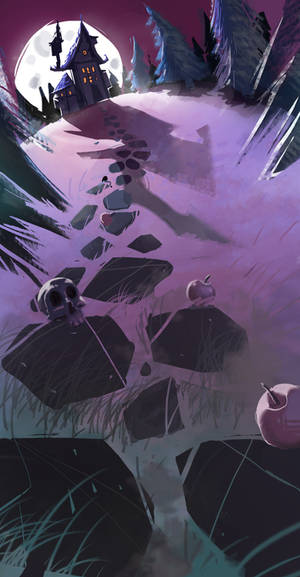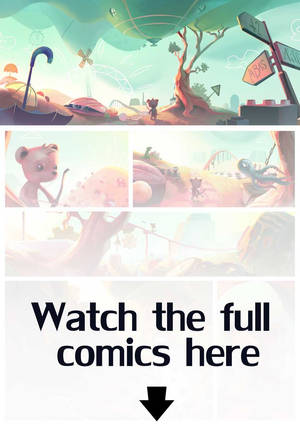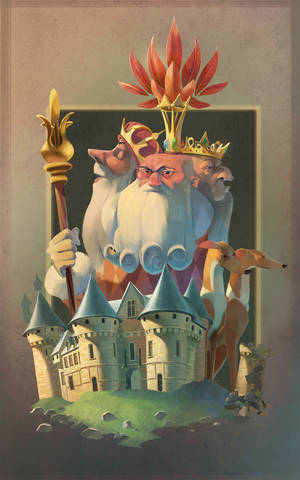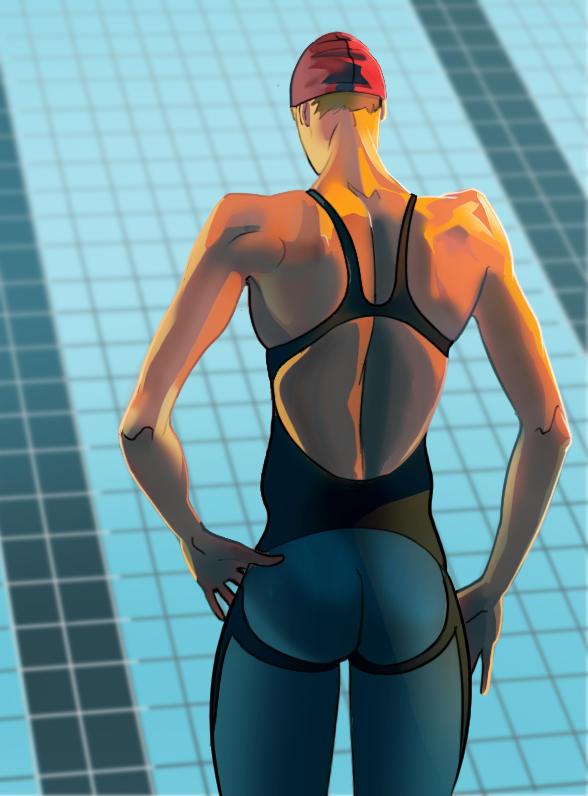 Suggested by danlev
see more..
---

Bernardo is a professional digital artist from Italy. He is a conceptual illustrator and graphic artist with amazing design sense. He does a masterful job of combining images and type to make a bold statement to his audience. His meticulous color-blocking and carefully chosen palette gives his work a distinguished pop art feel. Please visit Bernardo's page today and show some support!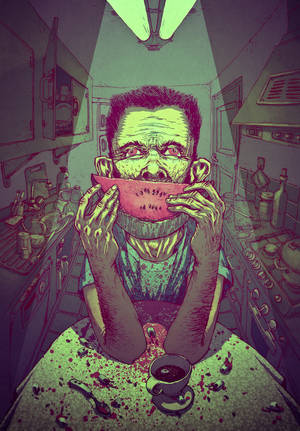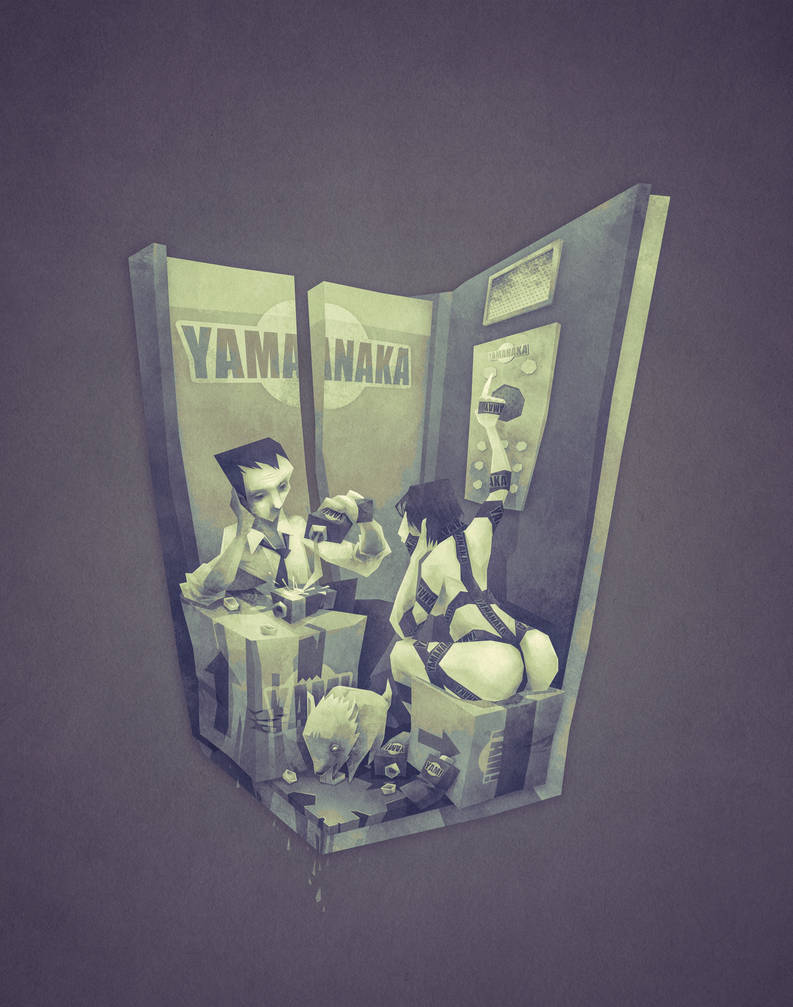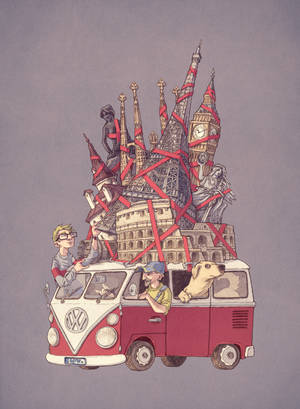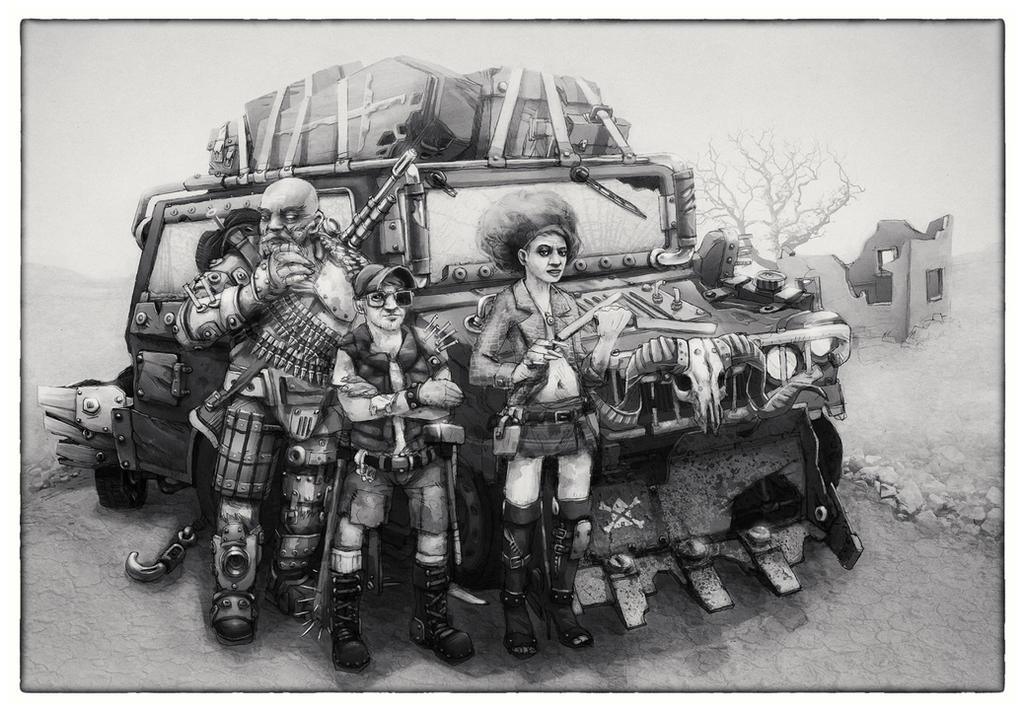 Suggested by Shyree
see more..
---

Ryan is a professional artist from the UK. He describes himself as an enthusiastic young artist who practices many trades ranging from graphic design to social marketing. He explains "My tools of the trade are multi-disciplinary and tries to blur the lines between established art forms." His expressive and vibrant portraits with their dripping paint and beautiful symmetry are truly something to see!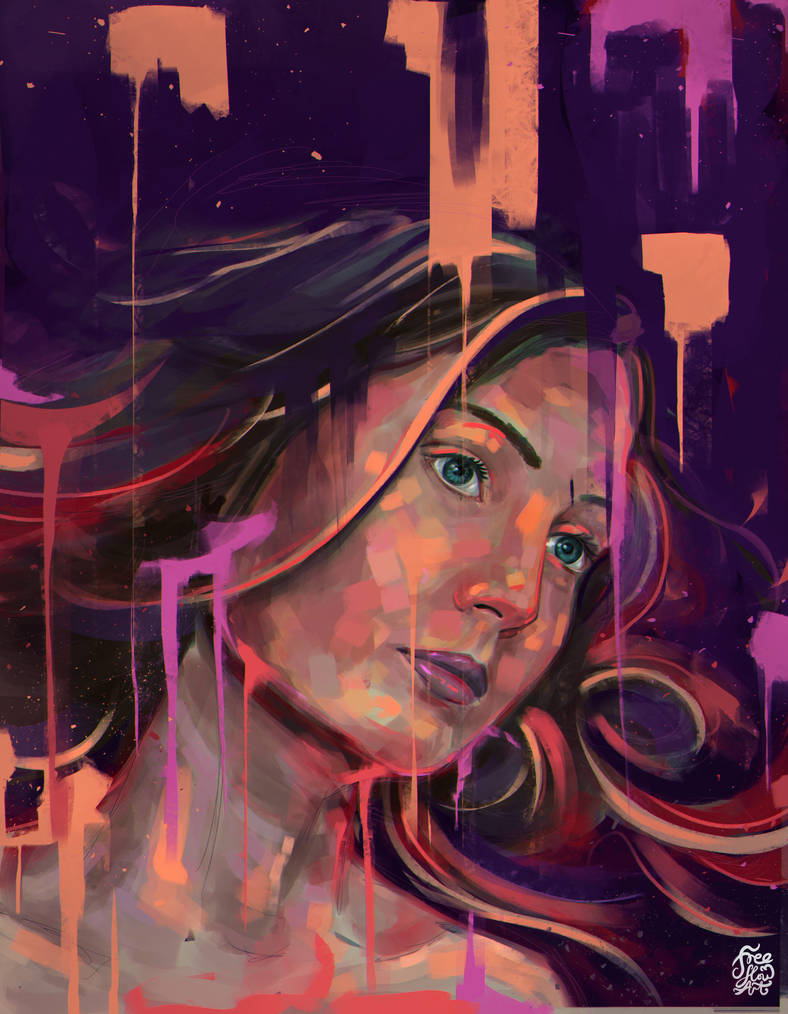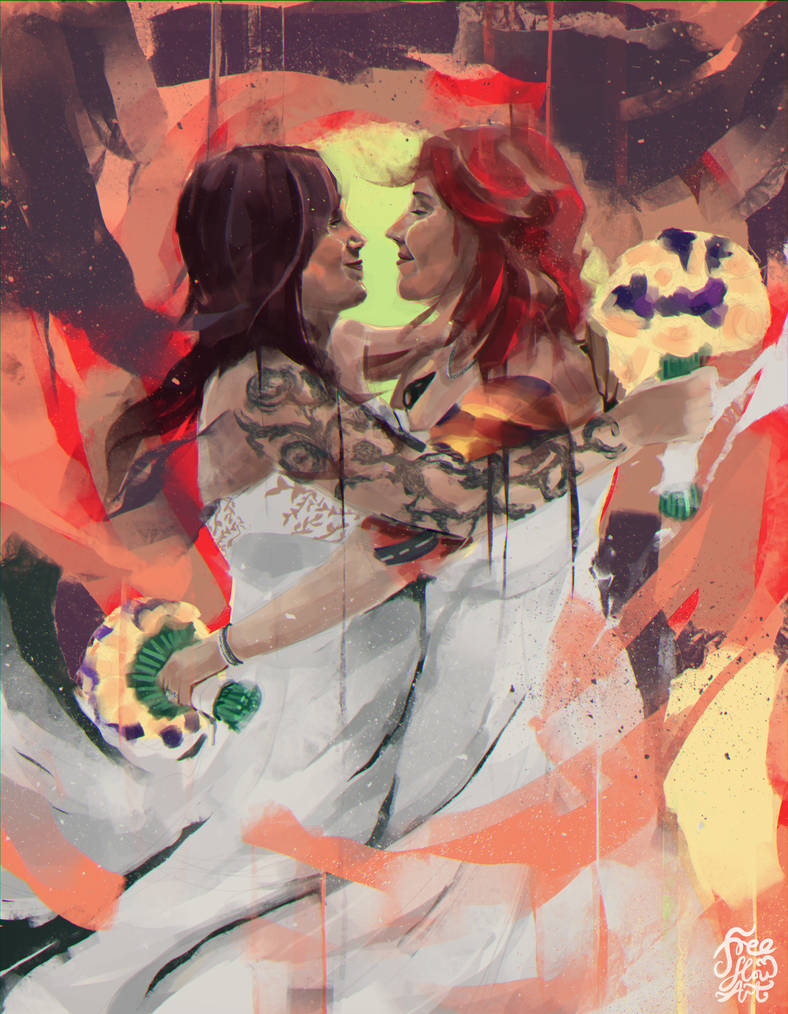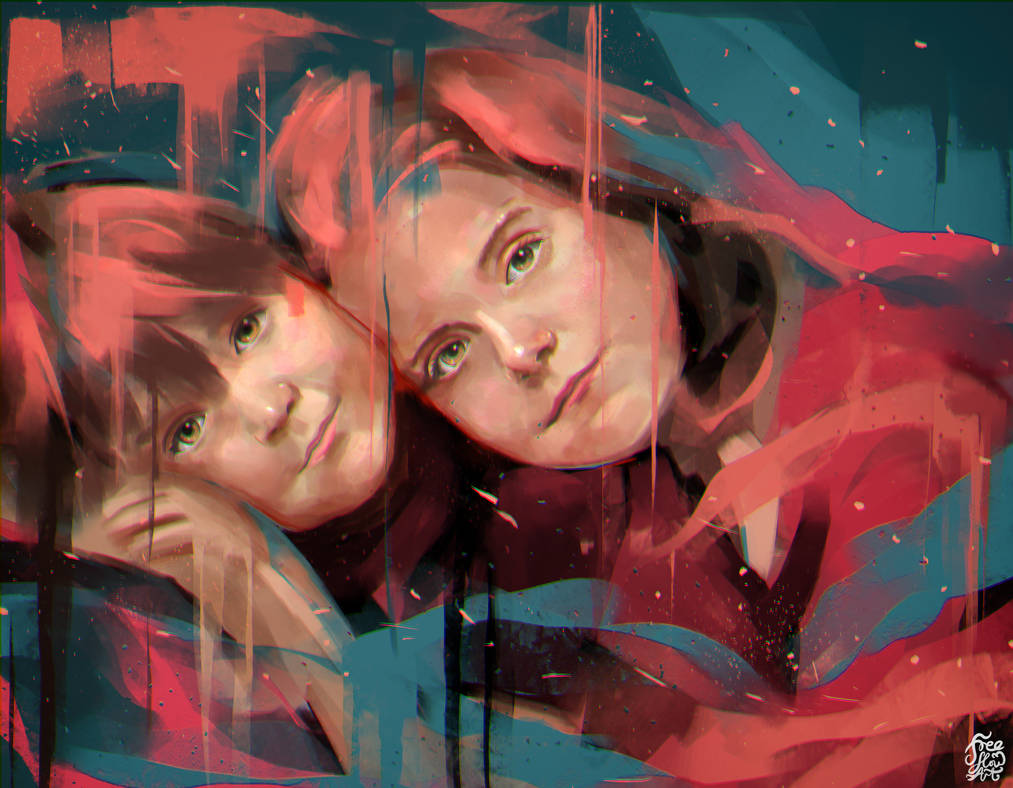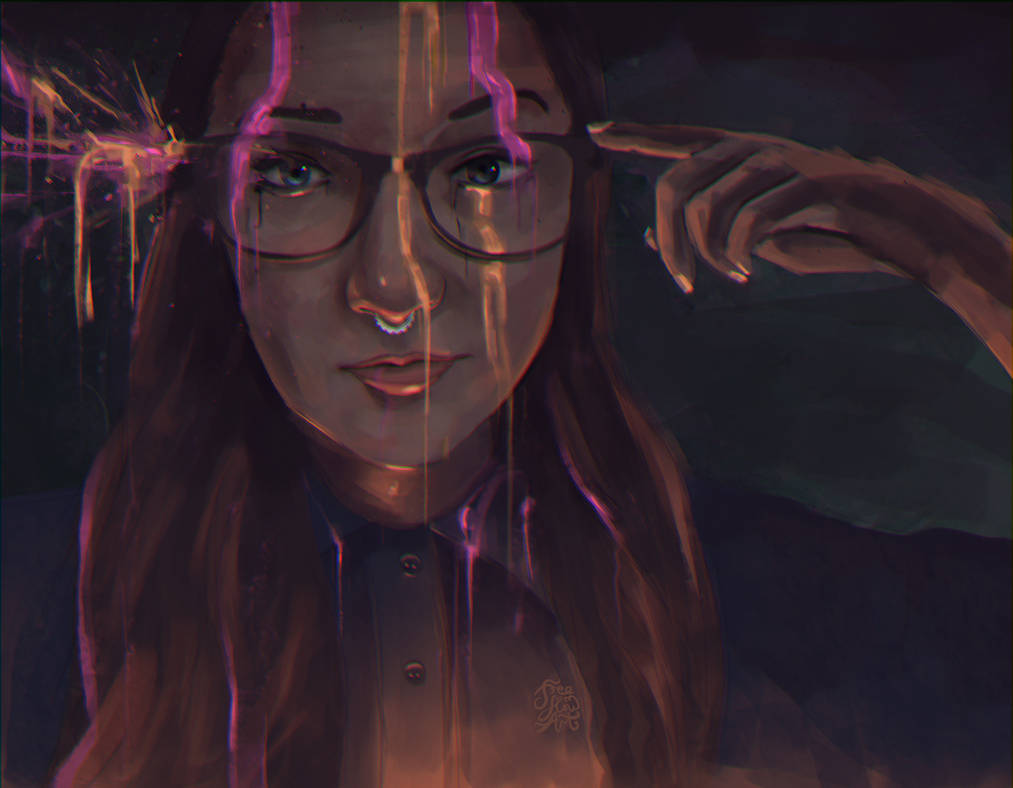 Suggested by rou-reechan
see more..
---

Charles is an artist, musician and inventor from the US. He dapples in a wide variety of media and his style can be described as steampunk in nature. Regarding his work, he explains that it is an "attempt to promote alternative lifestyles, retro aesthetic, understanding and relating to technology, finding new design in old ideas, and converting mundane things into fun encounters." His style is dark, subtly humorous and wildly imaginative...definitely deserving of more attention!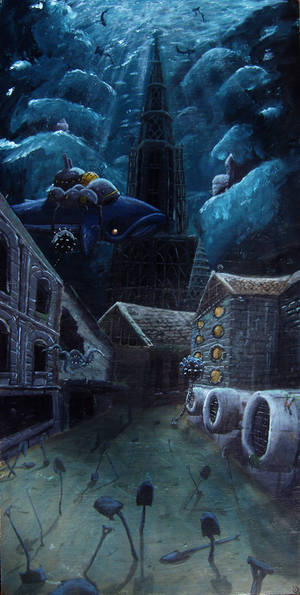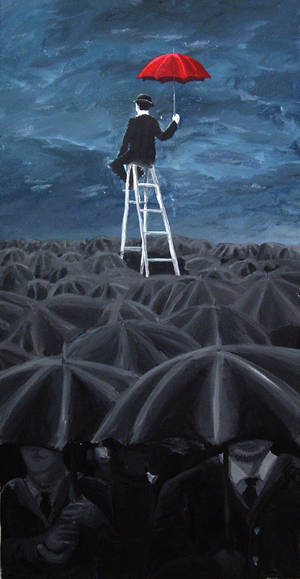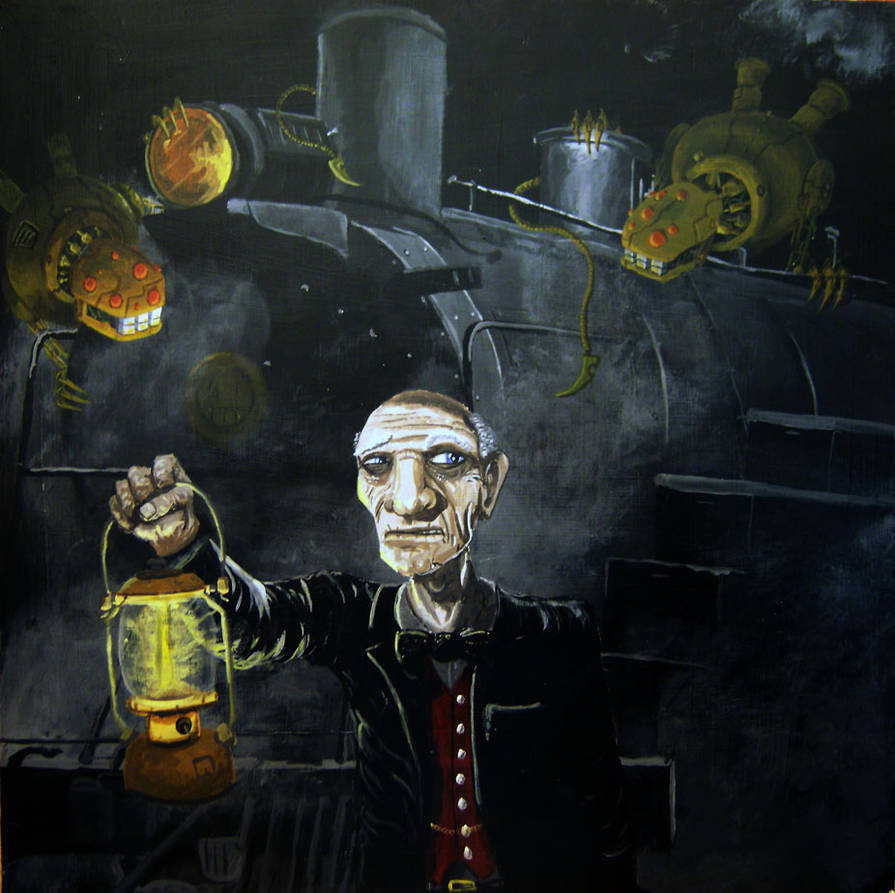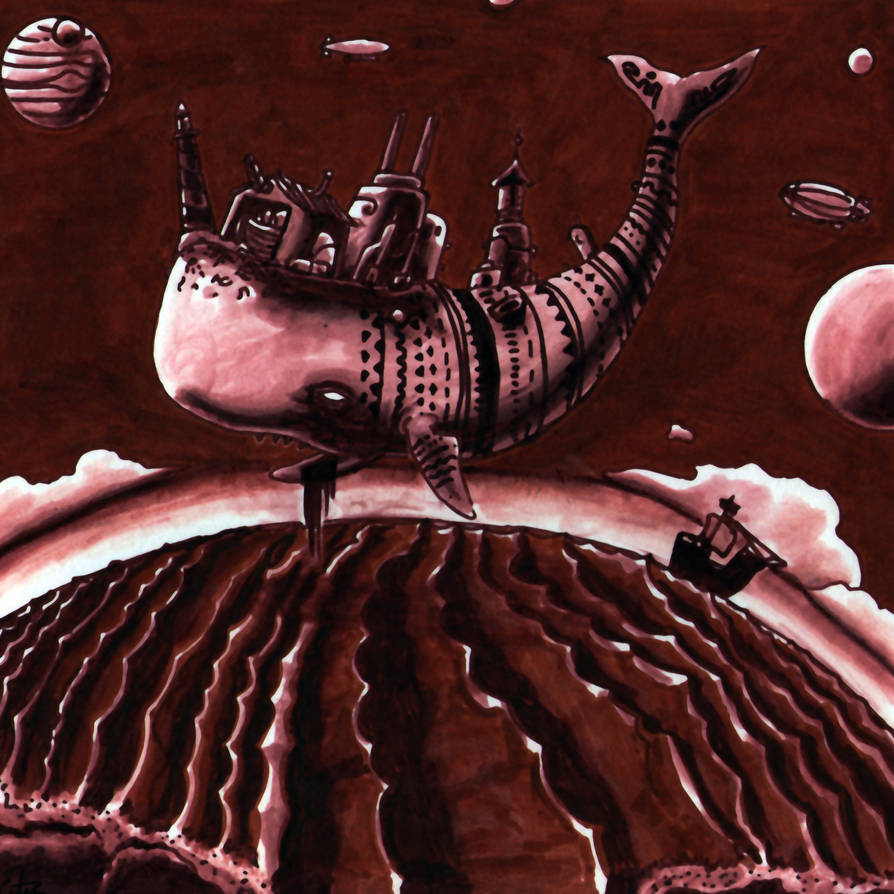 see more..
---

Trajen is an art student from the US majoring in illustration. He has experience with both digital and traditional media and aspires to one day work in the gaming industry. His works are dark, dramatic and full of exciting action. He incorporates light beautifully for a fantastic dramatic effect. Looking through his gallery from when he started until now, it is clear that he has grown so much as an artist!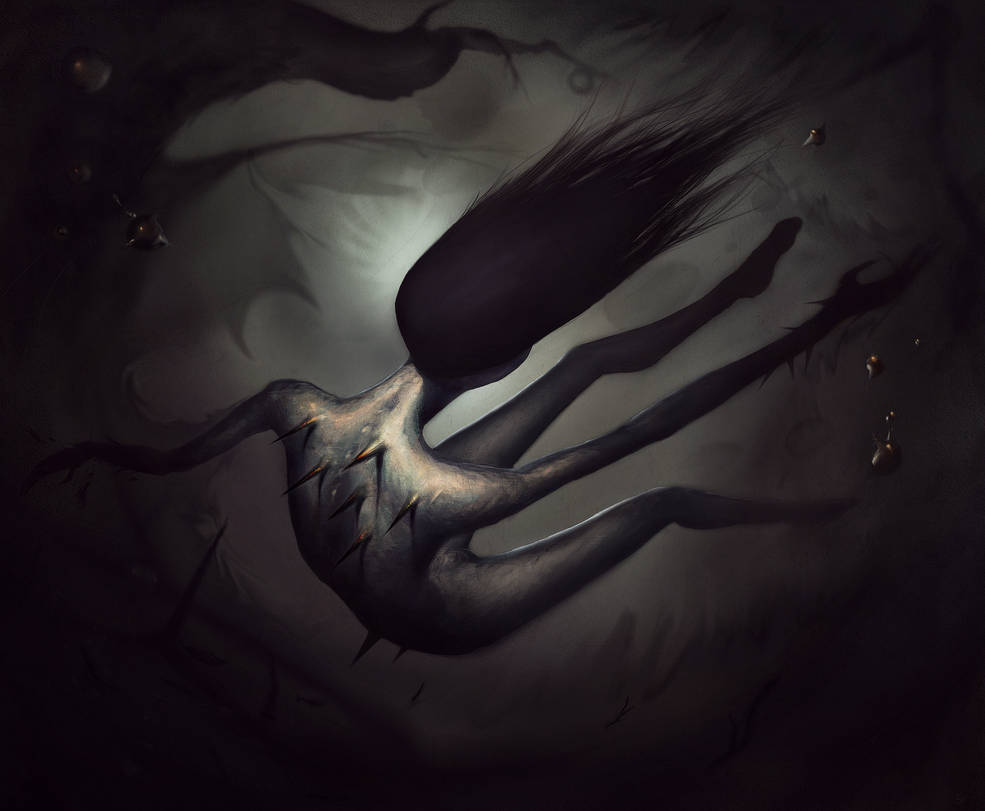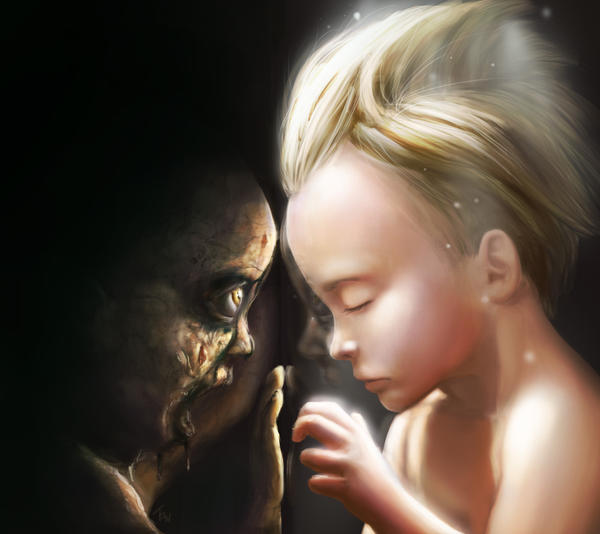 Suggested by lovelessdevotions
see more..
---
If you enjoyed this article please be sure to

it, as this helps these artists get even more exposure.
If you would like to suggest someone for a future
ProjectPorkchop
article please
send a note
to our group: