---
ProjectPorkchop
is all about bringing more exposure to the many talented yet under appreciated artists going unseen on deviantART daily. The artists chosen truly deserve more attention based on low counts of favorites, comments, and watchers, added to their incredible artistic talent.
---

Ildar is a professional digital artist from Russia. His exquisite environmental landscapes are so life-like that you instantly feel like you are transported to another world when you look at them. You can feel the atmosphere and the grandeur and you can appreciate all of the astounding detail that goes into each piece. This is definitely an artist to keep your eye on!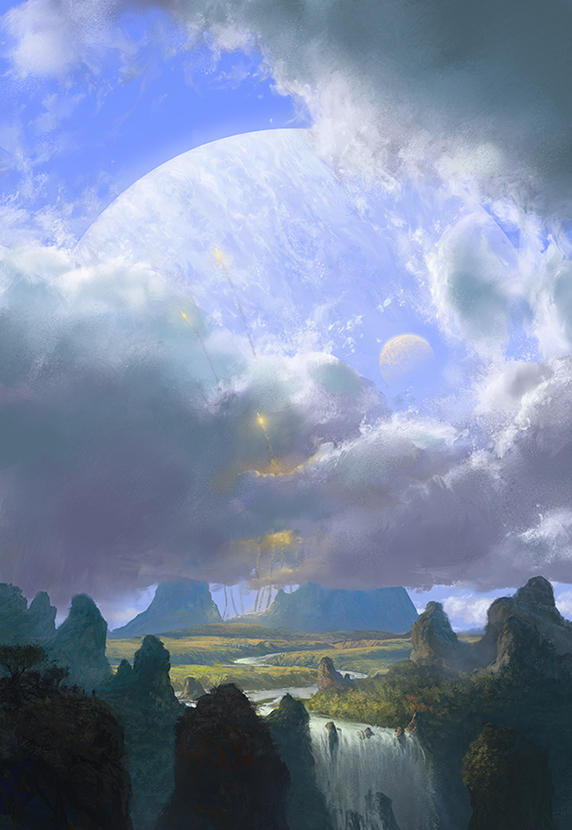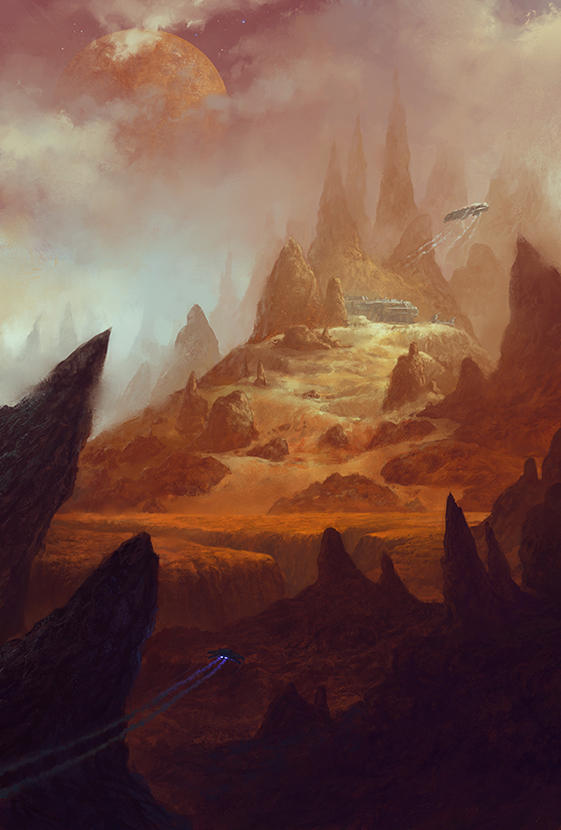 Suggested by lovelessdevotions
see more..
---

Serge is a varied artist from Russia. He is amazing when it comes to working with movement and scale and his works have a wonderful sense of drama. He implements exciting points of interest whether you are flying through space or swimming underwater, his works will really grab your attention and take you on a wild ride through Serge's world of imagination. If you love sci-fi and fantasy, this artist is for you!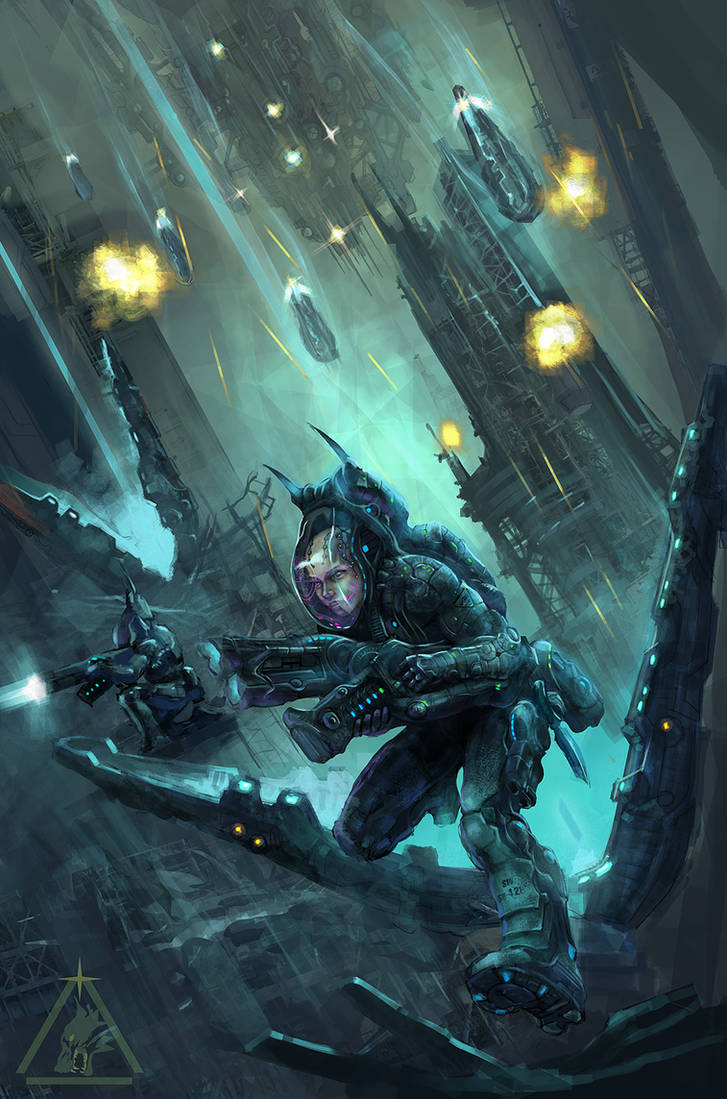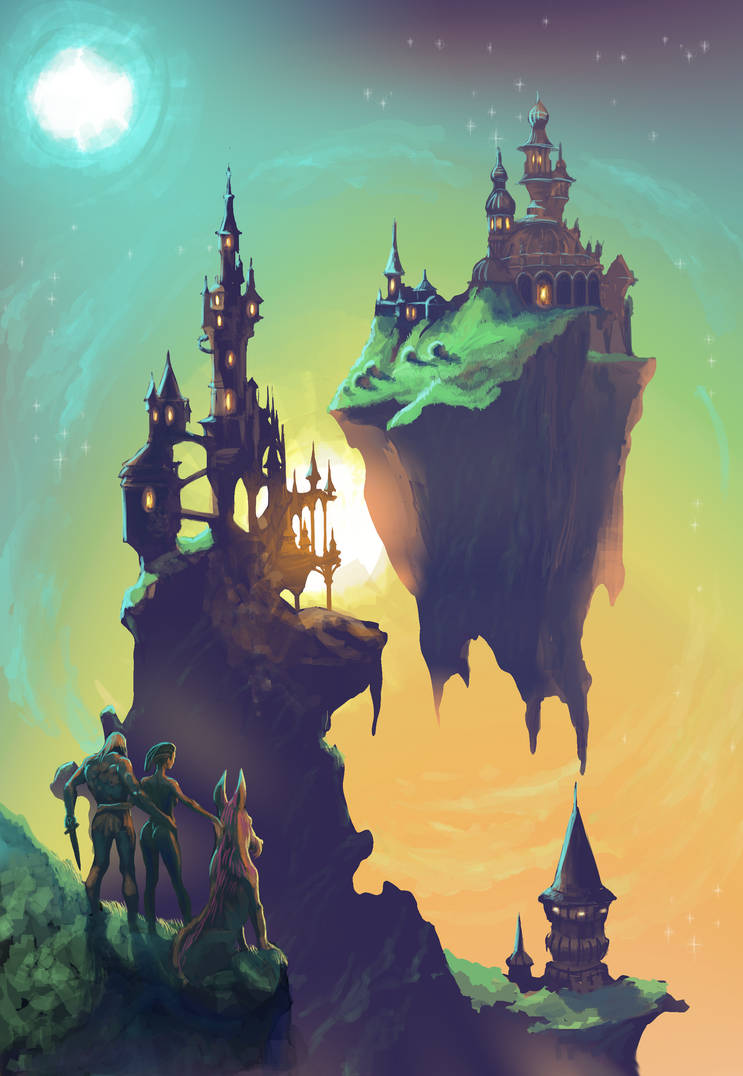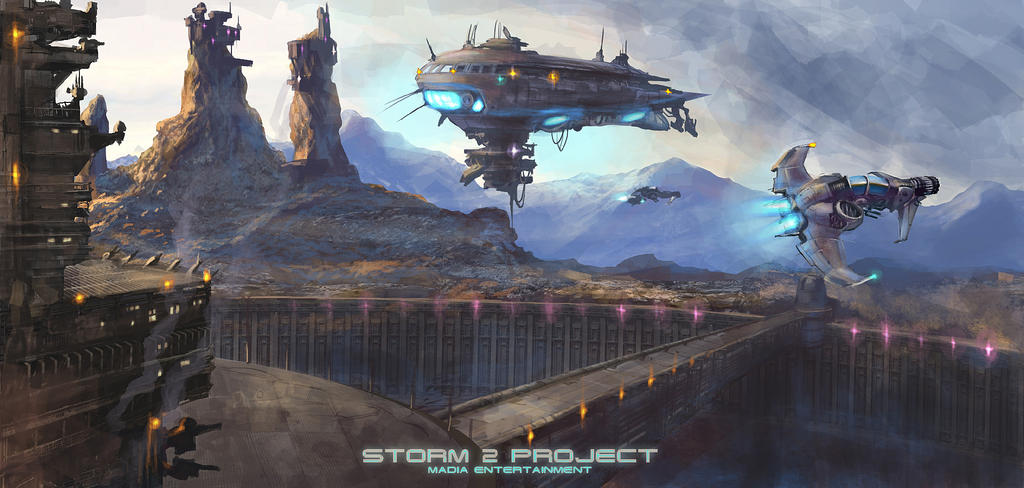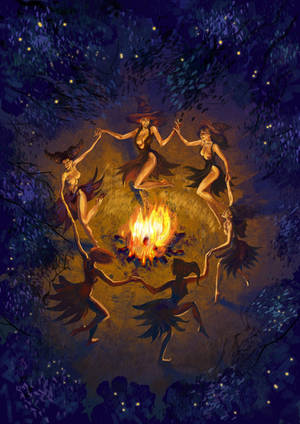 Suggested by PeppermintSoda
see more..
---

Hung Yan Wu is a hobbyist digital artist from Taiwan. His style is more loose and painterly yet still retains a high level of detail. His colors are bright and vivid and flow very nicely and he uses exciting angles to grab the viewer's eye. His characters are well developed as is his storytelling. Please visit Hung Yan Wu's gallery today and be sure to leave some feedback!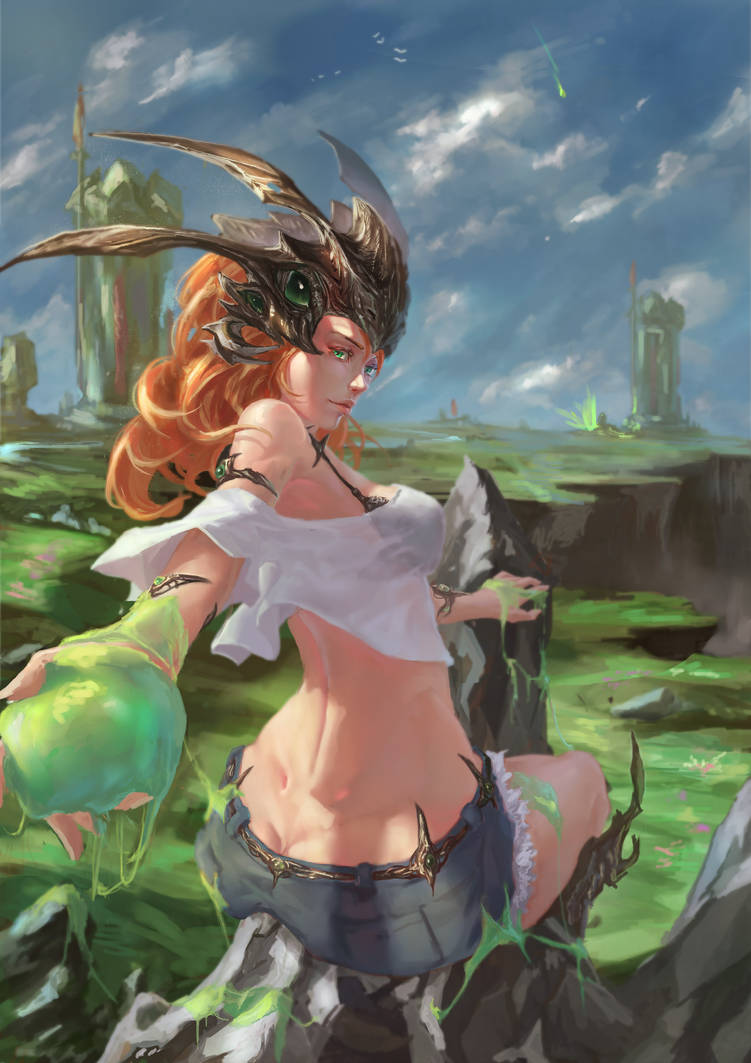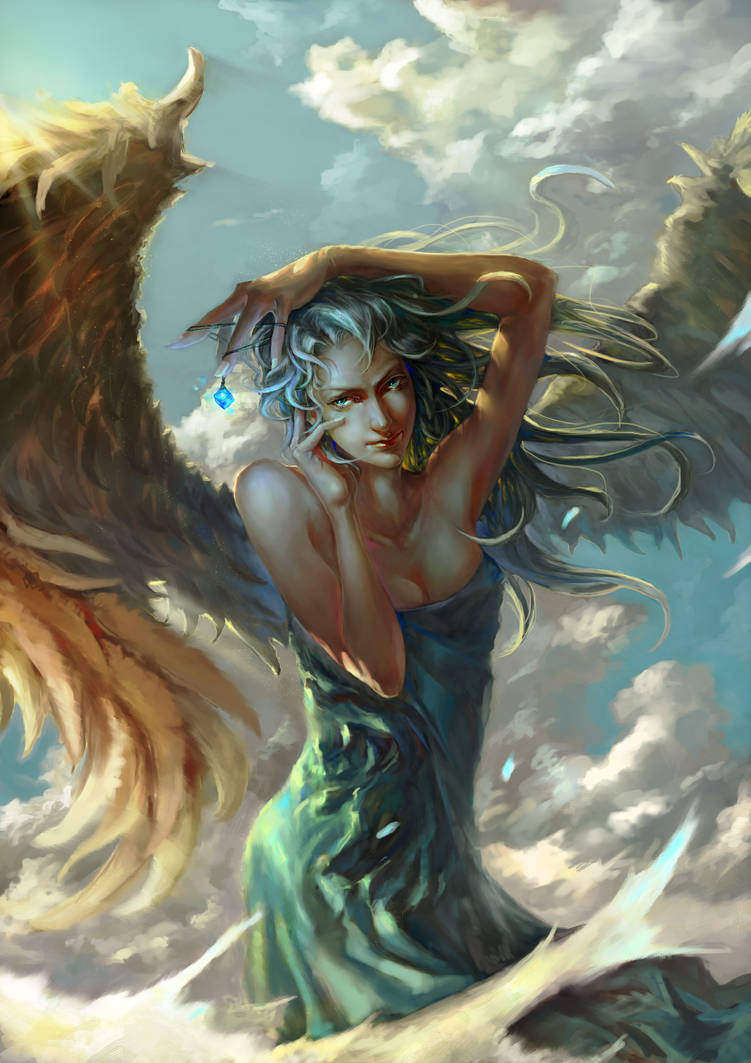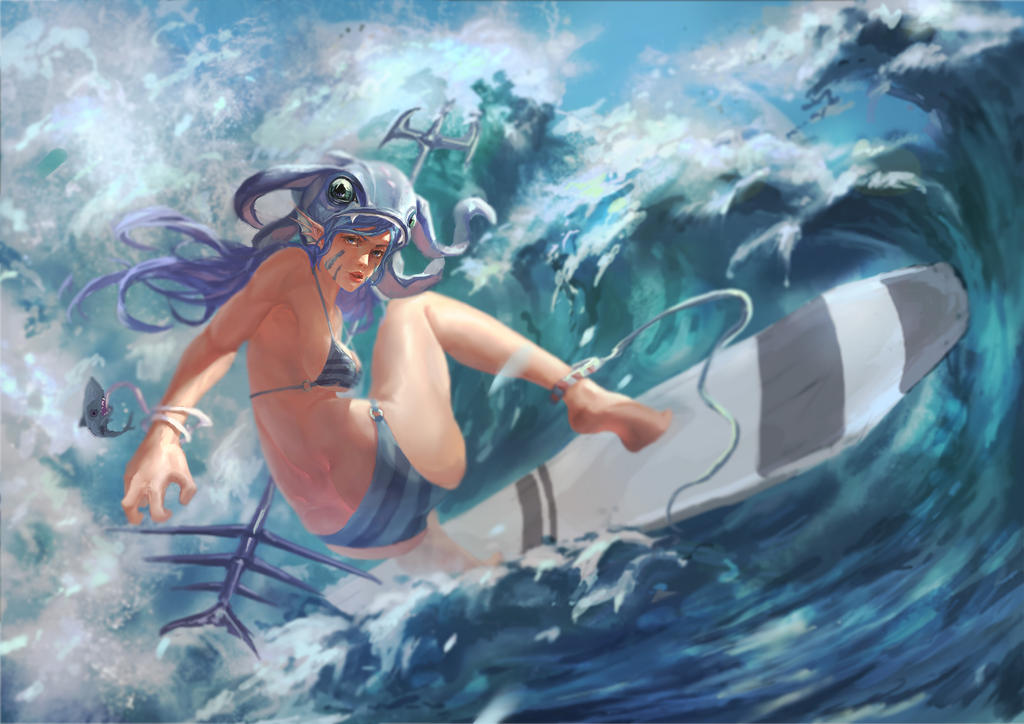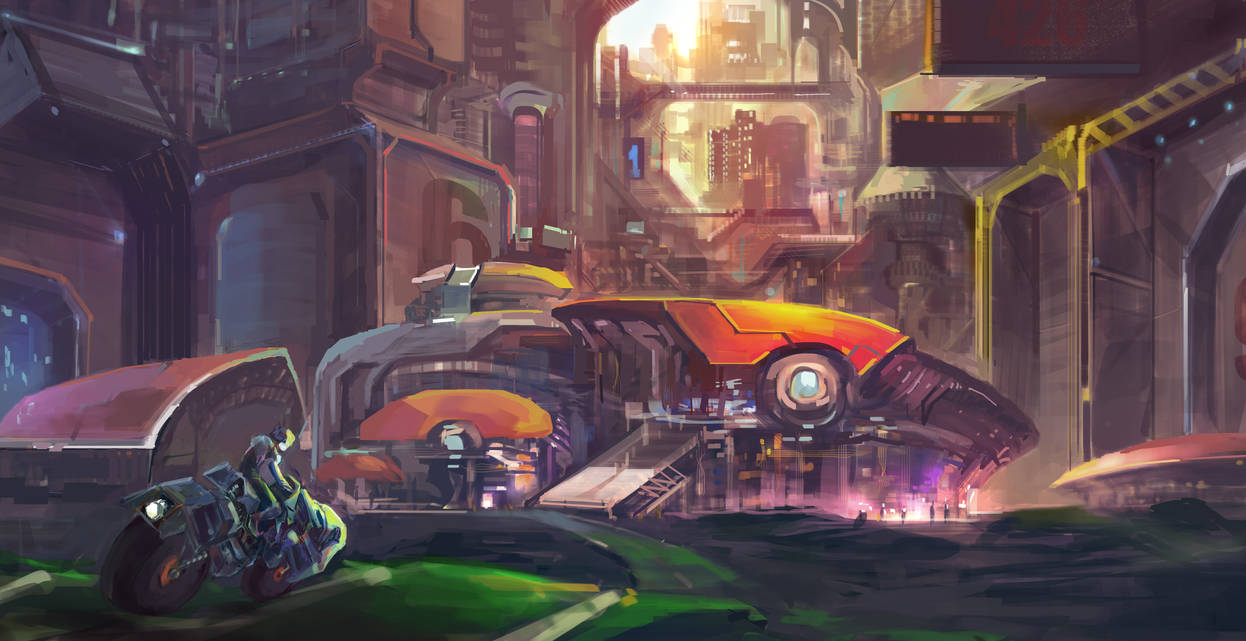 Suggested by NenijaDraws
see more..
---

Plaser3 is a traditional artist from Russia. His gorgeous psychedelic style and depth of detail is truly astounding. His strokes are very elegant and his shading and blending are perfection. He tends to draw influence from psychological themes, especially dreams and most pieces have a dark quality that is quite magnetic. This is one artist you will definitely want to start watching!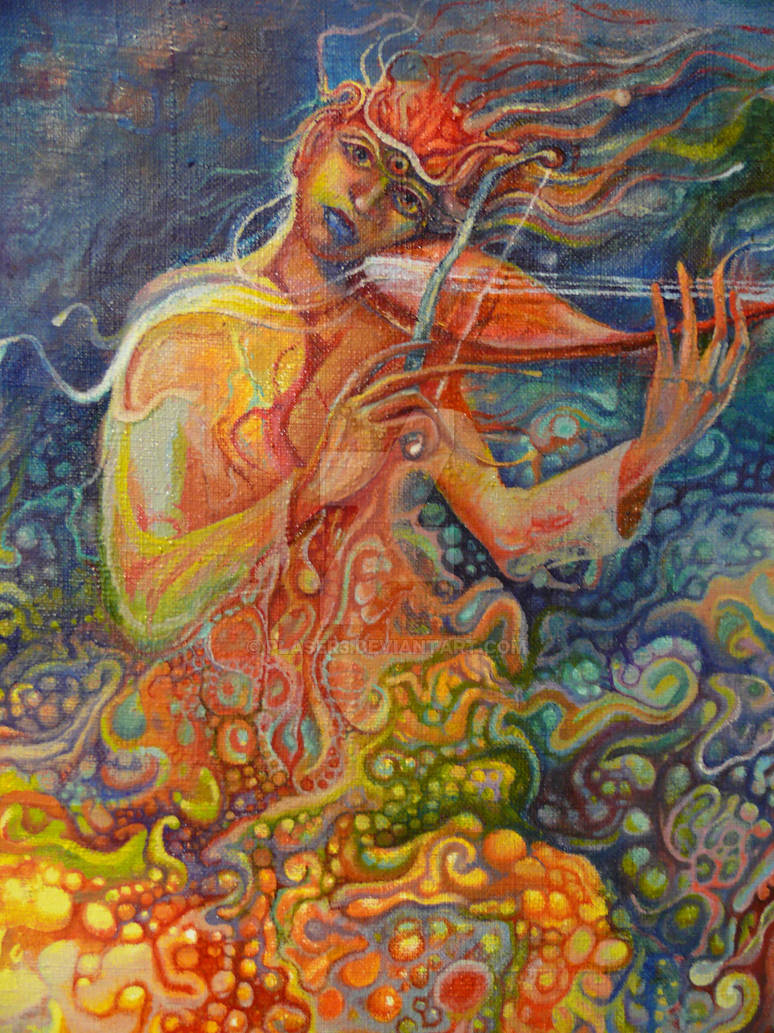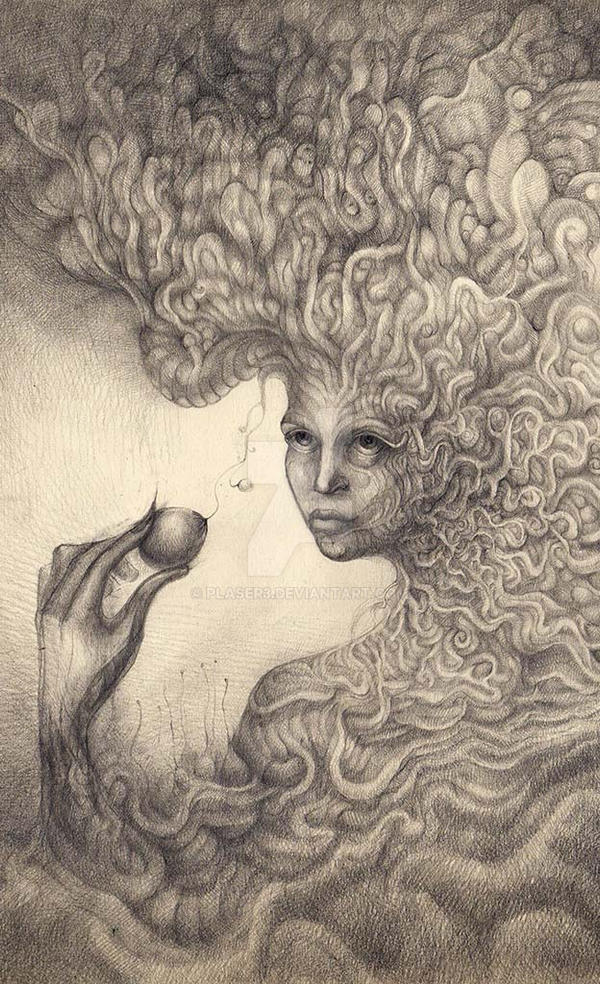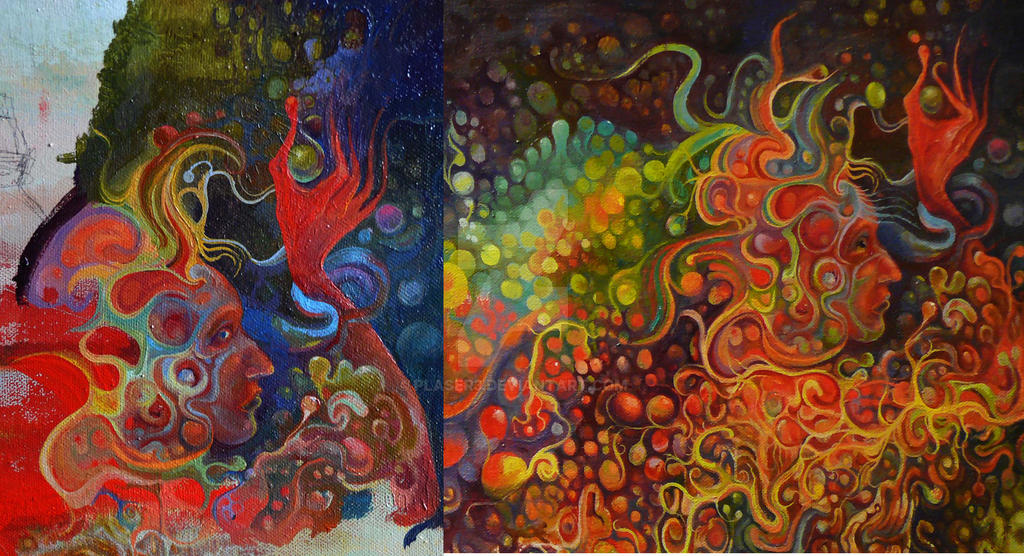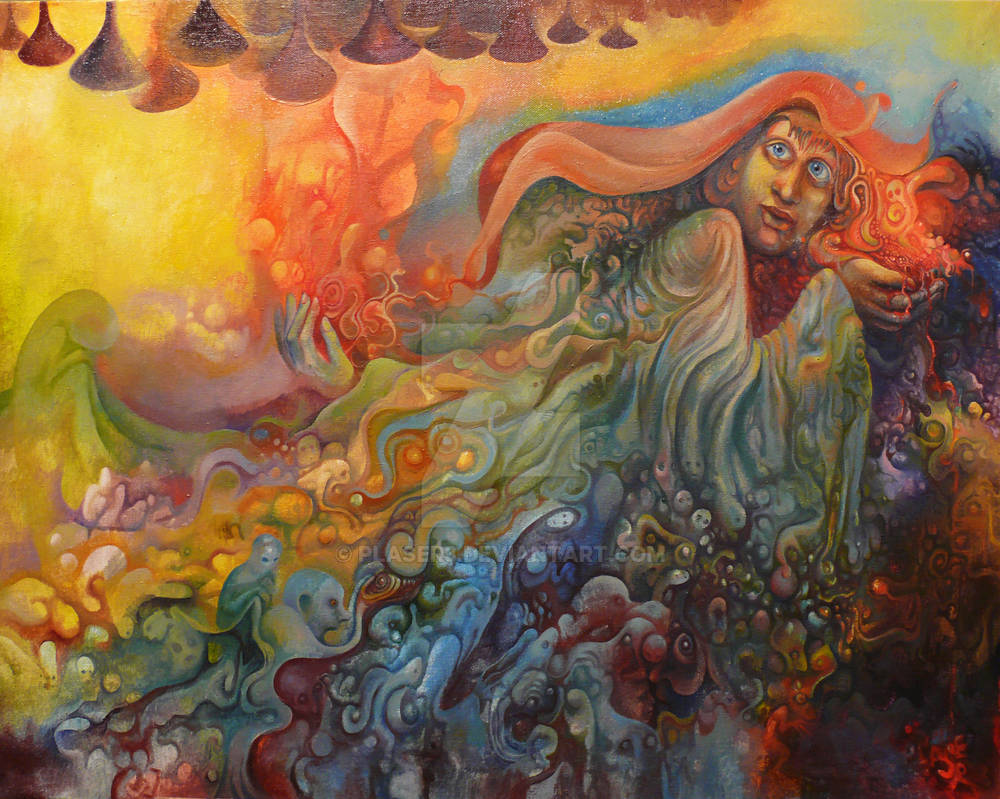 Suggested by TinyWild
see more..
---

Fairuz is a 19 year old art student from Indonesia. She has a passion for portraiture and is especially gifted at portraying the female form. Her paintings are very soft and elegant and made all the more delicate by a carefully chosen color palette of light hues and smooth blending. Please visit Fairuz's gallery and show some support!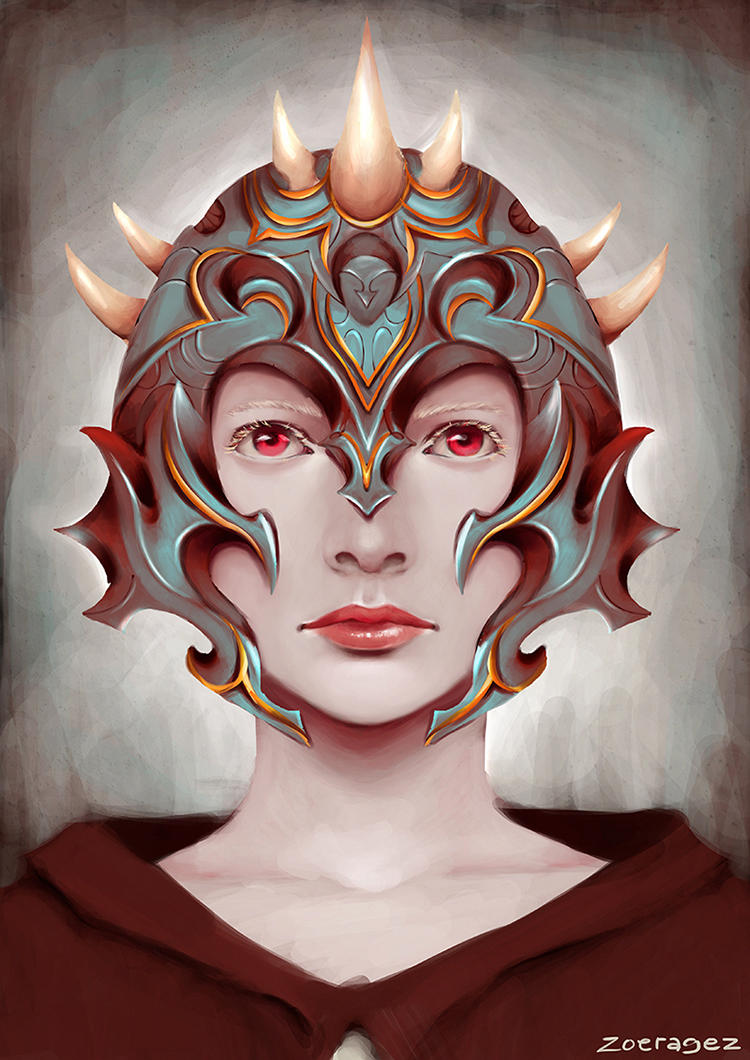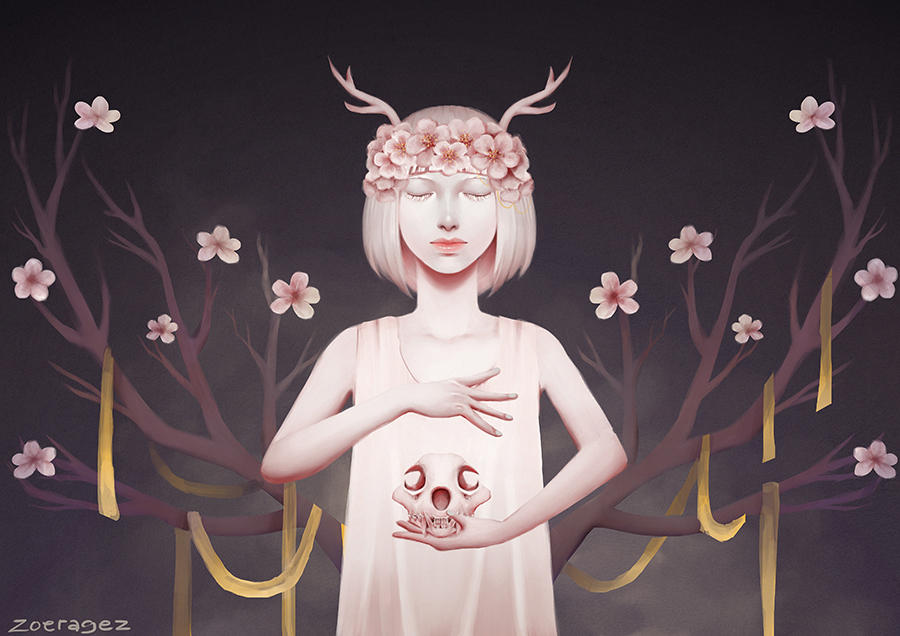 Suggested by TinyWild
see more..
---
If you enjoyed this article please be sure to

it, as this helps these artists get even more exposure.
If you would like to suggest someone for a future
ProjectPorkchop
article please
send a note
to our group: