---
ProjectPorkchop
is all about bringing more exposure to the many talented yet under appreciated artists going unseen on deviantART daily. The artists chosen truly deserve more attention based on low counts of favorites, comments, and watchers, added to their incredible artistic talent.
---

Duncan is a digital artist from Australia. He is a college student who is majoring in traditional painting and recently decided to venture into the world of digital. His works are colorful, highly detailed and high contrast with a wonderful sense of atmosphere. His outdoor landscapes are very charming and his sci-fi pieces will really draw you in. Please check out Duncan's gallery and don't forget to leave a comment!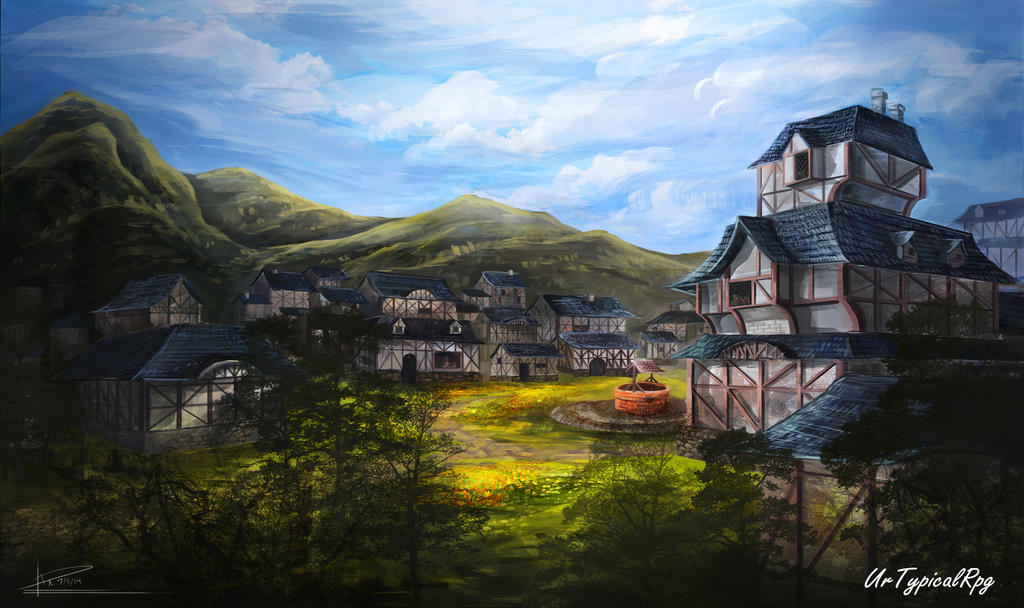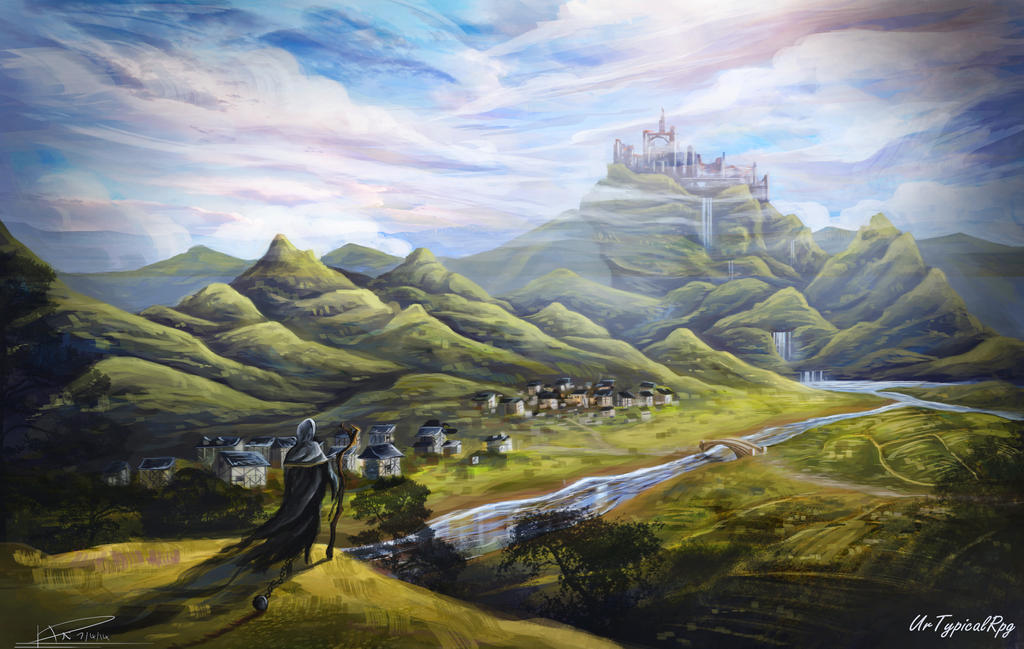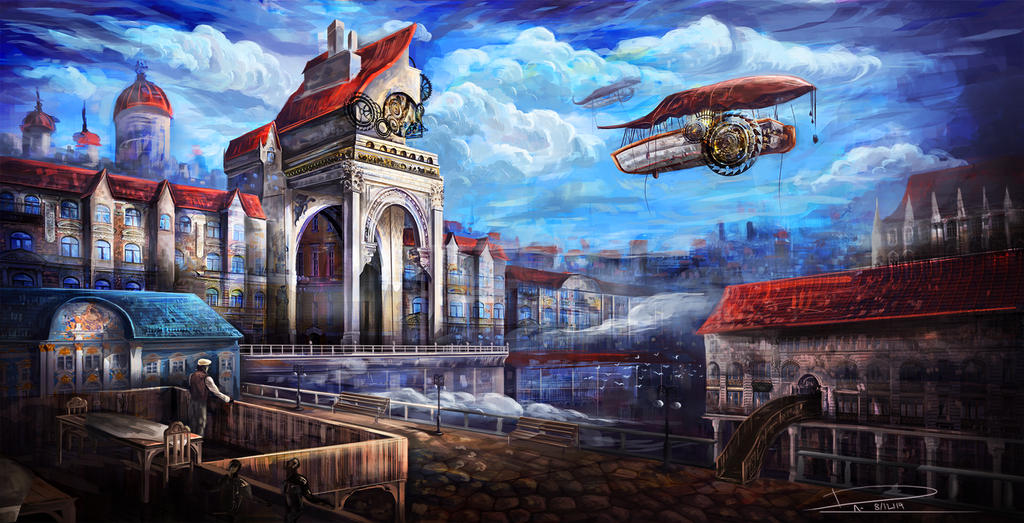 Suggested by PeppermintSoda
see more..
---

Muro06 is a varied artist from Vietnam. She has a whimsical drawing style that is heavily influenced by manga. Her primary medium of choice is pen and marker though she also dapples in paper craft as well. Her characters are very expressive and have great chemistry and the way she renders her work is really quite lovely. This artist is definitely worth a look!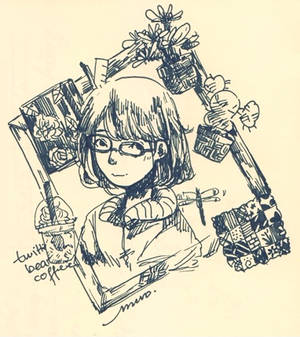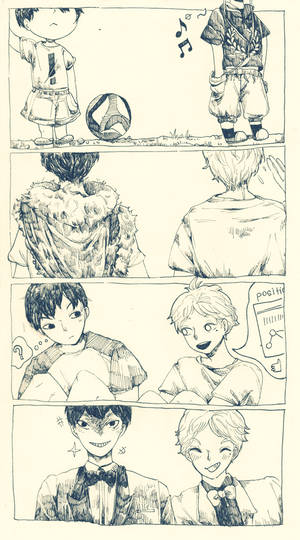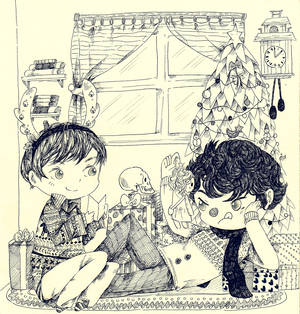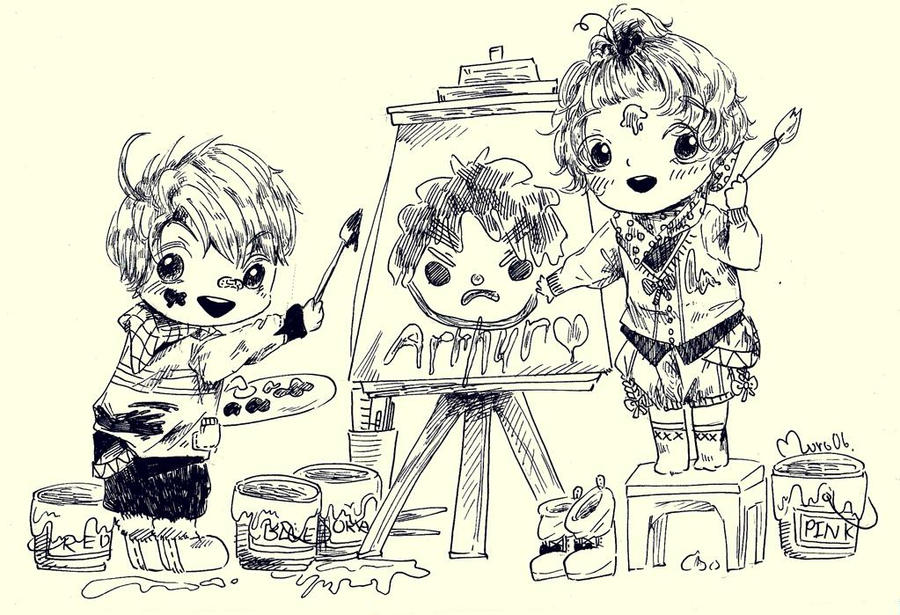 Suggested by LennyThynn
see more..
---

Katya is a digital artist from Russia. She derives much of her inspiration from mythology and fantasy and the fascinating creatures therein. She has a fascination with anthro creatures and often combines realistic human figures with animalistic traits for a unique result. She also offers a variety of fan art for your enjoyment!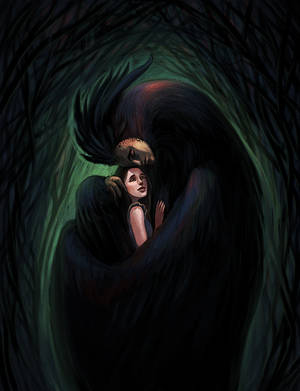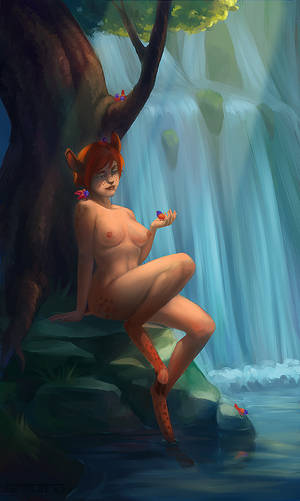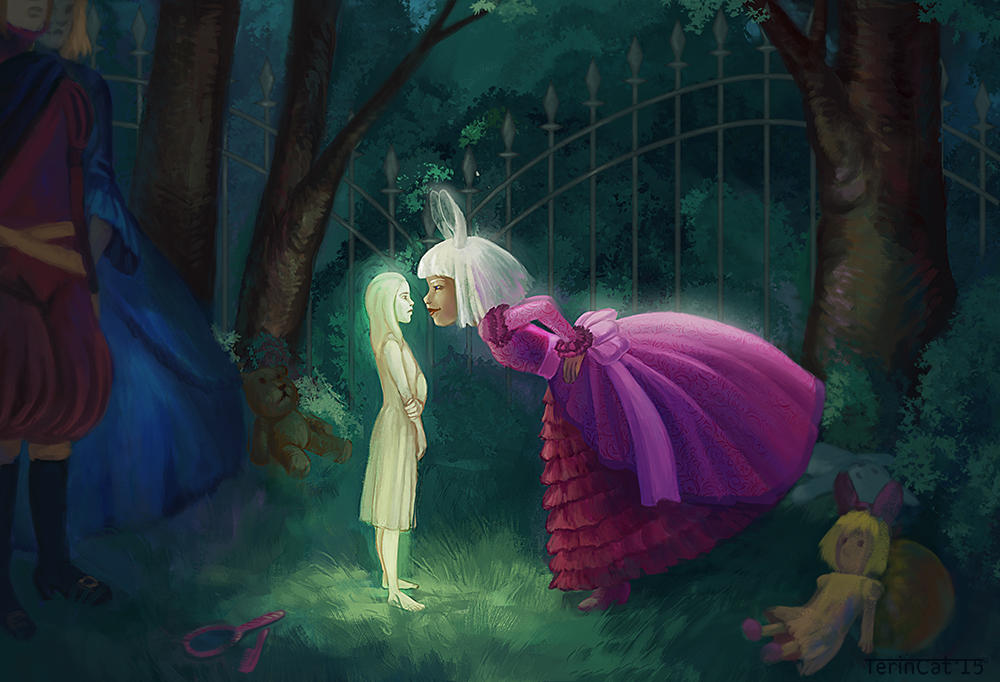 Suggested by lovelessdevotions
see more..
---

Lenny is a varied art student of unknown origin. Her digital art is quite intriguing as it mimics traditional ink drawings and watercolor painting. She tends to keep her color palette tonal, incorporating few colors which gives quite a desirable dreamy effect. Lenny is currently working on a webtoon called "Catspaw" that is definitely worth a look!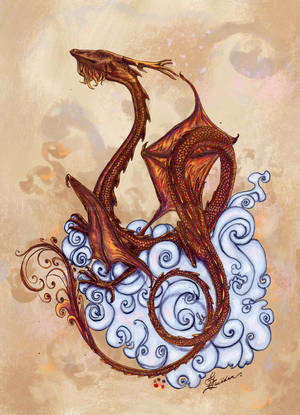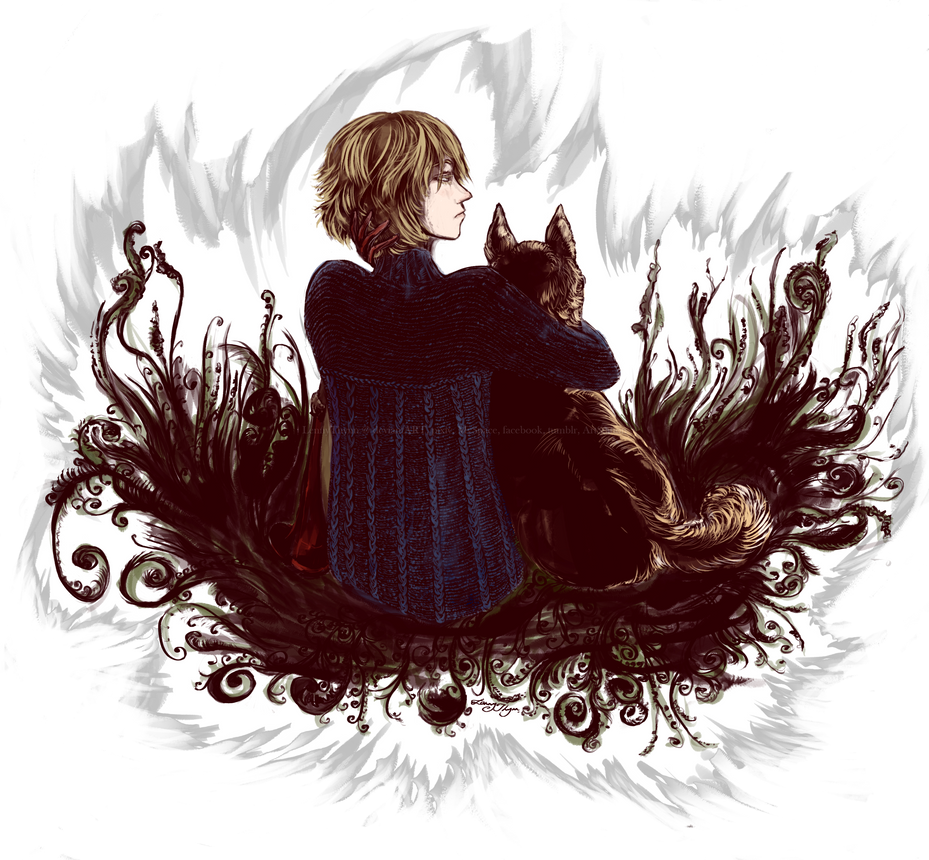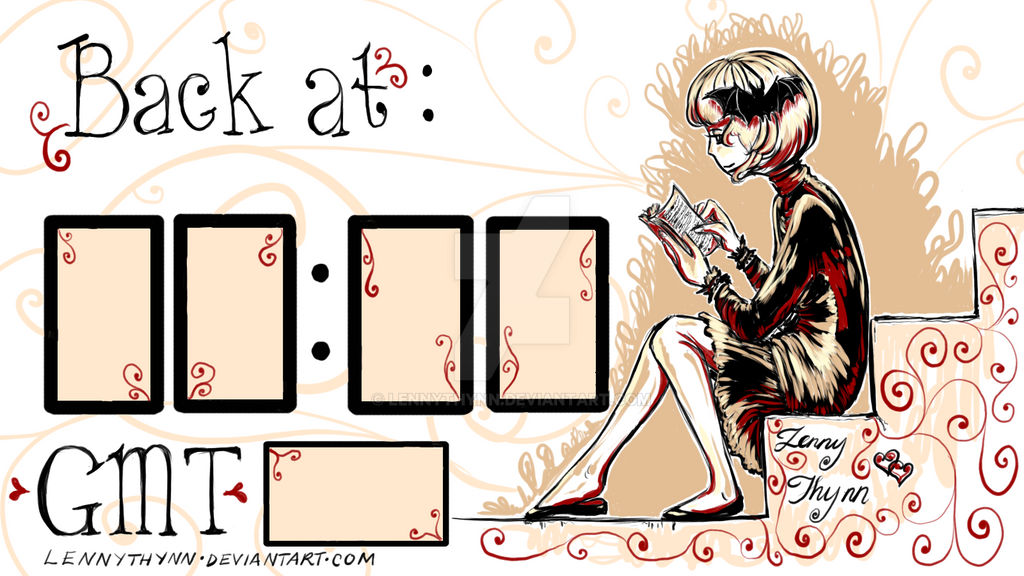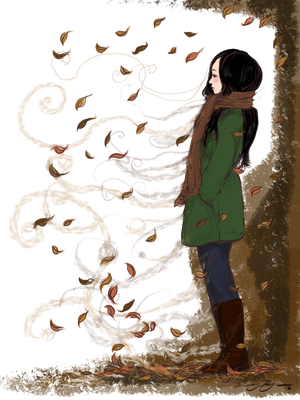 see more..
---

Ondrej is a 17 year old artist from the Czech Republic. He is currently writing a book which he incorporates into his illustrations. He has created a fantastic imaginary world with an exciting cast of characters and colorful history. His painting skills are quite advanced for someone so young and he shows great promise! Please visit Ondrej's gallery today and show this young artist some support!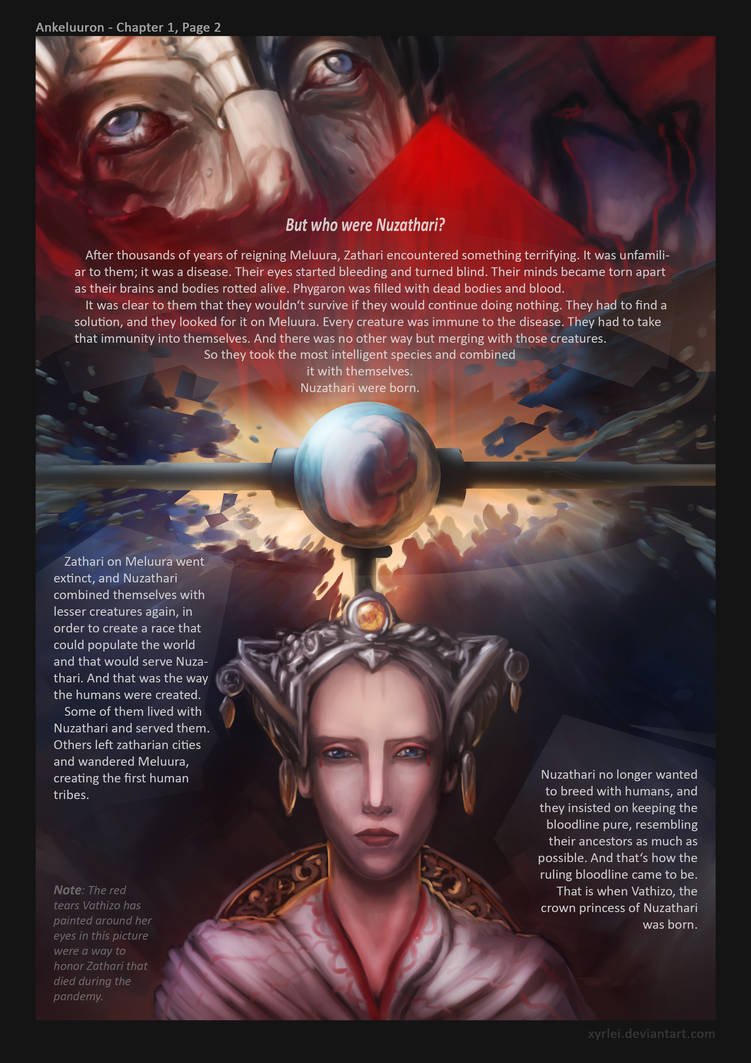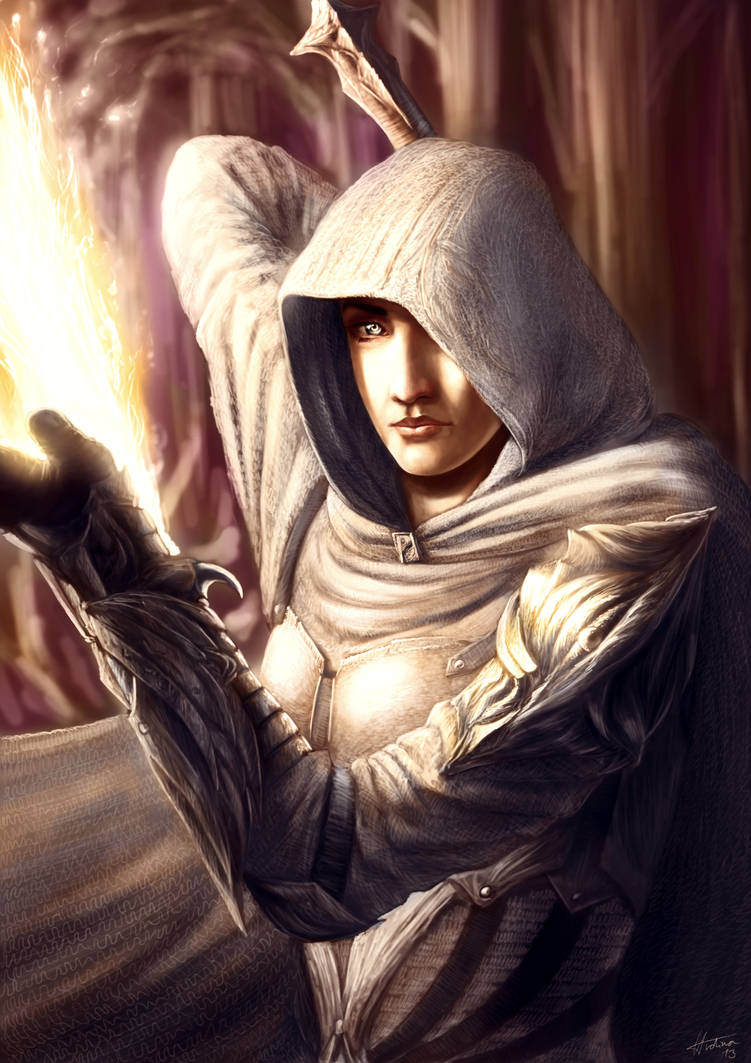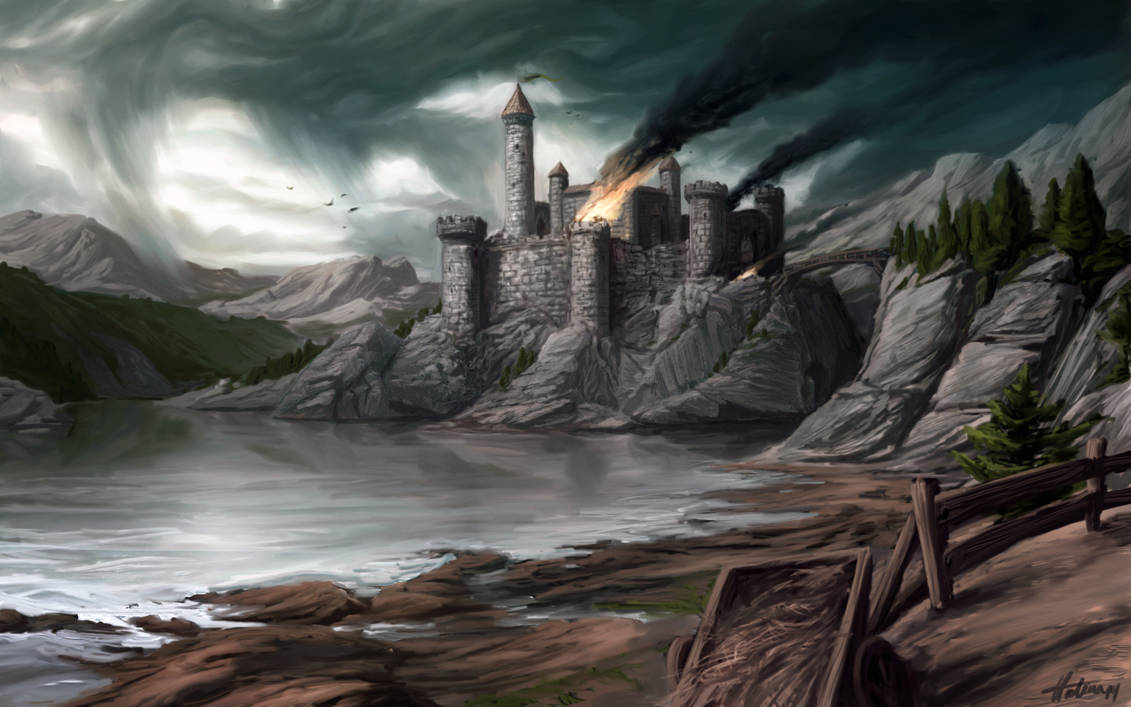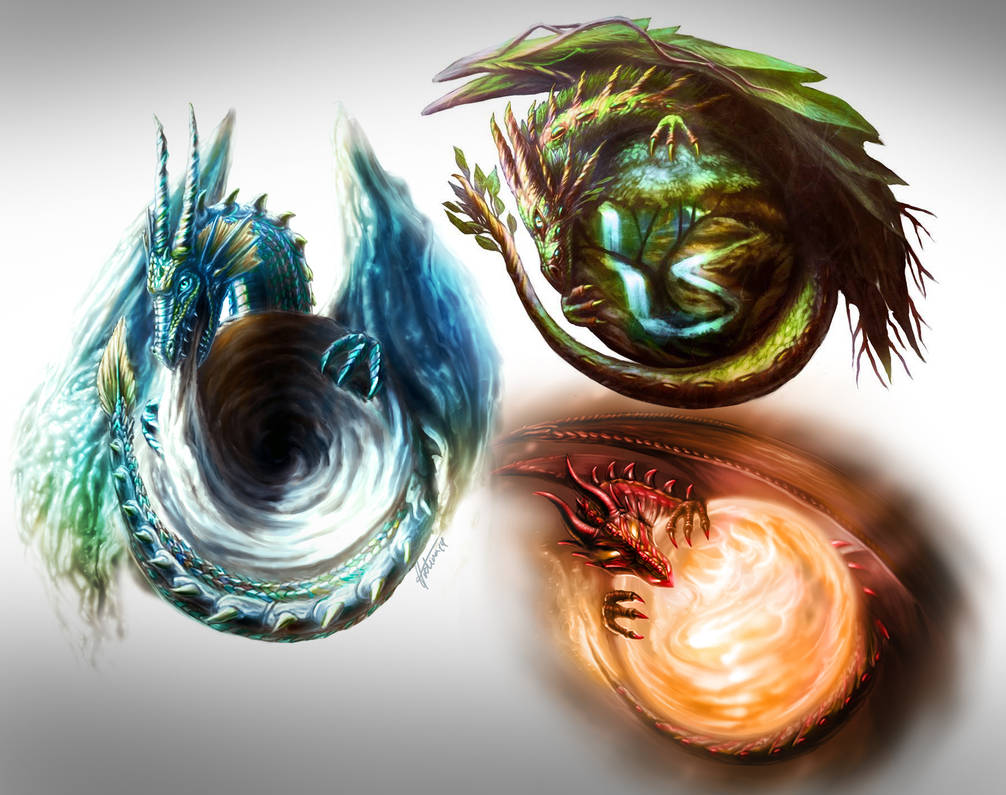 Suggested by PeppermintSoda
see more..
---
If you enjoyed this article please be sure to

it, as this helps these artists get even more exposure.
If you would like to suggest someone for a future
ProjectPorkchop
article please
send a note
to our group: