---
ProjectPorkchop
is all about bringing more exposure to the many talented yet under appreciated artists going unseen on deviantART daily. The artists chosen truly deserve more attention based on low counts of favorites, comments, and watchers, added to their incredible artistic talent.
---

Ronn is a digital artist from the Philippines. His style combines fantasy with the manga/anime style and his paintings have wonderful energy as well as edgy sex appeal. He also has a wide variety of fan art for your enjoyment! Ronn has been a member of DA for three years and it is clear to see that his technique has improved immensely in such a short time. Please visit Ronn's page and show him some support!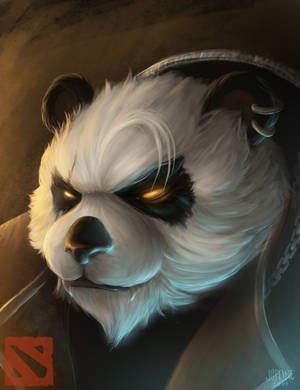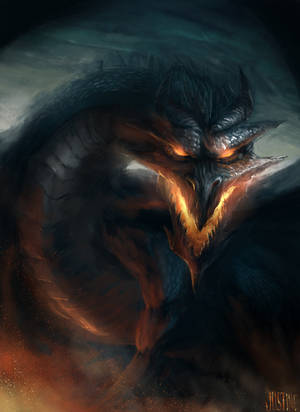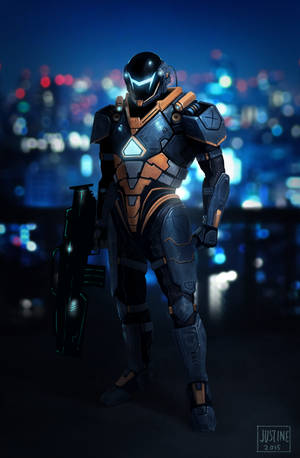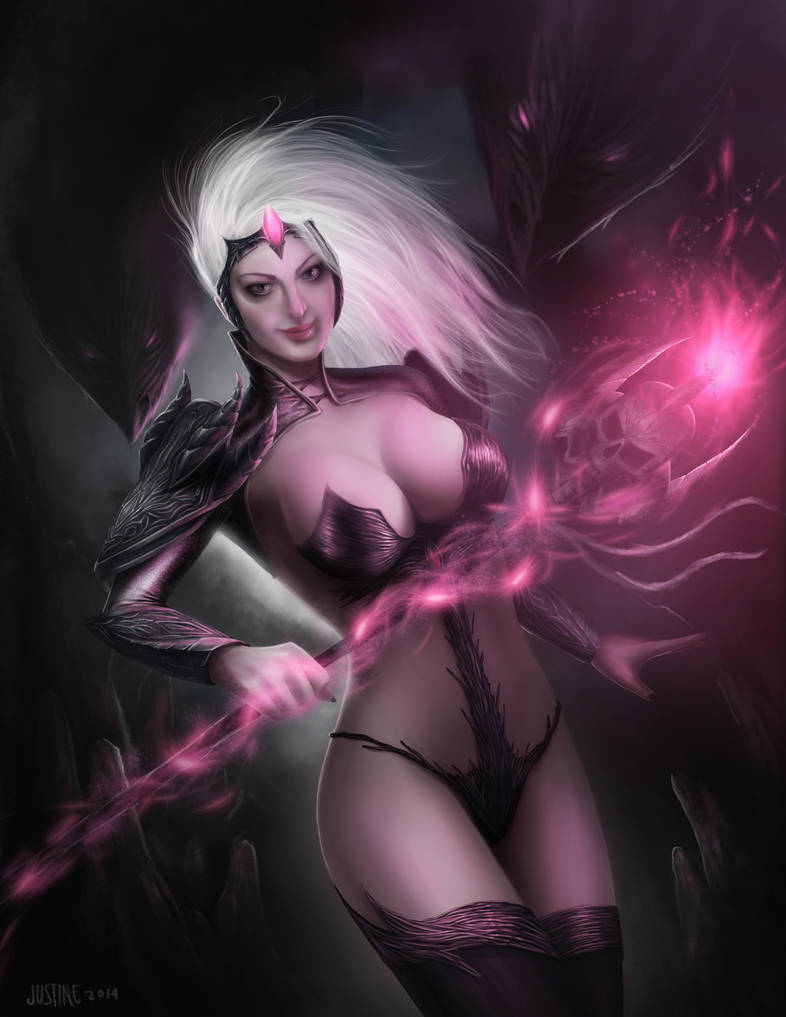 Suggested by lovelessdevotions
see more..
---

Jakub is a street photographer from Poland with a well trained eye and a knack for capturing perfect candid moments. Whether it be a well placed add on a building or an object in the background that plays off the subject, Jakub's works will engage you with humor and mystery. Jakub has had an account for a long time and most certainly deserves more watchers!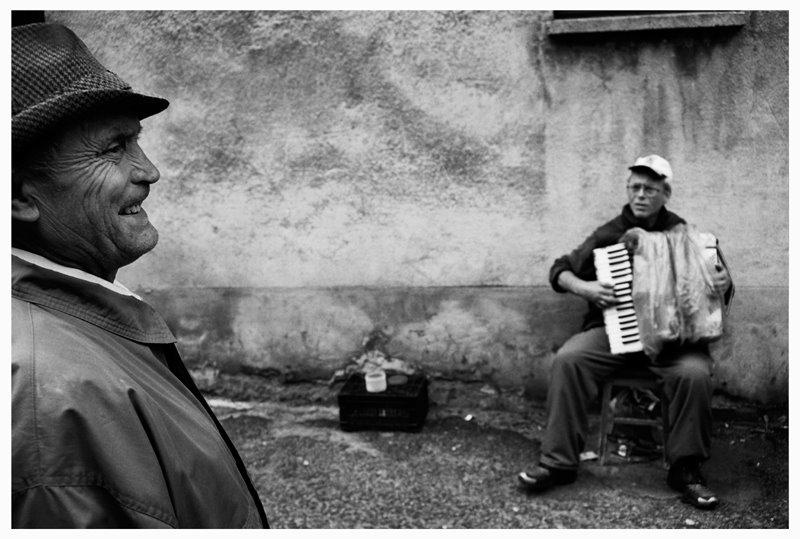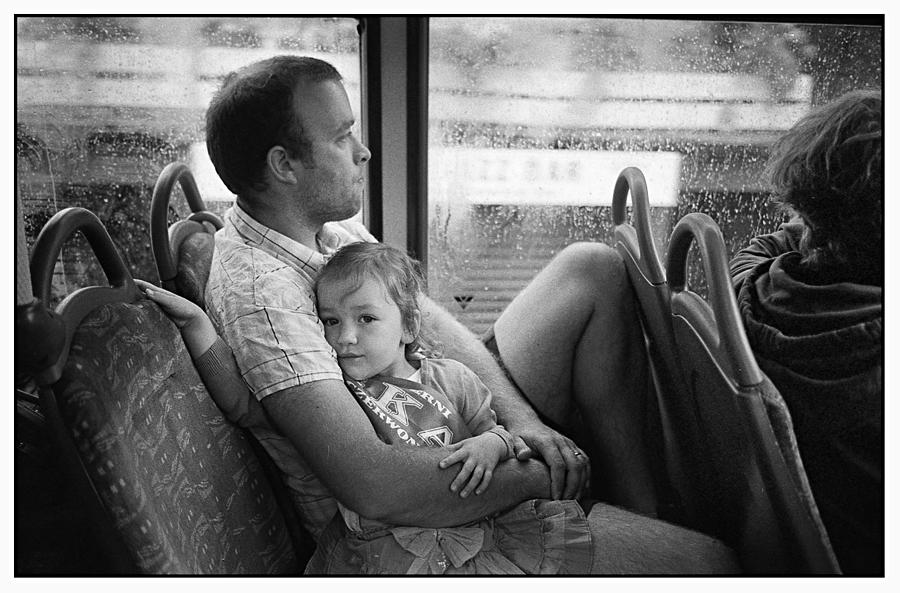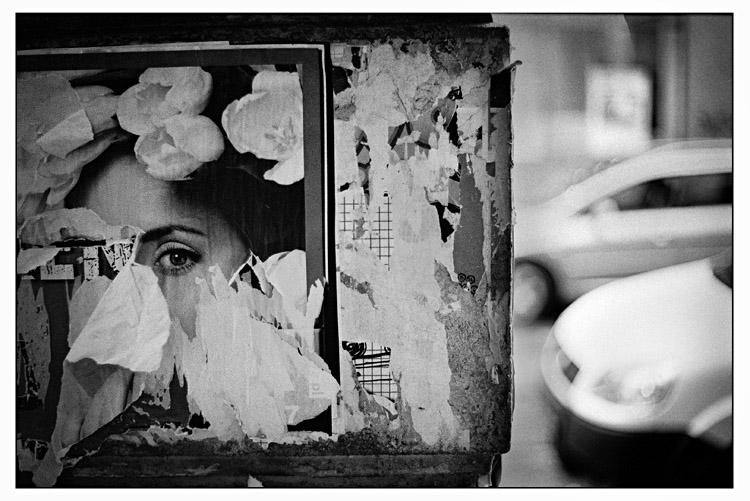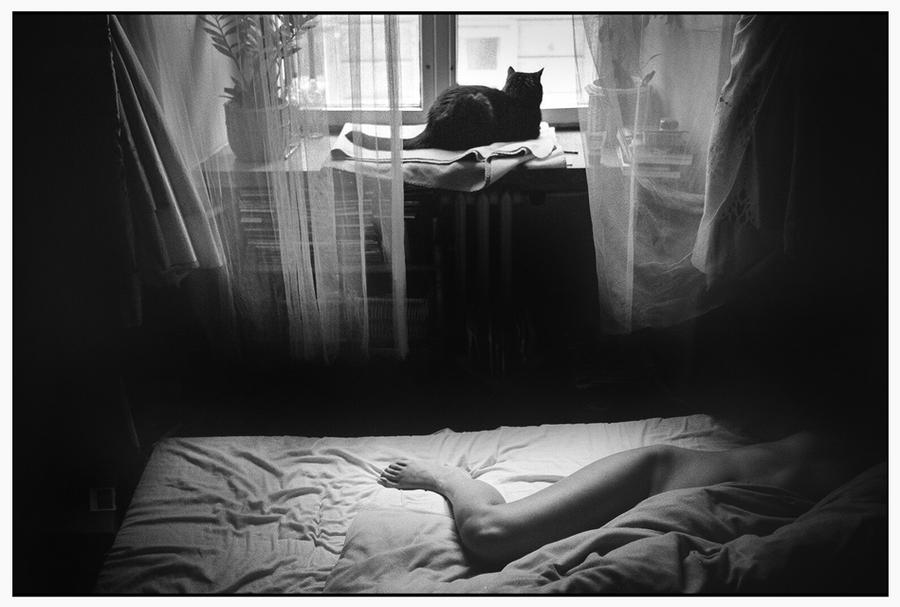 Suggested by PeppermintSoda
see more..
---
Coloridos282 is a professional traditional artist from Germany. Her abstract paintings come alive off the canvas with vibrant colors and highly ornate and detailed patterns. Her compositions have wonderful balance and movement an really spark the imagination. This innovative and talented artist is definitely one to add to your list!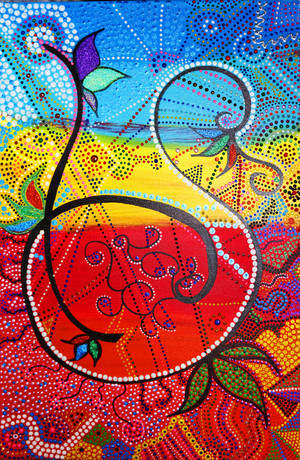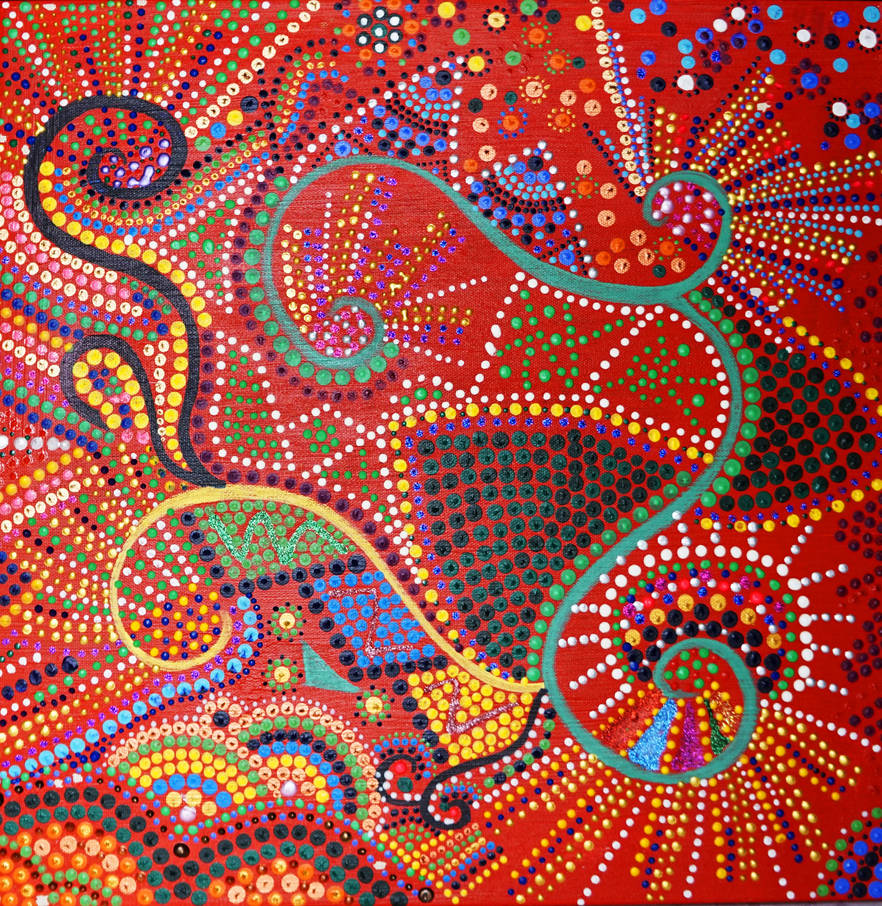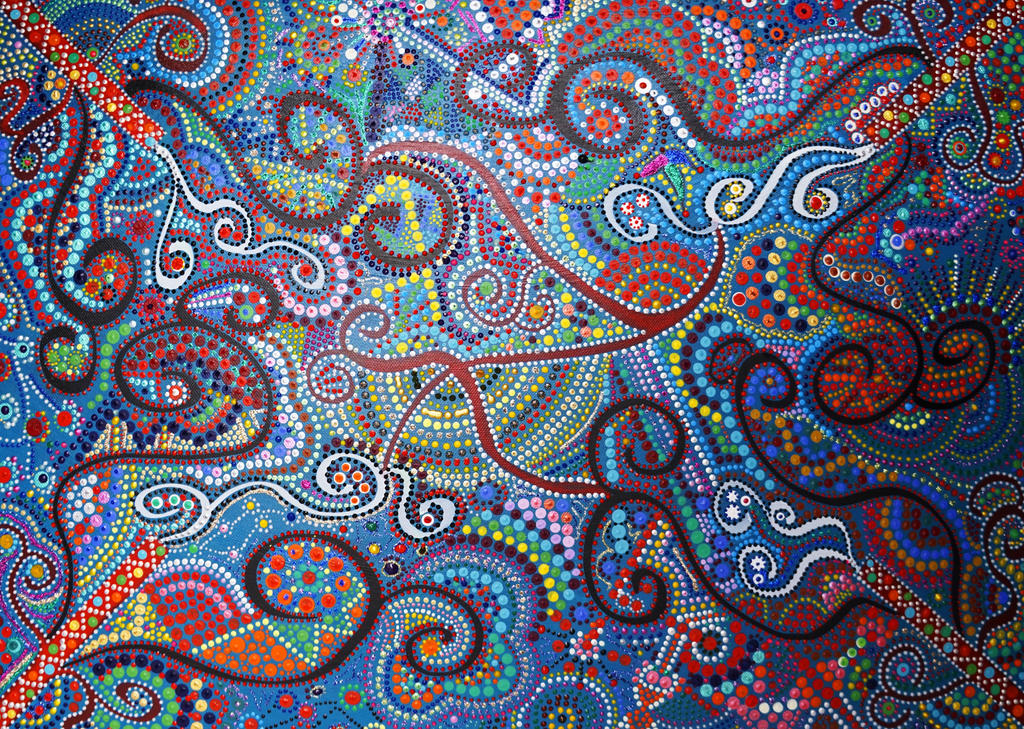 Suggested by TinyWild
see more..
---

Flaya is a professional digital artist from Thailand. His gallery is filled with art created for the Minerva Knights game. With a nice anime & manga style, and an eye for details and composition, Flaya's gallery is worth a visit.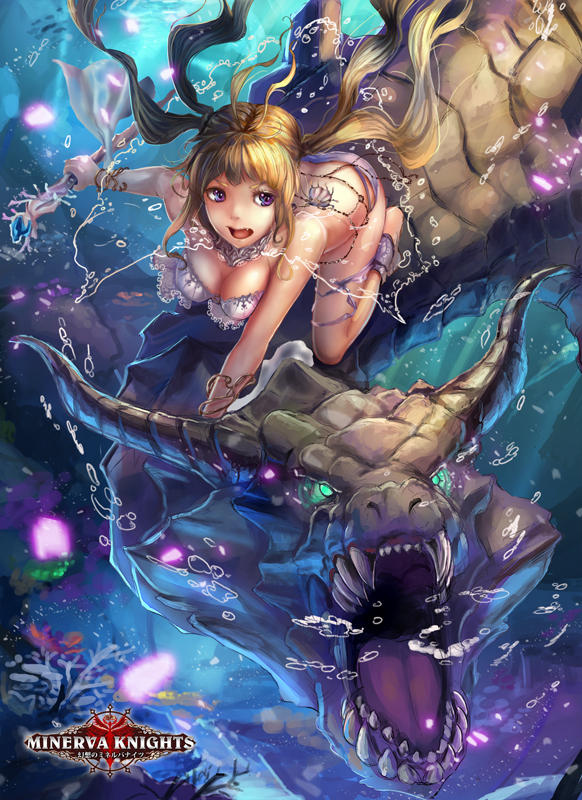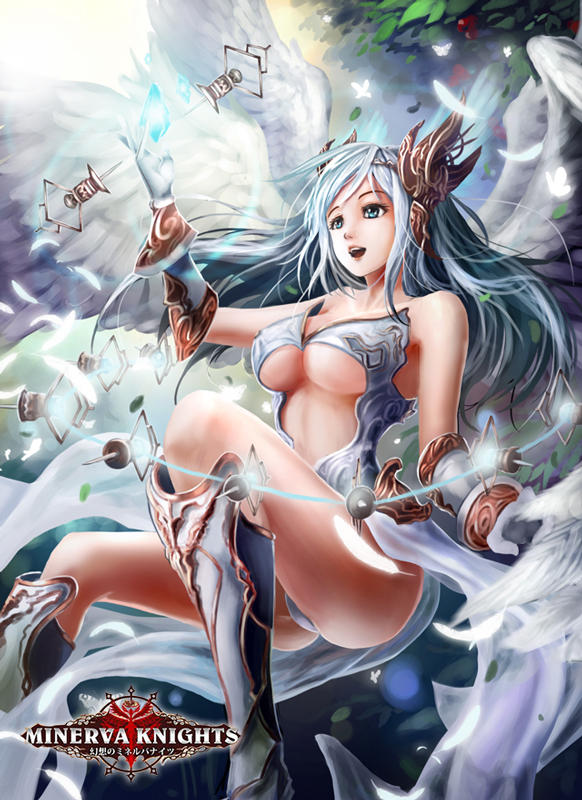 Suggested by Wyntrellia
see more..
---

gelid-ataraxy
is a writer from the United States who focuses on poetry. Even as a new Deviant, she's catching some attention with her ability to capture your attention and show you an emotional rainbow through her written word. Be sure to take a moment to read her work.
<da:thumb id="525130665"/><da:thumb id="525797809"/><da:thumb id="524891483"/><da:thumb id="524308947"/>
Suggested by JenFruzz
see more..
---
If you enjoyed this article please be sure to

it, as this helps these artists get even more exposure.
If you would like to suggest someone for a future
ProjectPorkchop
article please
send a note
to our group: