---
ProjectPorkchop
is all about bringing more exposure to the many talented yet under appreciated artists going unseen on deviantART daily. The artists chosen truly deserve more attention based on low counts of favorites, comments, and watchers, added to their incredible artistic talent.
---

Lara is a professional digital artist from Canada. Her strength lies in portraiture, particularly the depiction of the female form. Her gallery is filled with an array of wonderful fan art ranging from cartoonish manga style to realistic painting. If you browse her entire collection from the beginning, you can appreciate how much her skill has evolved over time...and she just keeps getting better!
Suggested by lovelessdevotions
see more..
---

Weiyong is a digital artist of unknown origin. He has a great talent for painting medieval themes and the result is truly enchanting. He is a master of ambient light and his environments show scale in an impressive way. His character concepts are very strong and his color palette is rich and full and vibrant. This artist is a rising star in the making!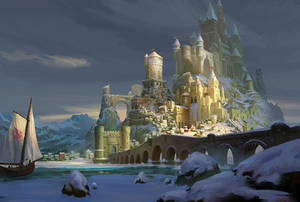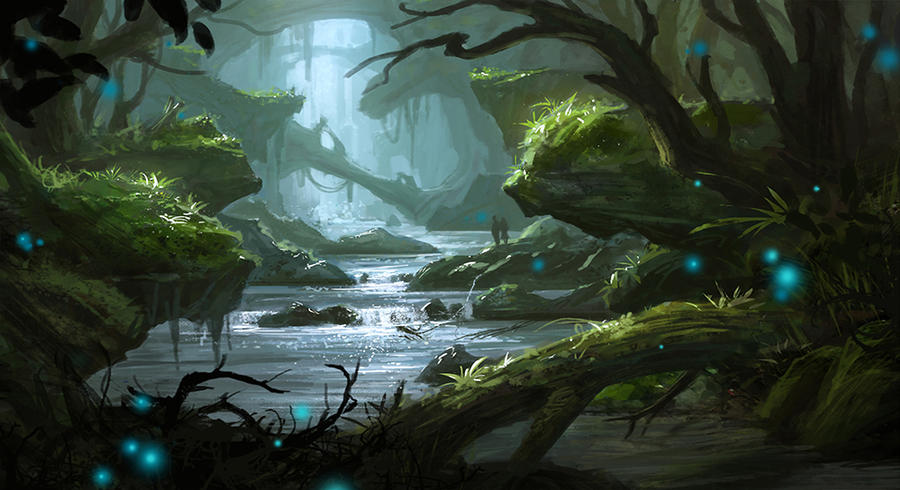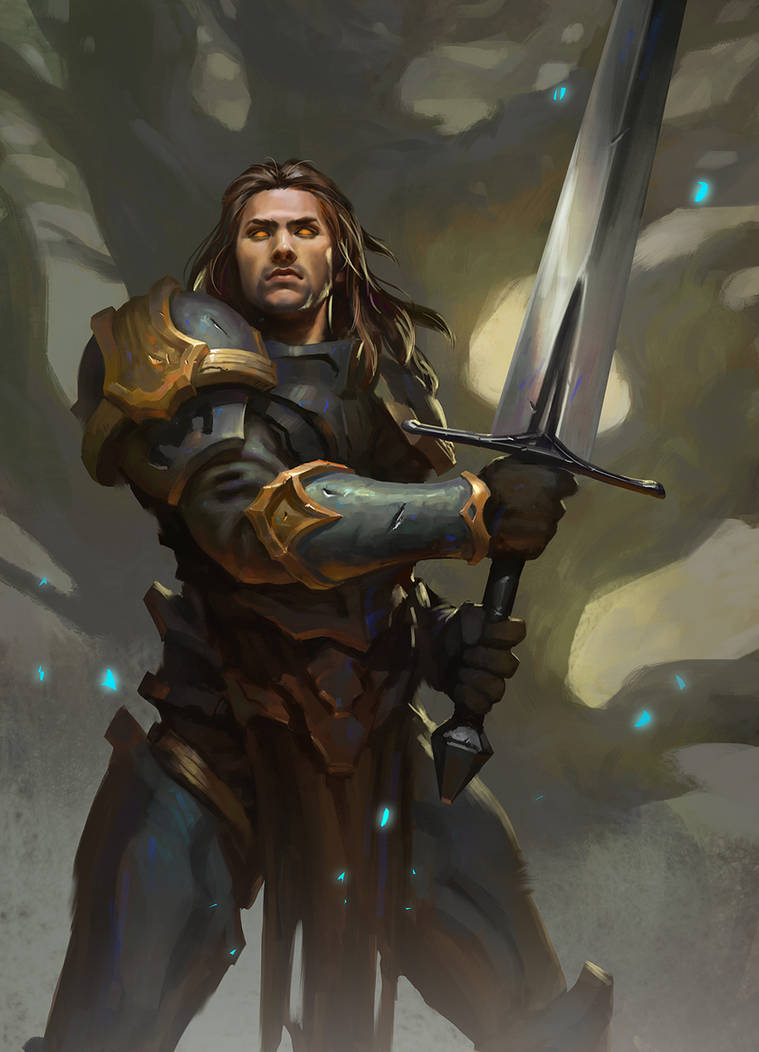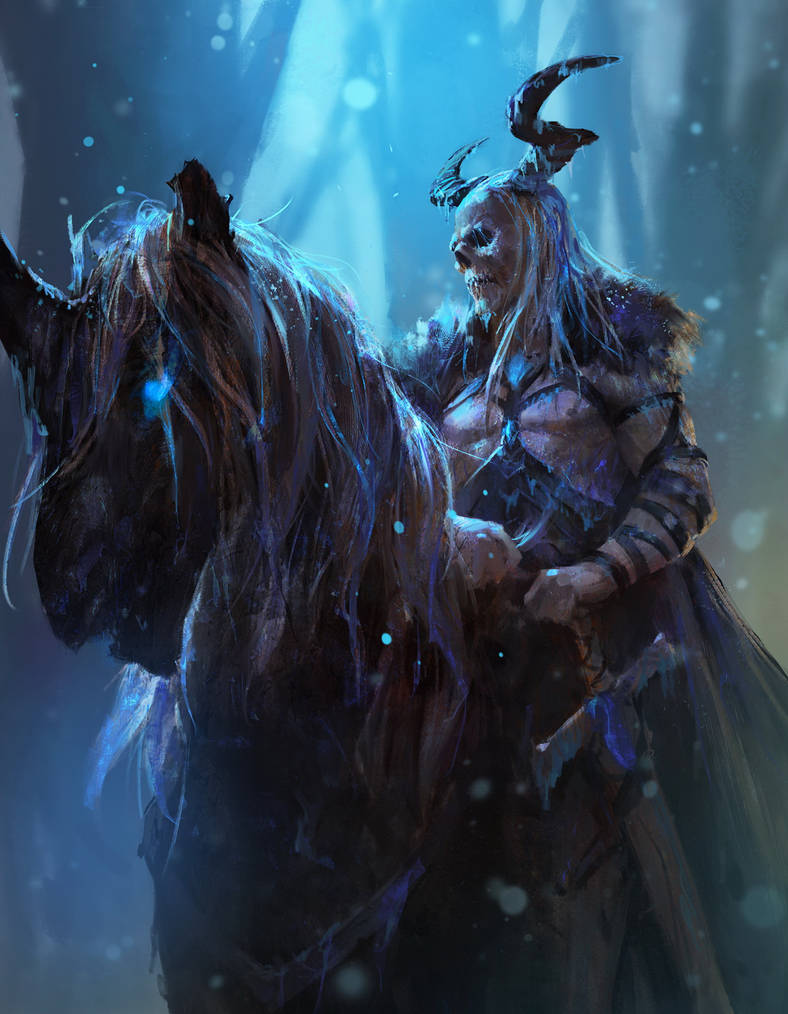 Suggested by PeppermintSoda
see more..
---

Xknittedfishx is a varied artist from Poland. She is a self proclaimed dreamer with a fantastic imagination and a fun artistic style. She likes to dapple in various media including digital, traditional collage and multimedia drawings combining ink with white gel pen for a most enticing effect. If you have not seen her work yet, we urge you to go take a look...it's worth it!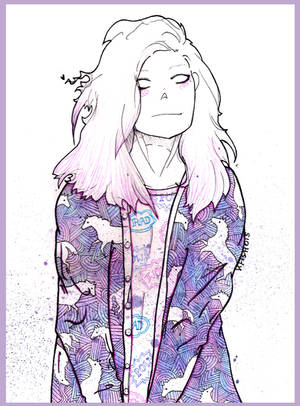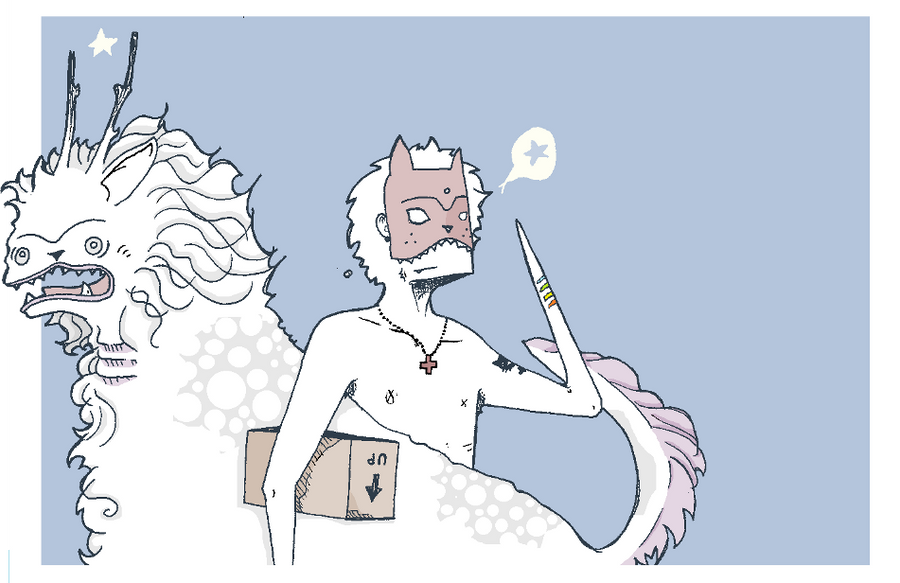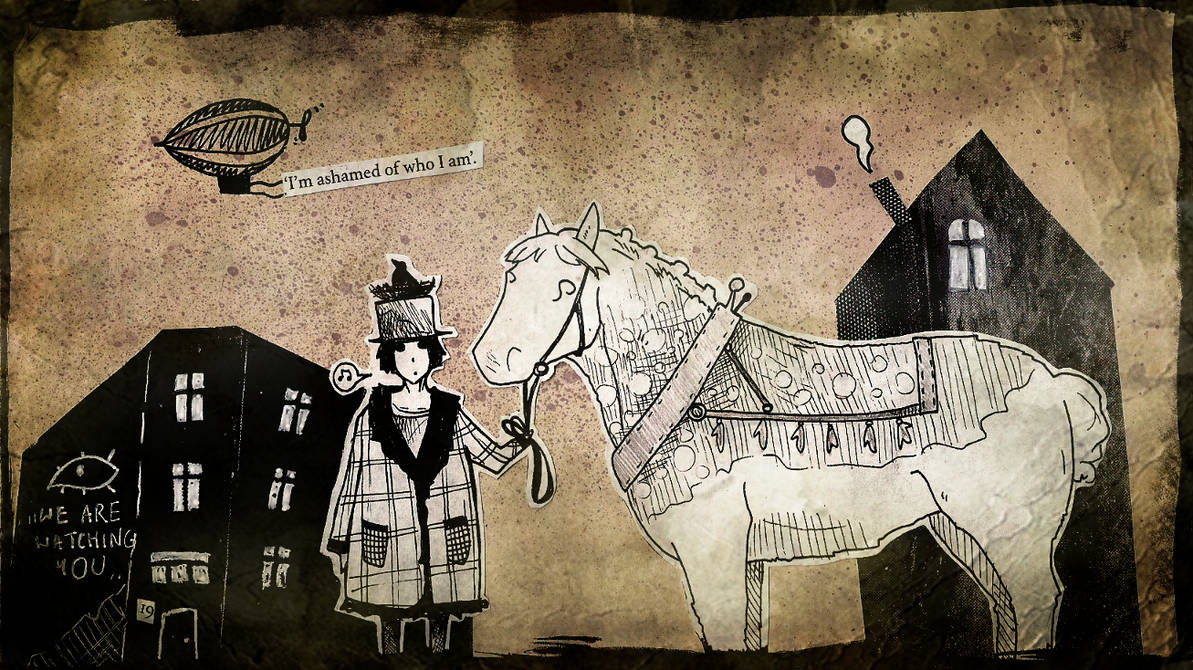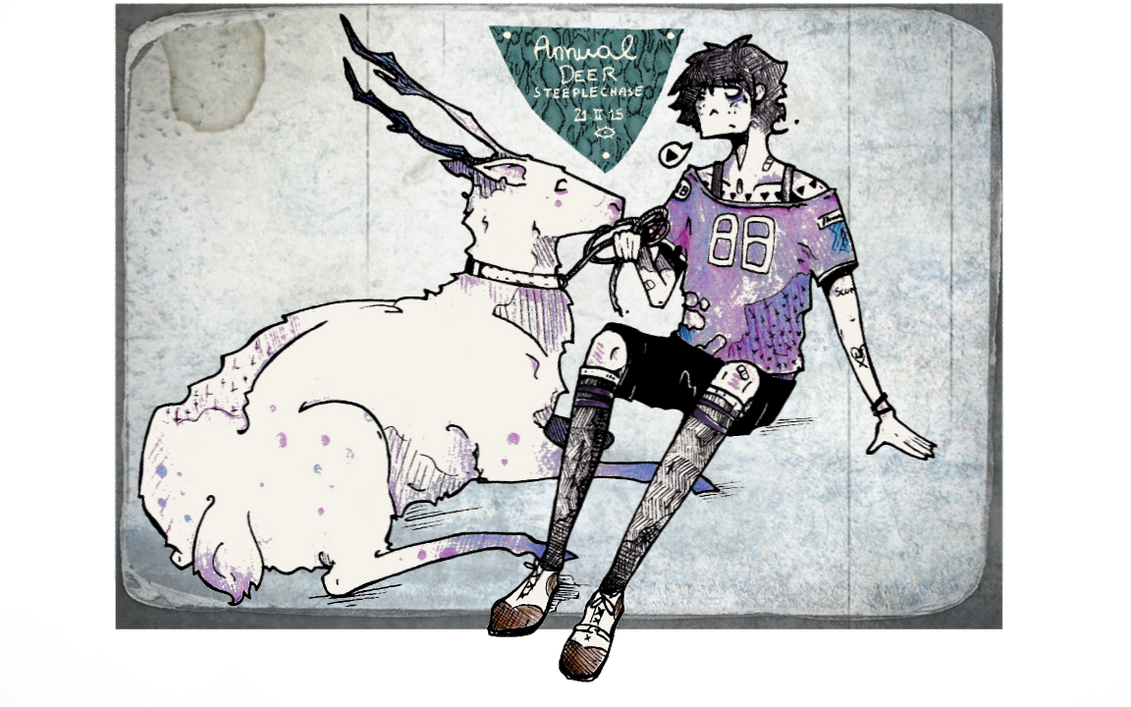 Suggested by WolvezByte
see more..
---

Anna is a professional traditional artist from the Netherlands. Her work is inspired by the beauty of nature and contains elements of fantasy which makes you feel like you are transported into a fairy tale world. Her watercolor paintings are delicate and soft and her colors are beautifully blended. Her ink drawings are tight, highly detailed and technically sound. This fantastic artist is a must add to your watch list!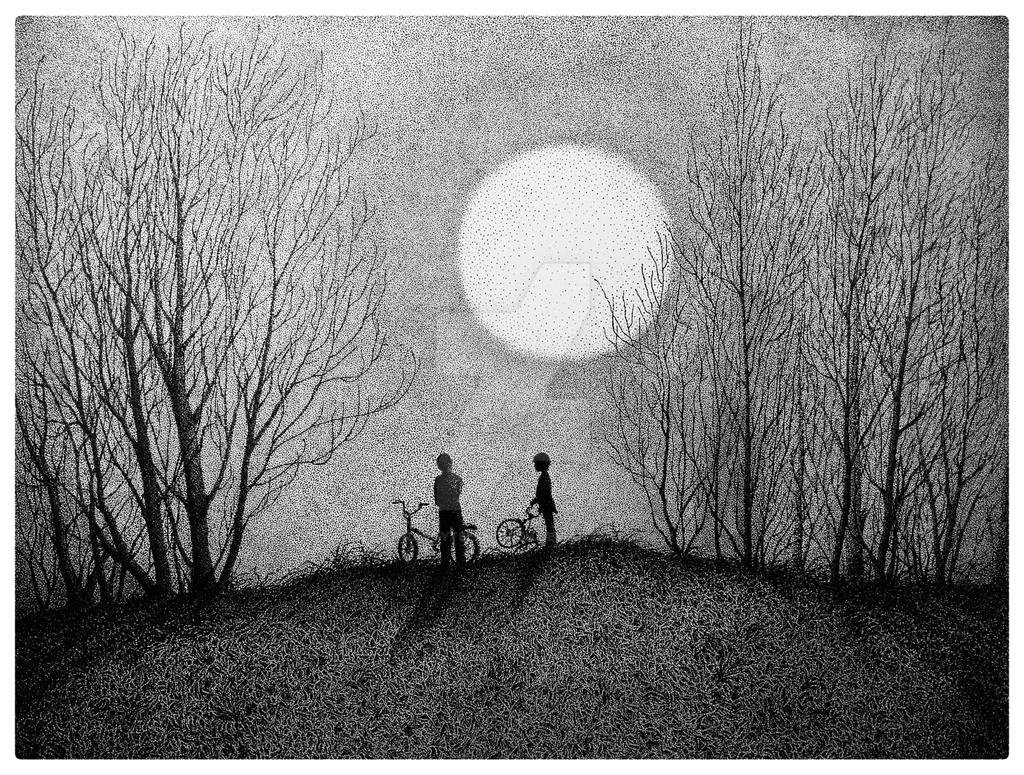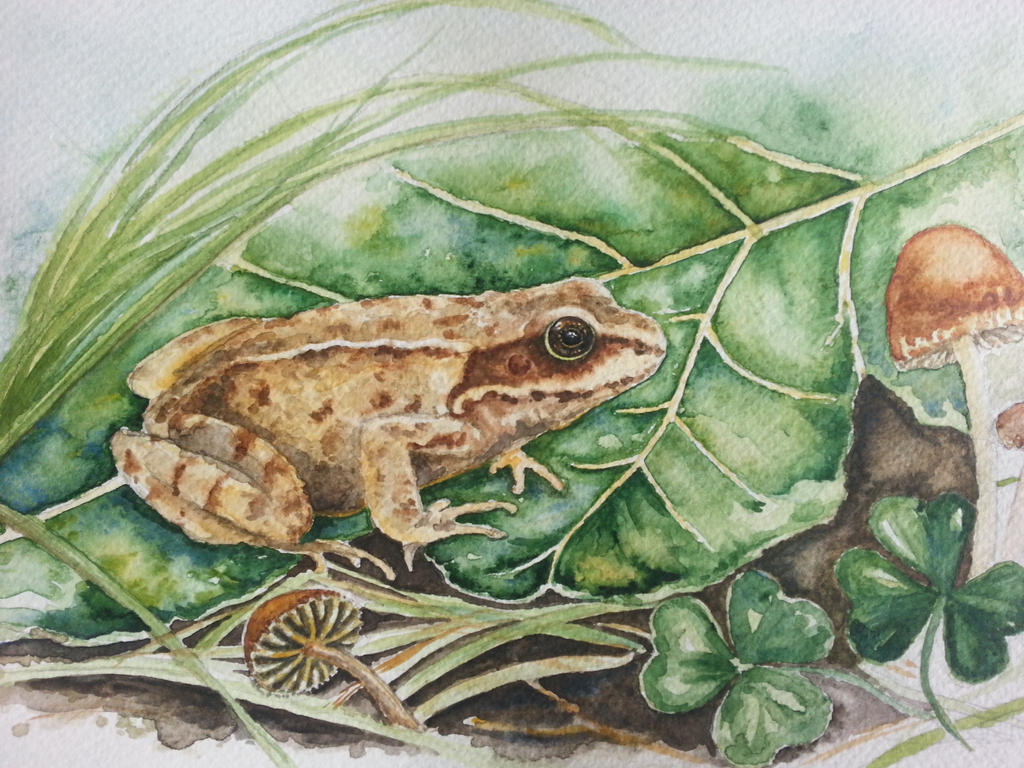 Suggested by TinyWild
see more..
---

Maria is a professional traditional artist from the US. She has a very elegant personal style that is loose and soft around the edges for a beautiful and unique look. She really uses the natural texture of the watercolor paper to her advantage and her colors are simply gorgeous. She is also very skilled at painting shadows and light. If you love watercolor painting, this artist will be an instant favorite!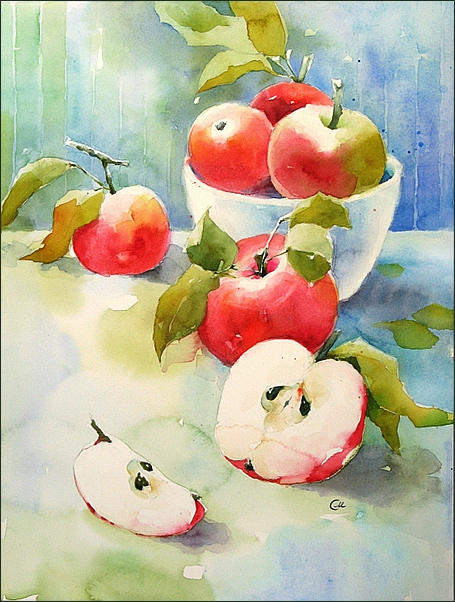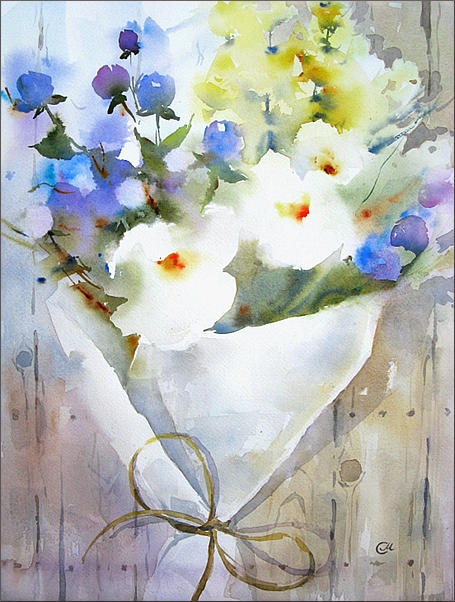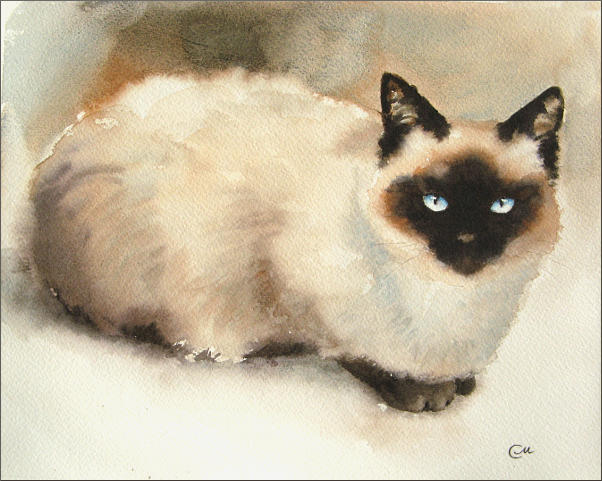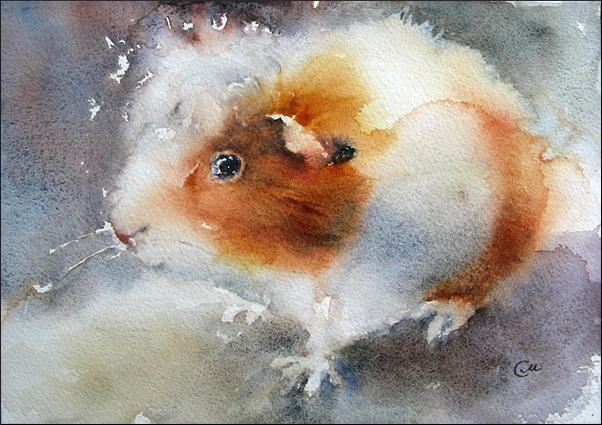 Suggested by TinyWild
see more..
---
If you enjoyed this article please be sure to

it, as this helps these artists get even more exposure.
If you would like to suggest someone for a future
ProjectPorkchop
article please
send a note
to our group: