---
ProjectPorkchop
is all about bringing more exposure to the many talented yet under appreciated artists going unseen on deviantART daily. The artists chosen truly deserve more attention based on low counts of favorites, comments, and watchers, added to their incredible artistic talent.
---

Constanza is a professional artist from Argentina. Her whimsical illustration style is inspired by nature and psychology and has a very dreamlike quality. She is very skilled at conveying emotion and can do so even without showing the figure in it's entirety. You will fall in love with her wonderful collection of watercolors as well as her fine ink drawings!
see more..
---

Jakub is a digital art student from the Czech Republic. This talented 17 year old is passionate about concept art and illustration and has been pursuing his dreams since 2011. He has a great aptitude for painting environments and his lighting is really fantastic. His colors are rich and really stand out against his moody, dark backgrounds. Please join us in showing this young artist some support!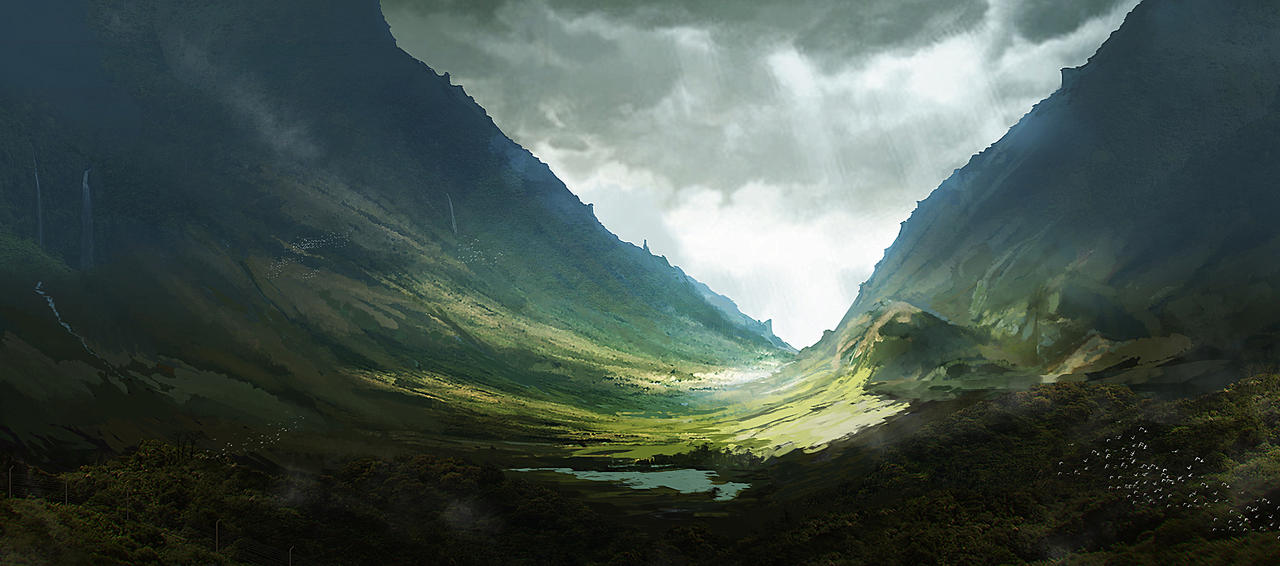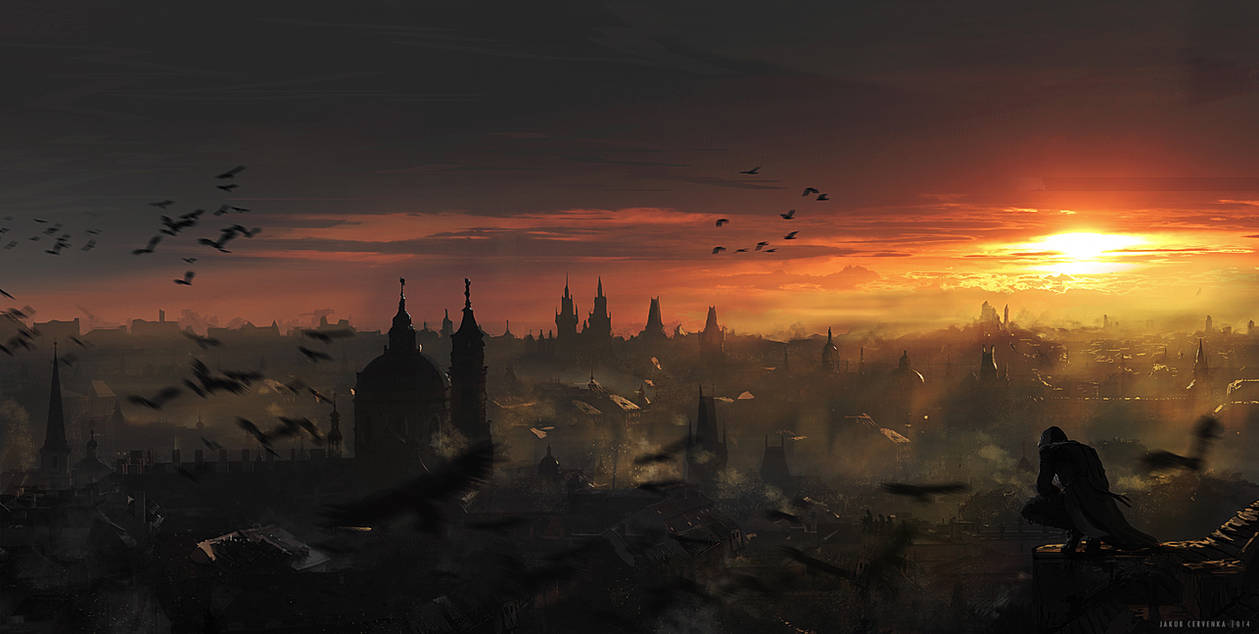 Suggested by lovelessdevotions
see more..
---

Courtney is a professional digital artist from Canada. She has a very fun and cartoonish vector style that really stands out. Her colors are extremely pleasing to the eye and her blending and shading are outstanding. Besides digital art, she also has some artisan crafts work in her collection in the form of cosplay garments that are very impressively executed and definitely worth a look!
Suggested by PeppermintSoda
see more..
---

Kristina is a varied professional artist from Russia. She has two main passions in life: art and history, and she combines the two in a way that pleases her. She says "History gives me ideas for my works while technical skills related to different art disciplines help me to make them a reality." Her favorite subjects to draw are peony flowers and horses, and she does both brilliantly. She also enjoys crafting and photography as well!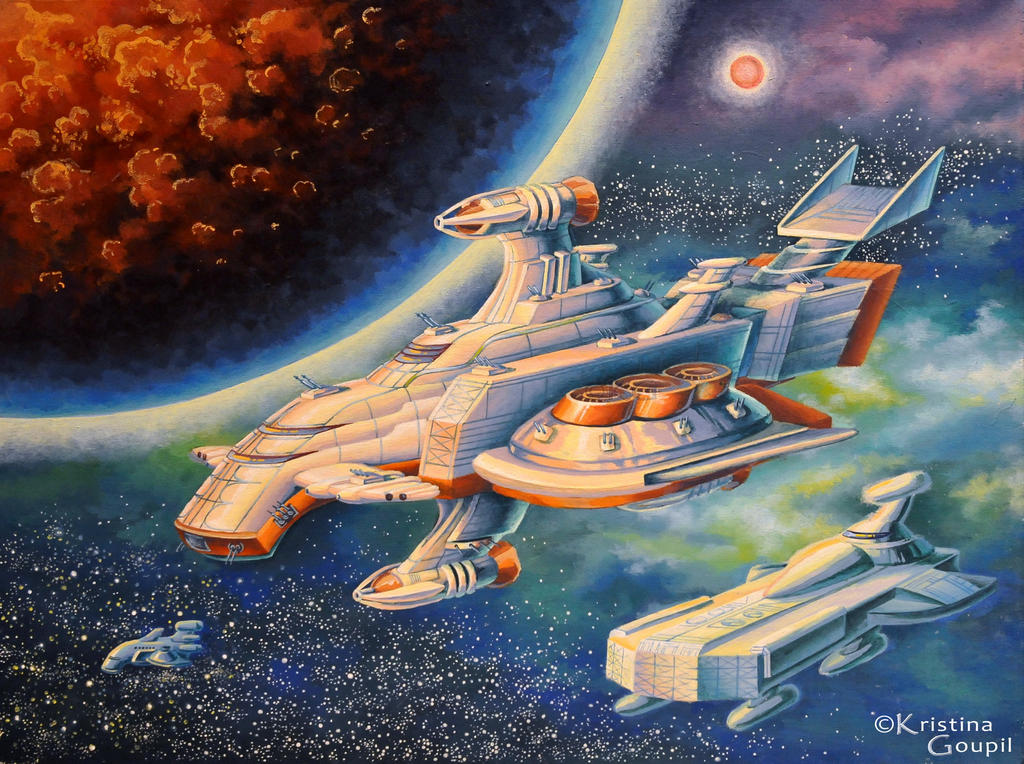 see more..
---

A. Robinson is a professional varied artist from the US. The star of her gallery is her collection of mixed media collages depicting flowers, plants and the human form. Her signature look consists of bright, vivid color blends with stenciled black and white shapes on top for a most striking effect. A. robinson is brand new to our community having only joined this week, so please welcome her and give her gallery a look...You won't be disappointed!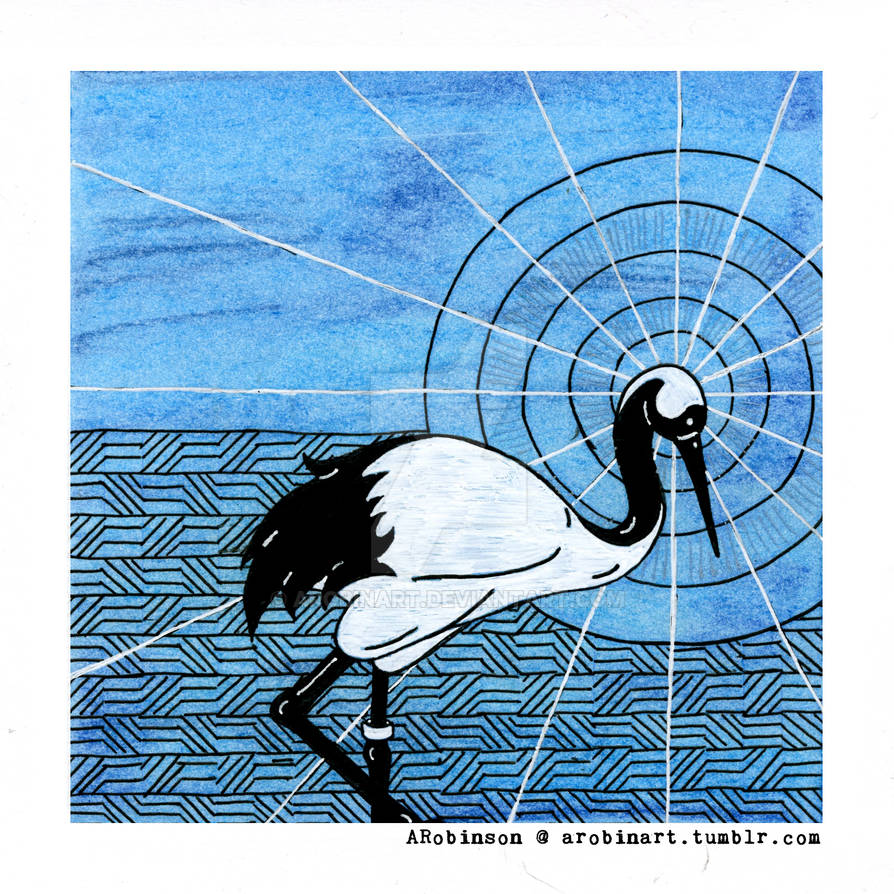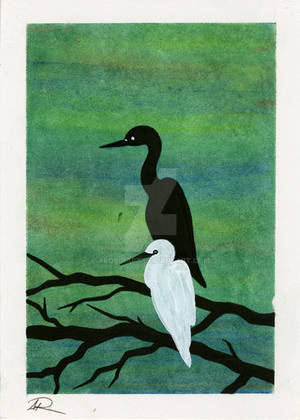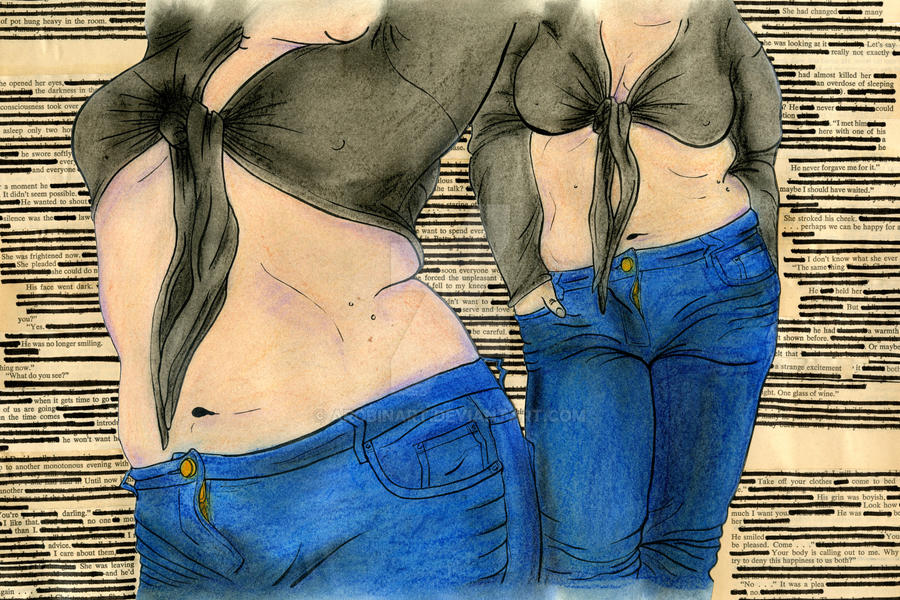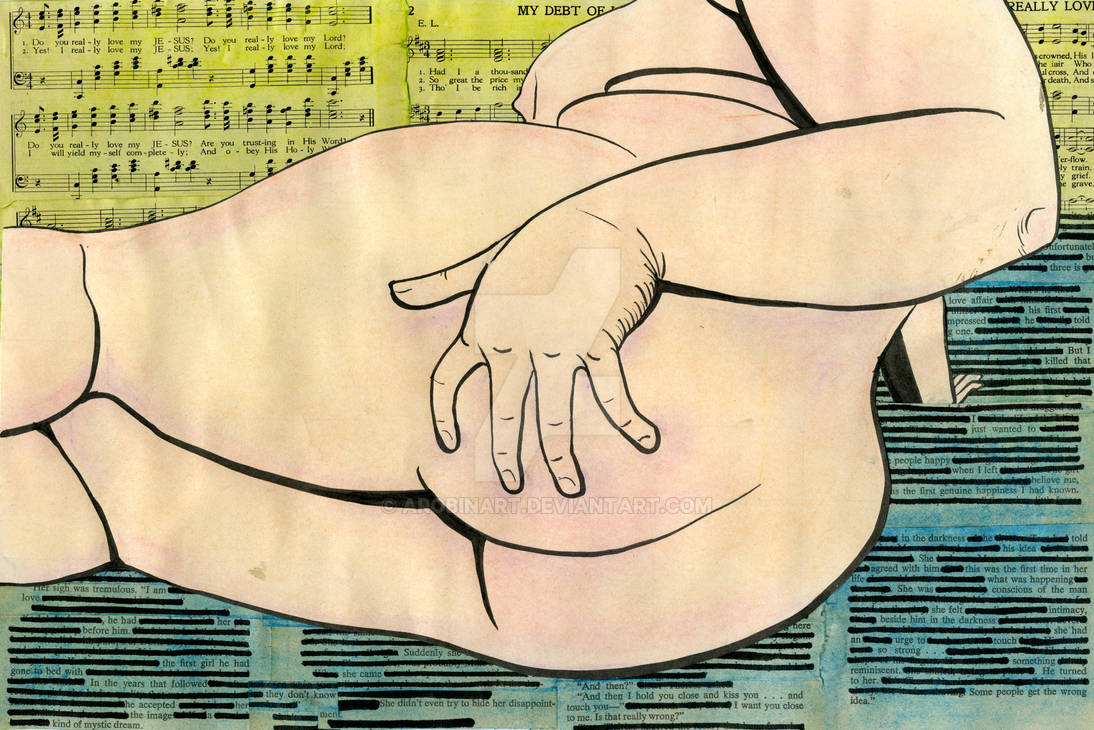 see more..
---
If you enjoyed this article please be sure to

it, as this helps these artists get even more exposure.
If you would like to suggest someone for a future
ProjectPorkchop
article please
send a note
to our group: