---
ProjectPorkchop
is all about bringing more exposure to the many talented yet under appreciated artists going unseen on deviantART daily. The artists chosen truly deserve more attention based on low counts of favorites, comments, and watchers, added to their incredible artistic talent.
---

Anna is a varied artist from Russia. Her bold and aesthetically attractive works make use of contrasting colors such as gold and cobalt, to tell a story. She creates some beautiful shapes and that, combined with her delicate line work, really make for a unique and wonderful work of art! Be sure to visit Anna's page today...you won't be disappointed.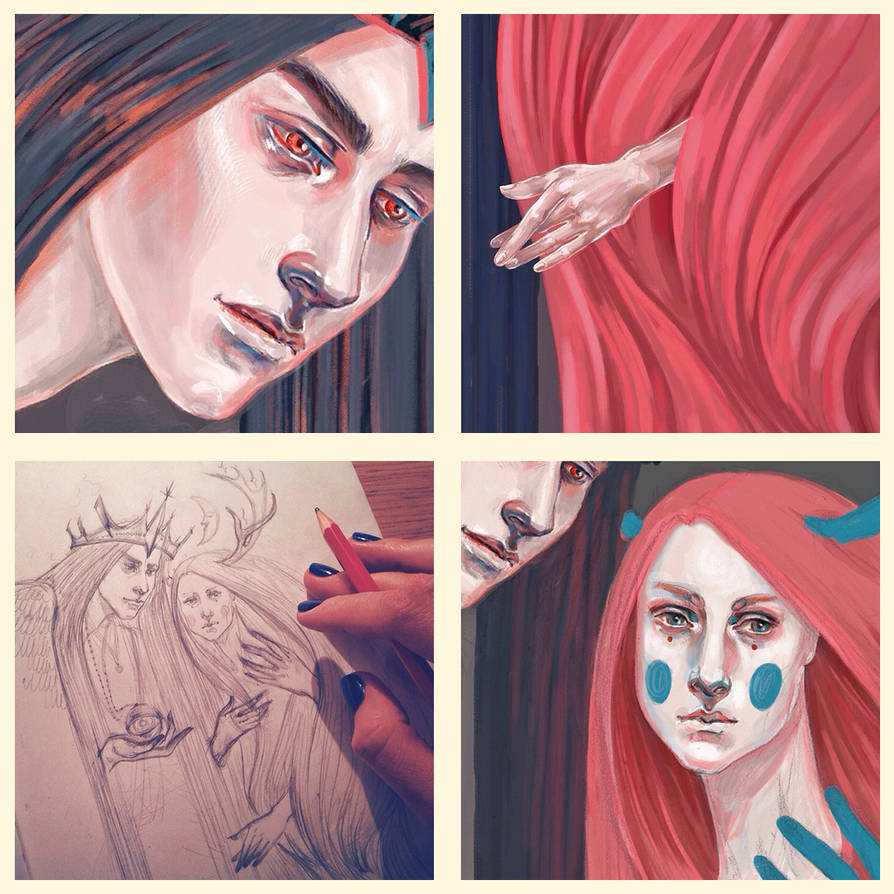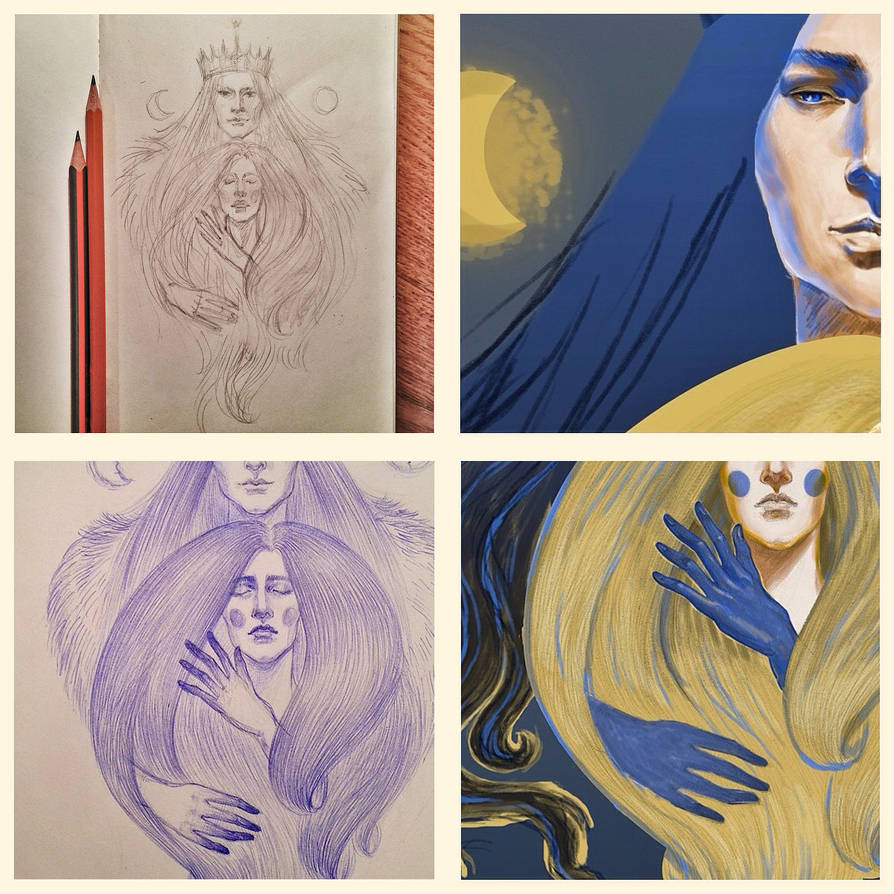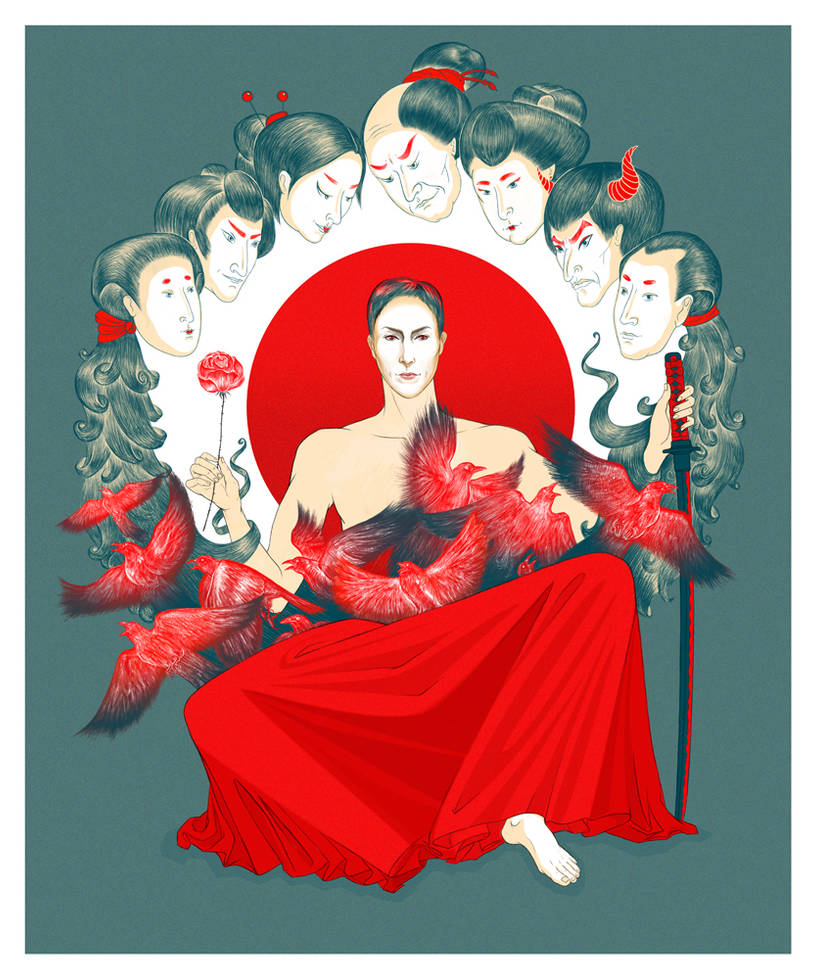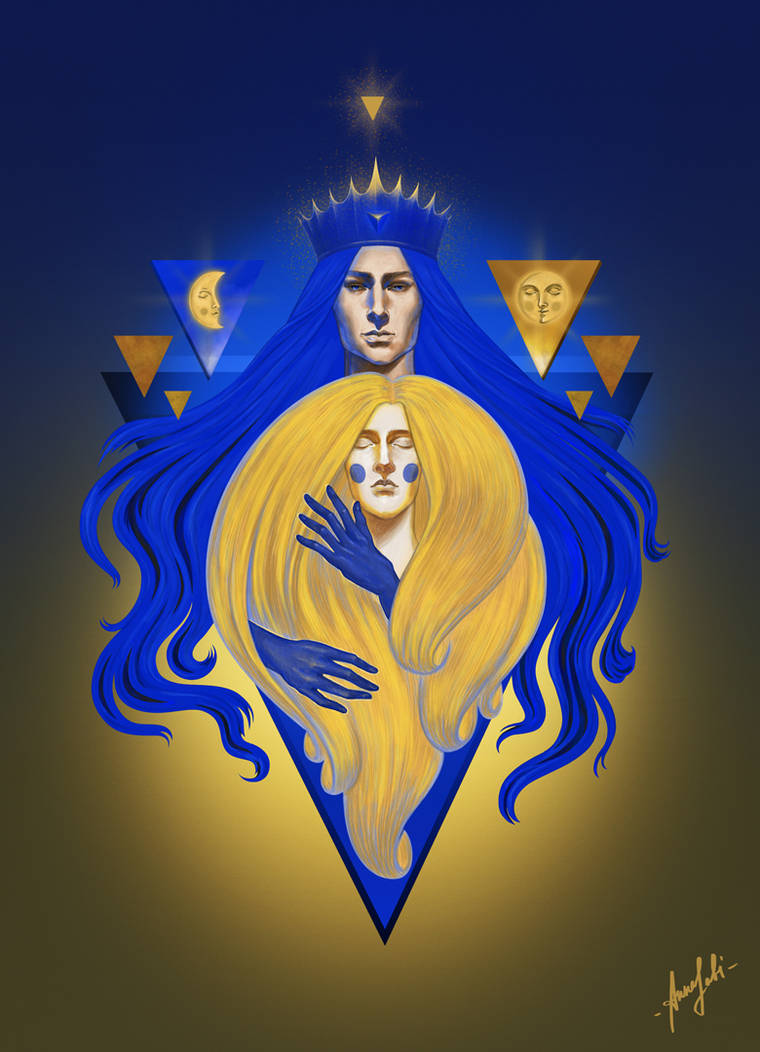 Suggested by lovelessdevotions
see more..
---

Ngan is a professional varied artist from Vietnam. Her work is a dazzling combination of anime/manga with fantasy and sci-fi for an out-of-this-world look you can't help but love. She really uses light effects to her advantage and her costumes are well thought out and developed. She is good at conveying raw emotion and her art has a lot of personality. This artist is definitely worth checking out!
Suggested by lovelessdevotions
see more..
---

Ruth is a professional artisan crafter from the UK. She offers a variety of hand embroidered and crocheted items from children's toys to decorative wall hangings. Ruth is also an avid animal rights activist who creates works that not only act as a decoration, but also serve to educate the public about animal cruelty in various forms. Be sure to visit Ruth's gallery today and leave some feedback!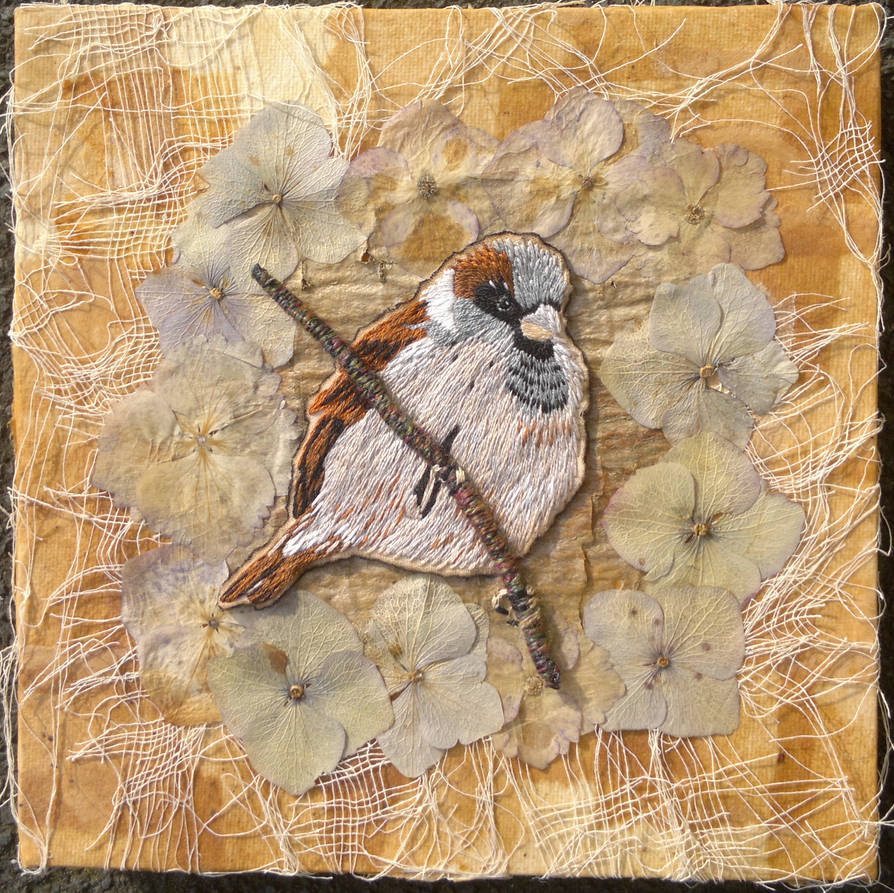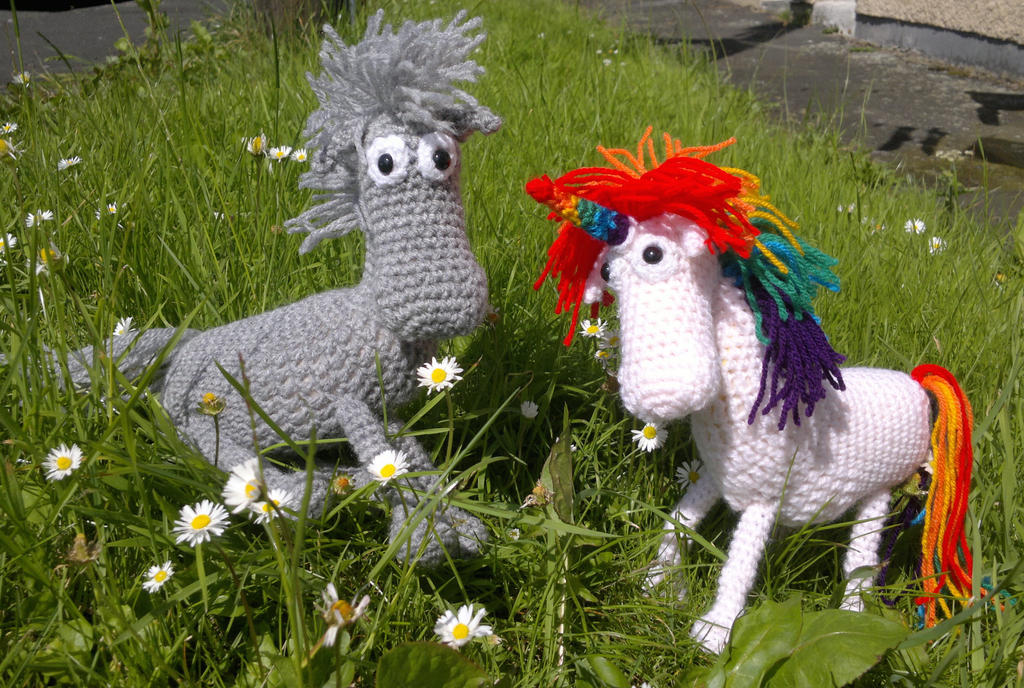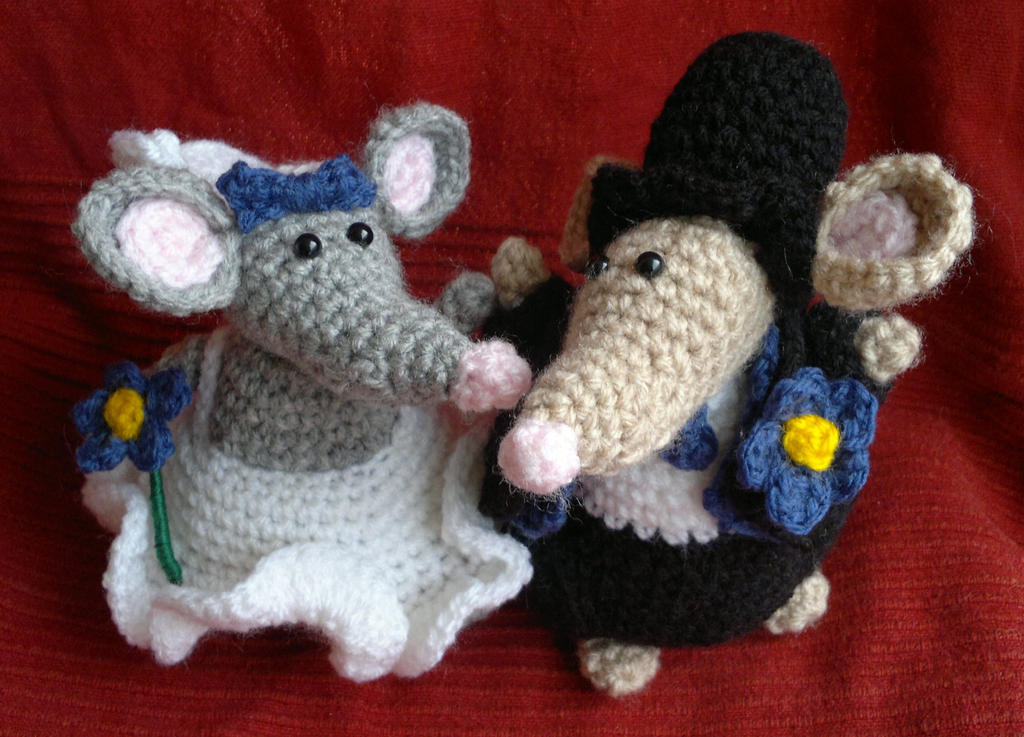 Suggested by TinyWild
see more..
---

Mike is a varied artist from the US. He has been enamored with art for as long as he could hold a pencil and has dappled in every form of media from painting, printmaking, papermaking, sculpting and digital too. He has a collection of web comics that are very entertaining and you will appreciate his dark humor. This artist definitely deserves more watchers, so please visit his page today!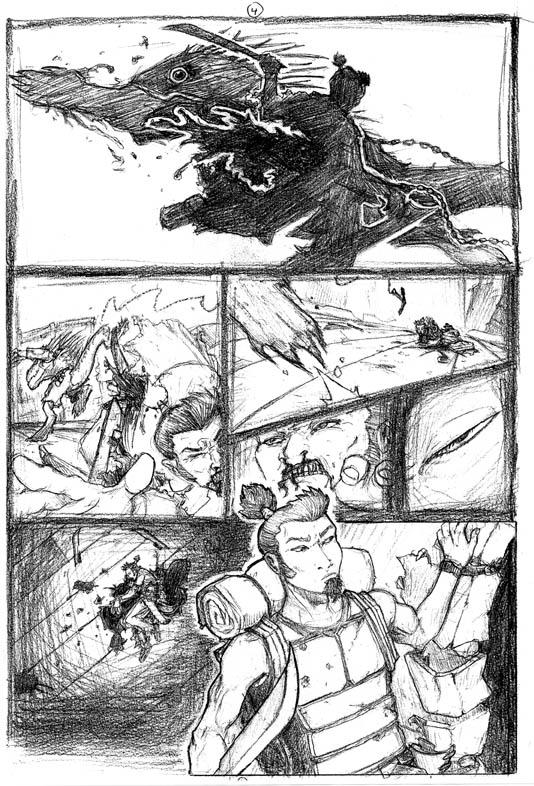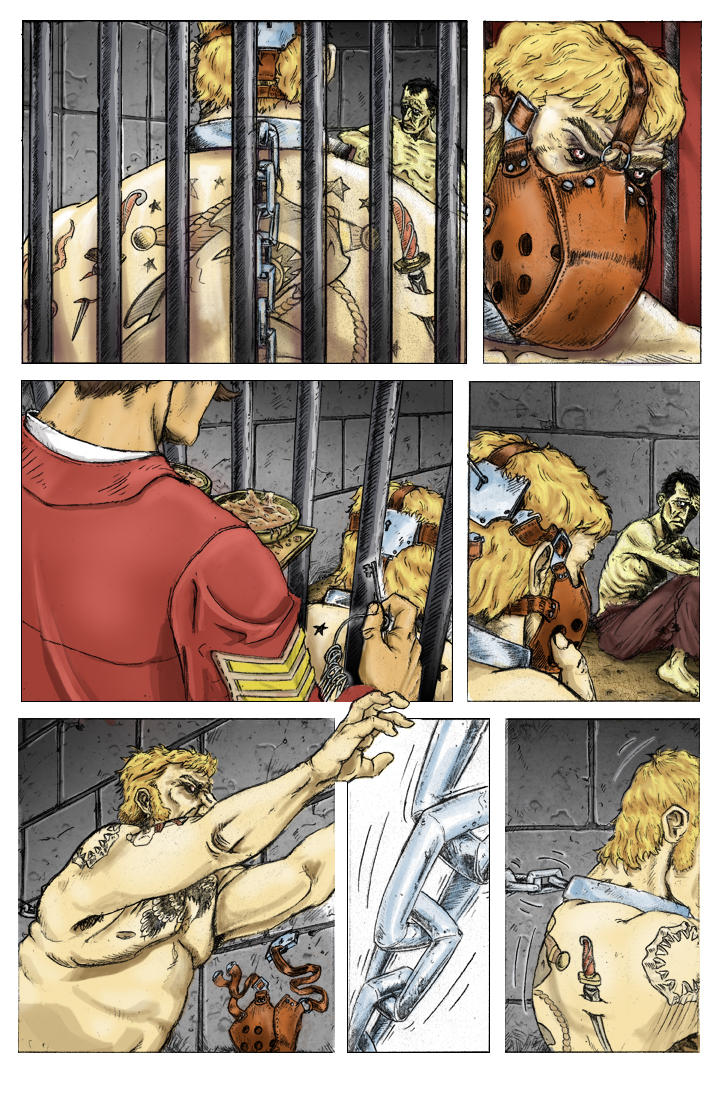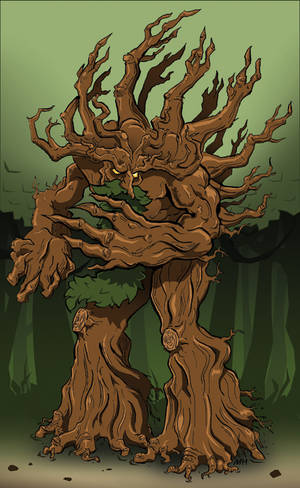 see more..
---

Nikolai is a varied artist from the UK. His brilliant abstract murals are inspired by urban street art and the Bohemian Underground. The vibrant colors really pop and the shapes he creates are hypnotic and really draw your eye into the composition. His fine line work is impeccable as is his attention to detail. This artist is one you will definitely want to add to your favorites!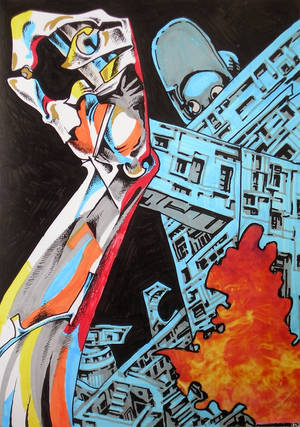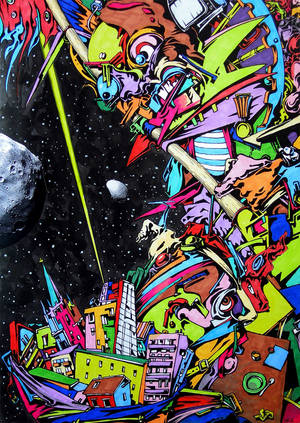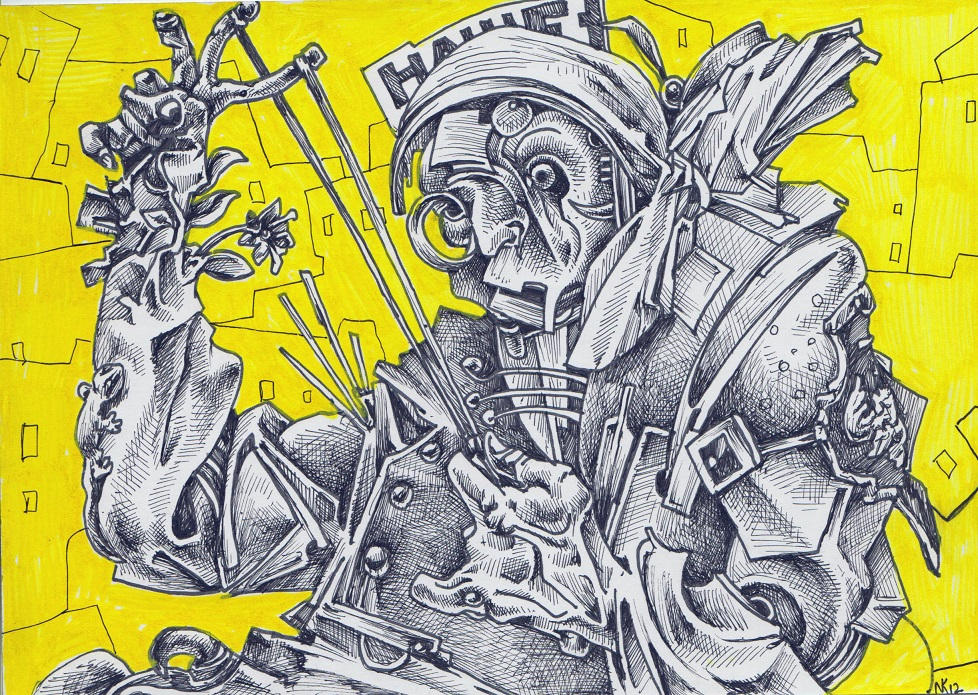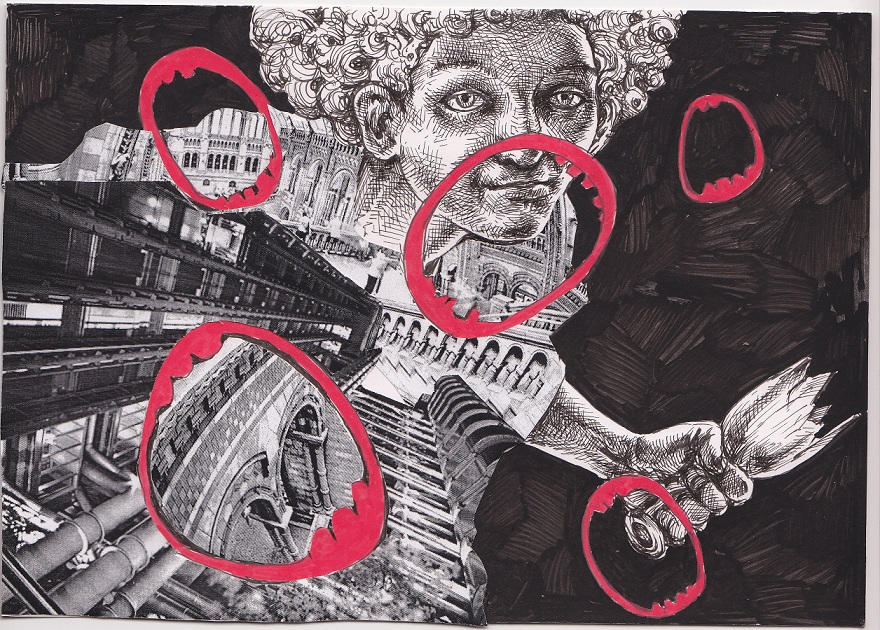 Suggested by Serdashiel
see more..
---
If you enjoyed this article please be sure to

it, as this helps these artists get even more exposure.
If you would like to suggest someone for a future
ProjectPorkchop
article please
send a note
to our group: