---
ProjectPorkchop
is all about bringing more exposure to the many talented yet under appreciated artists going unseen on deviantART daily. The artists chosen truly deserve more attention based on low counts of favorites, comments, and watchers, added to their incredible artistic talent.
---

Karen is a digital art hobbyist from the US. She is a cardiologist who pursues art on the side and recently made the switch from traditional to digital media. She enjoys painting animals mostly and manages to really capture he soul of her subject. Her expressive color palette and beautiful, sharp details make her work really stand out and we know you will love her work as much as we do!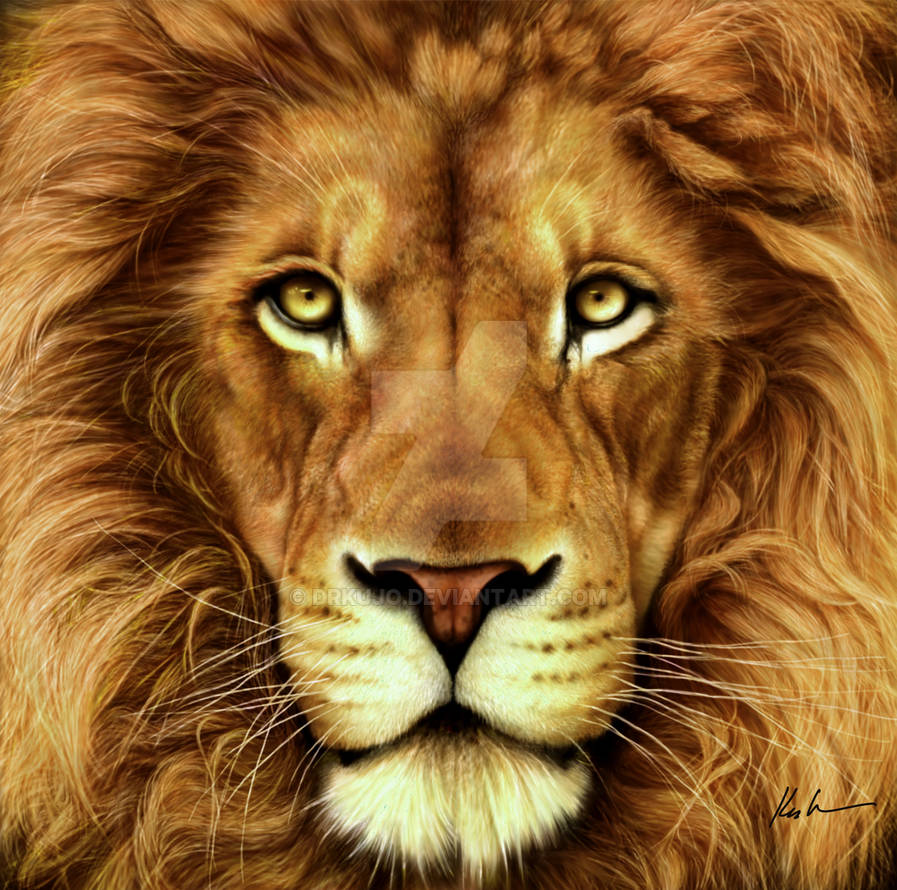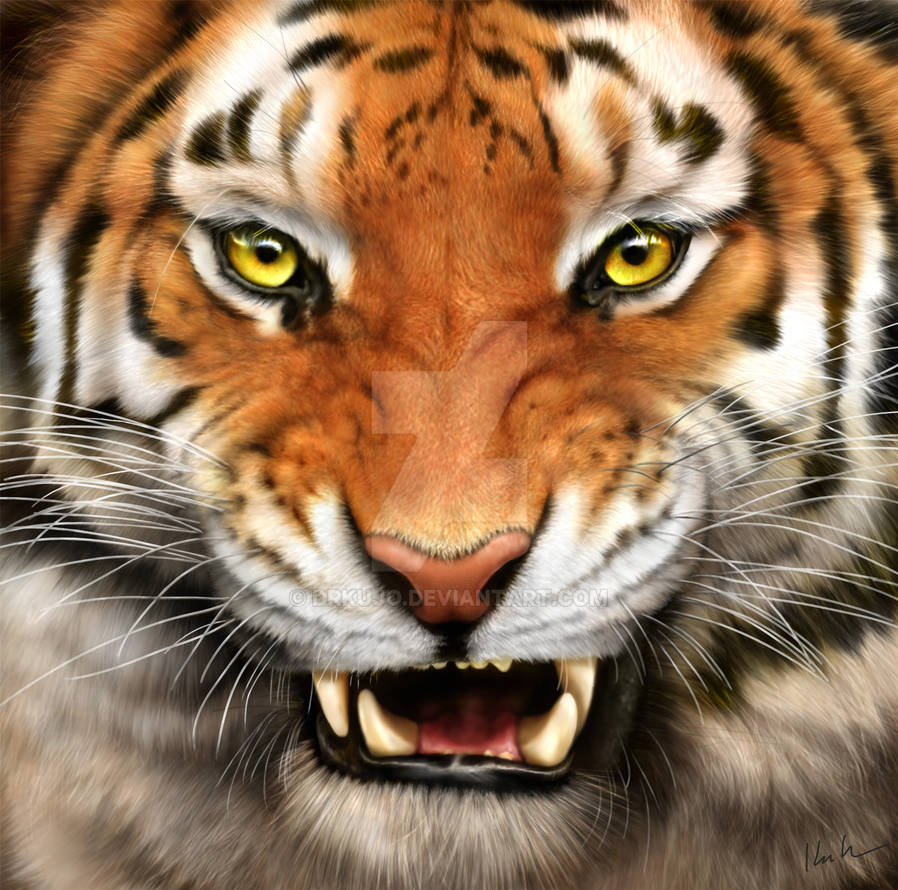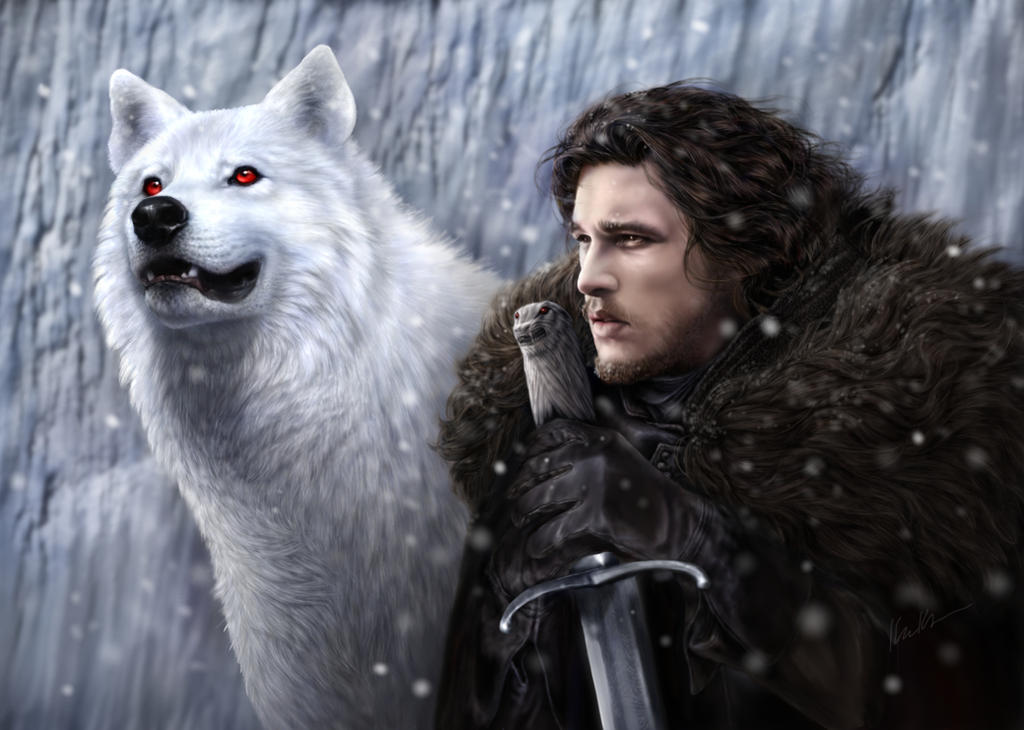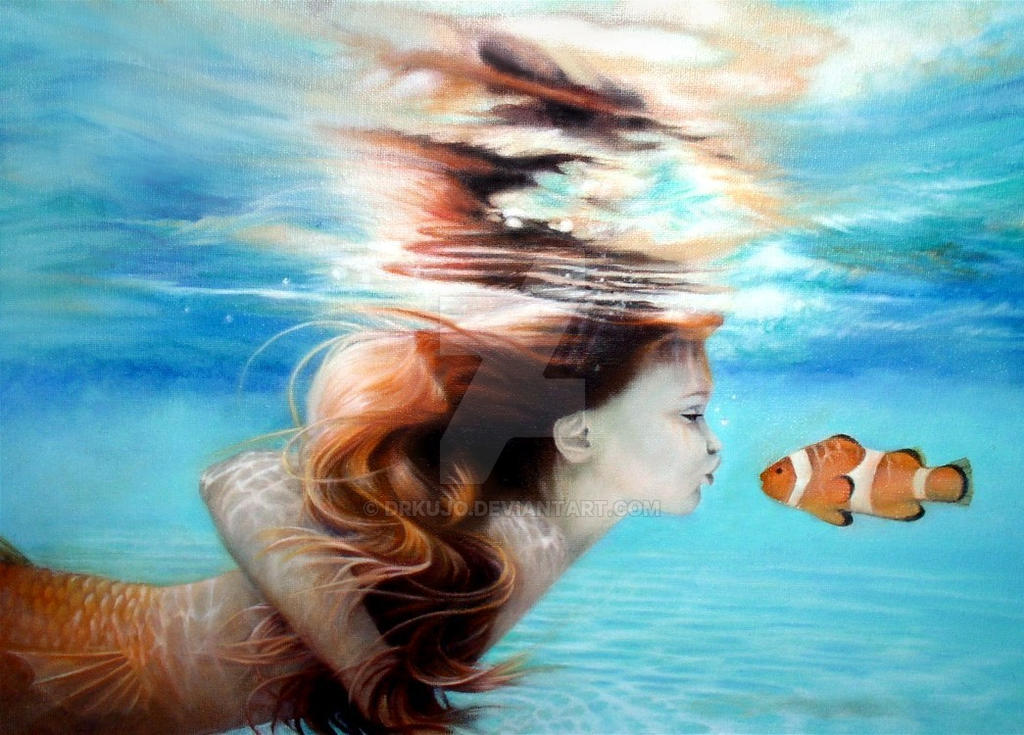 Suggested by lovelessdevotions
see more..
---

Phu is a professional digital artist from Vietnam. He used to work in the gaming industry but now freelances on his own. His brilliant fantasy inspired works have a wonderful energy about them and the colors are vivid while remaining very natural. His lighting is excellent and so are his special effects. This is an artist you will definitely want to add go your list!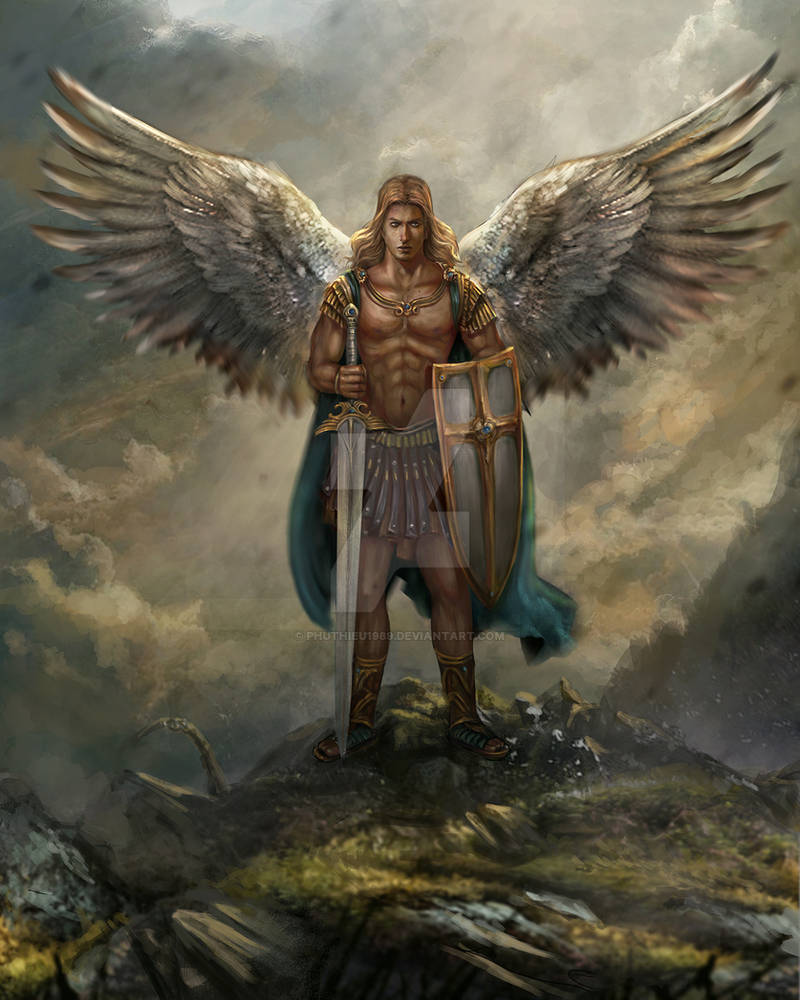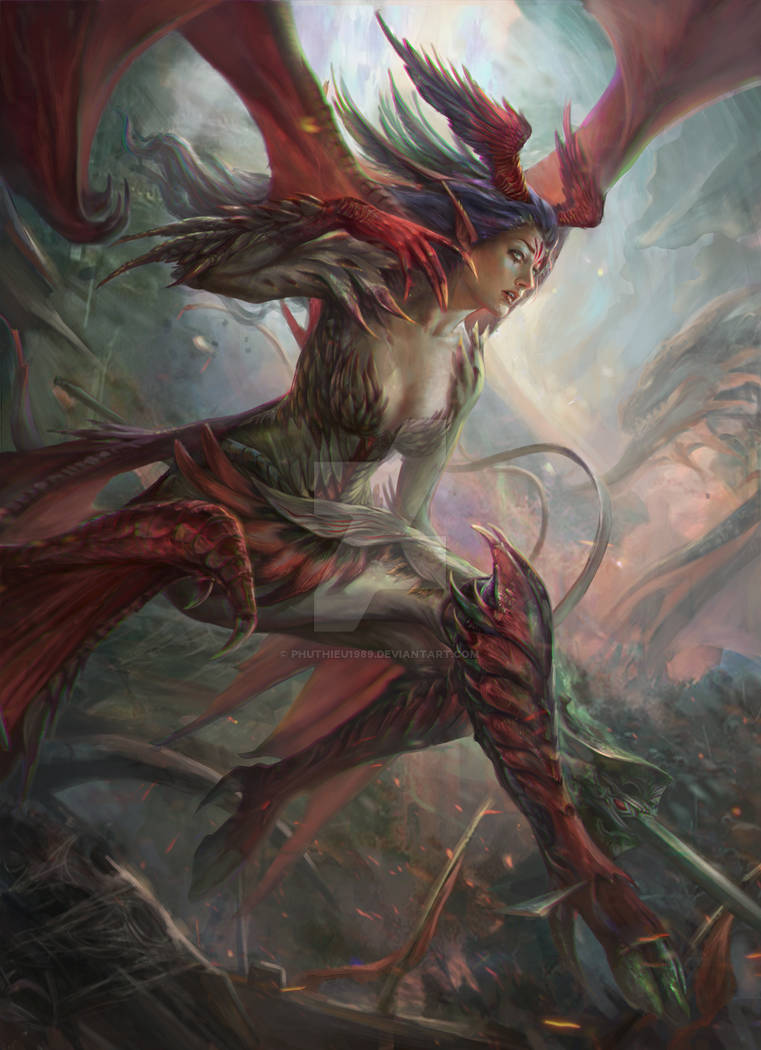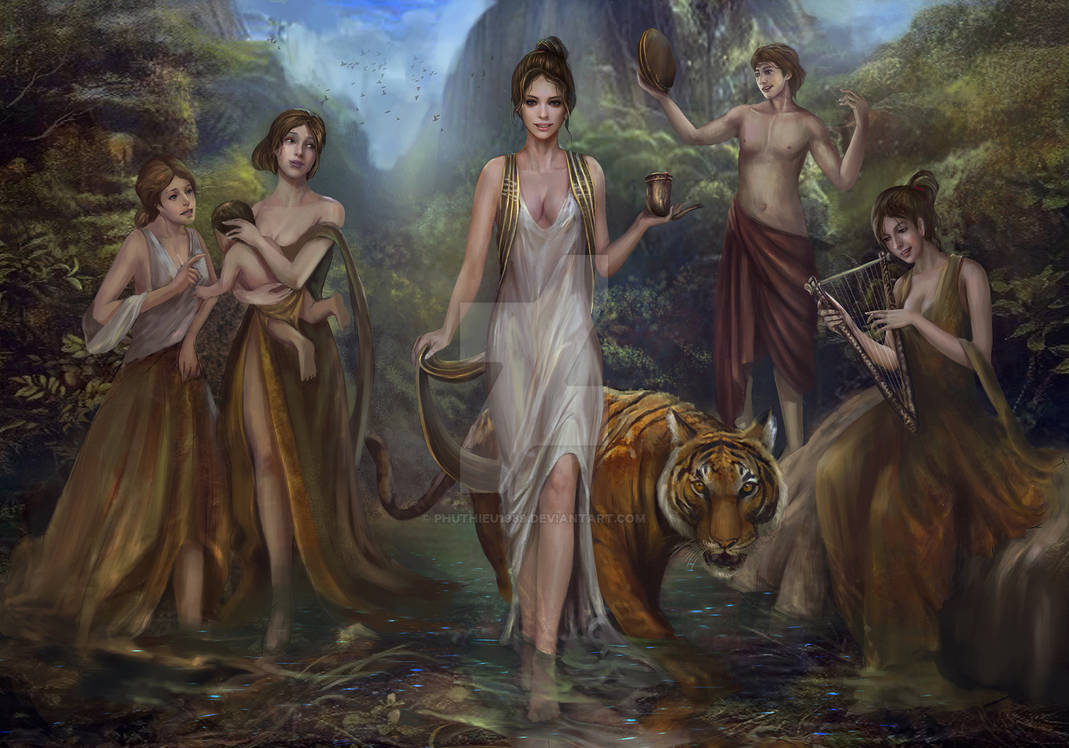 Suggested by lovelessdevotions
see more..
---

David is a digital art student from Brazil. He favors the anime/manga style and his characters are diverse and have their own individual personality and look, which is very refreshing. The situations he creates are heartwarming and humorous and he certainly has a talent for storytelling. His compositions are exciting and packed with detail without being too busy and you are sure to love his signature hand-painted look!
Suggested by PeppermintSoda
see more..
---

Vladislav is a photographer from Macedonia. He has a wonderful eye for capturing the raw majesty of nature and the beauty of architecture throughout the European countryside. His photos are perfectly lit and the colors are rich and vibrant. He makes great use of creative angles, negative shapes and shadows. Be sure to check out his stunning collection today!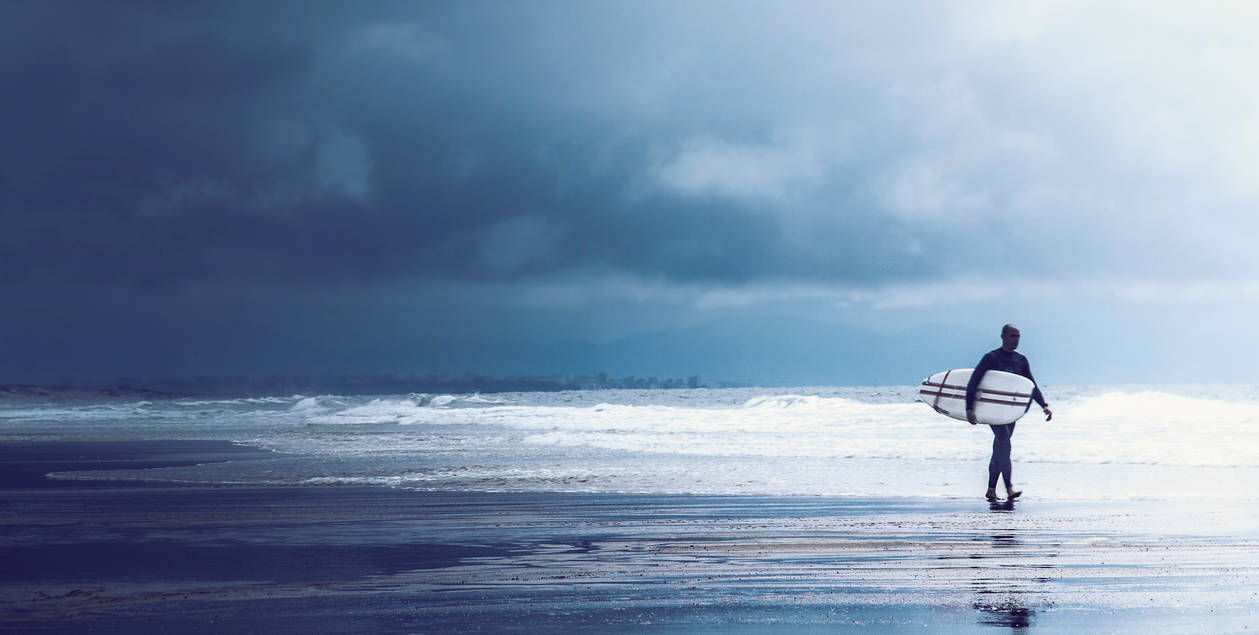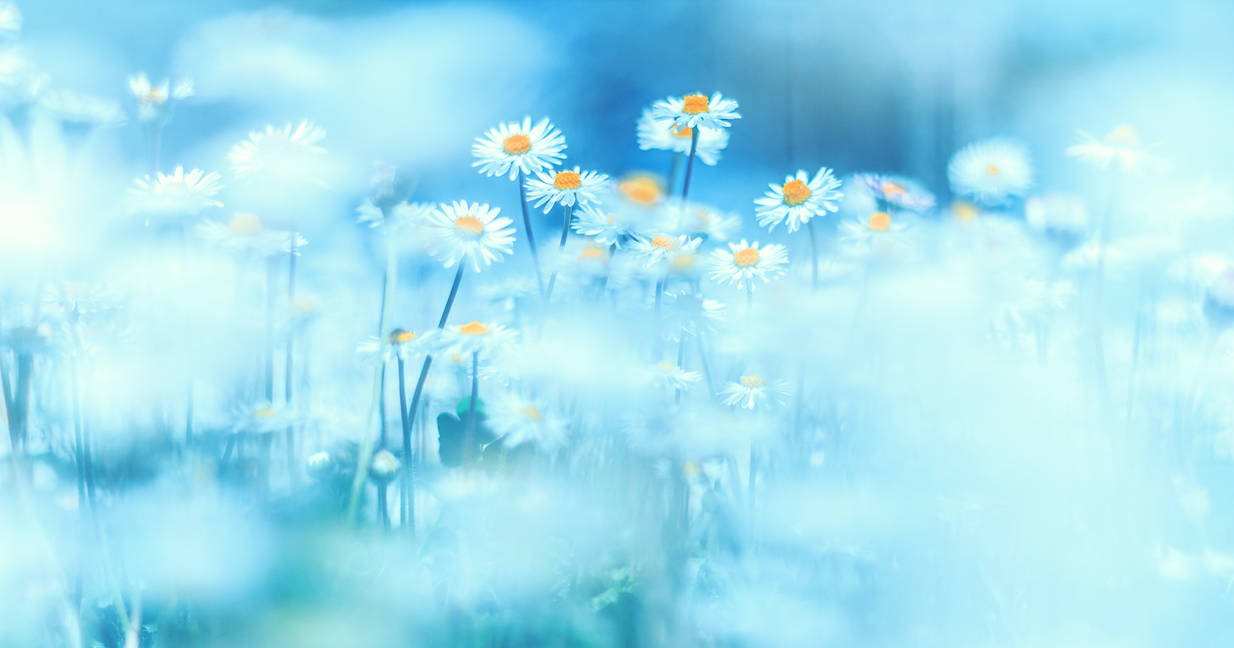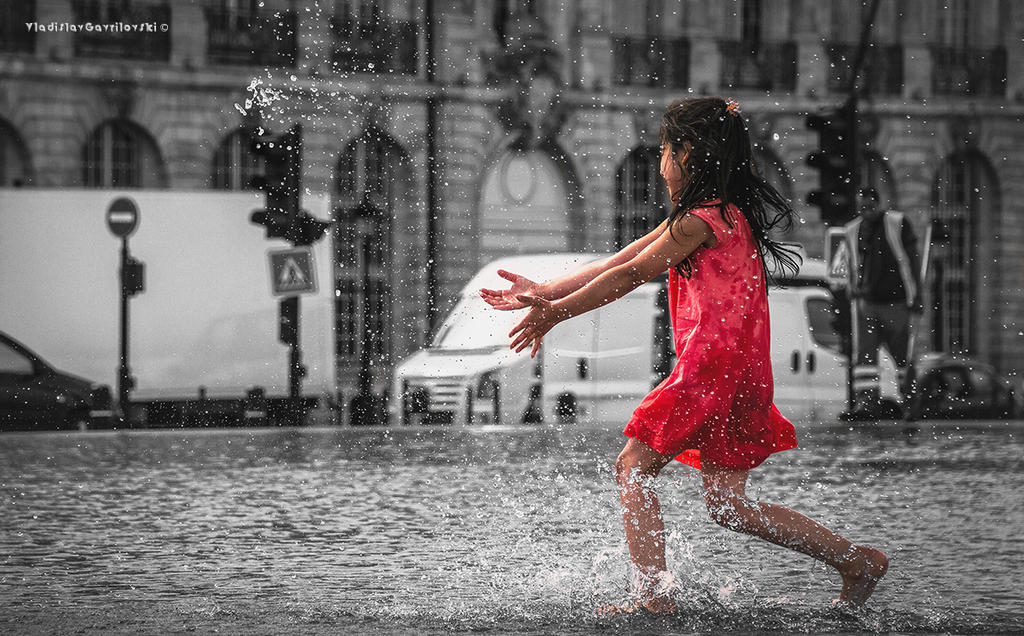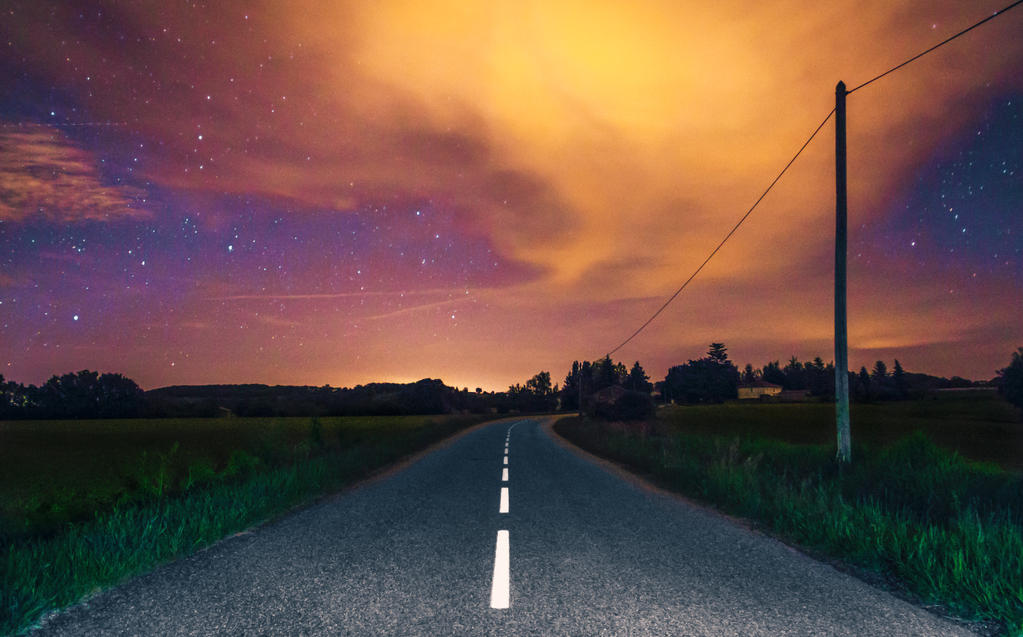 Suggested by PeppermintSoda
see more..
---

Newihsus is a professional digital artist from the US. He has a most brilliant and unique personal style that resembles japanese wood block painting. He creates anime fan art that is unlike any other you have ever seen with his smart use of color and white space and his subtle but very effective patterns. His line work has a wonderful energy that is just hypnotic and you are sure to fall in love with every piece in his gallery!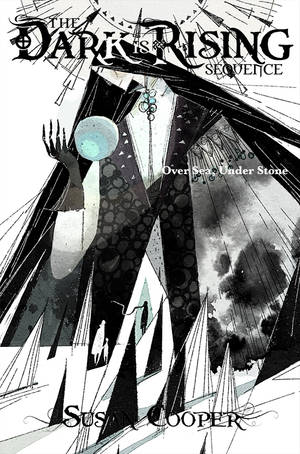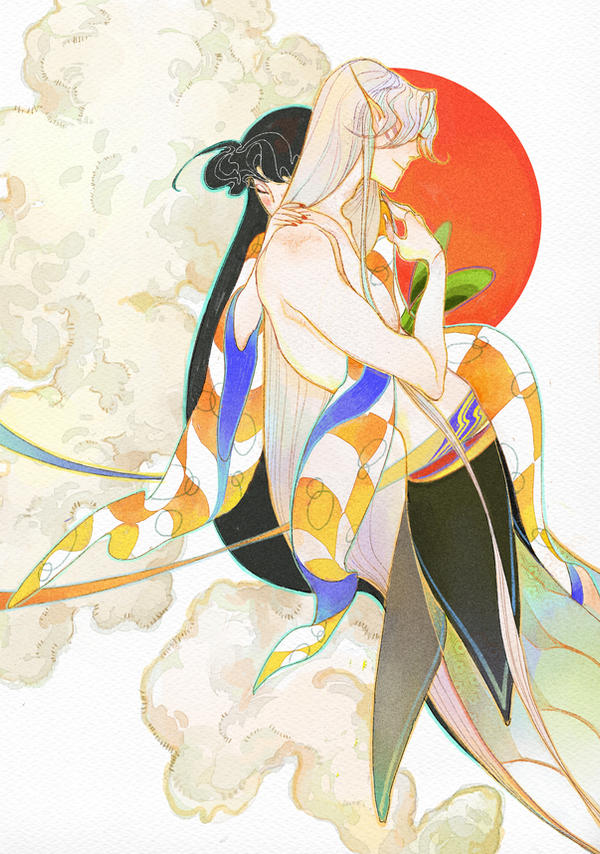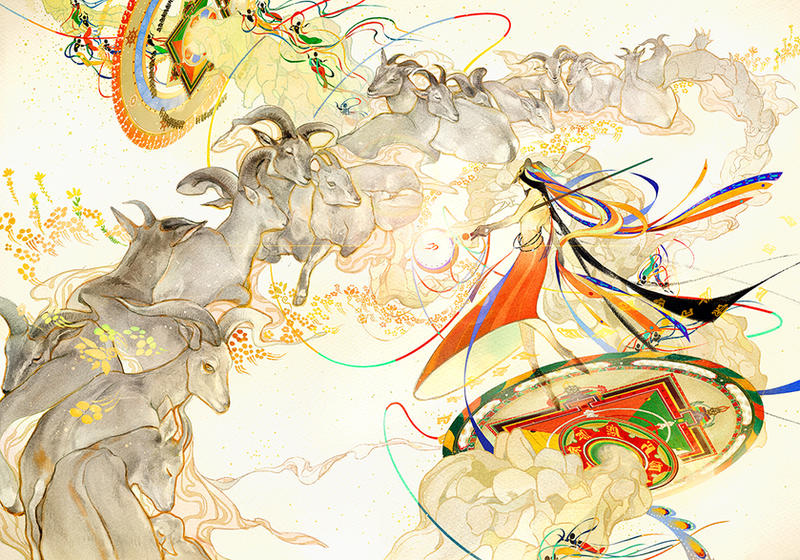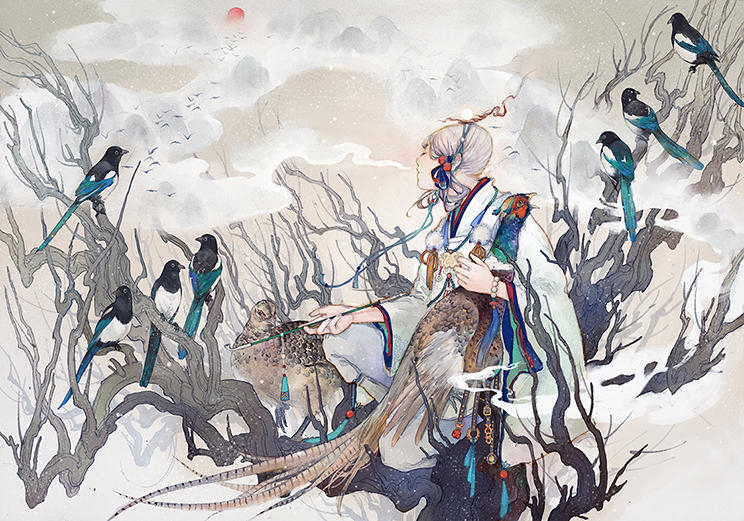 Suggested by lovelessdevotions
see more..
---
If you enjoyed this article please be sure to

it, as this helps these artists get even more exposure.
If you would like to suggest someone for a future
ProjectPorkchop
article please
send a note
to our group: