---
ProjectPorkchop
is all about bringing more exposure to the many talented yet under appreciated artists going unseen on deviantART daily. The artists chosen truly deserve more attention based on low counts of favorites, comments, and watchers, added to their incredible artistic talent.
---

Samuel is a professional traditional artist from Brazil. He has a penchant for horror and macabre and his work is heavily influenced by art, films and books on the subject. His gallery is filled with amazingly detailed ink illustrations that are bold and dramatic and the variation of his line work is quite lovely. This artist is definitely worth a look!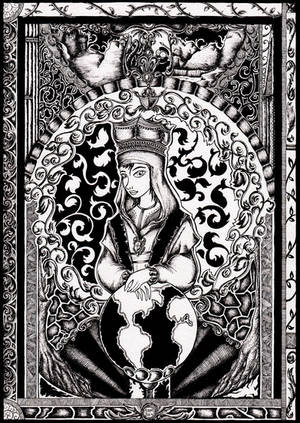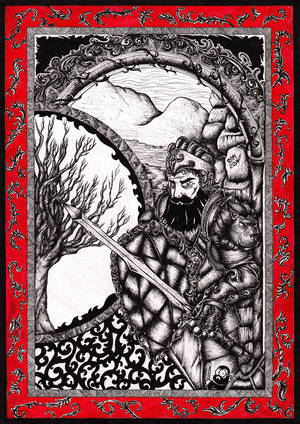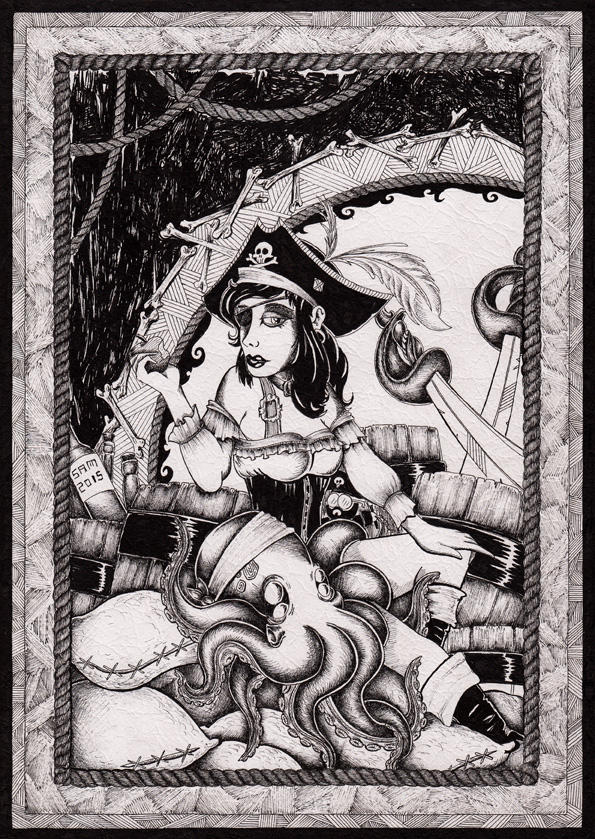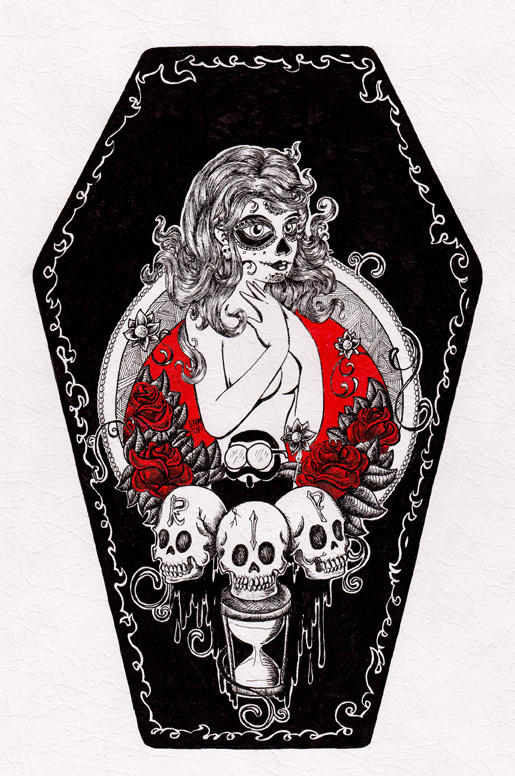 Suggested by lovelessdevotions
see more..
---

Boxume is a professional digital artist from the UK. He paints a variety of subjects but especially loves Corgis and tries to incorporate them into his compositions whenever possible. His environmental concepts are wonderfully lit and have a great sense of drama. You will also fall in love with his children's book illustrations as well!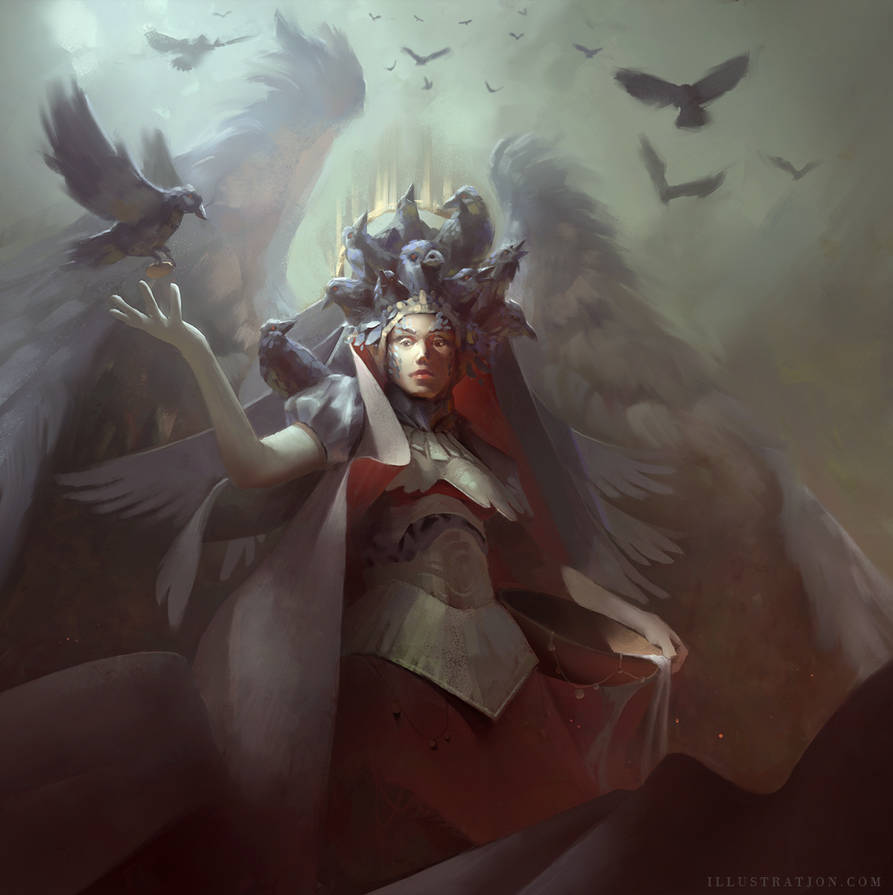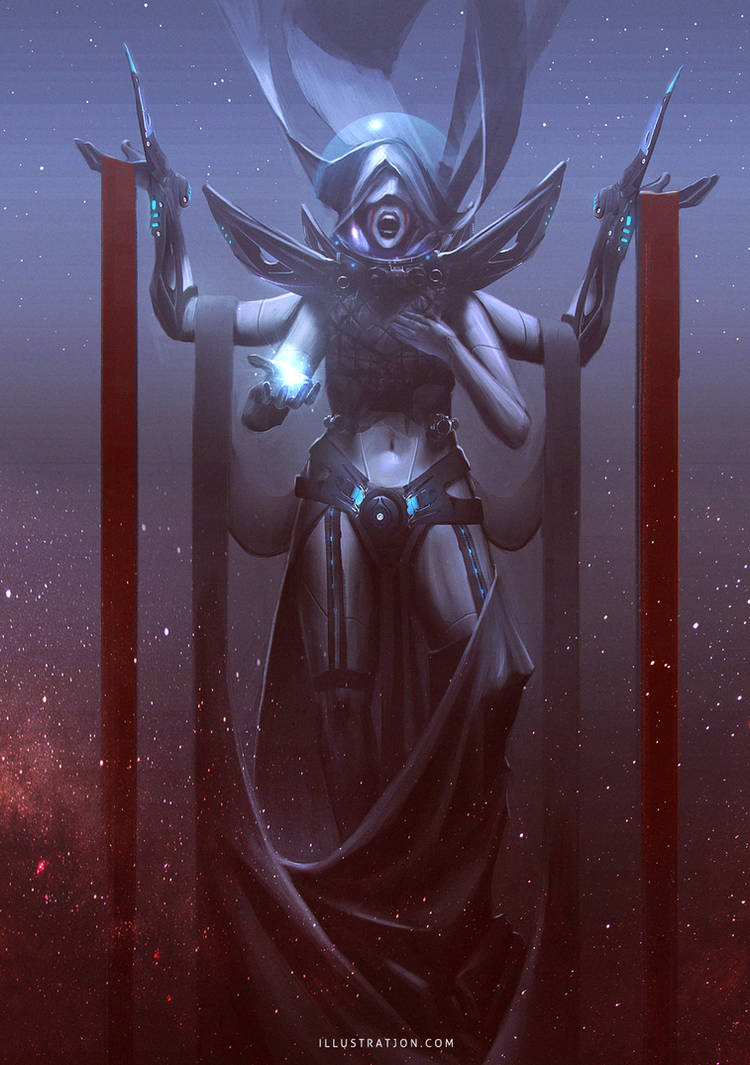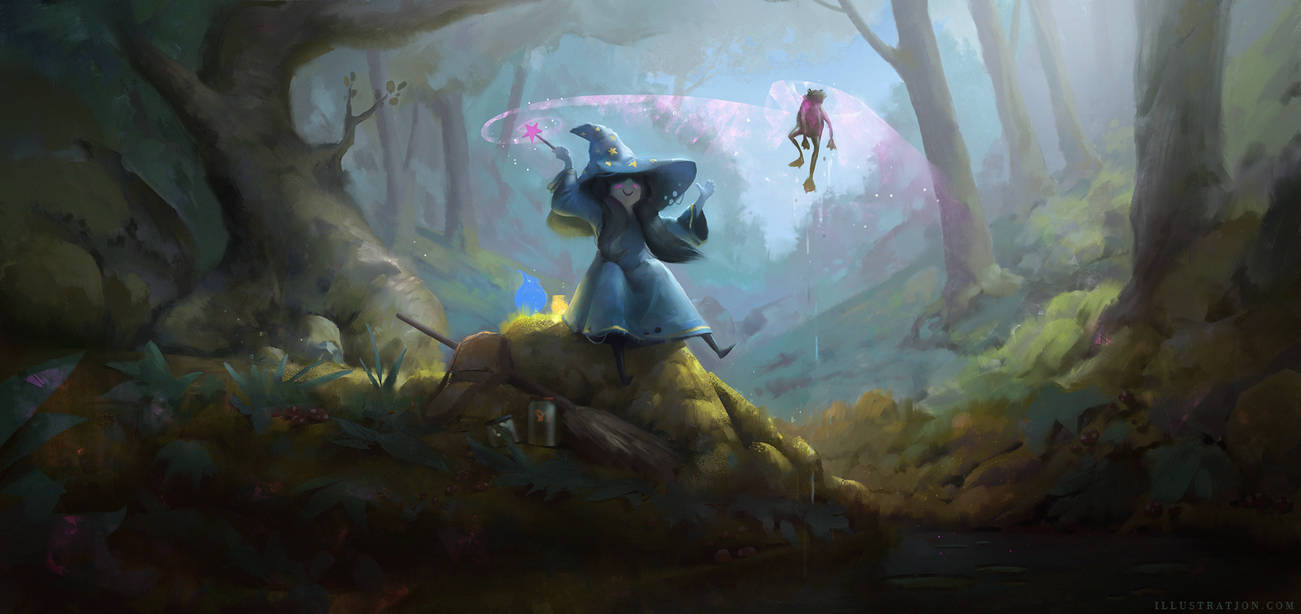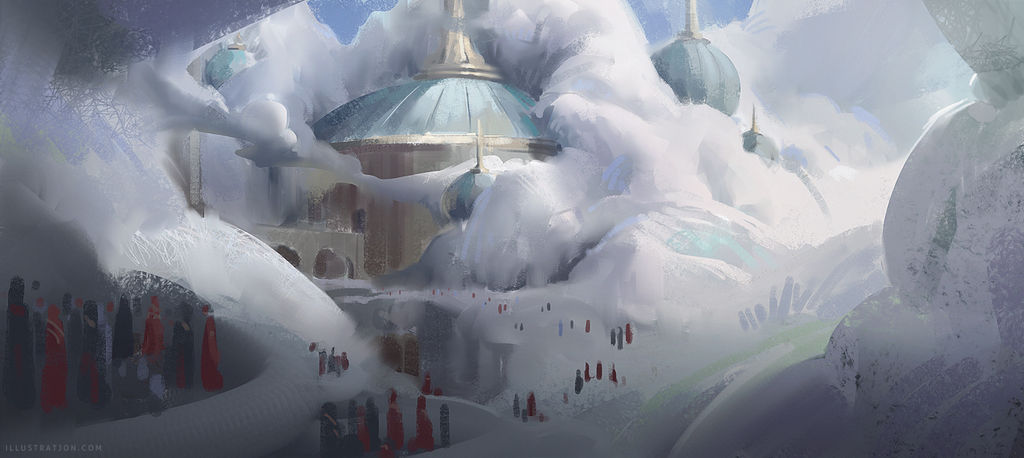 Suggested by

athenapallas87
see more..
---

Ester is a traditional artist of unknown origin. She has a brilliant and vibrant style with a surreal flair all her own. Her work is a feast for the eyes with eye popping colors and exciting characters that really grab your attention. She says " I generally enjoy originality, progressive approach to creating and somewhat profound topics as I believe that art is the best way to combine beauty with meaning."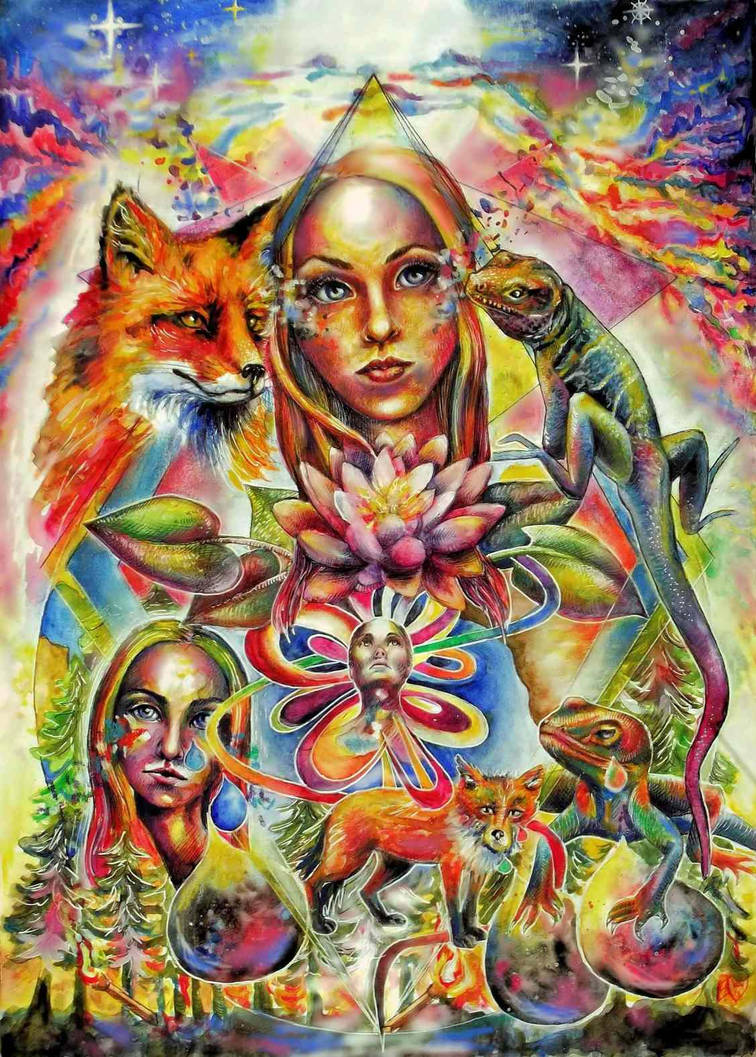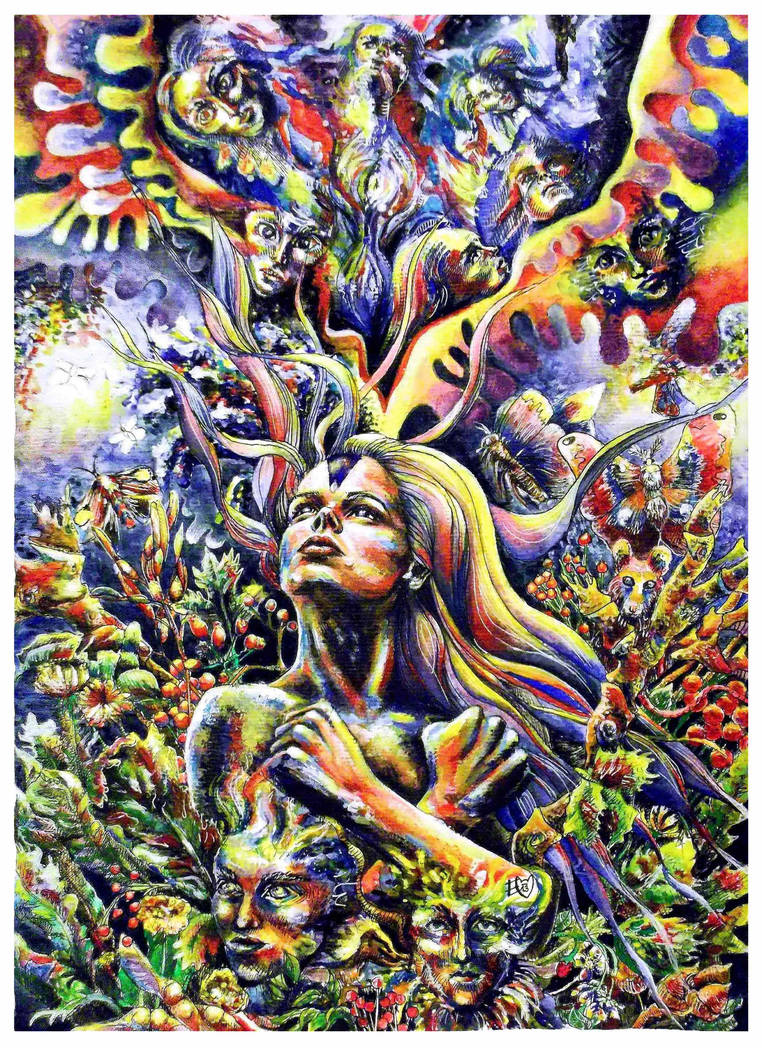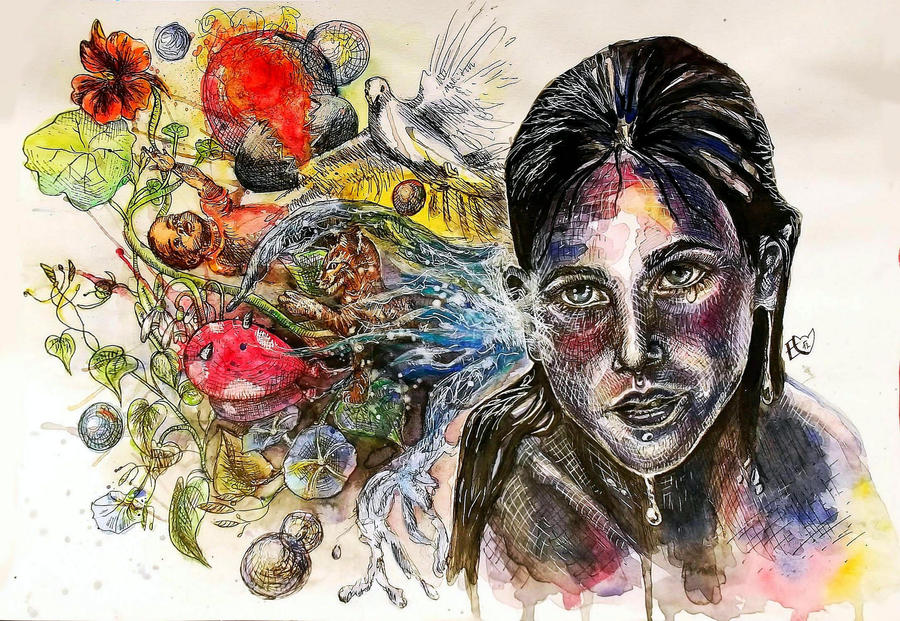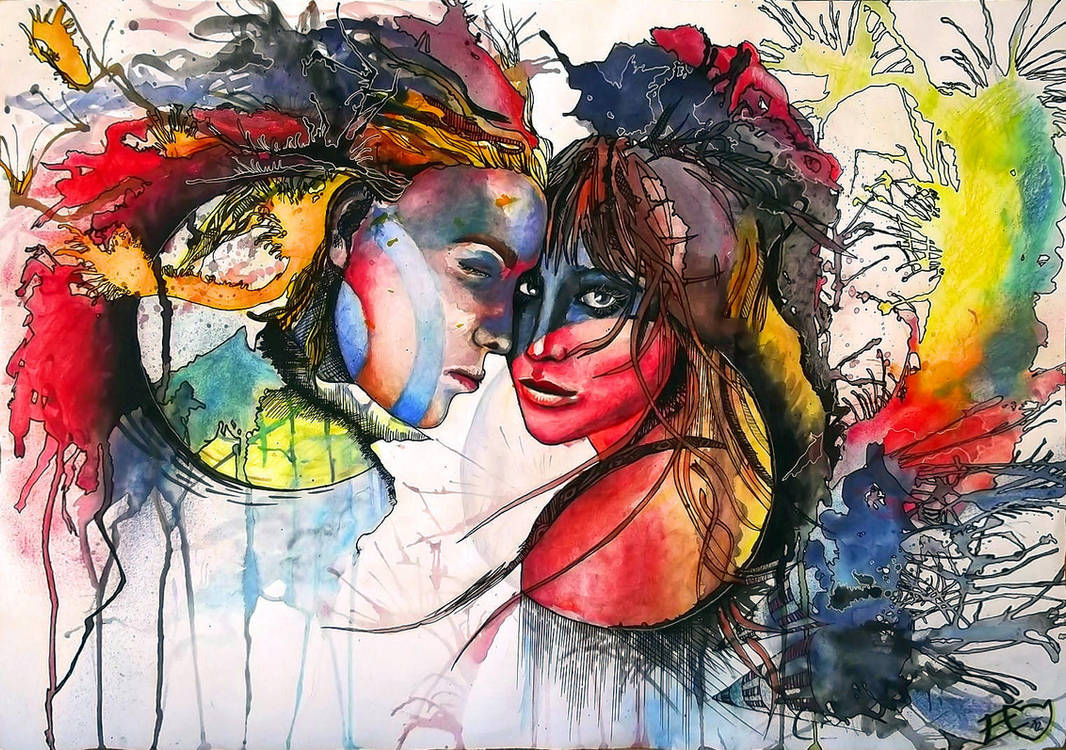 Suggested by lovelessdevotions
see more..
---

ThornSpine is a digital artist from Russia. The symbolism in his work is definitely some of the strongest out there. His work is generally dark and contemplative in nature though sometimes, he will paint something light hearted and beautiful if the inspiration presents itself. ThornSpine is a very talented artist that definitely deserves more attention!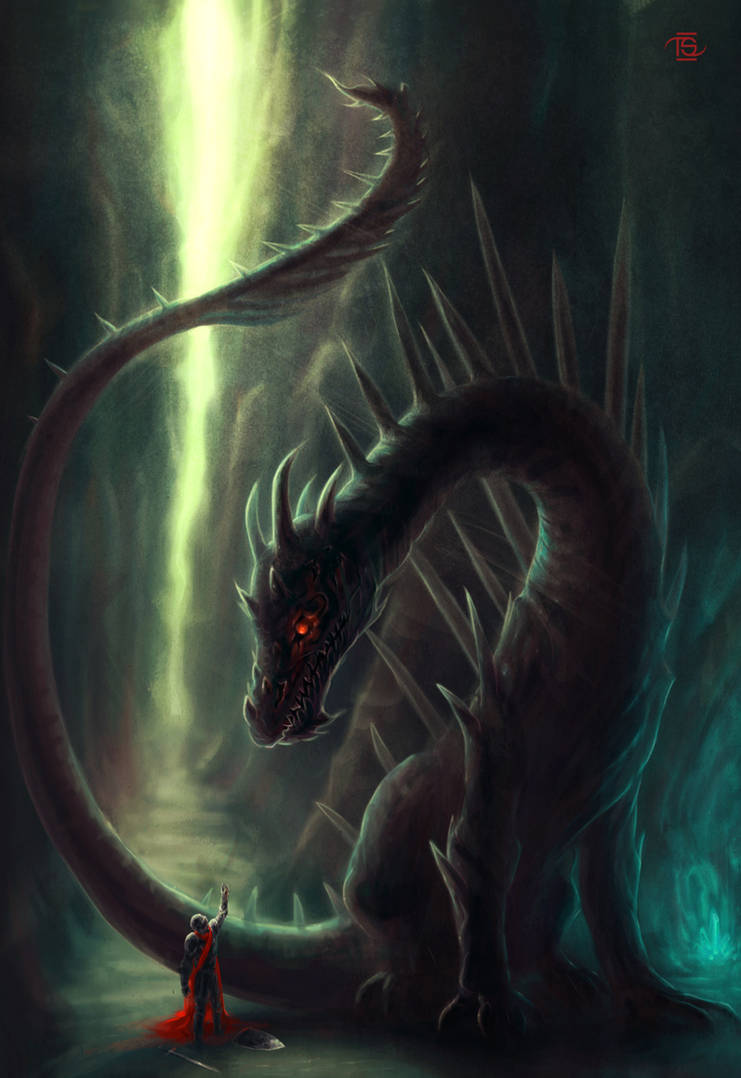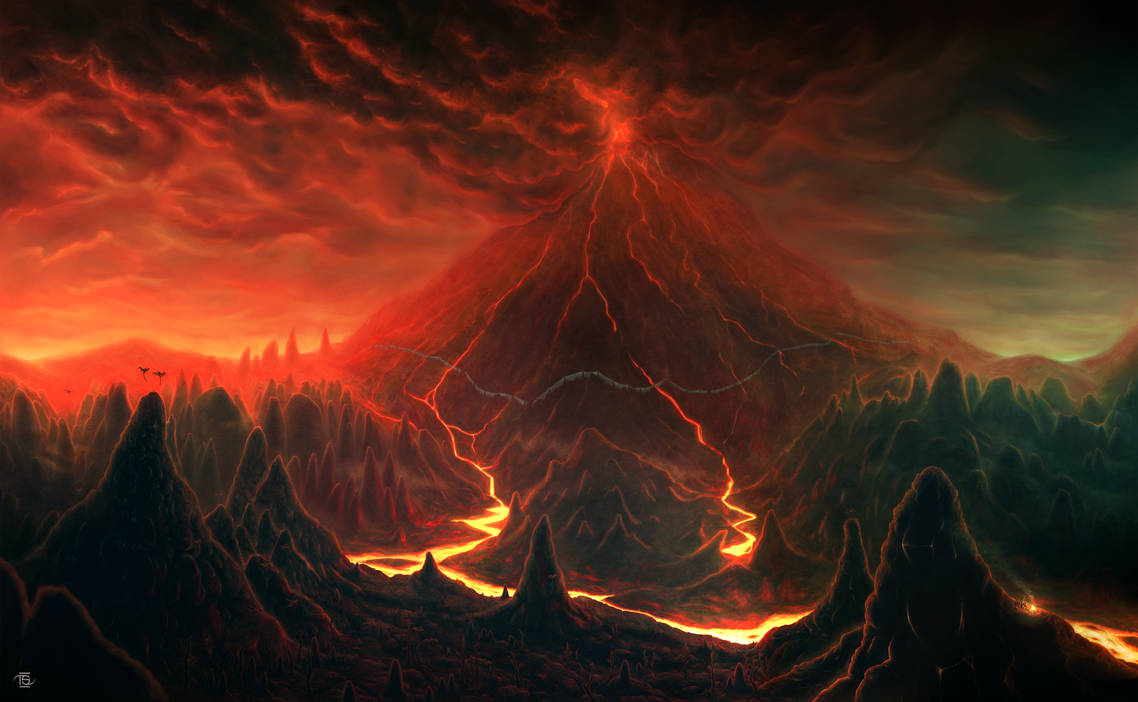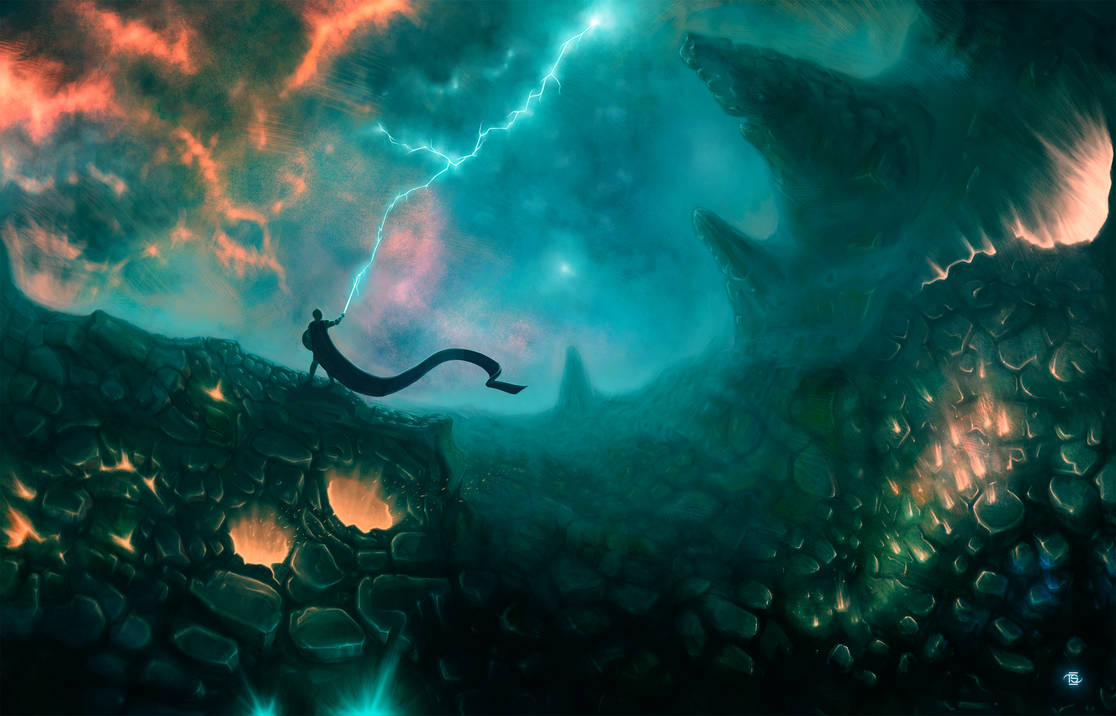 Suggested by lovelessdevotions
see more..
---

Cihan is a varied artist from Turkey. His fantastic horror and sci-fi inspired works are extremely entertaining and full of intrigue. He is a very well rounded artist who excels in many areas from conceptual illustration to 3D and typography. He makes great use of color and light and his storytelling is perfection. You will definitely want to add this artist to your list!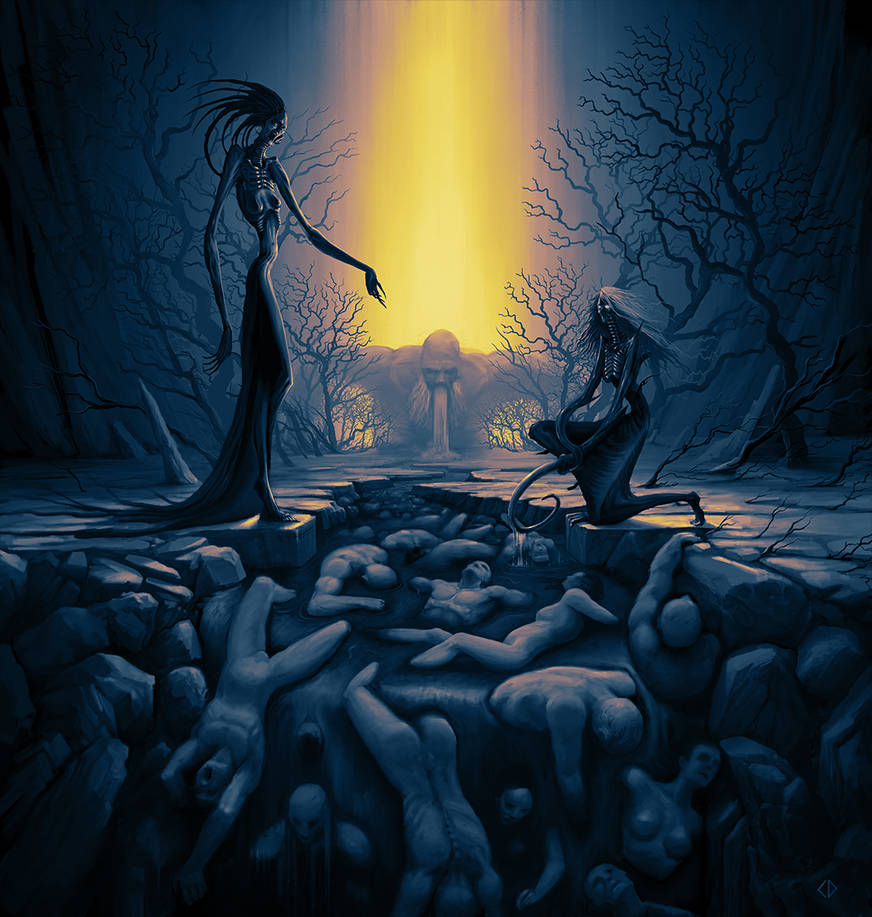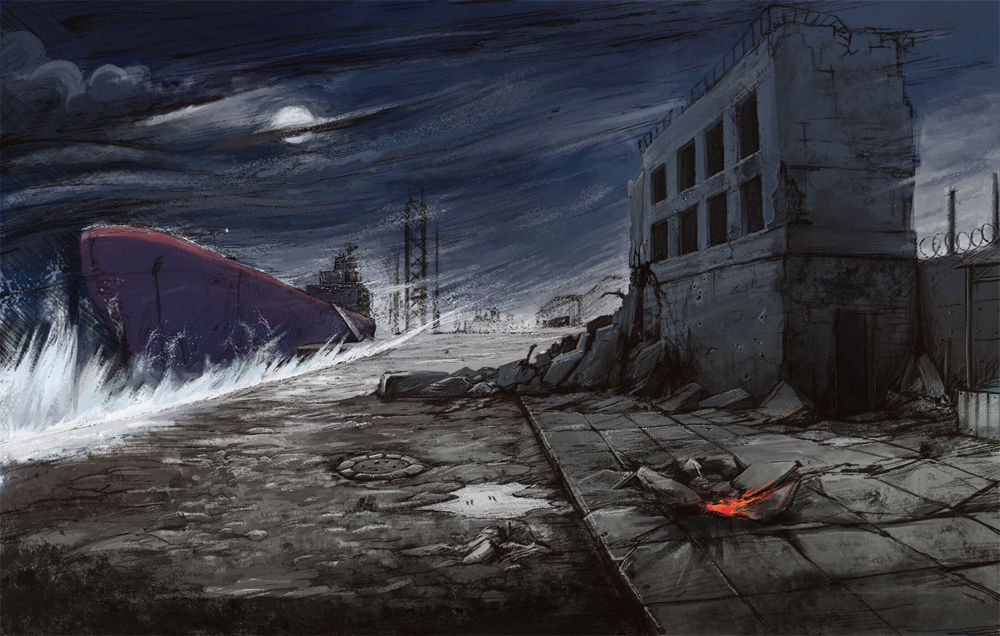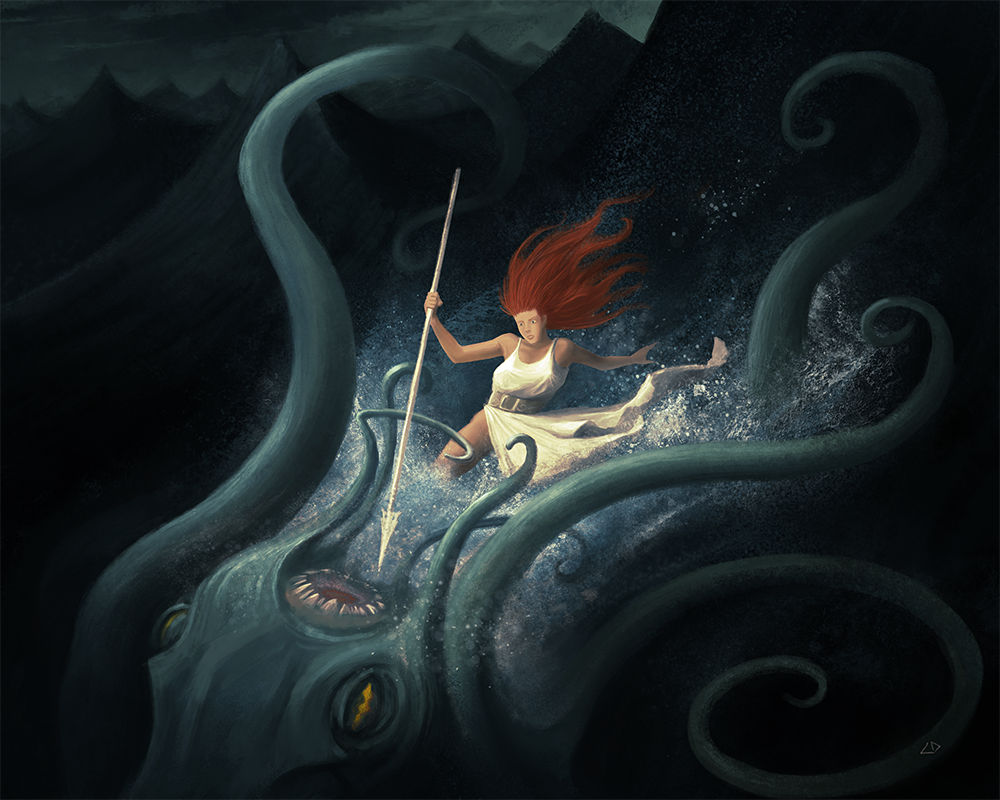 Suggested by PeppermintSoda
see more..
---
If you enjoyed this article please be sure to

it, as this helps these artists get even more exposure.
If you would like to suggest someone for a future
ProjectPorkchop
article please
send a note
to our group: