---
ProjectPorkchop
is all about bringing more exposure to the many talented yet under appreciated artists going unseen on deviantART daily. The artists chosen truly deserve more attention based on low counts of favorites, comments, and watchers, added to their incredible artistic talent.
---

Kanoa is a professional digital artist from the US. He has a style that can be described as dark fantasy made all the more appealing by his loose, painterly brush strokes and contrasting colors. He enjoys experimenting with different effects and techniques making for a truly unique look. Kanoa has been a member for seven years, so please check out his gallery today!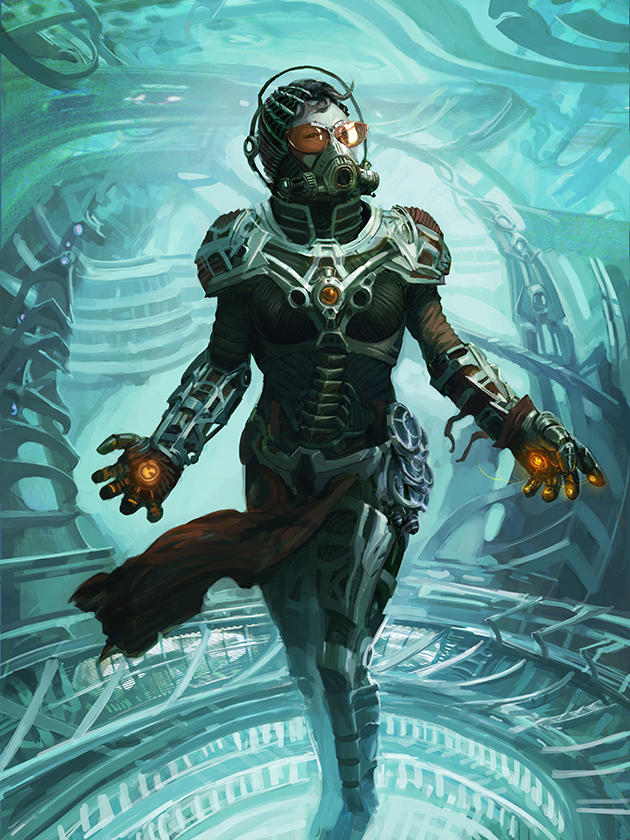 Suggested by C-91
see more..
---

Michelle is a traditional artist from The US. She enjoys experimenting with different mediums, such as colored pencil, paints, coffee and teas as well as ball point pen. She derives much of her inspiration from her love of different cultures and foreign films. You are sure to adore her dynamic conceptual illustrations so visit her gallery today and don't forget to leave a comment!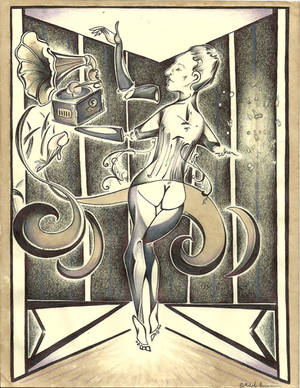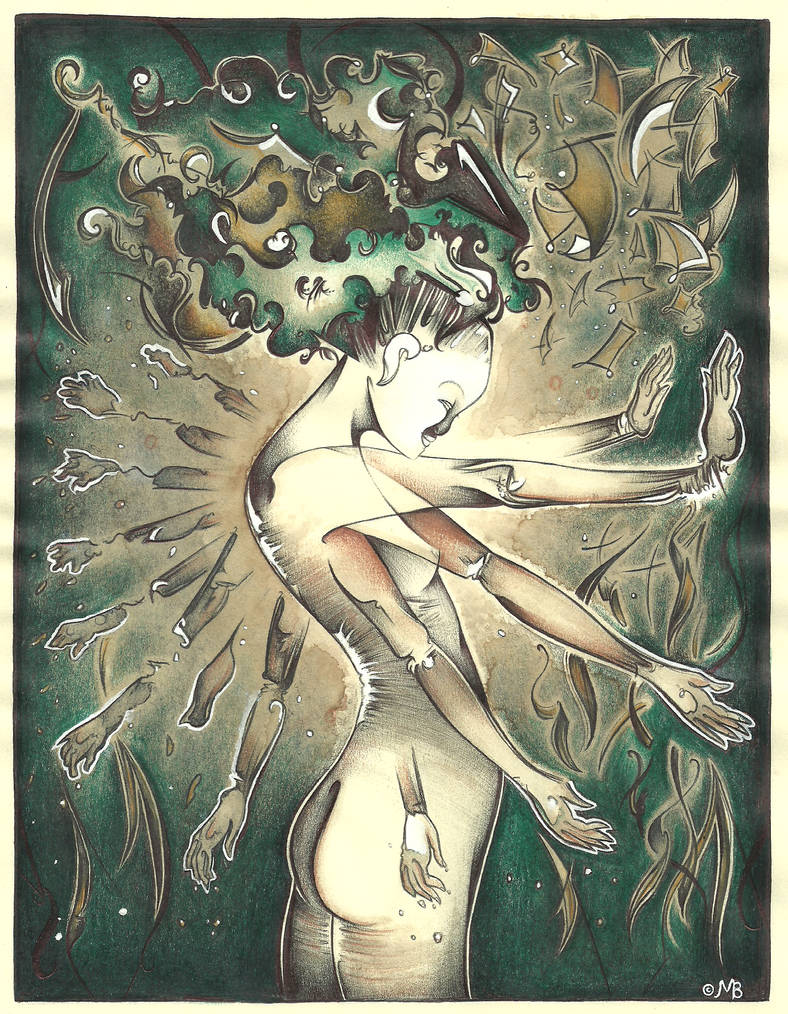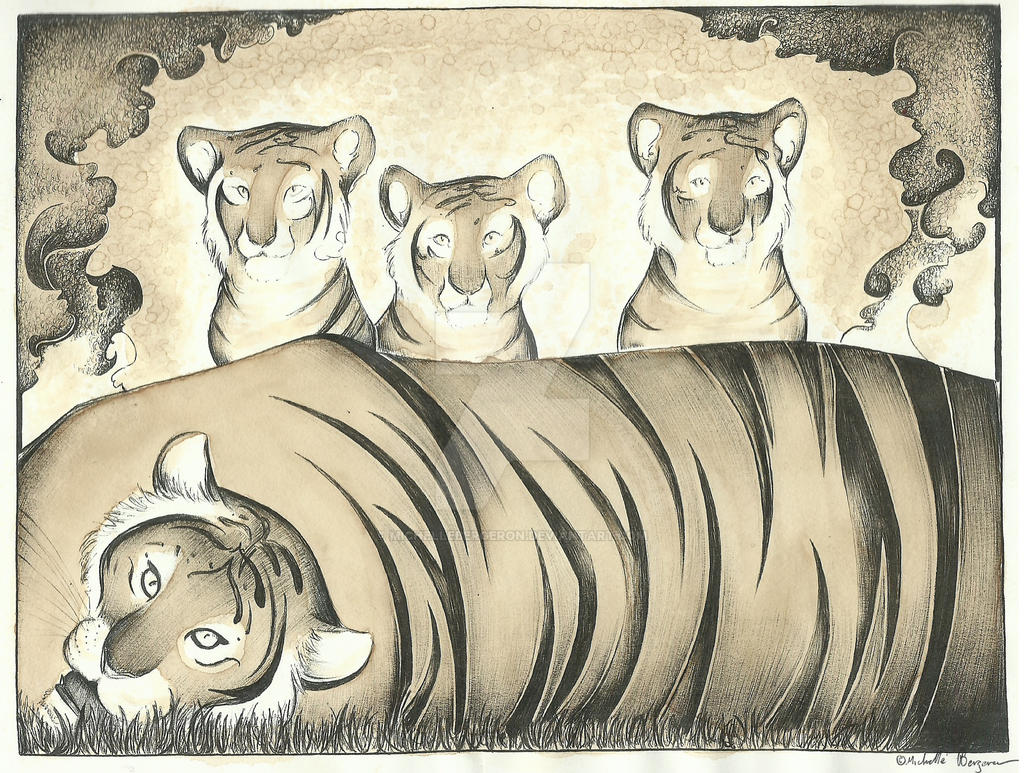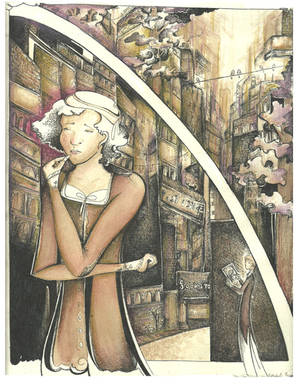 Suggested by lovelessdevotions
see more..
---

Felix is a varied art student from Germany. He specializes in fantasy and sci-fi works, but also offers fan art and traditional portraiture. His color palette is bright and vivacious and he works amazingly with light. He is especially talented when it comes to rendering environments so if you are looking for inspiration, this artist is for you!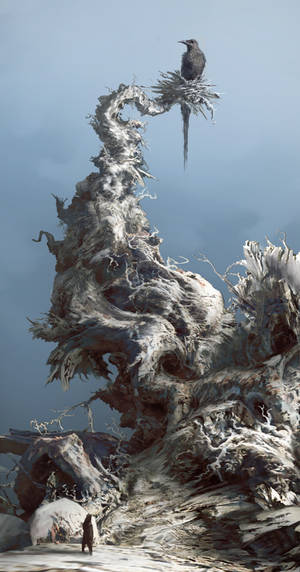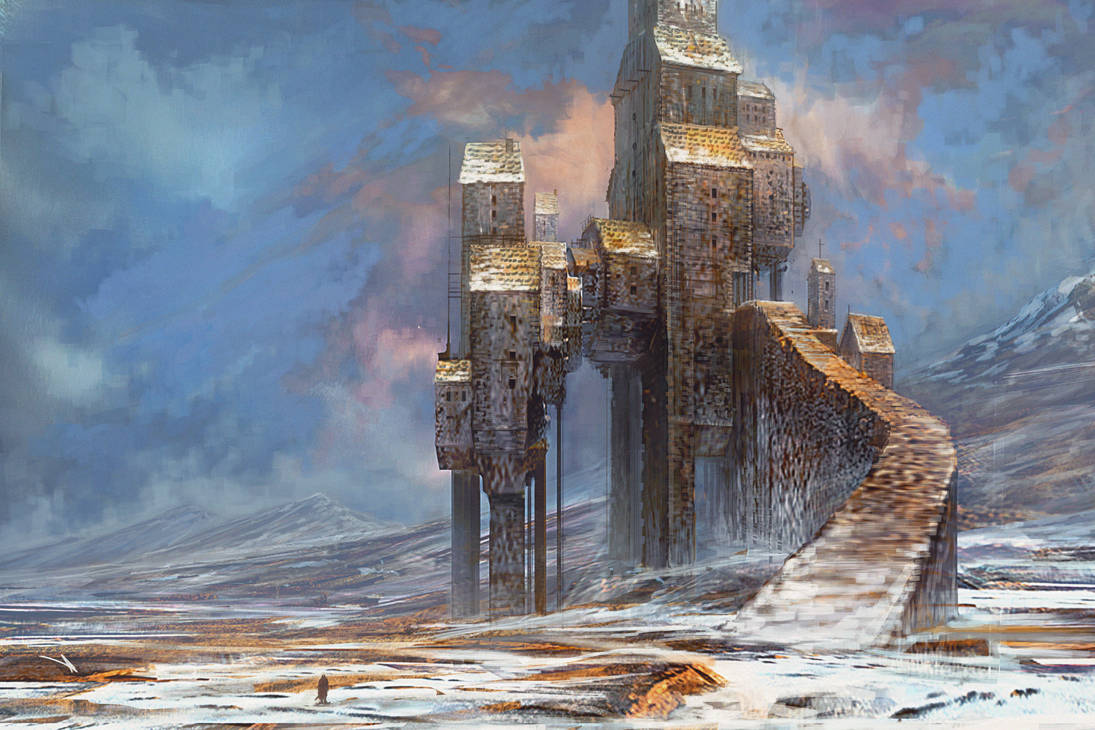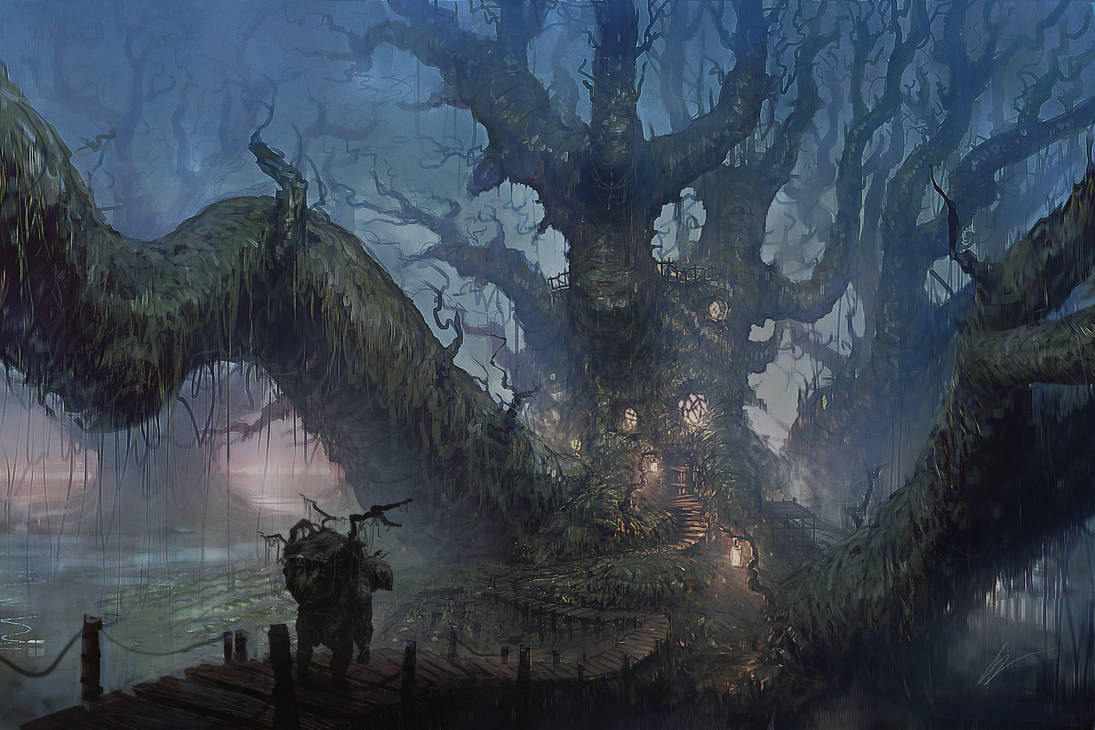 Suggested by PeppermintSoda
see more..
---

Anca is a traditional art student from Romania. She has a fantastic, old fashioned storybook style with a surreal flair. Her finely detailed ink drawings are truly something to marvel at and she draws various themes from novel fan art to mythologically inspired works. Her intricate patterns and shapes are made all the more bold by her striking black and white motif. This artist is a must add to your watch list!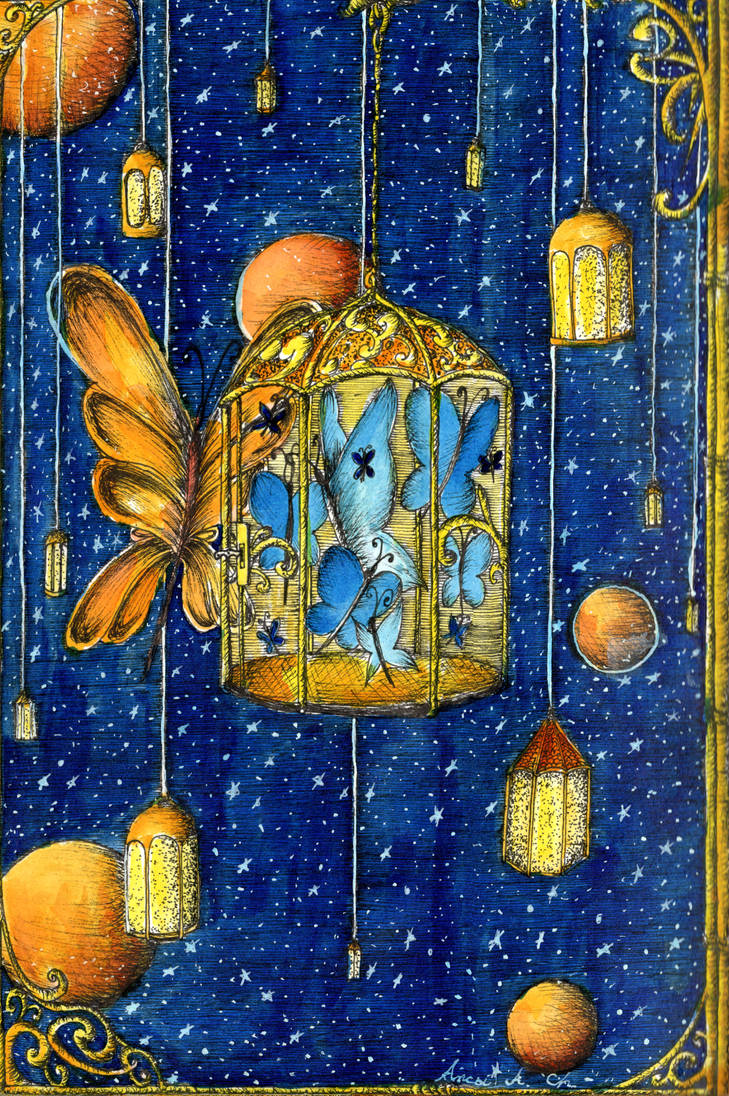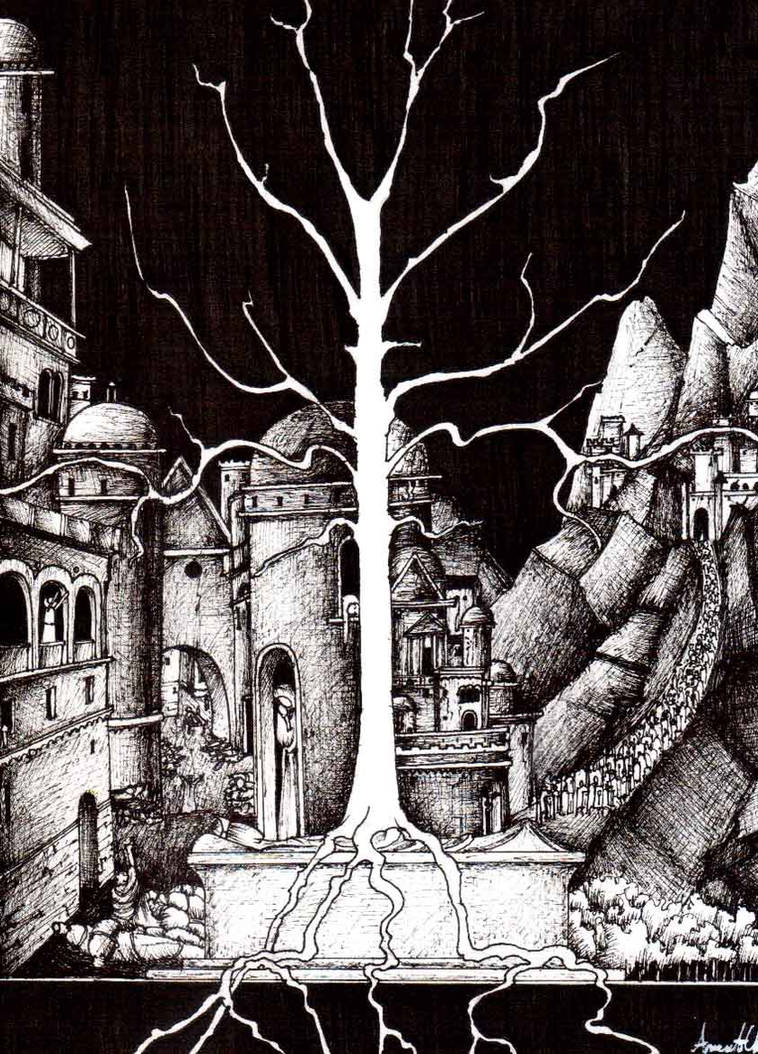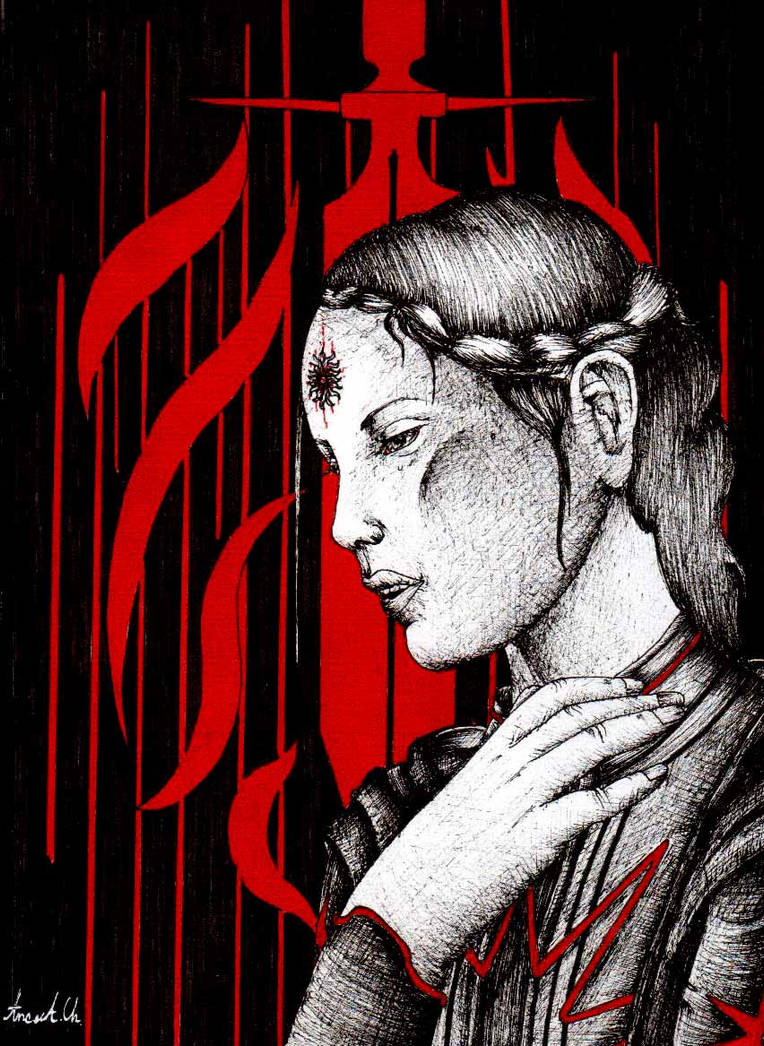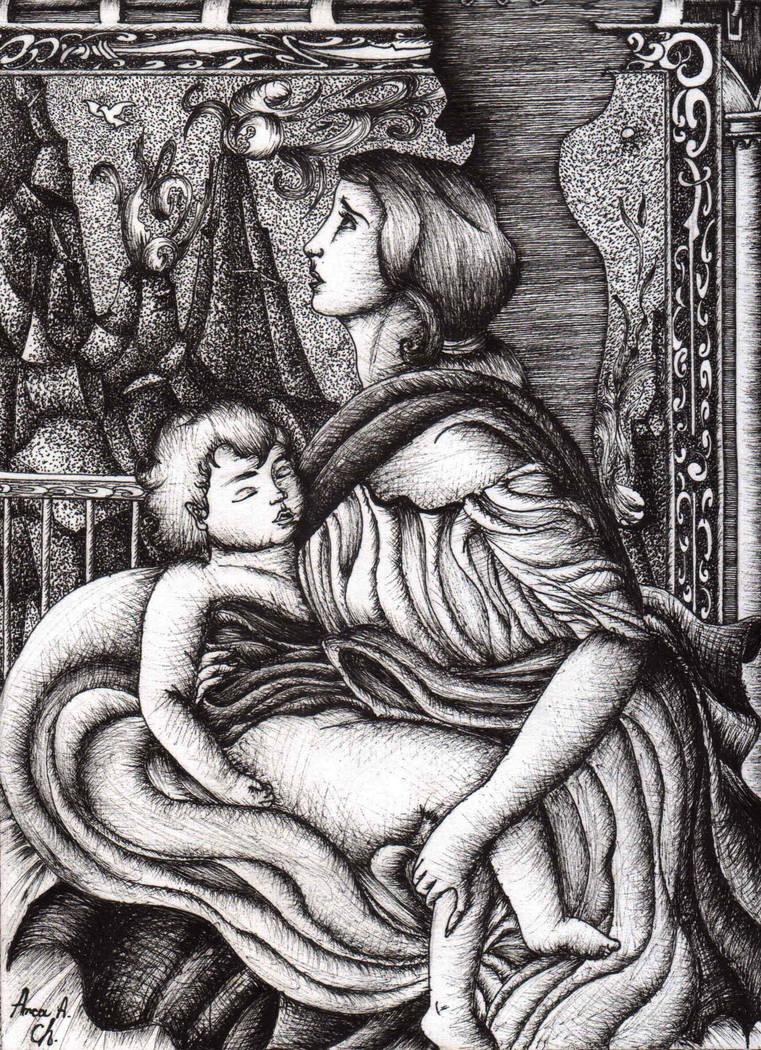 Suggested by

Brunild
see more..
---

Magdalena is a photography student from Croatia. She pursues mostly conceptual photography but also incorporates emotive portraiture into her body of work. Her photographs are deep, soulful and sometimes dark and she makes great use of light and shadows. She also has some a few wonderful pieces that involve image layering for a surreal effect that you are sure to love!
Suggested by jessomie
see more..
---
If you enjoyed this article please be sure to

it, as this helps these artists get even more exposure.
If you would like to suggest someone for a future
ProjectPorkchop
article please
send a note
to our group: