---
ProjectPorkchop
is all about bringing more exposure to the many talented yet under appreciated artists going unseen on deviantART daily. The artists chosen truly deserve more attention based on low counts of favorites, comments, and watchers, added to their incredible artistic talent.
---

Adeline is a professional traditional artist from France. She draws her inspiration from mythological figures and the world of fairy tales. Her favorite medium of choice is graphite and she achieves wonderful fine details. She says that she also "loves watercolor for the transparency that it offers, and acrylic for the strength of it's colors." For an added special touch, she also incorporates touches of embroidery into her work!
Suggested by lovelessdevotions
see more..
---

K. Bent is a varied artist from the US. She has a charming cartoon style that is loose and expressive. Her palette is muted but expressive and she can do a lot with just a few colors. She likes experimenting with different brushes and she strives to improve with each new piece that she puts out...and it shows! She loves constructive feedback, so please stop by and leave some comments!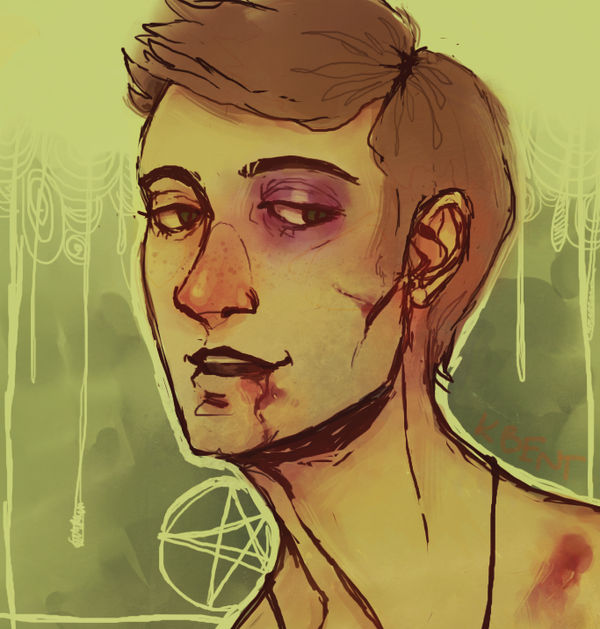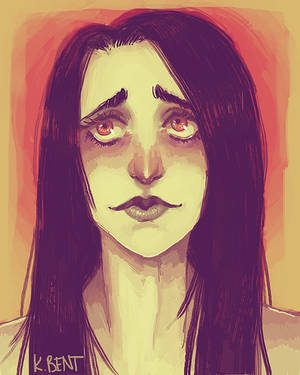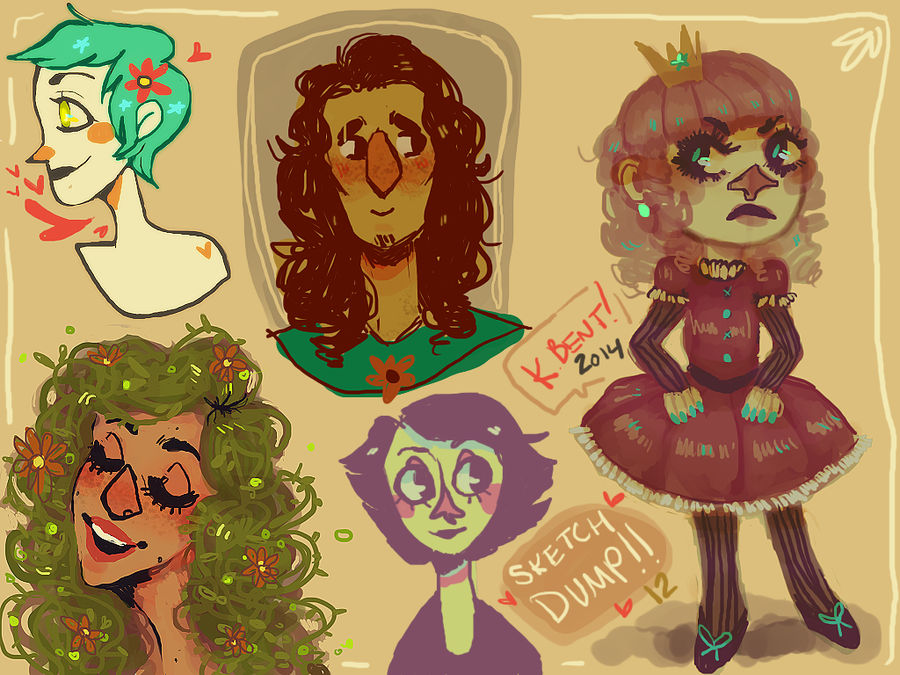 Suggested by W4t3rf1r3
see more..
---

Jakub is a traditional artist from Poland. He favors watercolor, acrylic and oil and he achieves wonderful textures and depth of color. He creates fan art for a variety of different fandoms including Disney, Star Wars and many others. He also offers some wonderful landscape paintings for your enjoyment! Jakub has been a member of DA for four years and definitely deserves more attention!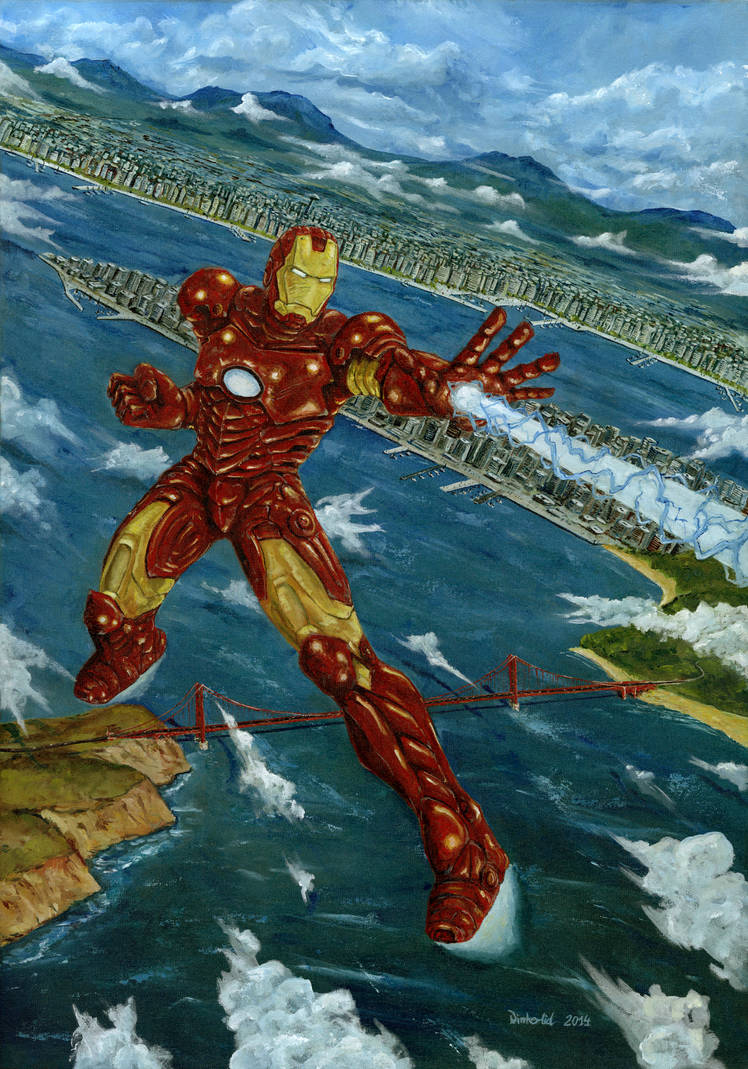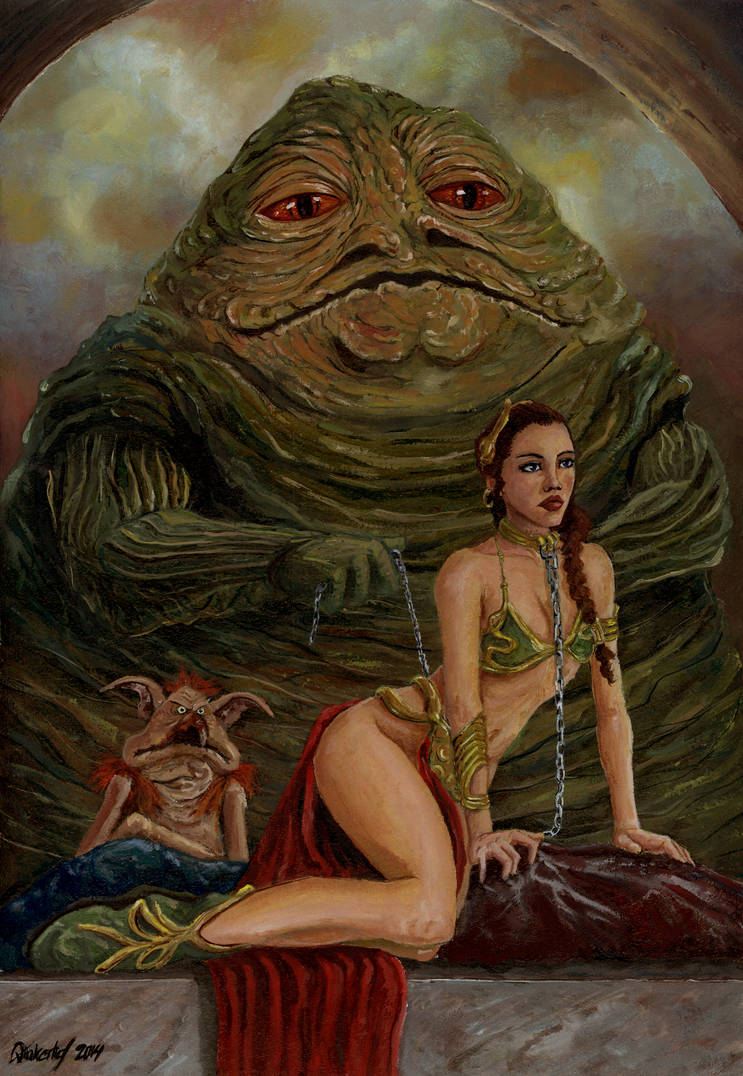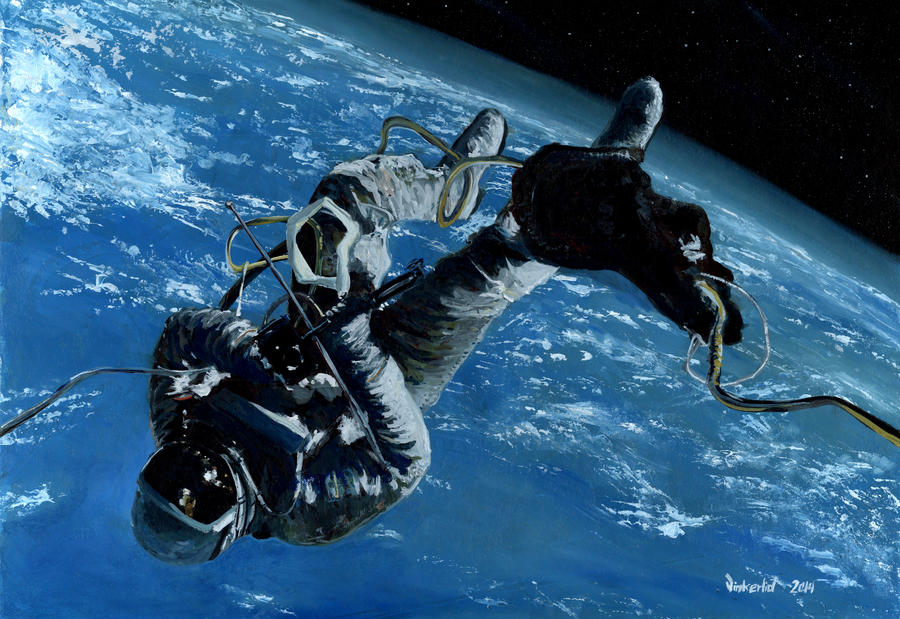 Suggested by PeppermintSoda
see more..
---

Ed is a professional traditional artist from the US. He is a Native American sculptor whose work is on display in museums throughout the southwest. He works mostly in bronze but also enjoys drawing and painting as well. Additionally, he has a passion for quality fan art, especially Star Wars. Ed joined DA this week, so let's welcome him to our community!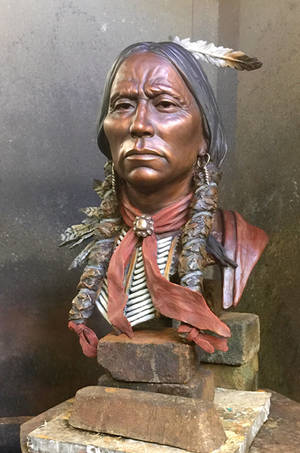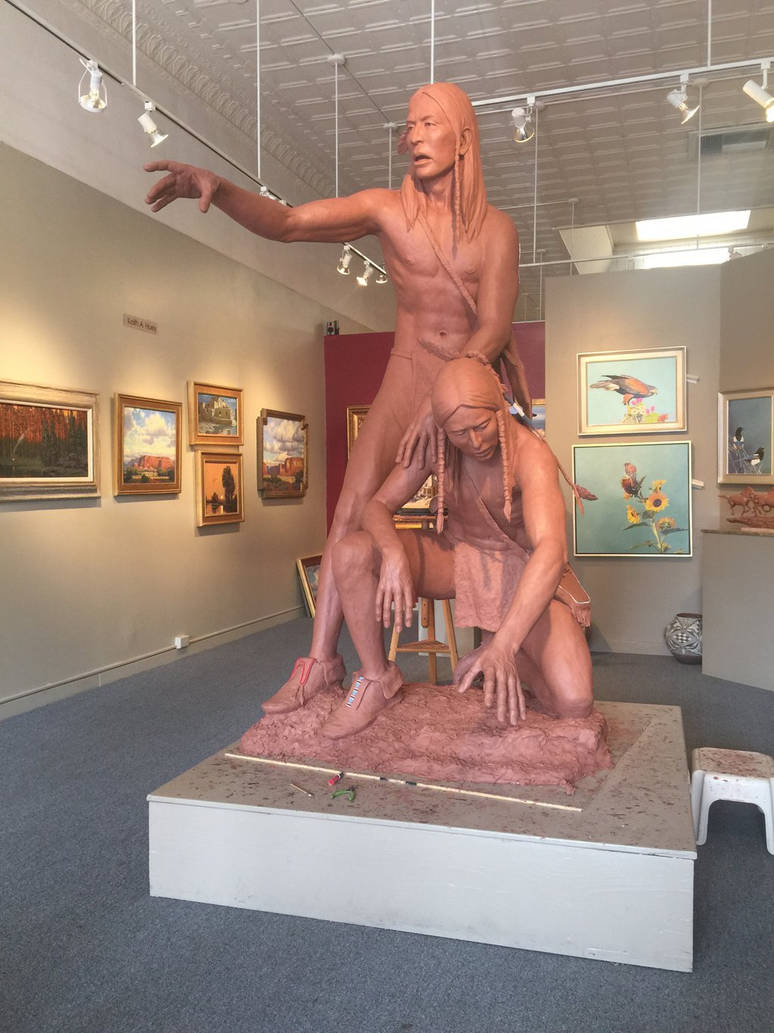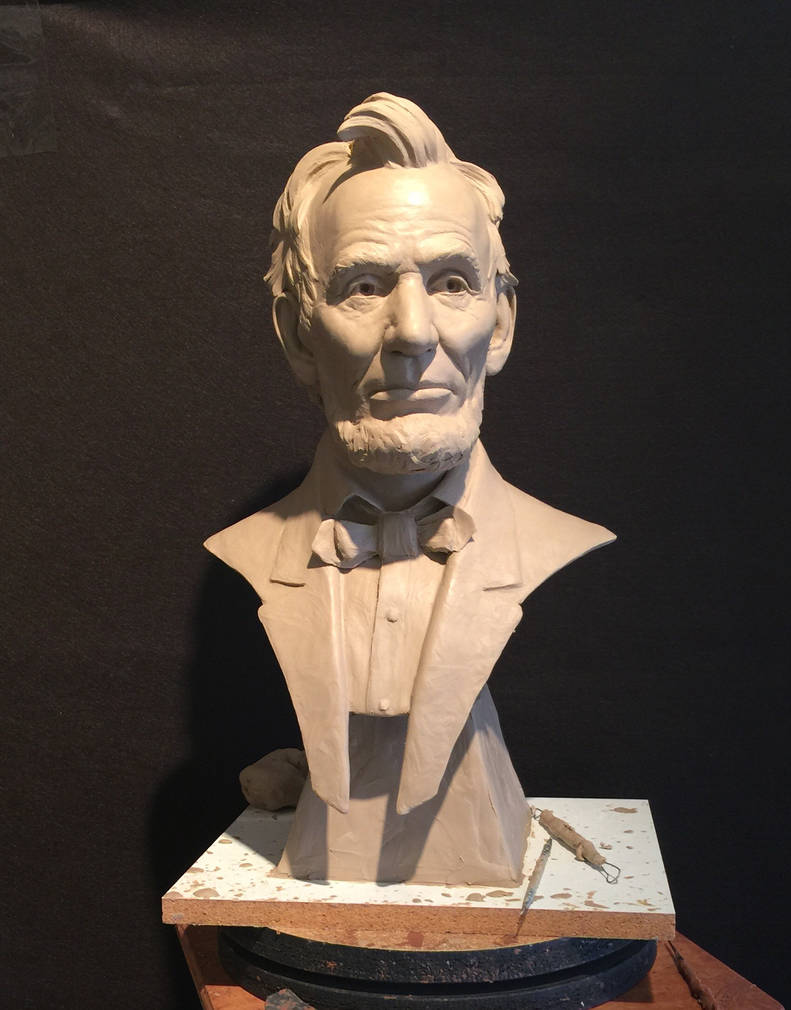 Suggested by Clamdiggy
see more..
---

Ddeserted is a traditional art student of unknown origin. She works in stunning, high contrast black and white and occasionally in color as well. Her surreal and sometimes macabre works of art are emotive and have fantastic energy that just envelopes you. She often plays negative off of positive images for beautiful symmetry and contrast. This is one artist you will want to add to your list!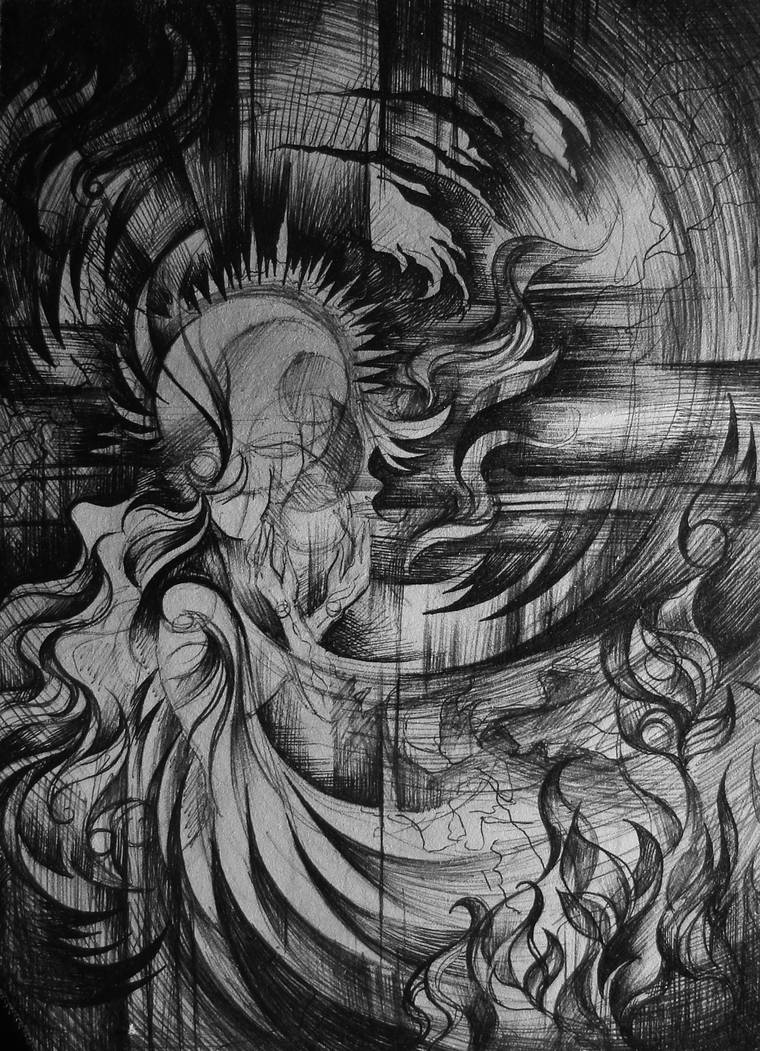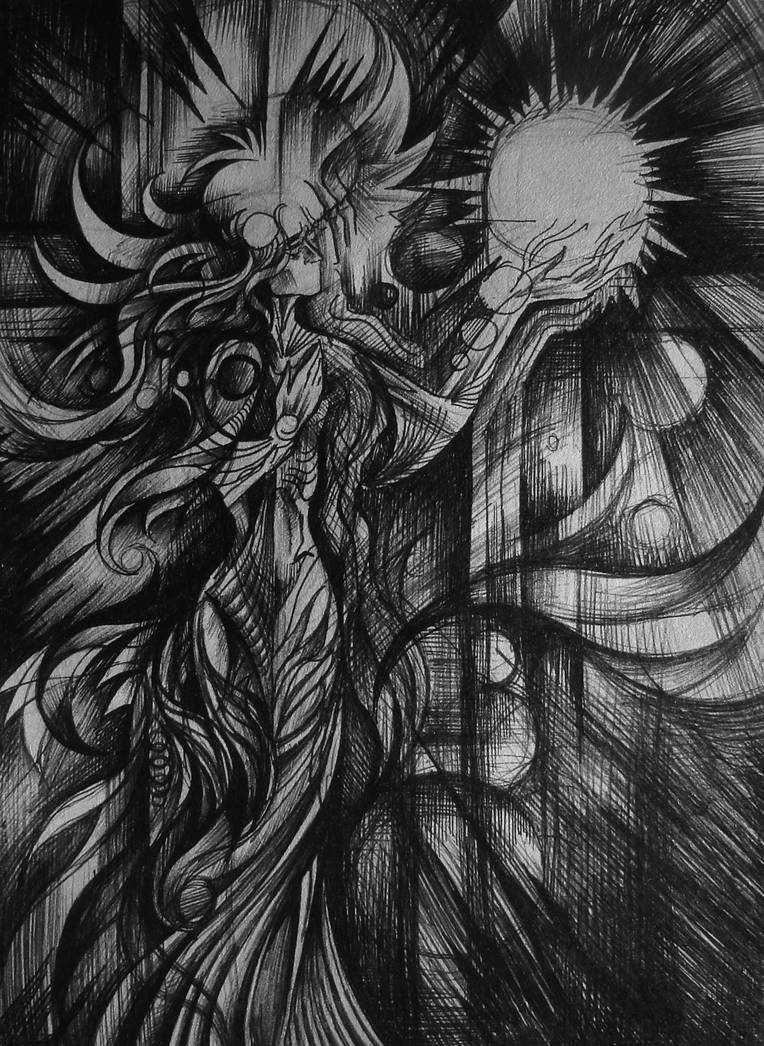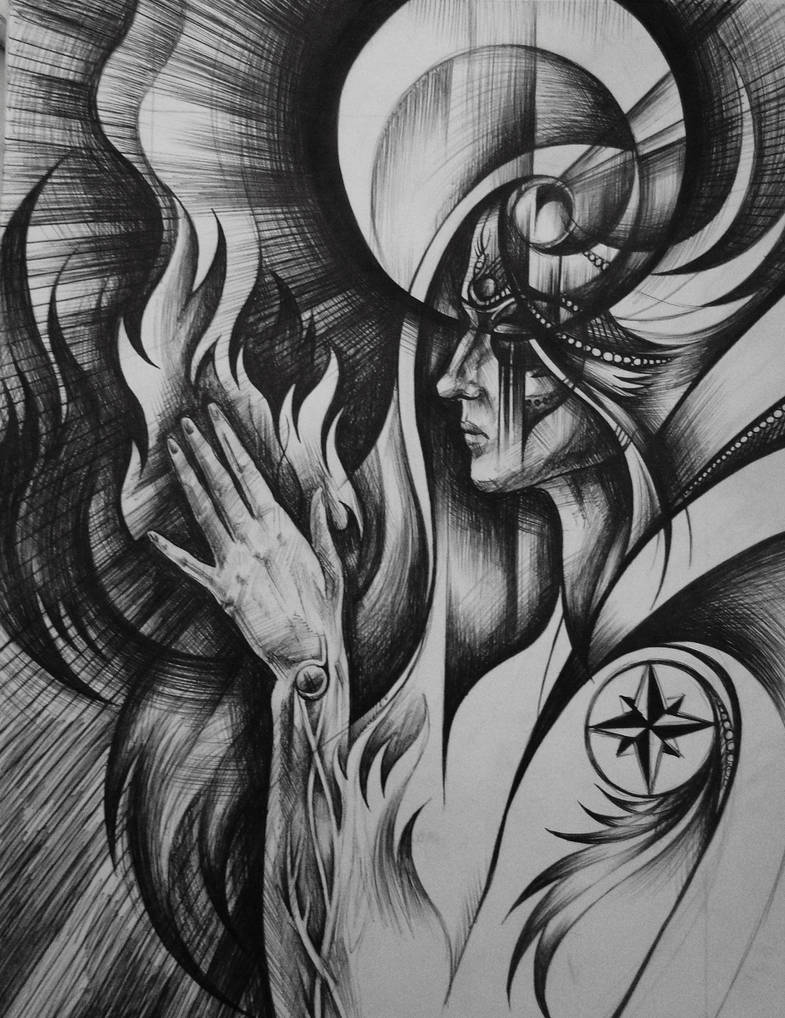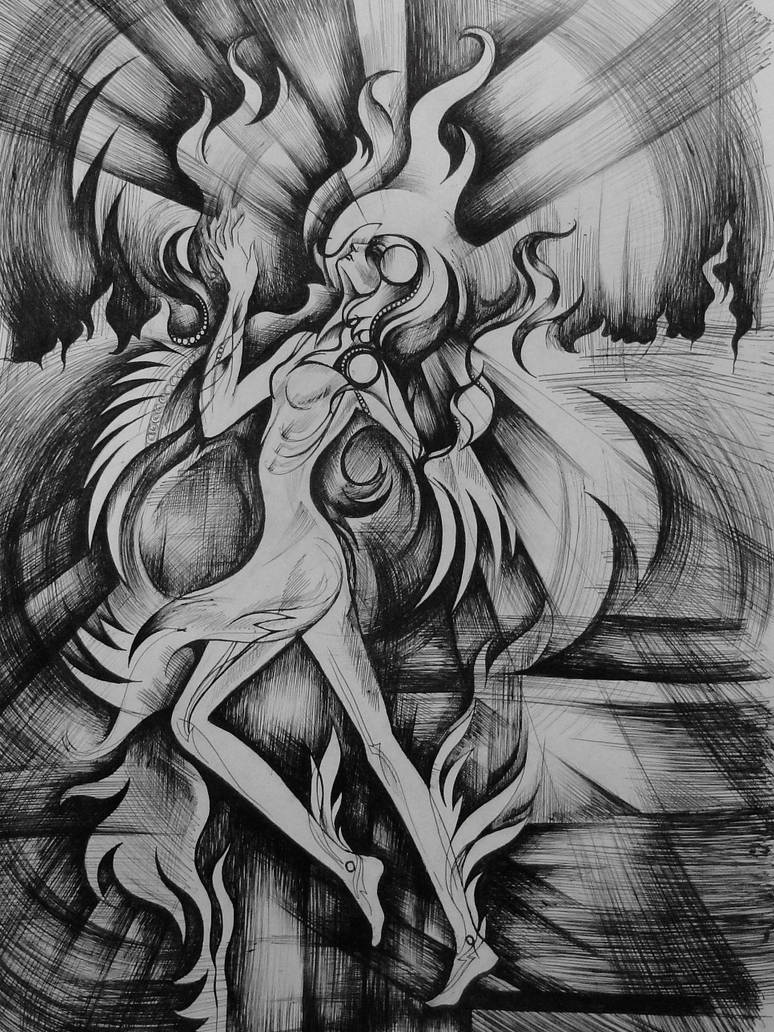 Suggested by Clamdiggy
see more..
---
If you enjoyed this article please be sure to

it, as this helps these artists get even more exposure.
If you would like to suggest someone for a future
ProjectPorkchop
article please
send a note
to our group: