---
ProjectPorkchop
is all about bringing more exposure to the many talented yet under appreciated artists going unseen on deviantART daily. The artists chosen truly deserve more attention based on low counts of favorites, comments, and watchers, added to their incredible artistic talent.
---

Lewis is a professional digital artist from the UK. He has a fascination with portraiture and pays special close attention to the beauty of the female form. He tends to paint with a muted color palette which gives a moody and mysterious feeling to his works with a hint of danger that draws you in. Please visit Lewis' gallery and show some support!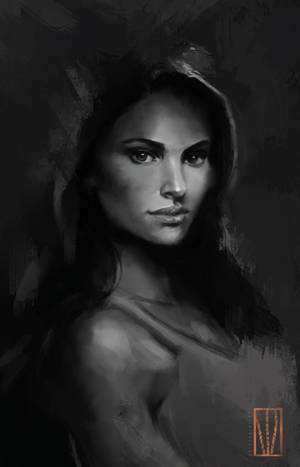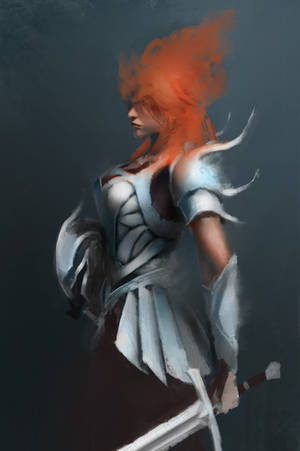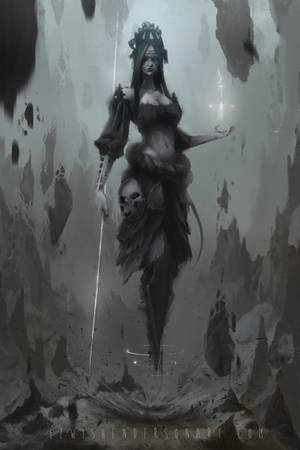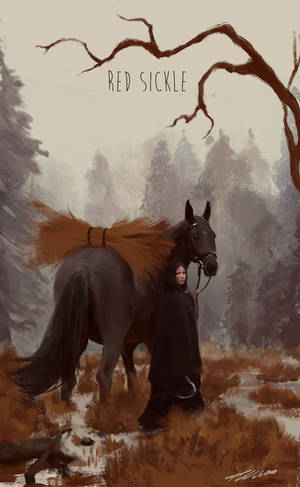 Suggested by lovelessdevotions
see more..
---

Gabriella is a traditional artist from Argentina. Her work is largely abstract in nature and is reflective of the culture in which she was raised. The figures in her compositions are nicely balanced out by dynamic patterns and shapes, all brought to life through in a vibrant array of colors. Gabriella is new to DA, so let's welcome her to the community!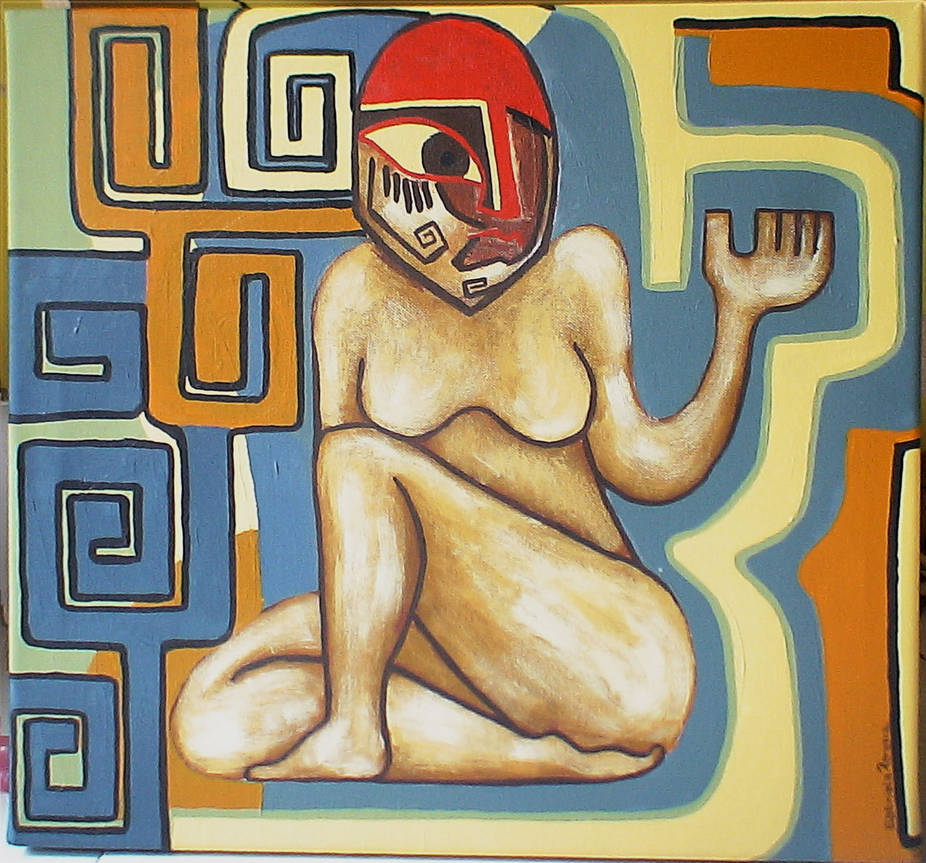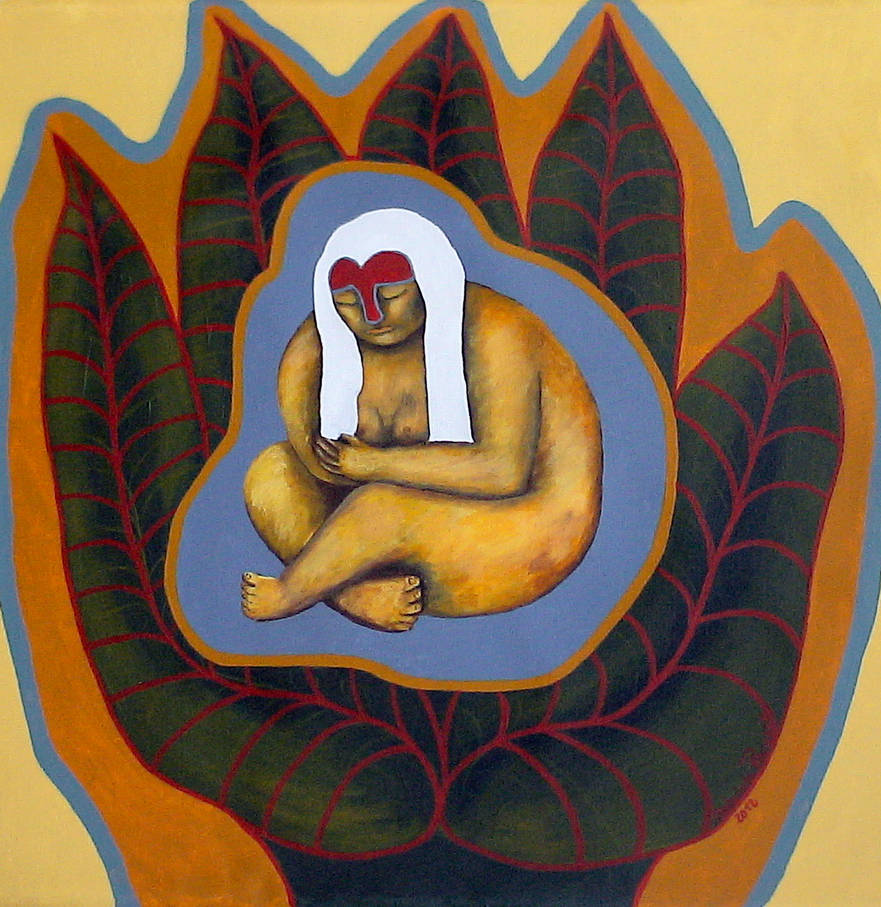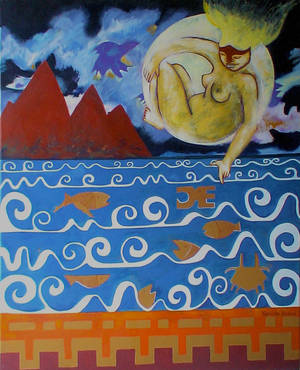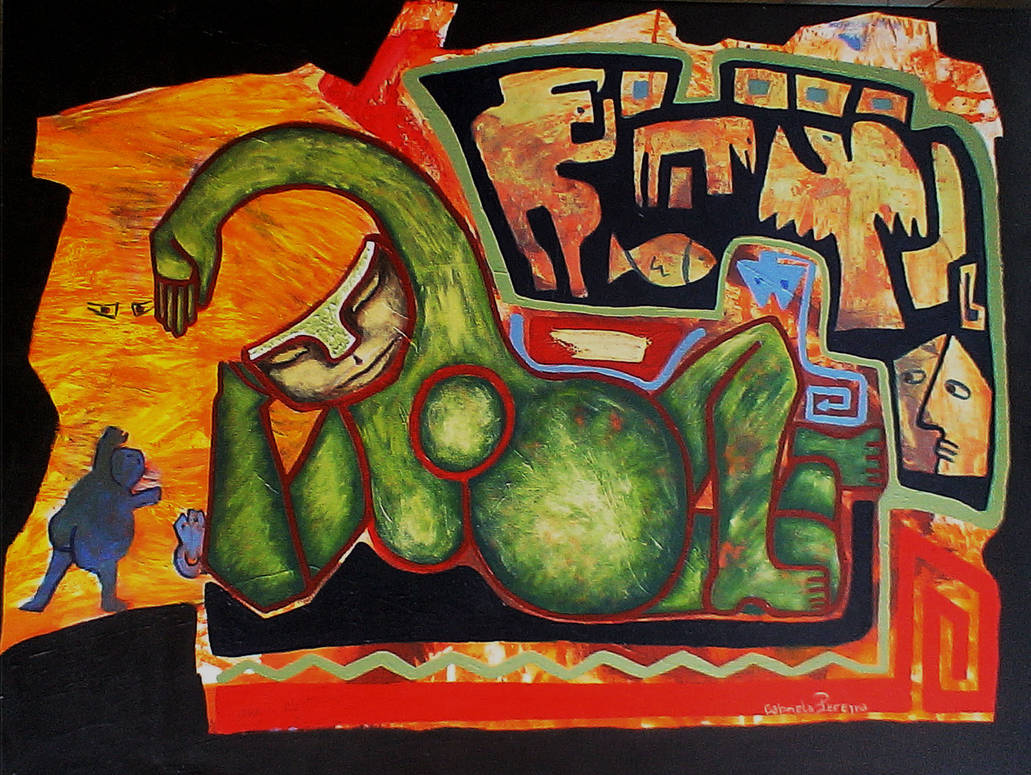 Suggested by Sulirium
see more..
---

Valentina is a photography student from Italy. She covers a wide variety of subjects from emotive portraiture, macro and abstract. Her lighting is superb as is her cropping and her work has an irresistible, romantic quality. She has the distinction of receiving a daily deviation for her find macro work, but her whole gallery is fantastic...you won't be disappointed!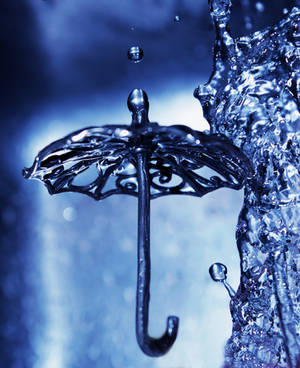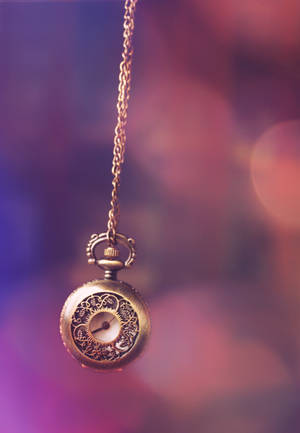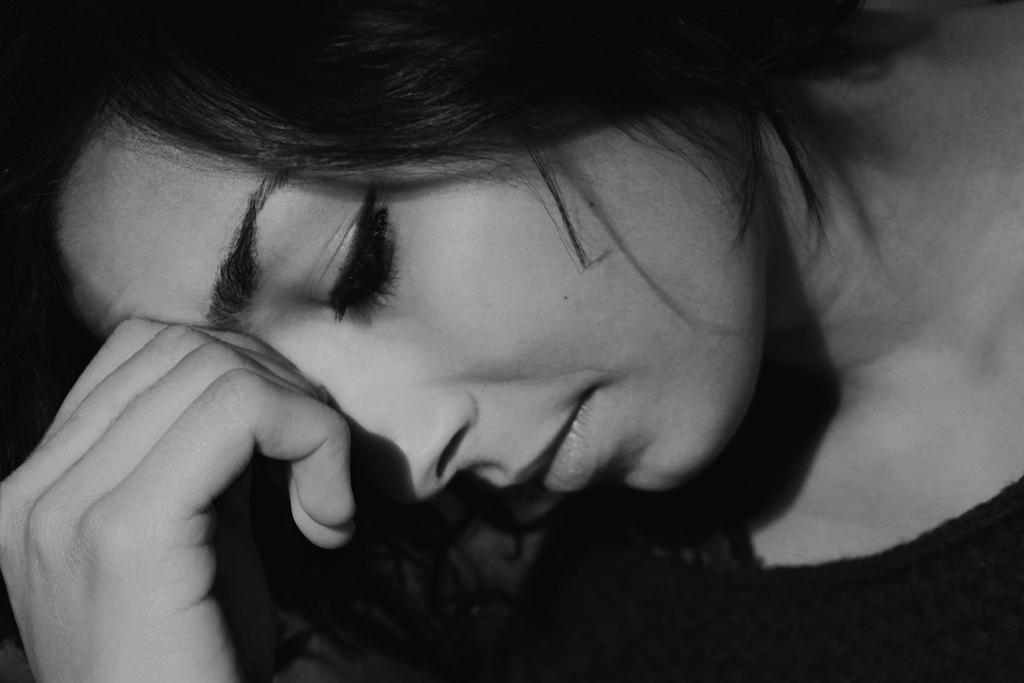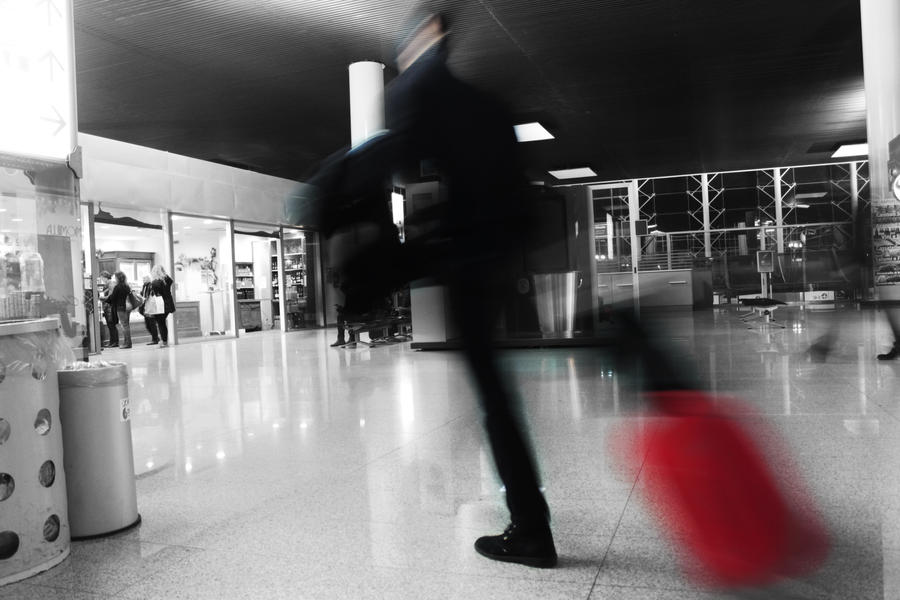 Suggested by PeppermintSoda
see more..
---

Steven is a traditional artist from the US. His bold and visually striking works are a beautiful blend of abstract and hyper realism. He devotes himself fully to including every last tiny detail and his high contrast colors really make his paintings pop off the page. This is a fantastic artist that should be on everyone's watch list!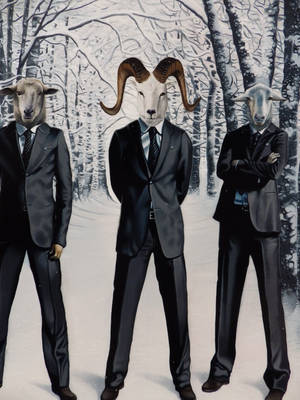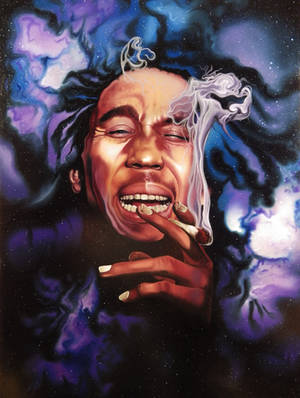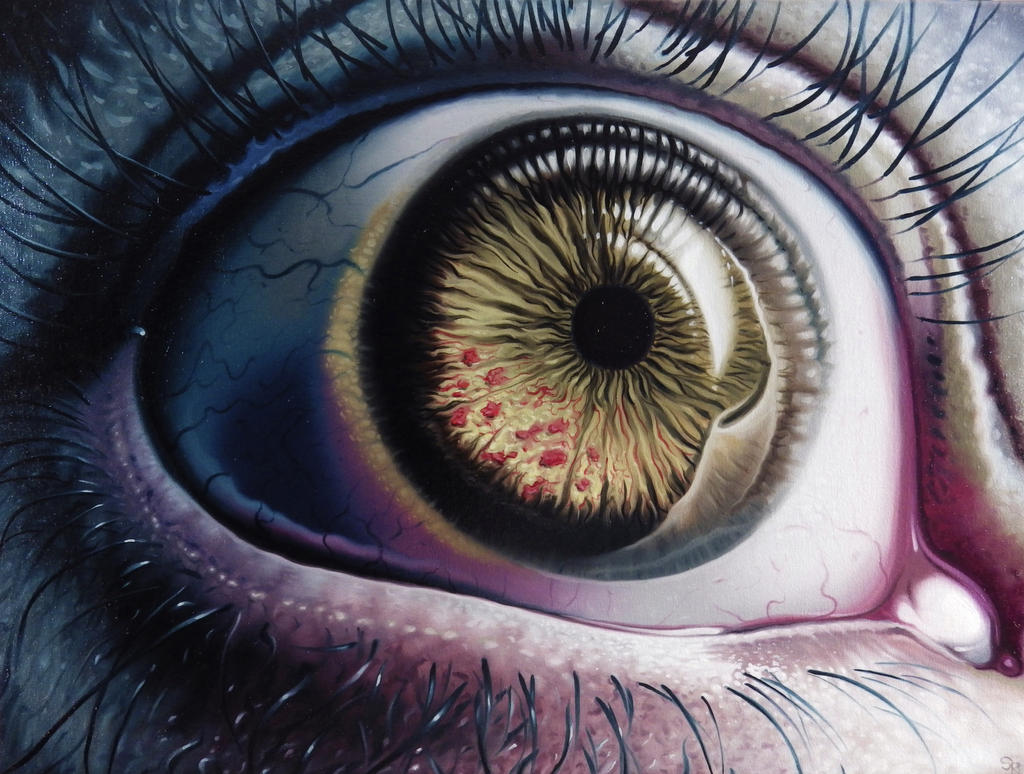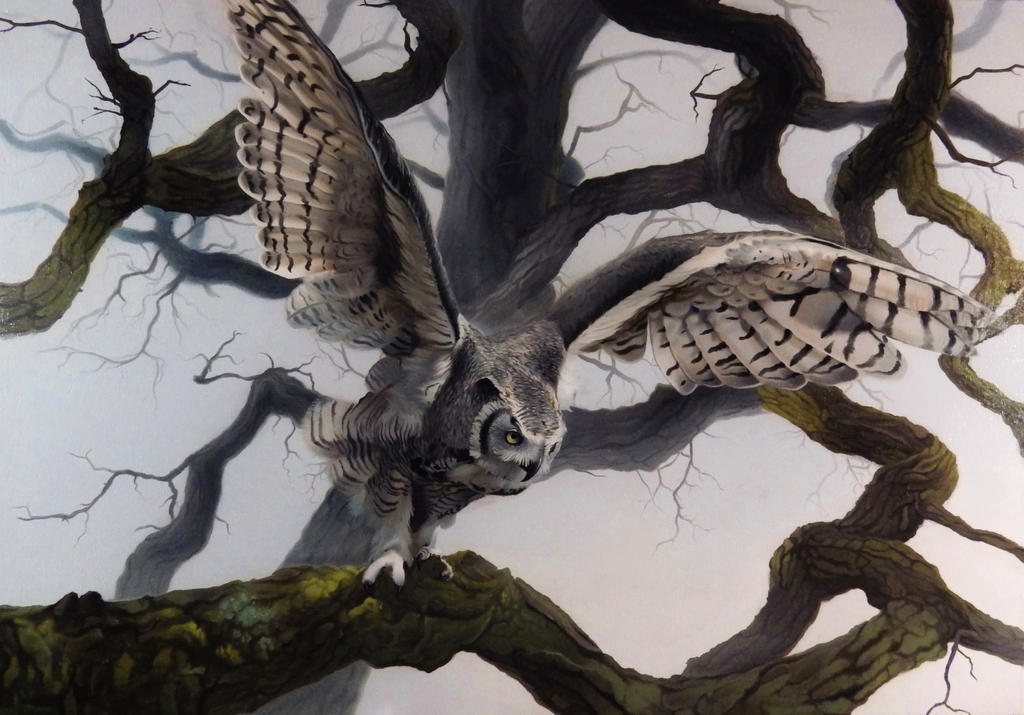 see more..
---

Thanh-kami is a varied artist from Vietnam. He is a master at realistic portraiture and excels in various media including graphite and ball point pen. There is a beautiful contrast between highlights and shadows and the fine details, especially the hair, is simply exquisite. If you are looking for inspiration or want to improve your portrait skills, Thanh-kami's gallery is where you want to look!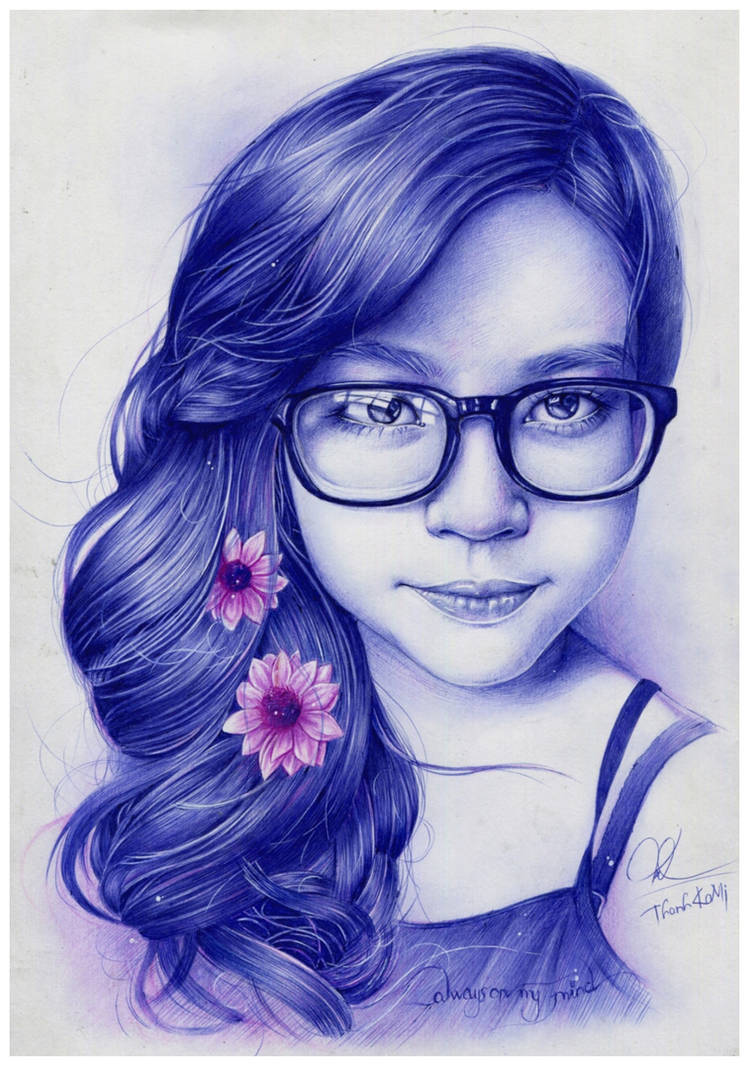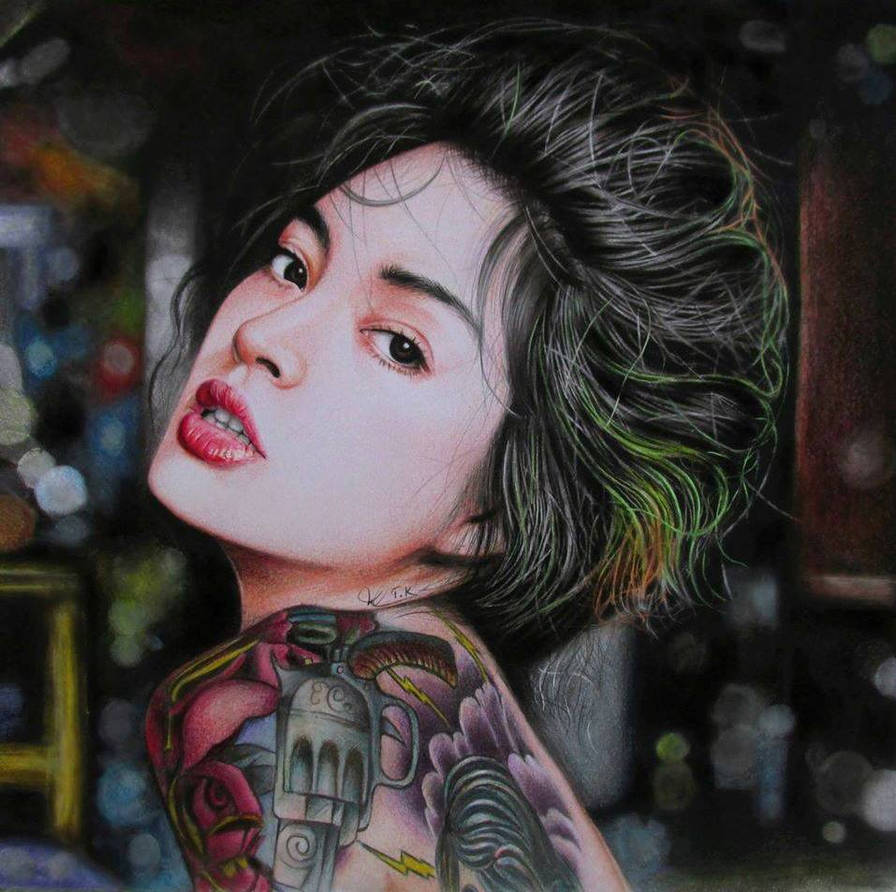 Suggested by lovelessdevotions
see more..
---
If you enjoyed this article please be sure to

it, as this helps these artists get even more exposure.
If you would like to suggest someone for a future
ProjectPorkchop
article please
send a note
to our group: