---
ProjectPorkchop
is all about bringing more exposure to the many talented yet under appreciated artists going unseen on deviantART daily. The artists chosen truly deserve more attention based on low counts of favorites, comments, and watchers, added to their incredible artistic talent.
---

Grace is a varied artist from the US. She excels at both digital and traditional media and her fantasyscapes have amazing depth and beauty. She is incredible when it comes to manipulating light and her compositions are very realistic in the way they flow and capture movement. This exceptional artist is a hidden gem waiting to be discovered!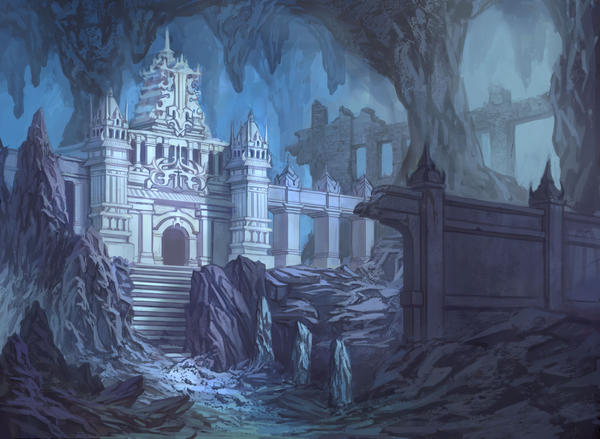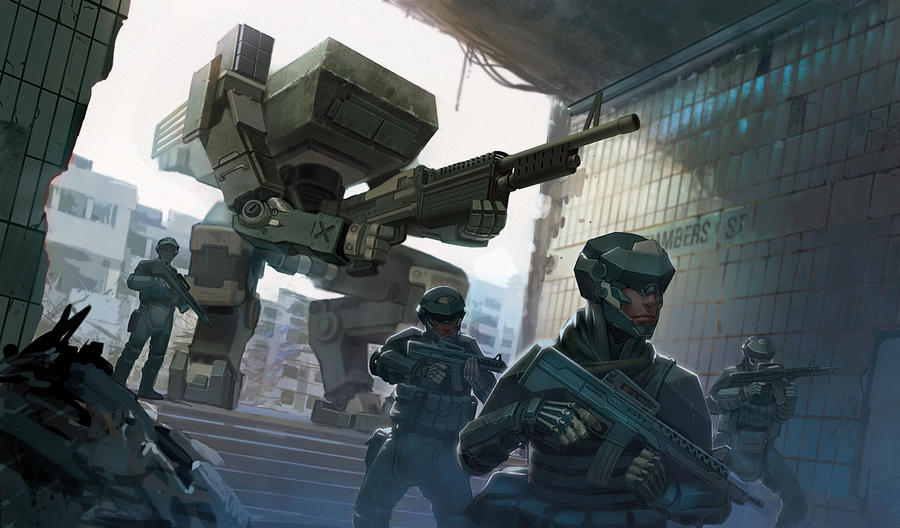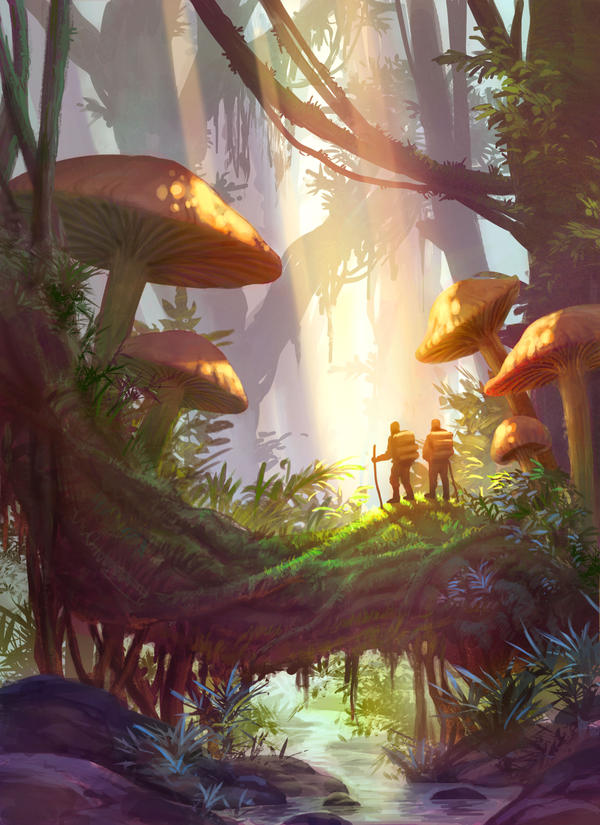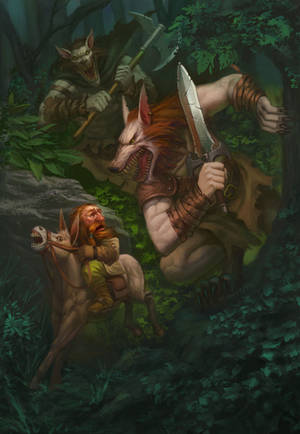 Suggested by lovelessdevotions
see more..
---

Schillings is a varied artist from Belgium. His conceptual illustrations are edgy and tend to have a dark influence. His exaggerated characters and muted color palette help create the mood and you will feel like you just stepped into the dream world. He pays very careful attention to detail and is great with special effects too. Schillings is relatively new to DA, so please visit his gallery and welcome him to the community!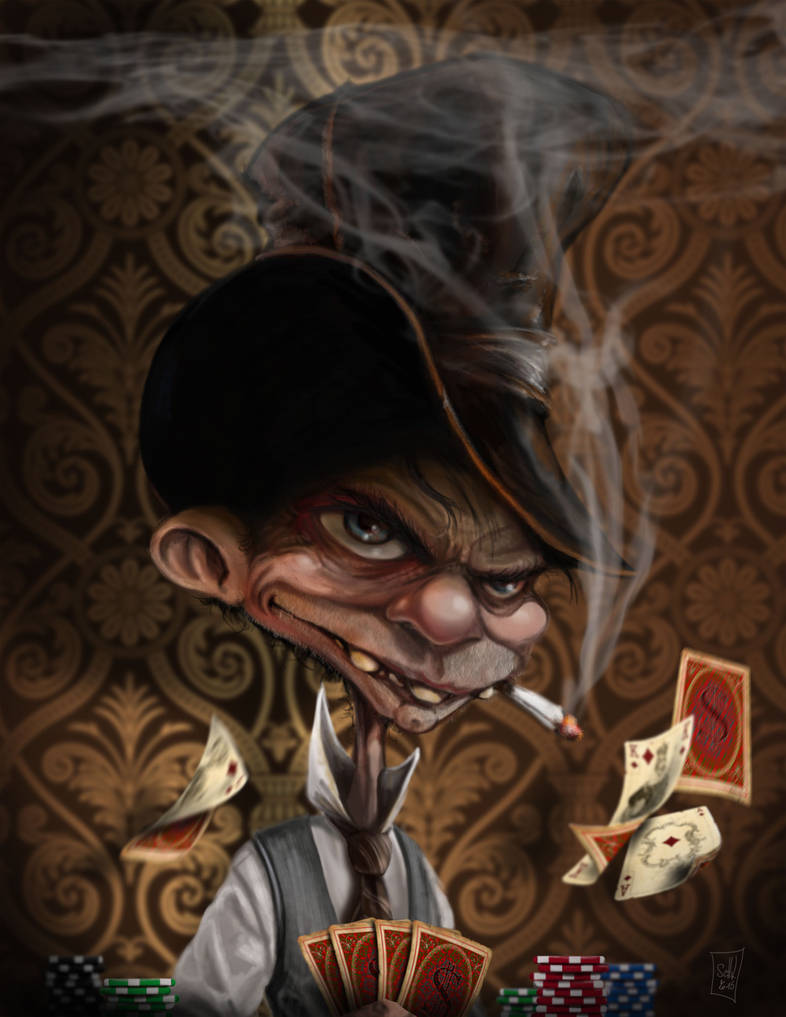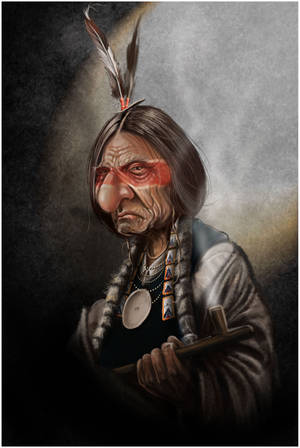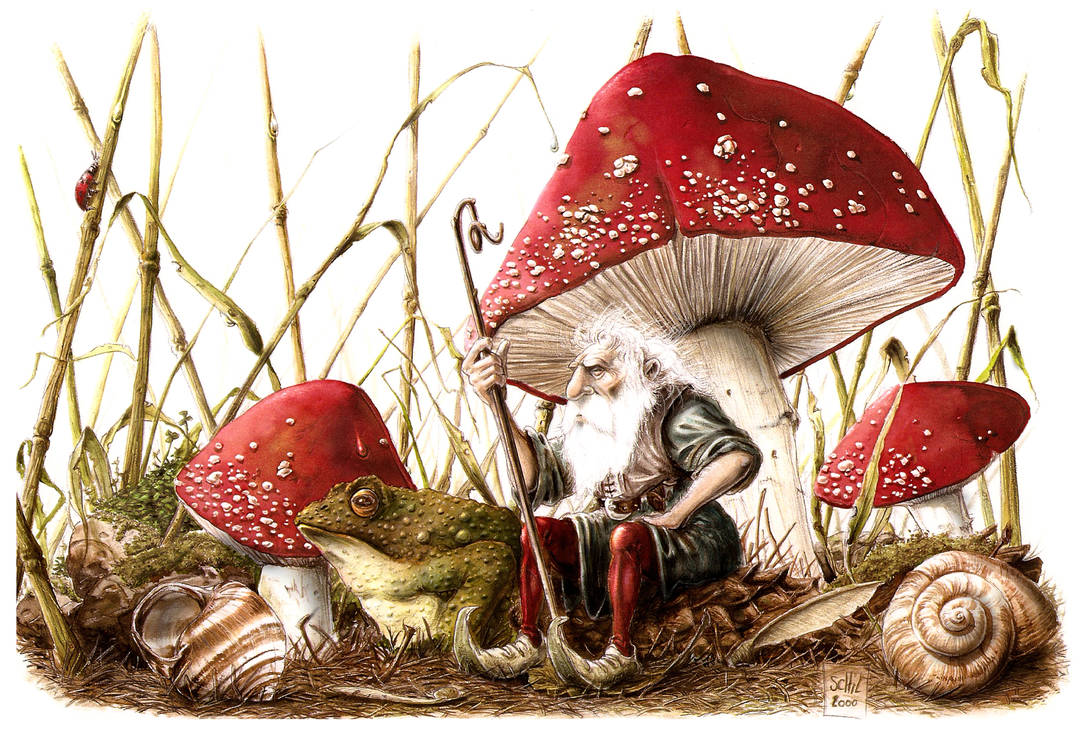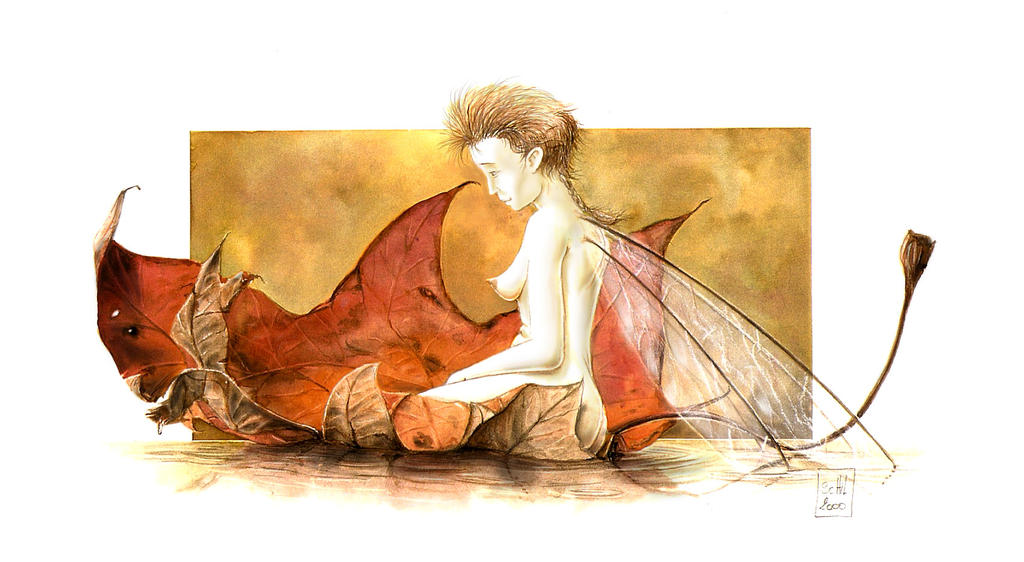 Suggested by lovelessdevotions
see more..
---
Alvaro is a professional digital artist from Chile. His fantasy illustrations draw influence from fairy tales and mythology. He has a wonderful brush stroke technique that is loose and painterly and you could swear it was traditional work. He is also skilled at using light and shadow to create dramatic effect. Alvaro is definitely an artist to keep your eye on!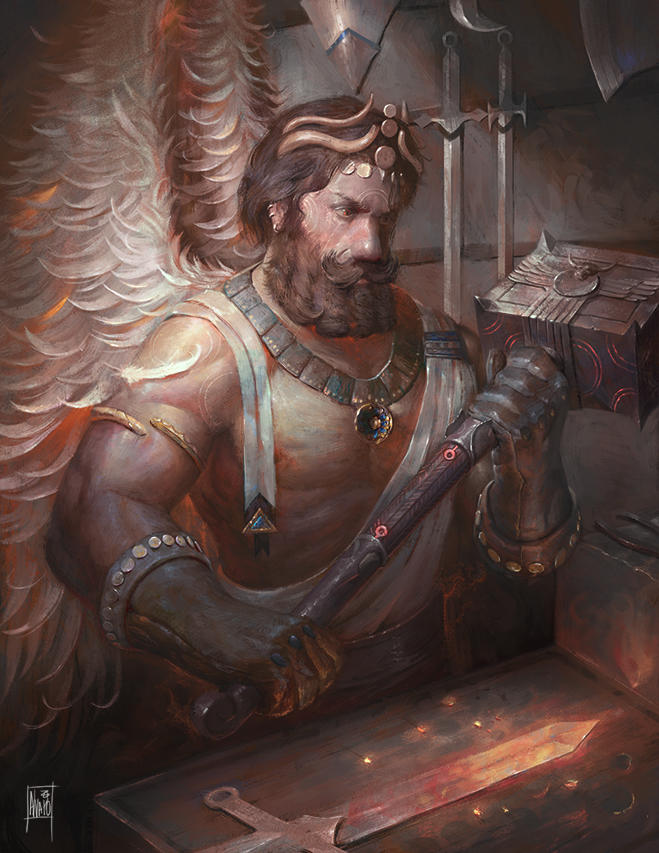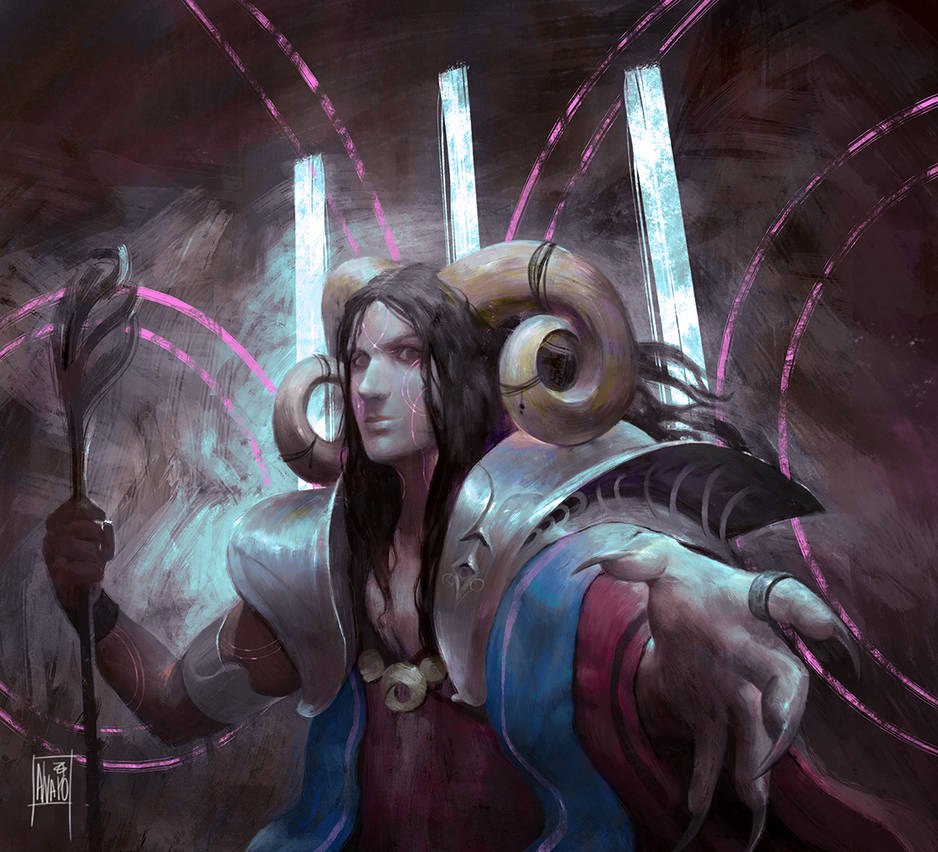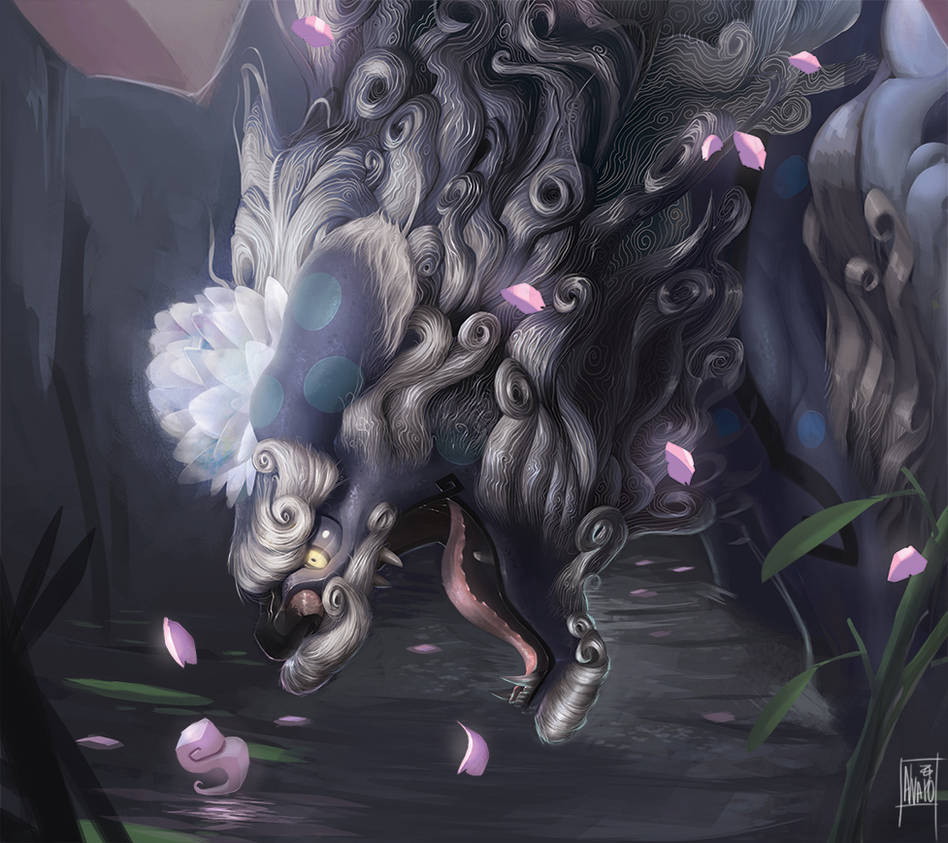 Suggested by lovelessdevotions
see more..
---

Agit is a traditional art student from Turkey. He has a beautiful yet chilling surreal painting style that draws you in and does not let go. Most of his works feature human figures, predominantly women and sometimes animals. What is unique about his work is he never shows the subject in its entirety, but rather, he leaves pieces out so the subject is never complete. If you are looking for art that is different and makes you think, then this artist is for you!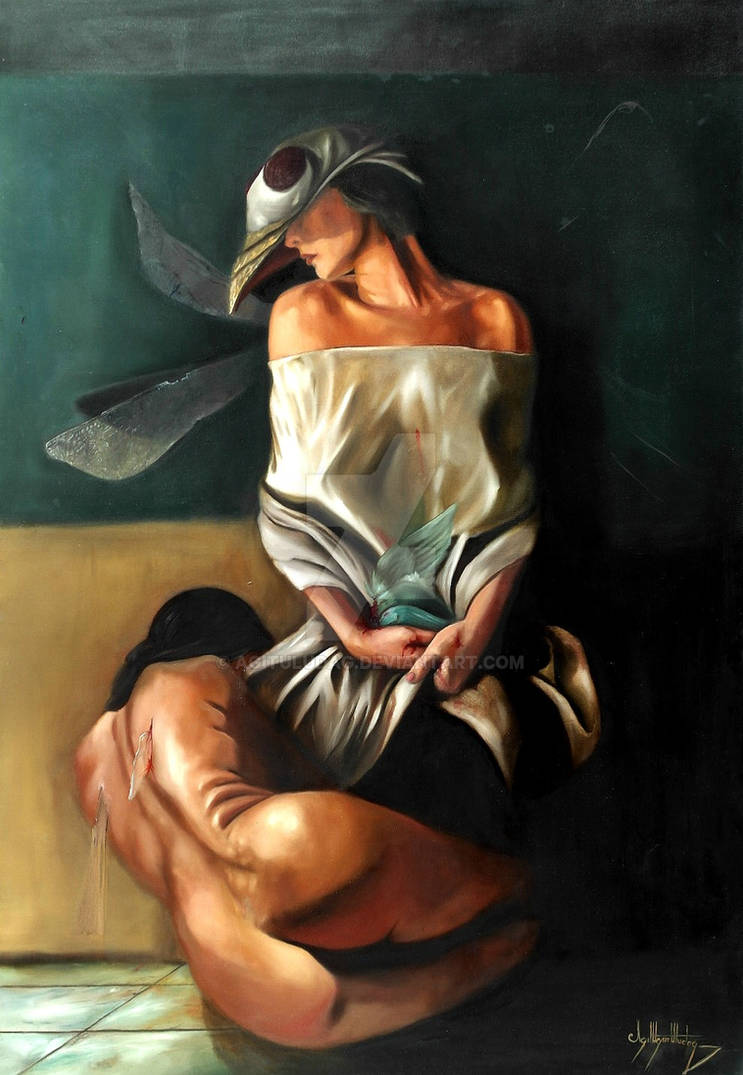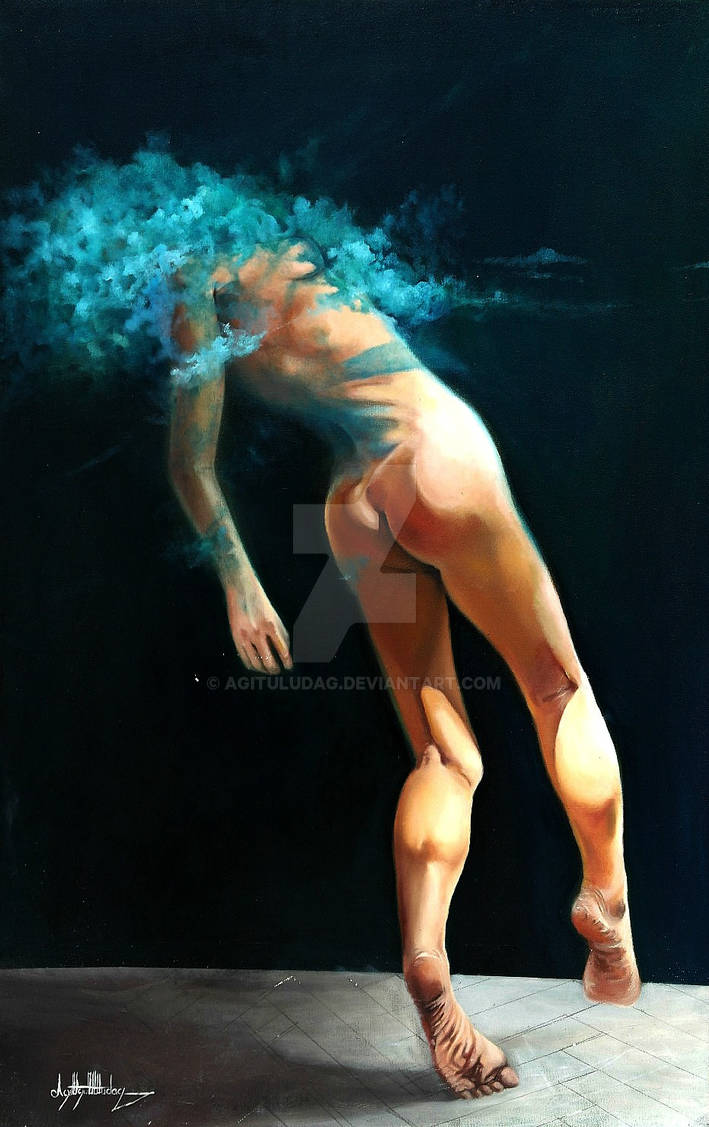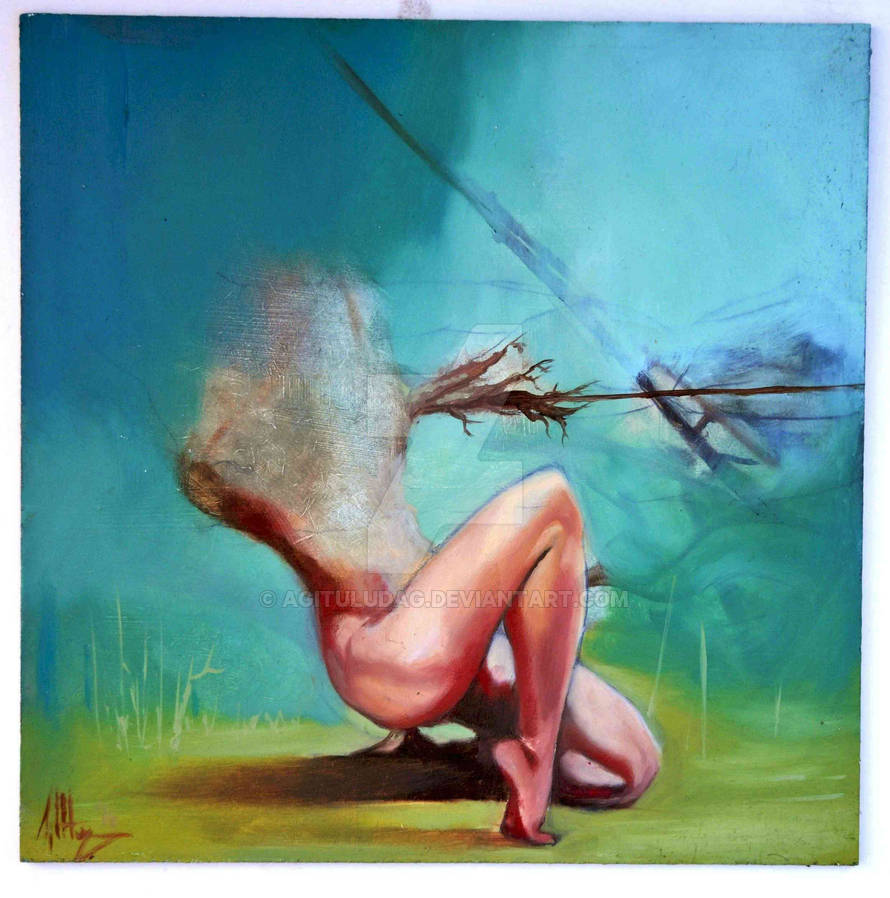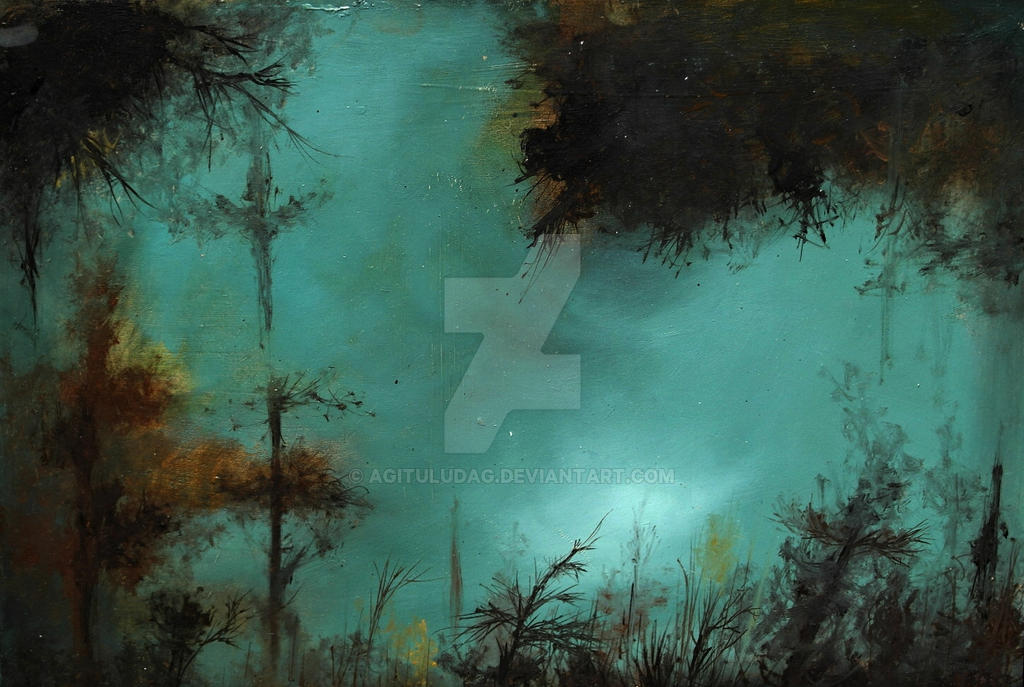 see more..
---

Po is an artisan crafter from Russia. She specializes in highly detailed carvings which are truly something to marvel at! Her complex filigree patterns and intricate ornamental designs show a level of mastery that one doesn't see very often. She enjoys experimenting with different materials including bone and sometimes with the addition of color. Her exquisite collection definitely deserves more exposure!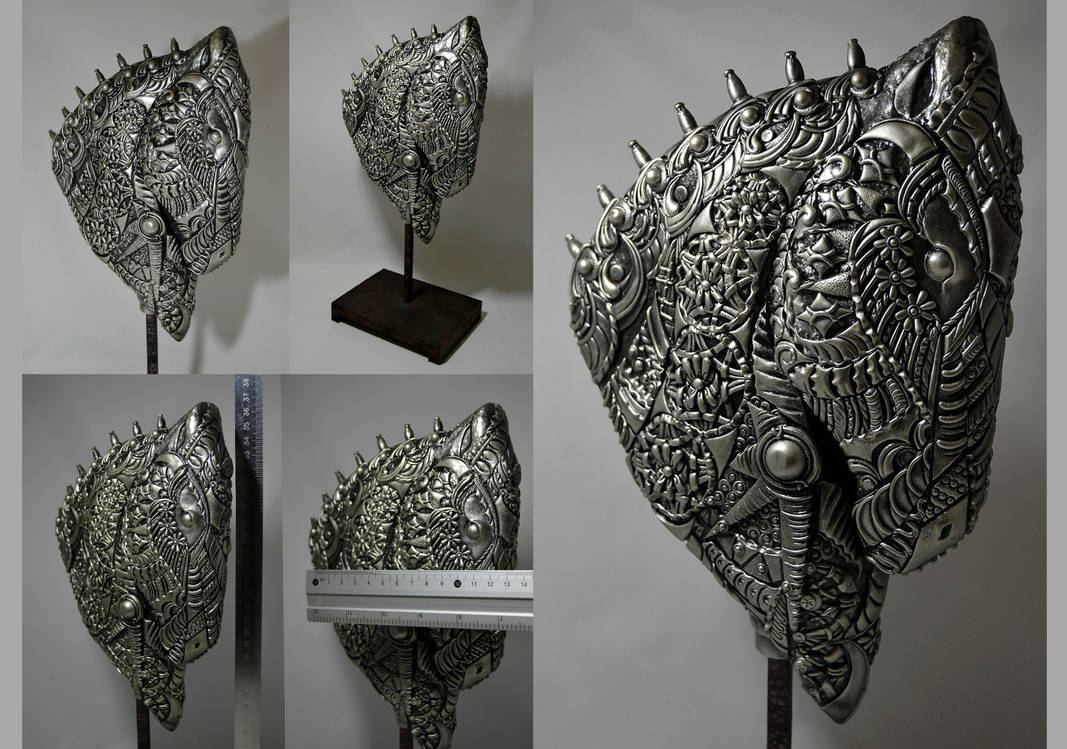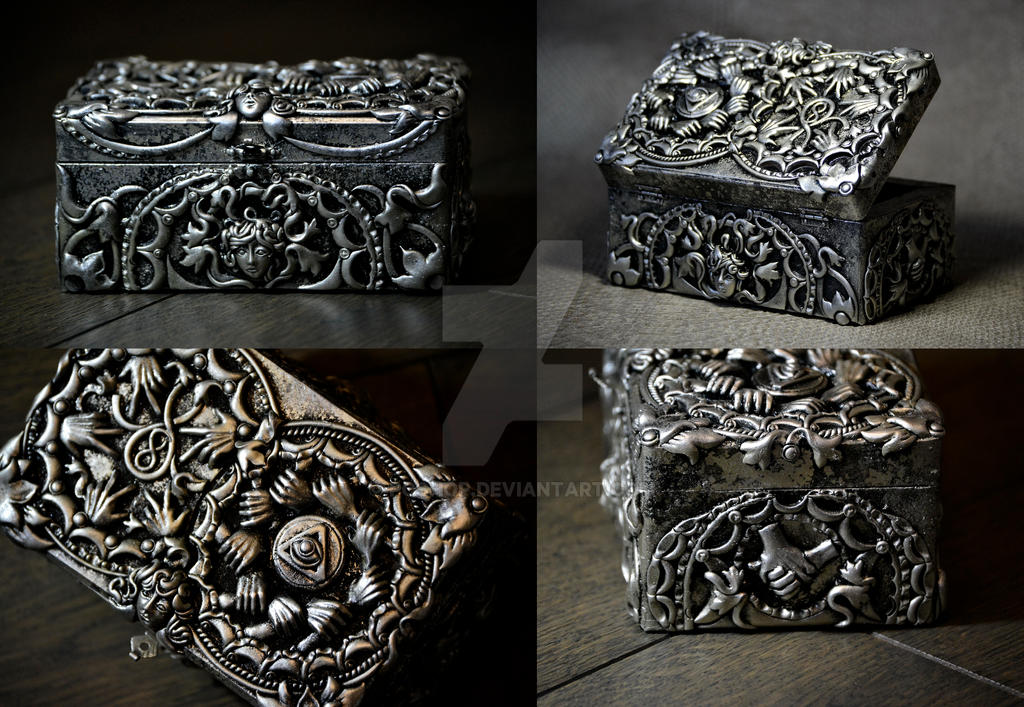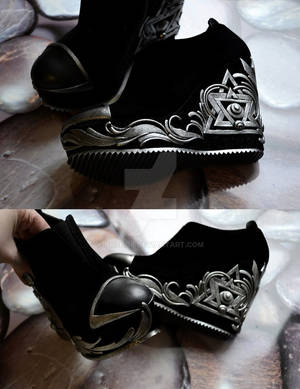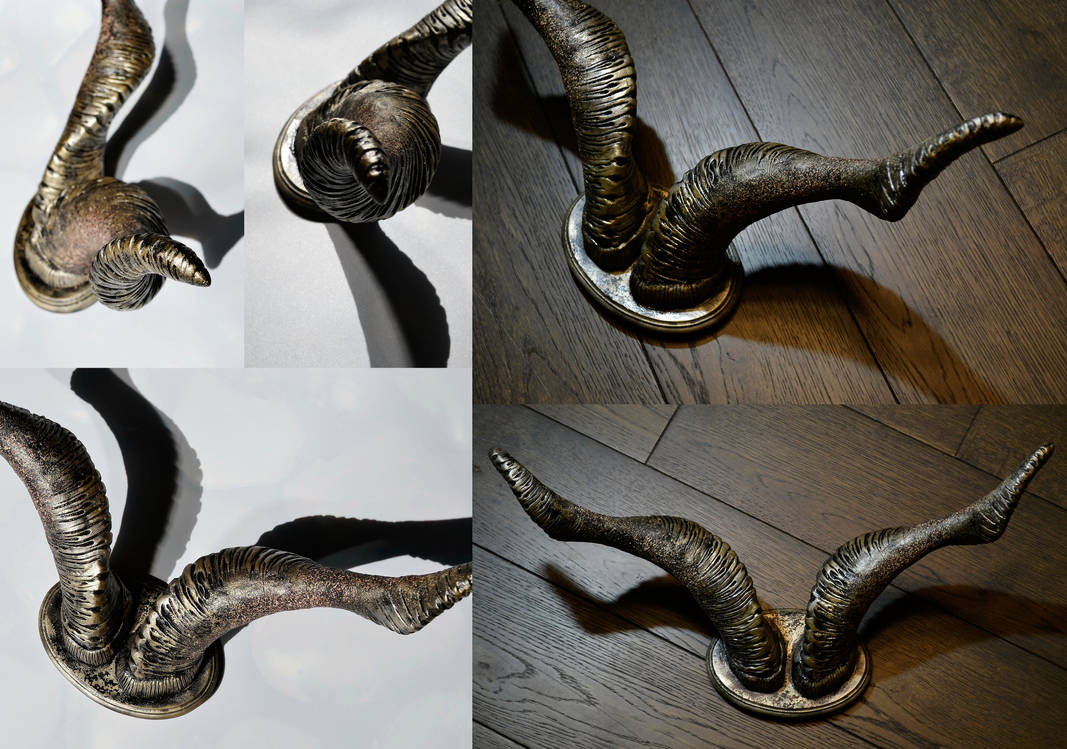 Suggested by TinyWild
see more..
---
If you enjoyed this article please be sure to

it, as this helps these artists get even more exposure.
If you would like to suggest someone for a future
ProjectPorkchop
article please
send a note
to our group: