---
ProjectPorkchop
is all about bringing more exposure to the many talented yet under appreciated artists going unseen on deviantART daily. The artists chosen truly deserve more attention based on low counts of favorites, comments, and watchers, added to their incredible artistic talent.
---

Ivan is a digital artist from Russia. His gallery is filled with 3-D art and digital paintings that often have a fantasy nature to them. Ivan does a wonderful job of bringing scenes to life and his gallery is worth a closer look.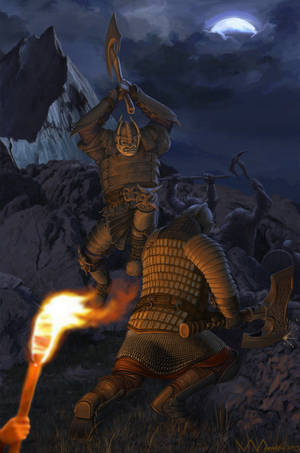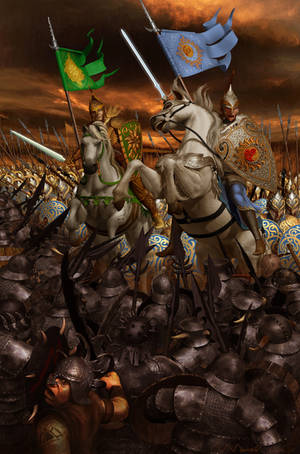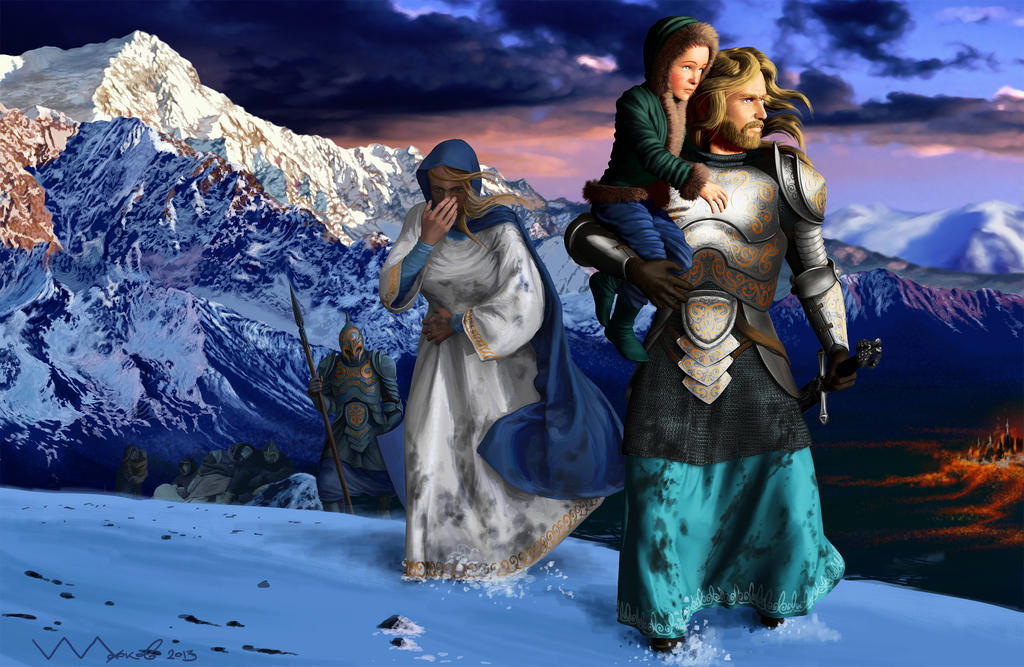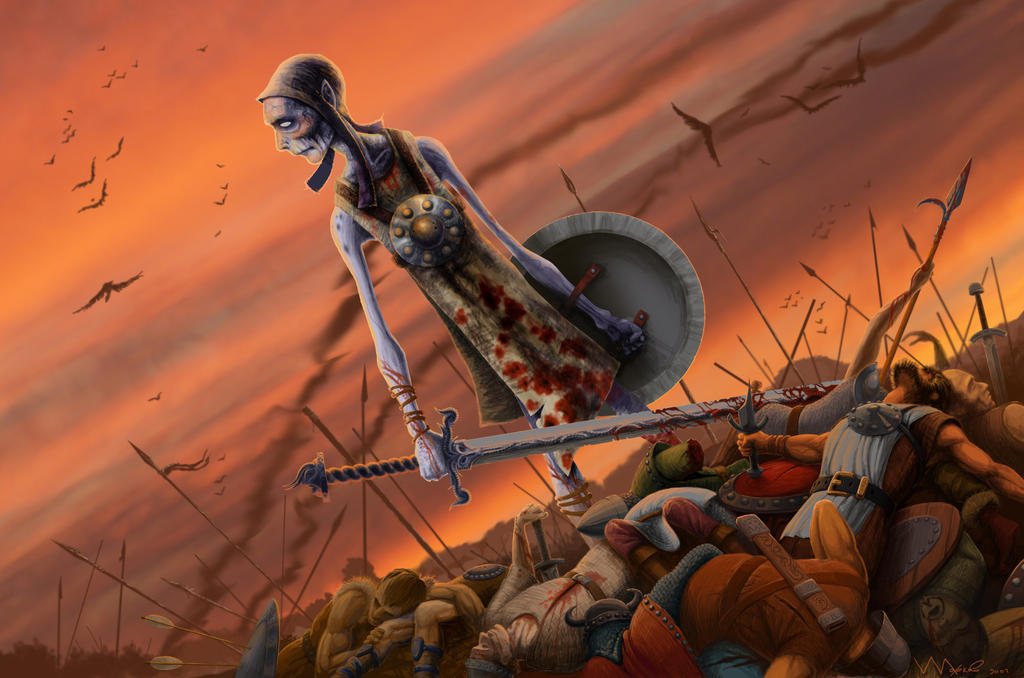 Suggested by

Brunild
see more..
---
hoRi3
is a digital artist from Japan. He has a real knack for vibrant pieces with interesting angles. Each piece is packed to the brim with amazing detail. Be sure to give this magnificent gallery a look for more gems.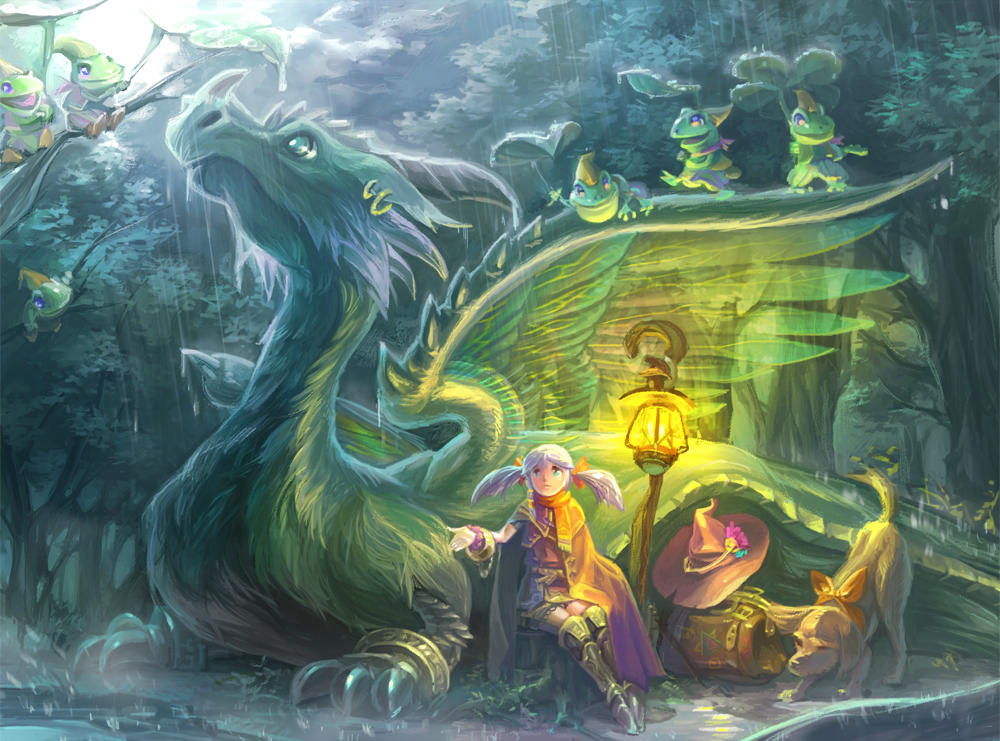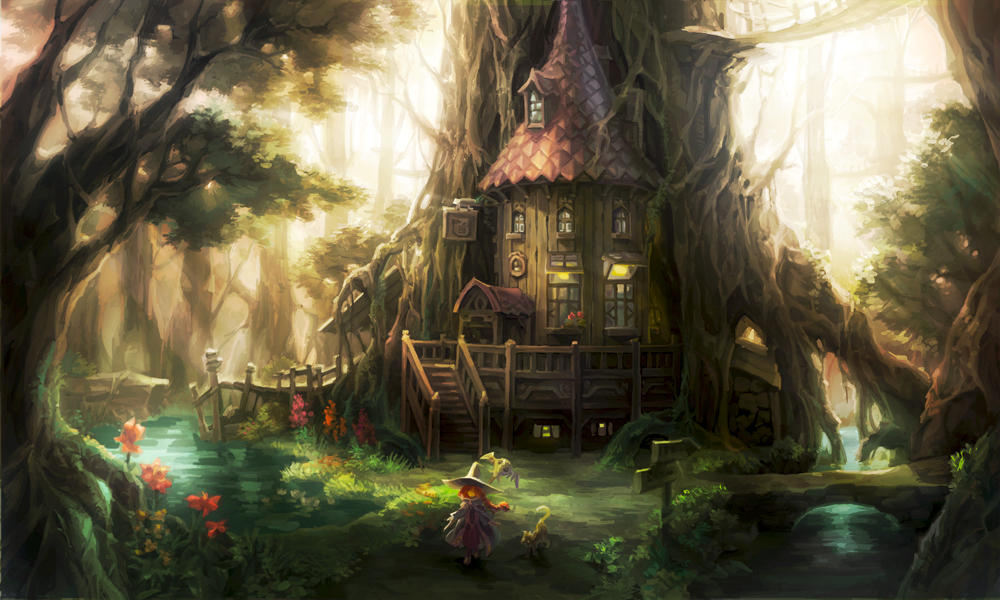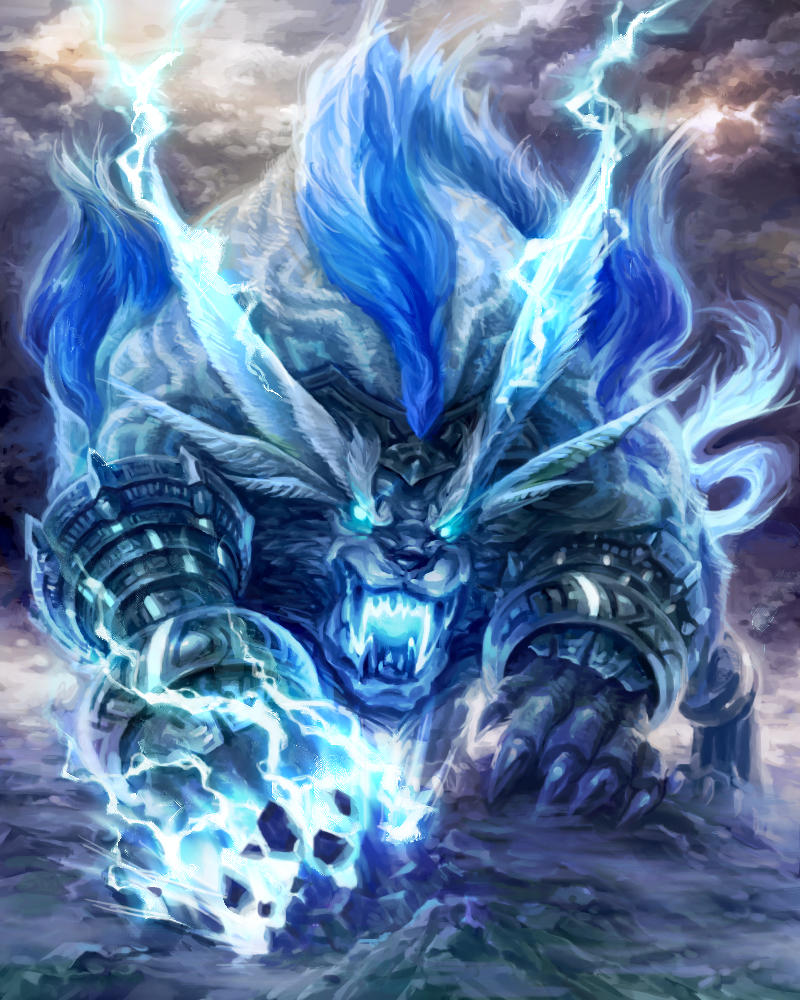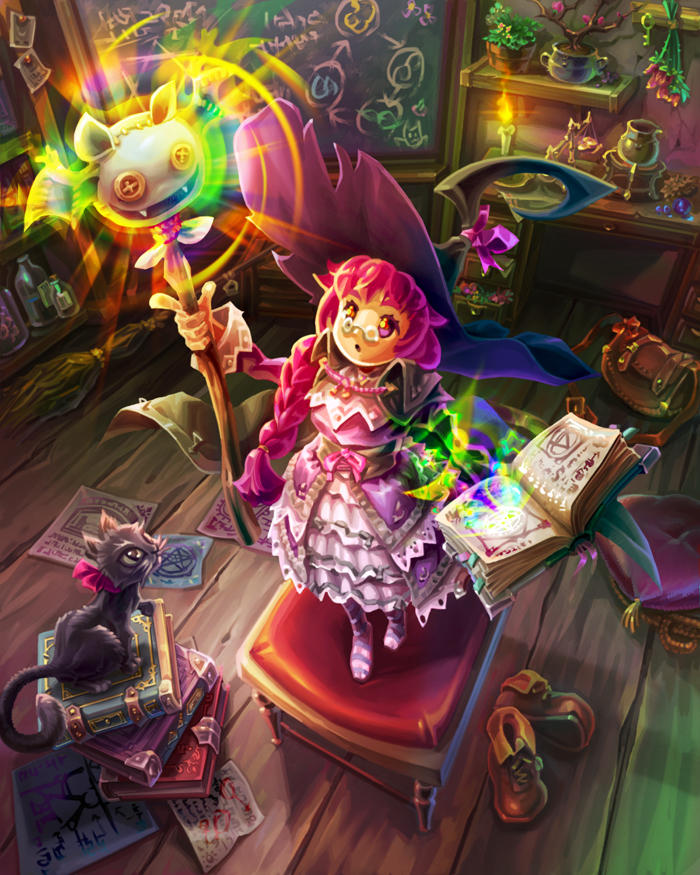 Suggested by lovelessdevotions
see more..
---

Pia is an artisan crafter from Germany with a gallery full of fantastical creatures. Pia does a remarkable job at creating poseable creatures that immediately draw you in. While her gallery is predominantly poseable plushies, she does also have a knack for traditional mediums as well. Be sure to give this gallery a browse.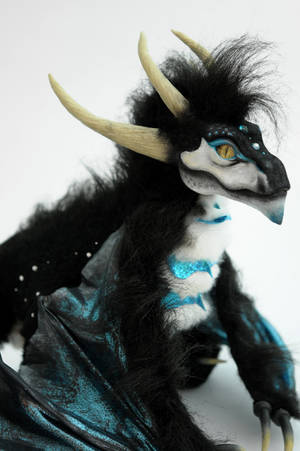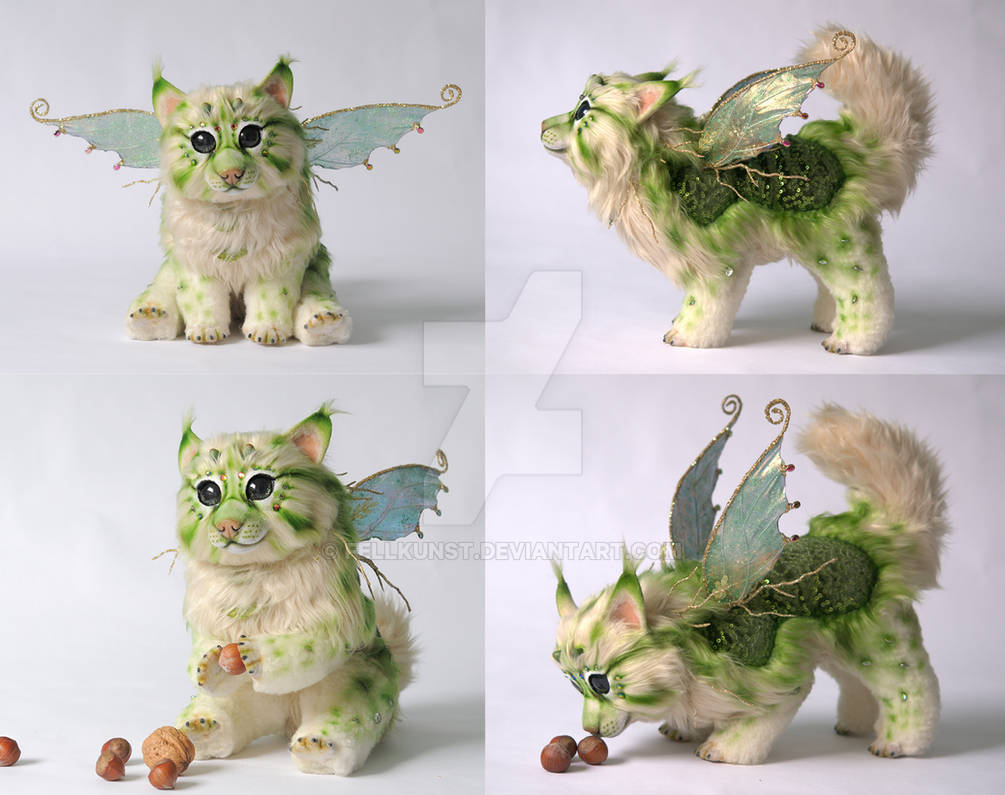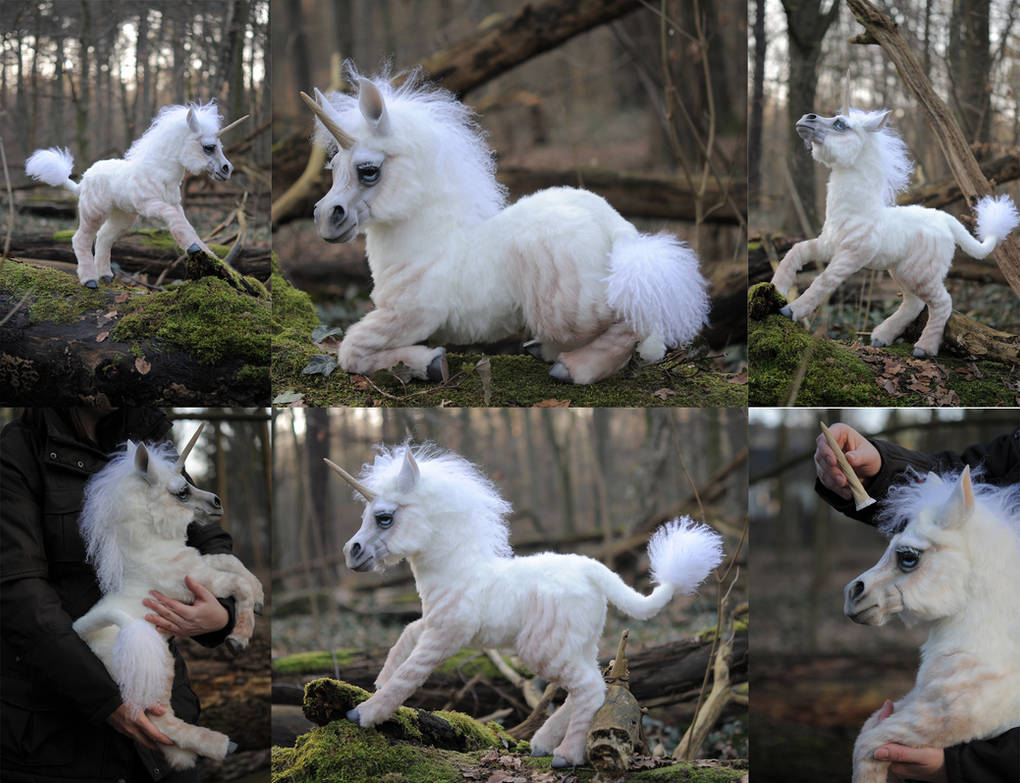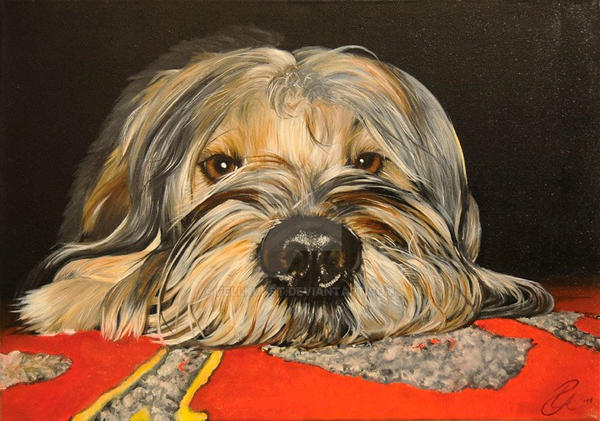 Suggested by LiHy
see more..
---

Nerijus is a digital artist from Spain. His paintings are beautifully rendered and seem to capture characters beautifully. From quirky and stylized beings to more realistic paintings, this gallery is a must see.
see more..
---

Craig is a jack of all trades, with a gallery filled with diverse mediums. Craig has a penchant for the female form which is very apparent in his gallery. Craig has also worked on concept art for The Lorax and other endevours. Take a moment and check out this talented artists gallery.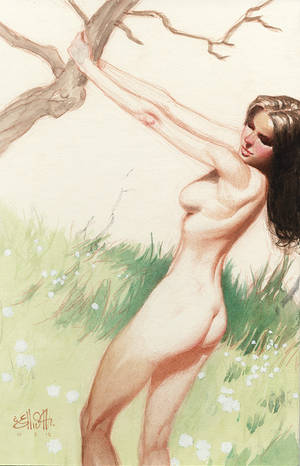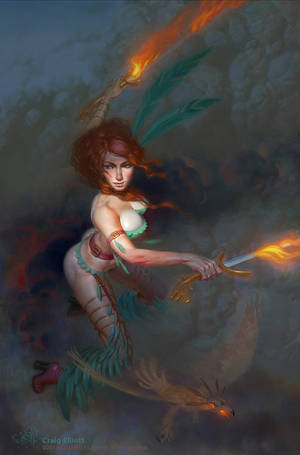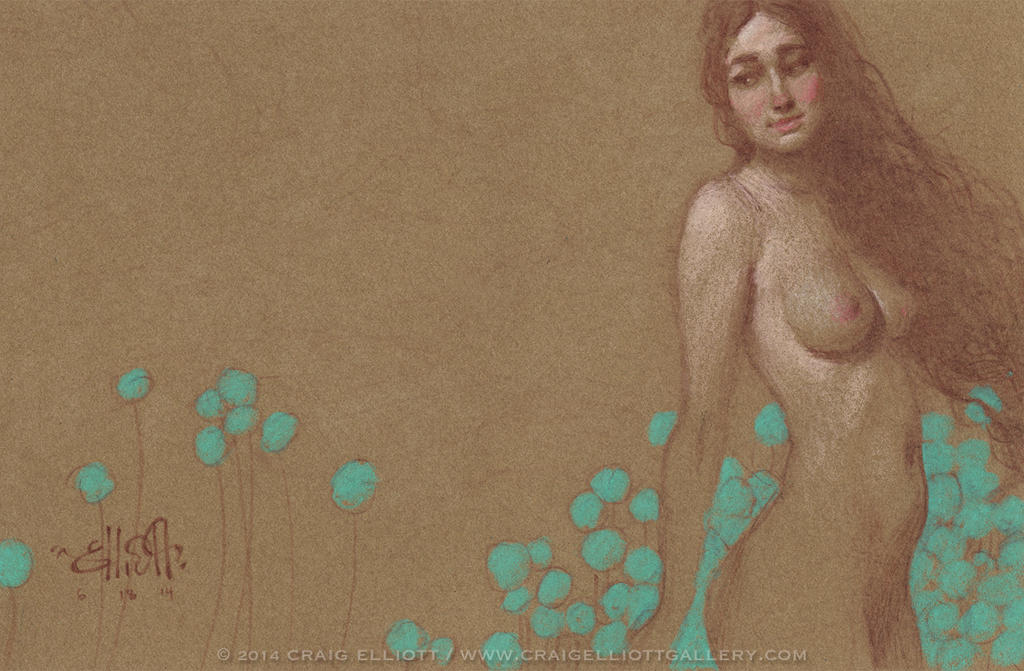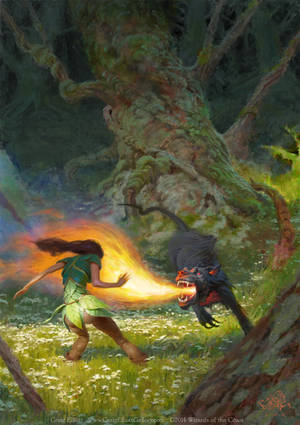 Suggested by lovelessdevotions
see more..
---
If you enjoyed this article please be sure to

it, as this helps these artists get even more exposure.
If you would like to suggest someone for a future
ProjectPorkchop
article please
send a note
to our group: