---
ProjectPorkchop
is all about bringing more exposure to the many talented yet under appreciated artists going unseen on deviantART daily. The artists chosen truly deserve more attention based on low counts of favorites, comments, and watchers, added to their incredible artistic talent.
---

Melanie is a hobbyist photographer from Canada. Her style is very surrealistic with dark undertones and you can't help but get drawn in. Her expert use of props, filters and artistic angles make for some very striking compositions. In addition to her brilliant conceptual work, she also does nature photography, macro, and much more!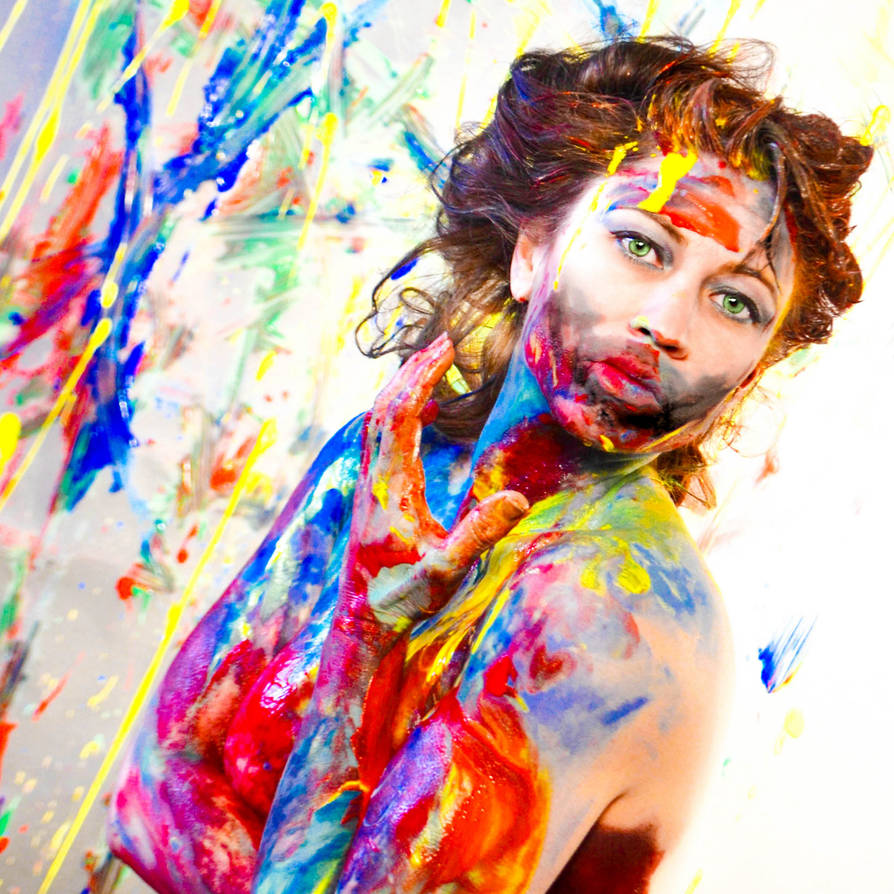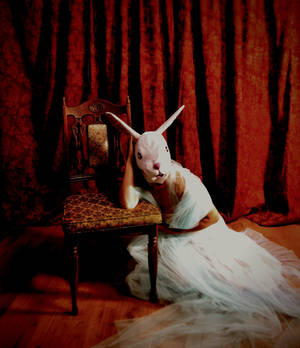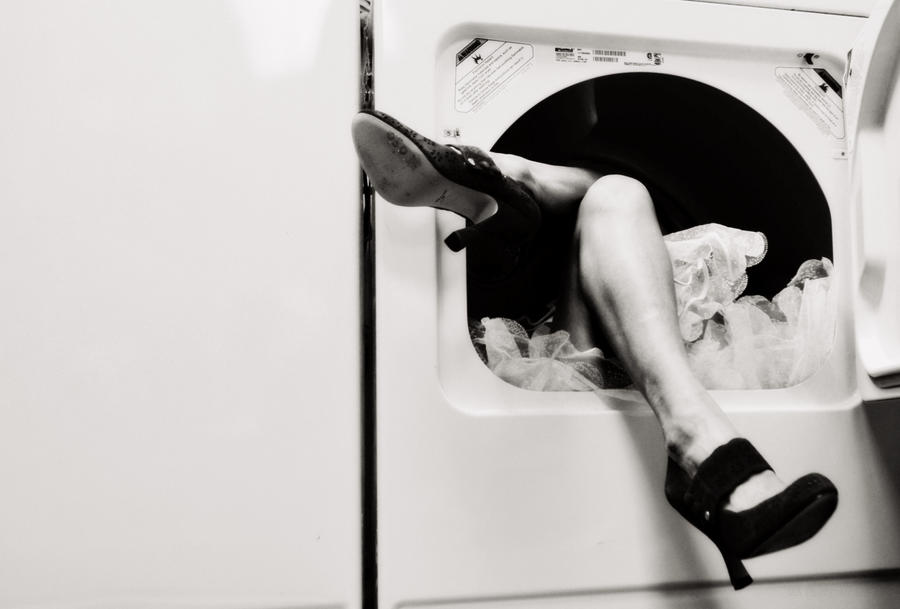 Suggested by PeppermintSoda
see more..
---

Stefan is a professional digital artist from Austria. His background in 3-D is very apparent as his paintings have amazing depth of field and really pop off the page. The digital paint is applied in such a way that it resembles traditional oil painting and is quite remarkable in both color and texture. This fantastic artist is definitely one you will want to add to your list!
Suggested by cecikins
see more..
---

Tina is a hobbyist digital artist from the UK. She has been experimenting with fractals since 1999. She began working with programs like Tierazon and Sterlingware, and now works predominantly with Ultra Fractal. Her designs are very organic and have a wonderful flow. The colors and patterns are very soft and have a wonderful vintage feel. If you are a fractal enthusiast, you will be inspired by Tina's gallery!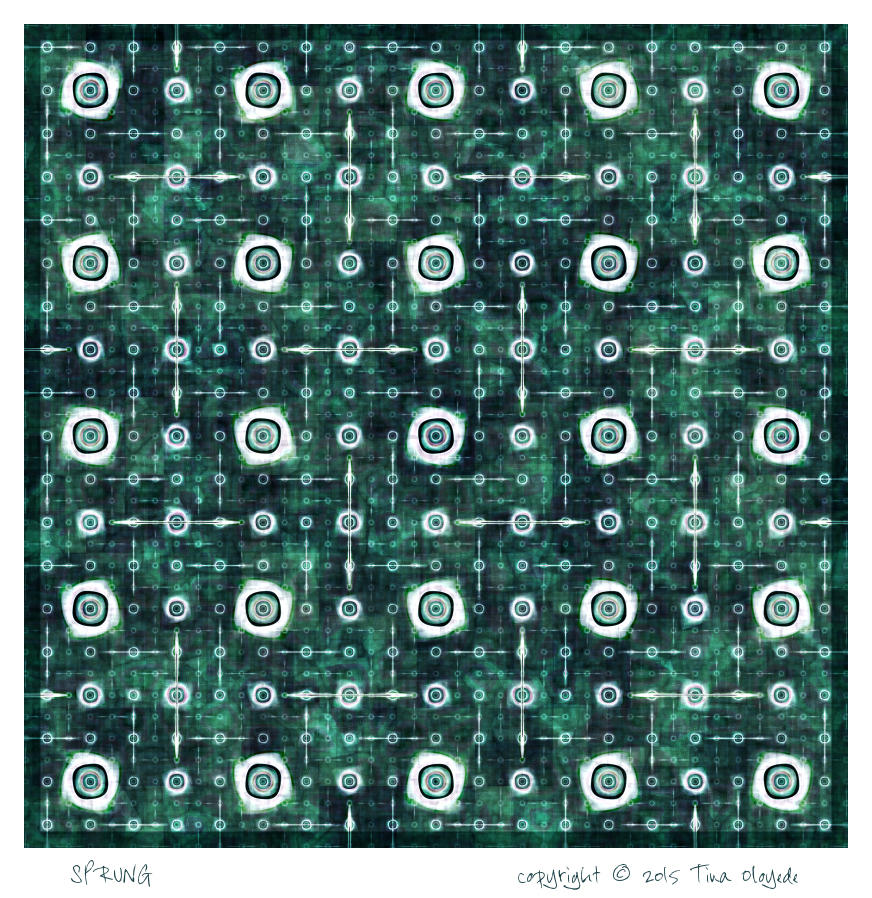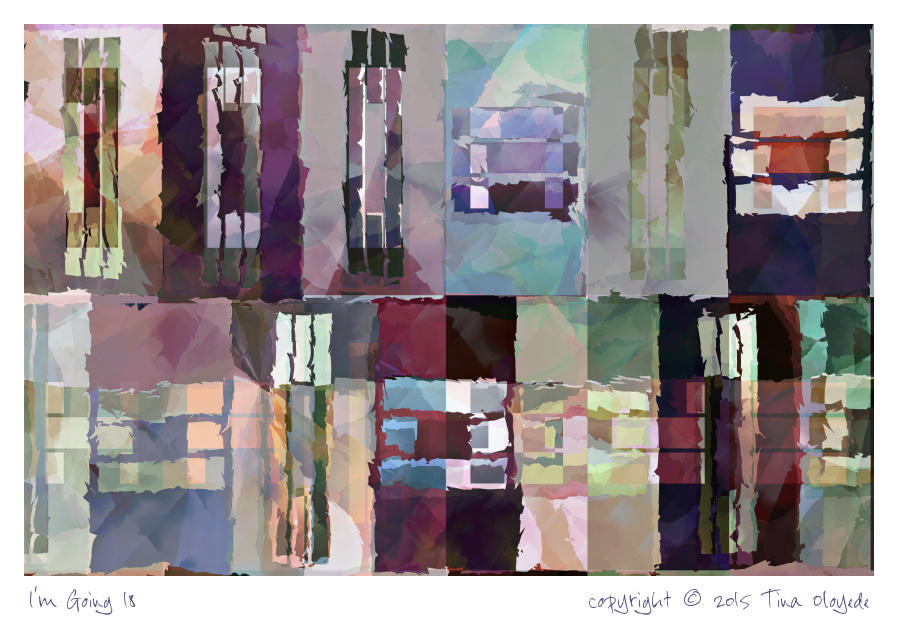 Suggested by C-91
see more..
---

Igor is a professional traditional artist from Ukraine. He has only been a member of DA for a little over one month and has already received his first daily deviation. His color palette is simply gorgeous and his textured brushwork is beyond compare. He works in both real and surreal styles and excels at both. You will certainly be impressed by Igor's incredible talent!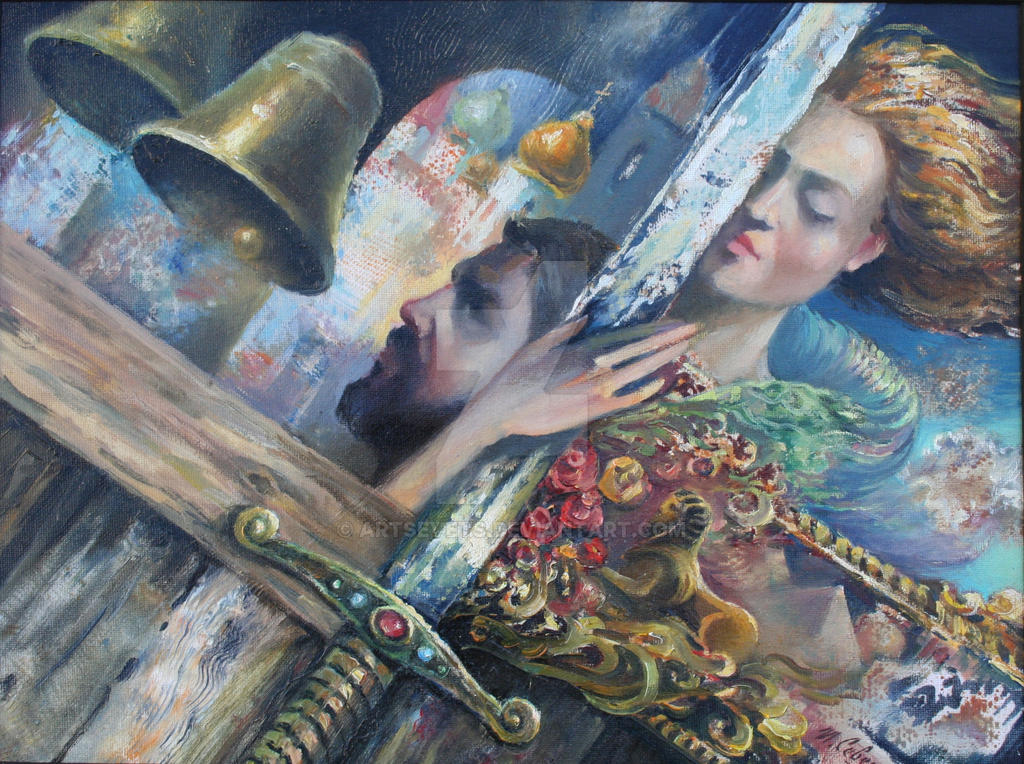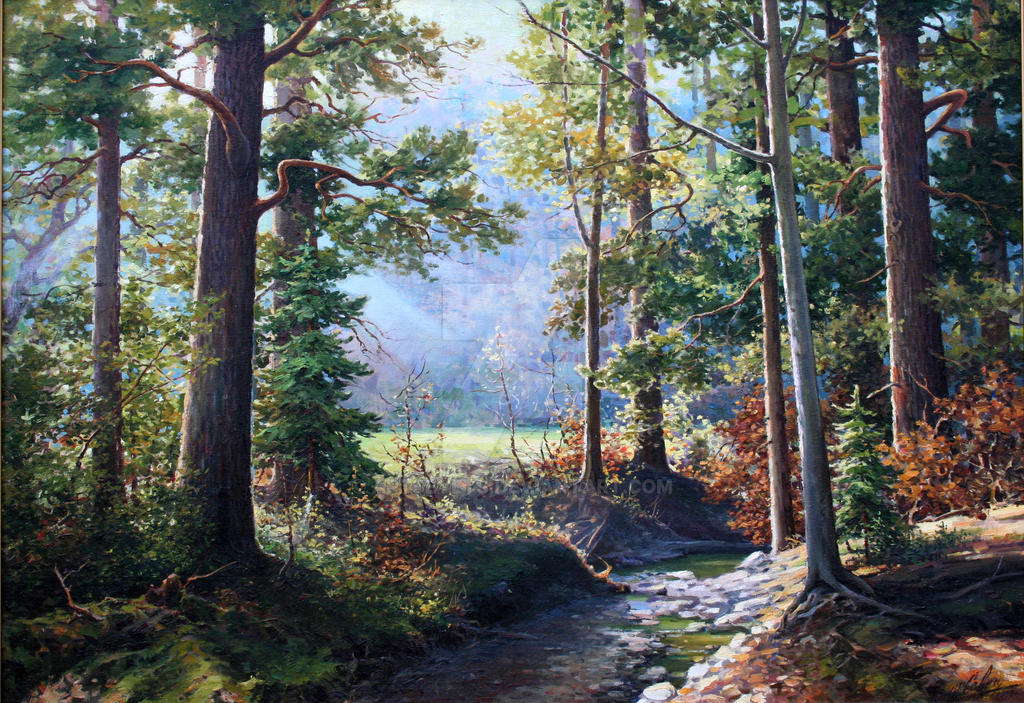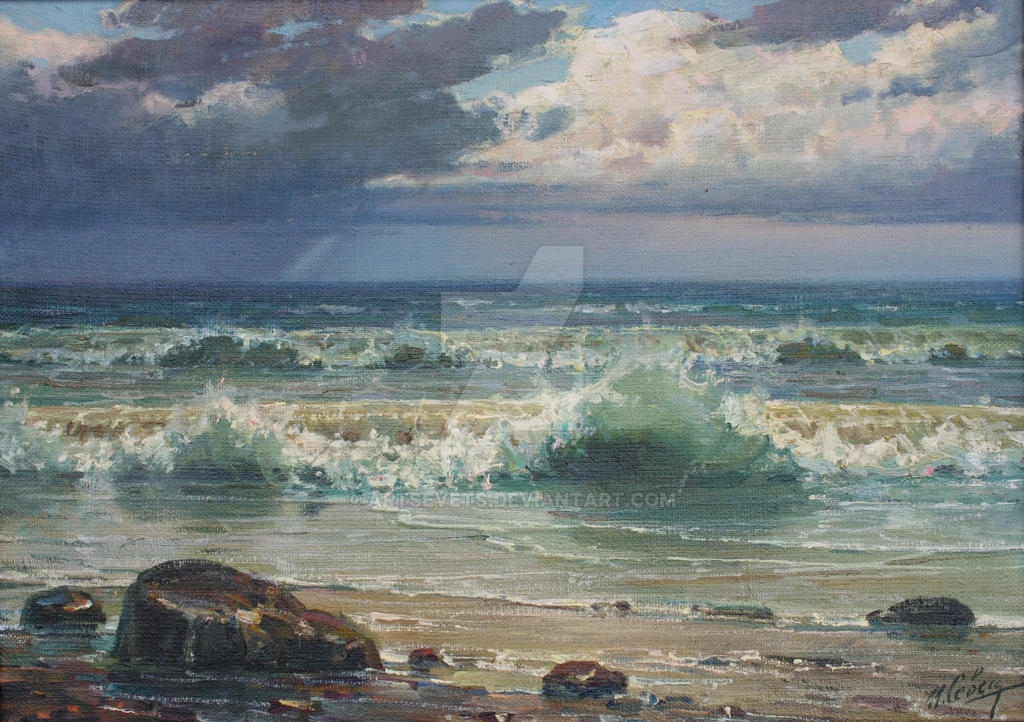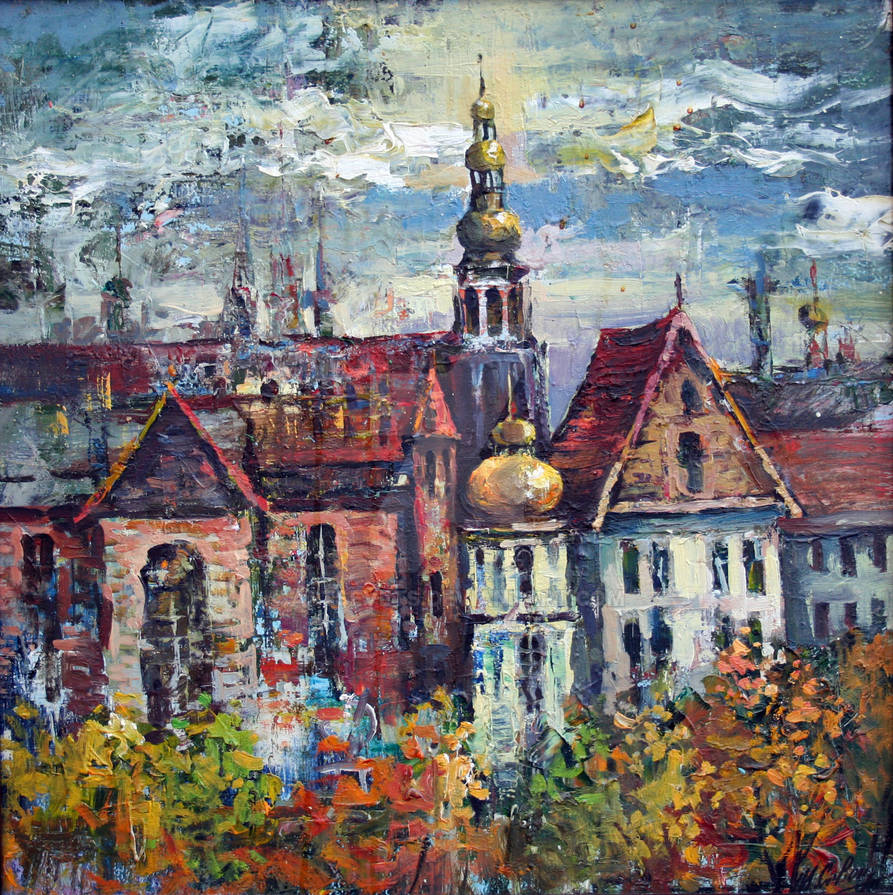 Suggested by PeppermintSoda
see more..
---

Thomas is a photographer from the Netherlands. His outstanding collection of photographs catalog his travels around the world from the bustling streets of New York to the picturesque shores of Vietnam. He enjoys working in both color and classic black and white and every composition is sharp, focused and perfectly lit. He also captures some amazing motion shots with impressive lighting effects. This is one artist you don't want to miss!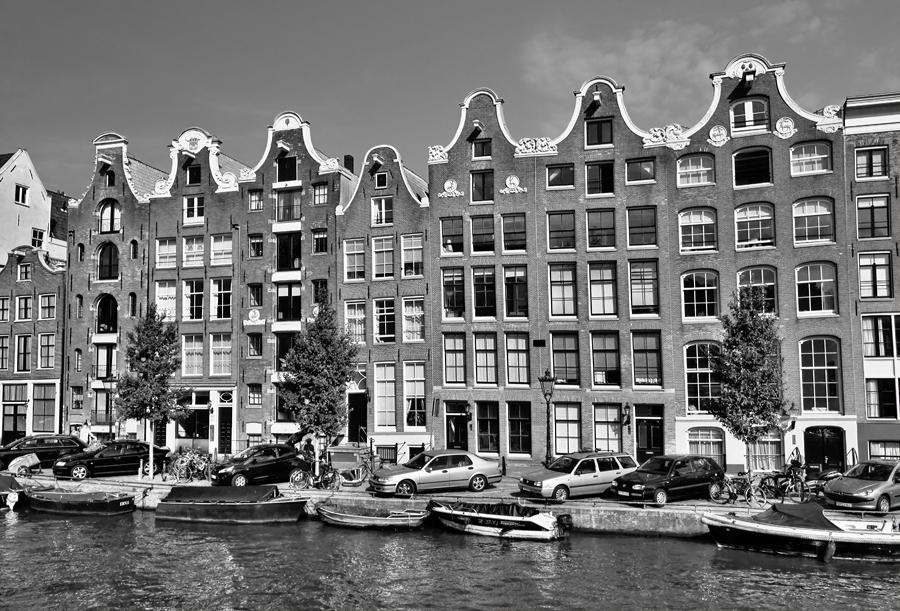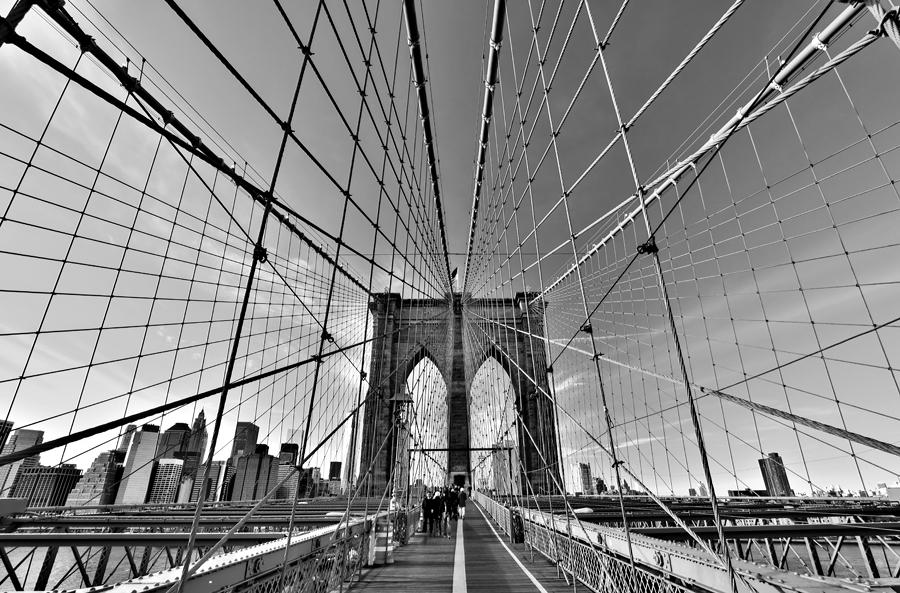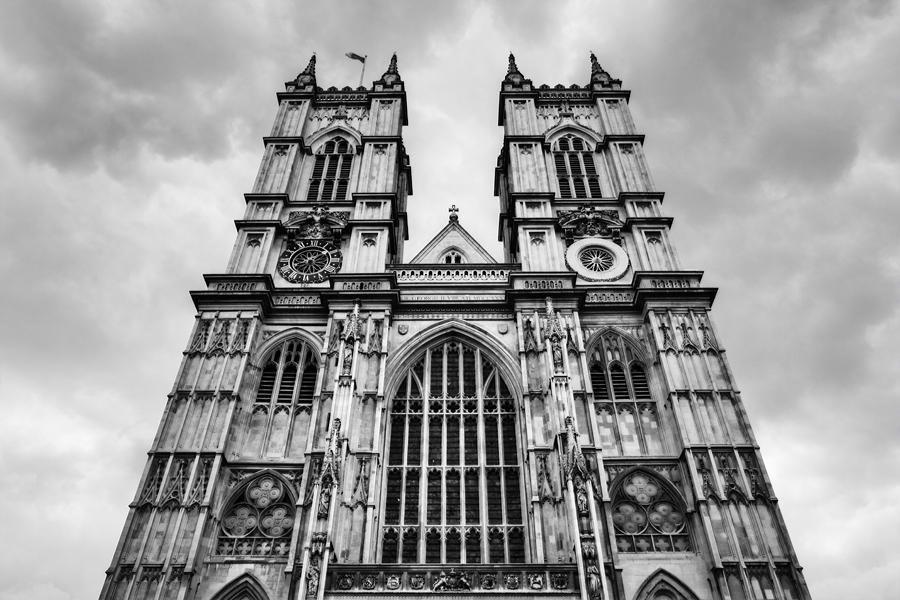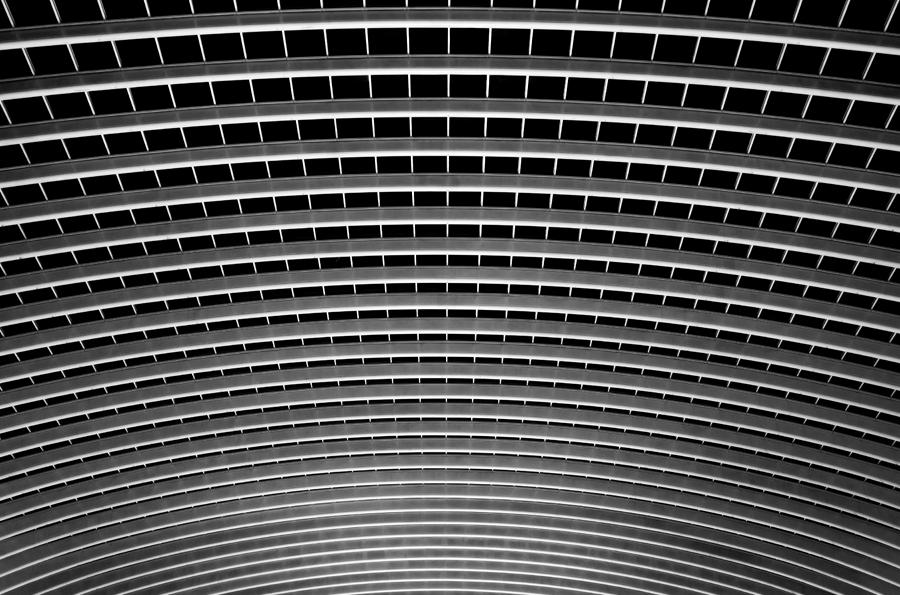 Suggested by PeppermintSoda
see more..
---
If you enjoyed this article please be sure to

it, as this helps these artists get even more exposure.
If you would like to suggest someone for a future
ProjectPorkchop
article please
send a note
to our group: