---
ProjectPorkchop
is all about bringing more exposure to the many talented yet under appreciated artists going unseen on deviantART daily. The artists chosen truly deserve more attention based on low counts of favorites, comments, and watchers, added to their incredible artistic talent.
---

Alexander is a professional digital artist from Russia. His gallery is a wonderful mix of fantasy, sci-fi and storybook style illustration. He is a master when it comes to creating a believable atmosphere through use of light and a wide range of colors. His expert use of dramatic angles makes for some stunning compositions and action shots. Alexander is an artist you will definitely want to add to your list!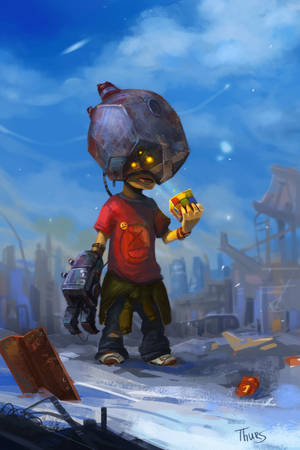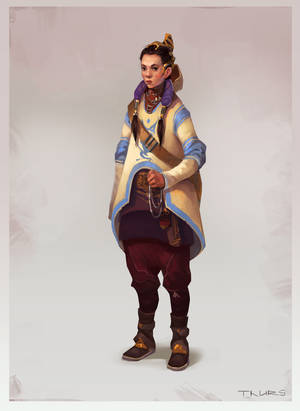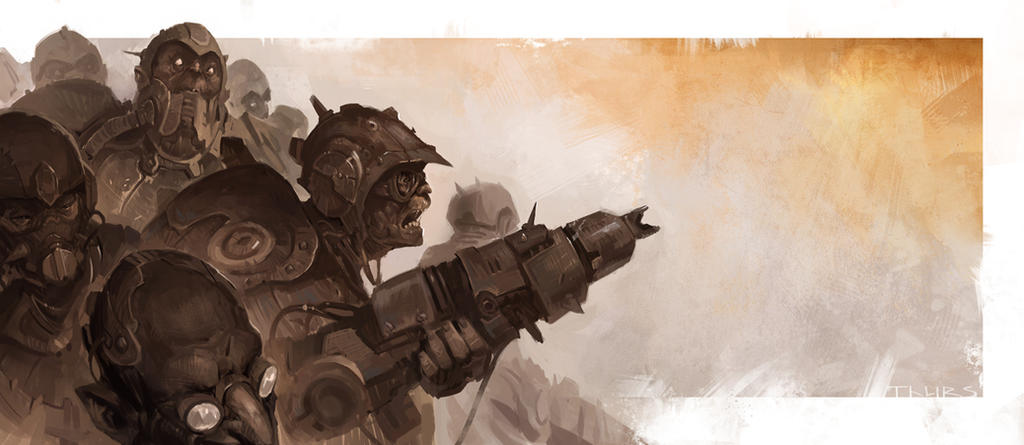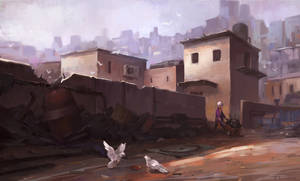 Suggested by PeppermintSoda
see more..
---

Tanya is a traditional art student from Ukraine. She is only 17 years old and already displays an amazing aptitude for animal portraiture. Her colored pencil works are soft and delicate and give off a feeling of pure tranquility. She is able to capture every wonderful detail including the most subtle light changes and certainly has an eye for color blending. Please show some support for this budding young artist!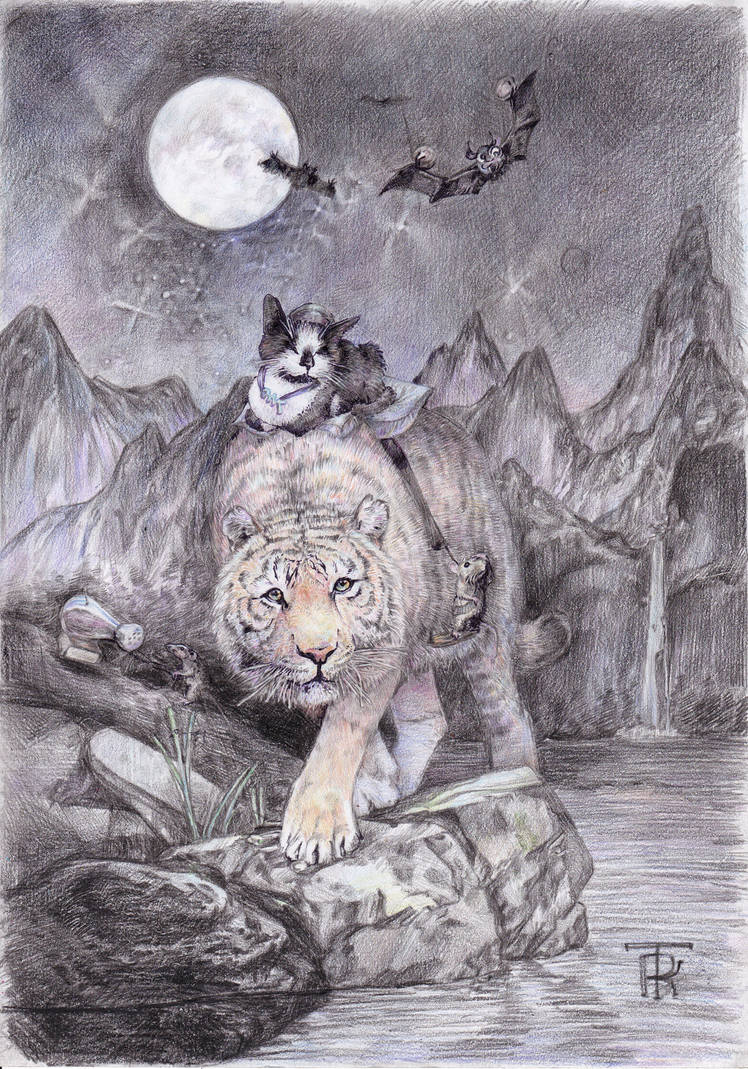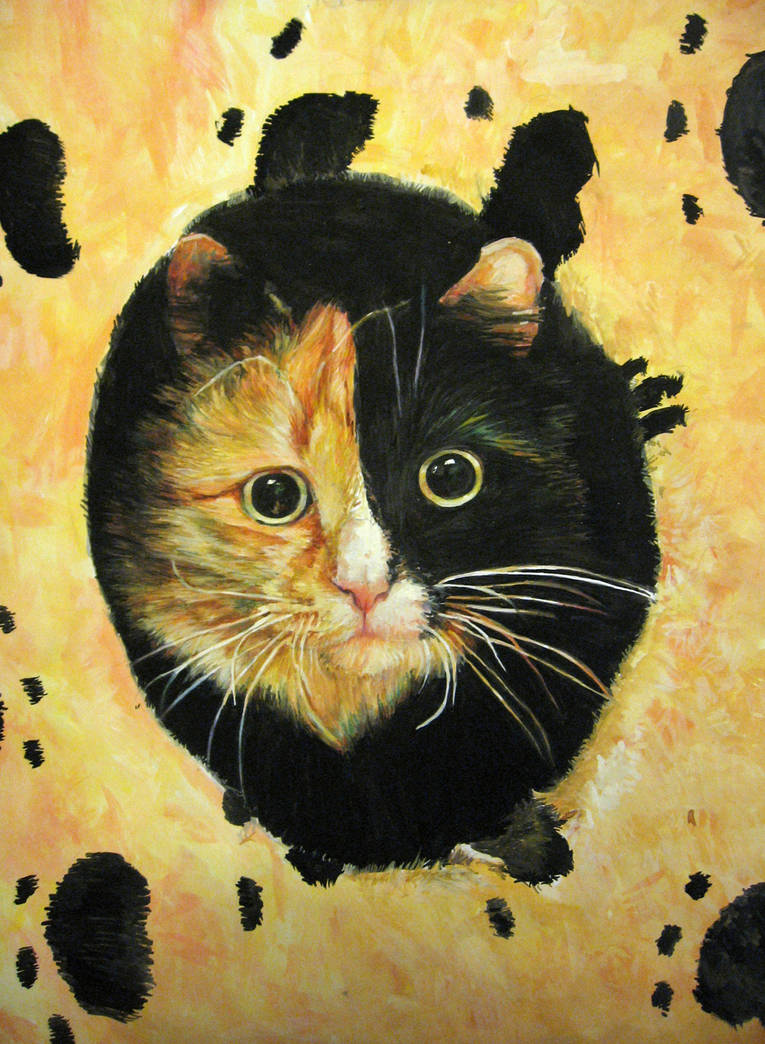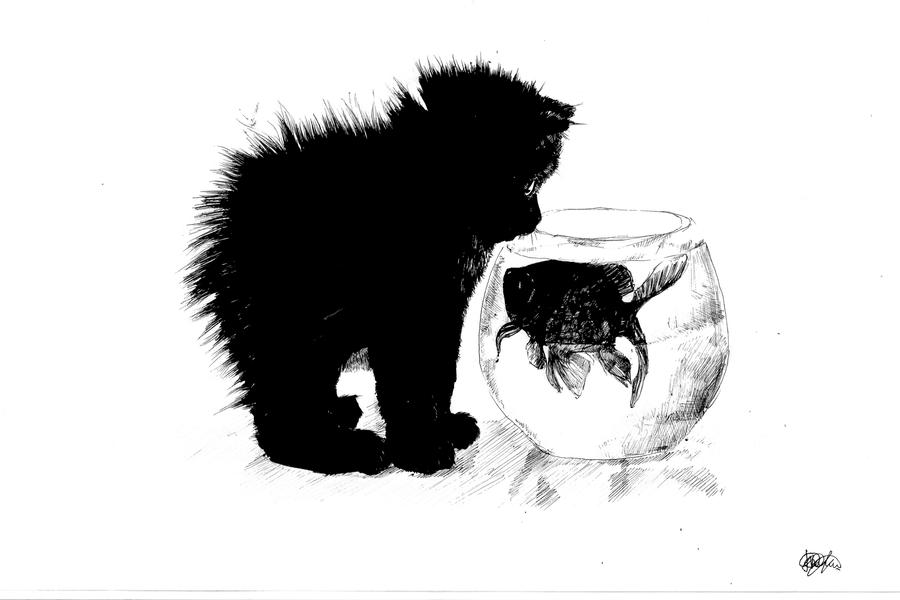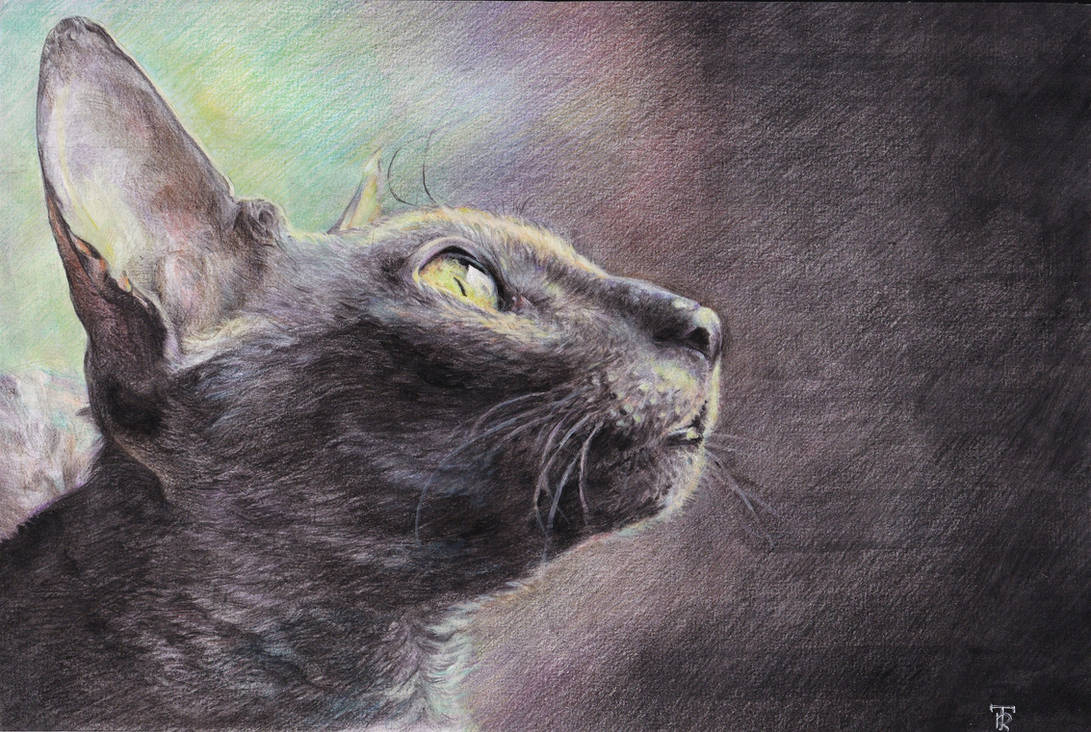 Suggested by PeppermintSoda
see more..
---

Bruce is a digital artist from Taiwan. His striking works display an impressive balance of light and shadow without losing any details. You can tell he practices his light studies as well as experimenting with various elements such as ice, fire and lightning. In addition to his finished works, Bruce also includes many step by step works in progress so the viewer can learn his technique. Please visit Bruce's gallery today...you won't be disappointed!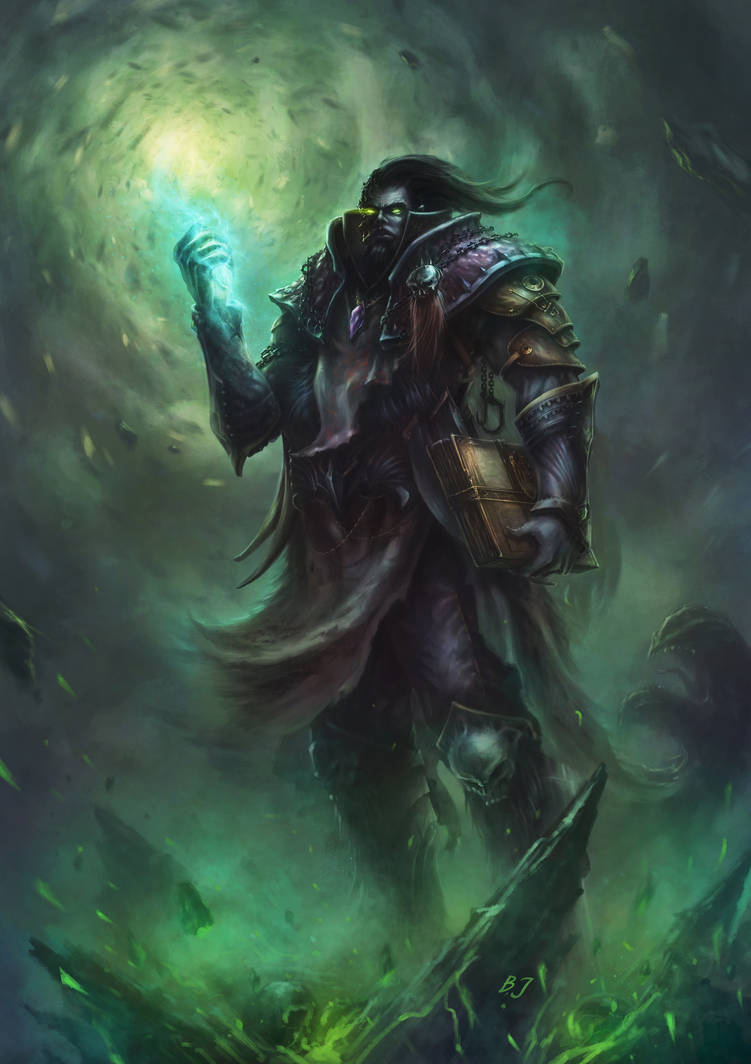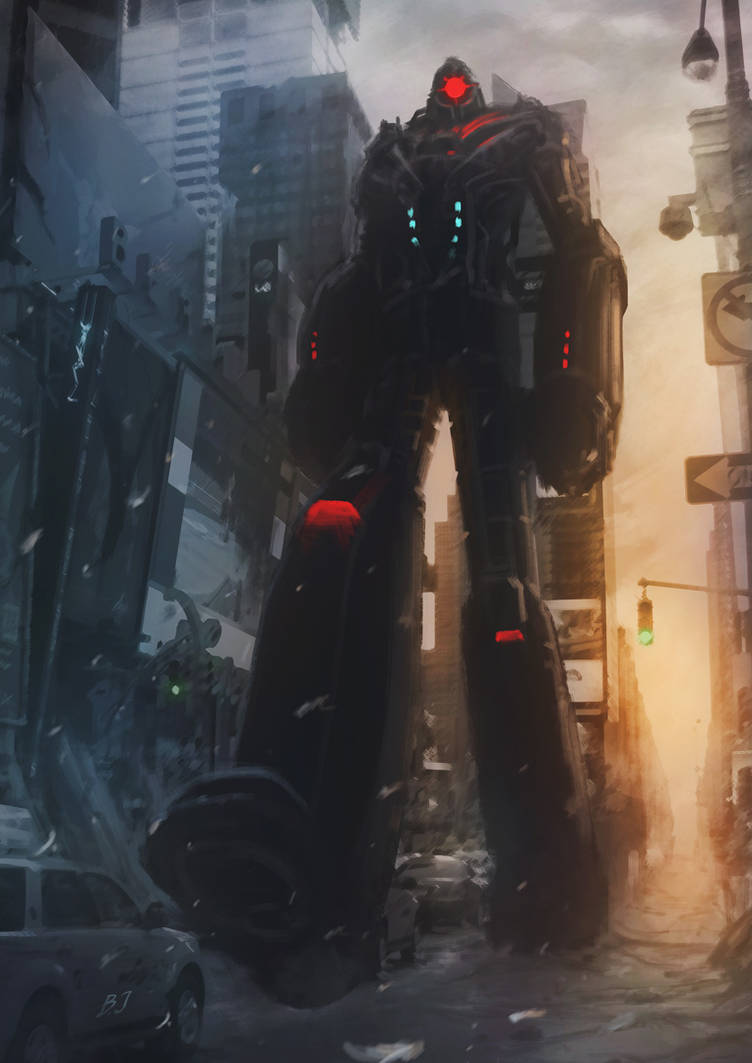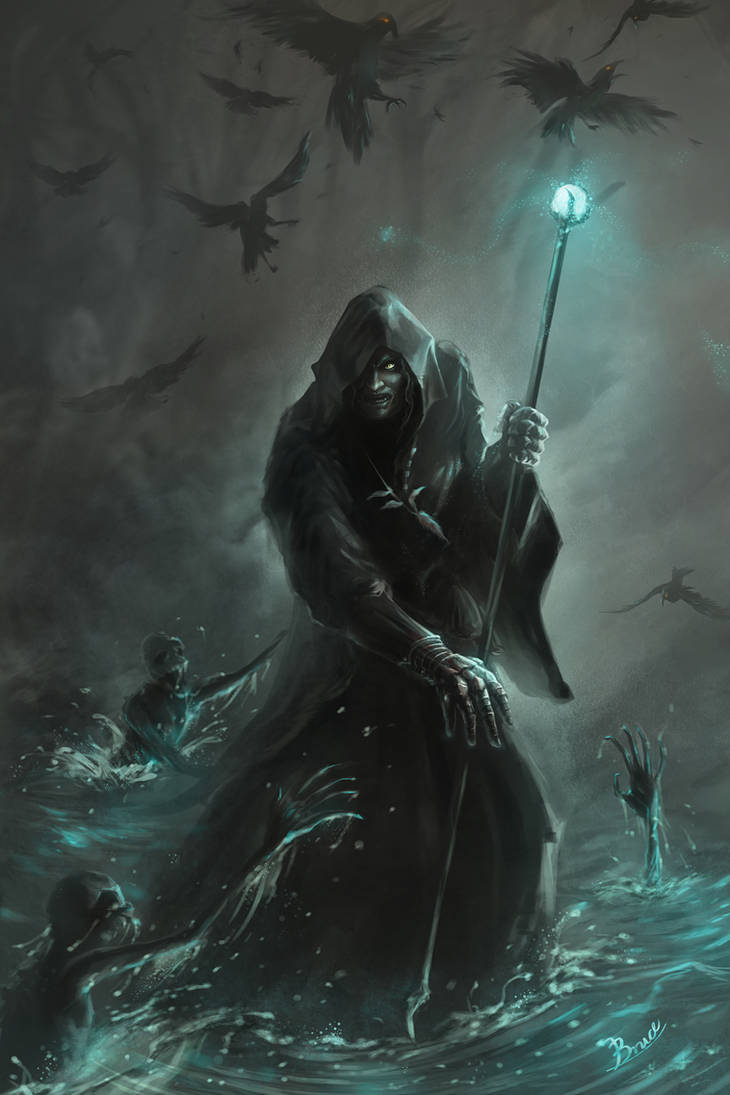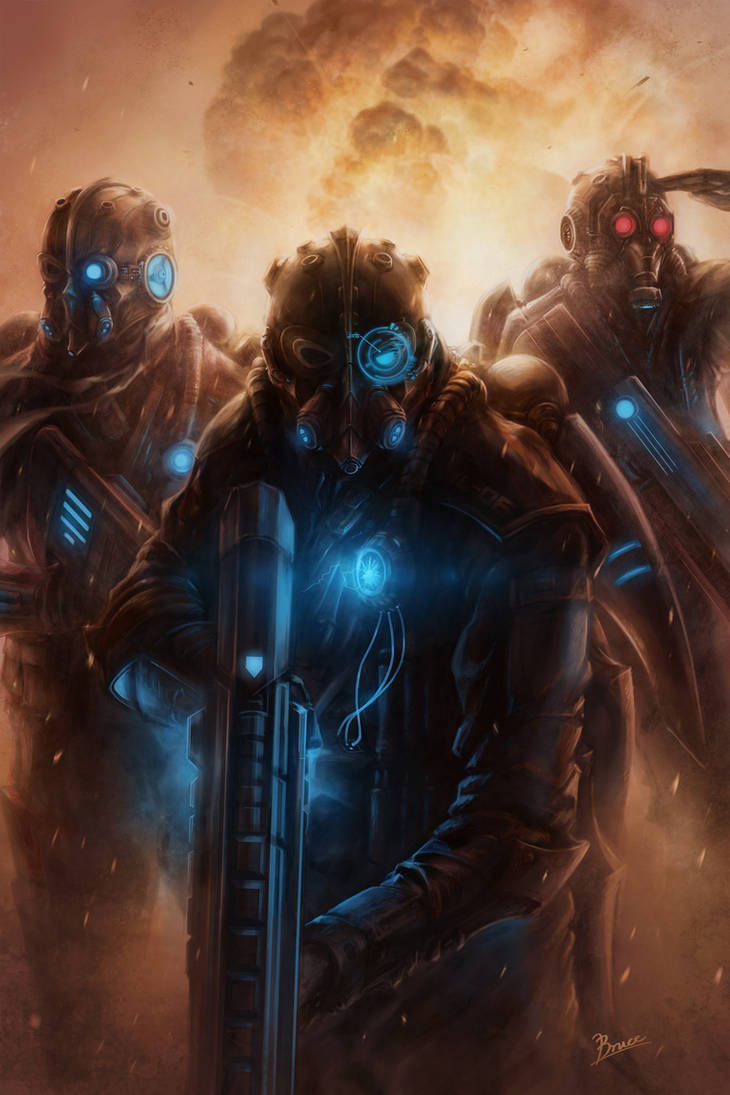 Suggested by lovelessdevotions
see more..
---

Adrian is a varied artist from Venezuela. His provocative and eerily fascinating surreal paintings are not something you will soon forget! The images he creates are visually powerful while being wonderful in their simplicity. He uses minimal soft colors and simple line work with minimal to no background. Adrian likes to show the evolution of his thought process by showing images separately and then slowly marrying the concepts together for the viewer. This artist is definitely worth a look!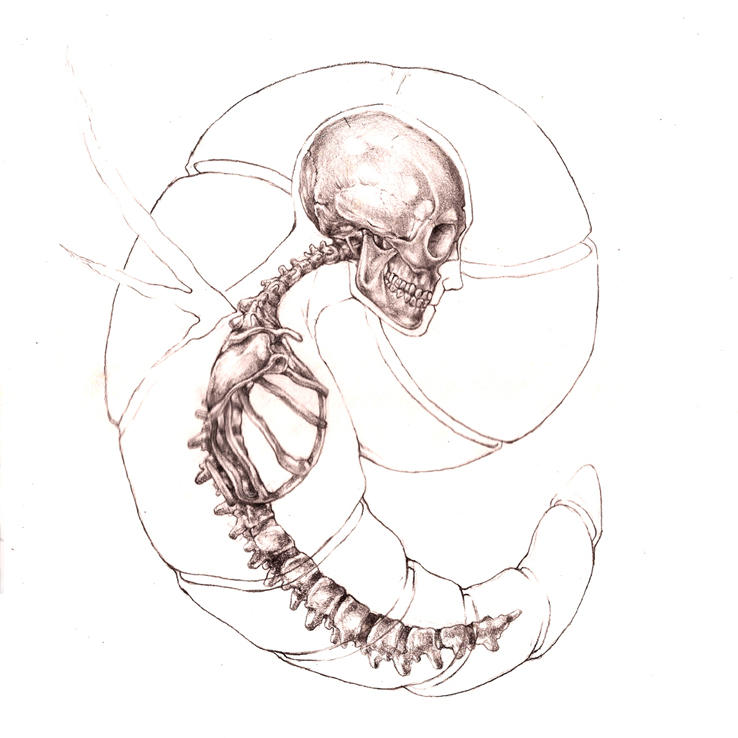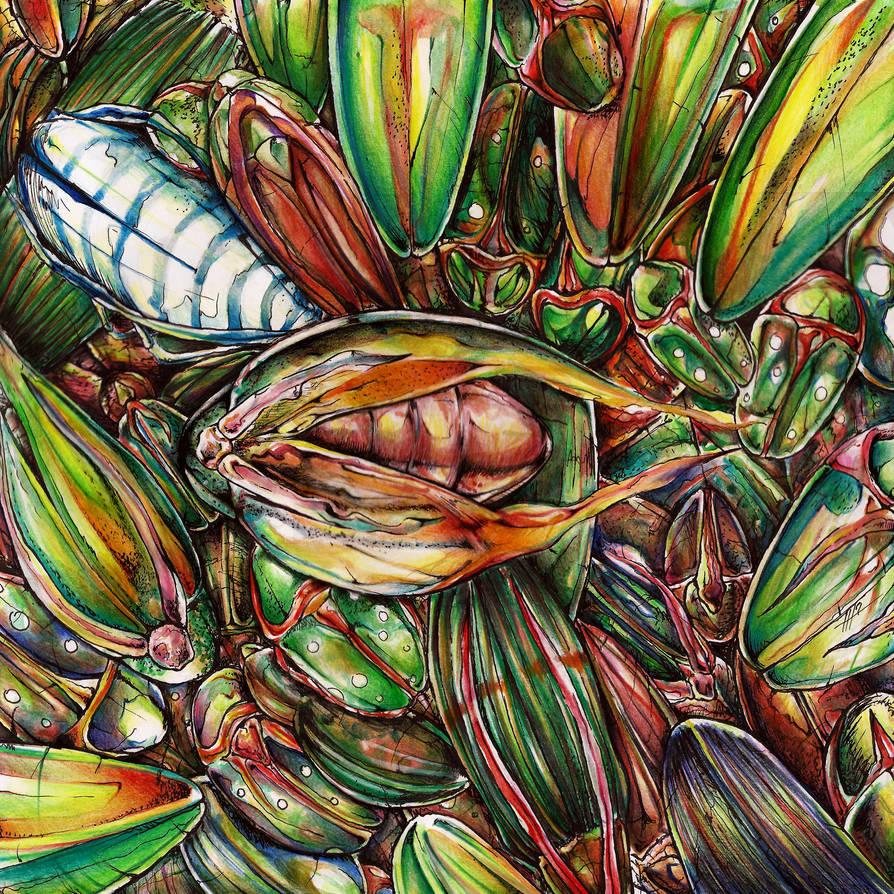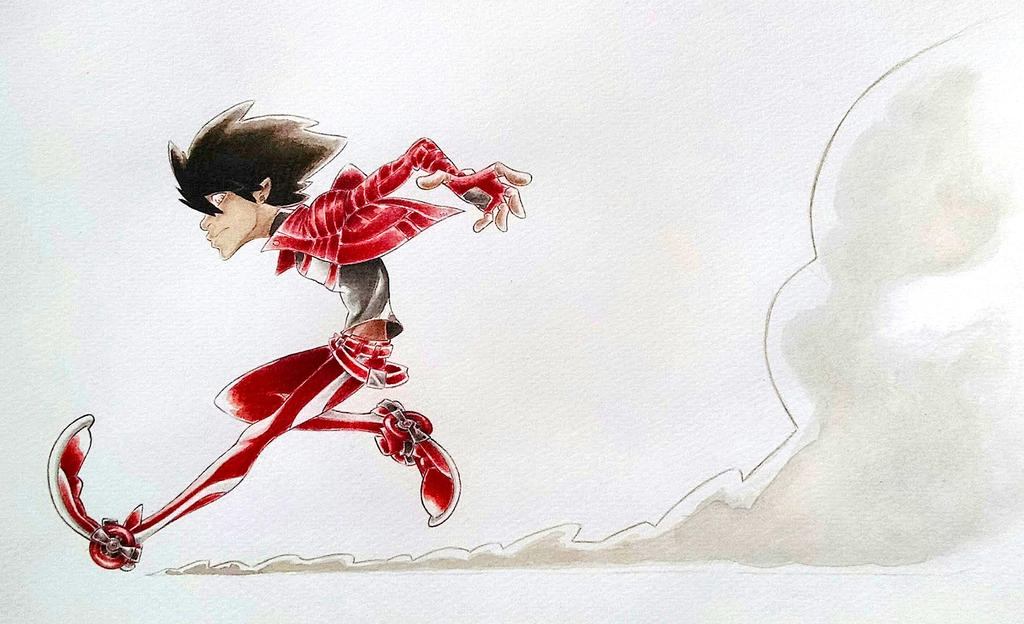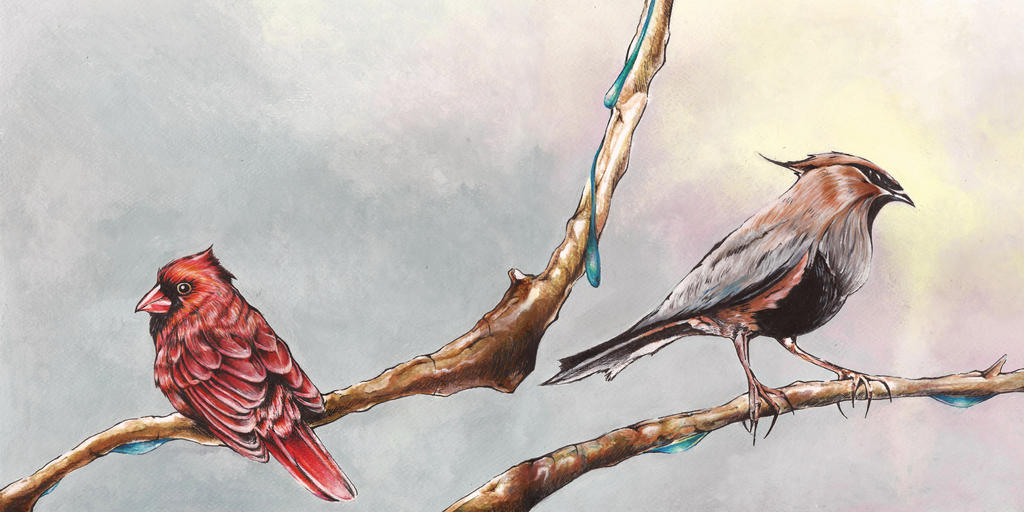 see more..
---

Jelinjolin is a varied art student from Singapore. He has a beautiful and painterly digital style and his primary focus is on manga and anime. The fine details in his work, especially the way he paints hair is positively breathtaking. His vibrant colors combine and blend in beautiful ways to create a most ethereal effect. Jelinjolin has been a member of DA for four years and definitely deserves more watchers!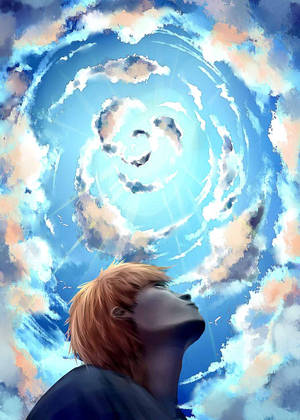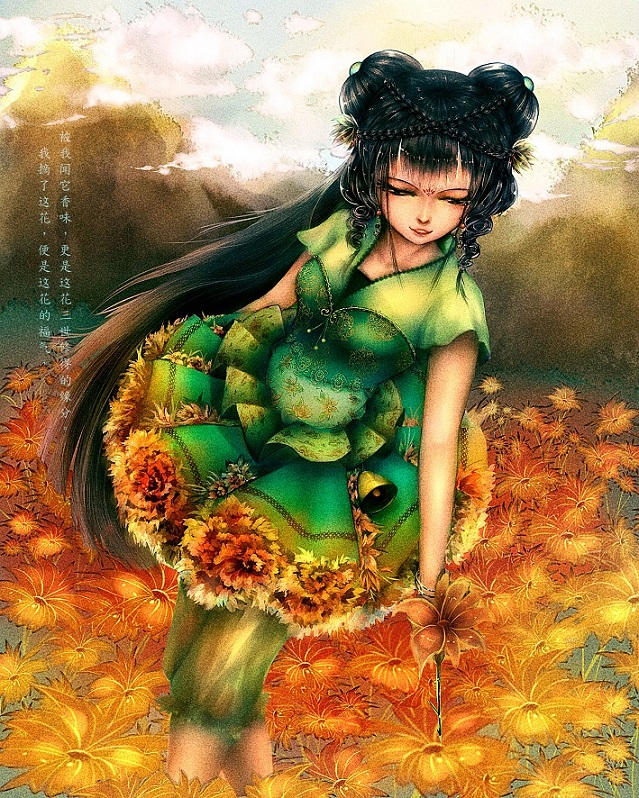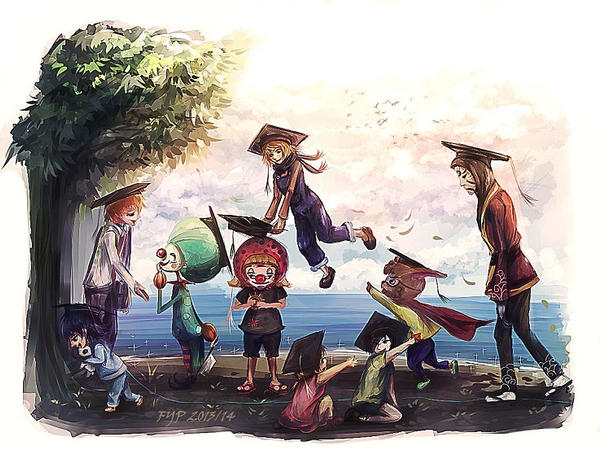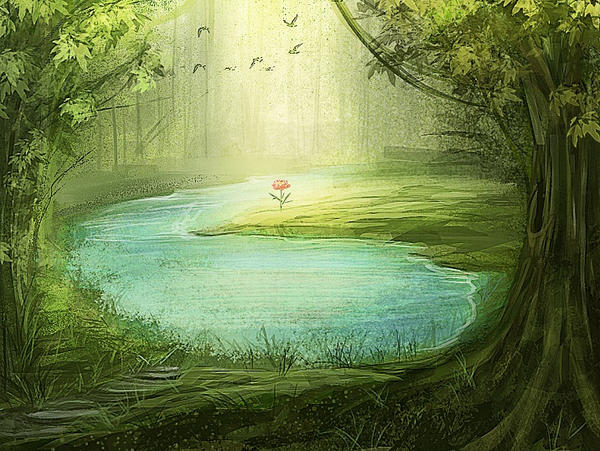 Suggested by molly-ec
see more..
---
If you enjoyed this article please be sure to

it, as this helps these artists get even more exposure.
If you would like to suggest someone for a future
ProjectPorkchop
article please
send a note
to our group: