---
ProjectPorkchop
is all about bringing more exposure to the many talented yet under appreciated artists going unseen on deviantART daily. The artists chosen truly deserve more attention based on low counts of favorites, comments, and watchers, added to their incredible artistic talent.
---

Blake is a varied art student from the US. He works in both traditional and digital media and favors the psychedelic style. His incredible ball point drawings are packed with jaw-dropping details and a wide range of values creating a wonderful three dimensional effect. His digital works are colorful and engaging and it is clear this artist is not afraid to experiment with style and subject matter!
Suggested by PeppermintSoda
see more..
---

Taiko is a digital art student from Singapore. He is quite skilled at painting human figures both real and fantastical and has a good eye for realistic details. Perhaps the most attractive aspect of his work is his dramatic use of ambient light and how it sets the canvas ablaze creating just the right mood for the viewer. Taiko is new to DA, so be sure to welcome him to the community!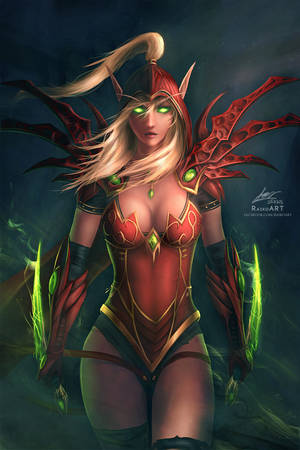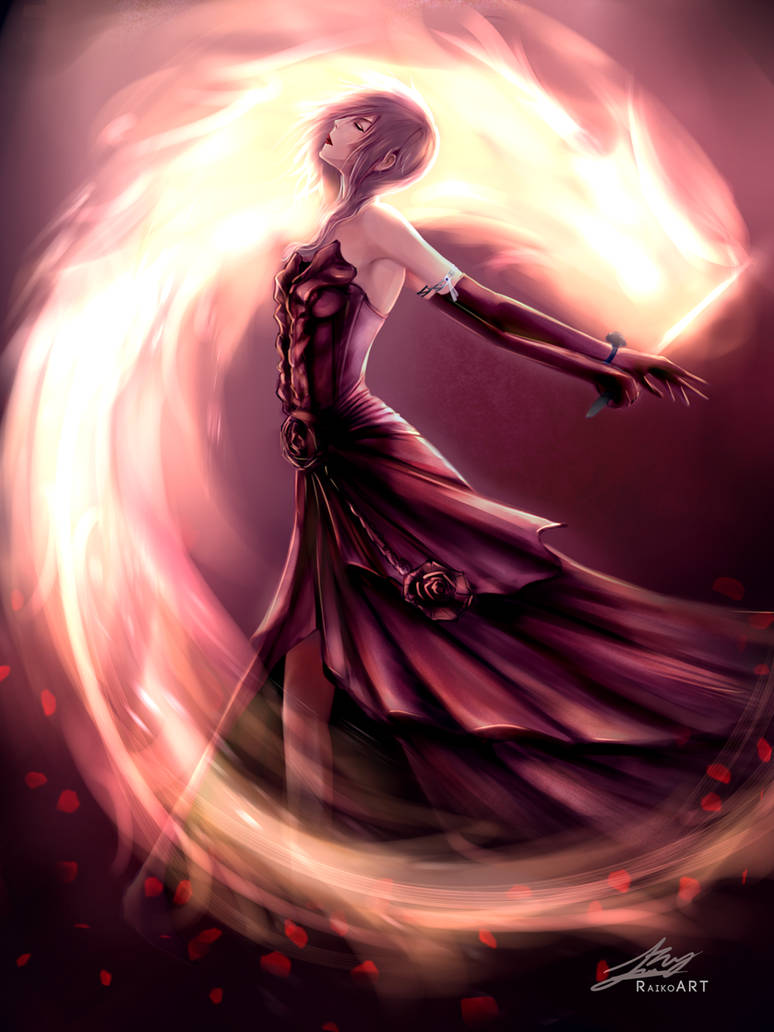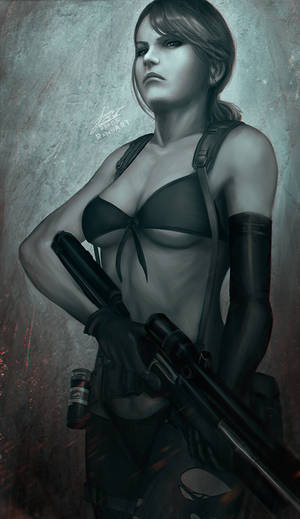 see more..
---

K Johnson is a traditional artist from the US. She began exploring art as a child working primarily in pencil but quickly branched out to other media including charcoal, pen and ink and even textile work. She then became enamored with water colors in 2005 and has adopted this as her primary medium. She says that she is "continually inspired by the beauty and simplicity of the natural world, and the open air and pure colors of the southwest." Be sure to visit her exquisite gallery today!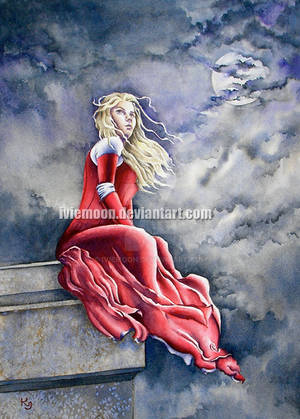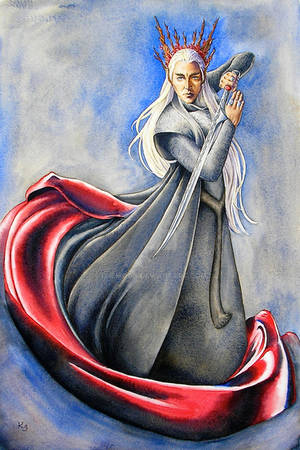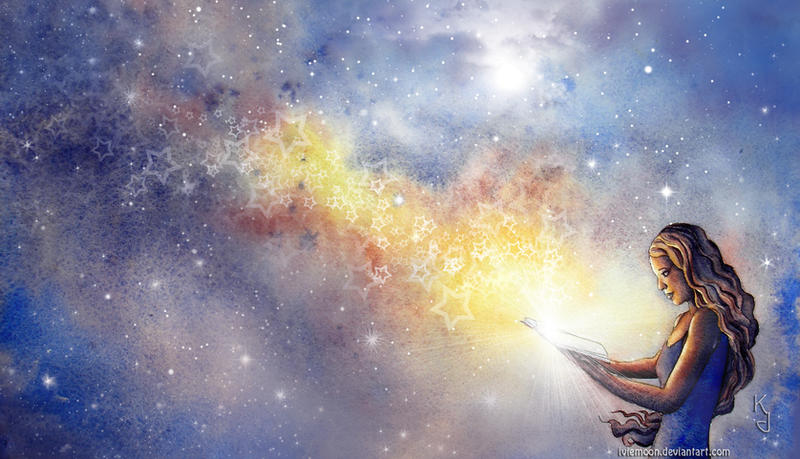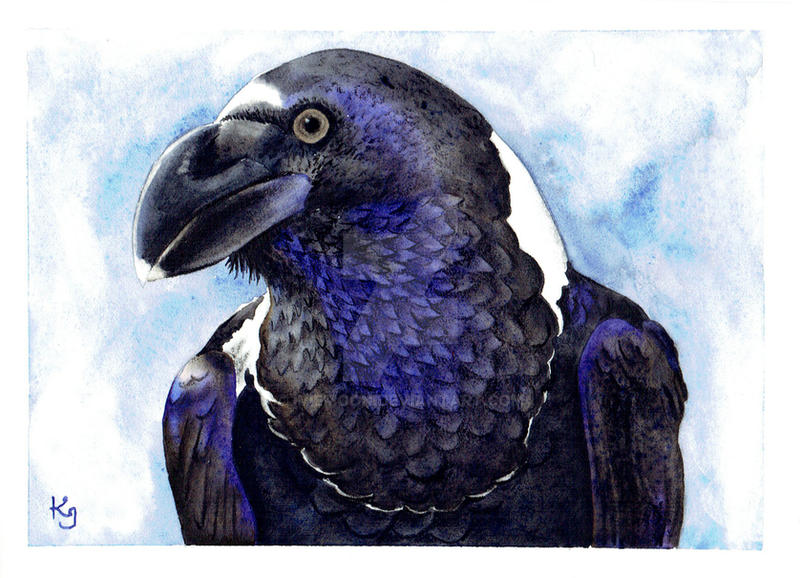 Suggested by linneaphoto
see more..
---

Lulu is a professional digital artist from the UK. She has a very distinctive color palette consisting of very bright hues, particularly purples, pinks and greens giving her work a pop art feeling. She has some comic pages in her gallery as well as character concept sketches and even some photography, which is quite fascinating. Be sure to visit her gallery and show some support!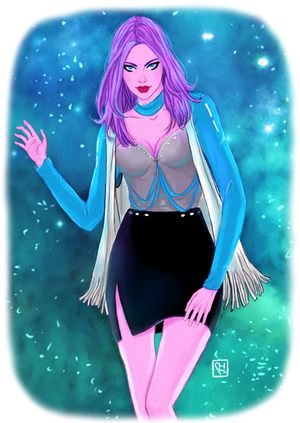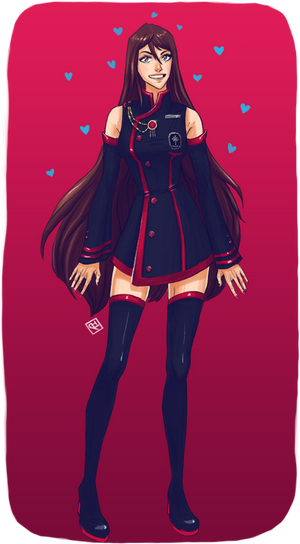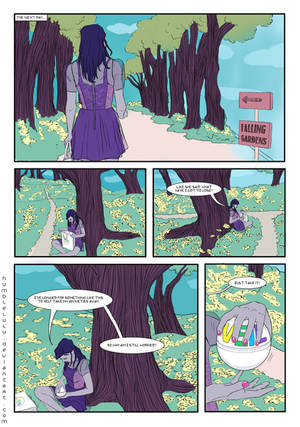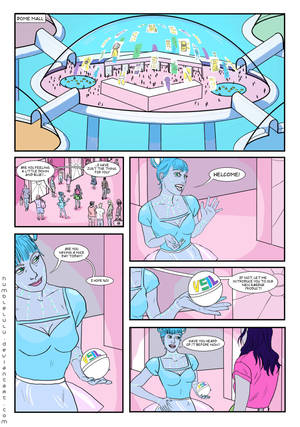 see more..
---

Mark is a varied professional artist from the UK. He has a deep passion for the natural world, a love that stems from childhood and continues to grow stronger every day. His very detailed and brightly colored illustrations are used all over the world commercially on puzzles, games and other products. You will instantly adore his vibrant and imaginative works, and I guarantee you will want to add him to your list!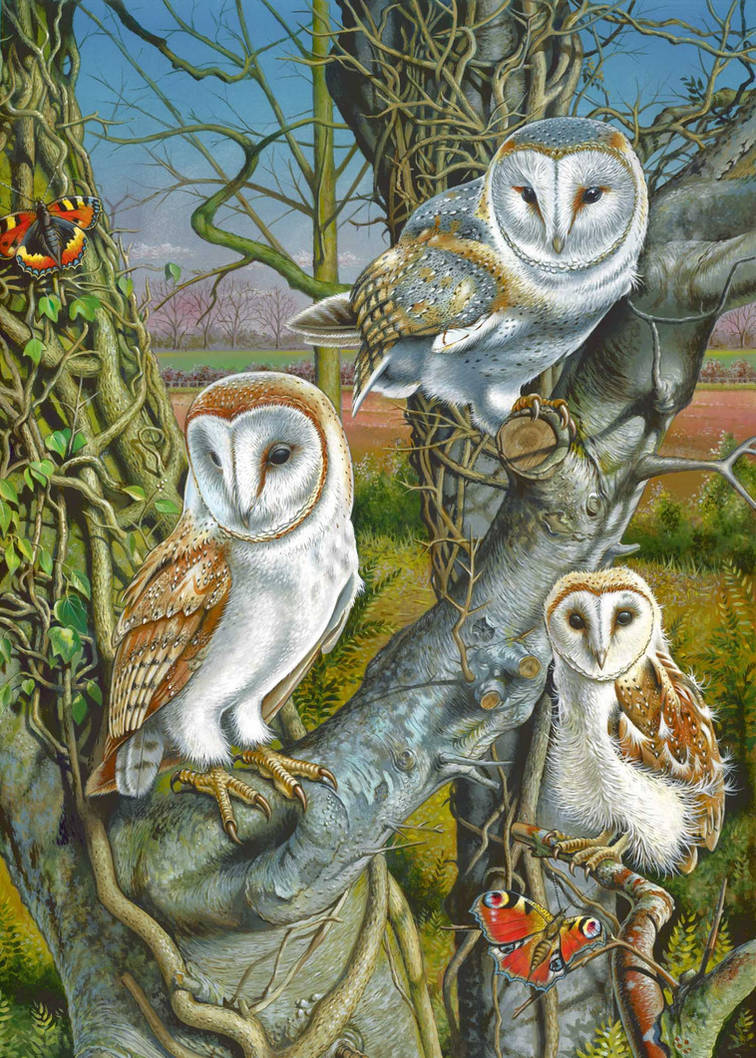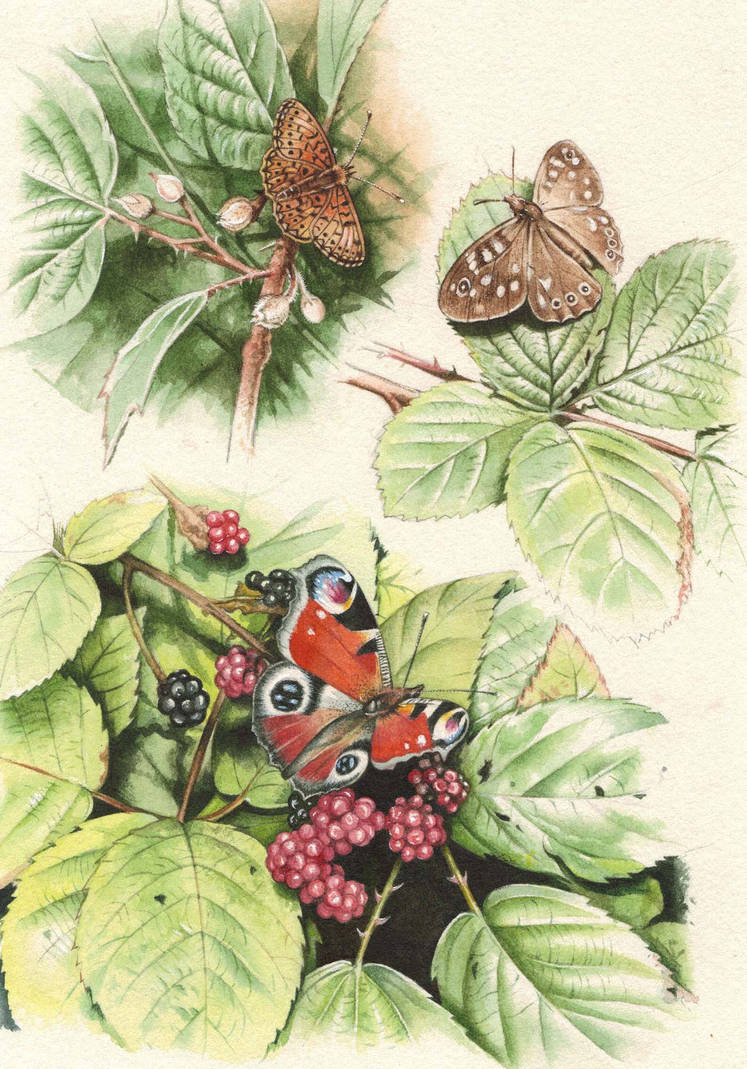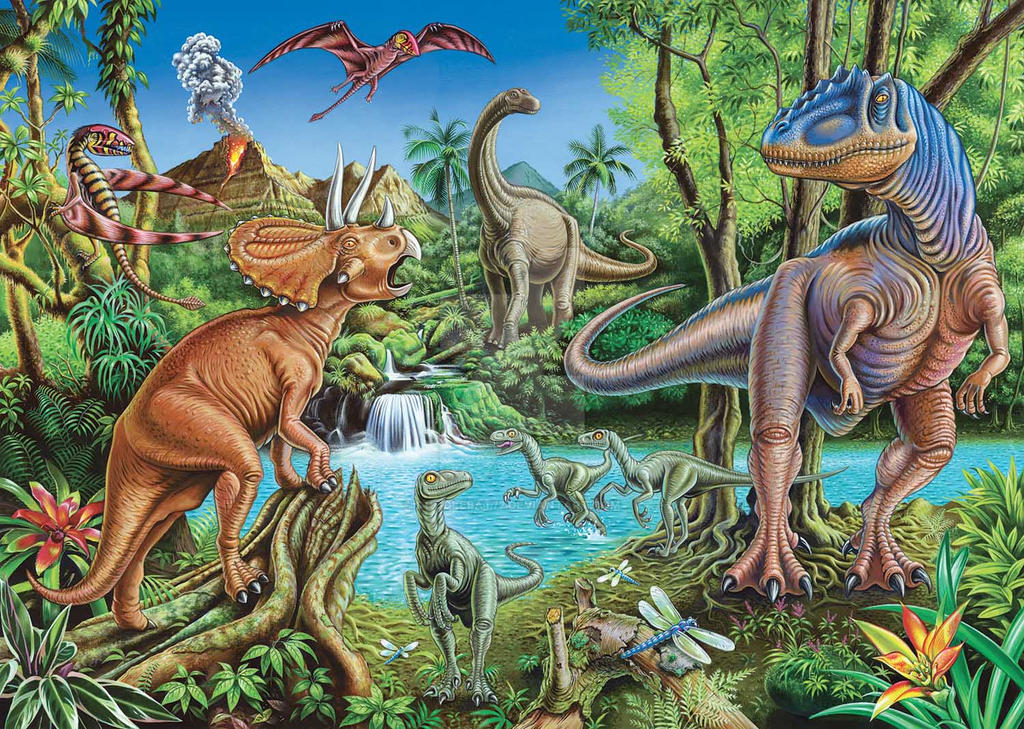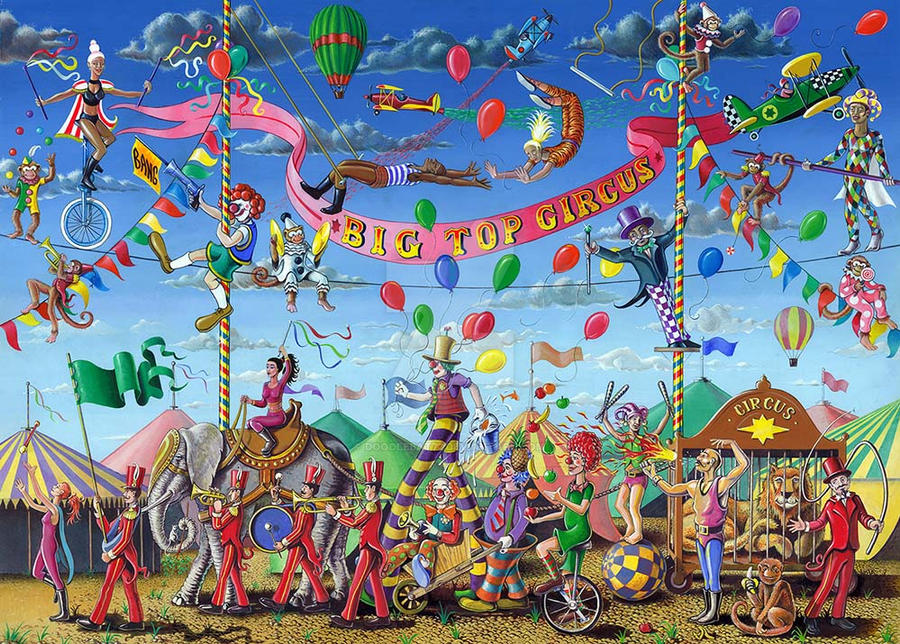 Suggested by Camyza
see more..
---
If you enjoyed this article please be sure to

it, as this helps these artists get even more exposure.
If you would like to suggest someone for a future
ProjectPorkchop
article please
send a note
to our group: