---
ProjectPorkchop
is all about bringing more exposure to the many talented yet under appreciated artists going unseen on deviantART daily. The artists chosen truly deserve more attention based on low counts of favorites, comments, and watchers, added to their incredible artistic talent.
---

Elena is a varied artist from Russia. She is very talented when it comes to celebrity portraiture which she paints in the digital medium. She makes wonderful use of colors, especially in her backgrounds. Her gallery also contains some photography and some literary pieces for your enjoyment!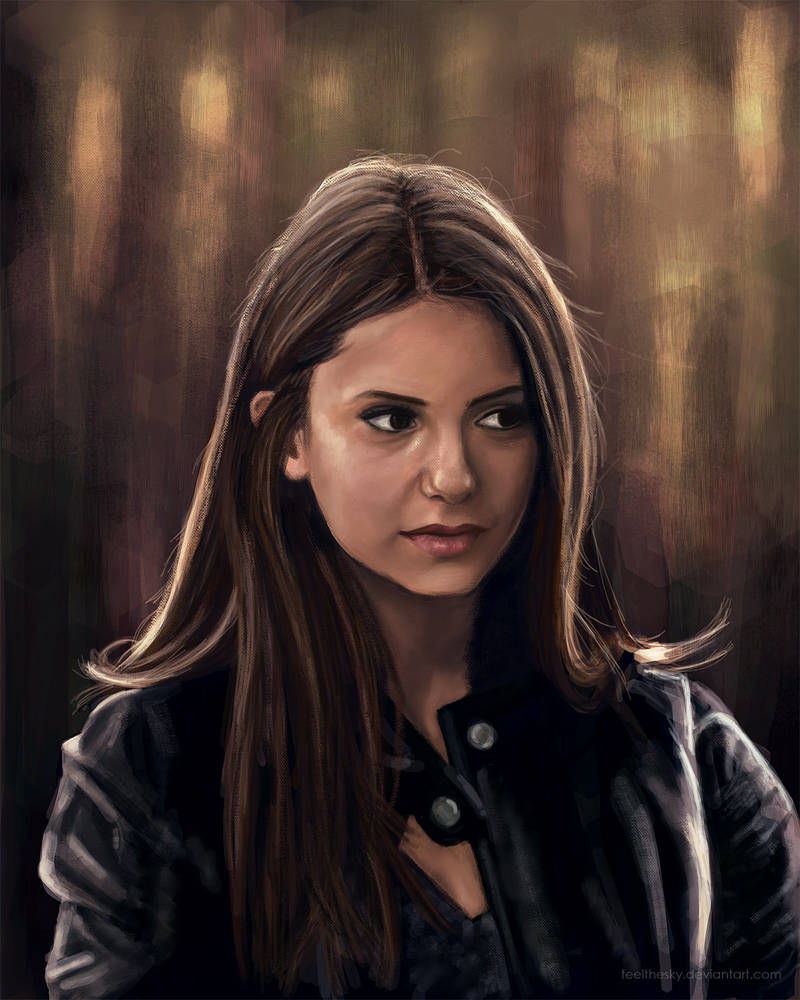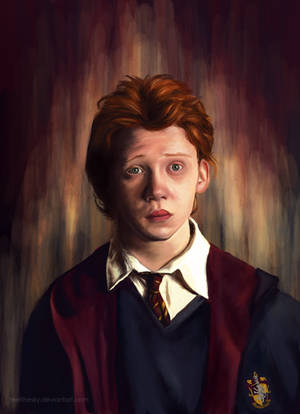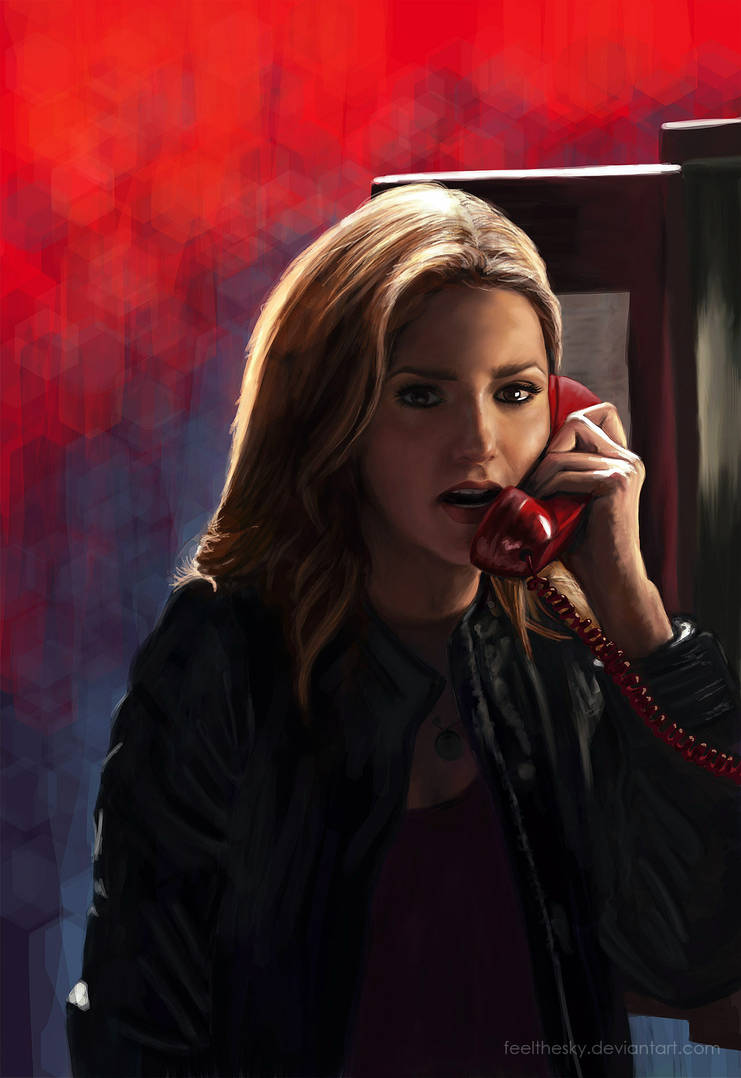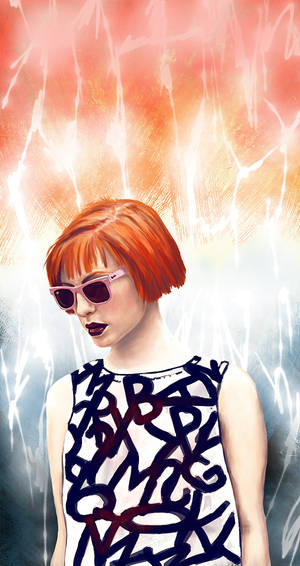 Suggested by PeppermintSoda
see more..
---

Kathleen is a varied artist from New Zealand. She is very talented for only being 16 years old and already shows great aptitude for digital painting! She has an amazing grasp on lighting concepts and her attention to textures on textiles is quite remarkable. Browsing through her gallery, it is clear to see her progress and how her skills have developed aince she began on DA!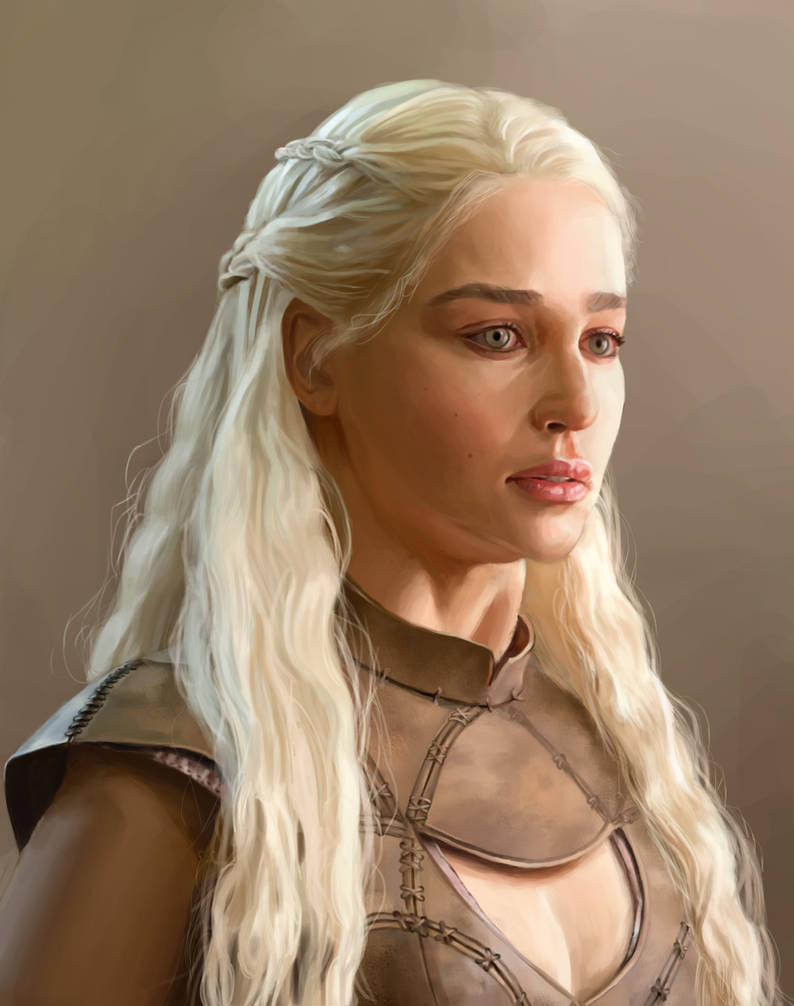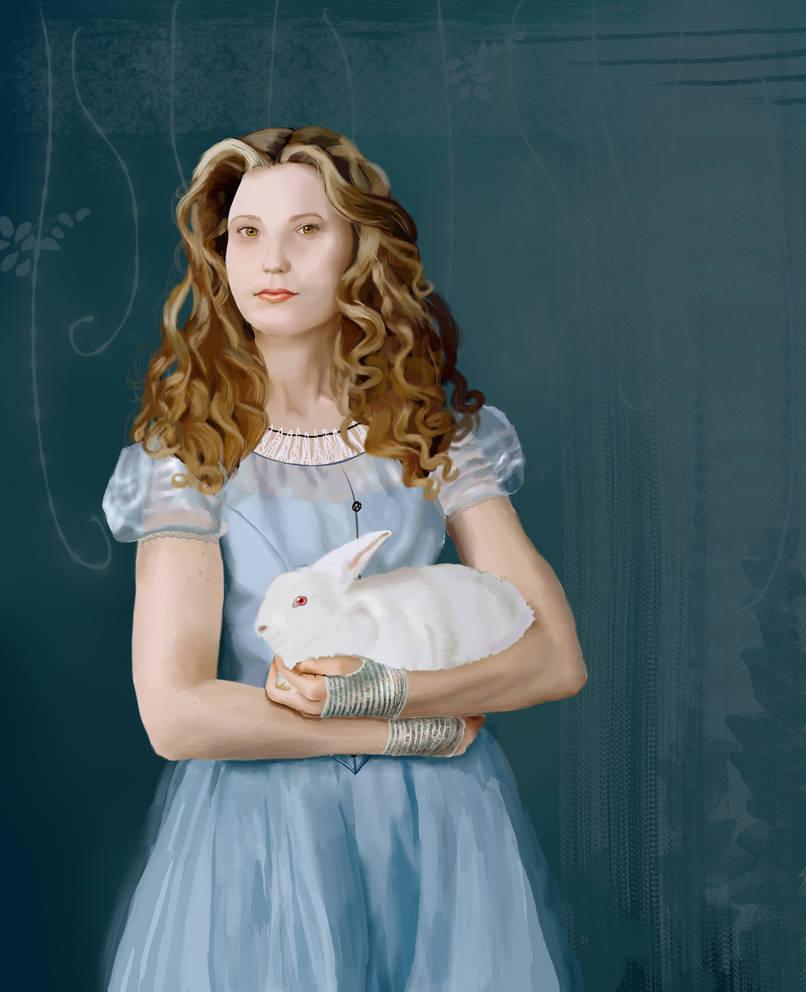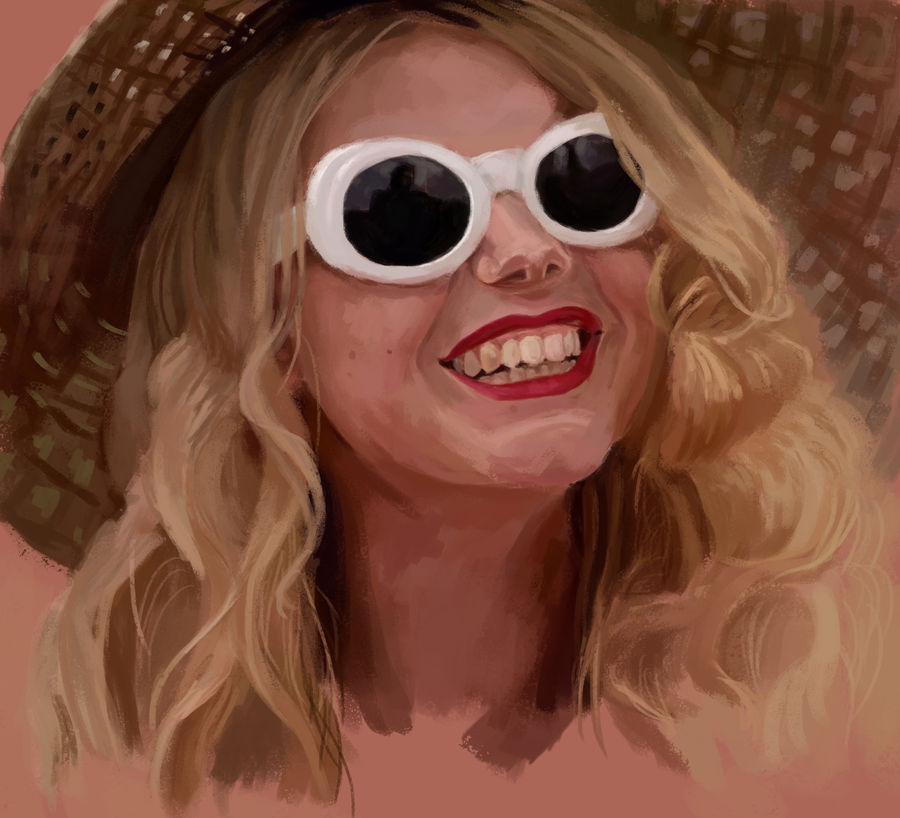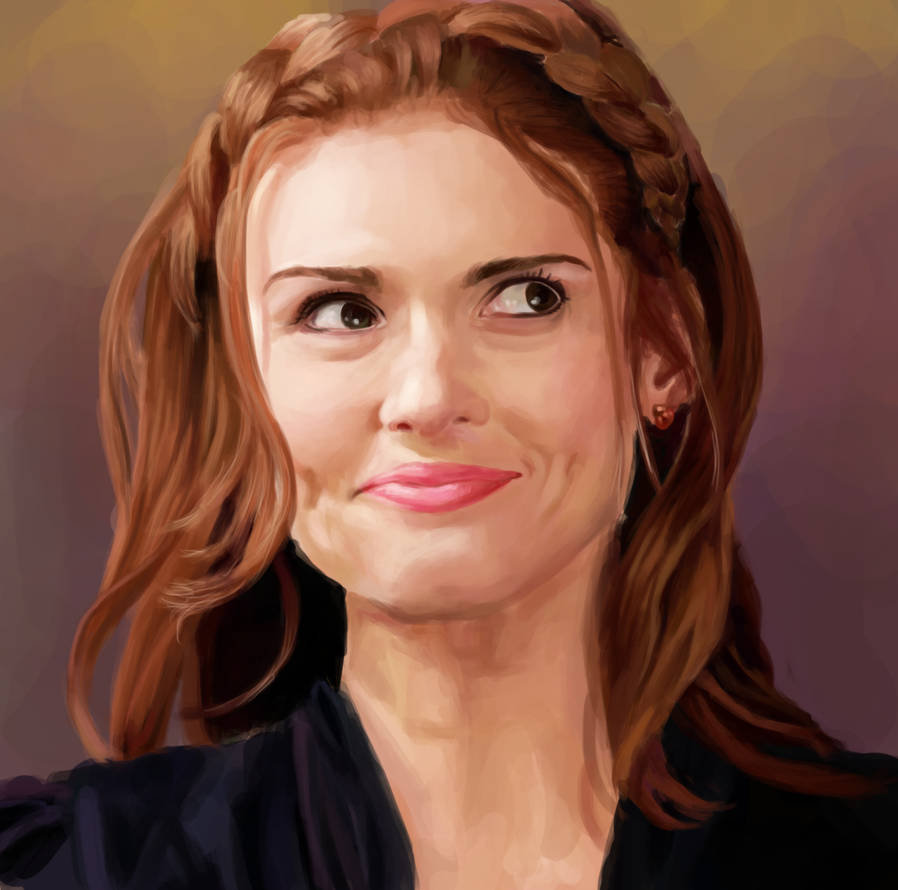 Suggested by

Lyempire
see more..
---

Kirpichman is a varied artist of unknown origin. She has a most alluring surreal illustration style that is inspired by dreams and the fantasy world. She is a master of light and this is at the heart of all her works. Her paintings are very emotional and will really reach you on a spiritual level. This is one artist you will want to add to your list!
Suggested by

rilakkuma1212
see more..
---

Karsten is a traditional artist from the US. His wild and colorful abstract paintings and distinct signature style will certainly draw you in! He touches on a variety of topics in his work from spirituality to politics and each piece has a very distinct message for the viewer. Karsten is new to DA having only been a member one month, so let's be sure to welcome him to the community!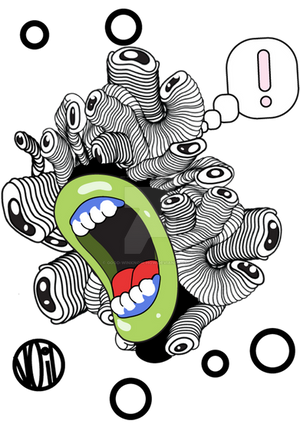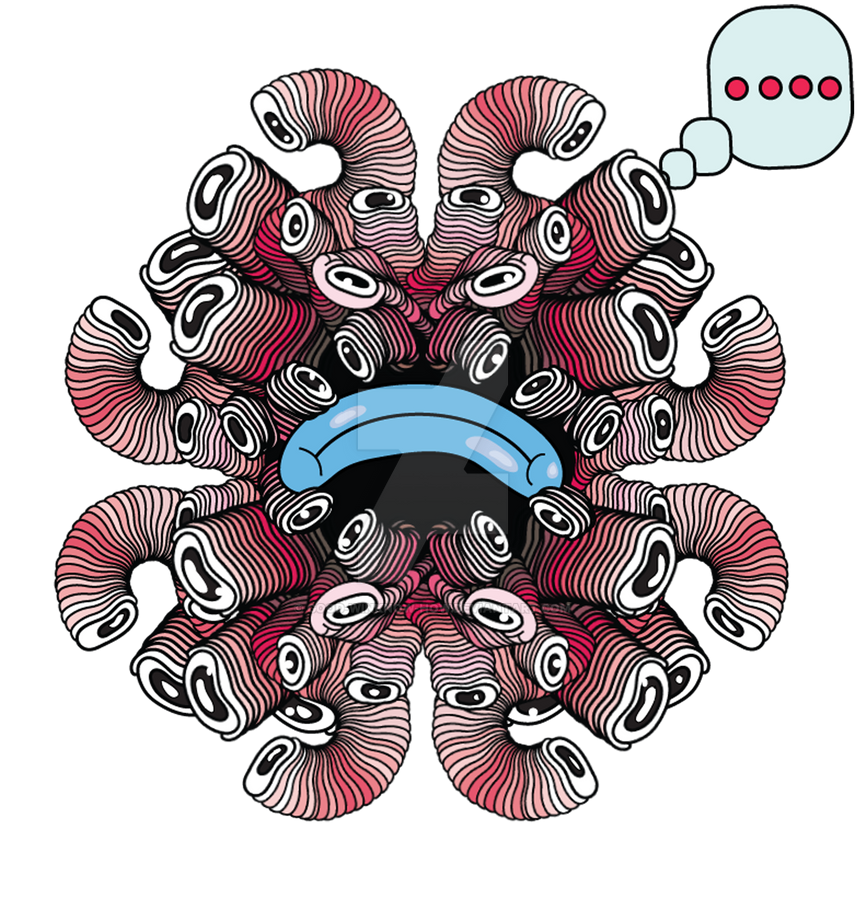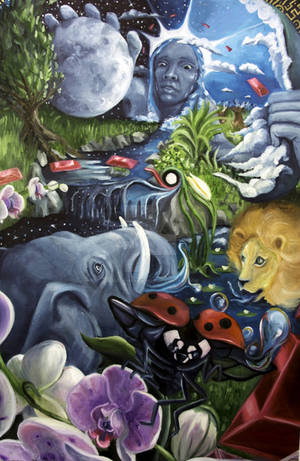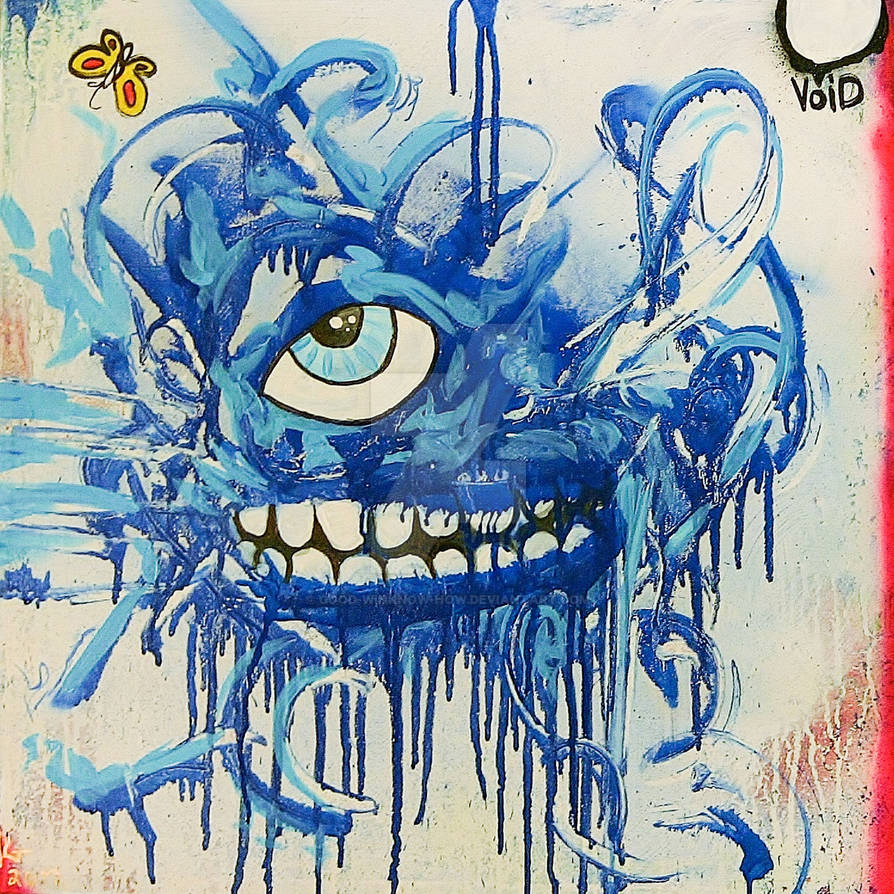 see more..
---

Ned is a digital artist and freelance concept designer based in Australia. He is an extremely skilled painter who produces very realistic environments and scenery for video games. You can also browse his fascinating creature concepts as well as weapon designs, among other things. Ned is very inspirational for anyone trying to learn digital design andwe recommend adding him to your list!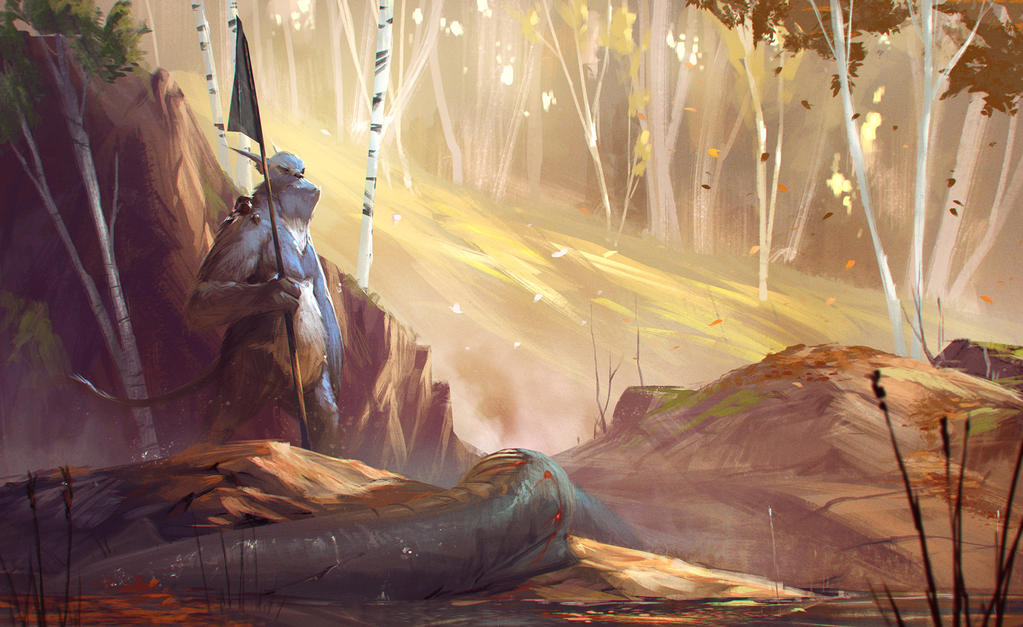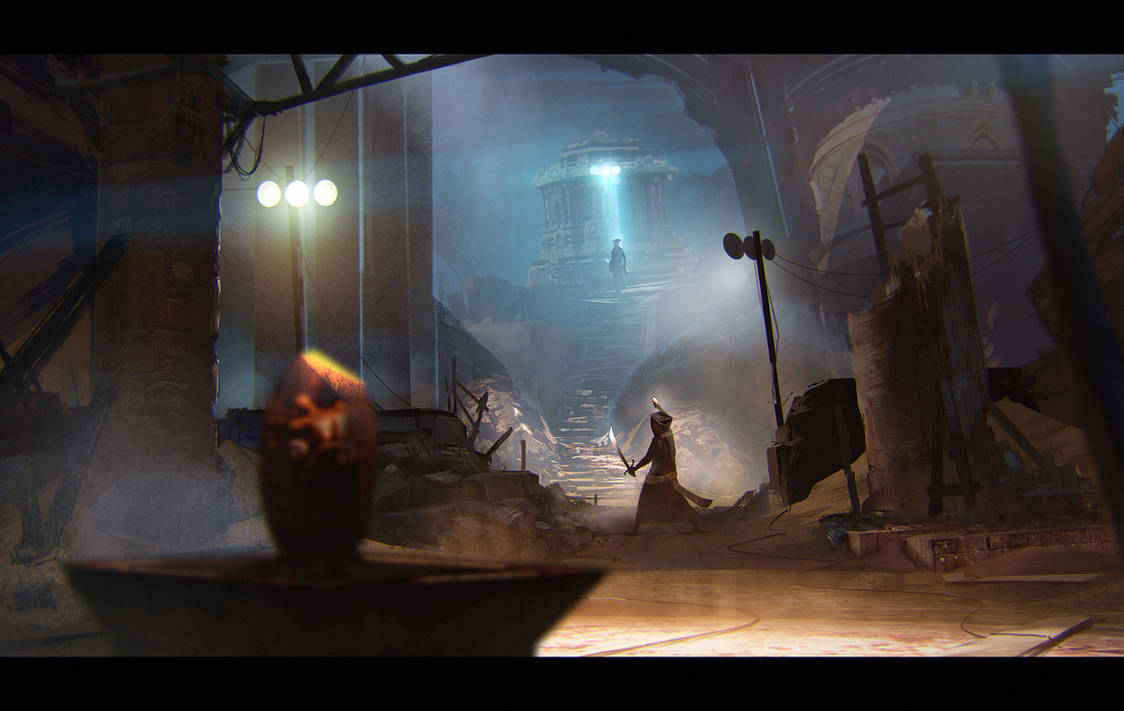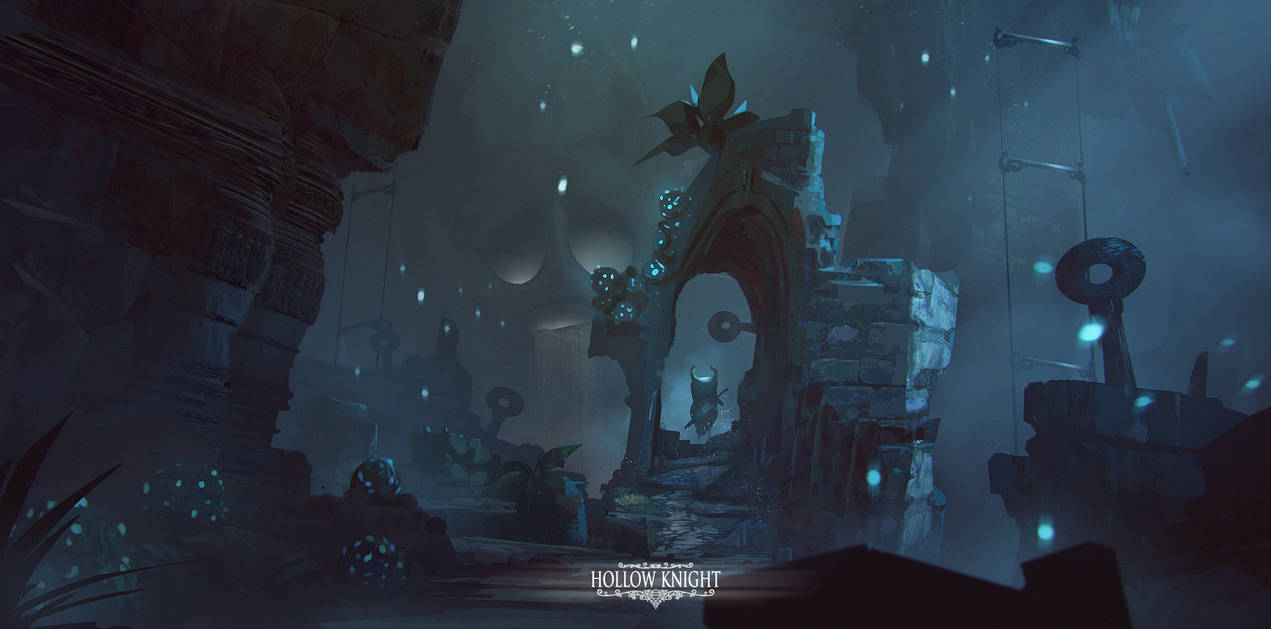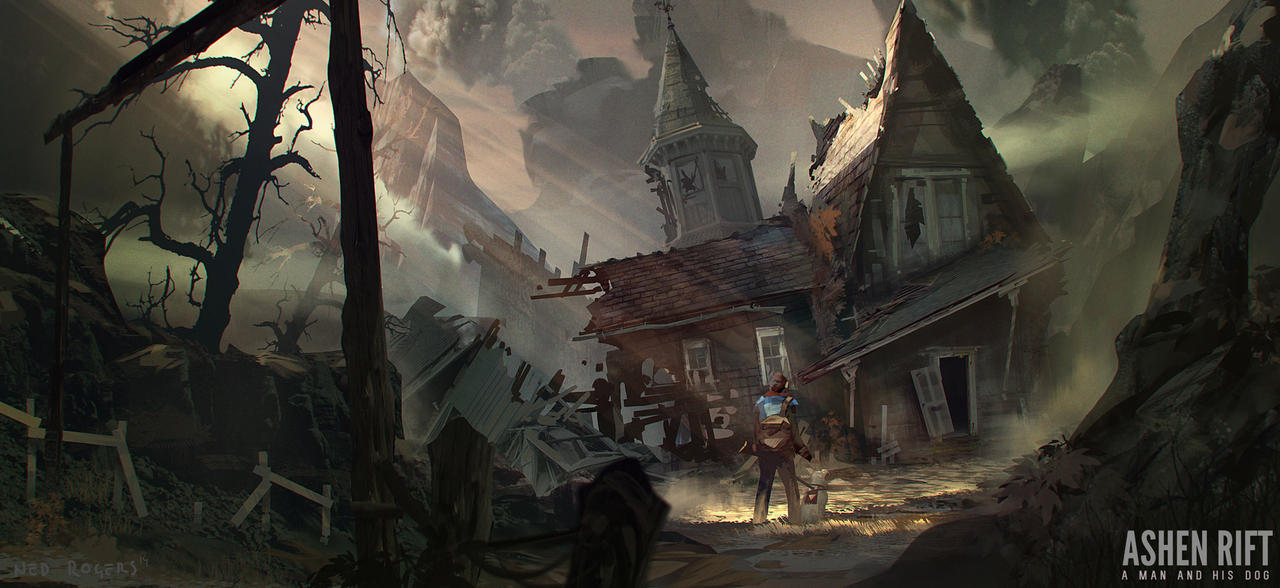 Suggested by cinyu
see more..
---
If you enjoyed this article please be sure to

it, as this helps these artists get even more exposure.
If you would like to suggest someone for a future
ProjectPorkchop
article please
send a note
to our group: