---
ProjectPorkchop
is all about bringing more exposure to the many talented yet under appreciated artists going unseen on deviantART daily. The artists chosen truly deserve more attention based on low counts of favorites, comments, and watchers, added to their incredible artistic talent.
---

Luke is a hobbyist digital artist from the US. His particular area of interest is fractal art and his fascinating, experimental designs make great use of color and form to convey emotion within the viewer. His textures are superb and he utilizes light beautifully. If you are a fractal art enthusiast then stop by Luke's gallery and show some support!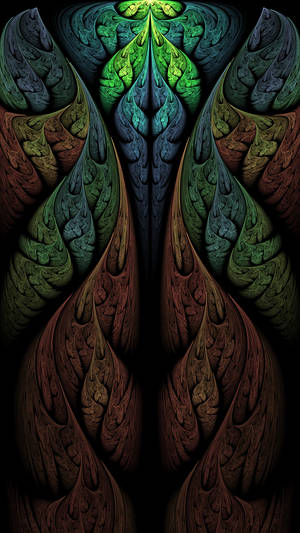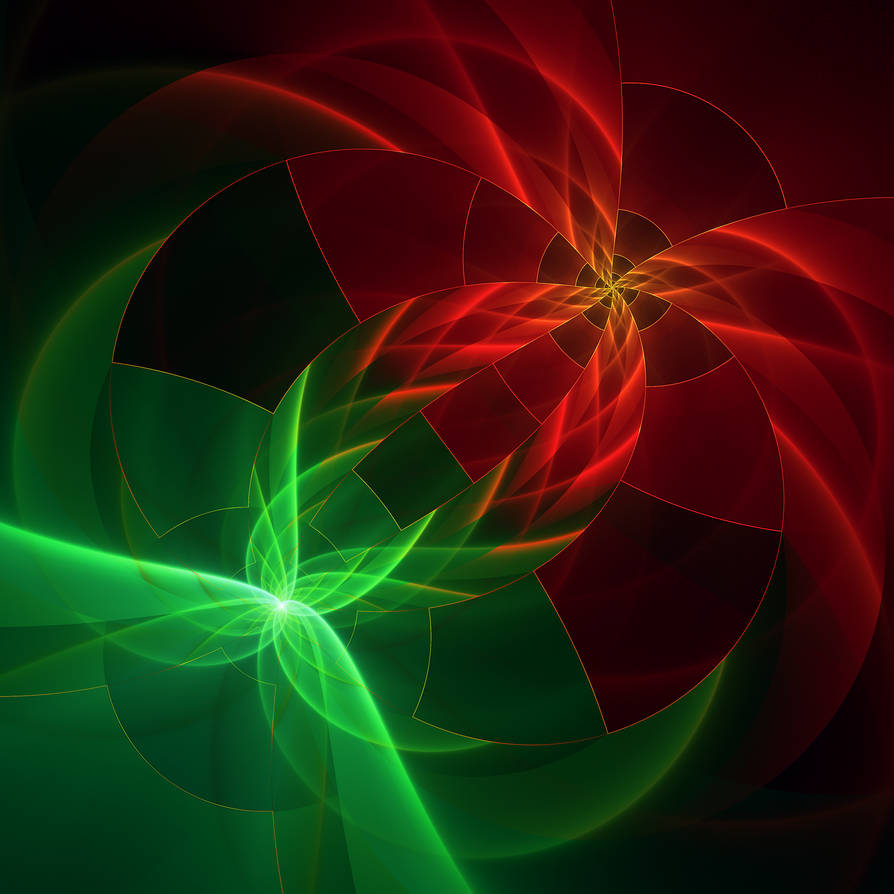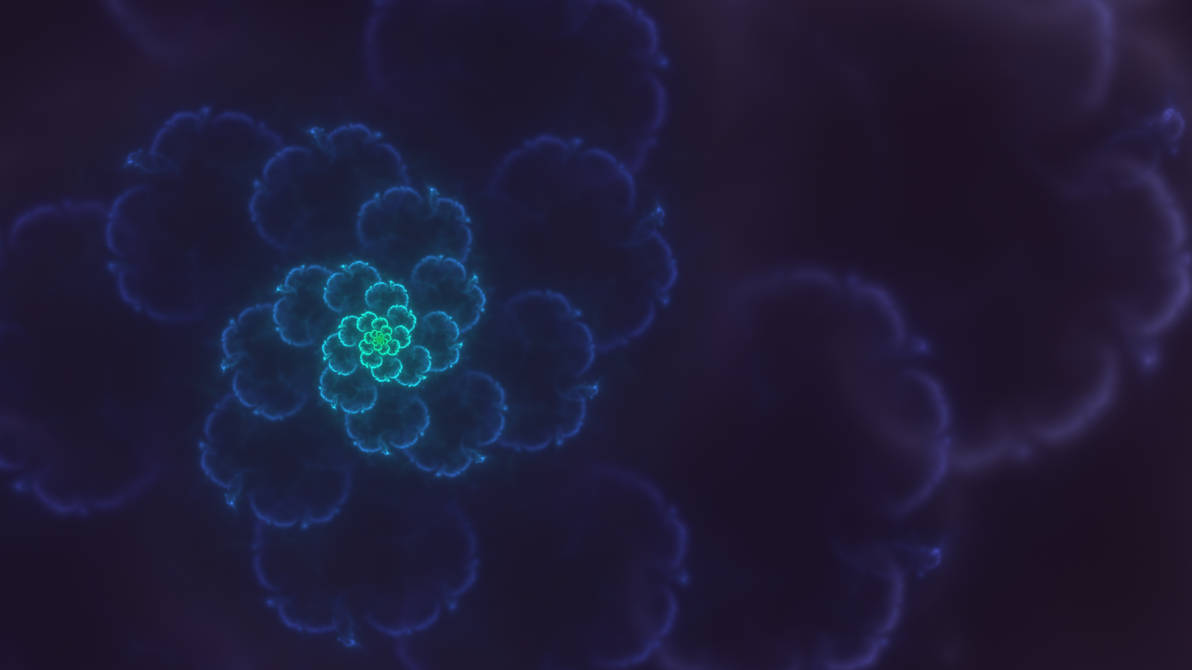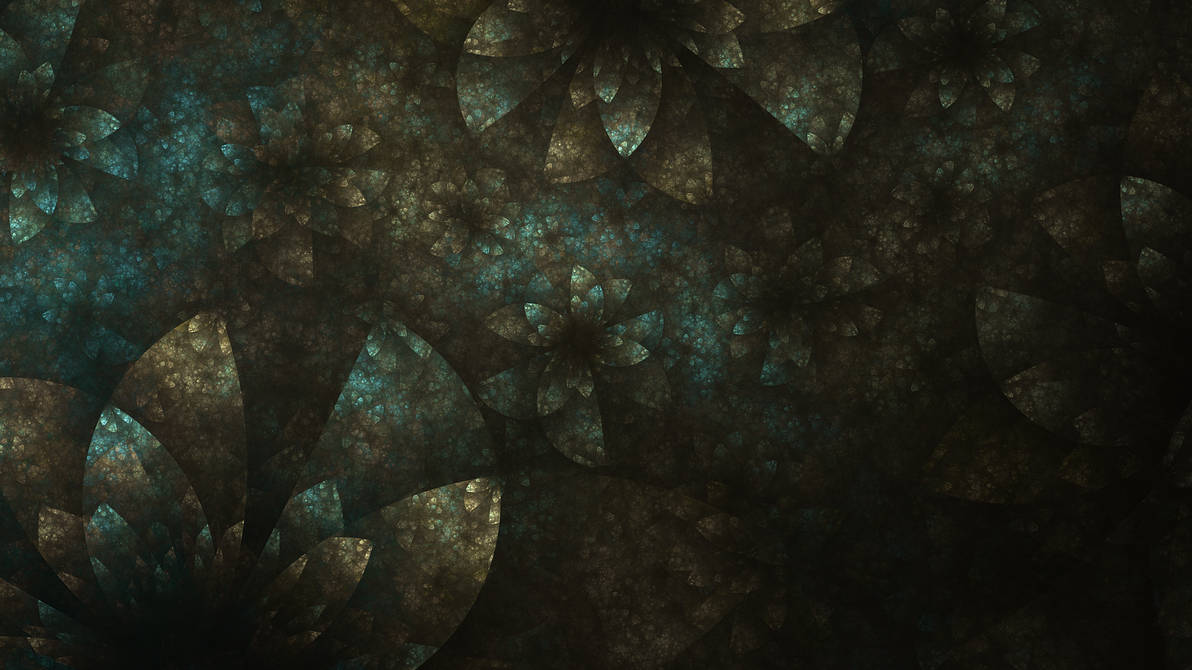 Suggested by Tahog
see more..
---

Cindy is a varied art student from Canada. She says in her bio "I am a visual storyteller. Through simple illustration, I hope to tell stories that move my viewers without needing a lot of written words." Her sweet and charming gallery is filled with whimsical illustrations that will certainly brighten your day! If you are in need of a smile, Cindy's gallery is where you can find it!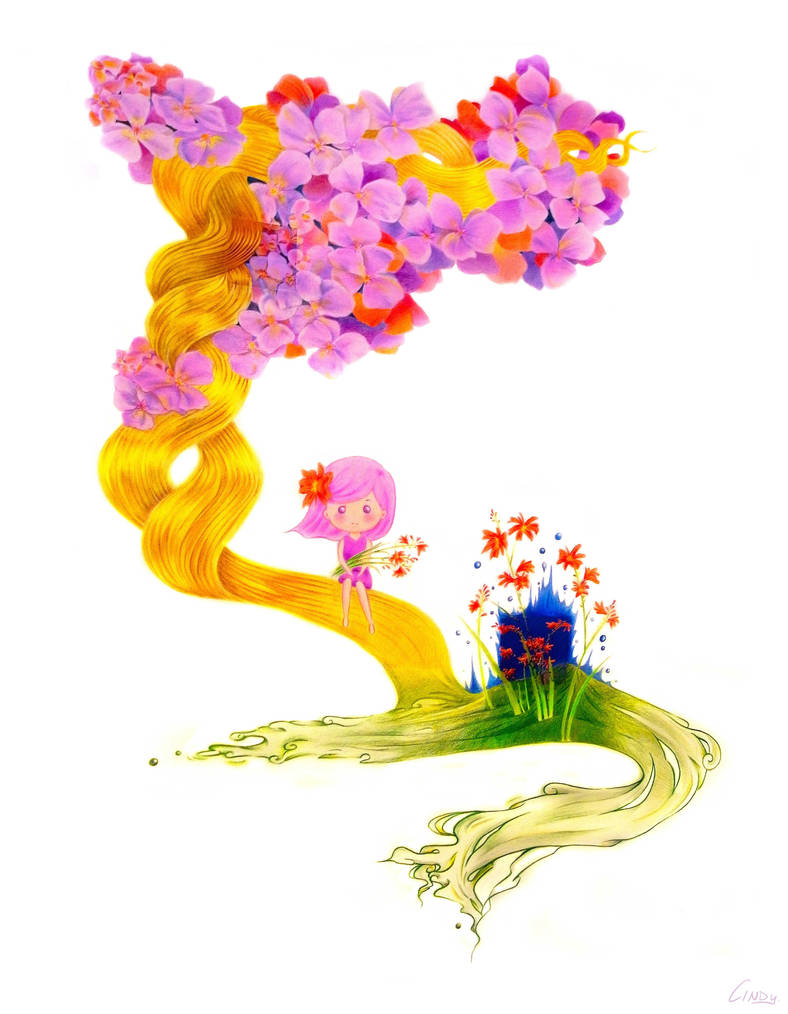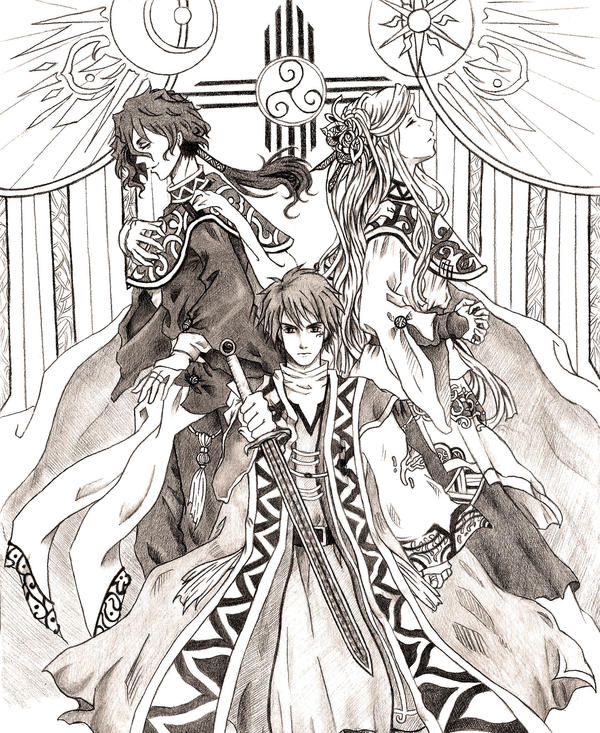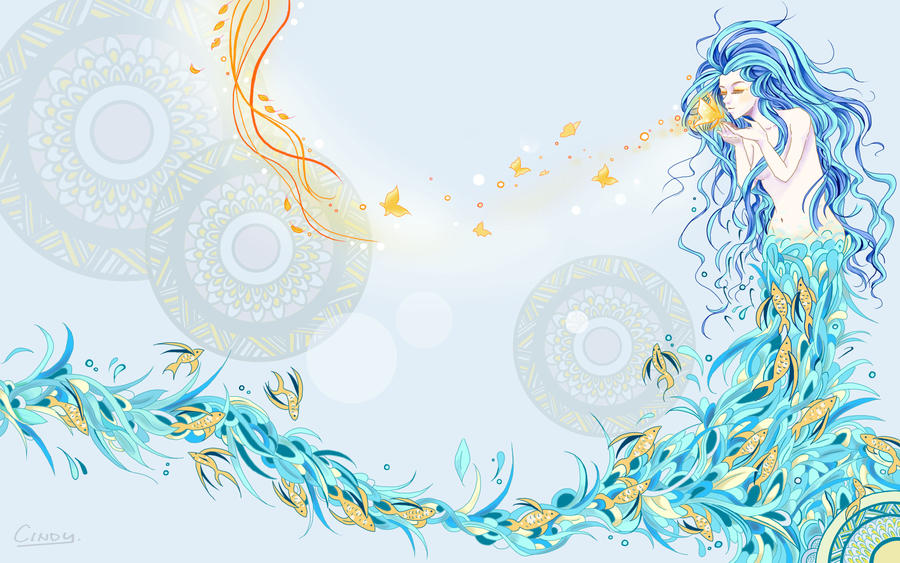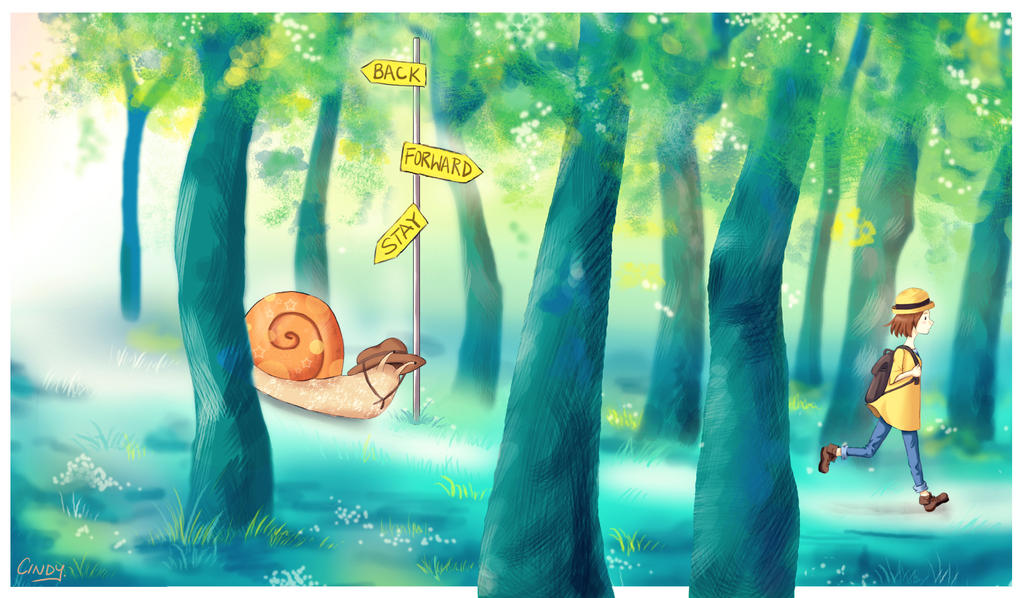 Suggested by ethereal-dancer
see more..
---

Dori is a varied professional artist from the US. She has a fantastic and very emotive painting style that brings his colorful portrait paintings to life. Her works are very texture driven and also make great use of light to convey mood. She enjoys painting characters from films, especially ones that are psychologically provocative. Be sure to check out her amazing gallery today and leave some feedback!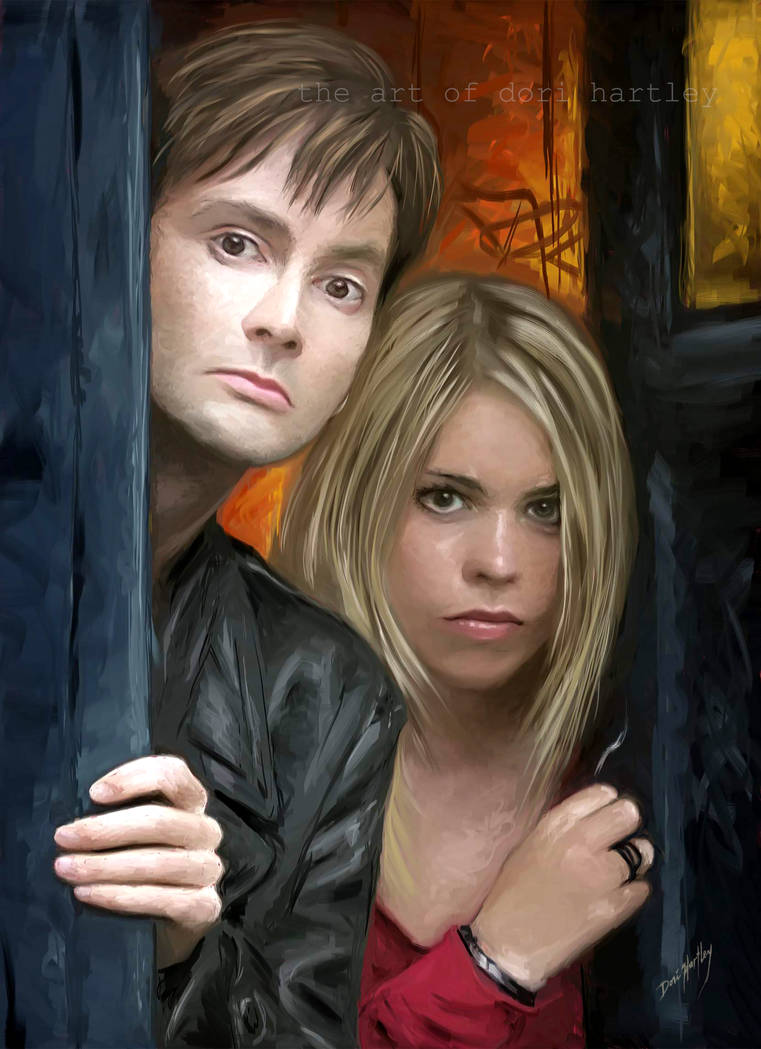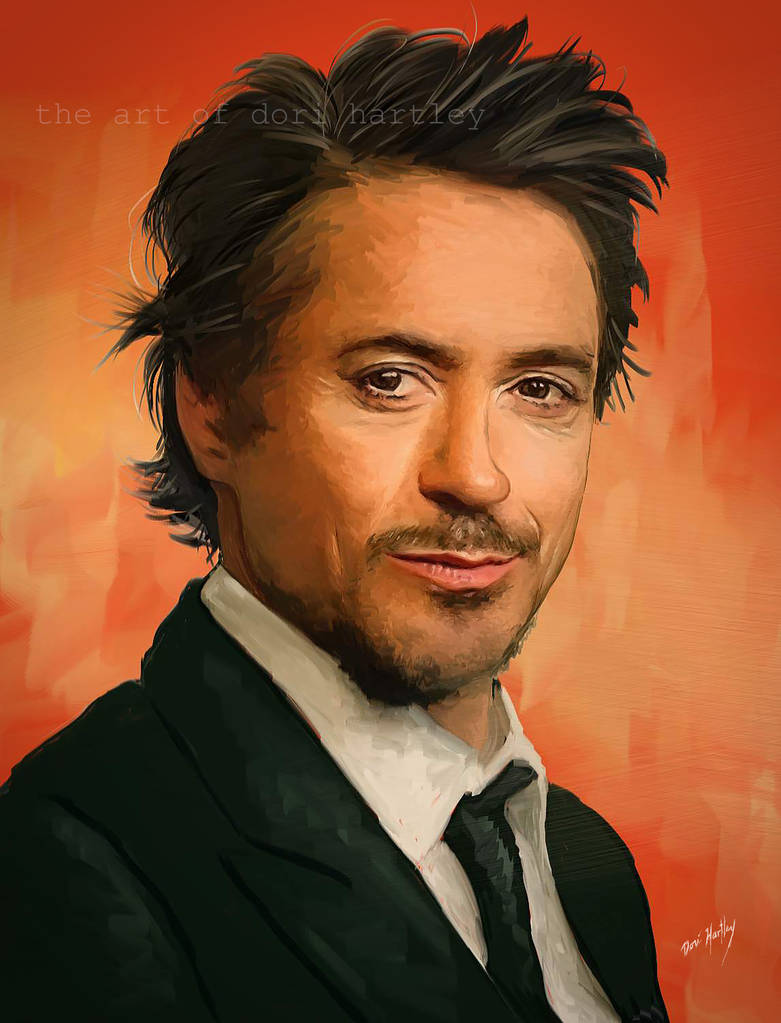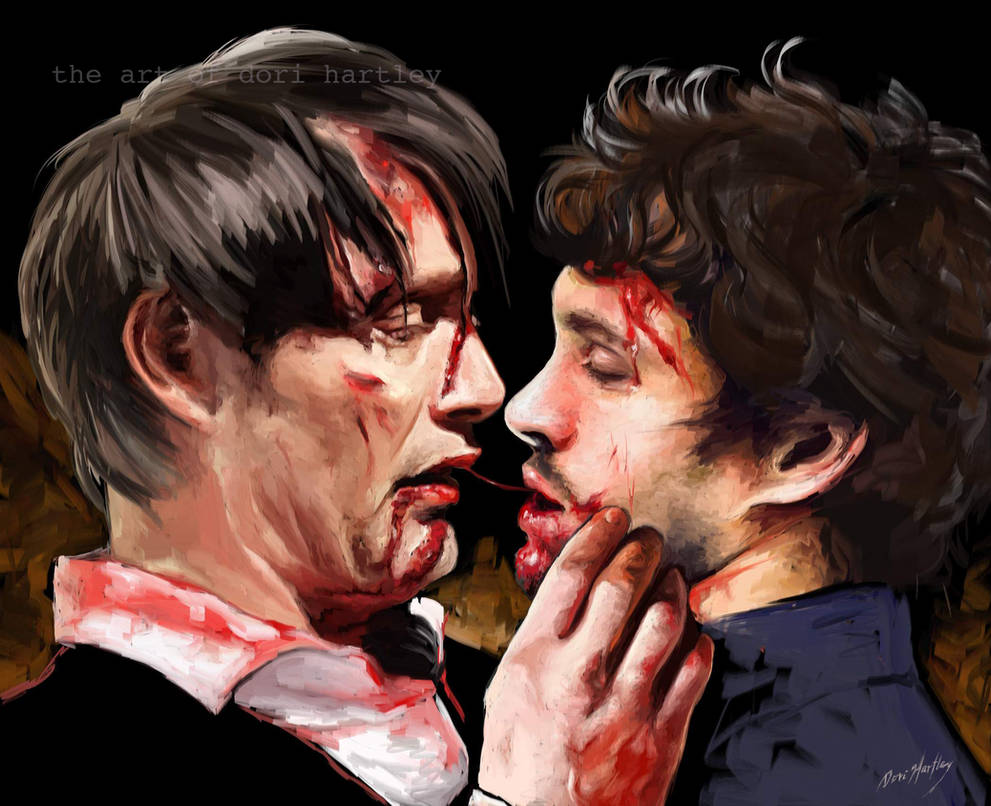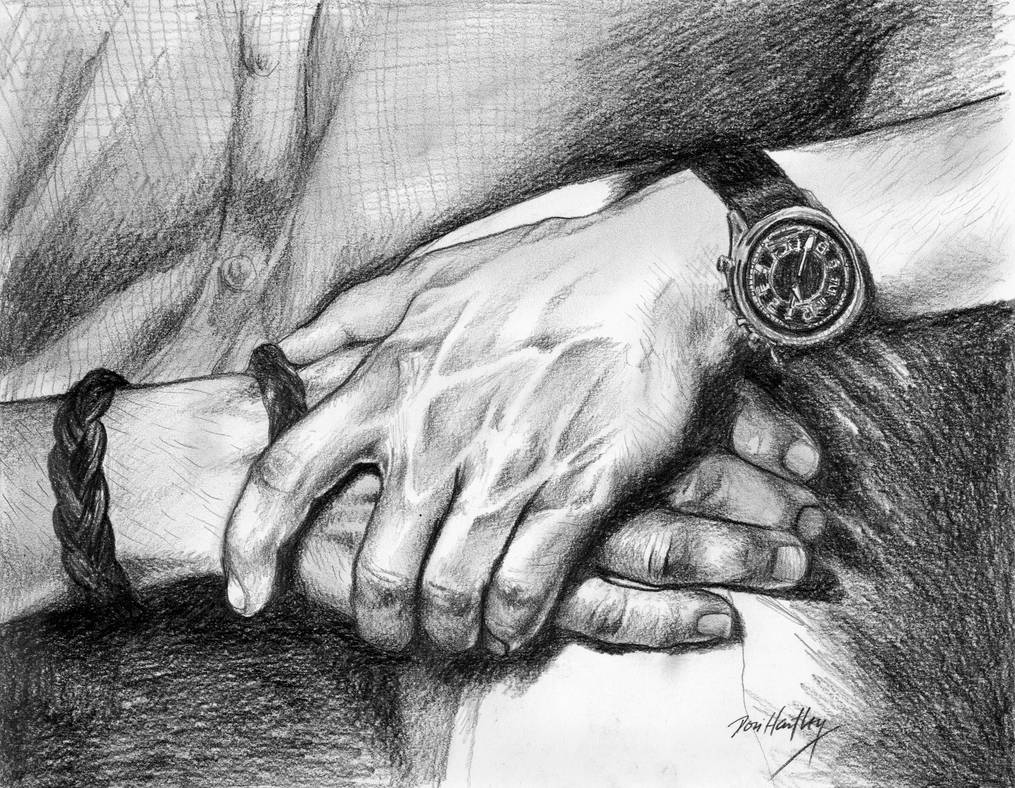 Suggested by

Plutara
see more..
---

Tam Nguyen Thanh is a digital art student from Vietnam. He says "I always put art direction into my work, and have fun with everything i do. My dream is creating my own world via art and design." His mind blowing concept illustrations are beautifully composed and rendered in a loose, painterly style that is quite exquisite. It is hard to believe that someone so young can be so unbelievably talented!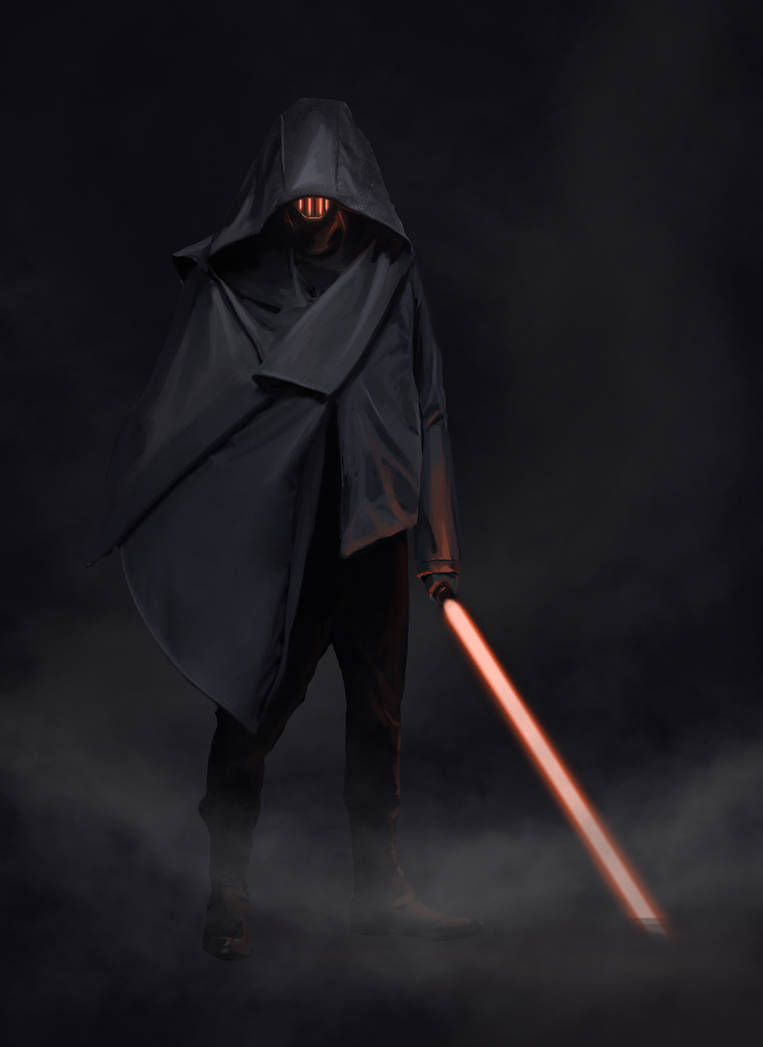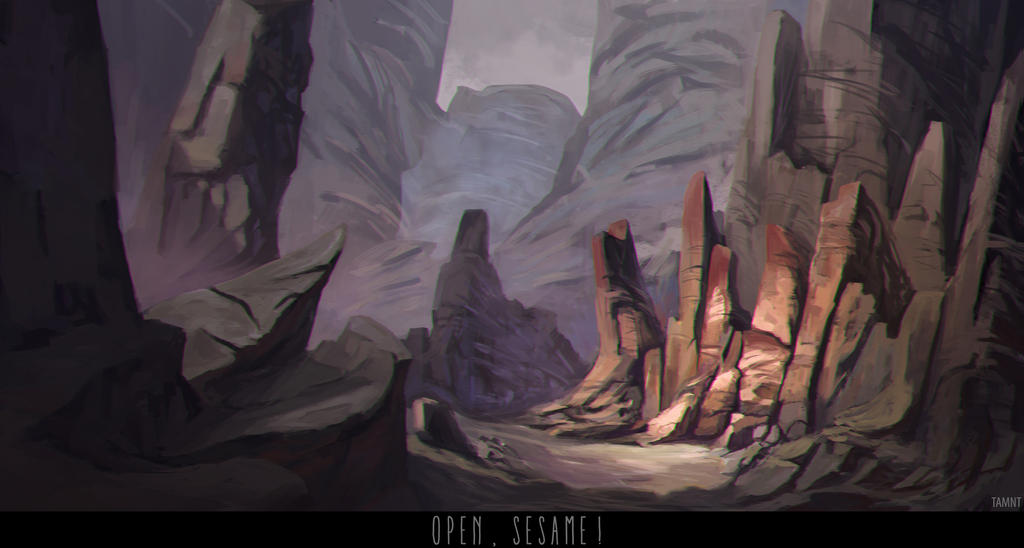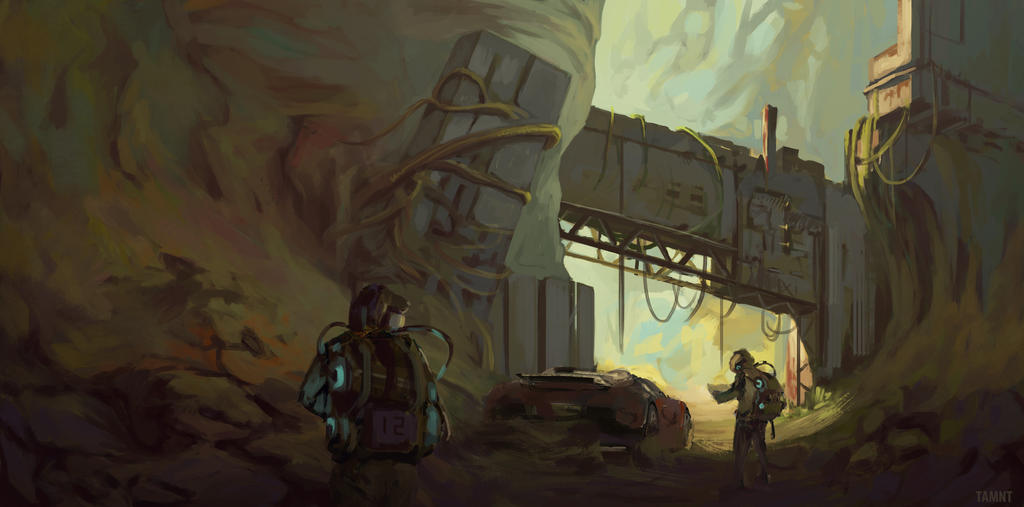 see more..
---

Renato is a digital artist from Brazil. He has maintained a deep passion for art since early in his childhood and also recently discovered a love for photography a few years ago. He has a very distinctive color pallete composed predominantly of jewel tones: pinks, purples, teal...etc. He always strives to learn and takes steps toward perfecting his technique. Please be sure to visit Renato's gallery today and show some support!
Suggested by

rilakkuma1212
see more..
---
If you enjoyed this article please be sure to

it, as this helps these artists get even more exposure.
If you would like to suggest someone for a future
ProjectPorkchop
article please
send a note
to our group: