---
ProjectPorkchop
is all about bringing more exposure to the many talented yet under appreciated artists going unseen on deviantART daily. The artists chosen truly deserve more attention based on low counts of favorites, comments, and watchers, added to their incredible artistic talent.
---

Veronika is a varied artist from Russia. She works in both traditional and digital media and is quite skilled in both areas. Her pastel studies of people, animals and still life objects have a warmth to them that is beyond compare and her digital works are positively electric! This very talented artist is a must add to your list!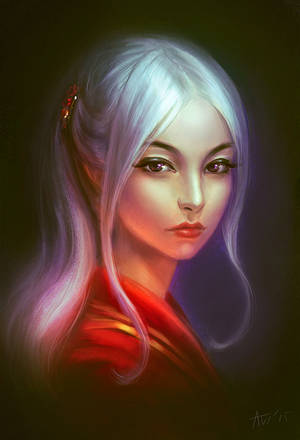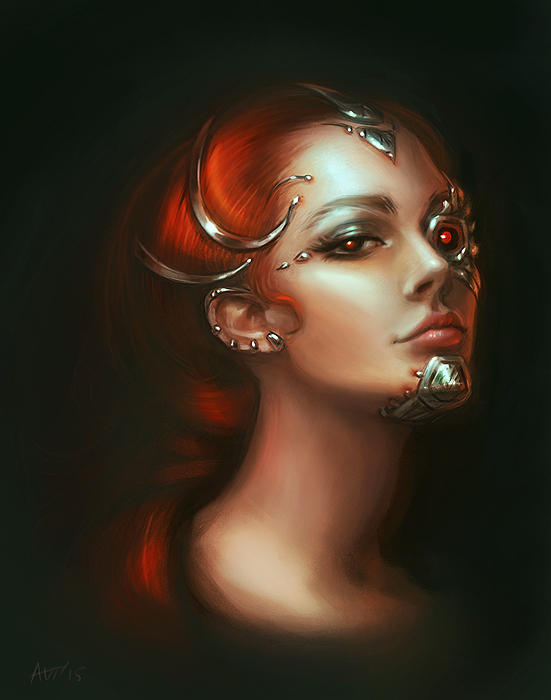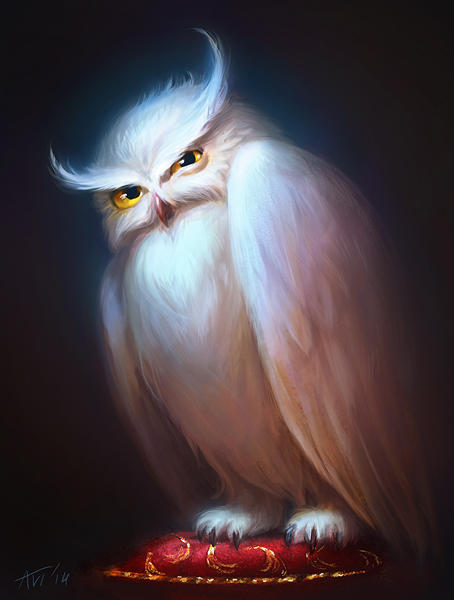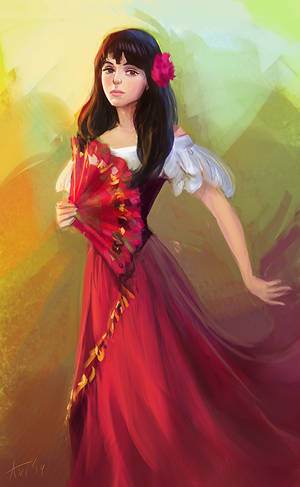 see more..
---

Lobata is a digital art student from Chile. She has a wonderful illustration style that is playful and energetic. Her color palette is vibrant and really pops off the page and her adorable characters are sure to delight! She also has a delightful collection of fan art and possiblysome adoptables in the works! Lobata has been a member of DA for 7 months so be sure to visit her page today and show some love!
Suggested by

rilakkuma1212
see more..
---

Jane is an artisan crafter from the US. She has crafted a most unique collection of mini collectables that are like no other! Her designs are inspired by nature and mysticism from wiccan alters to dragon boards and tarot tables. She even has some fan art inspired pieces as well as food miniatures so real they will blow your mind! This artist is one that is not to be missed!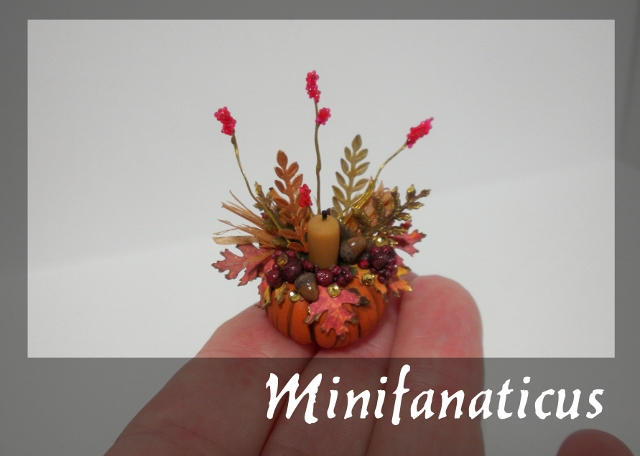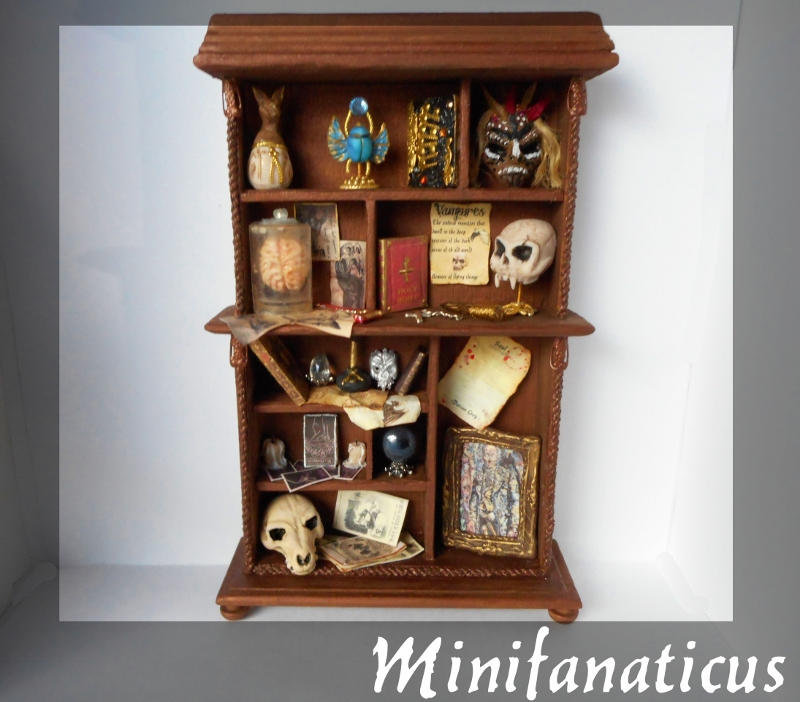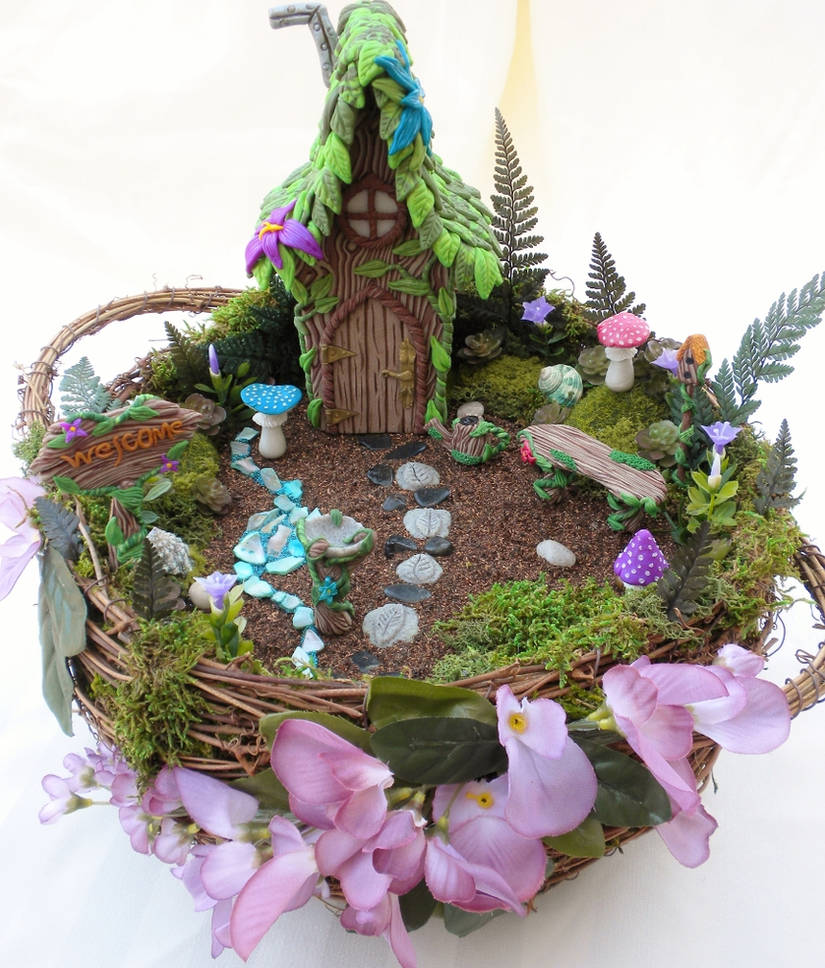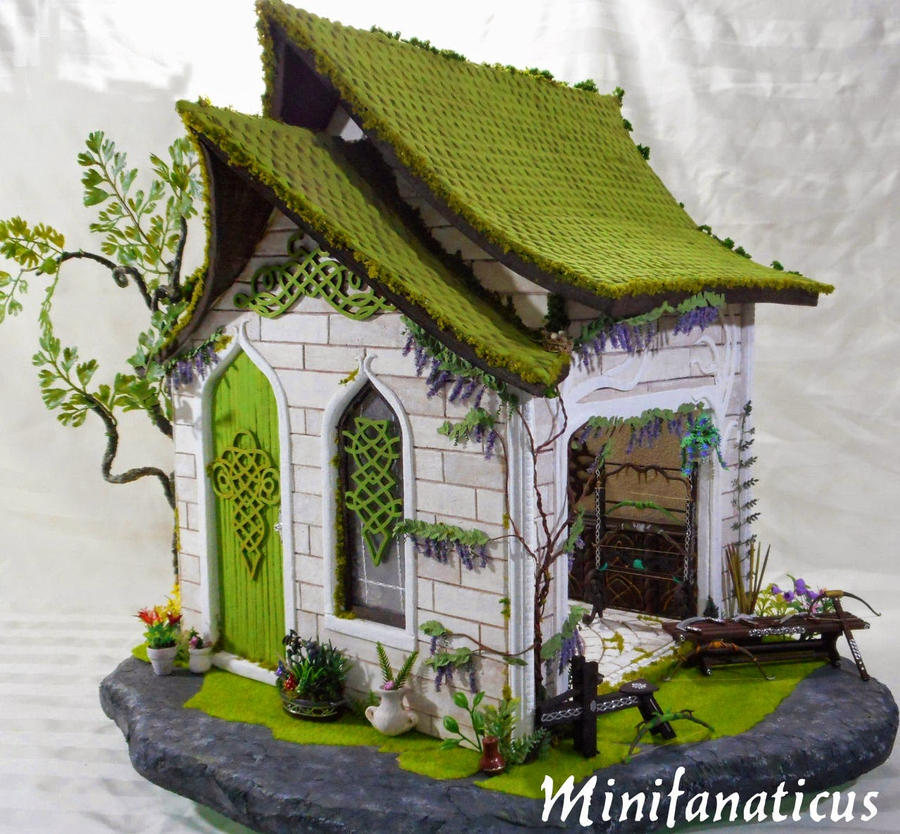 Suggested by Erzsabet
see more..
---

Elena is a traditional artist from Russia. She works primarily in colored pencil and pastels and is truly a master of her medium. Her flawless and life like portraits will move you with their gorgeous tones and blending. The way she renders skin is amazing and her hair is impeccable. She is truly an inspiration for anyone learning to draw people!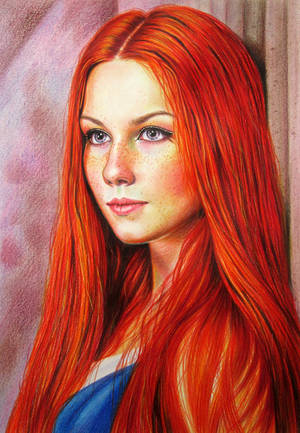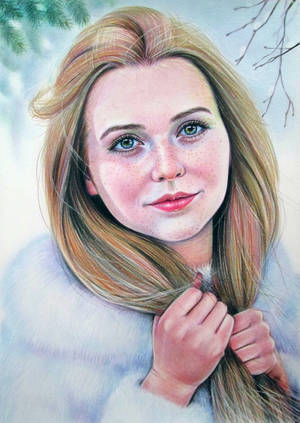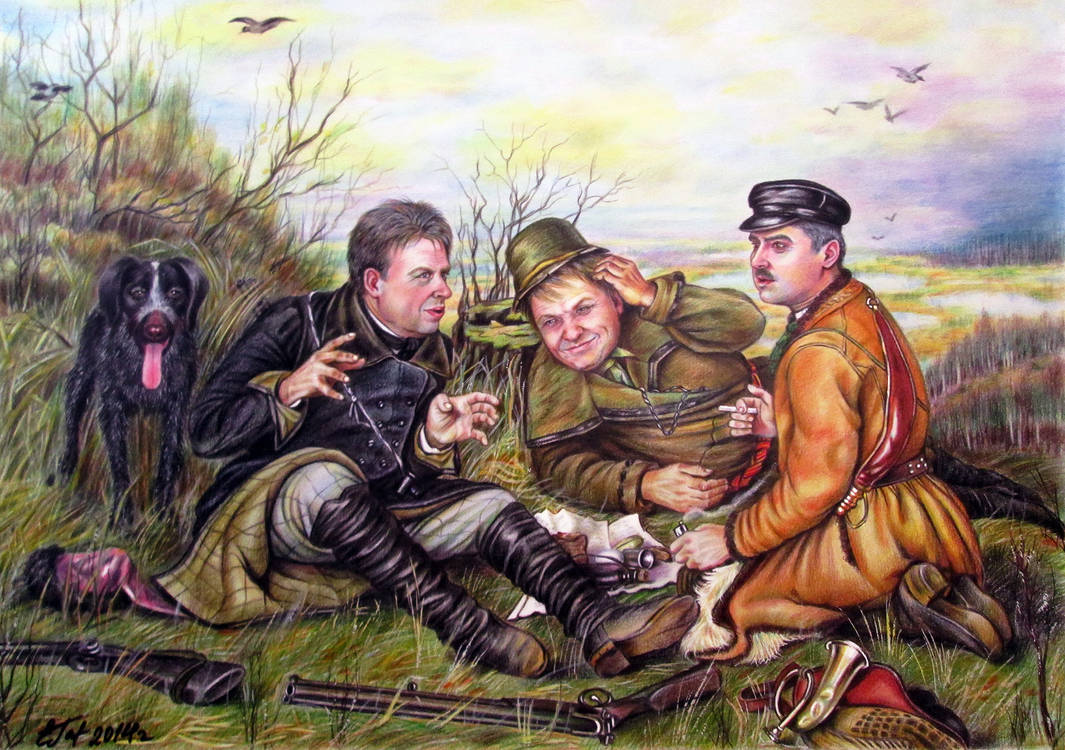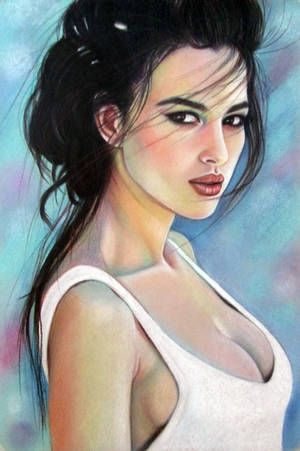 see more..
---

Filipp is a digital artist from Russia. His astounding collection of fantasy fan art is something you have to see to believe! Vibrant and full of character, his pieces speak to the true essense of the characters he portrays while still retaining is unique personal style. His compositions have amazing movement and dimension and you are sure to fall in love with his entire galllery!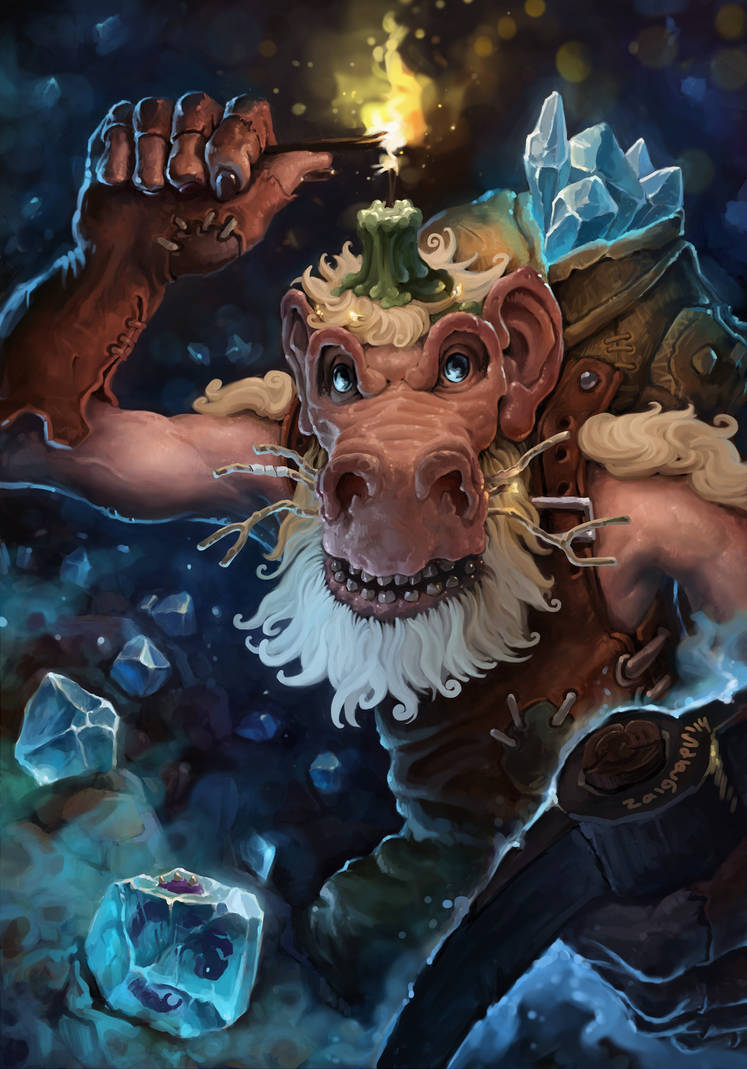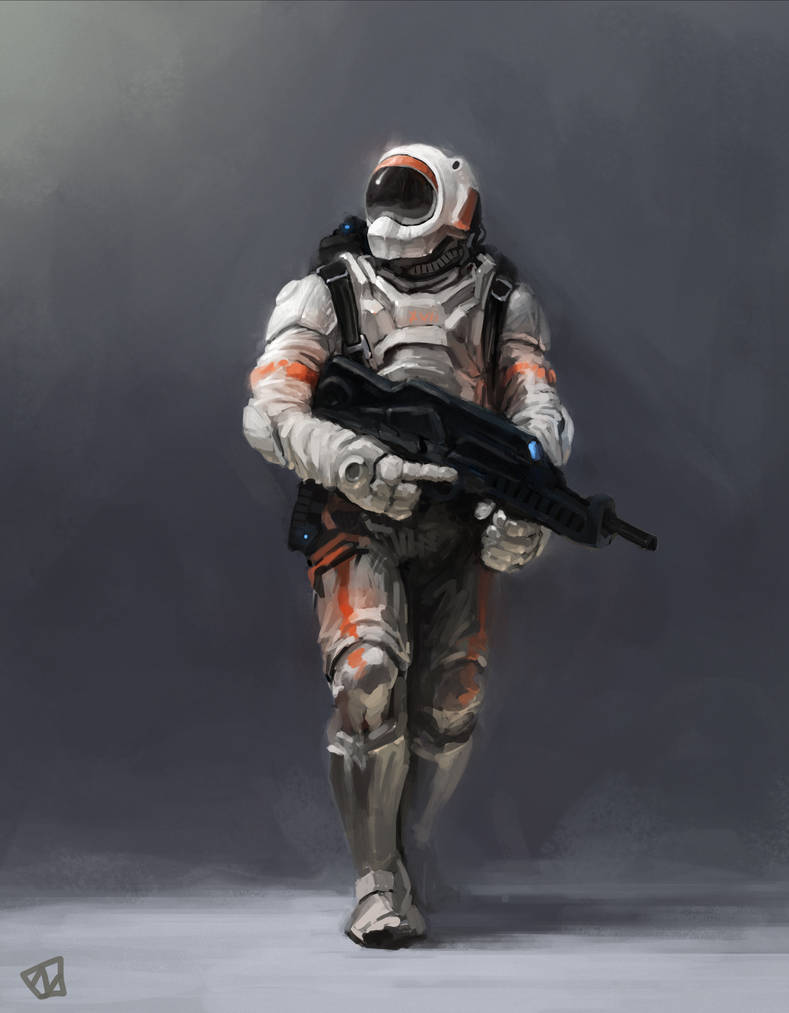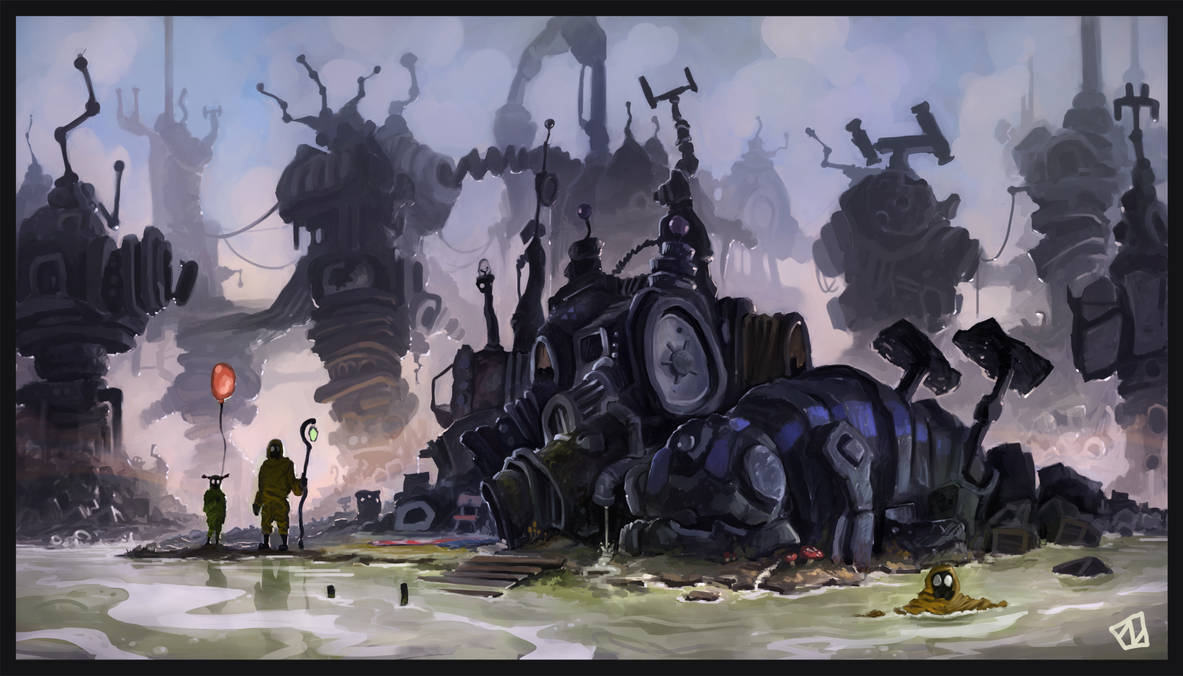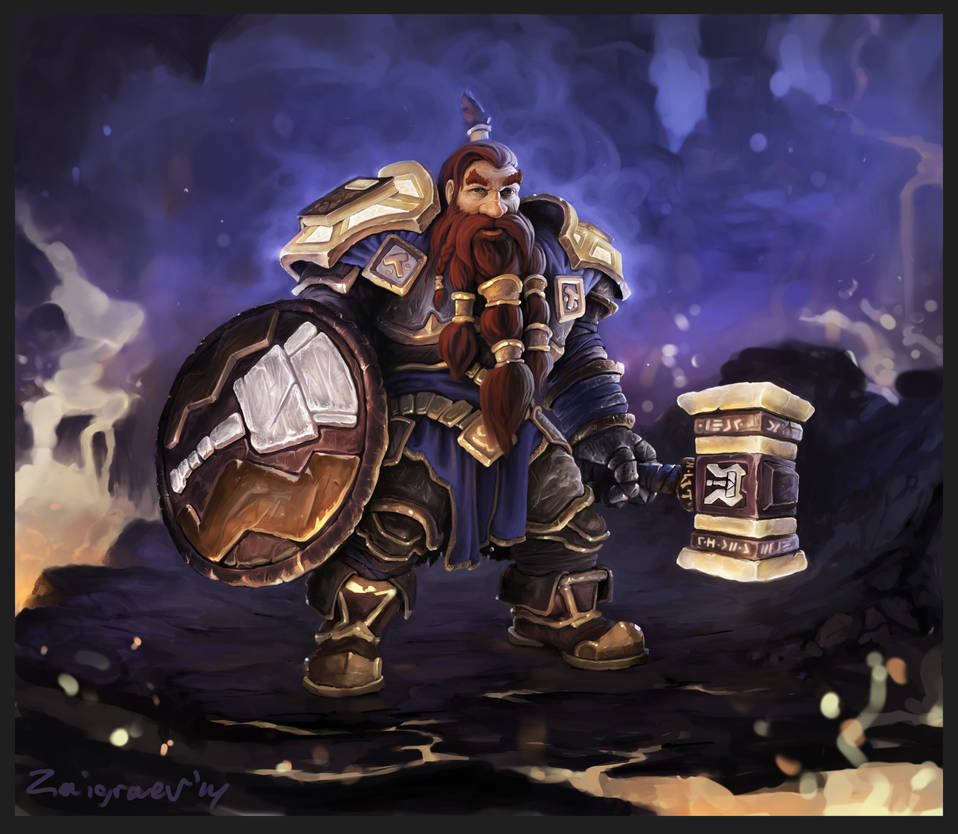 Suggested by

Jabberfast
see more..
---
If you enjoyed this article please be sure to

it, as this helps these artists get even more exposure.
If you would like to suggest someone for a future
ProjectPorkchop
article please
send a note
to our group: